September 3, 2014 / cindybthymius
Mallory's Houston High School Senior Photos
I was so excited to see that Mallory's session was next in line to blog considering I just got the SWEETEST note in the mail from her a few weeks ago. I've had the opportunity to see Mallory a lot in my comings and goings in life. She was in the Houston High School Band (along with my daughter), her mom (who is awesome BTW) gave my daughter flute lessons, and we all attended the same church together for several years until the Lord called them to Nashville just this past summer. I also had the amazing opportunity to go to high school camp (as a counselor!) this past summer, and Mallory was in my group. So, yeah, Mallory has a special place in my heart!!!!
OK…so let's get back to Mallory. She is a 2014 graduate of Houston High School, and she was also one of the drum majors for the band. No big deal to have hundreds/thousands of people look at you while you are competing/conducting a 300+ member band, right? 😛 Mallory is one of the kindest souls I know. I was thrilled when her mom contacted me and said, "Mallory wants Ms. Cindy to take her senior photos."
We met at Memphis Botanic Gardens. I was a little surprised when Dad showed up along side for the photo session fun! If you know him, you know he's always up for some good old fashioned laughs. It was a gorgeous day to take photos of a beautiful young lady!
I know Mallory is going to do great things at UT Chatt!
Blessings and Peace,
Cindy
Thought for the day:
John 13:35
Your love for one another will prove to the world that you are my disciples.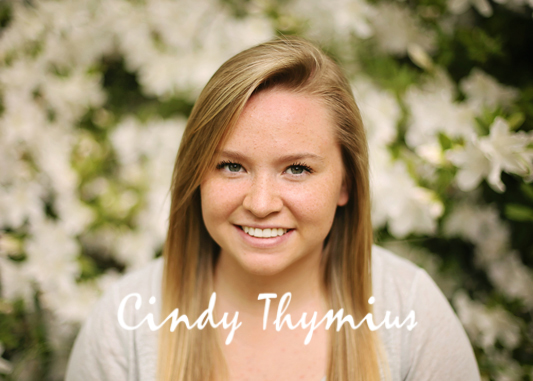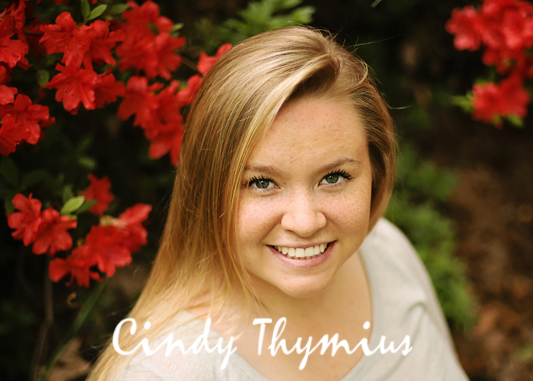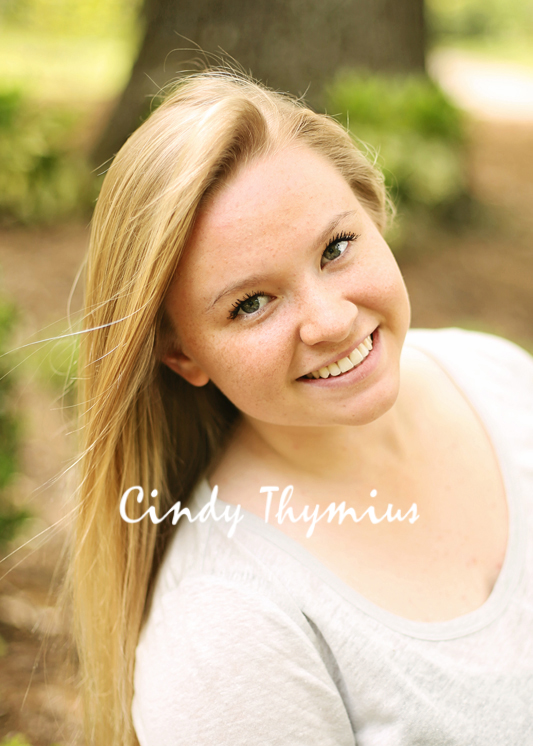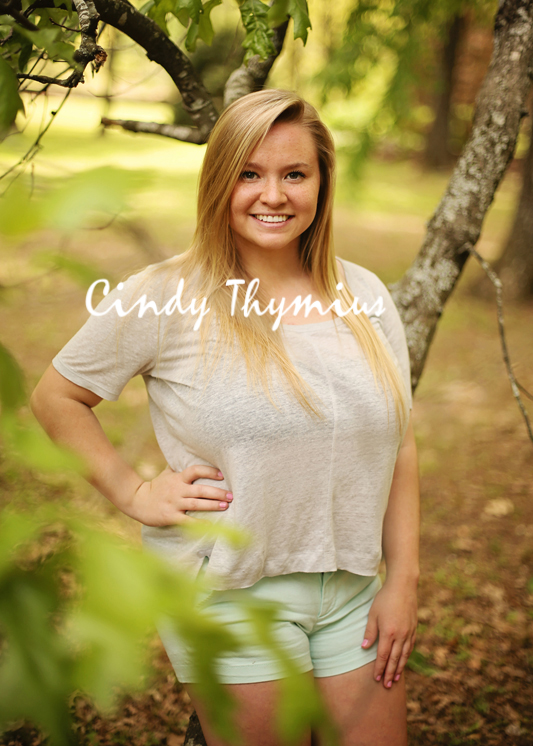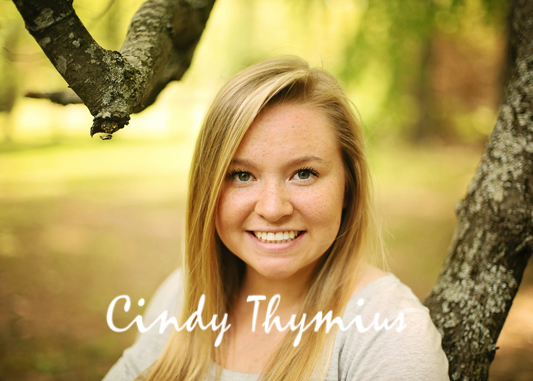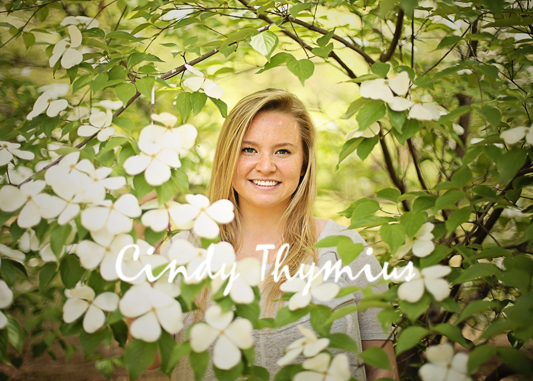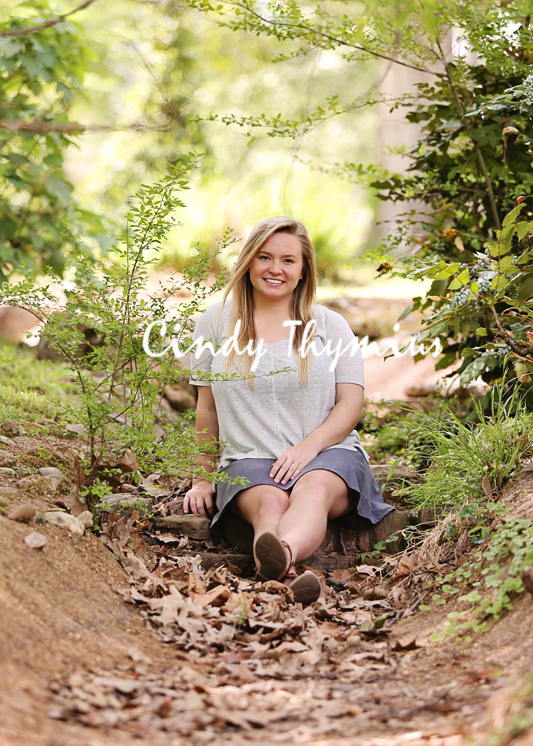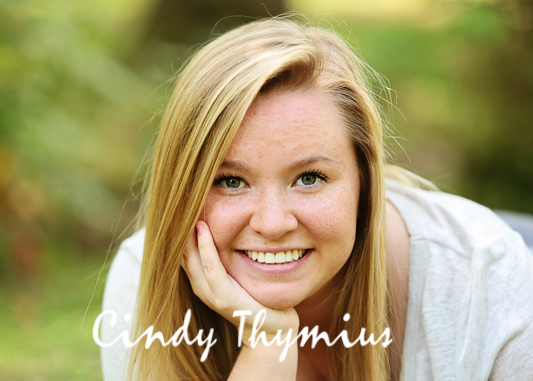 Cindy Thymius is a Memphis high school senior photographer. She photographs baby, family, children, maternity, engagement, wedding, proposals photography in Memphis, TN. For more information about booking Cindy for your photo session, please contact her at 901-854-8836 or cindy@cbtphotography.com
SITE: www.cbtphotography.com
FACEBOOK: www.facebook.com/cindybthymiusphotography
INSTAGRAM: cindybthymiusphotography
TWITTER: @cindy_thymius
GOOGLE+: https://plus.google.com/+Cbtphotography