February 19, 2015 / cindybthymius
Maple Grove Farms Wedding in Collierville, TN
I am so excited to share Katherine & David's Maple Grove Farms wedding with you. I should preface it by saying that their wedding took place in October of 2014. It's hard for me to believe their wedding rounded out my year of weddings last year when so many weekends were ripe for wedding taking. Though my weekends were booked with other sessions and the like, it's wonderful to know how God works. One secret worry I always had in the back of my mind when I booked a wedding was my father's ailing health. I'd always pray that nothing would happen on a day I had a wedding. After this wedding, my father became quite ill, and he passed not long after. I was able to spend his last days with him. I didn't mean to get off on a tangent like that! But, I just felt like everyone should see God's hand in motion, especially when a photographer's calendar books up months, sometimes a year in advance. A wedding absolutely cannot be rescheduled like a photo shoot could. WE just don't give Him enough trust sometimes.
Ok…back to this amazing wedding at Maple Grove Farm! It was the absolutely perfect day for a wedding…picture perfect weather. We started off by taking pictures of Katie getting in her dress and taking photos of the girls on the property at the Farm. One of my favorite photos from the day was dad's first look at Katie. So precious. The girls were definitely in it for Katie (Katherine). David and the guys were super relaxed and fun. David is a HUGE HUGE HUGE Star Wars fan. There was even a Star Wars song (yes song) during the ceremony. Of course, we had to incorporate a Star Wars photo op during our photos. Bridesavers was there to help coordinate the day, and Draper's Catering was there to provide the delicious food. Maple Grove Farms had just added the additional space along with the new lighting inside the barn. It looked fantastic!
I love looking back at these photos from a few months ago and seeing such real moments, real emotion. It reminds me of why I love what I do so much.
Thanks for choosing me to capture one of the most important and special days of your lives!
Blessings and Peace,
Cindy
Thought for the day:
Psalm 37:23
The Lord directs the steps of the godly. He delights in every detail of their lives.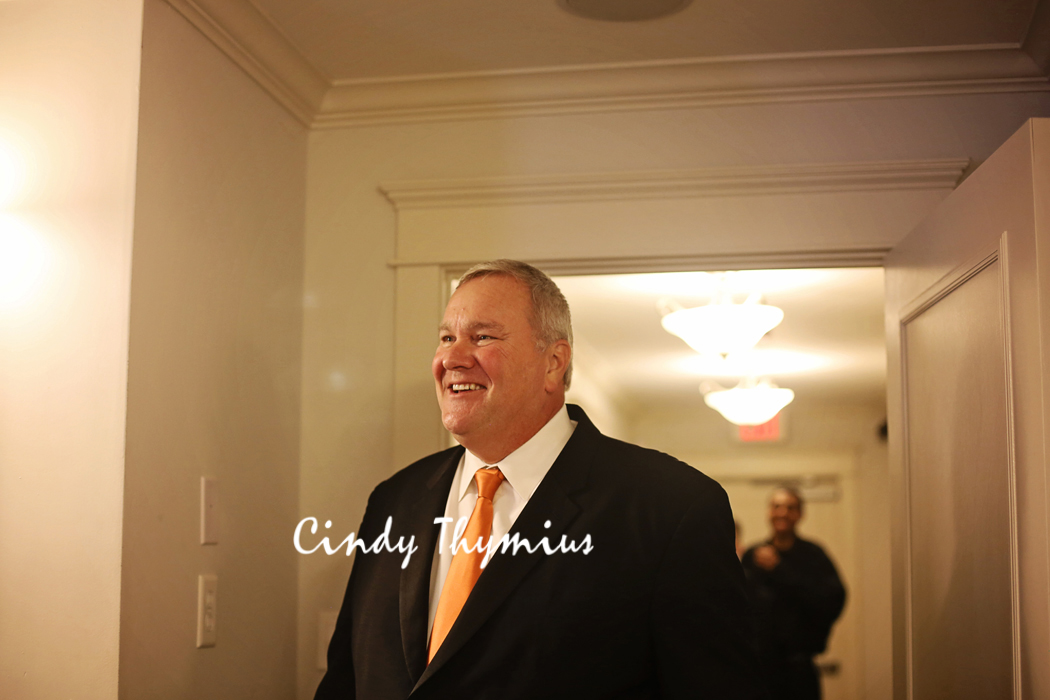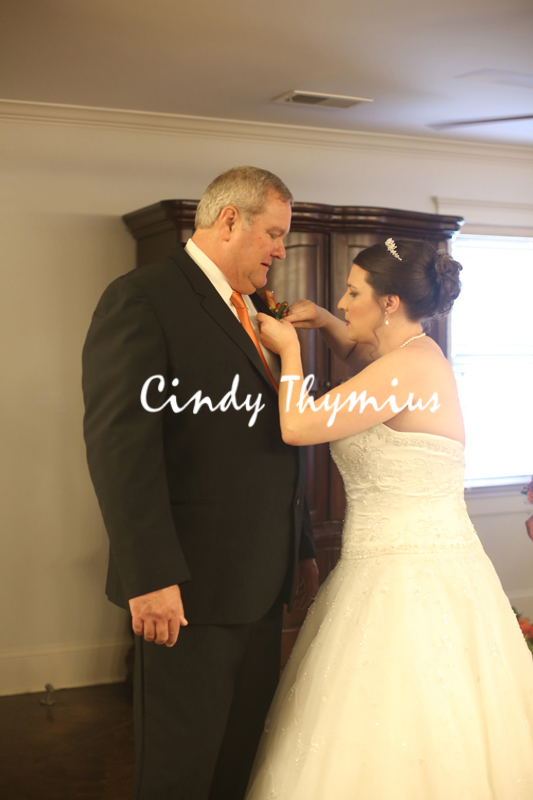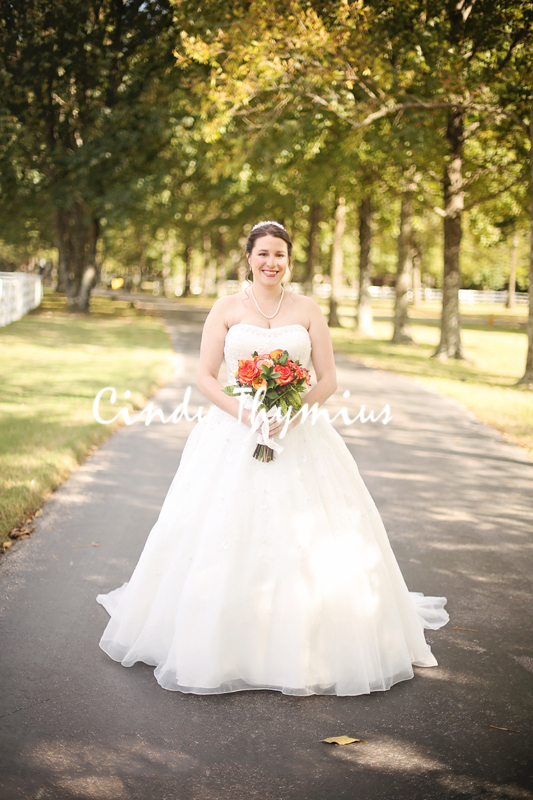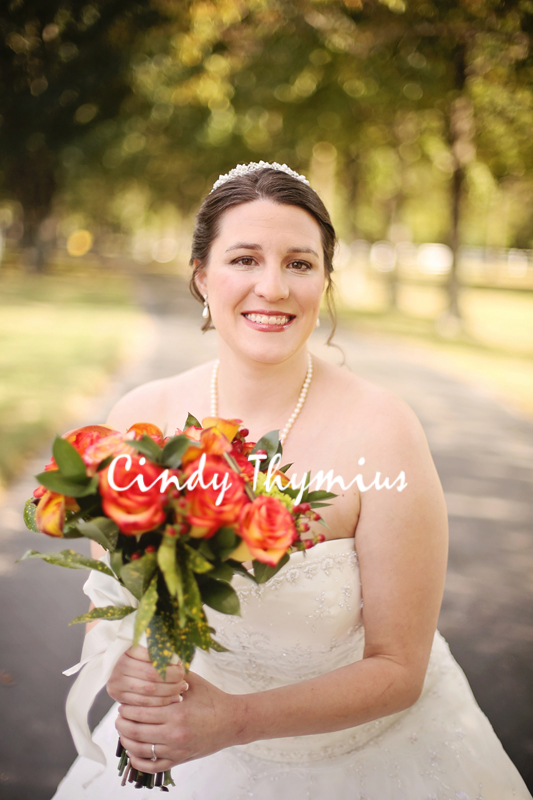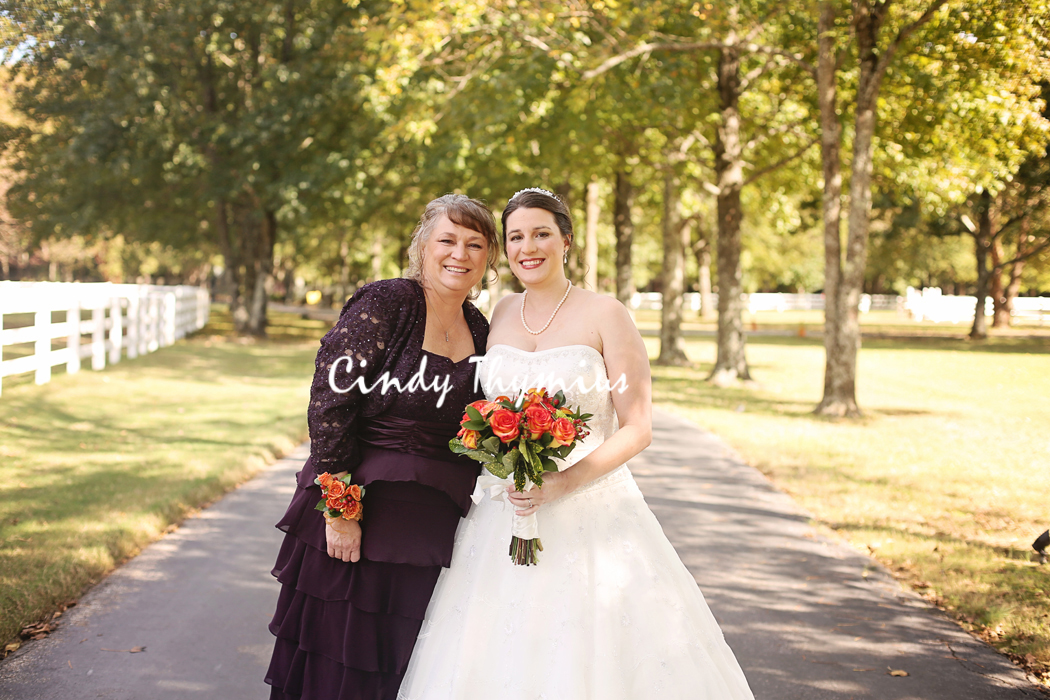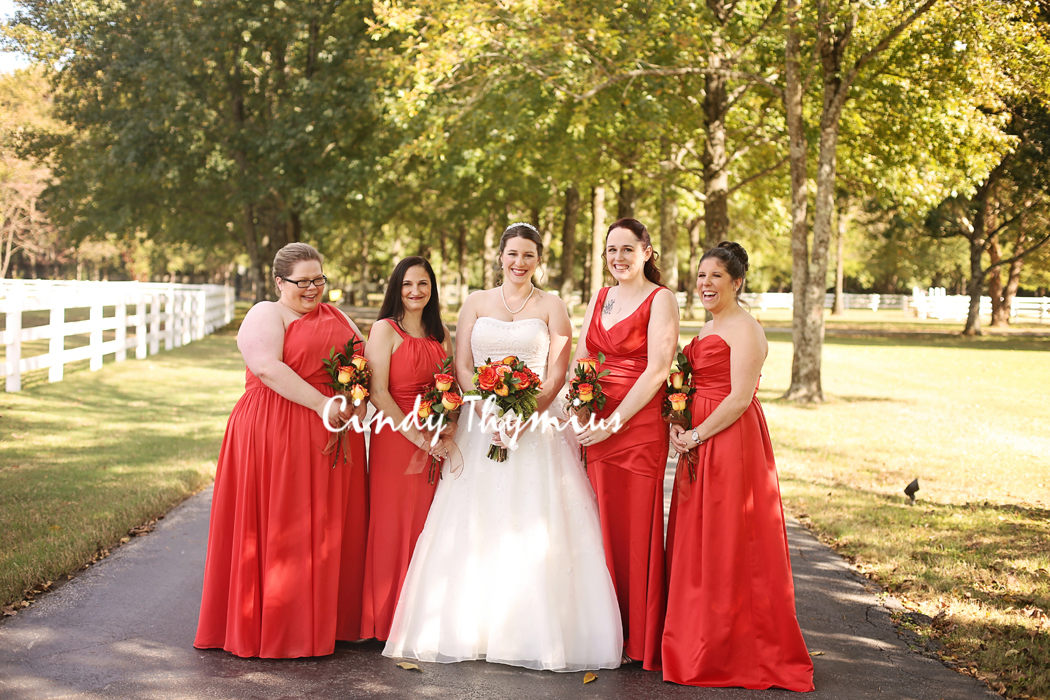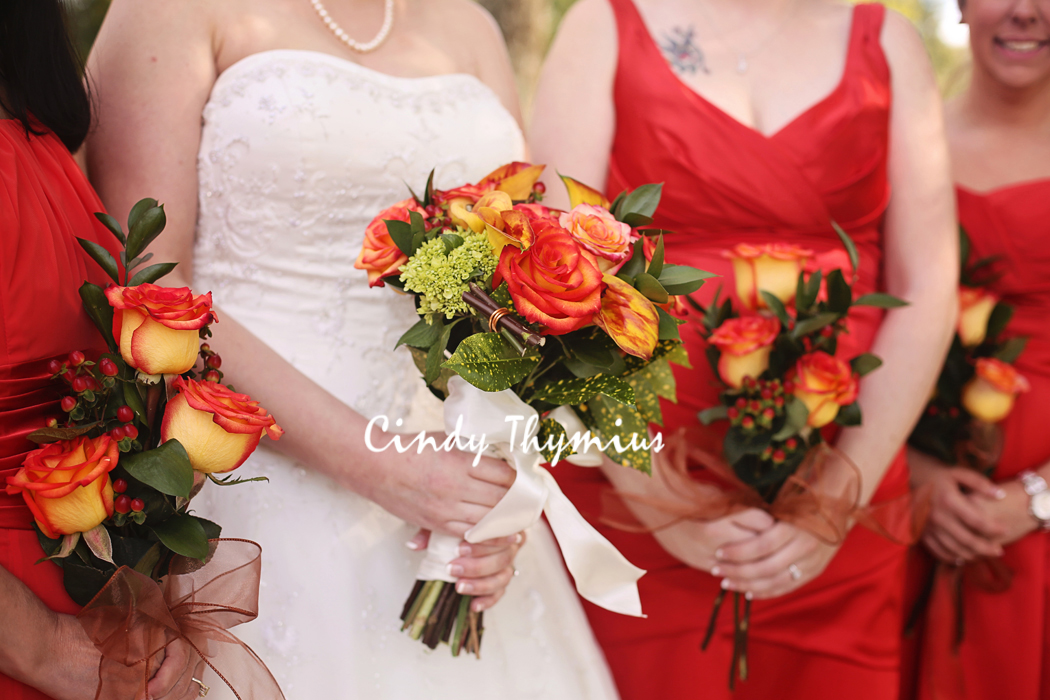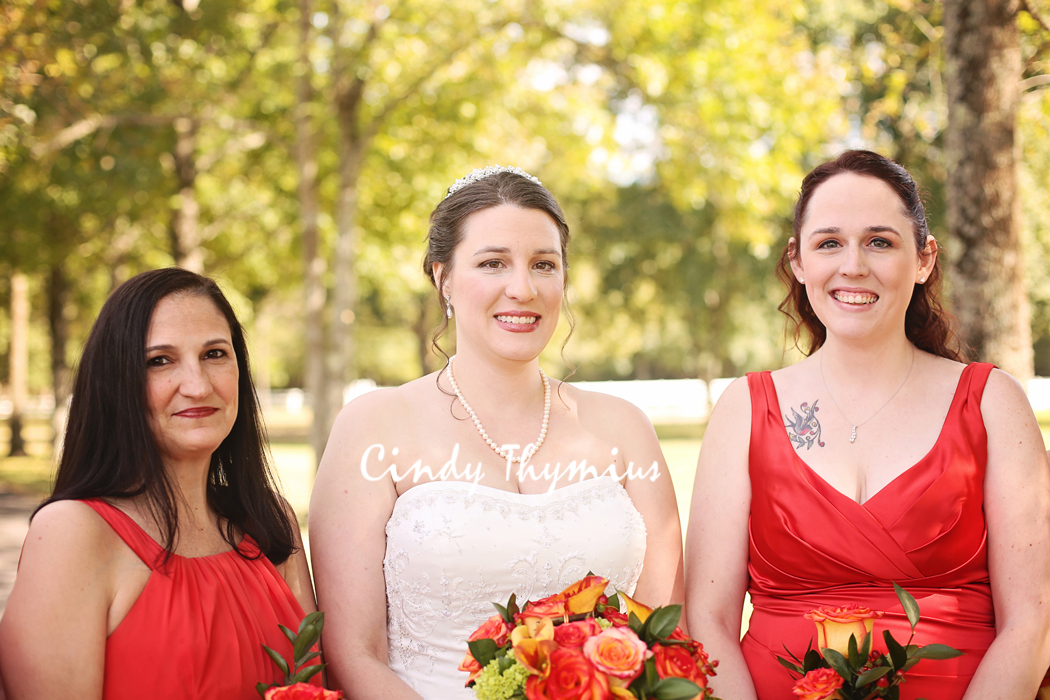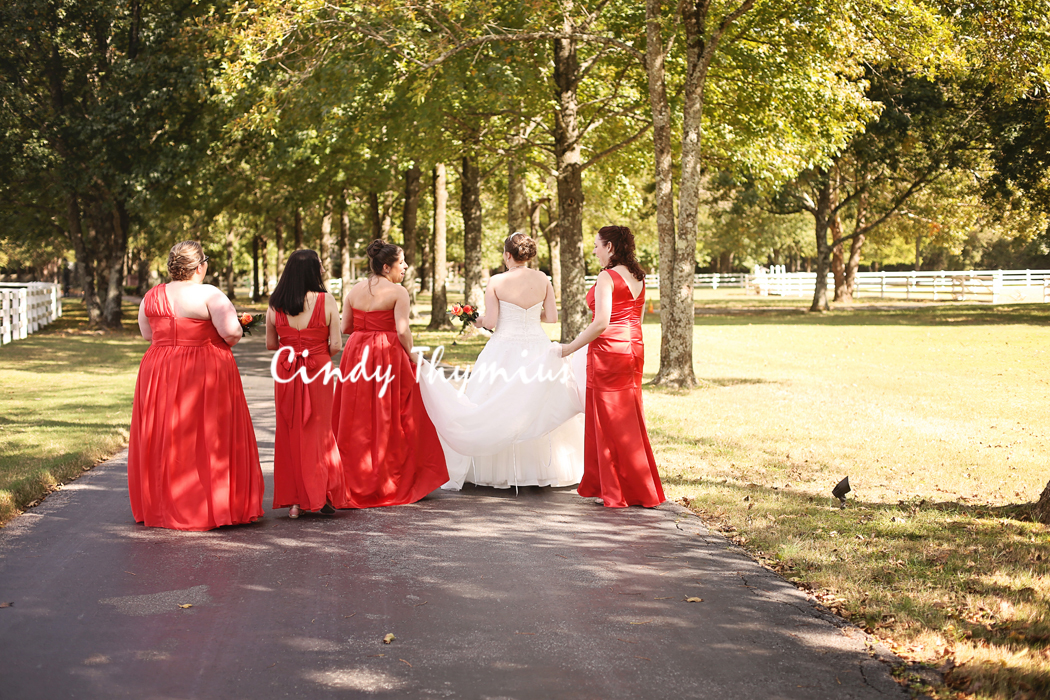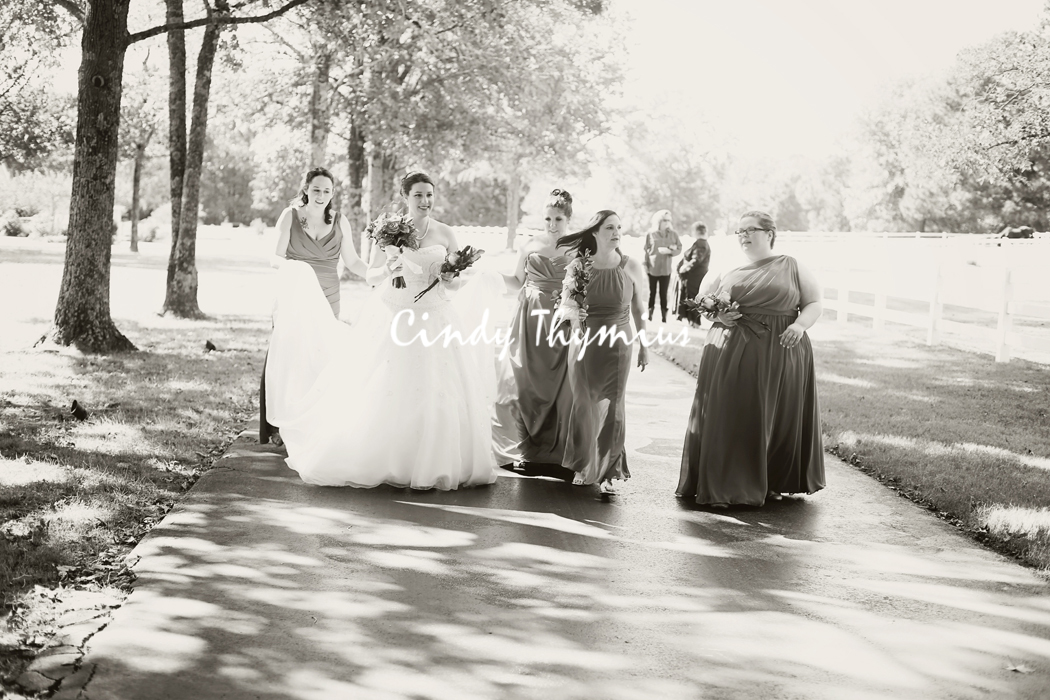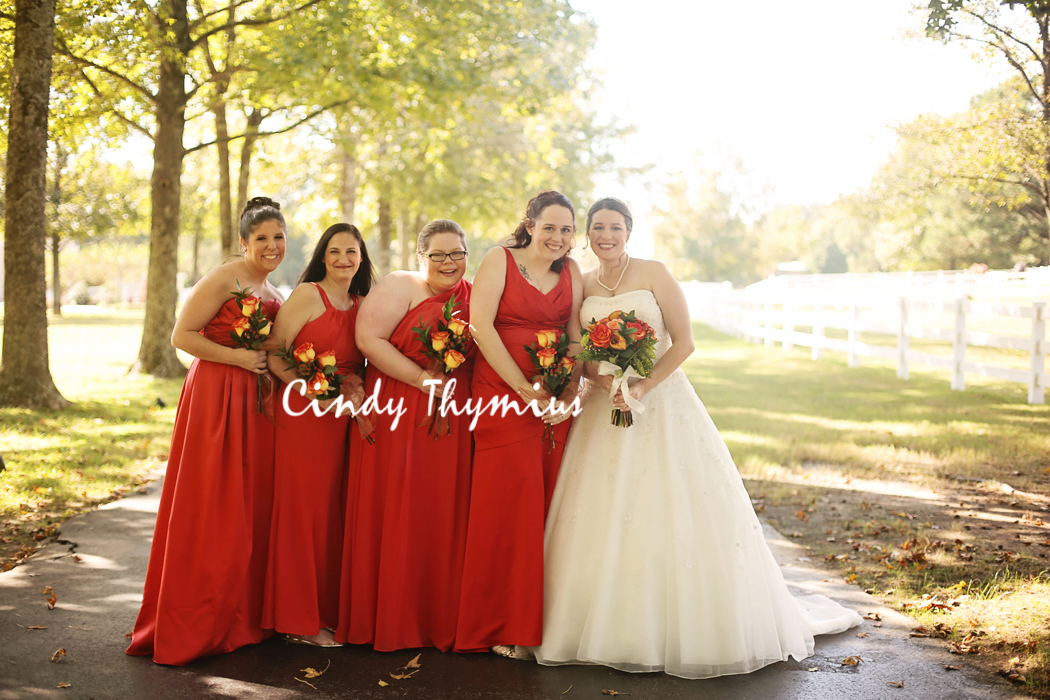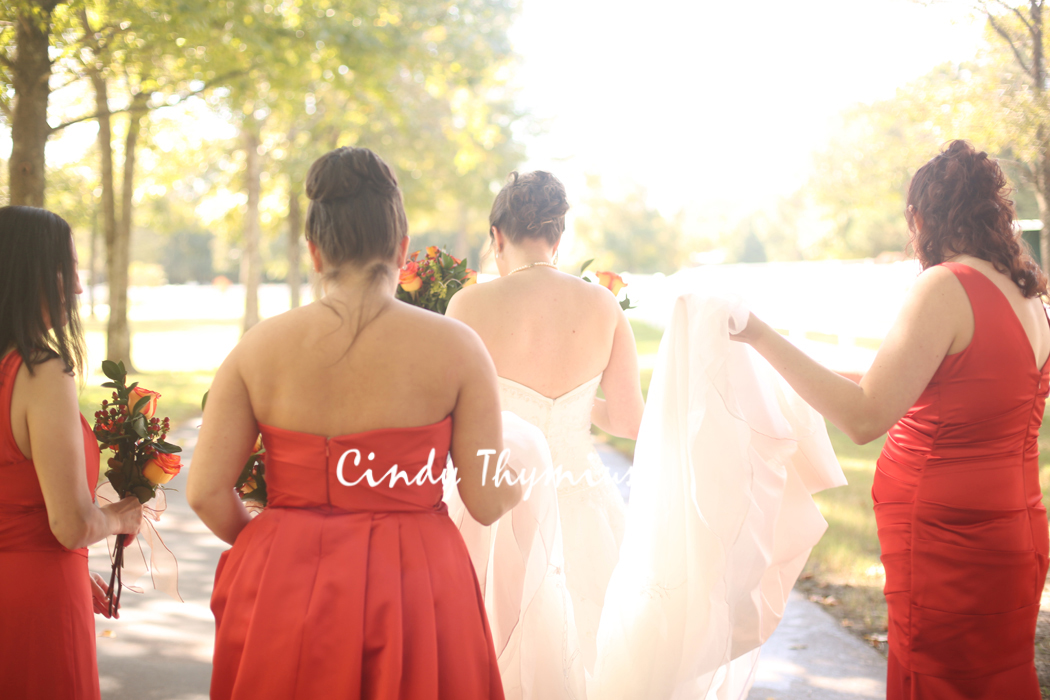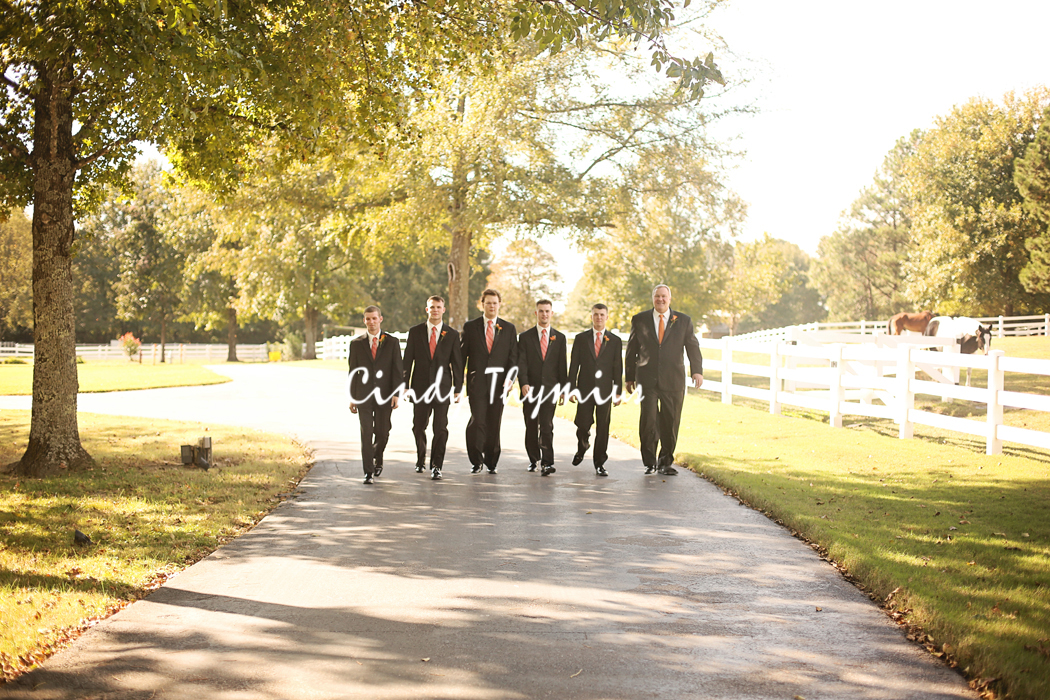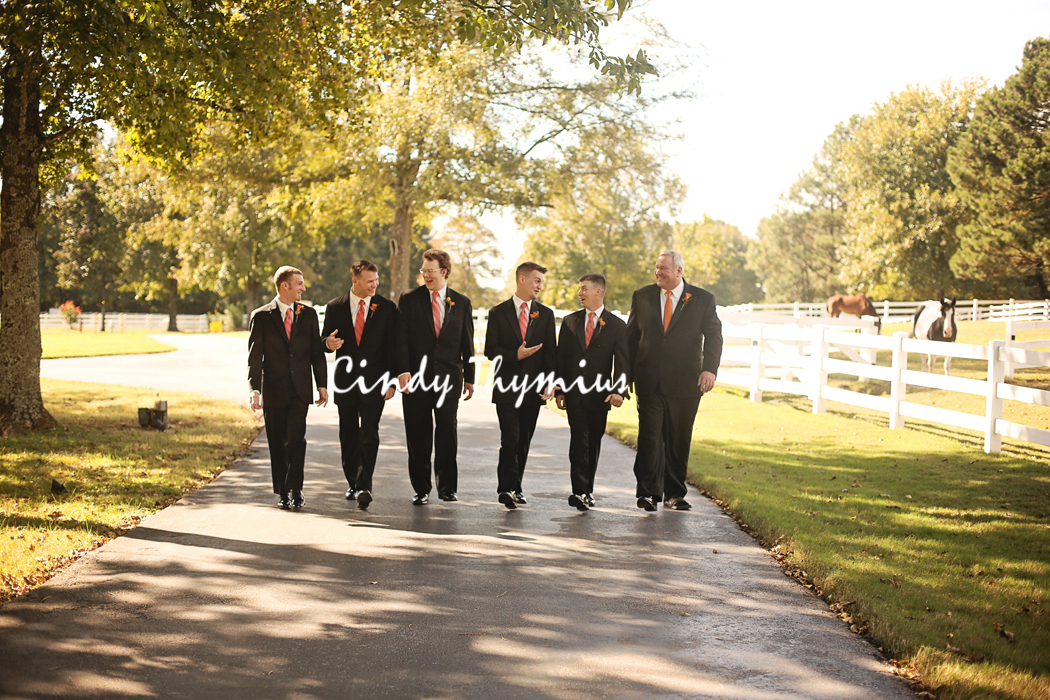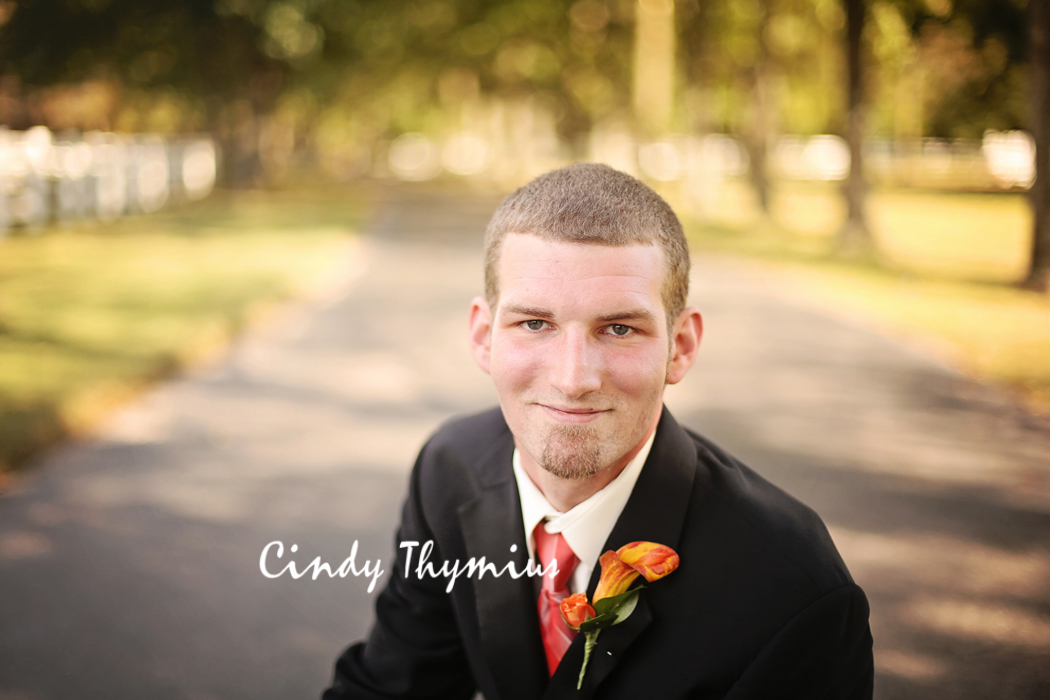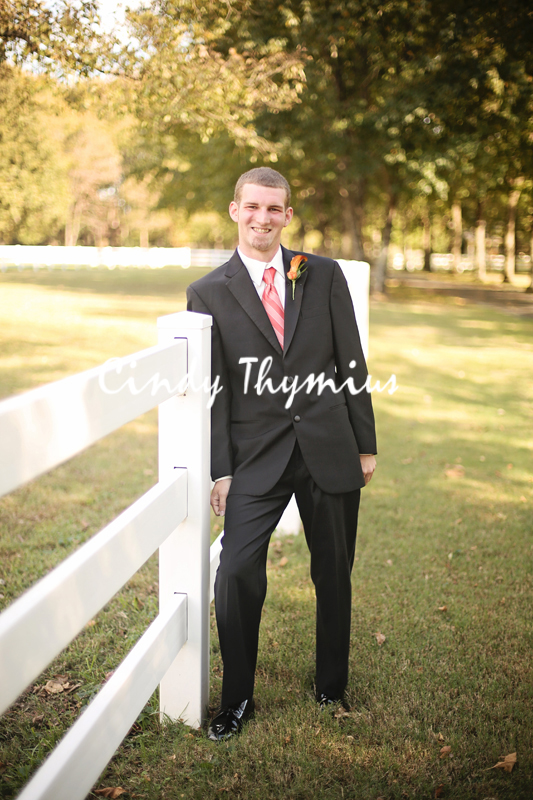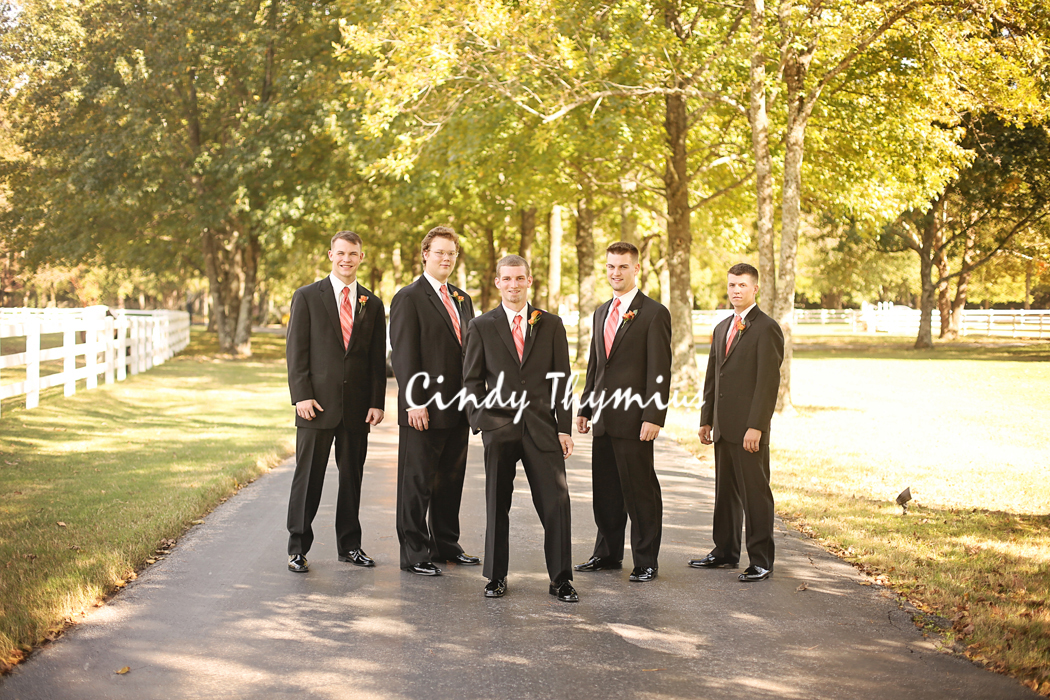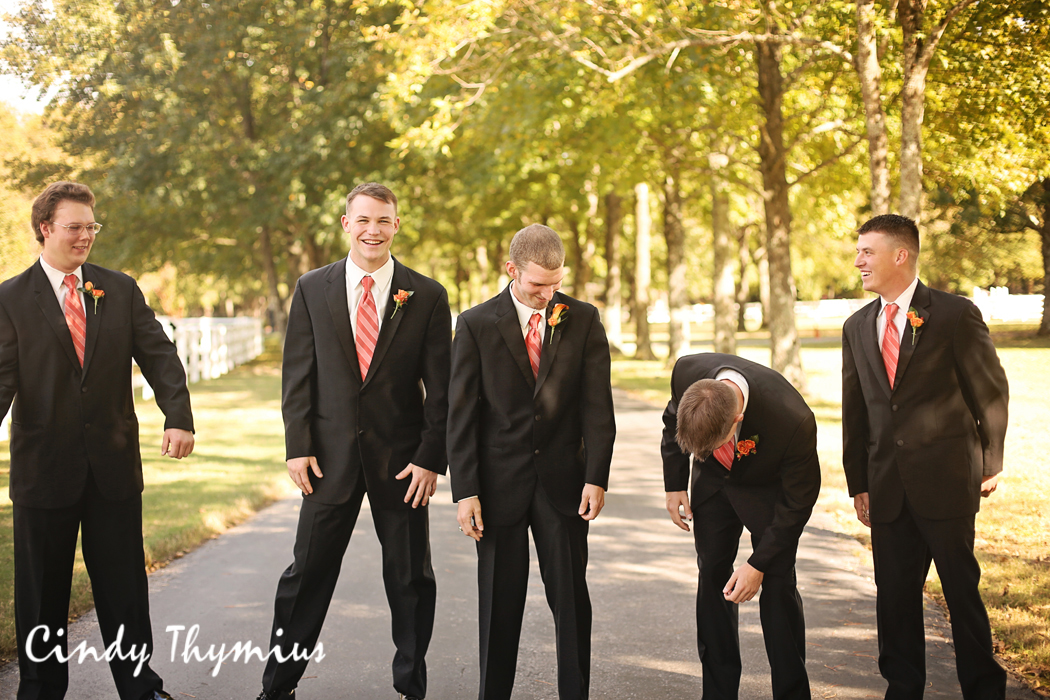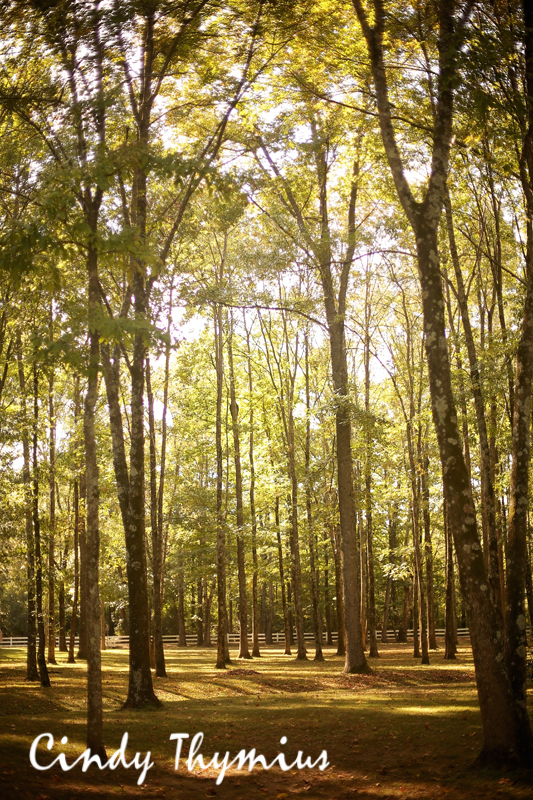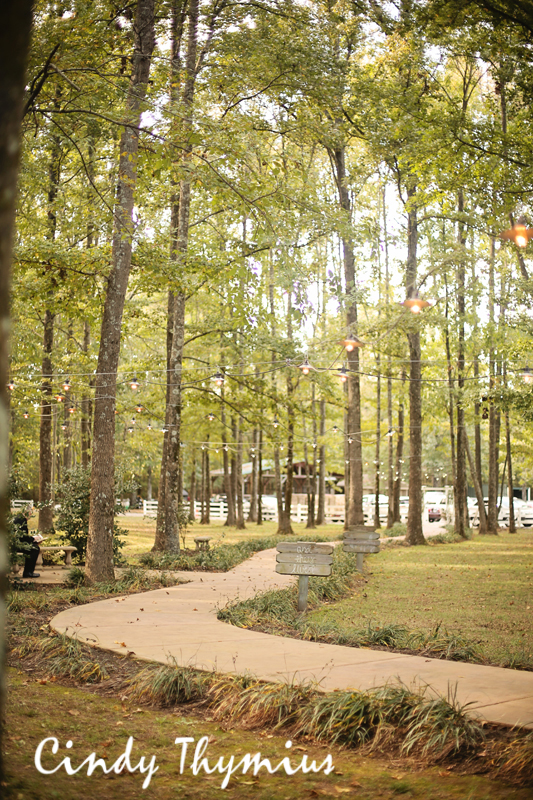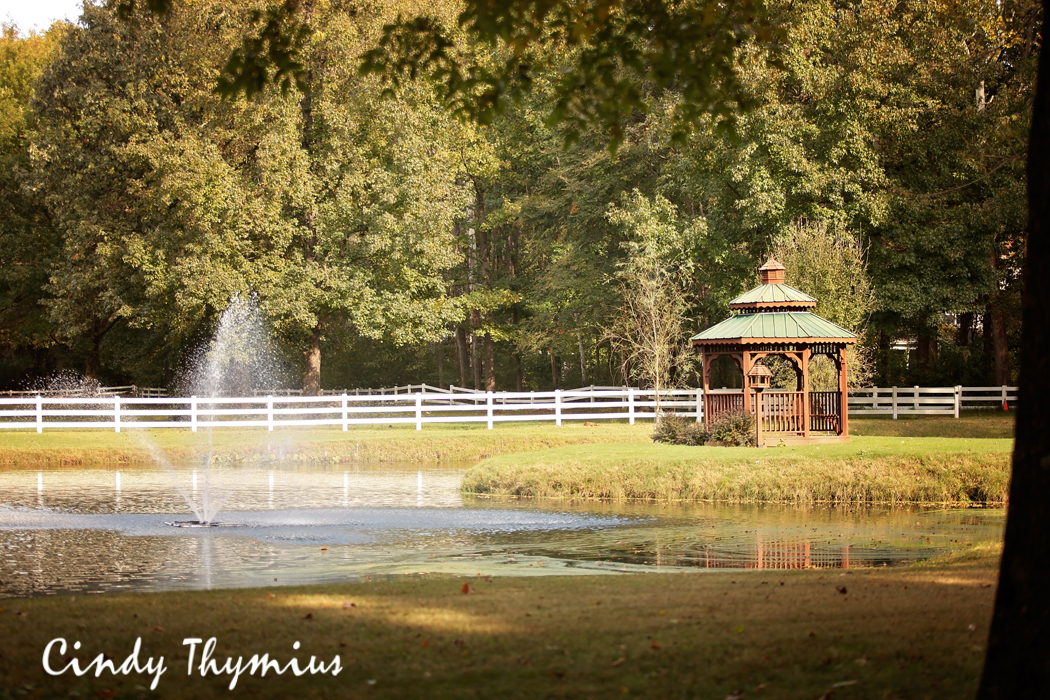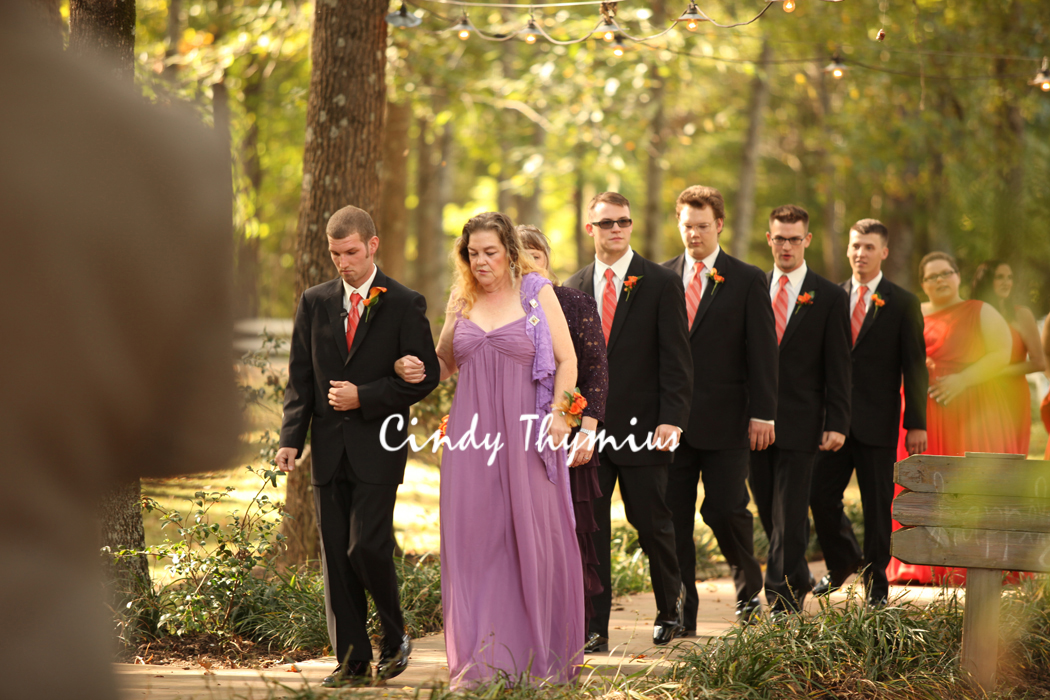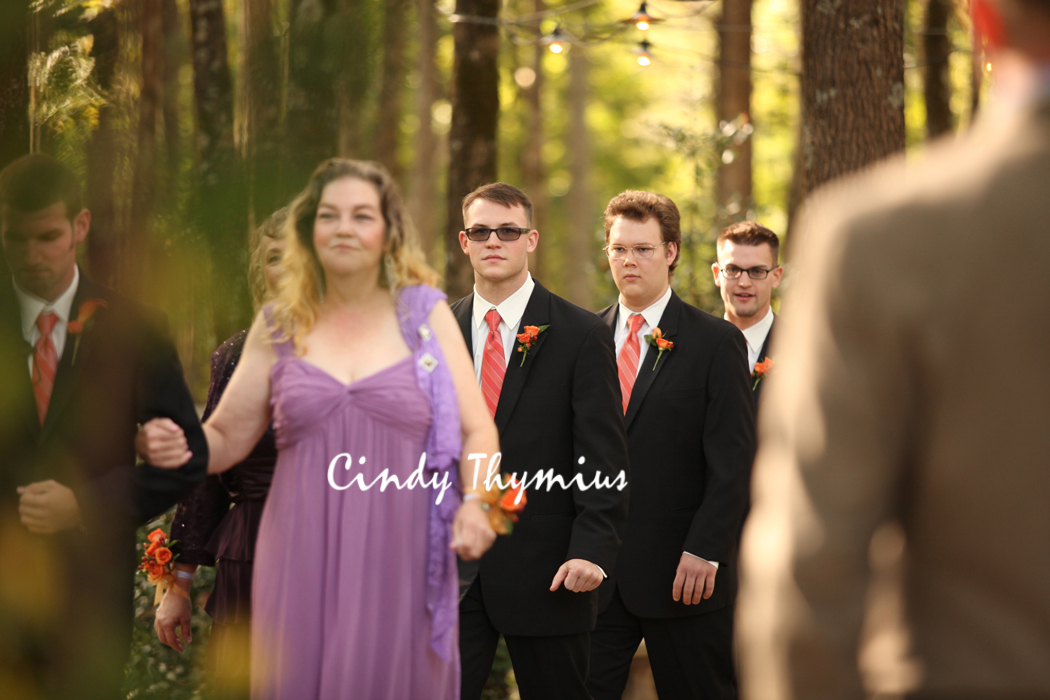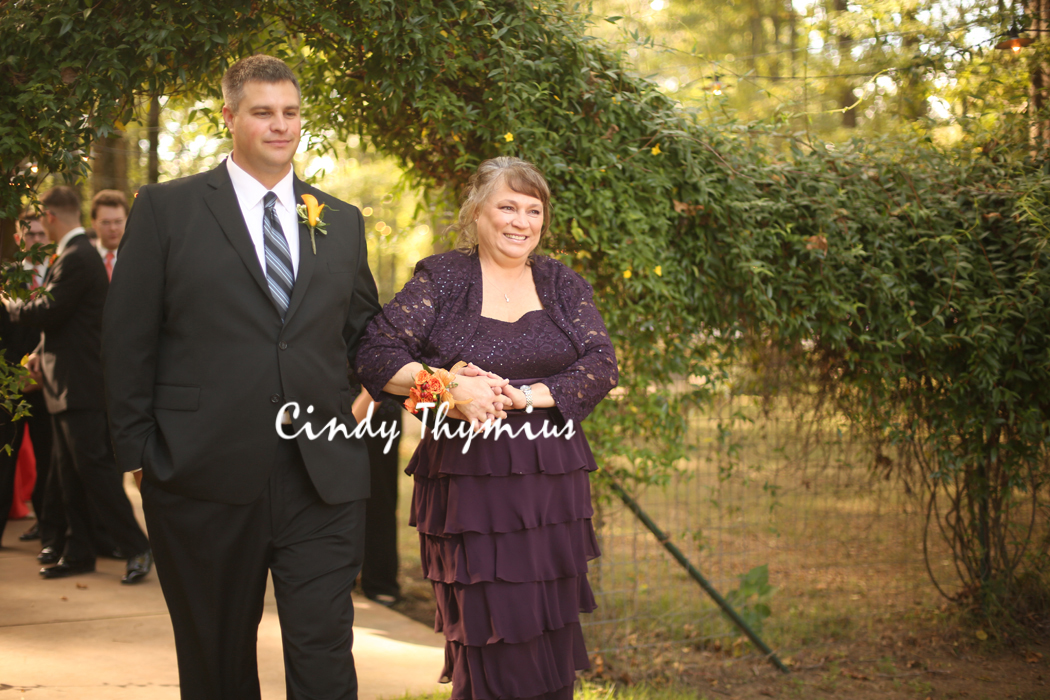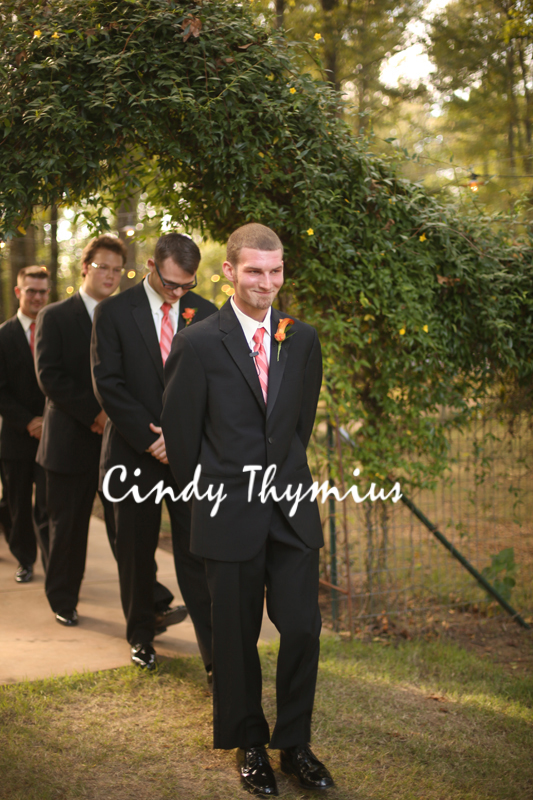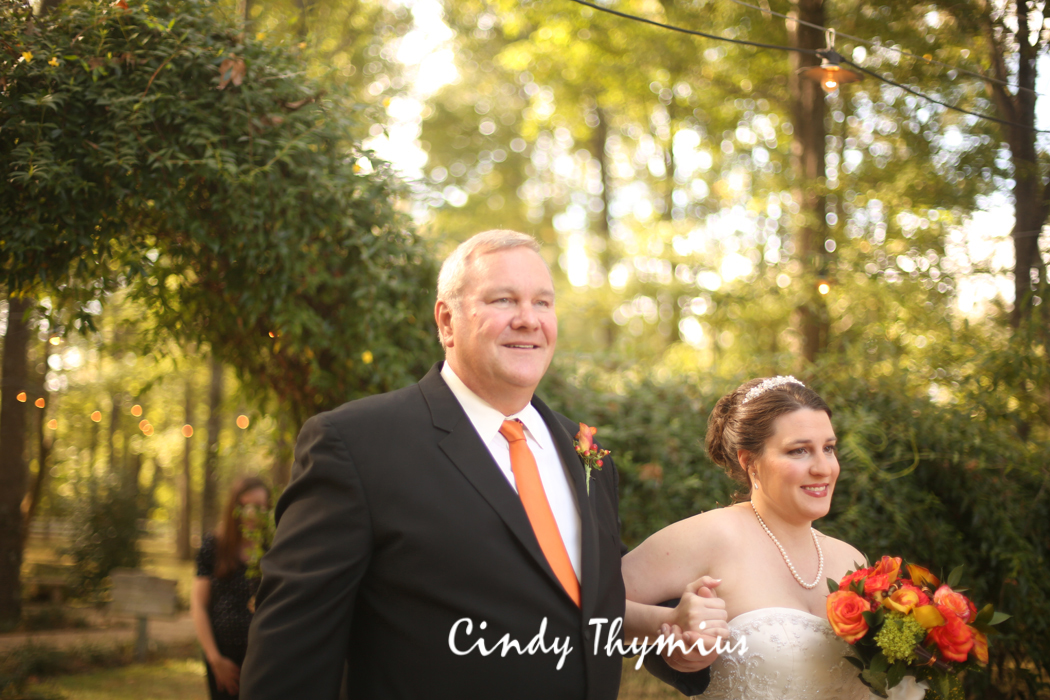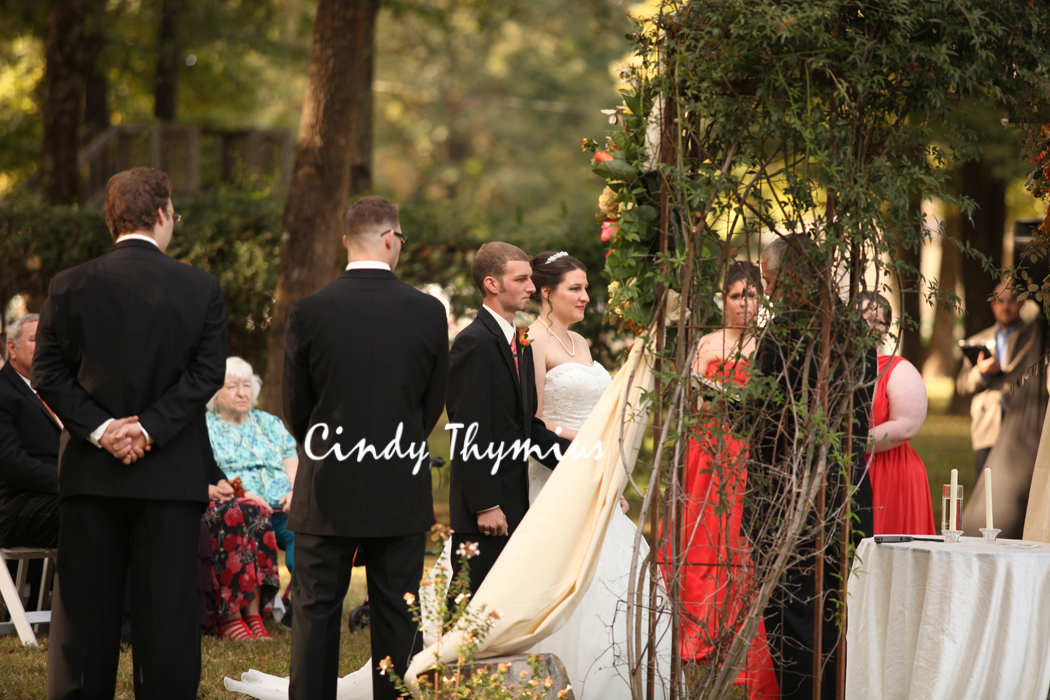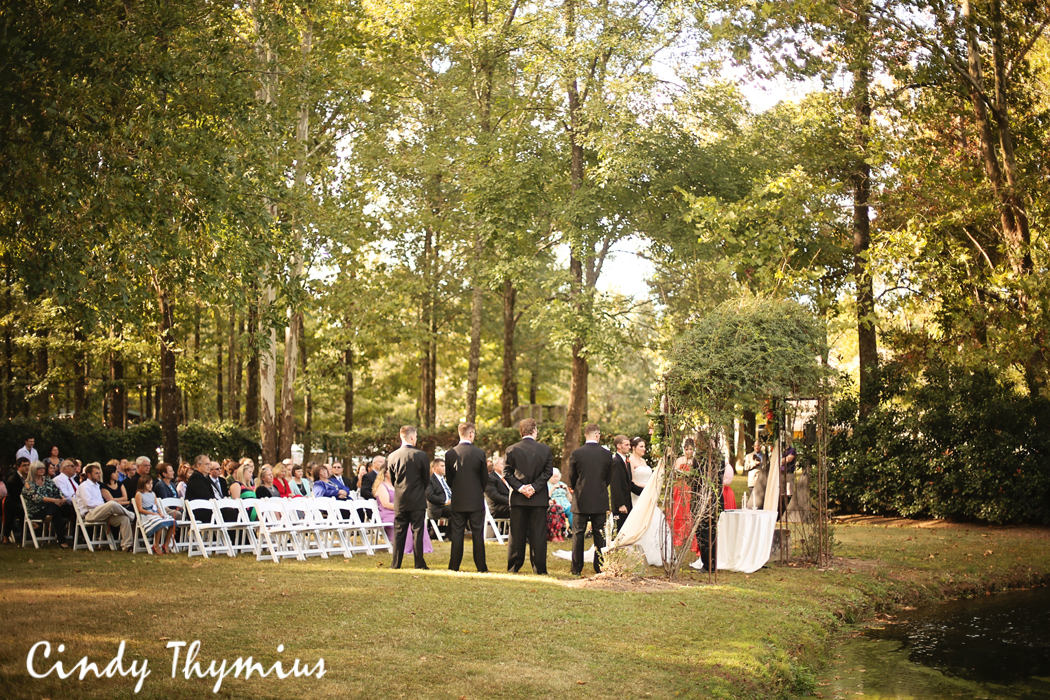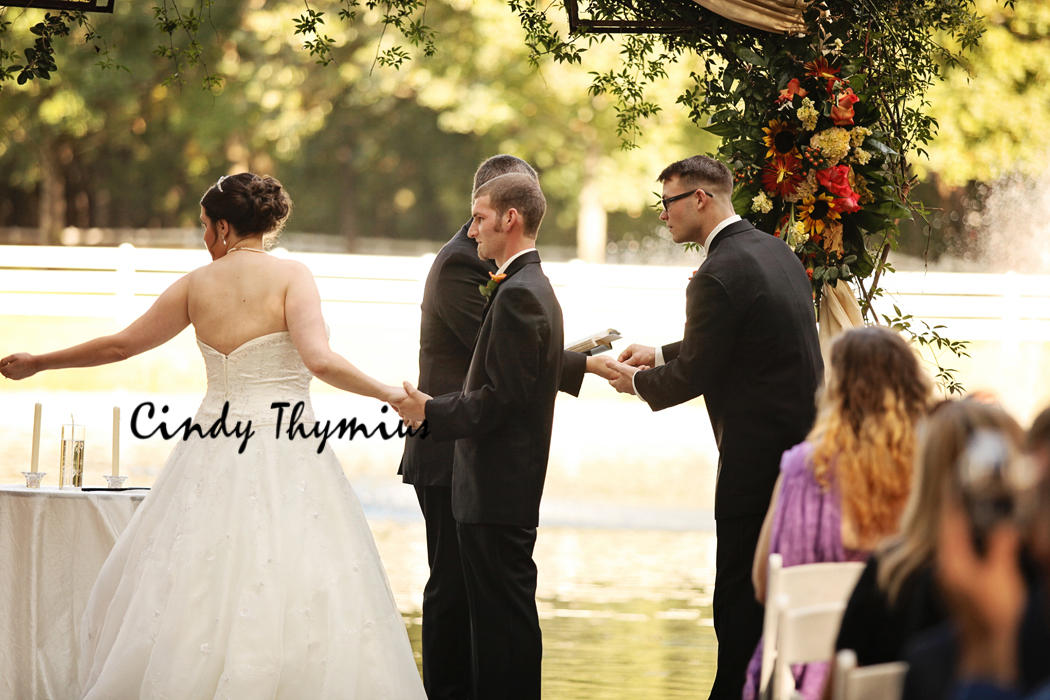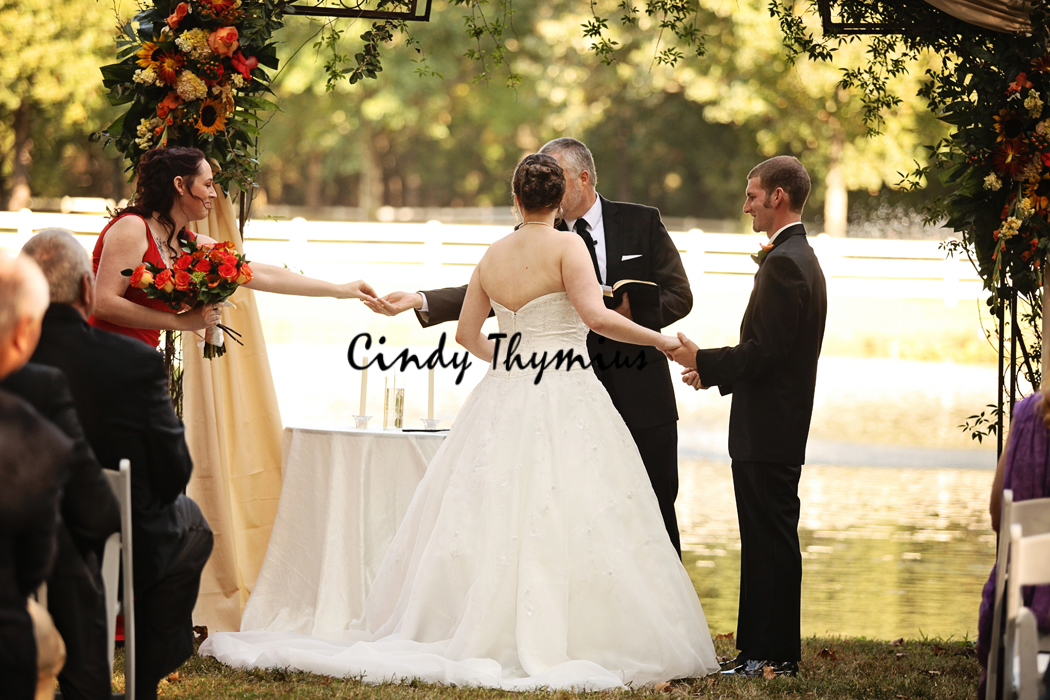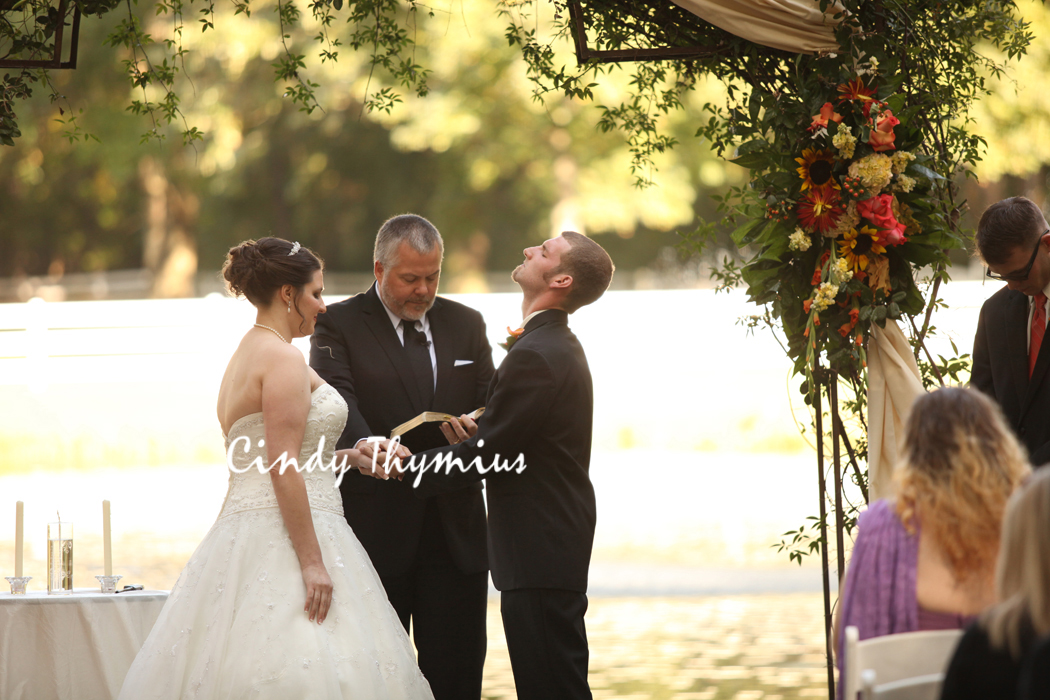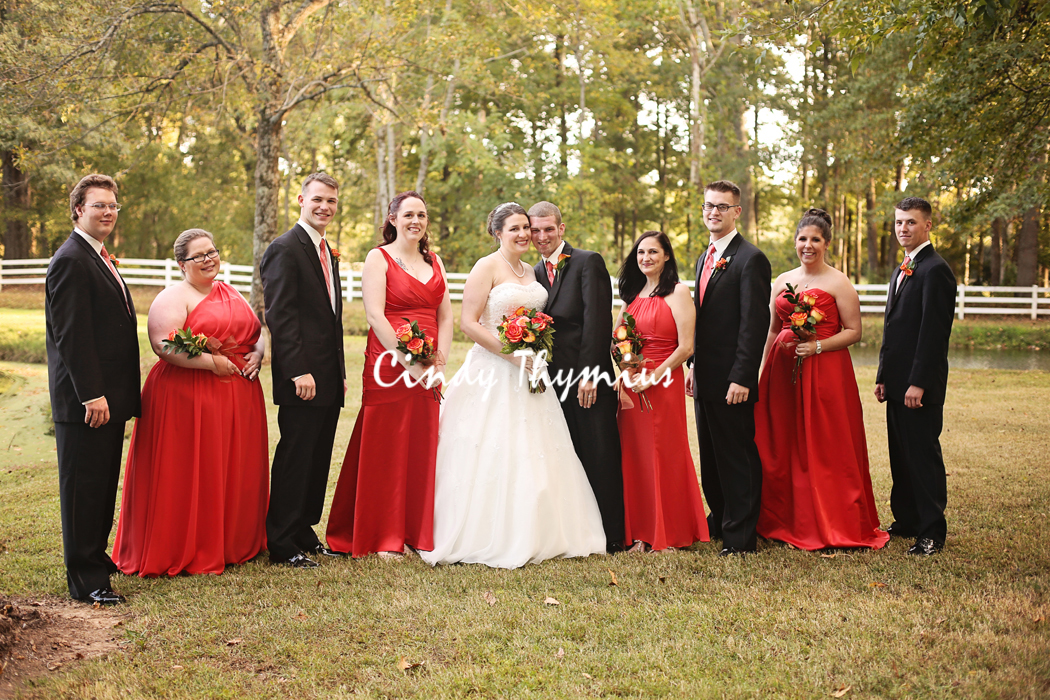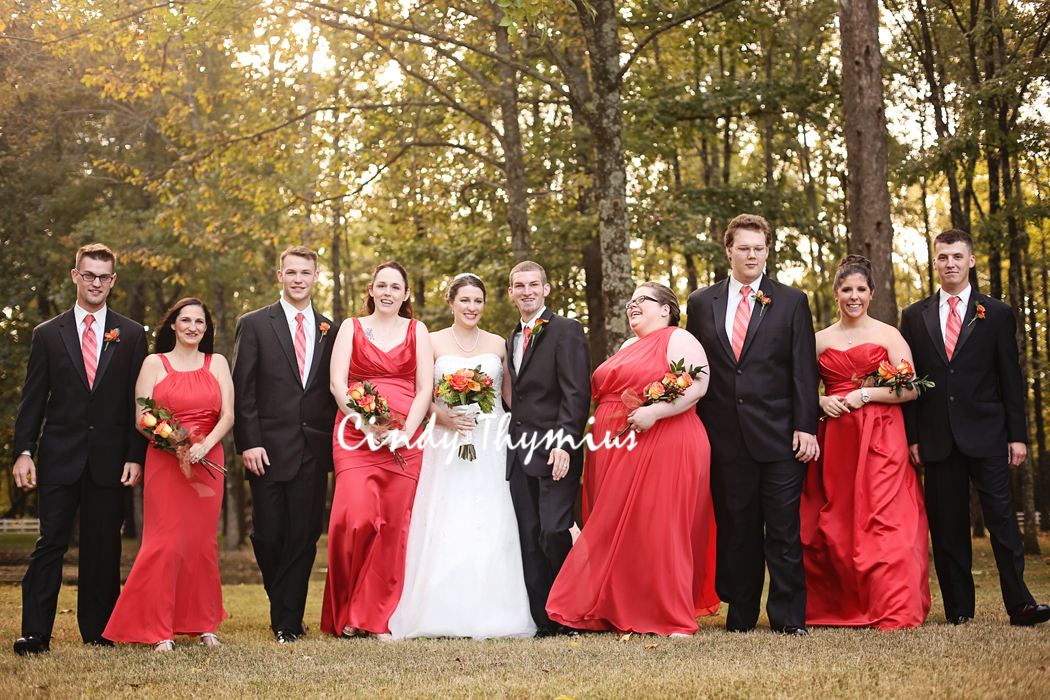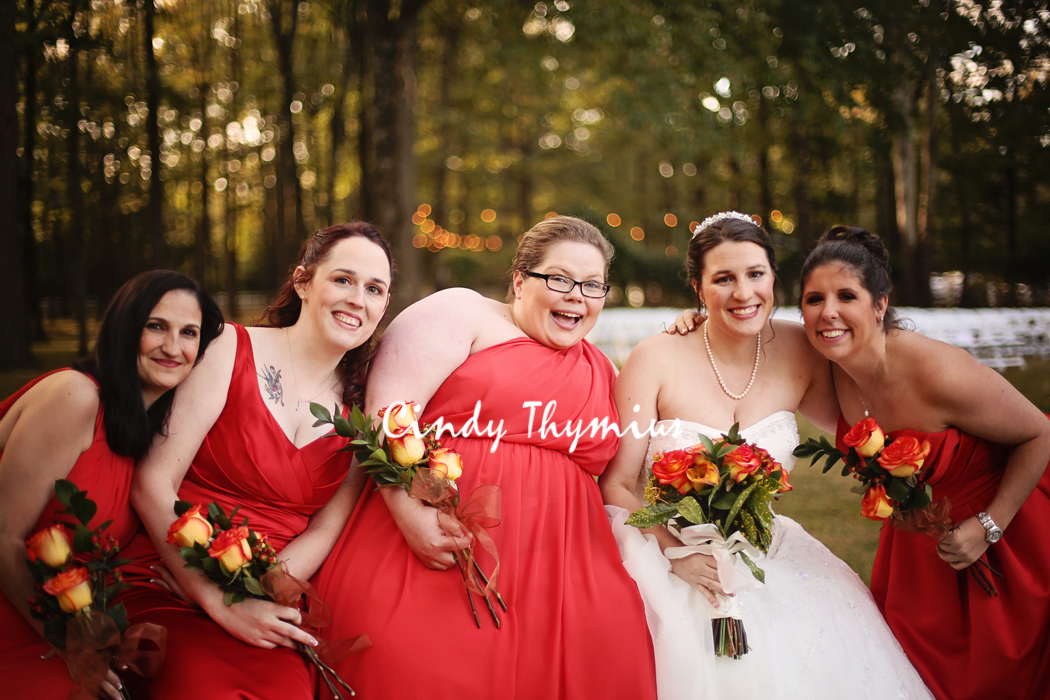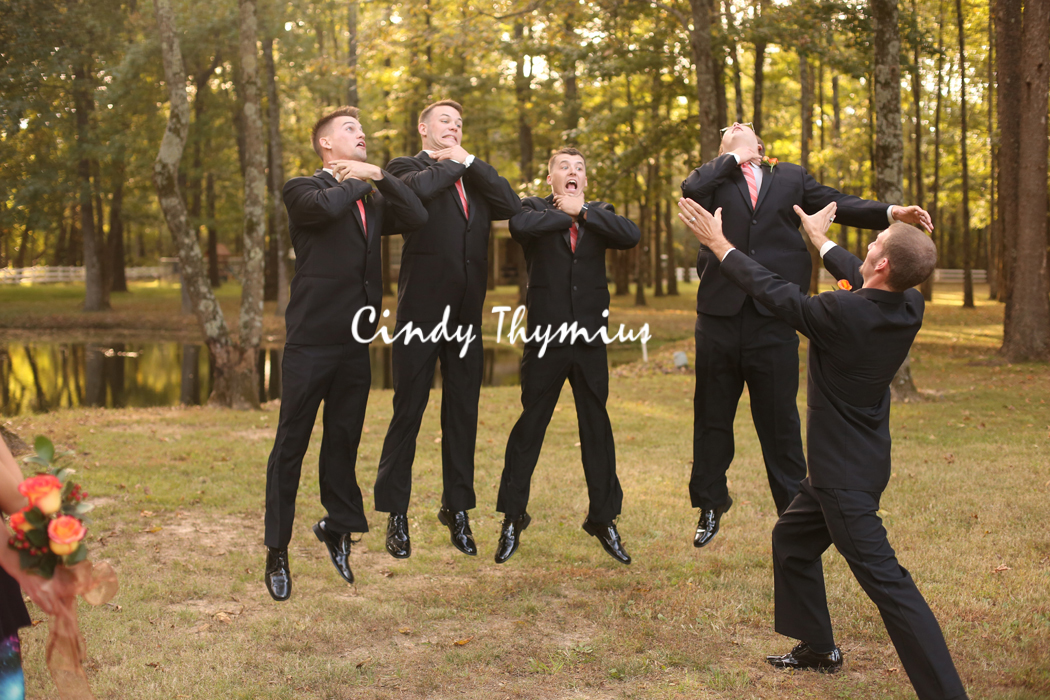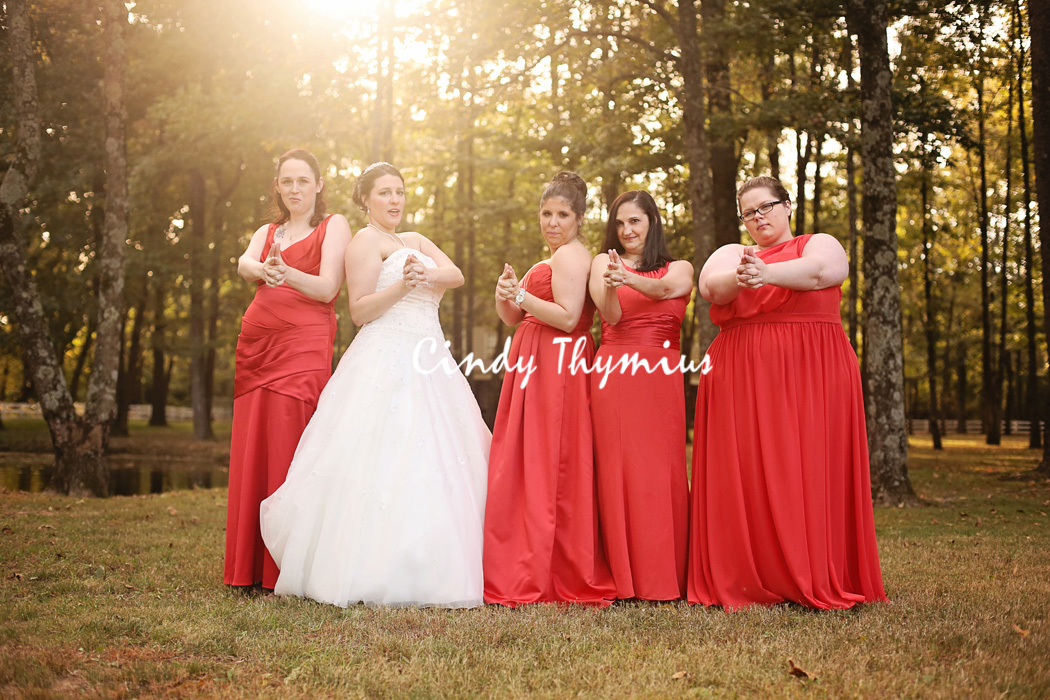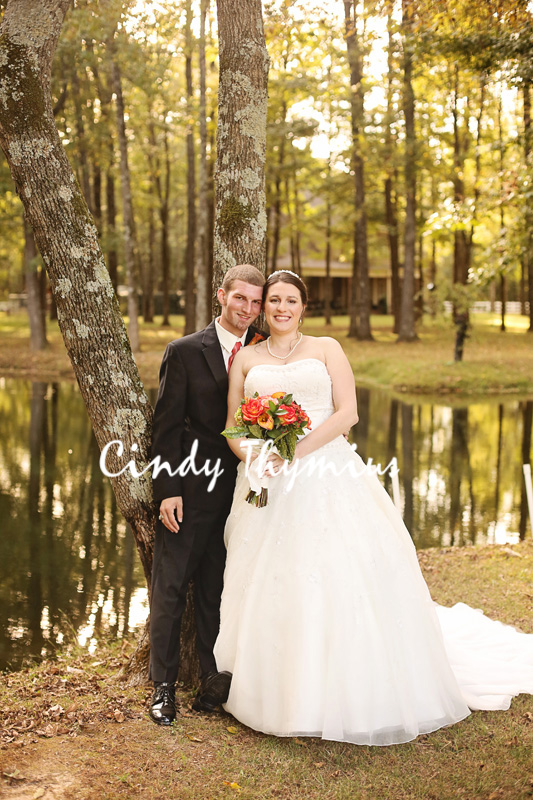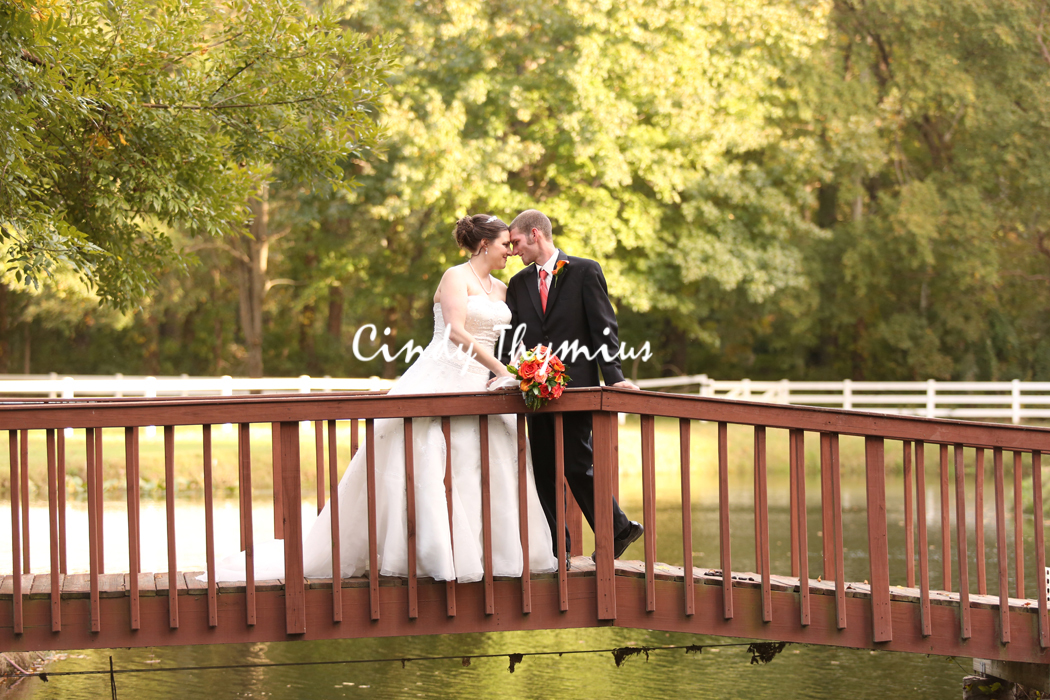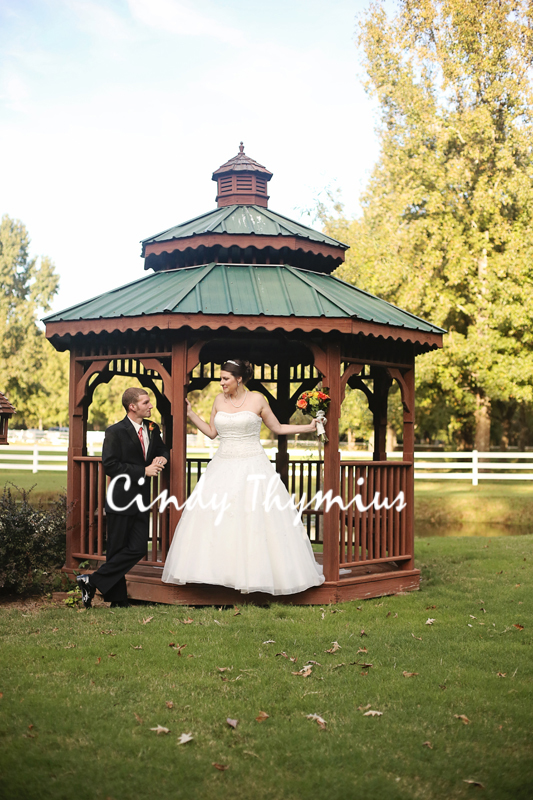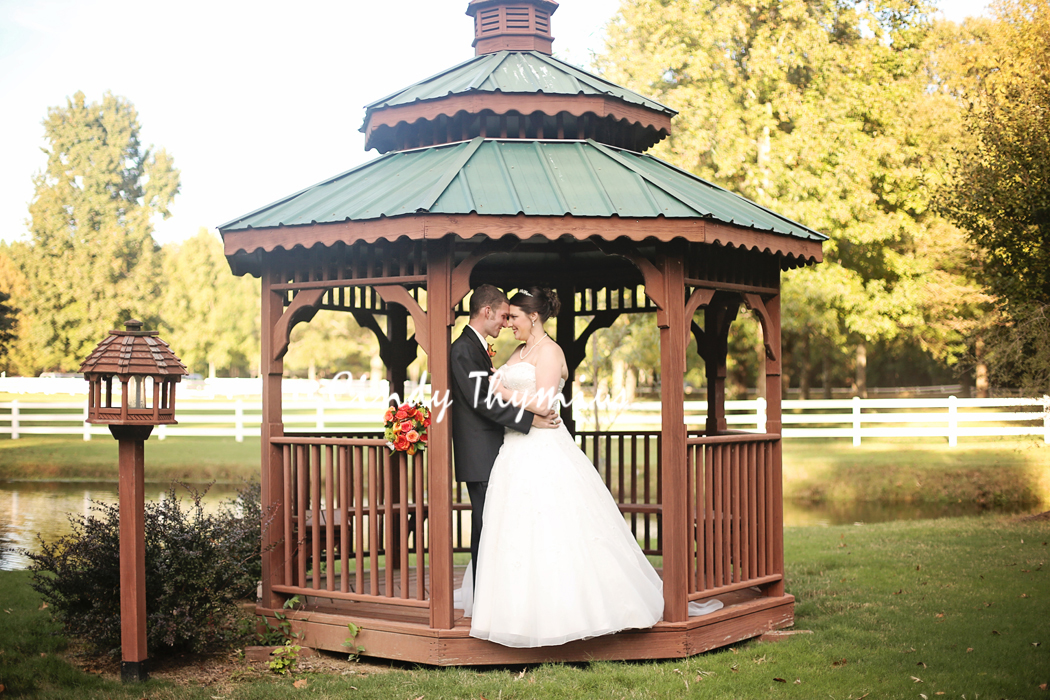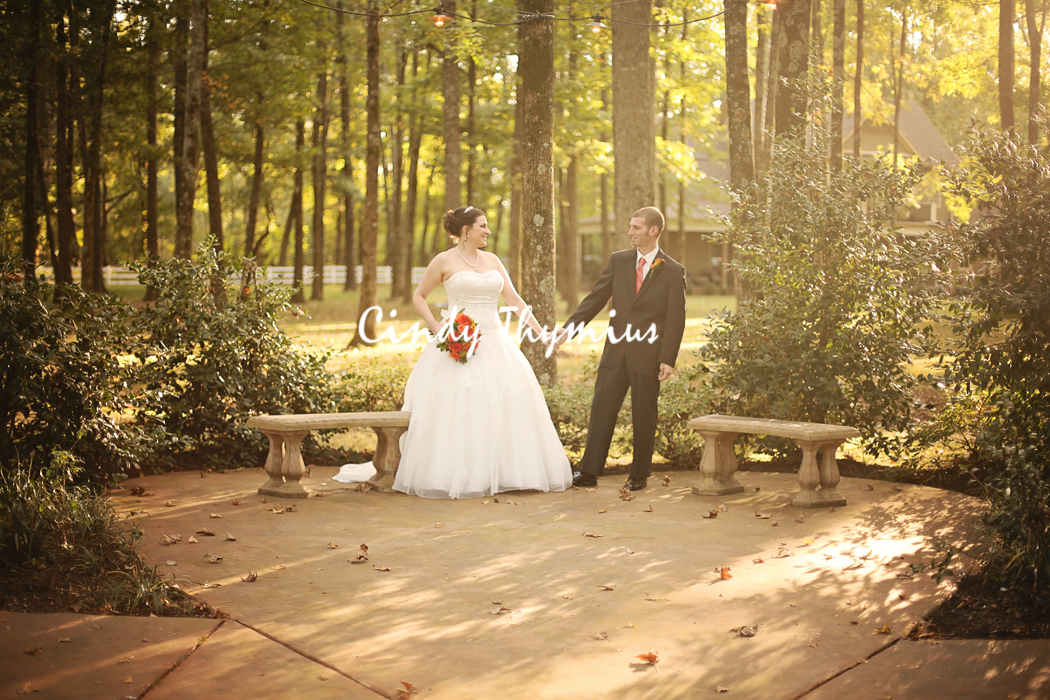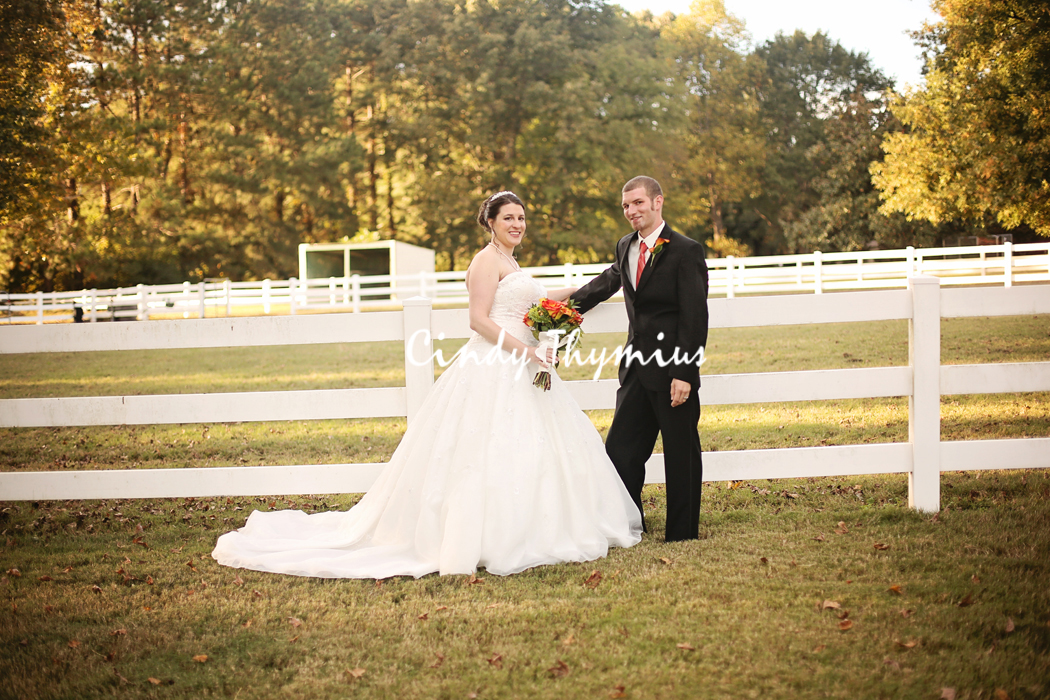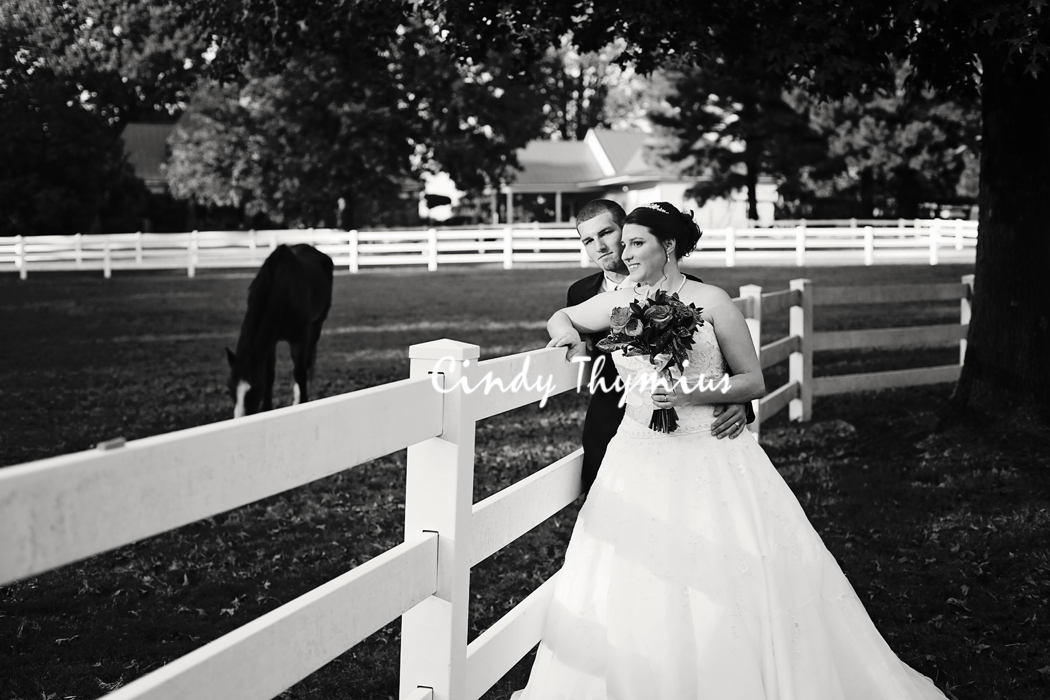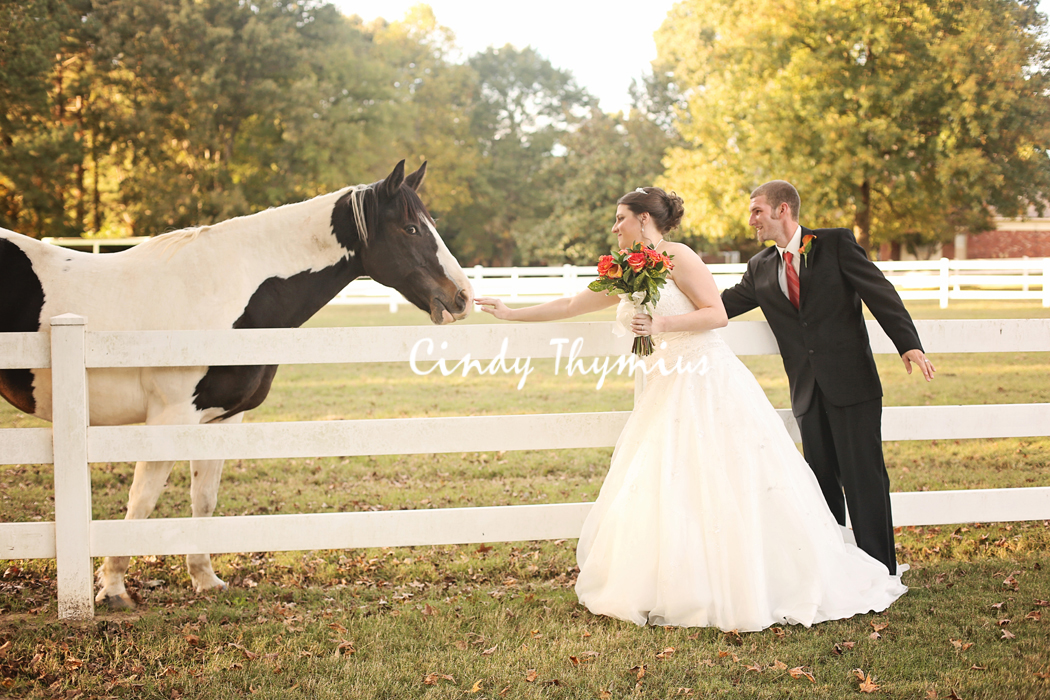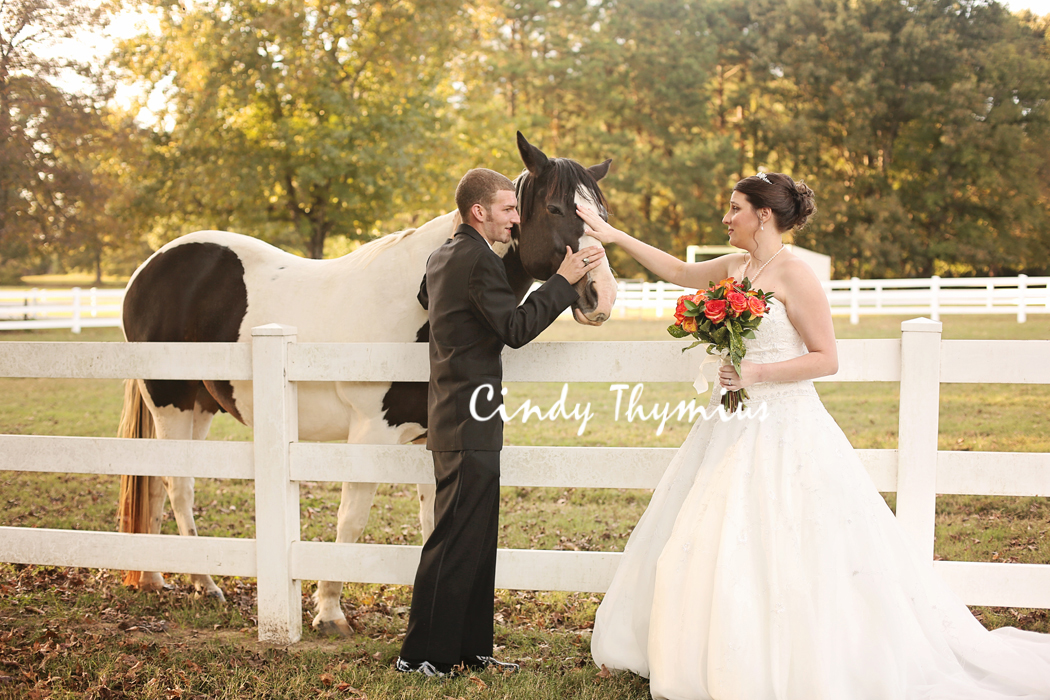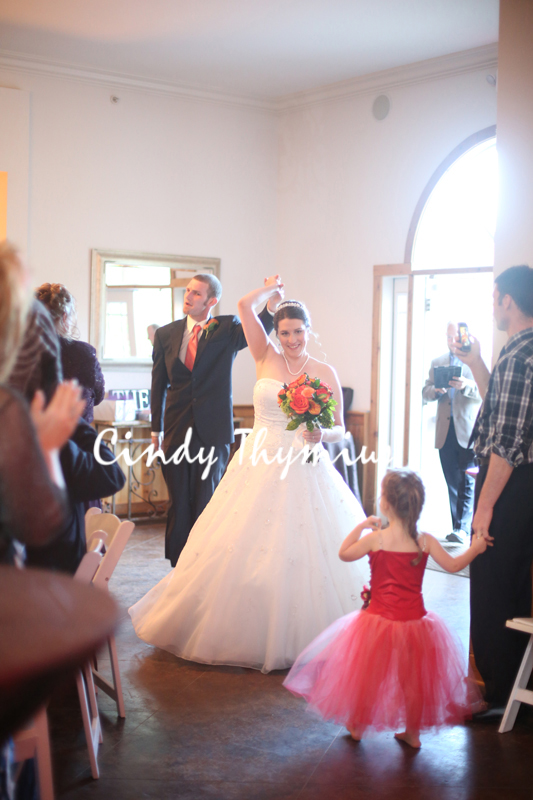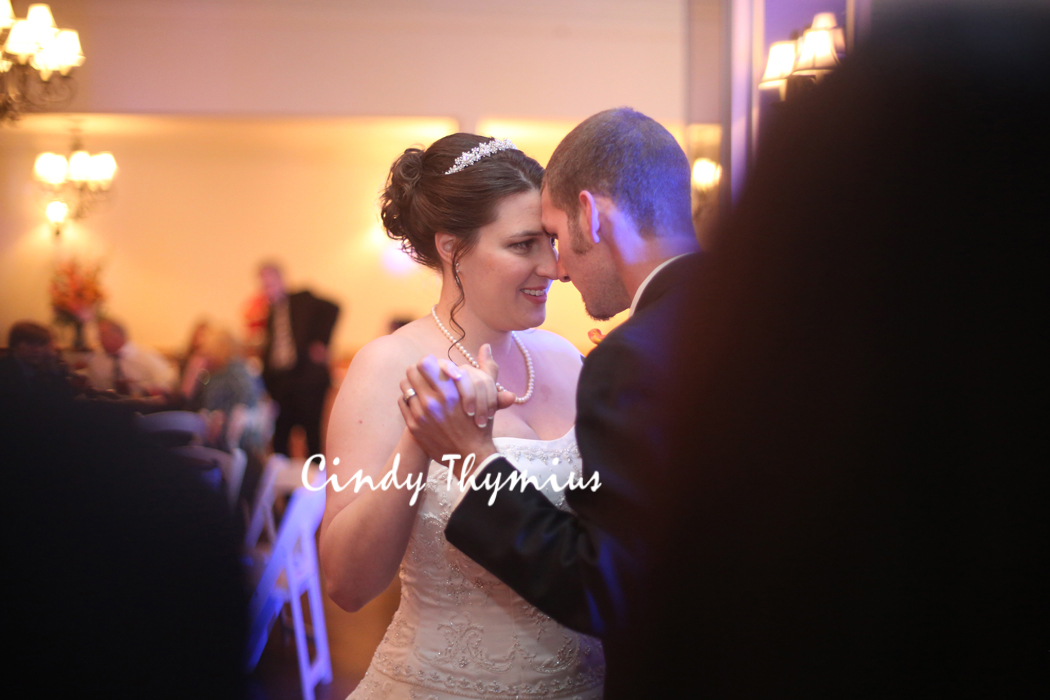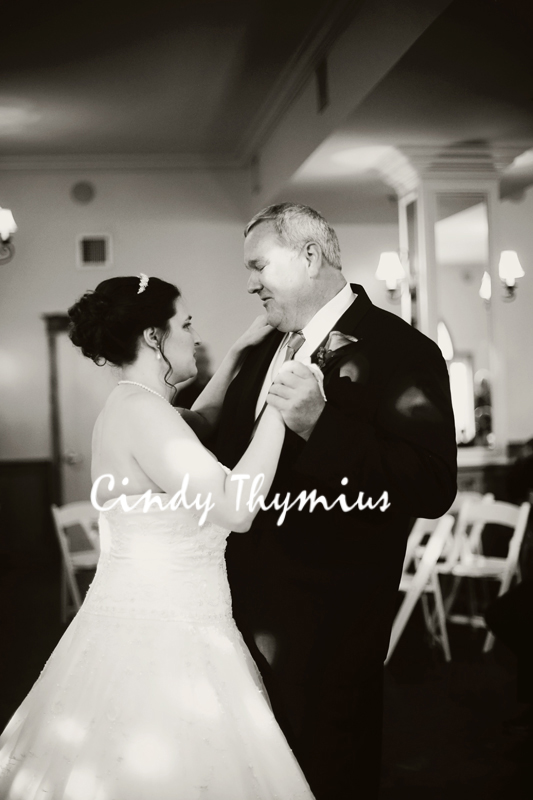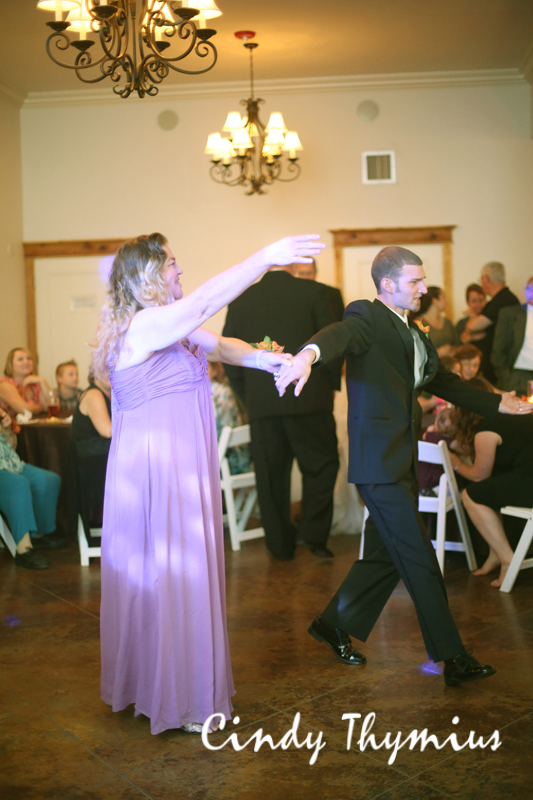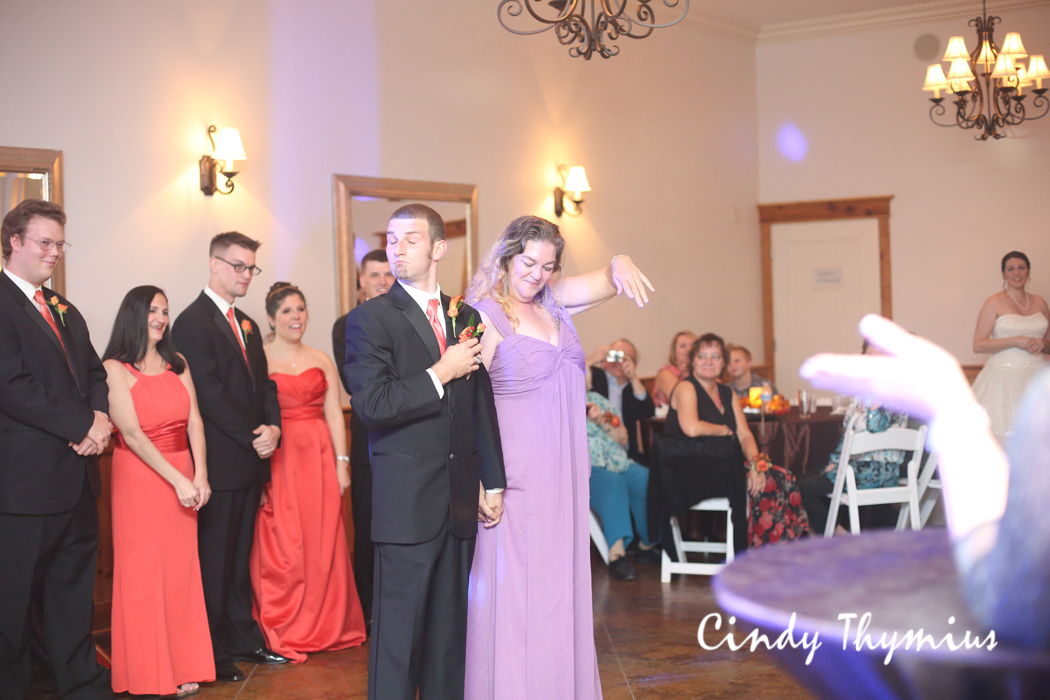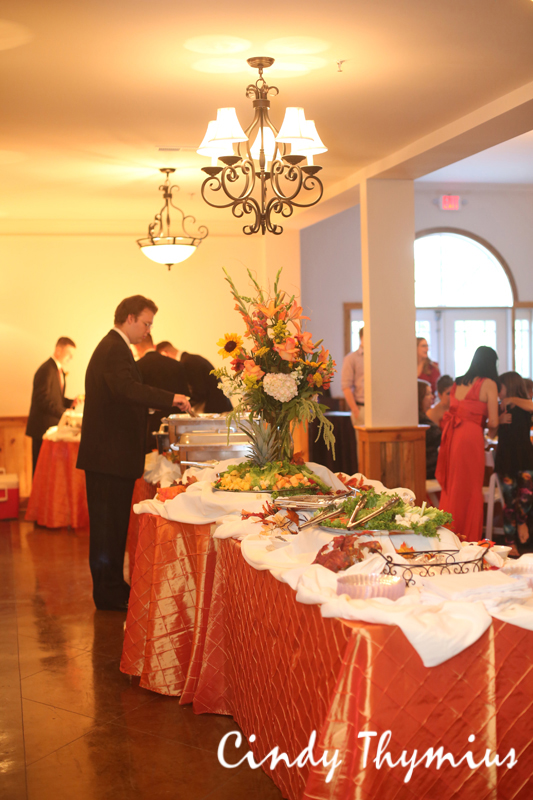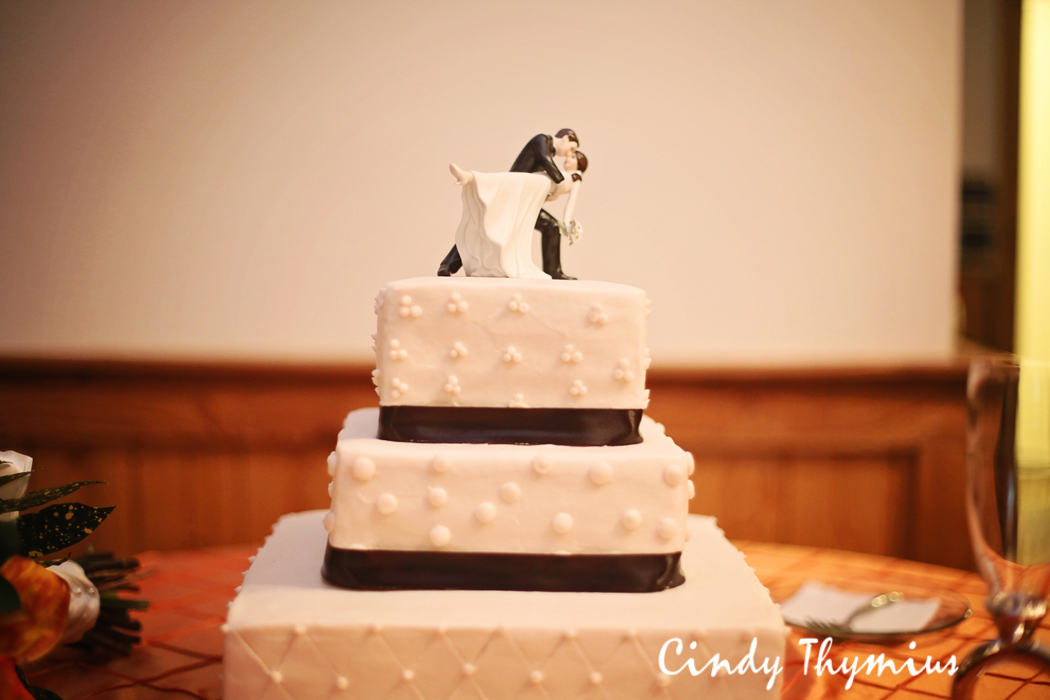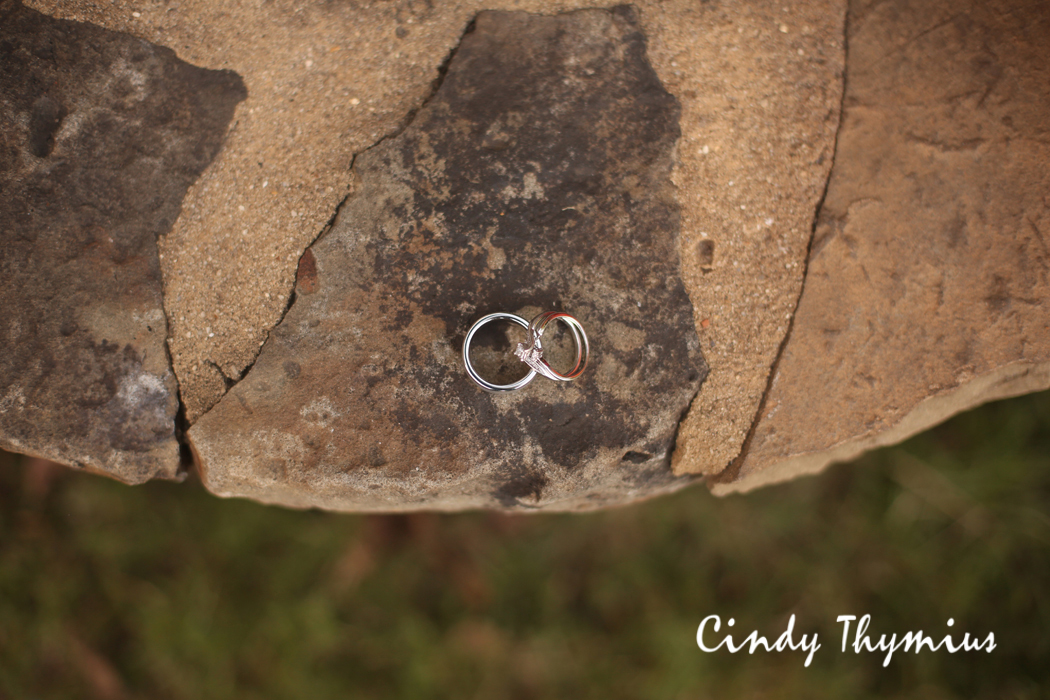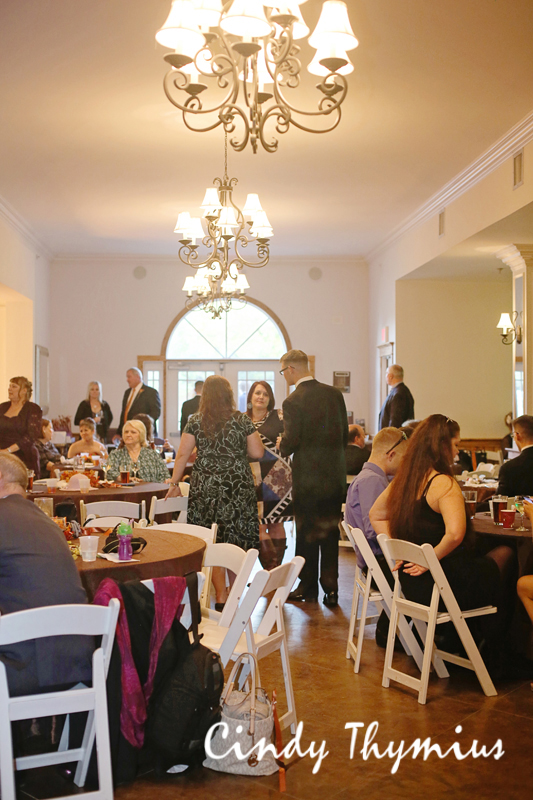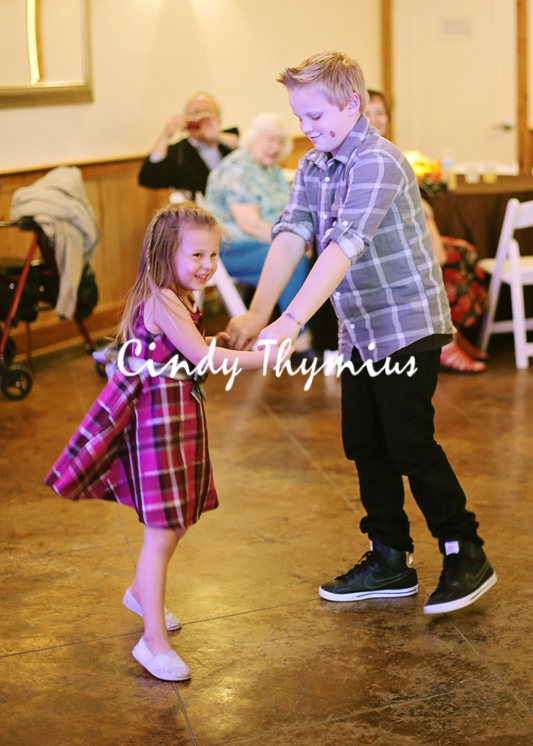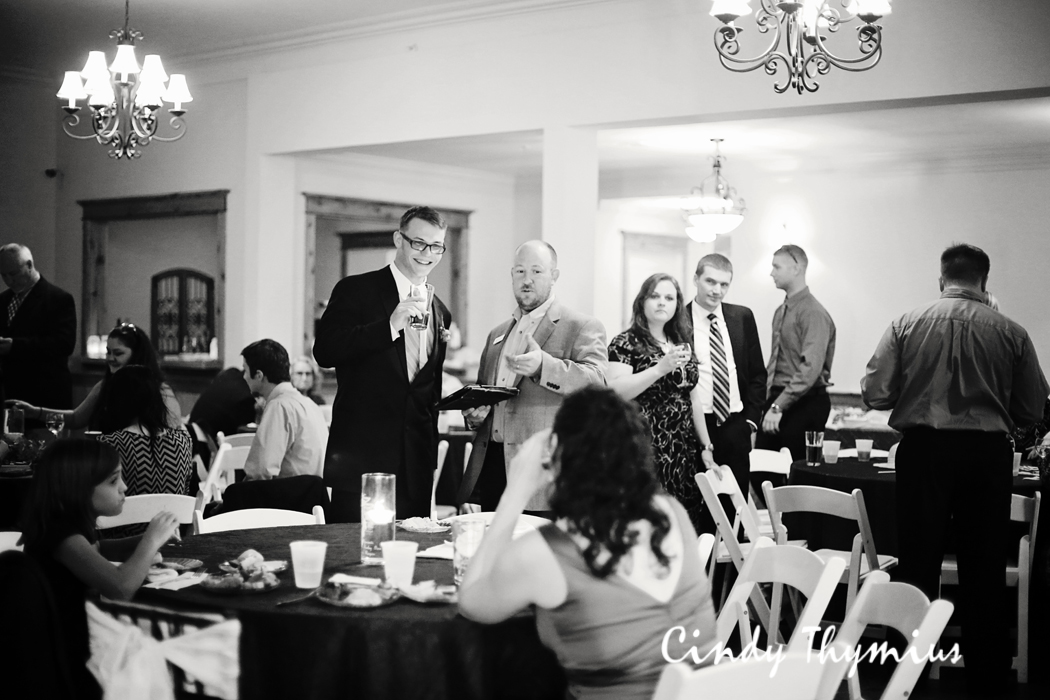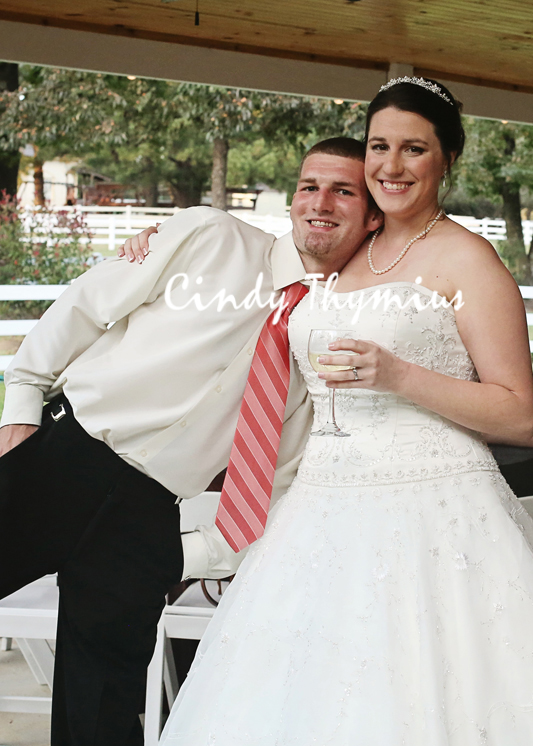 Cindy Thymius is a Memphis wedding and engagement photographer. For more information about booking your engagement sessions in Memphis or your wedding photographer in Memphis with Cindy, contact her at 901-854-8836. Cindy is also a Memphis newborn photographer, Memphis family photographer, and Memphis high school senior photographer. Find out more by e-mailing her at cindy@cbtphotography.com
SITE: www.cbtphotography.com
FACEBOOK: www.facebook.com/cindybthymiusphotography
INSTAGRAM: cindybthymiusphotography
TWITTER: @cindy_thymius
GOOGLE+: https://plus.google.com/+Cbtphotography