August 15, 2014 / cindybthymius
Maple Grove Farms Wedding: Miriam & Sam
As I was choosing which images I wanted to blog from Miriam & Sam's Maple Grove Farms wedding in Collierville, TN, I have to confess my heart became a little misty. What does that mean, you ask? It means that I relived the joyous moments their family experienced on their wedding day. I had photographed Sam and Miriam's engagement photos at Shelby Farms Park in Memphis, TN, and that gave me the opportunity to get to know them a little bit. But, when you share a wedding with a family, you really do share a connection with them. There's something about being involved with a family on one of the most important day's of their lives.
Miriam looked absolutely stunning, and Sam couldn't wait to marry his love. It was the best. Miriam's mom just poured out compliments over Miriam, and with good reason. She.looked.amazing. Oh, and sweet grandpa. I really want to adopt him (especially since all mine are gone! I need my tearful emoji here.)
Miriam has Jewish ancestry, so she incorporated this into her ceremony. Her dad has the most amazing singing voice; I was so touched I had to remind myself to stay focused and take photos :).
Their wedding day couldn't have been any more perfect. Thanks for letting me be the photographer to document the day for you.
Blessings and Peace,
Cindy
Thought for the day:
1 Corinthians 15:33
Don't be fooled by those who say such things, for "bad company corrupts good character"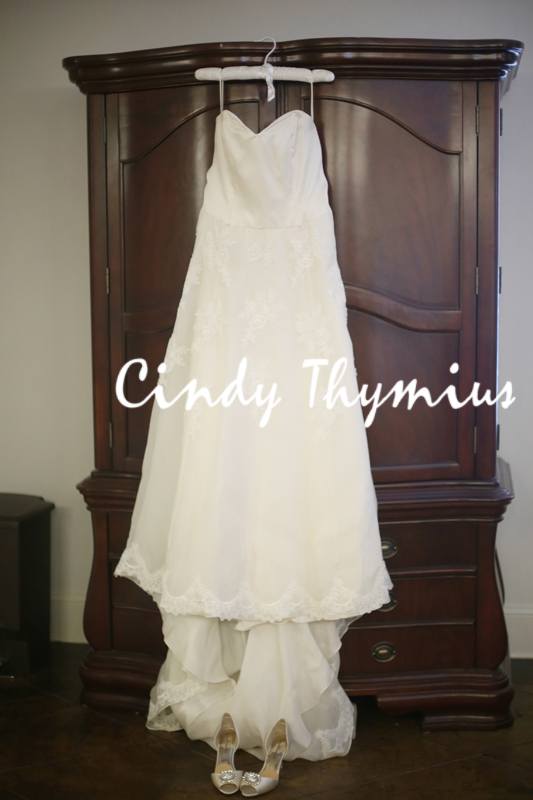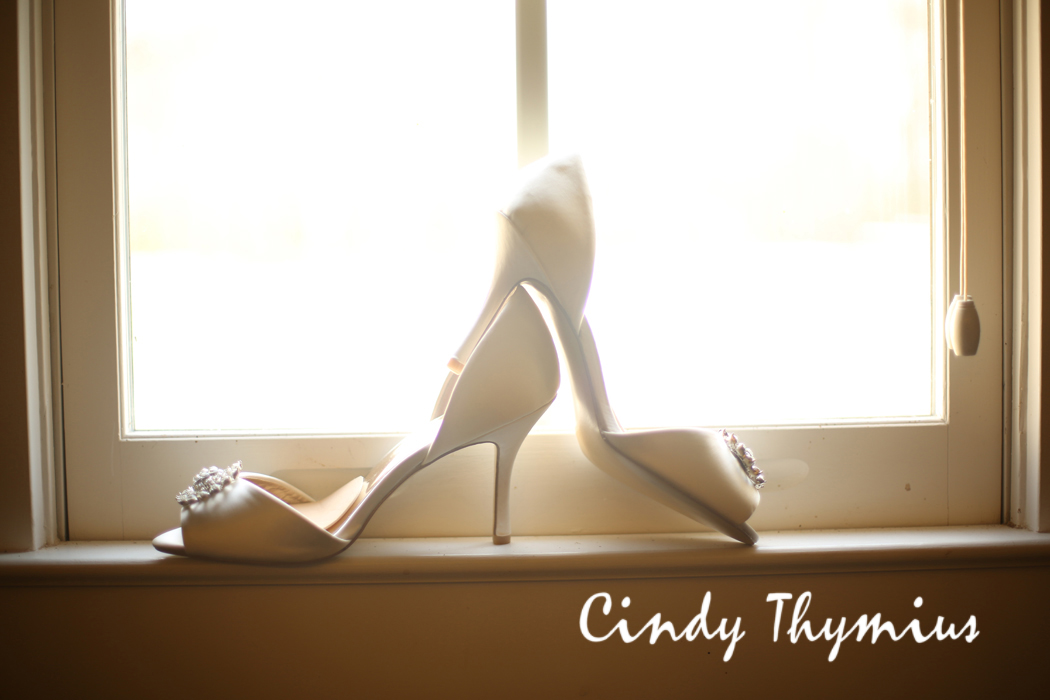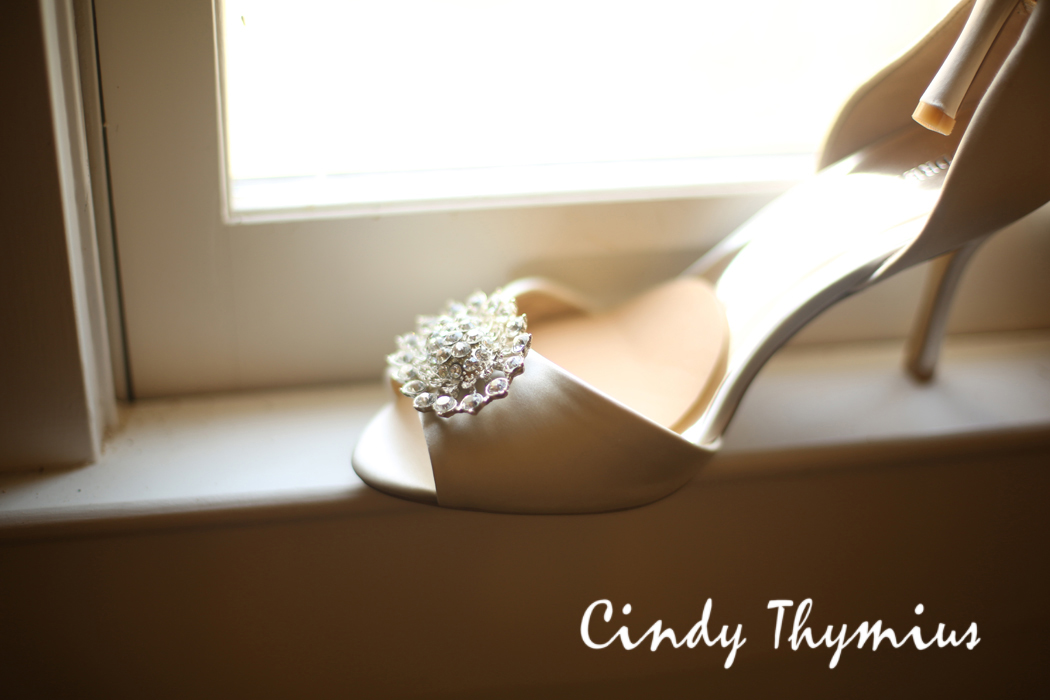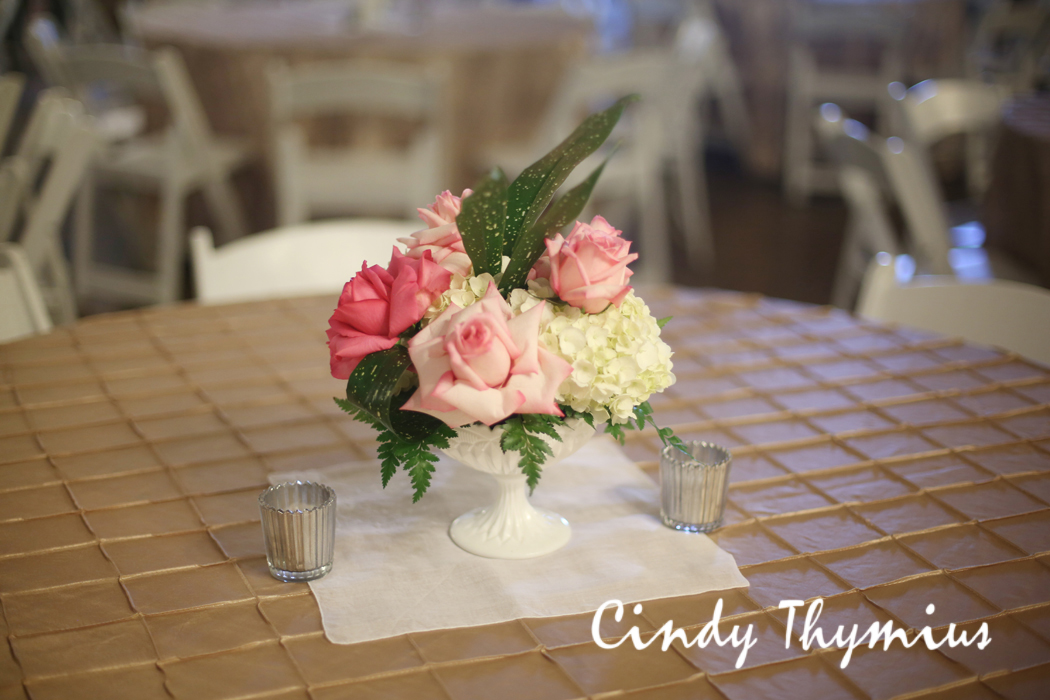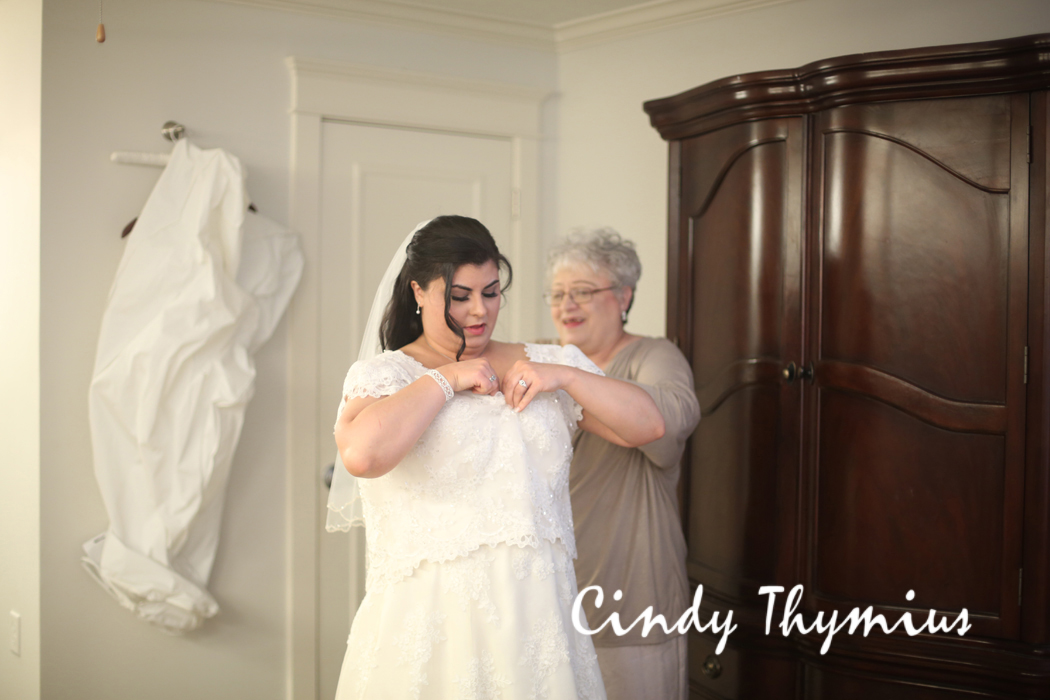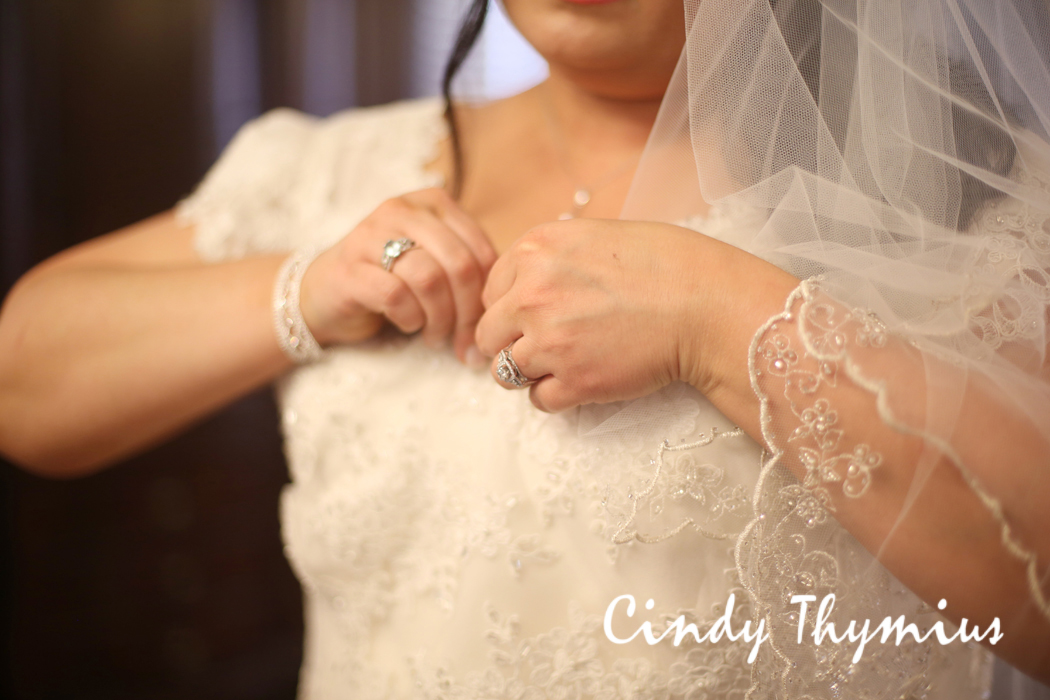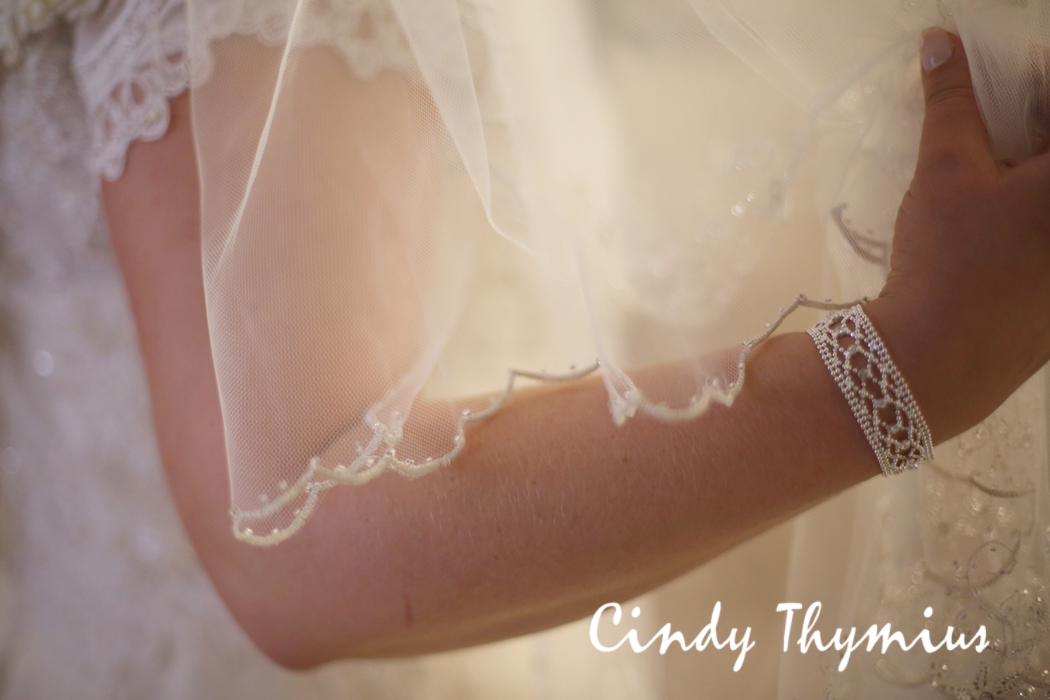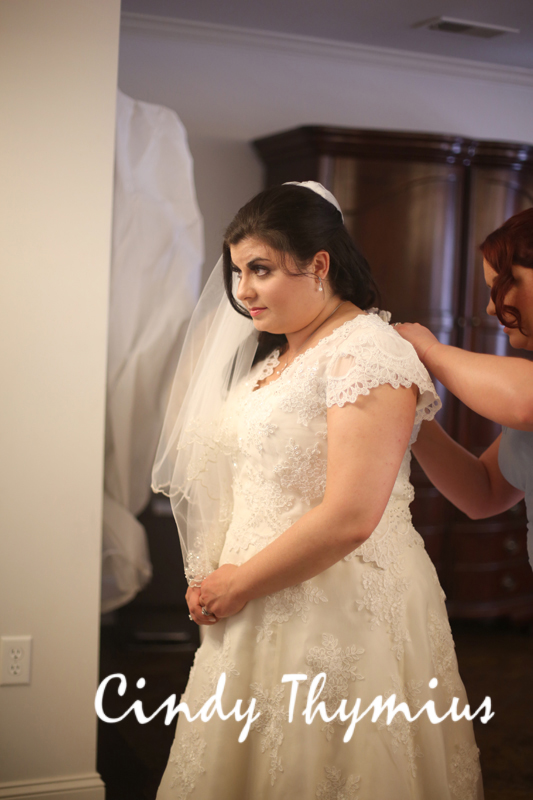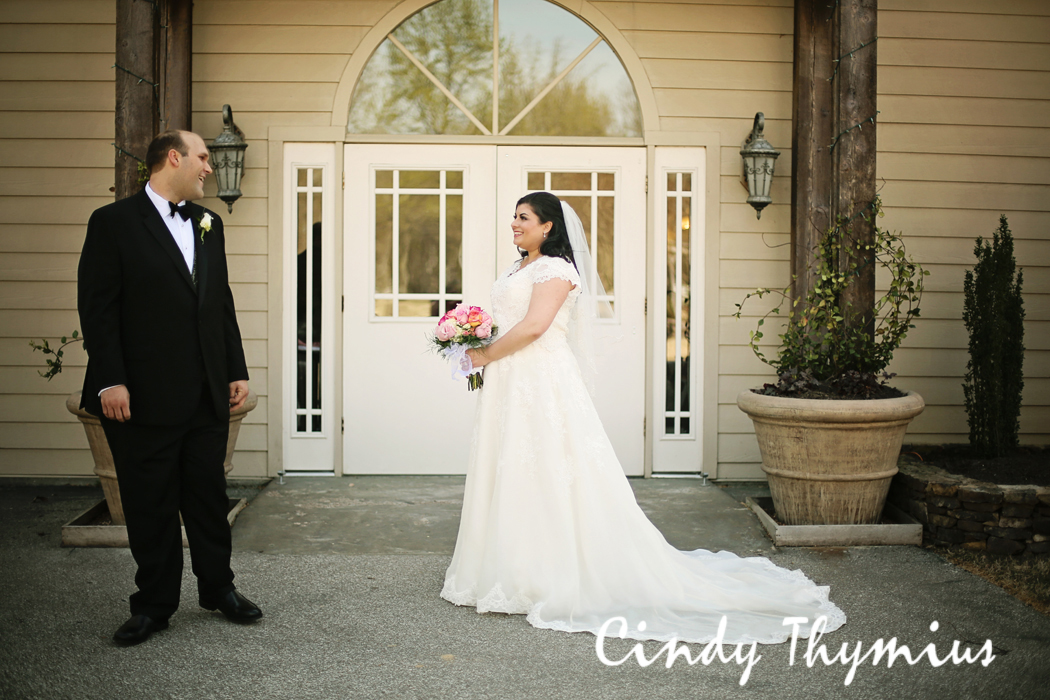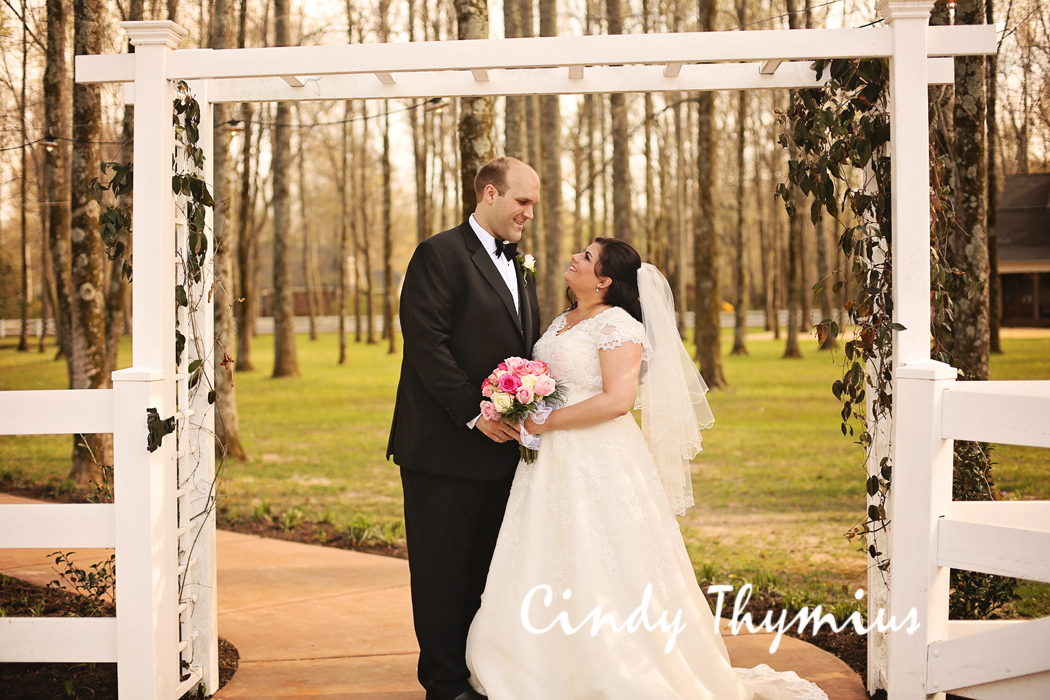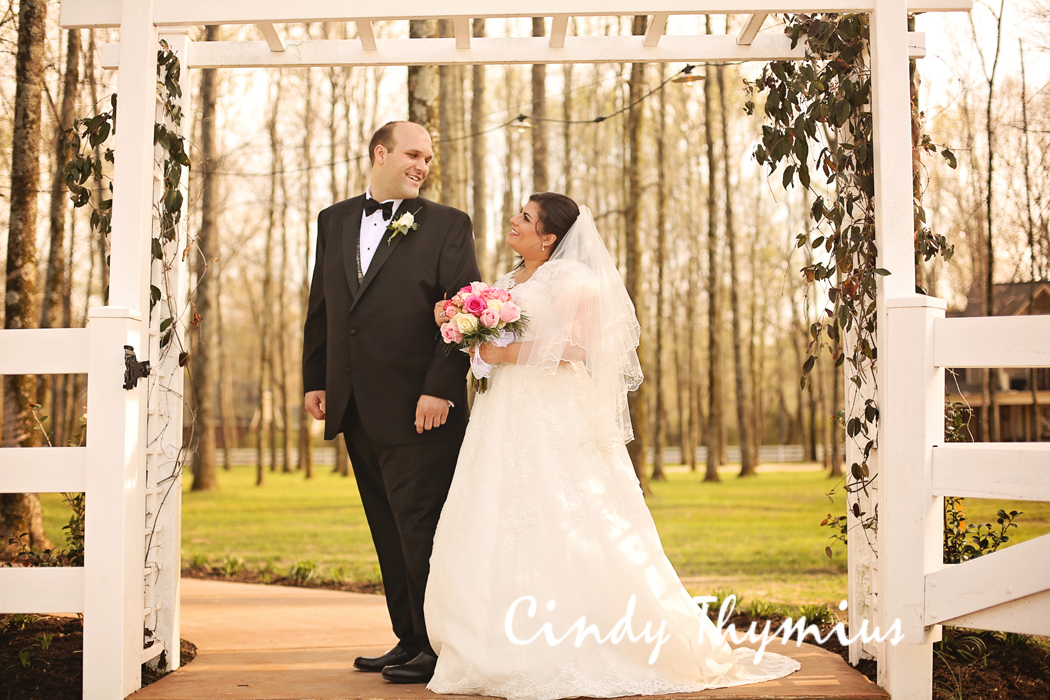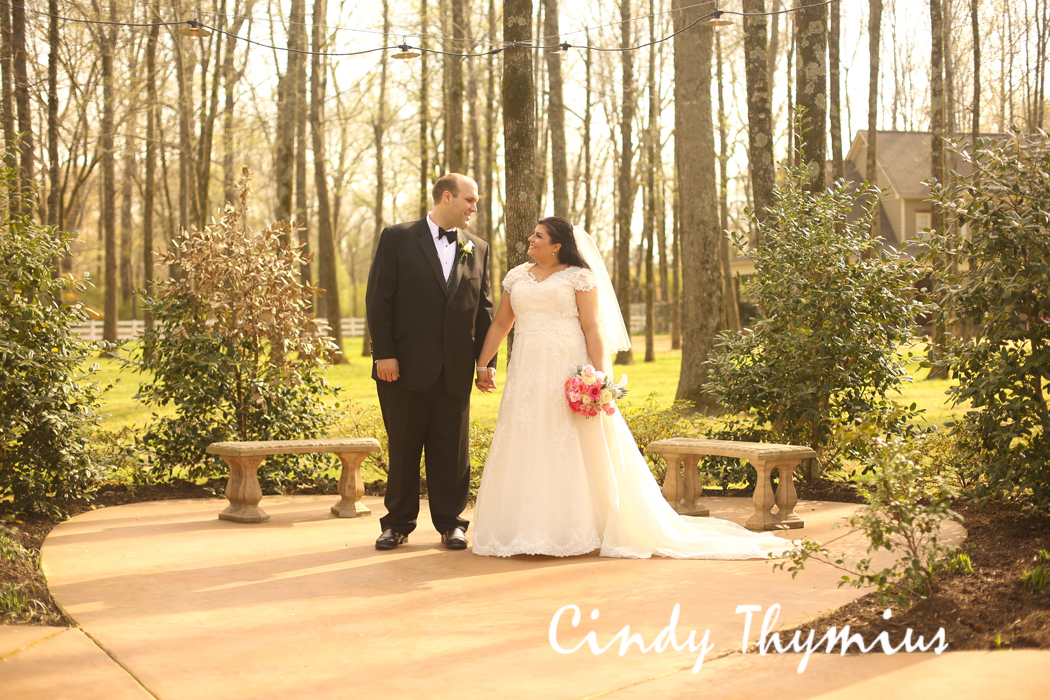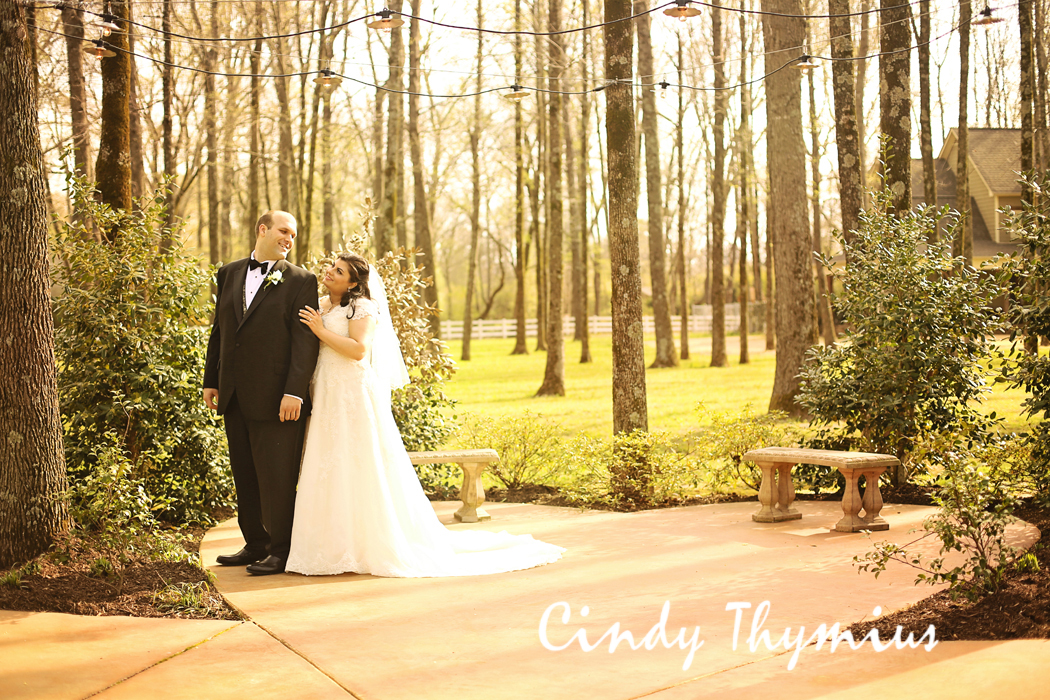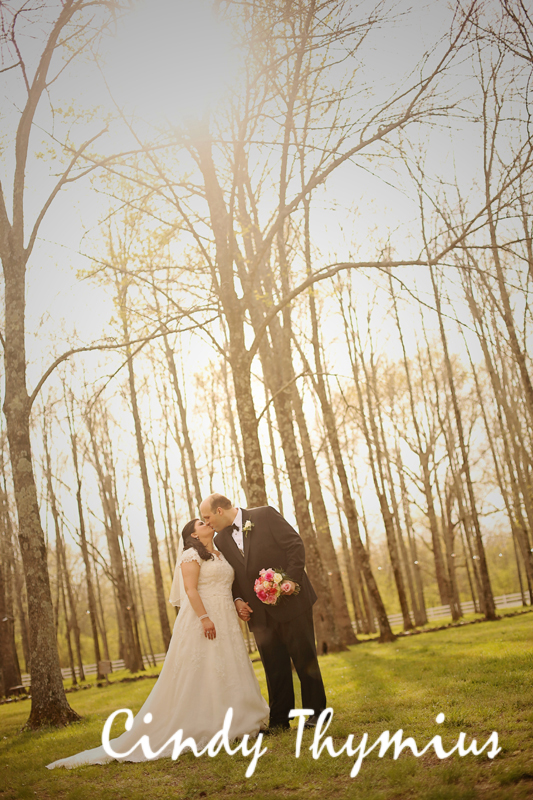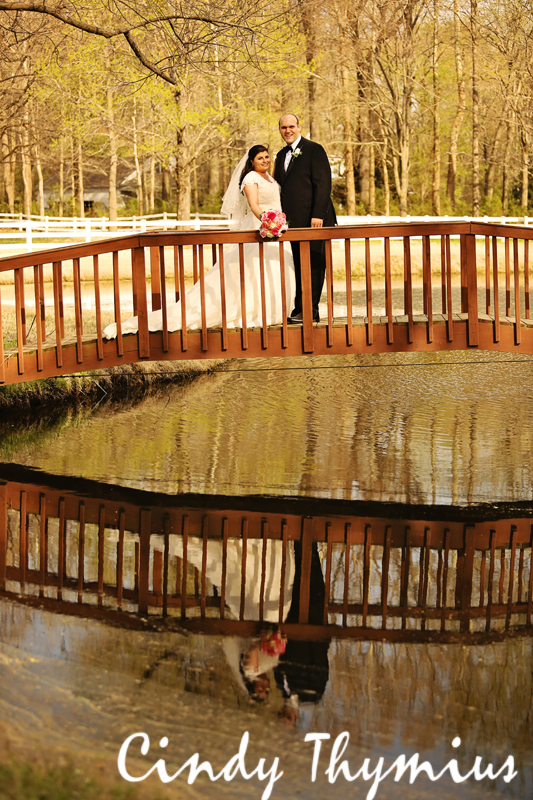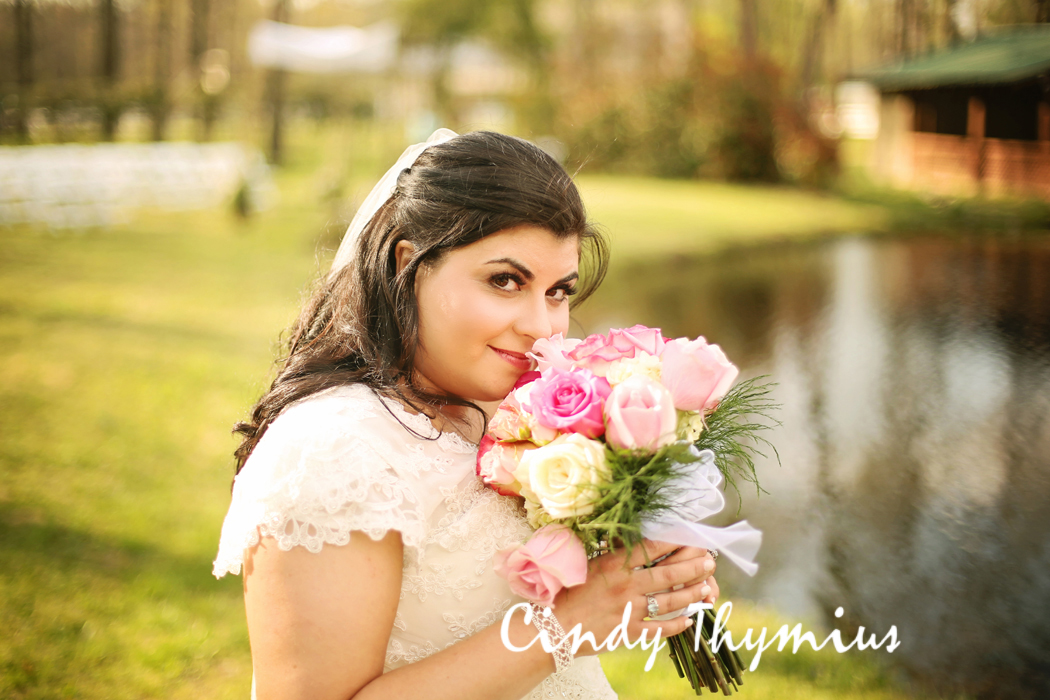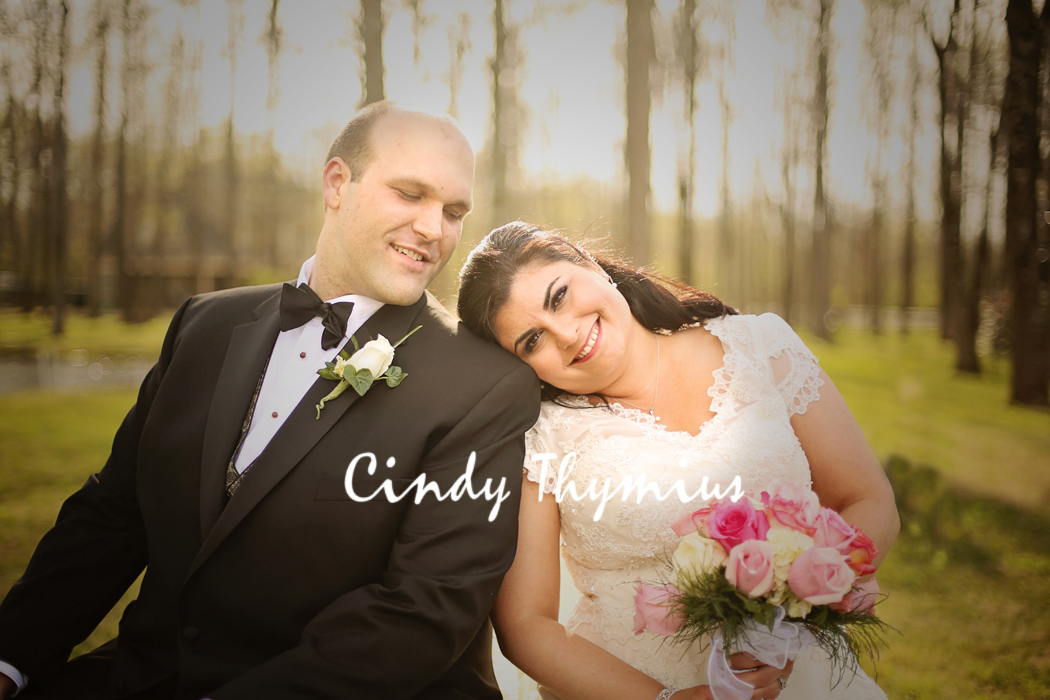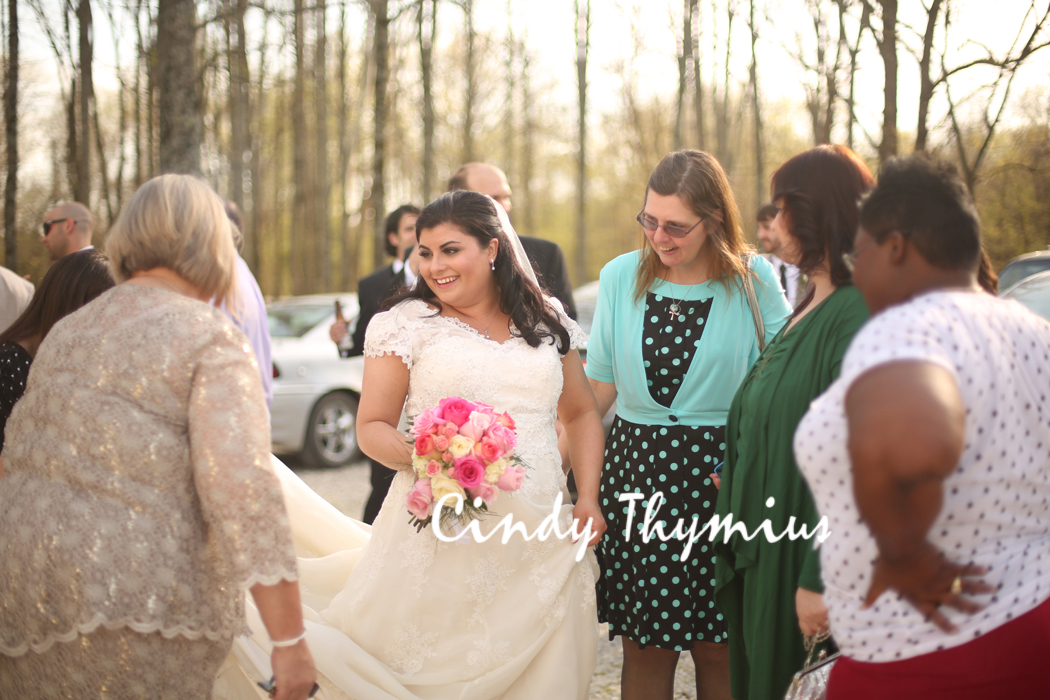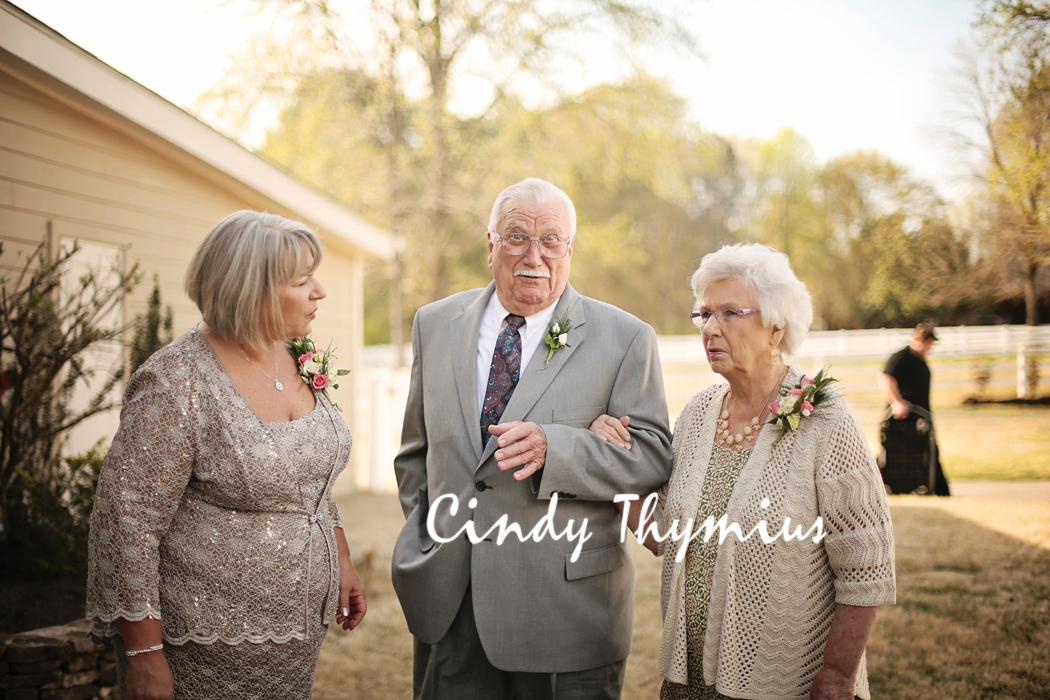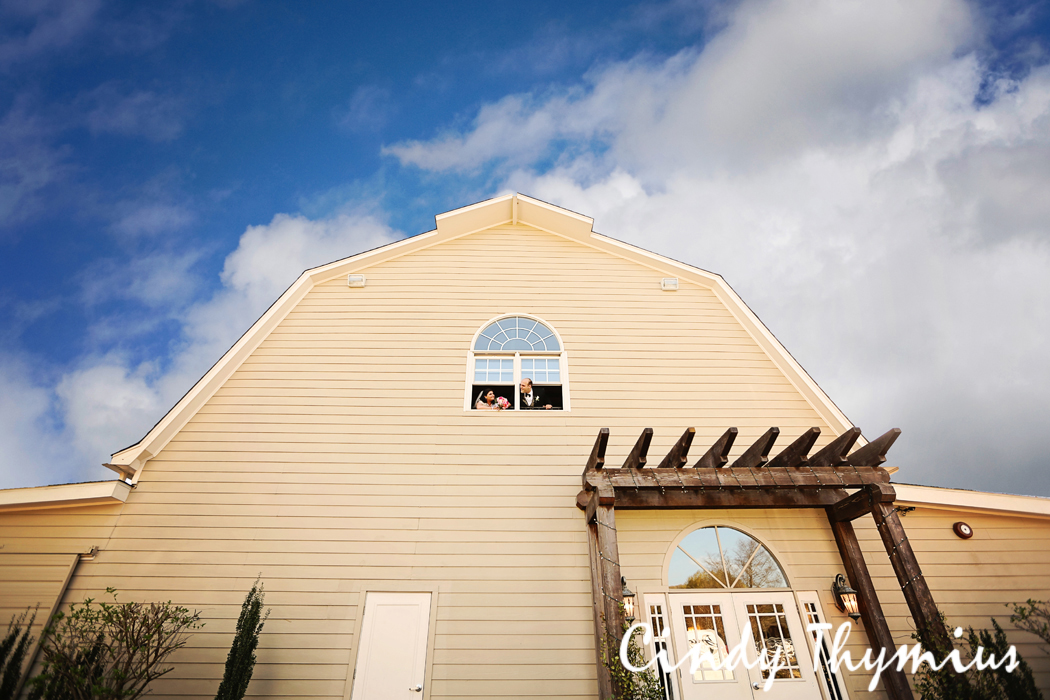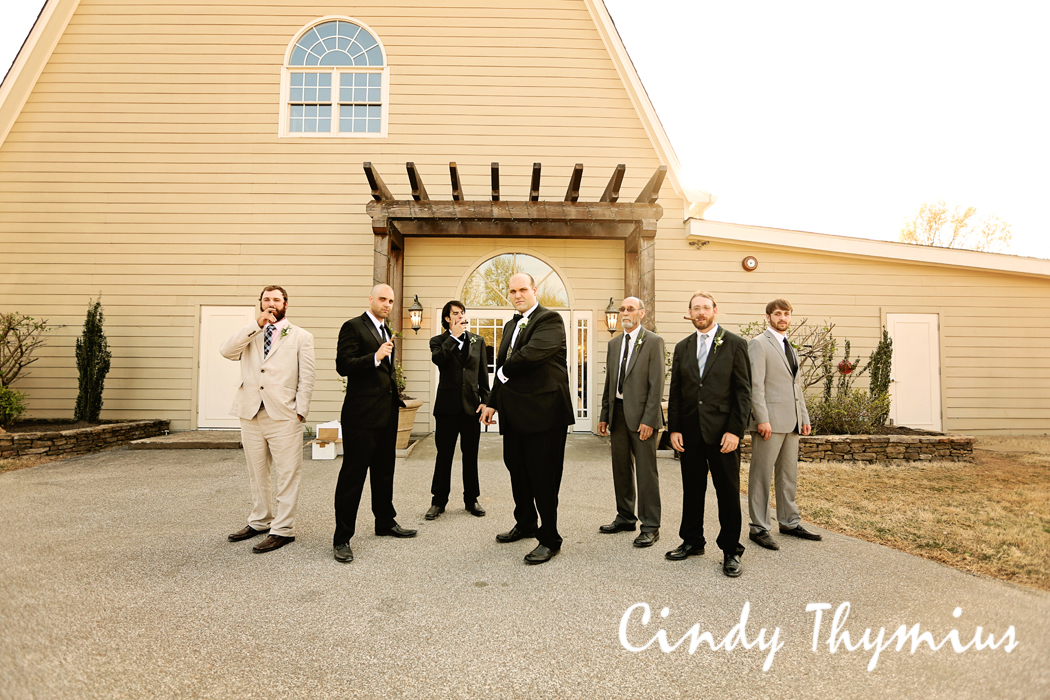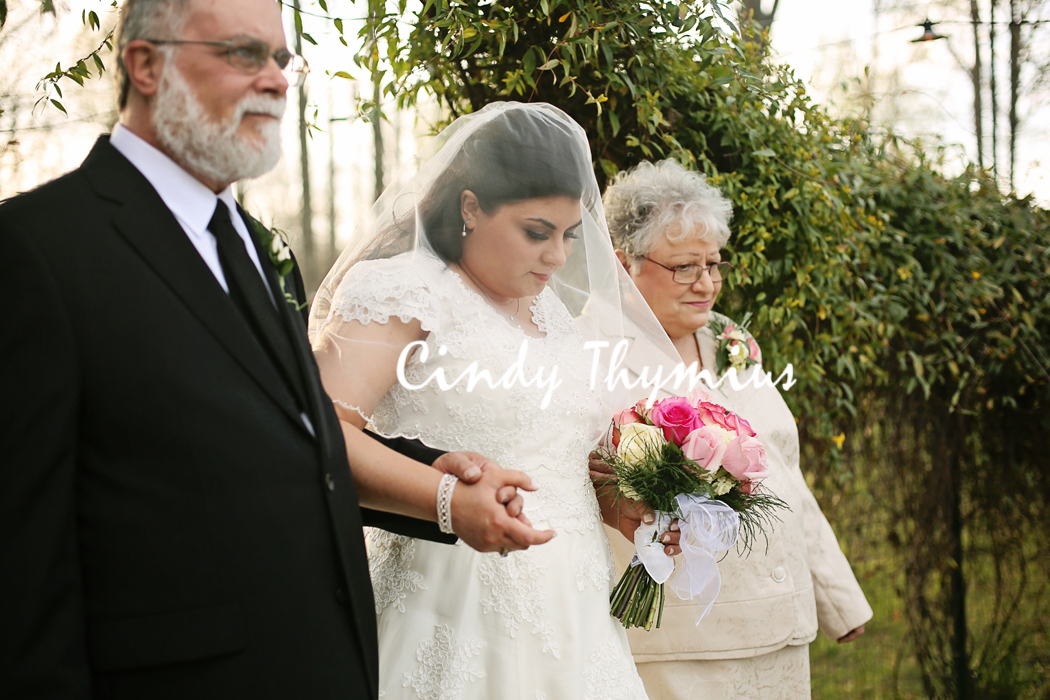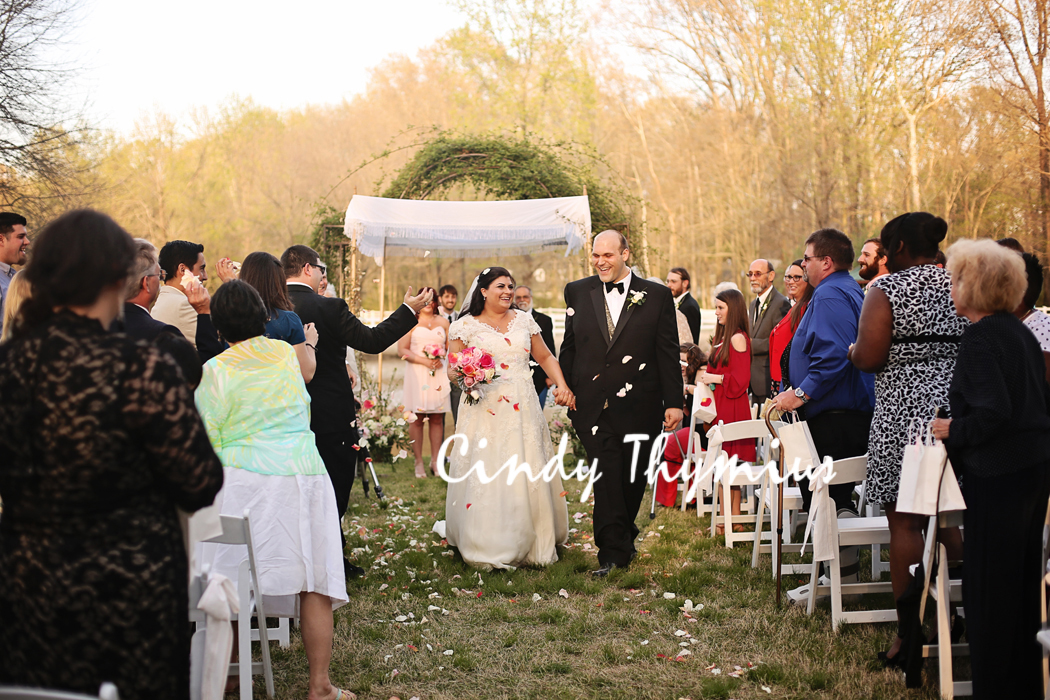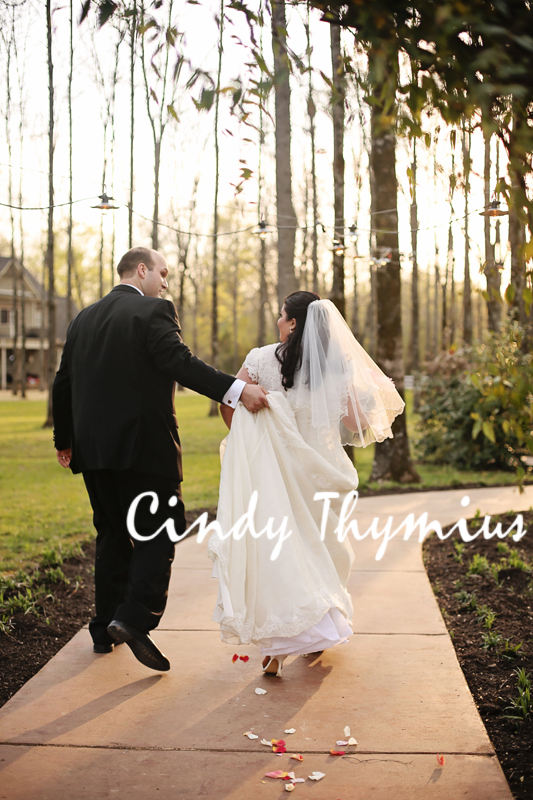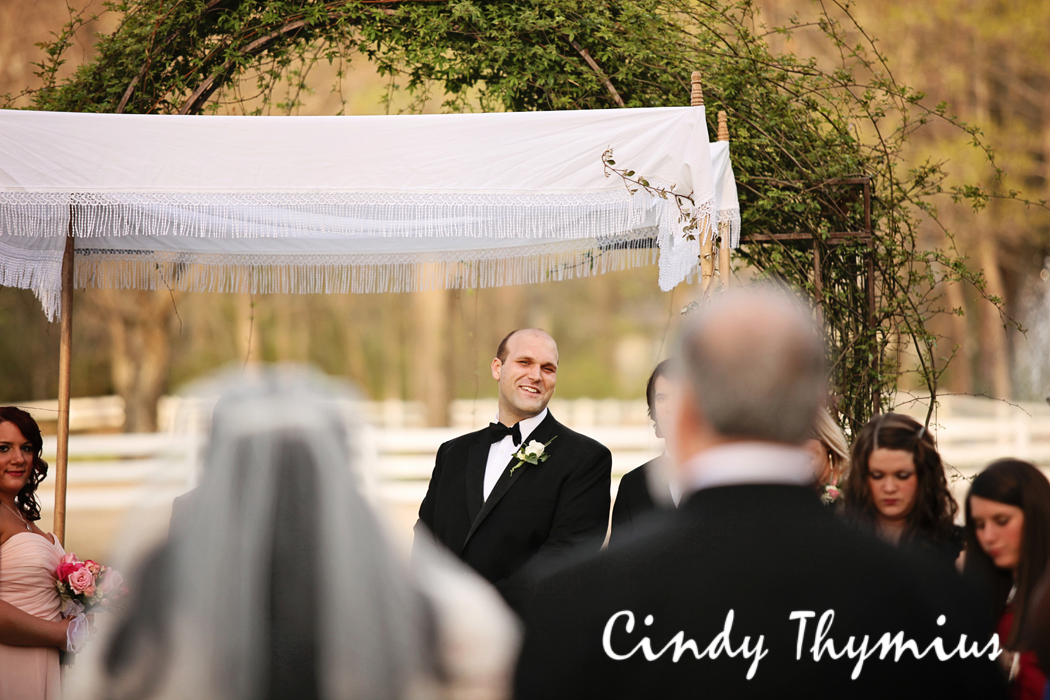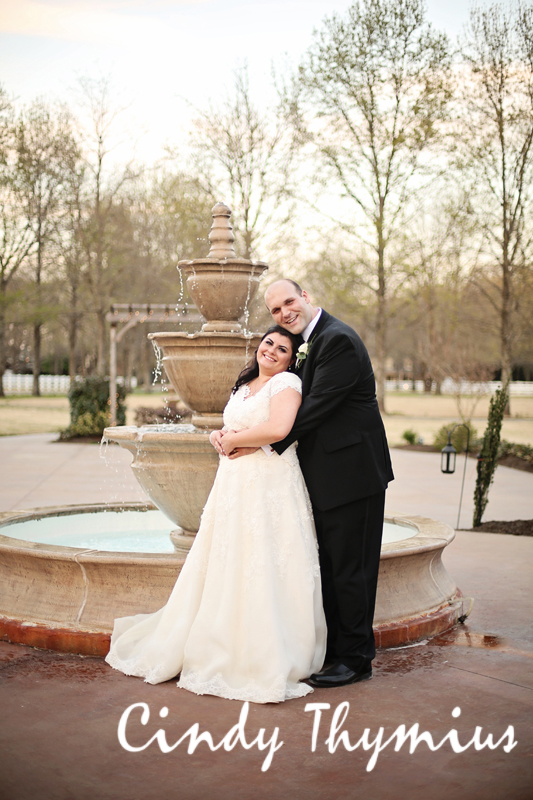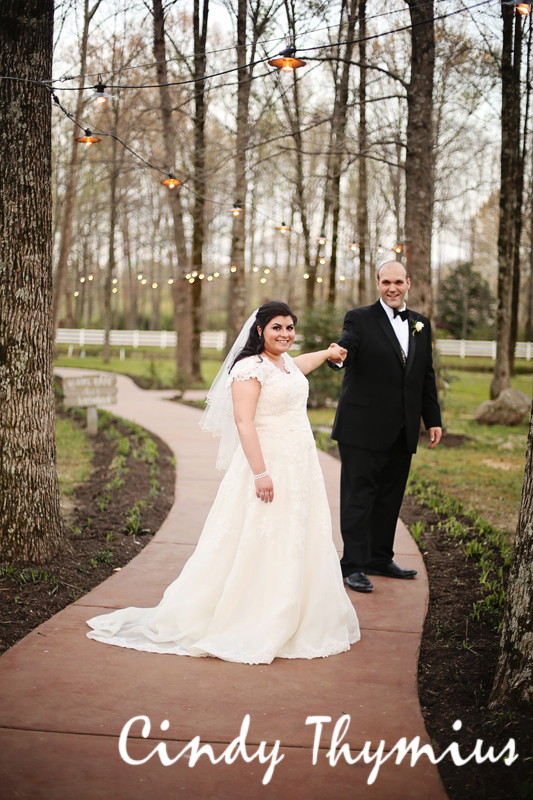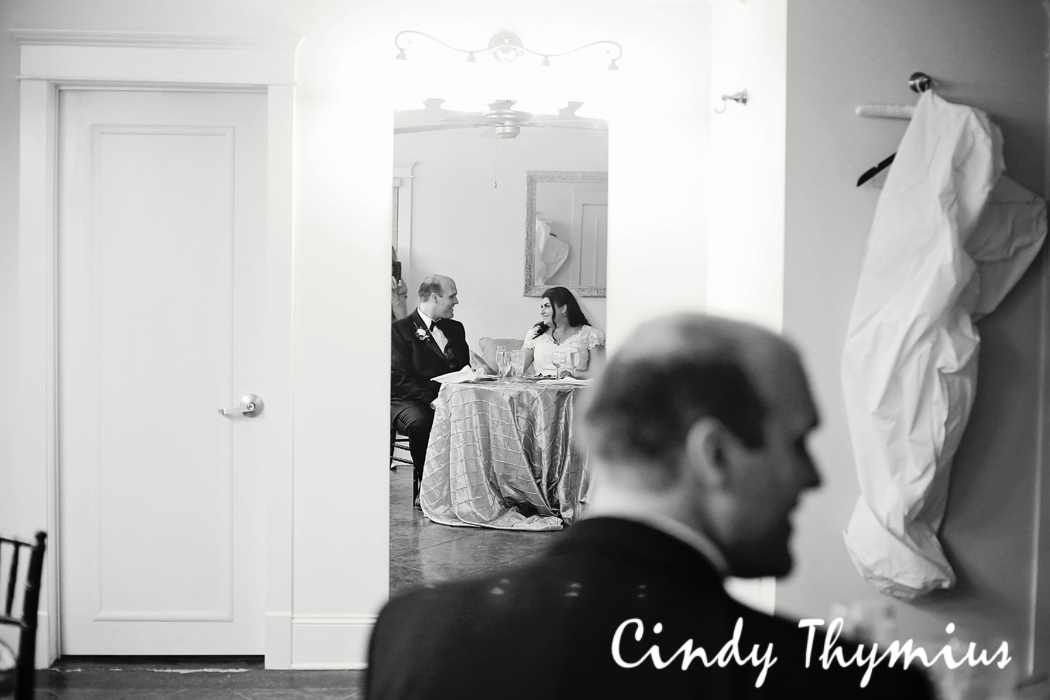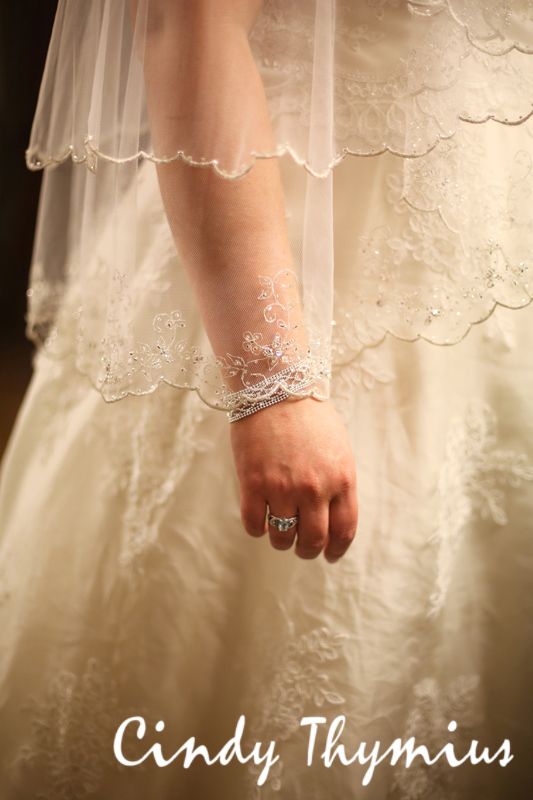 SITE: www.cbtphotography.com
FACEBOOK: www.facebook.com/cindybthymiusphotography
INSTAGRAM: cindybthymiusphotography
TWITTER: @cindy_thymius
GOOGLE+: https://plus.google.com/+Cbtphotography
Cindy Thymius is a Memphis baby, family, children, high school senior, wedding, engagement, maternity photographer in Memphis, TN.