February 19, 2016 / cindybthymius
Matt: ECS High School Senior Photographer
Meet Matt! Matt attends ECS, and he will graduate with the Class of 2016. Matt and his family actually have strong ties to Collierville, so that is why we decided to take his photos around the historic town square. Matt is such a nice young man, and I probably could have talked to his mom all day. Ha! Matt loves to play golf, and you can tell is just an outdoorsy kind of guy. We first met up at the "old white church" which is really the historic white church. Matt's family has strong ties to the church, which is why we started the photos off there. We then headed to the center of the square for more photos. I never tire of taking photos at the square. We started off super early…it was August, so humidity was a factor. Matt's only request was to take a photo with his car. It's hard to refuse a request like that! 🙂 I couldn't be happier with how these photos turned out!
Enjoy the rest of your senior year, Matt!
Blessings and Peace,
Cindy
Thought for the day:
Proverbs 16:3
Commit your actions to the Lord, and your plans will succeed.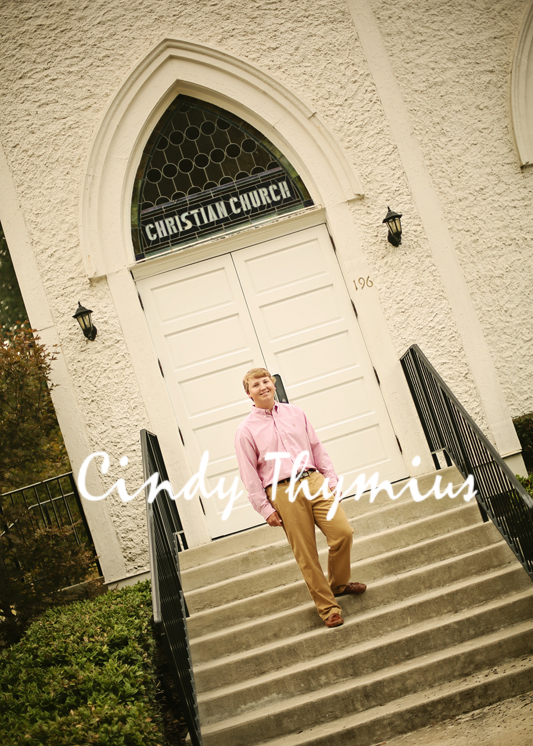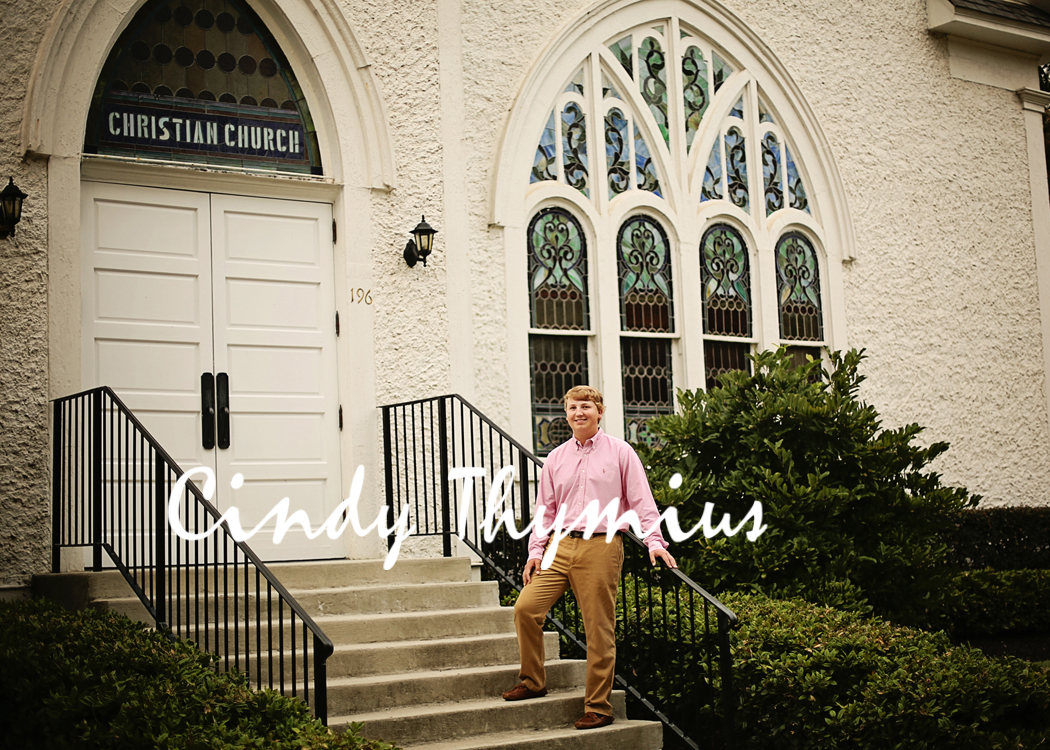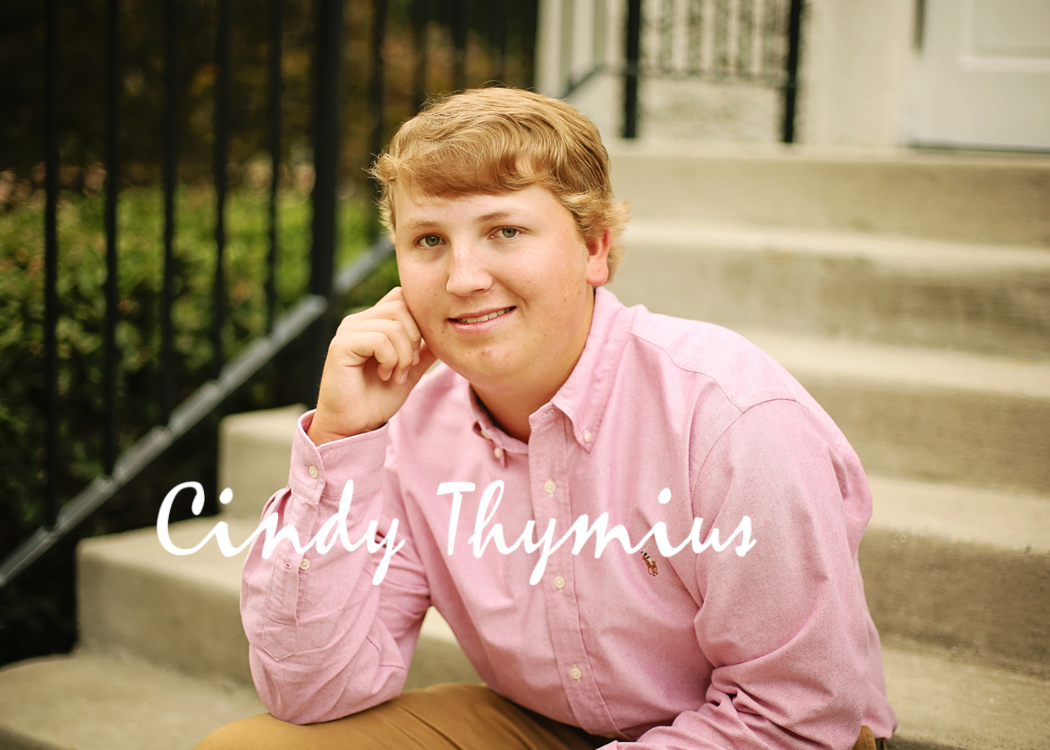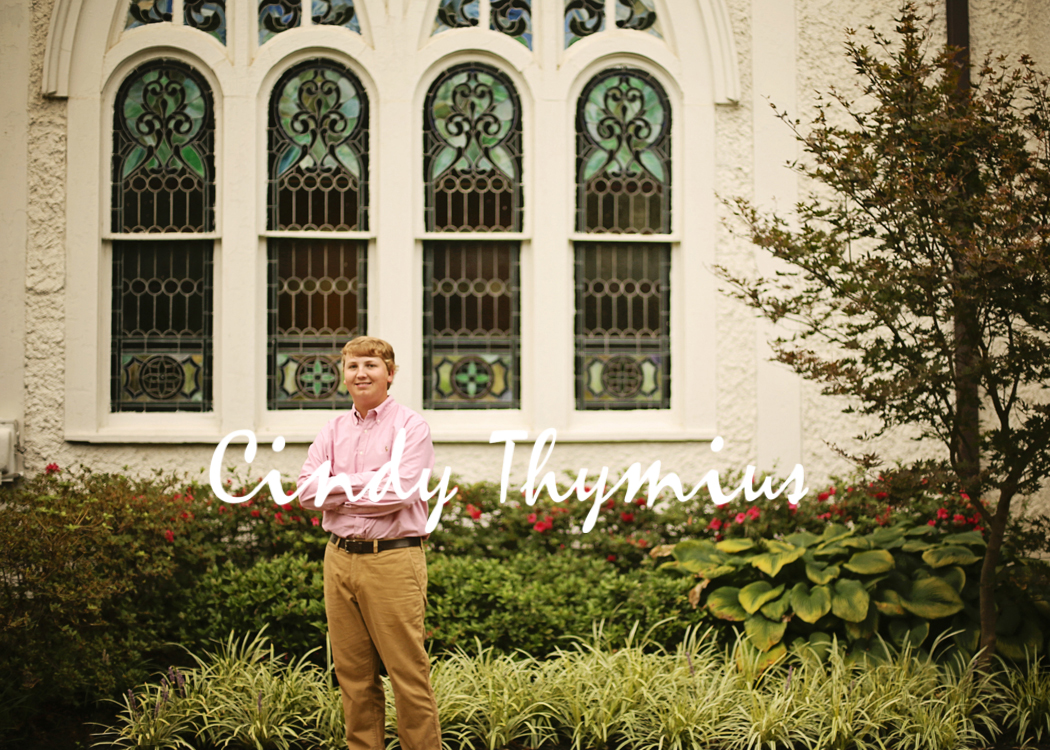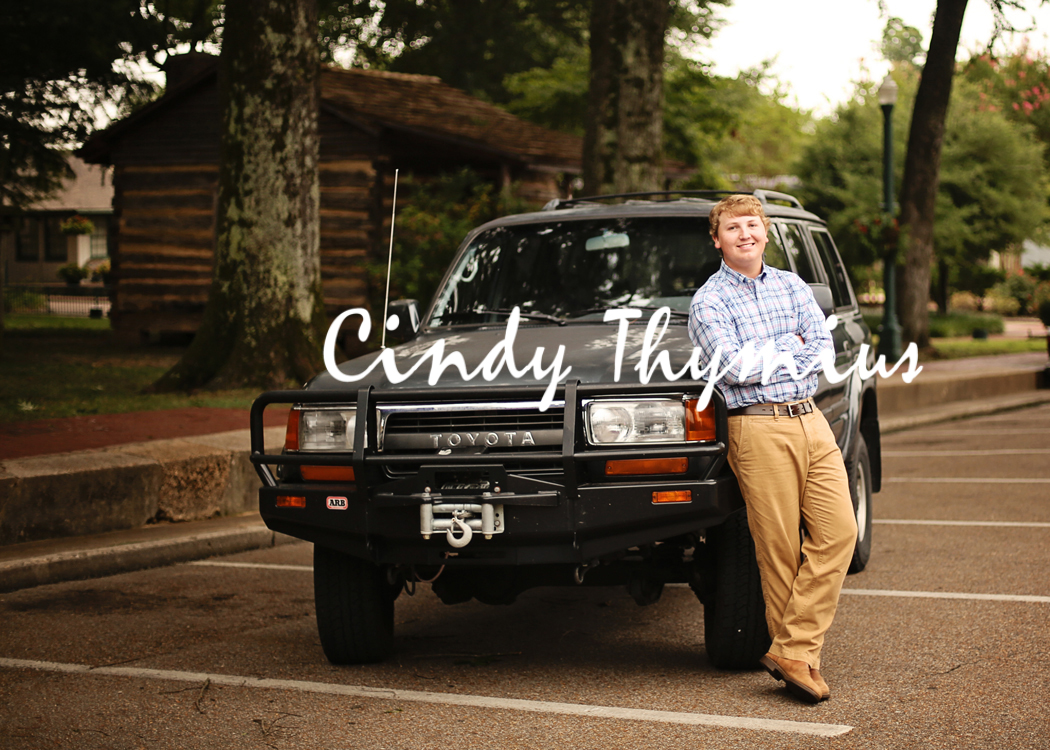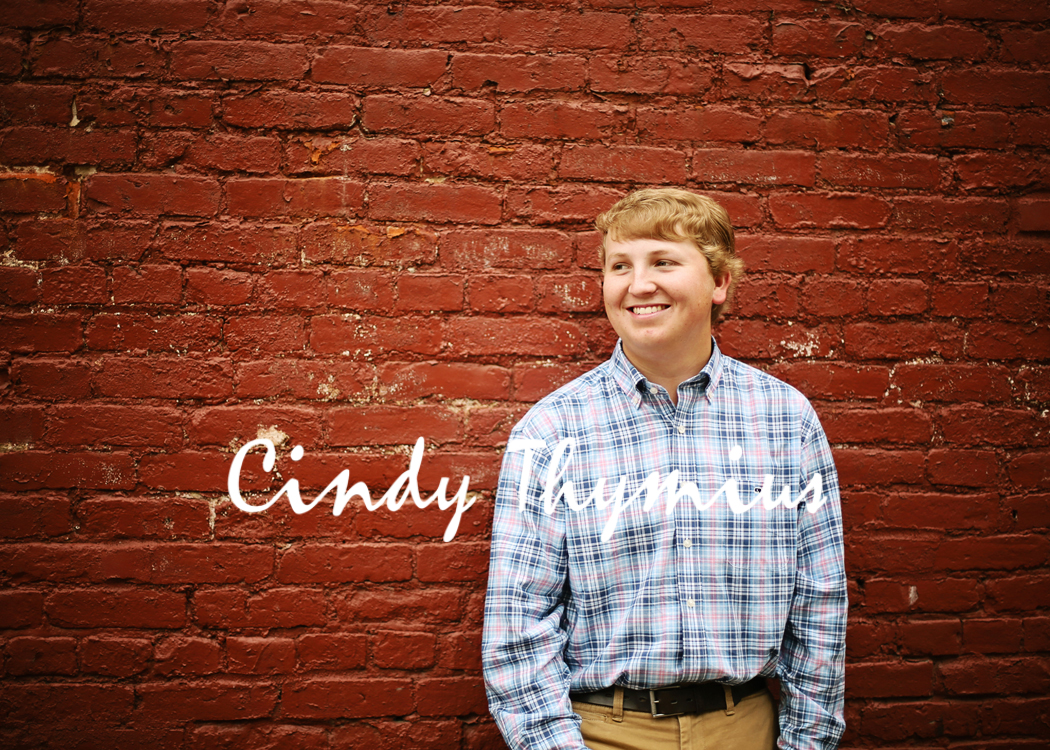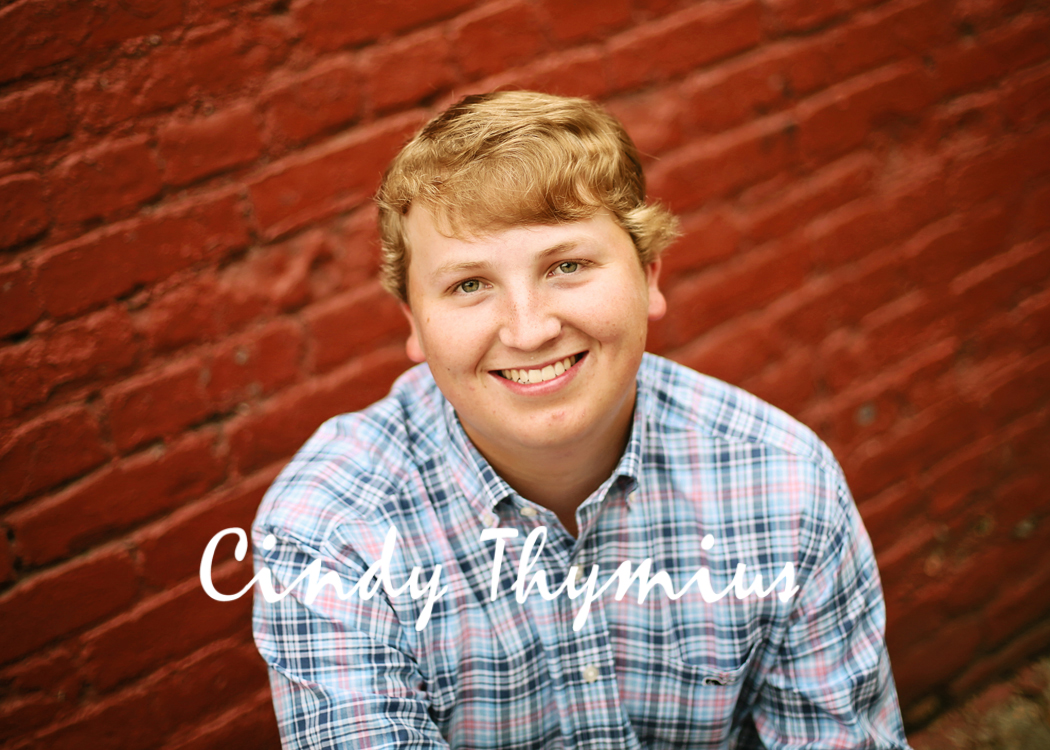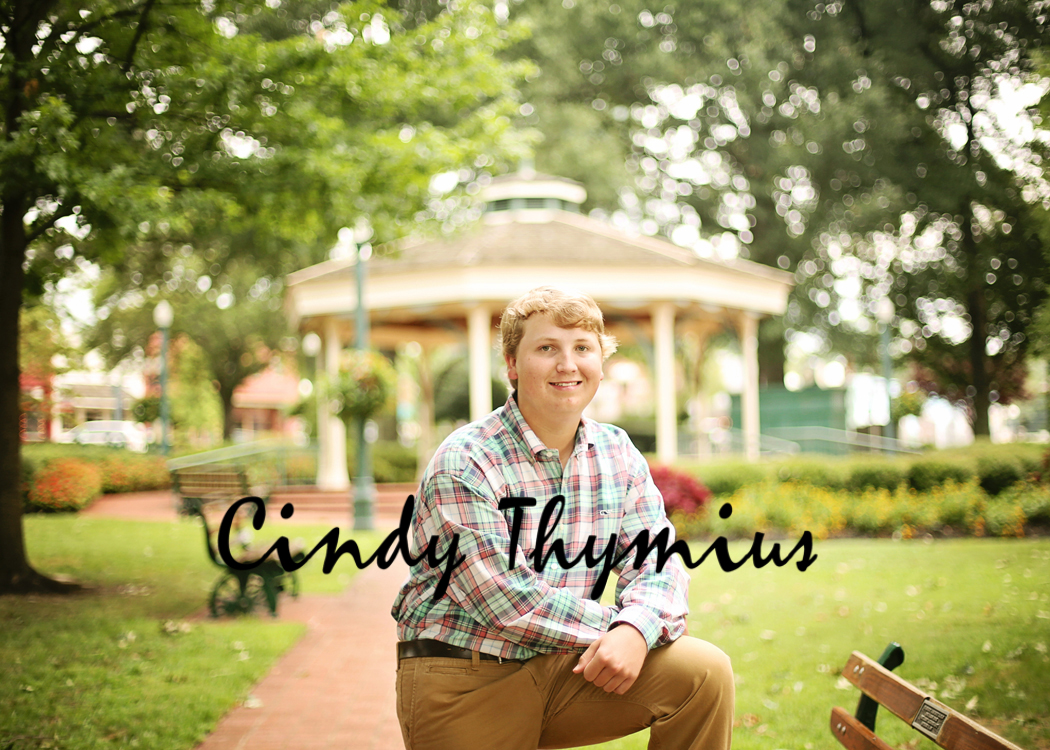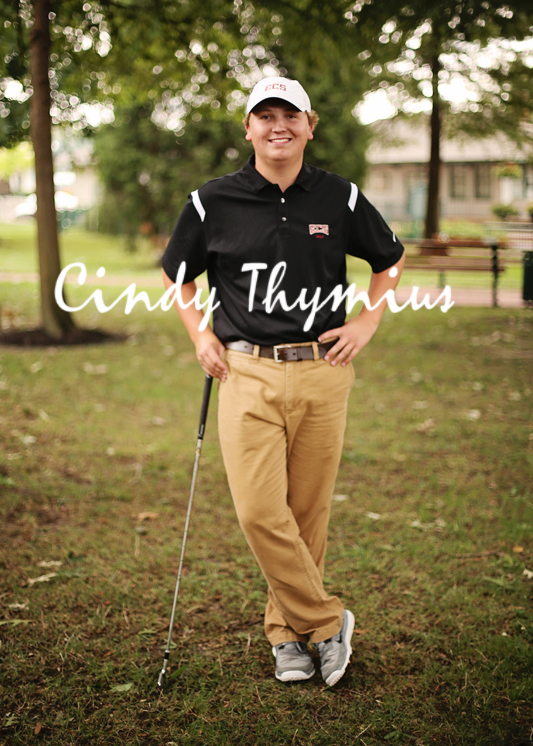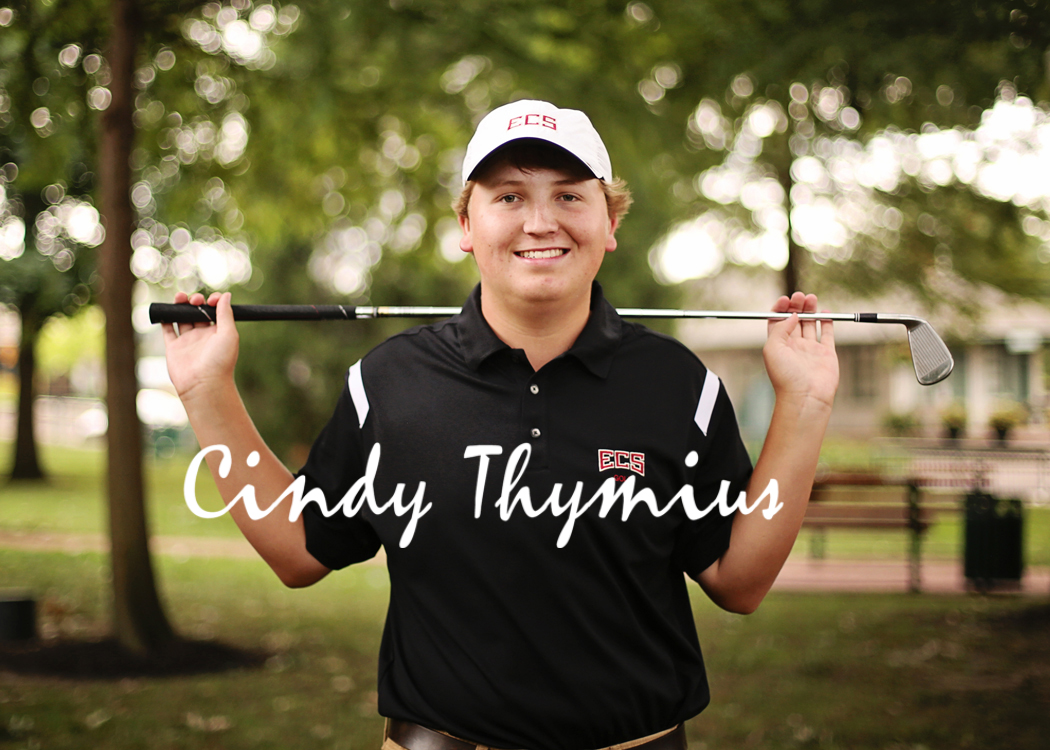 Cindy Thymius is a Memphis high school senior photographer. For more information about booking your Memphis baby, children, family, maternity, engagement, wedding, or family portrait session, contact her at cindy@cbtphotography.com. Cindy Thymius has been a professional photographer since 2003. Contact her at 901-592-8080
SITE: www.cbtphotography.com
FACEBOOK: www.facebook.com/cindybthymiusphotography
INSTAGRAM: cindybthymiusphotography
TWITTER: @cindy_thymius
GOOGLE+: https://plus.google.com/+Cbtphotography