May 18, 2015 / cindybthymius
Meet Bryan: Collierville High School Class of 2015
It's really hard to believe that all the high school seniors I've photographed for 2015 have already graduated or about to graduate within the next several days. My daughter graduates tomorrow. I'm not sure how that happened! At any rate, I've had an opportunity to get to know Bryan at our church. He's such a solid Christian, sweet young man, and an avid outdoors-man. You'll see what I mean in this blog post. We met up at the J. Farm in Eads, Tn. It is a photographer's dream. We caught a pretty warm day for January. Bryan definitely has style for a guy. When he brought out the camo though, I was completely shocked. I love photographing seniors so much because they are so unique. I think their portraits should reflect who they are.
I can't wait to see how the Lord is going to work in Bryan's life through college and beyond.
Blessings and Peace,
Cindy
Thought for the day:
1 Thessalonians 5:16-17
Always be joyful. Never stop praying.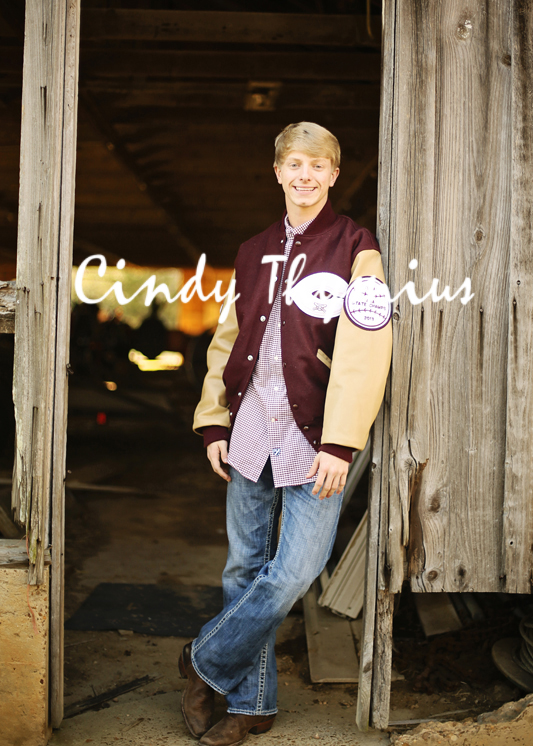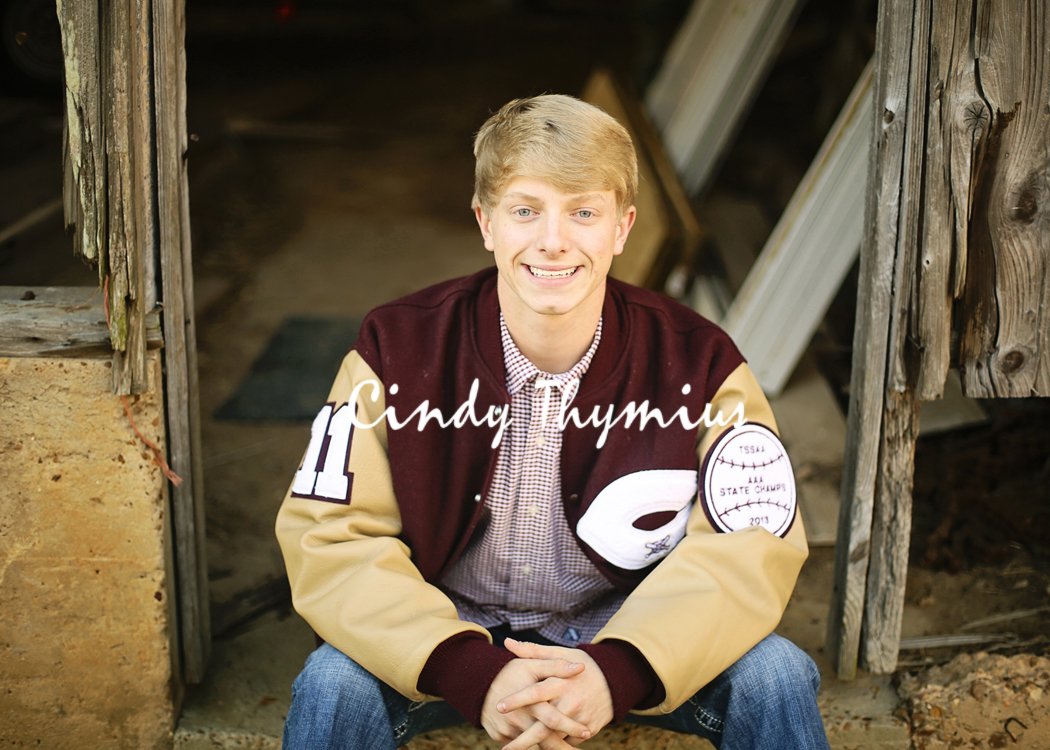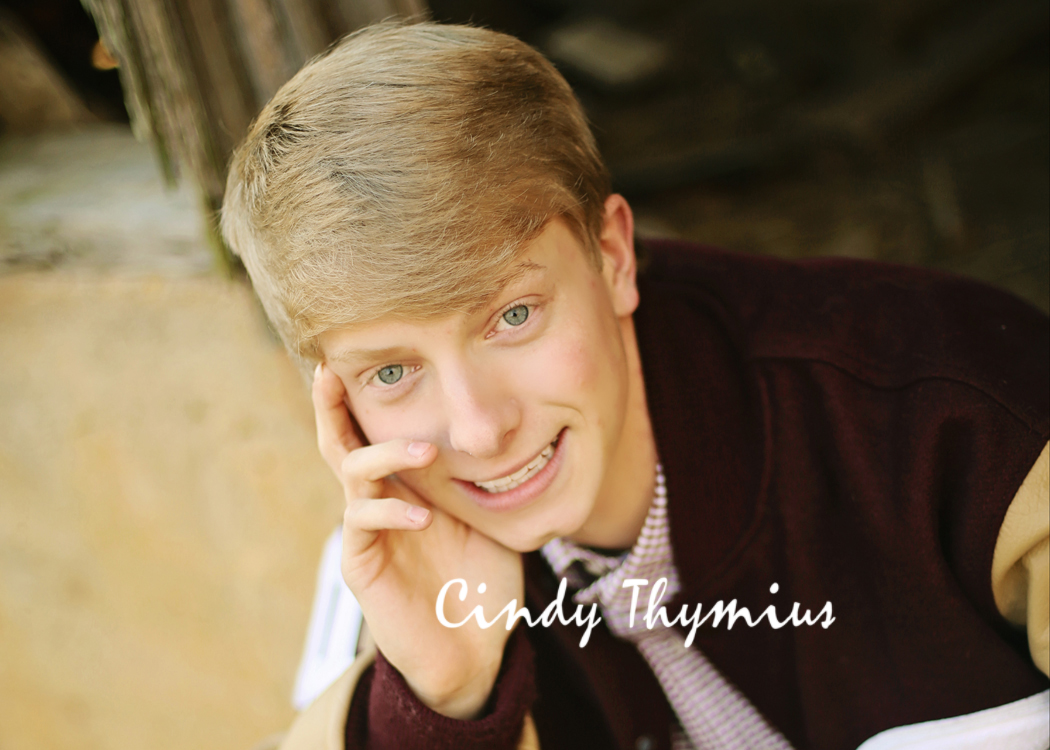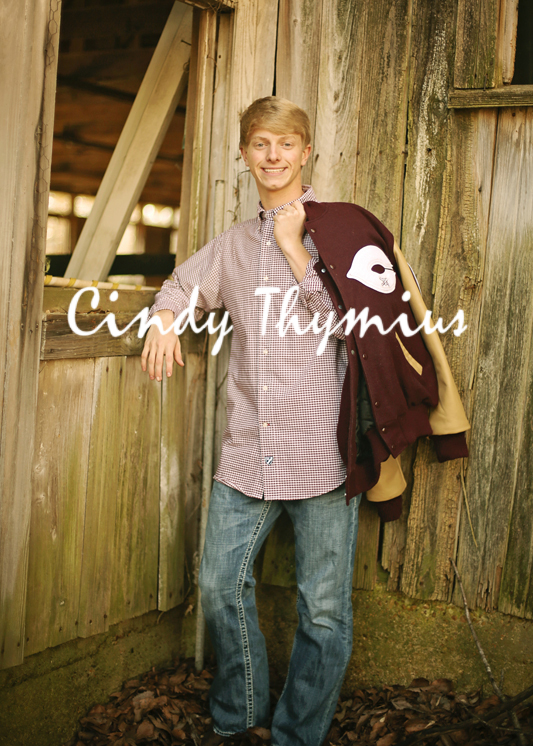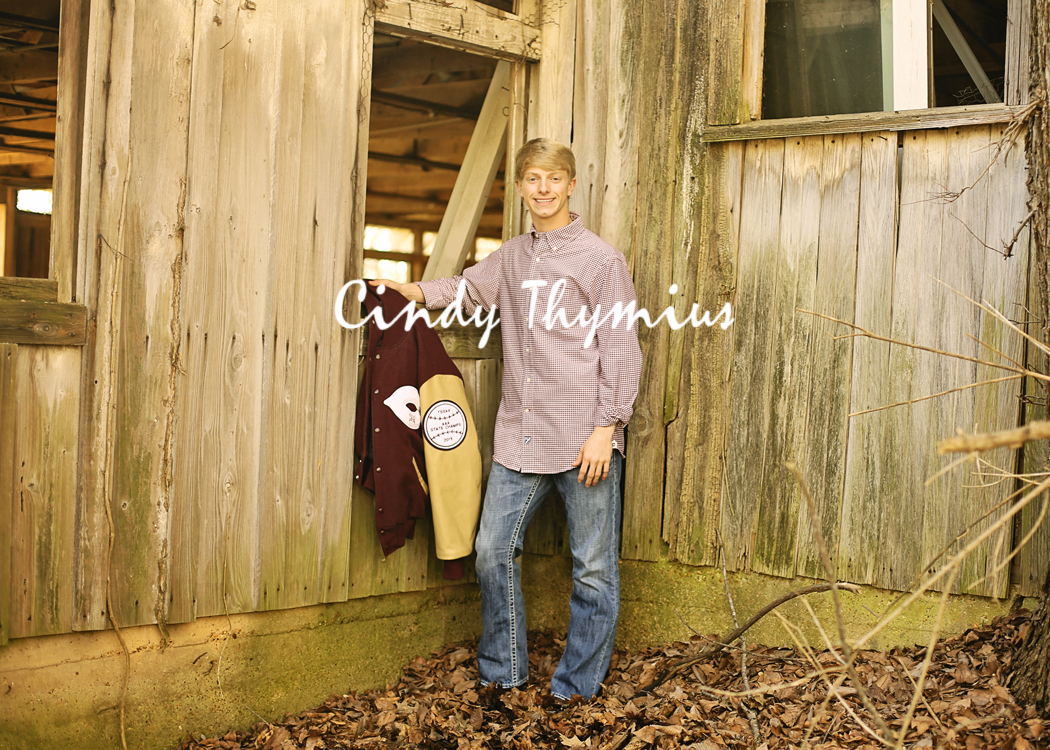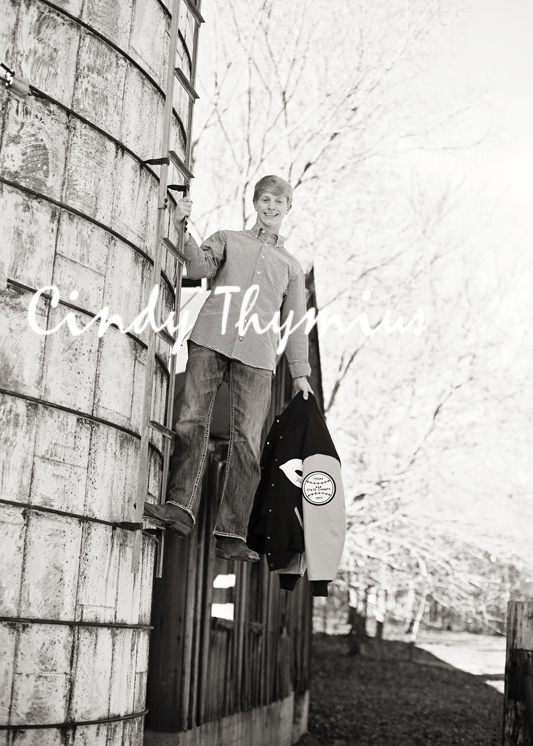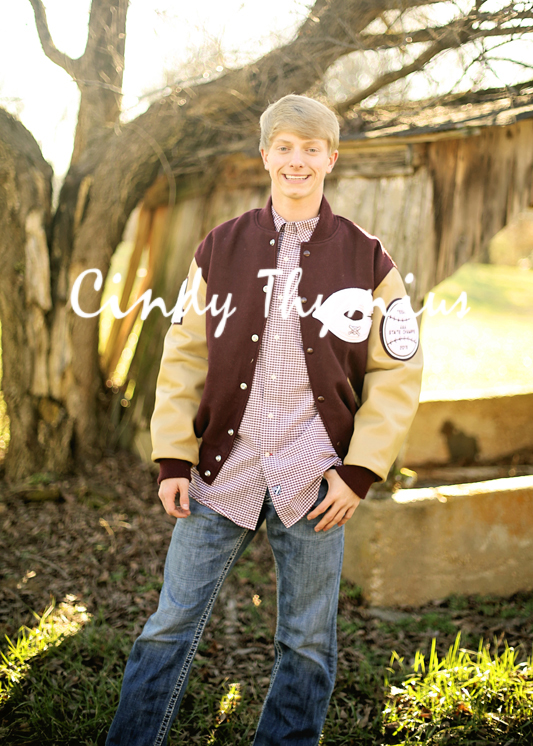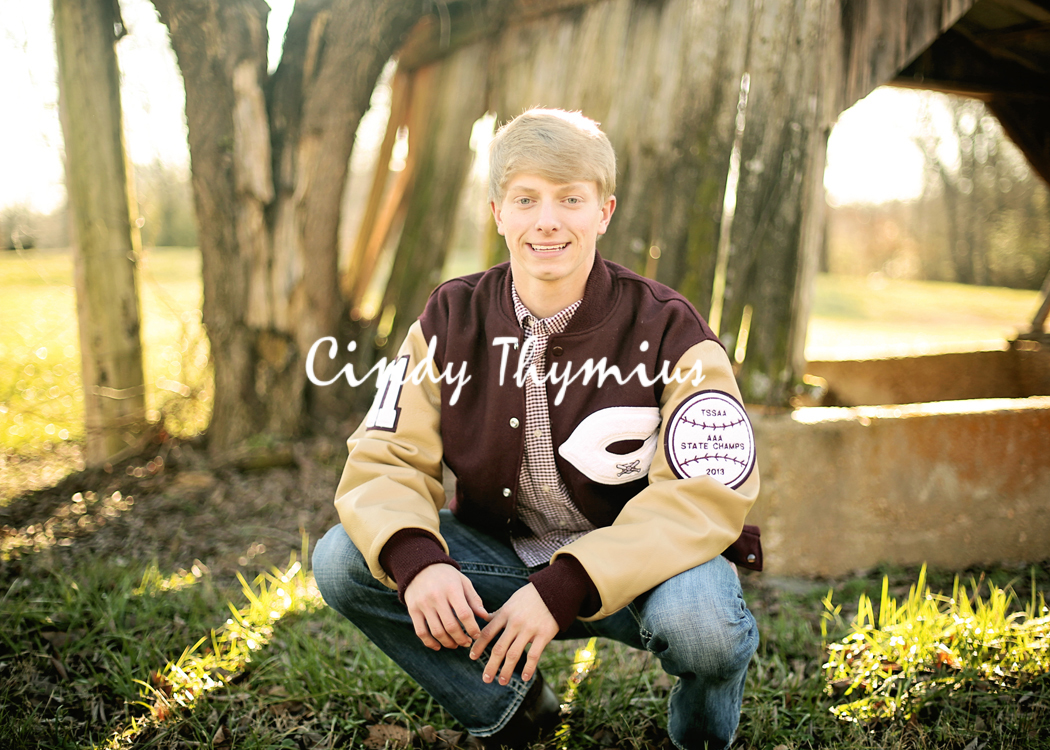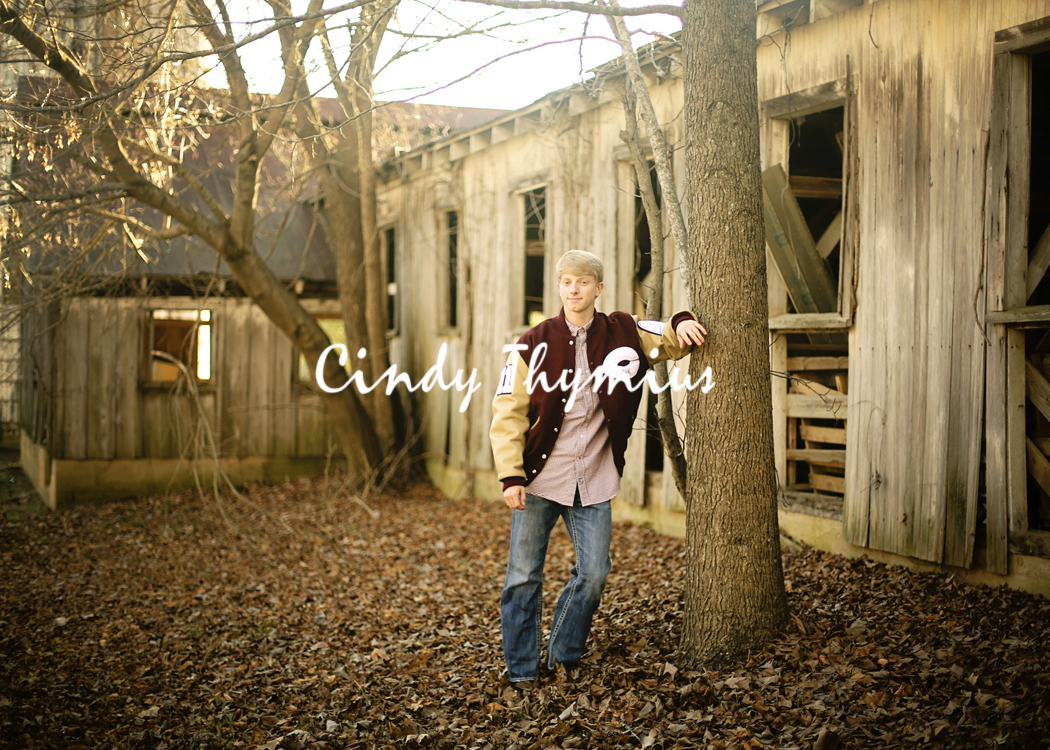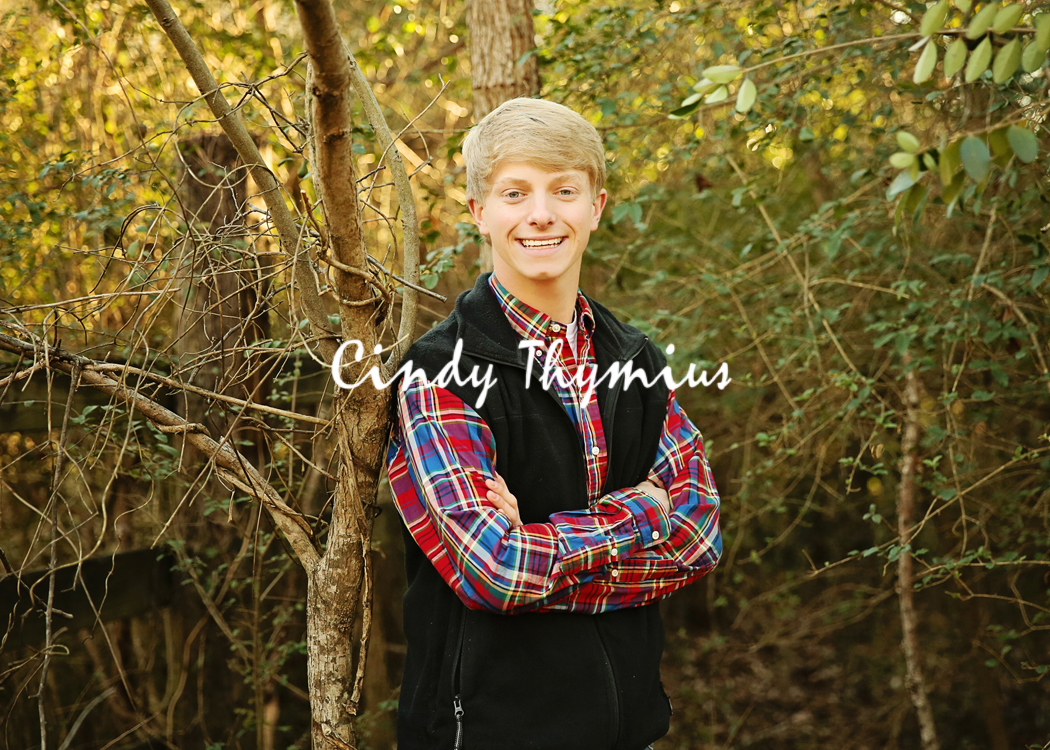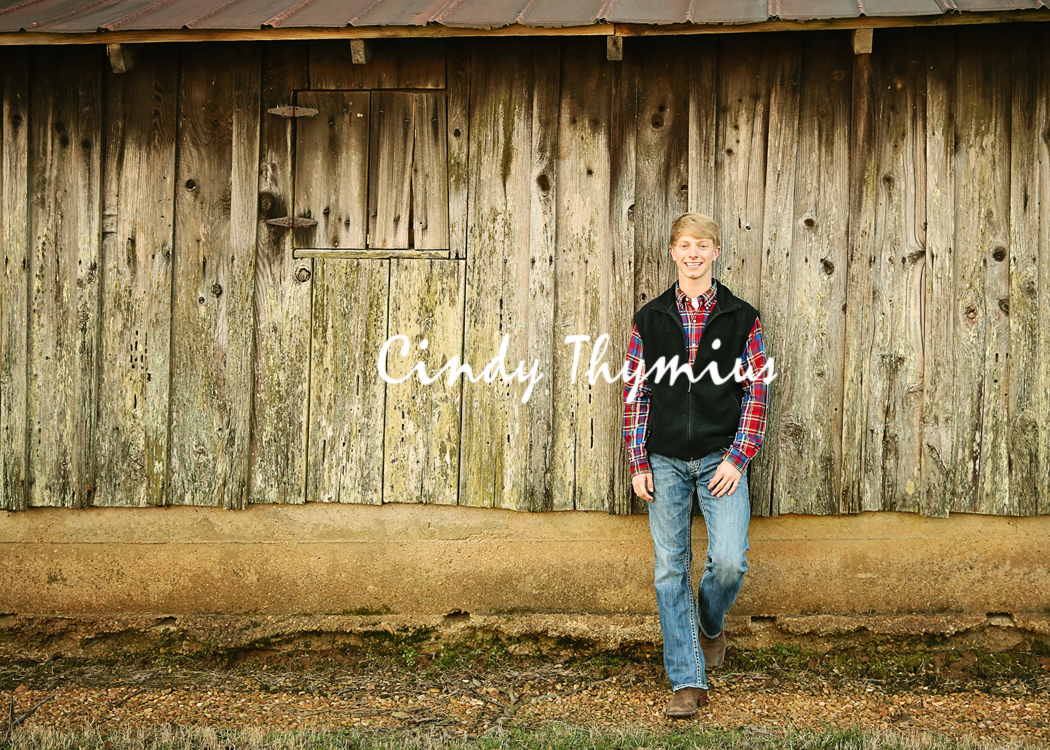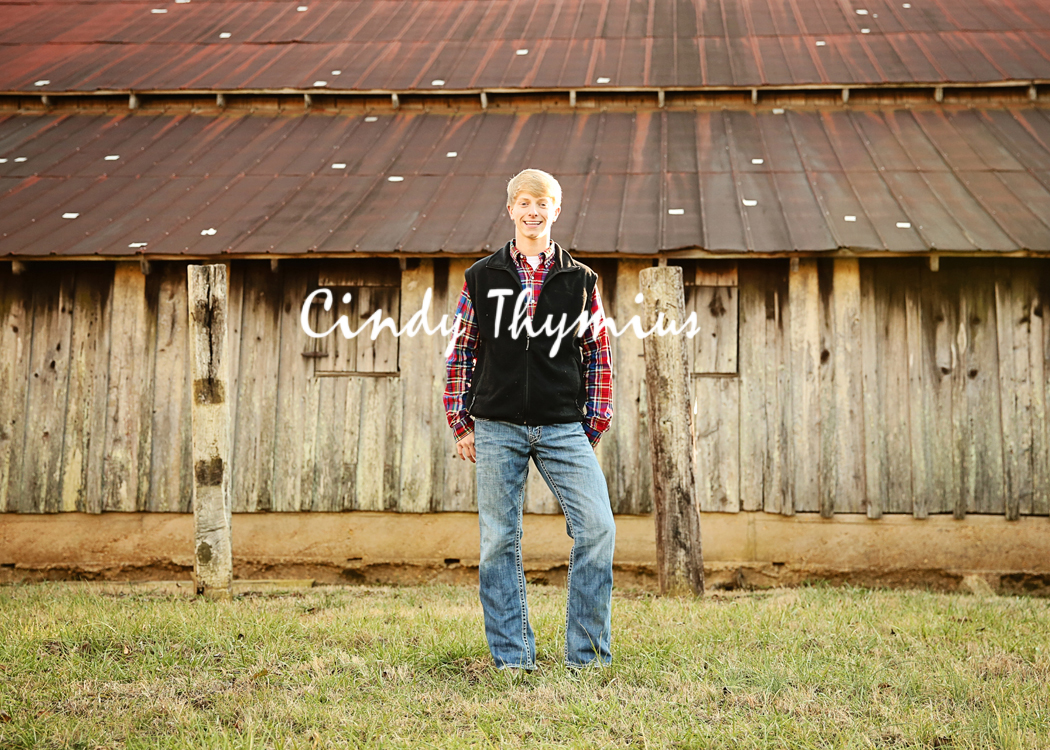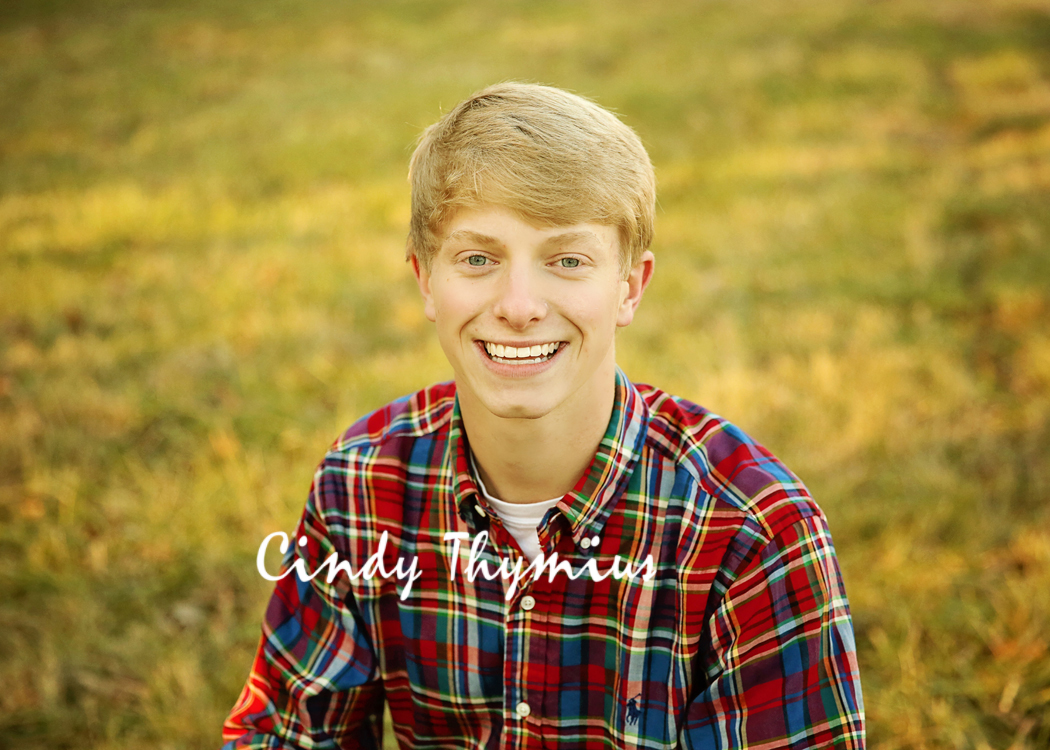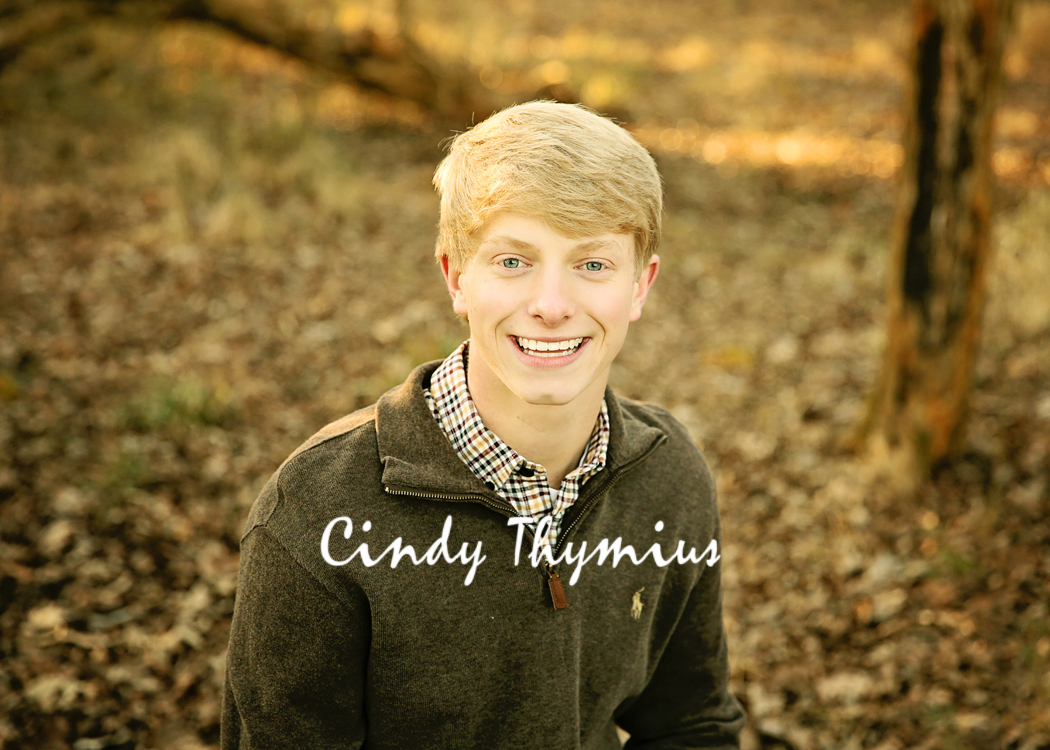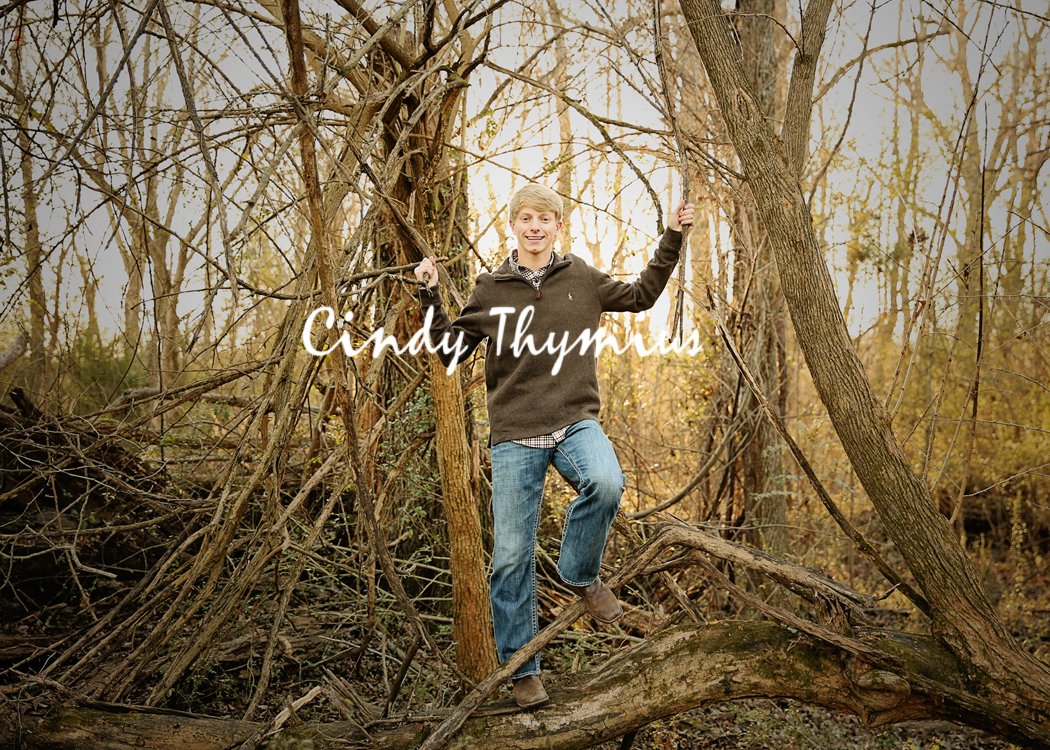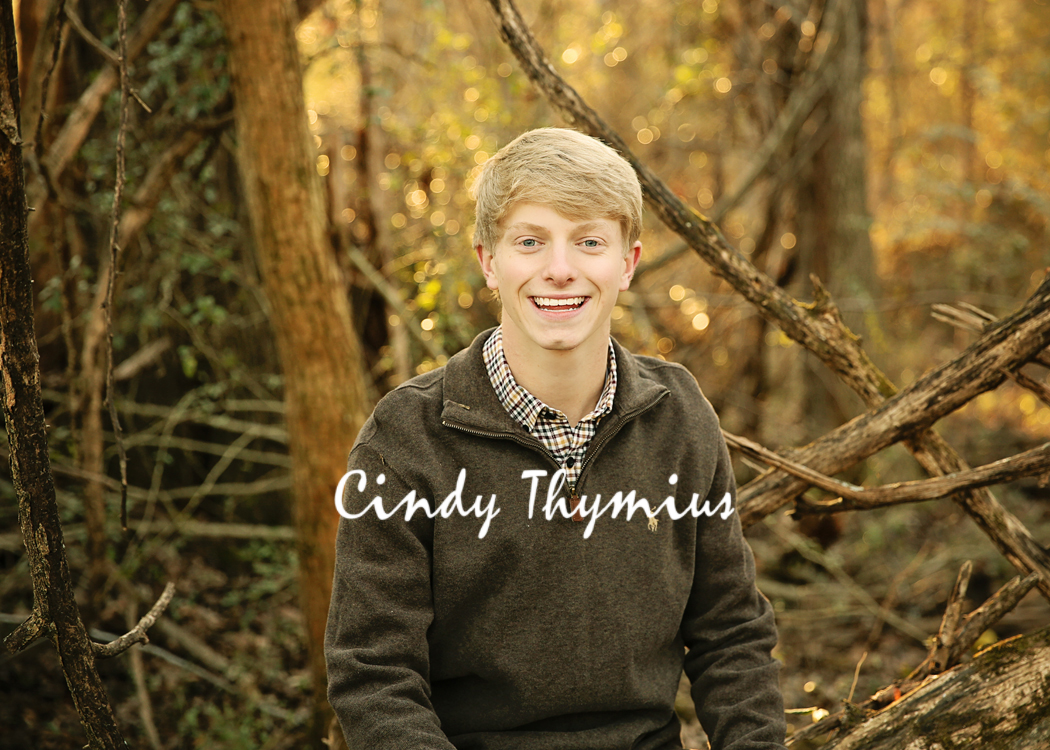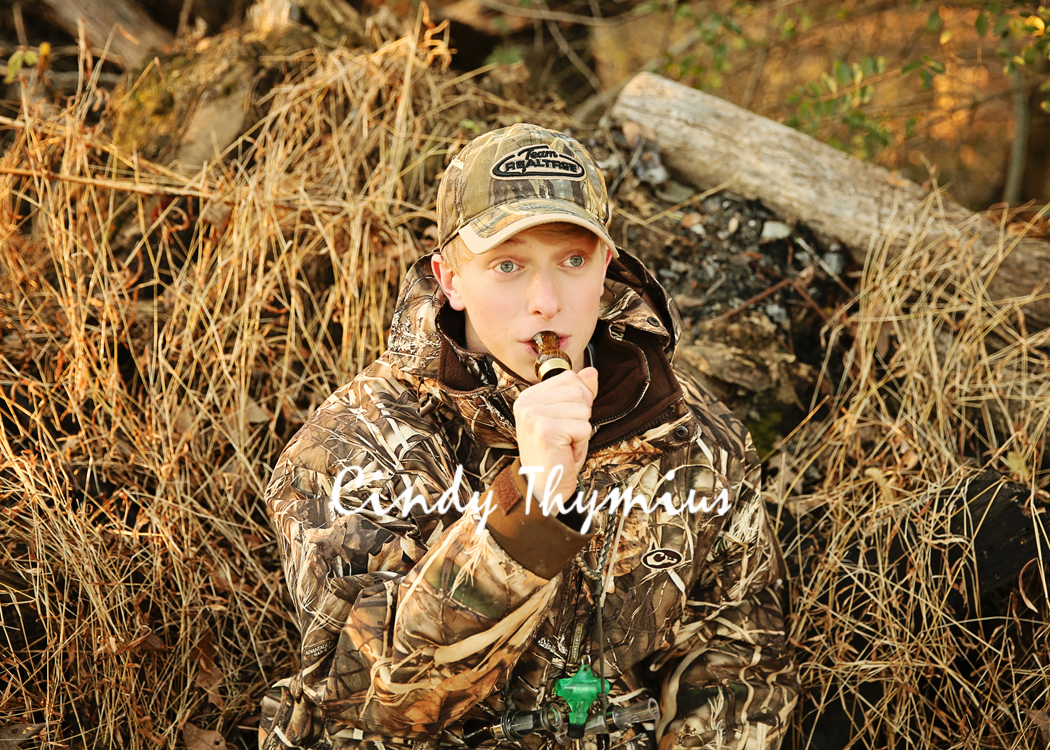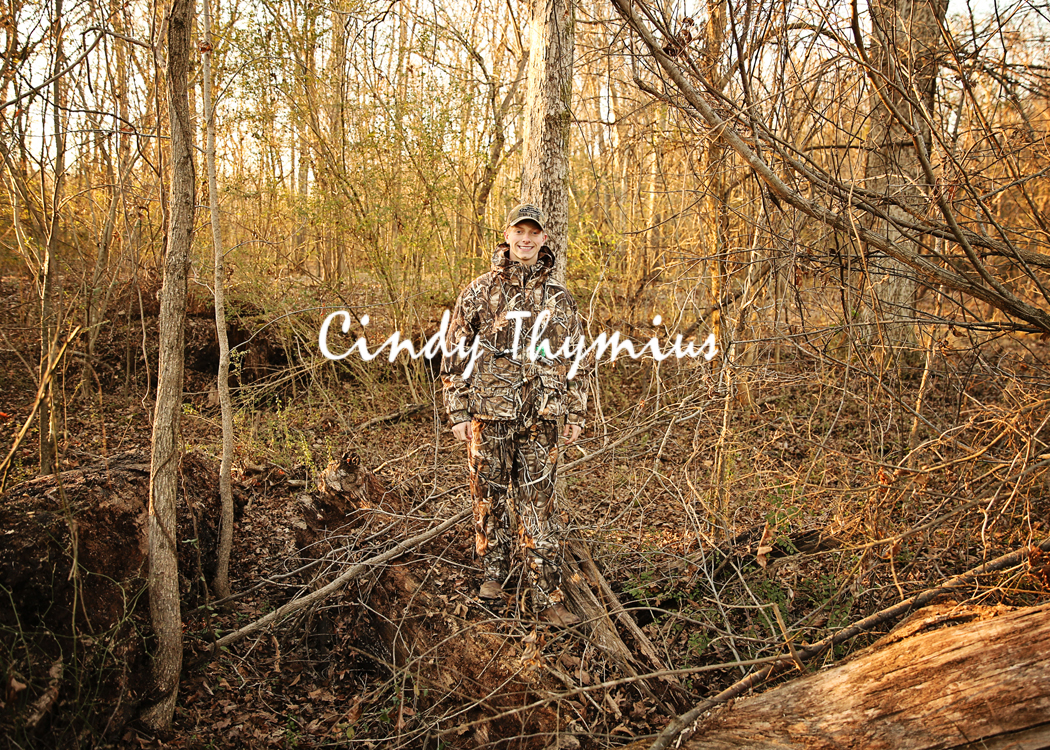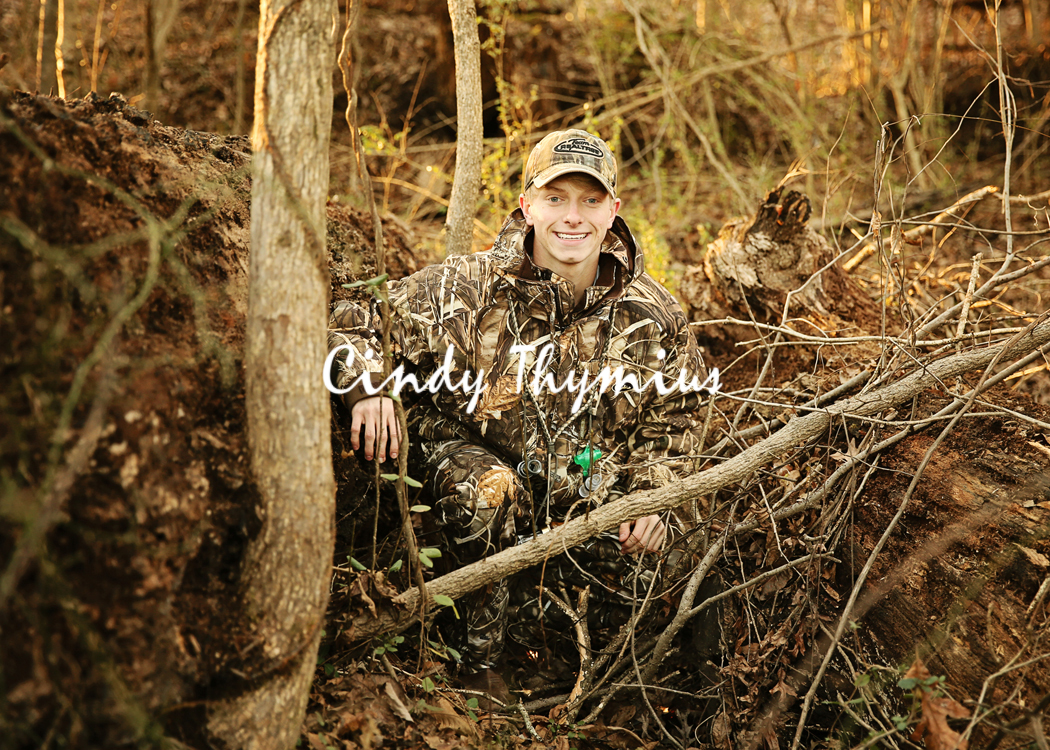 Cindy Thymius is a Memphis high school senior photographer. For more information about booking your Memphis baby, children, family, maternity, engagement, wedding, or fall family portrait session, contact her at cindy@cbtphotography.com. Cindy Thymius has been a professional photographer since 2003. Contact her at 901-854-8836
SITE: www.cbtphotography.com
FACEBOOK: www.facebook.com/cindybthymiusphotography
INSTAGRAM: cindybthymiusphotography
TWITTER: @cindy_thymius
GOOGLE+: https://plus.google.com/+Cbtphotography