March 3, 2014 / cindybthymius
Several weeks ago, I placed a casting call asking for Class of 2015 high school seniors to be reps for me at some of the local high schools. Come meet Christopher, Collierville High School Class of 2015, and see his Collierville High School Senior Photographer pictures.
It's always very interesting how students find out about me. Some students let their parents handle the "contact the photographer" portion while other students prefer a more hands on approach. While there isn't a right or wrong way, the approach often tells me a lot about the teen's personality.
Christopher contacted me once I placed the call out for models, and I was quite impressed with his e-mail to me! He's involved in Student Government, varsity track, National Honors Society, Beta Club, and a very active member of his church. (Yes, girls, he is a worship leader at his church, but I don't know if he's got a girlfriend! :))
After some discussion (and approval from his mom!), we decided to take the photos here in Collierville since he will graduate from Collierville High School. Mrs. D. came along for the photo fun, and I can't say enough nice things about her, either. They both trusted my judgement, and I respected their input. The results were some really spectacular images!
I'm so excited that Christopher is going to be one of my Collierville High School senior reps for 2015! If you are a friend of Christopher's or the Dufour Family, be sure to ask them about their photography experience with me.
Thanks for being a rep, Christopher. I know great things are in store for your future!
Blessings and Peace,
Cindy
Psalm 34:19
The righteous person faces many troubles, but the Lord comes to the rescue each time.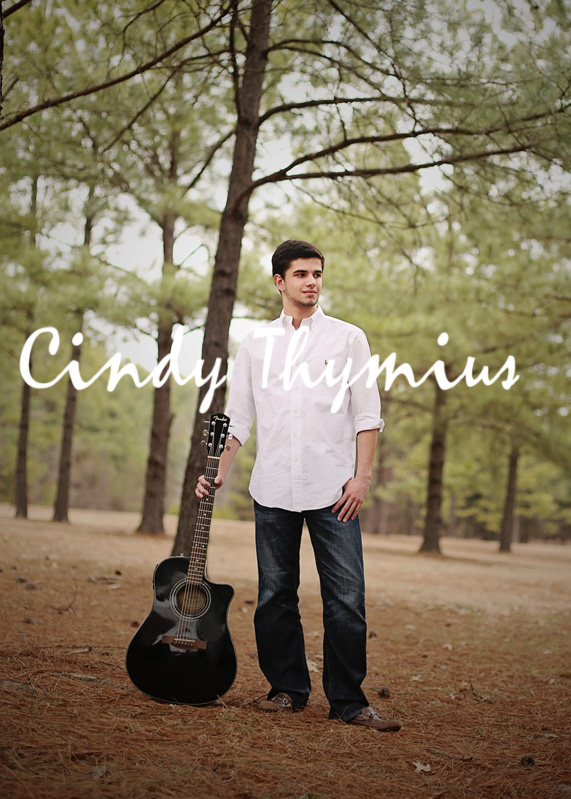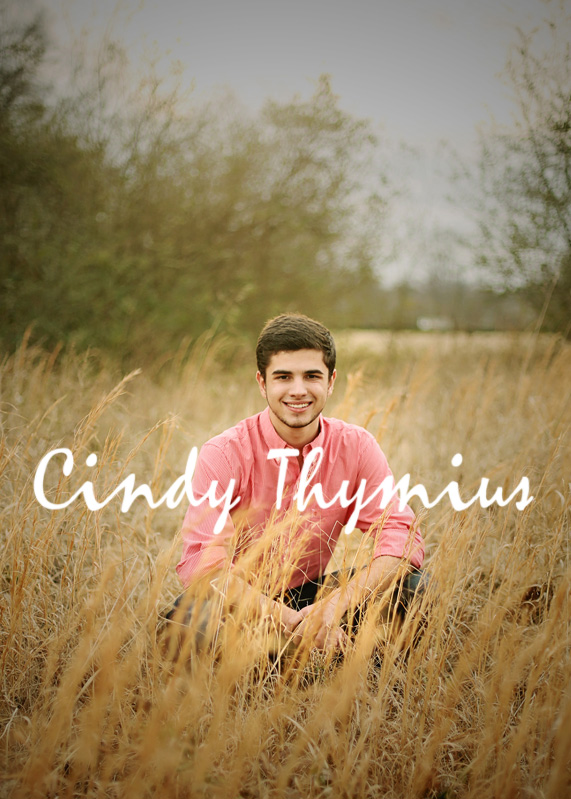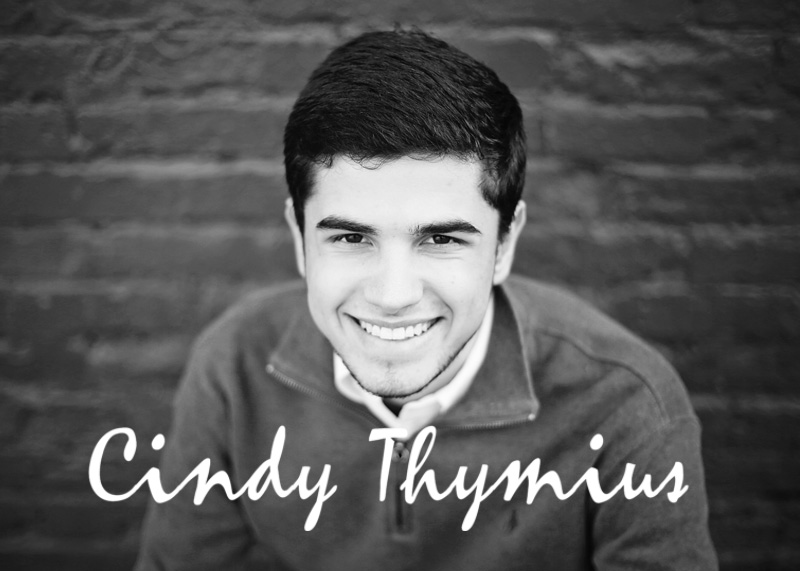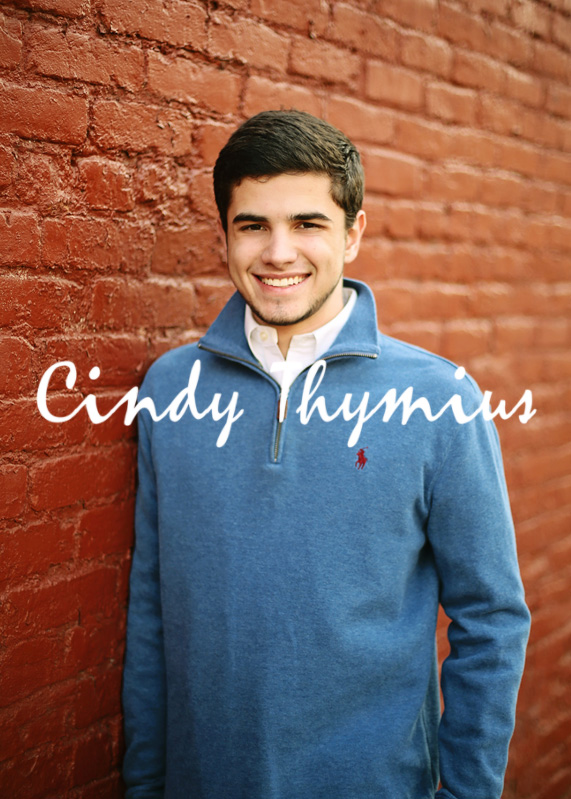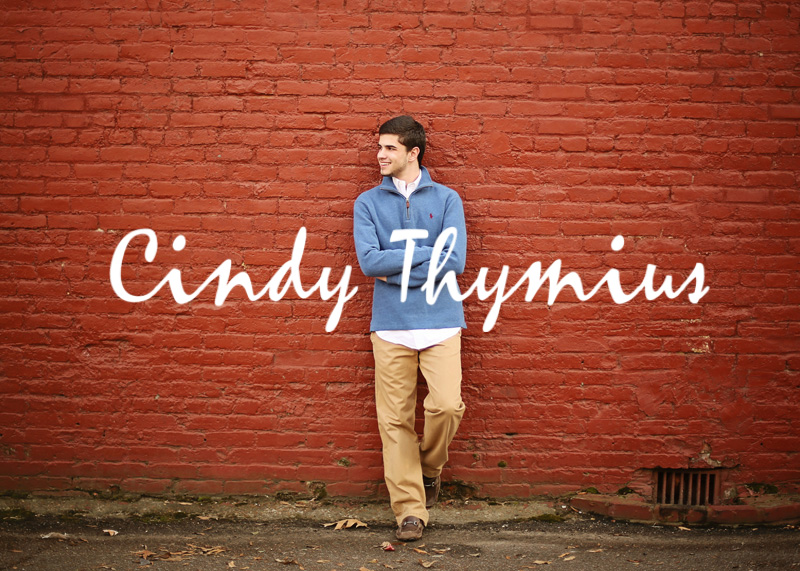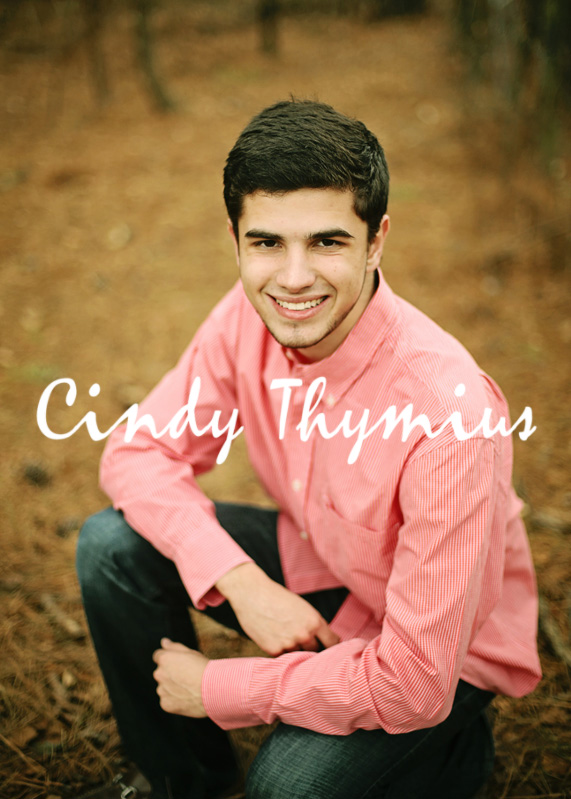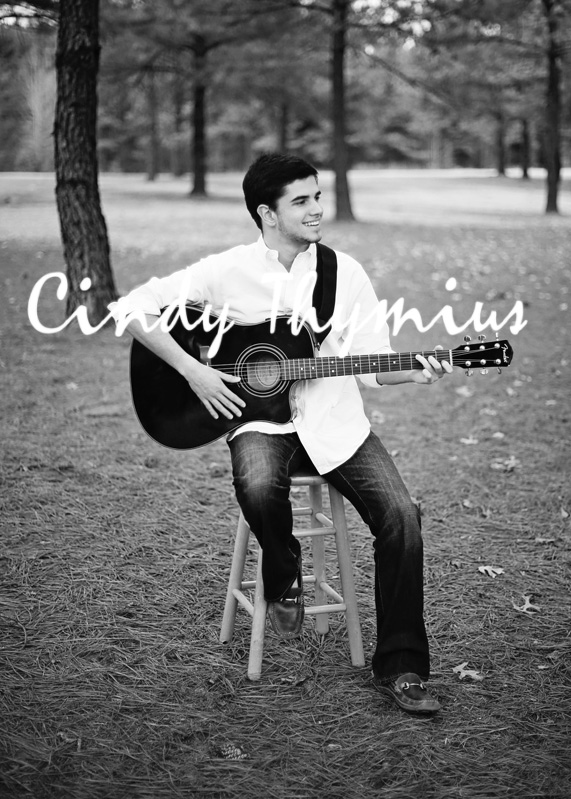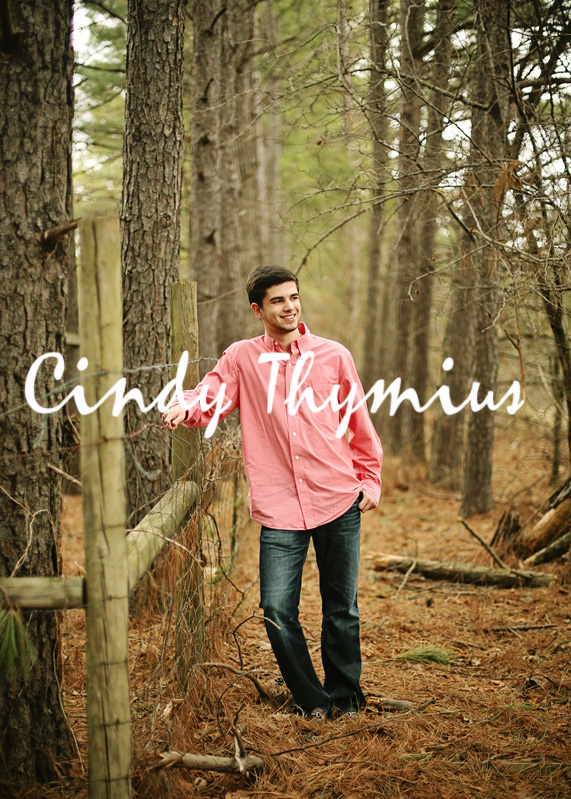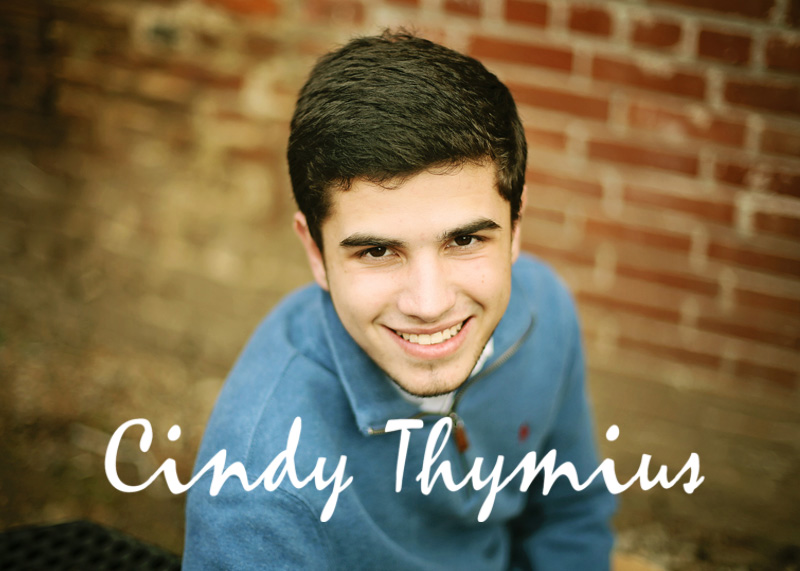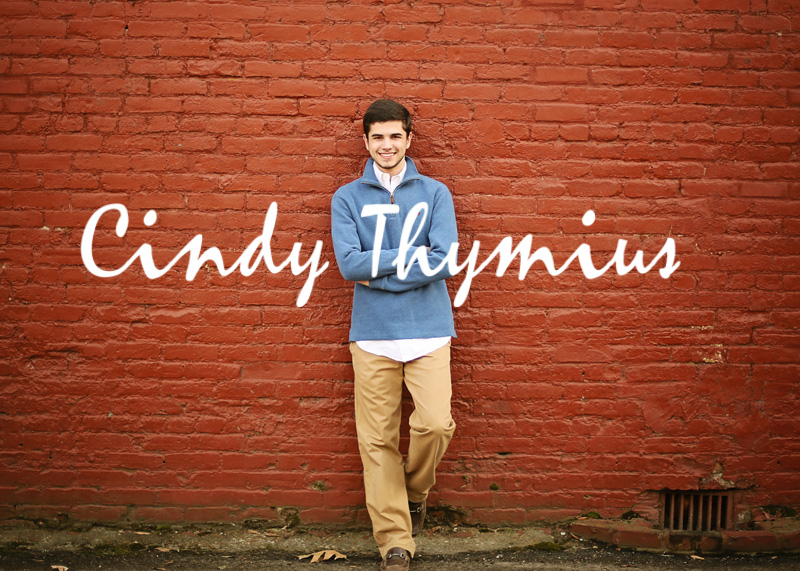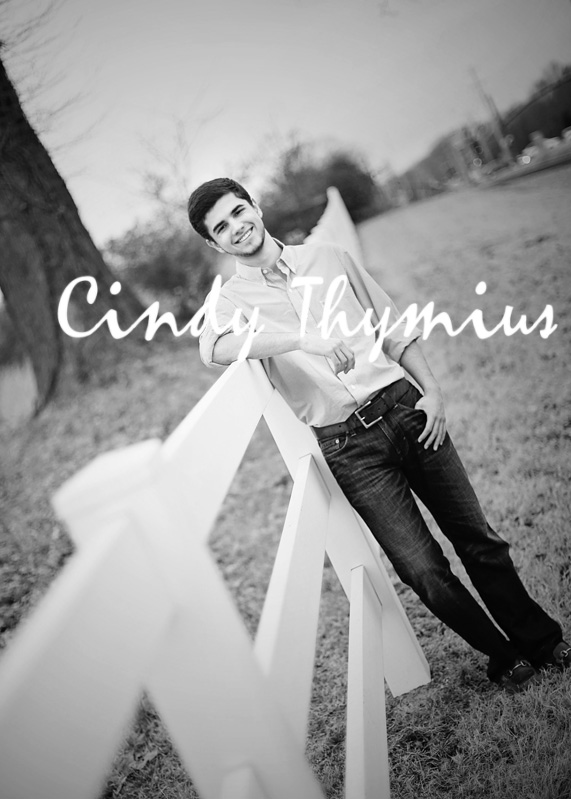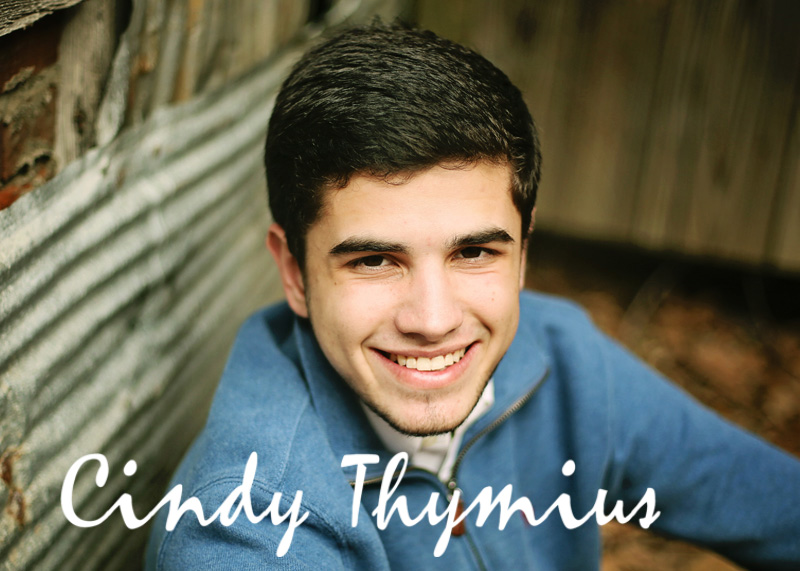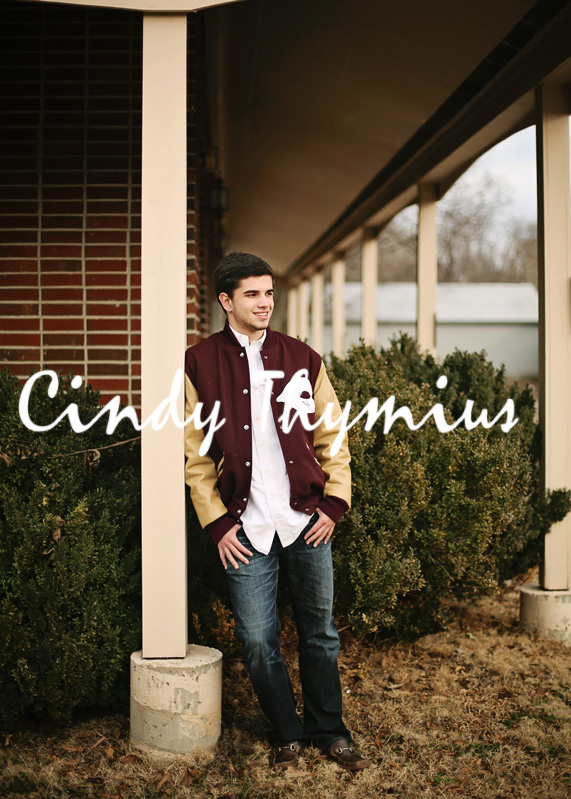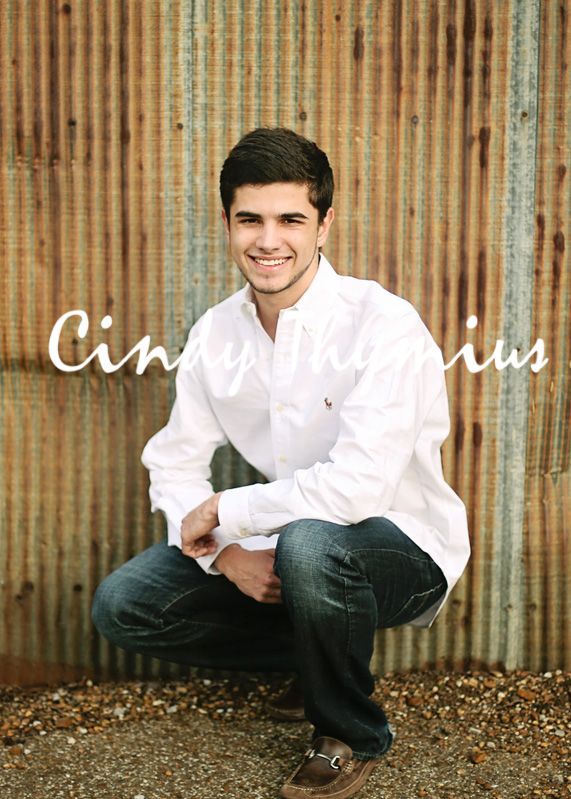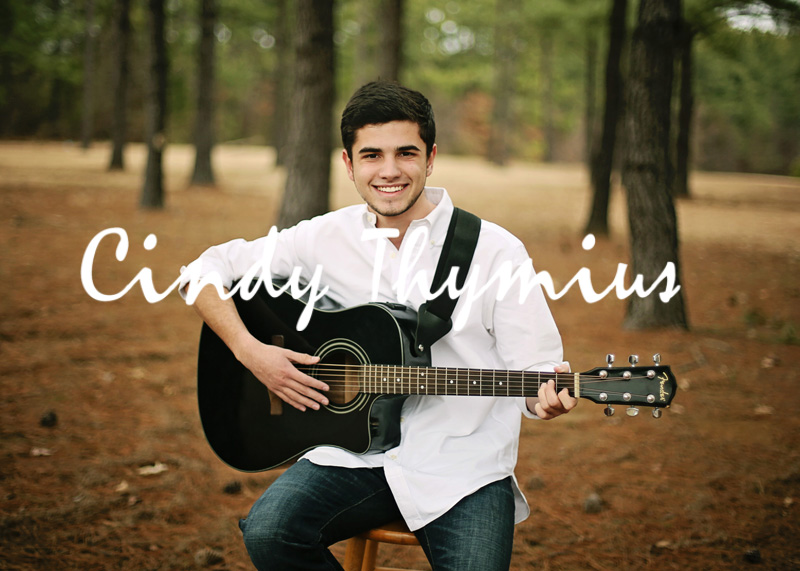 For all your high school senior photography needs, contact Memphis photographer Cindy Thymius. Located in Collierville, TN Cindy photographs local high school senior students on location. Collierville High School, Germantown High School, Arlington High School, Bartlett High School, Brighton High School, Houston High School, bolton high school, private high schools in Memphis like MUS, Hutchison, CBU, Briarcrest and more can contact Cindy Thymius for all their high school picture needs. Cindy Thymius has been photographing since 2003. Her clients include Memphis baby pictures, Memphis infant photos, Memphis newborn photographs, Memphis children's photographer, Memphis family photographer, Memphis wedding photographer, Memphis engagement photographer, Memphis maternity photos and more. Visit her site: www.cbtphotography.com or e-mail cindy@cbtphotography.com or 901-854-8836