September 14, 2015 / cindybthymius
Meet Nia: Memphis Baby Photographer
I have really enjoyed getting to know Nia's parents. I first met them when I took Parul's maternity photos. I originally was supposed to go to Dyersburg to take Nia's newborn photos, but these guys decided to drive to my Collierville photography studio to have Nia's Memphis newborn photos taken. Nia is a such a sweetheart, and she was perfect during our newborn photo session. I'm so excited to share this session with you!
Blessings and Peace,
Cindy
Thought for the day:
Isaiah 30:21
Your own ears will hear him. Right behind you a voice will say, "This is the way you should go," whether to the right or to the left.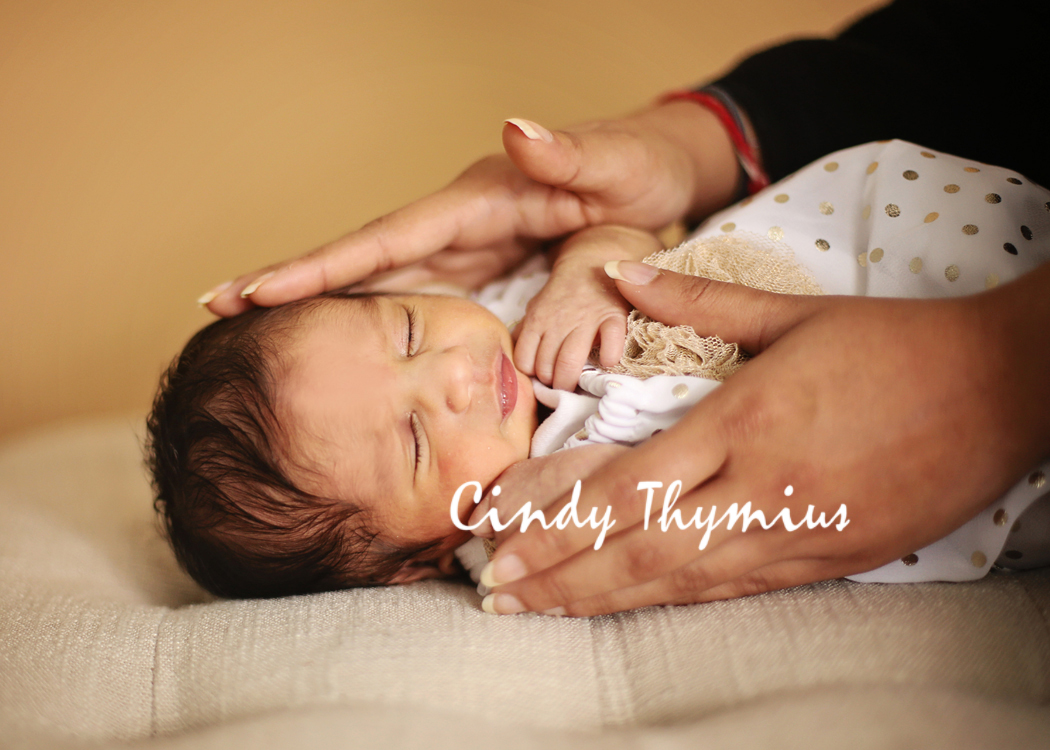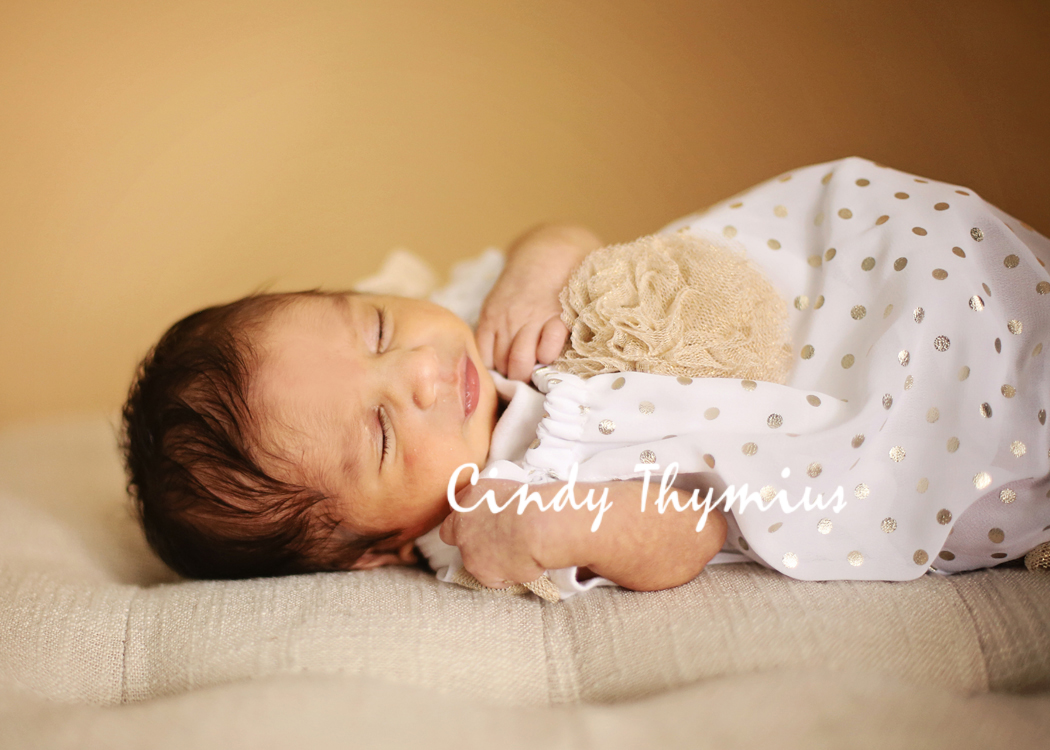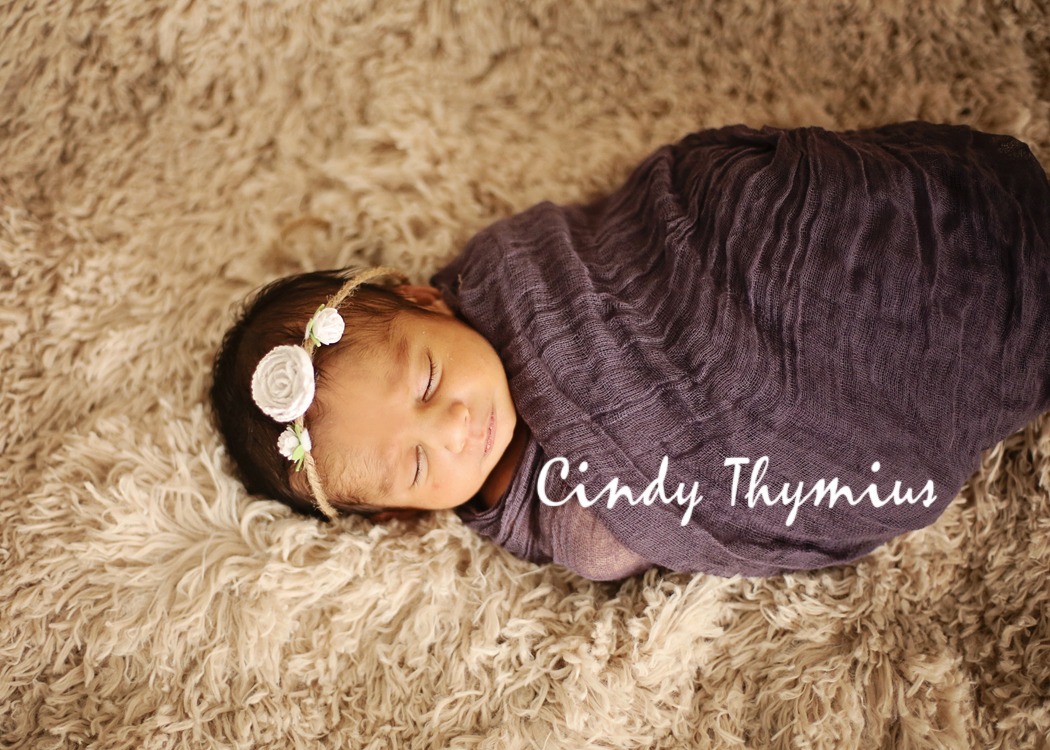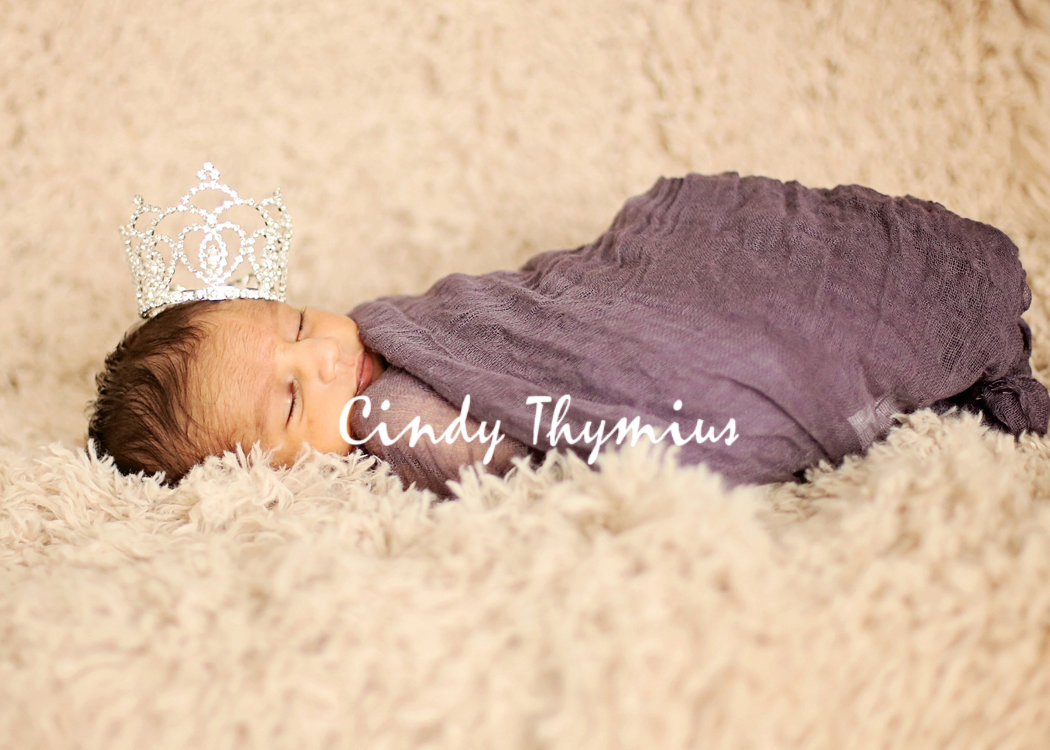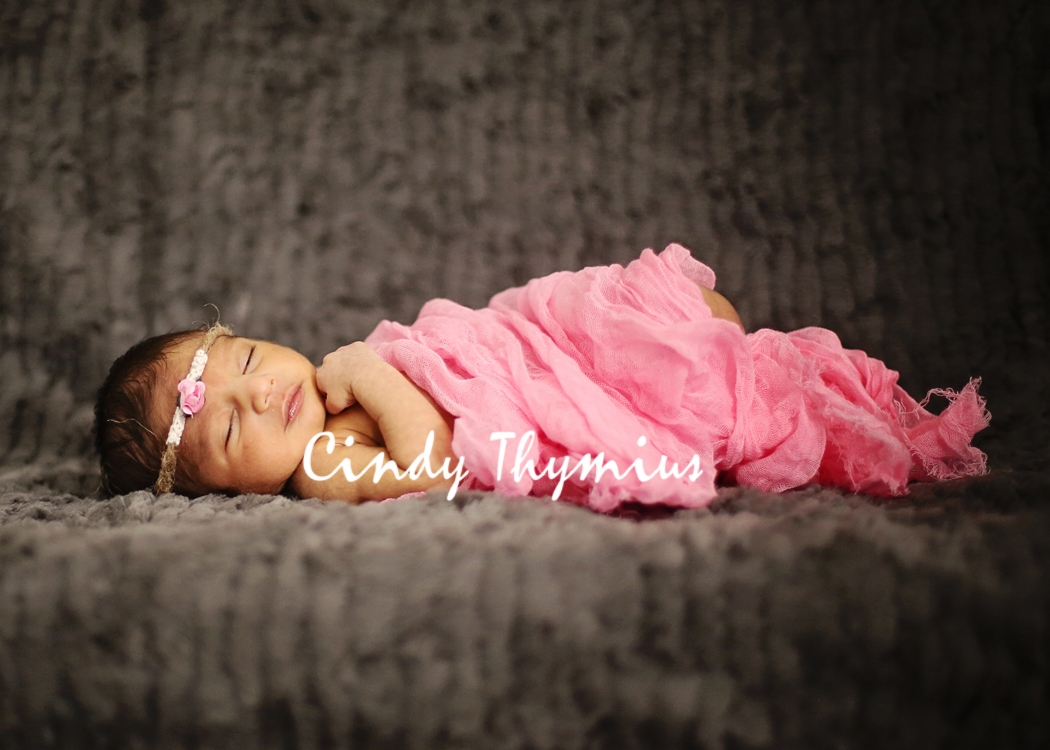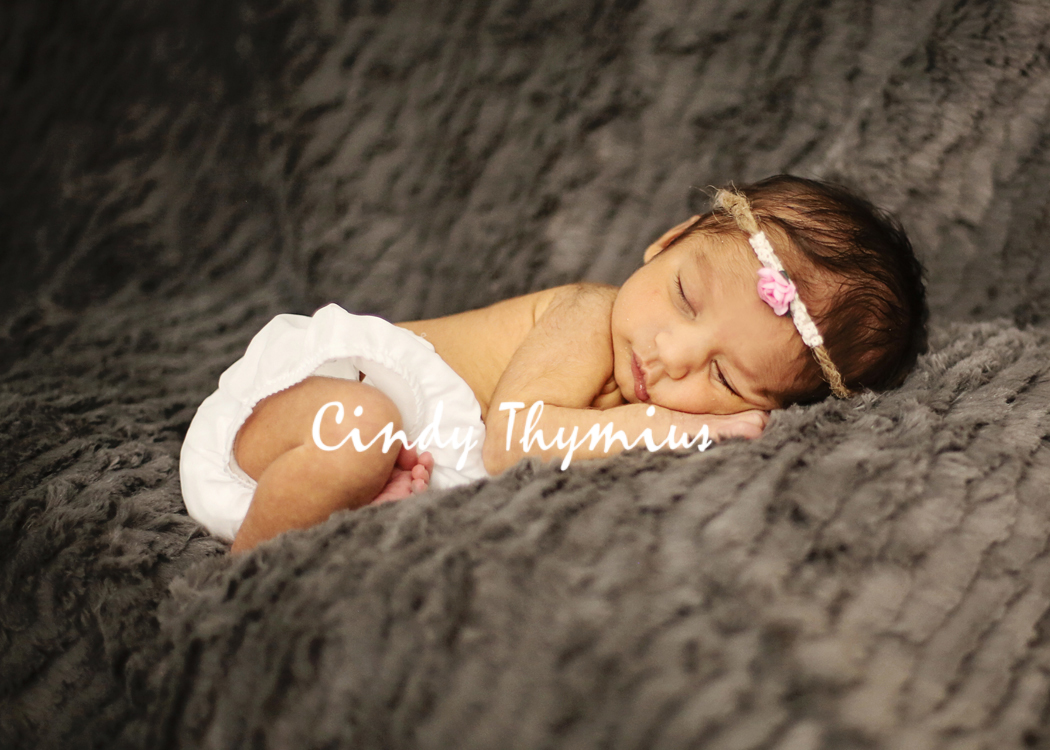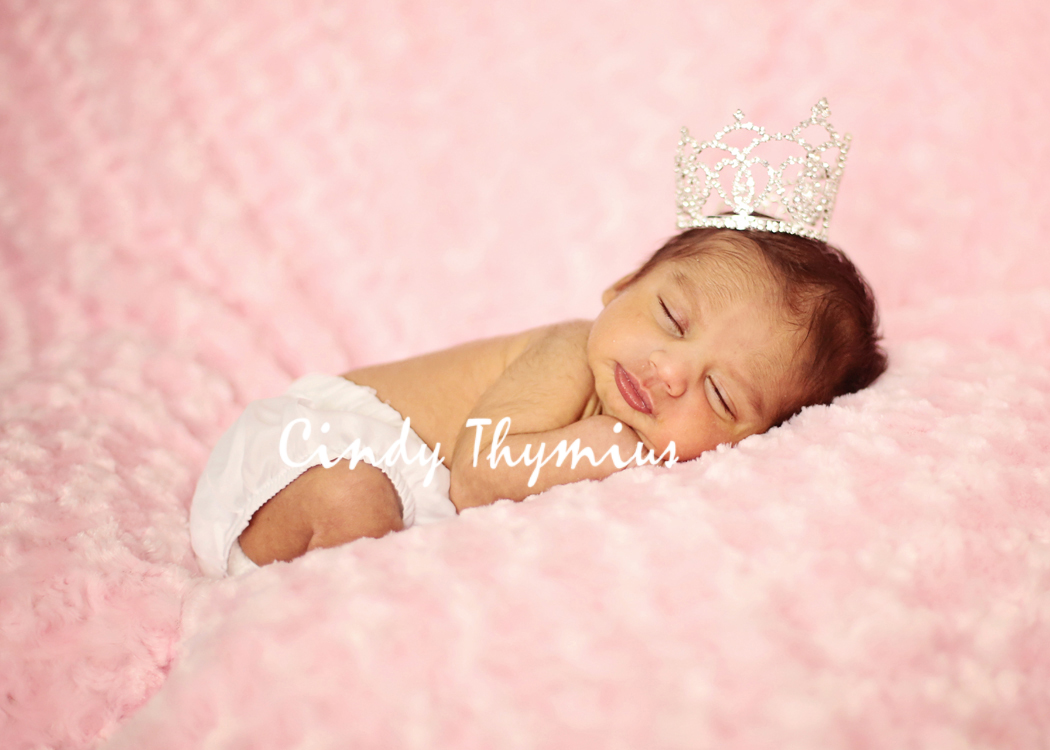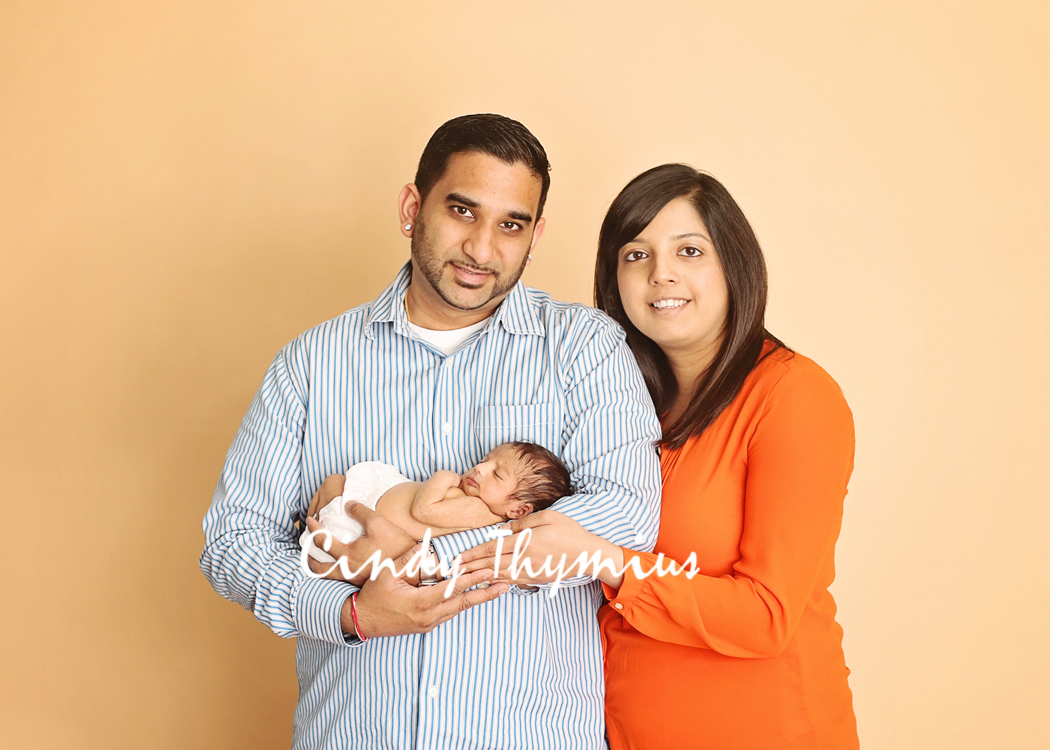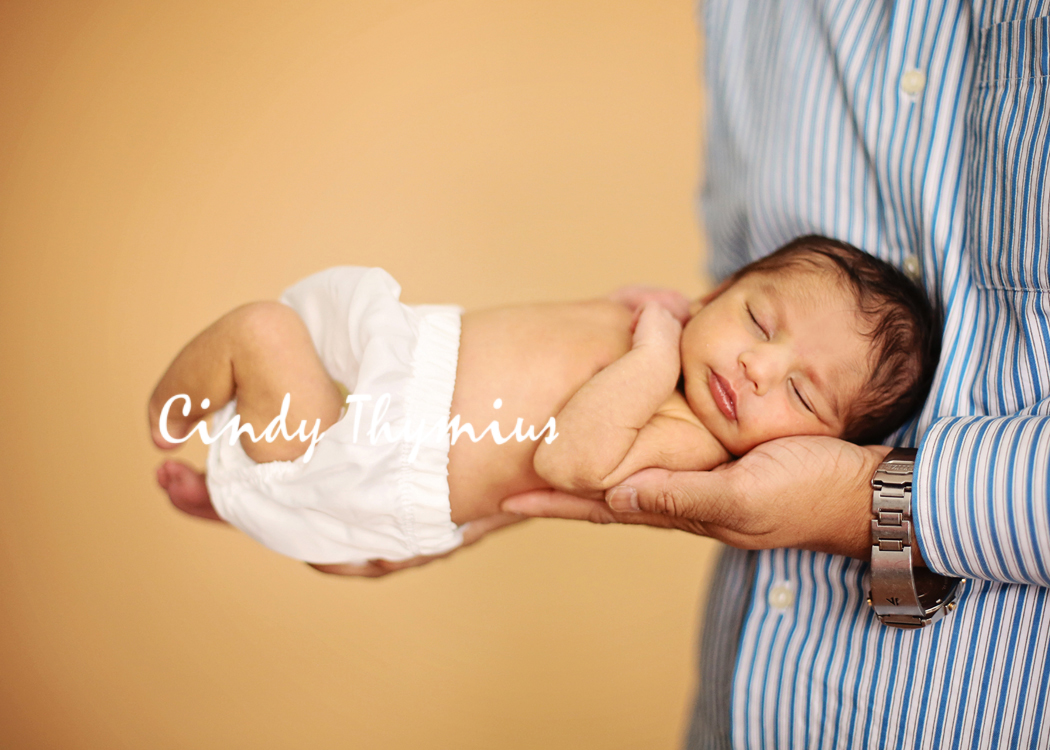 Cindy Thymius is a Memphis baby photographer. If you need a Memphis children's photographer, Memphis family photographer, Memphis high school senior photographer or Memphis wedding or engagement photographer, contact Cindy at 901-592-8080 or cindy@cbtphotography.com
SITE: www.cbtphotography.com
FACEBOOK: www.facebook.com/cindybthymiusphotography
INSTAGRAM: cindybthymiusphotography
TWITTER: @cindy_thymius
GOOGLE+: https://plus.google.com/+Cbtphotography