February 23, 2015 / cindybthymius
Meet Tyra: Houston High School Senior Photographer
I'm so excited to introduce Tyra, Houston High School Class of 2016 to you! Even though Tyra and I live in the same neighborhood and attend the same church, I actually had never really met her before. Just goes to show you what a big little world we share. I've heard lots of wonderful things about her, though. My daughter actually introduced us, and I can see why they are friends. I connected with Tyra instantly because she's a lot like my daughter. To save them both some embarrassment, I'll save the doting and bragging, and I'll get straight to our shoot.
Since Tyra lives right around the corner from me, I actually drove to her home first. I wasn't exactly sure where in Collierville I was going to take these photos to be honest with you. I had an idea of what I looking for. To save Tyra from making fast u-turns, she rode with me. I was talking with Tyra and missed my original turn off plan, and I inadvertently drove down a street I didn't mean to. But, that's where the magic happened. I saw these super cool hay bales, and that's when inspiration hit. Tyra must have thought I was some kind of crazy because I was super excited. Anyway, we drove within a two mile radius basically for all of the scenes in her session. It was fun, and I really enjoyed it.
Tyra will be graduating from Houston High School in May 2016. We talked about the different college options, and it'll be interesting to see where she decides. We ended with a few photos of her in her dancing "uniform". She's been dancing for like 12 years. Seriously. I almost couldn't take photos because she blew my mind with her skills.
Tyra has such an amazing heart, gentle spirit, and I know she's going to be great no matter the path God sets before her.
Blessings and Peace,
Cindy
thought for the day:
Lamentations 3:23
Great is his faithfulness; his mercies begin afresh each morning.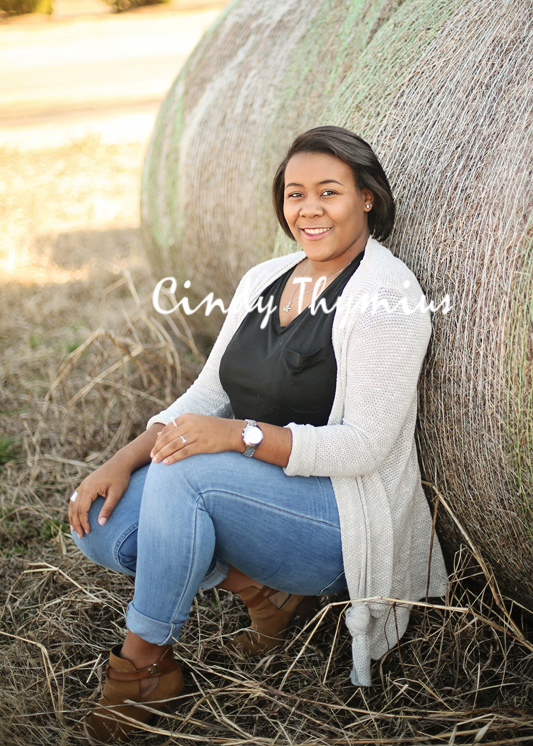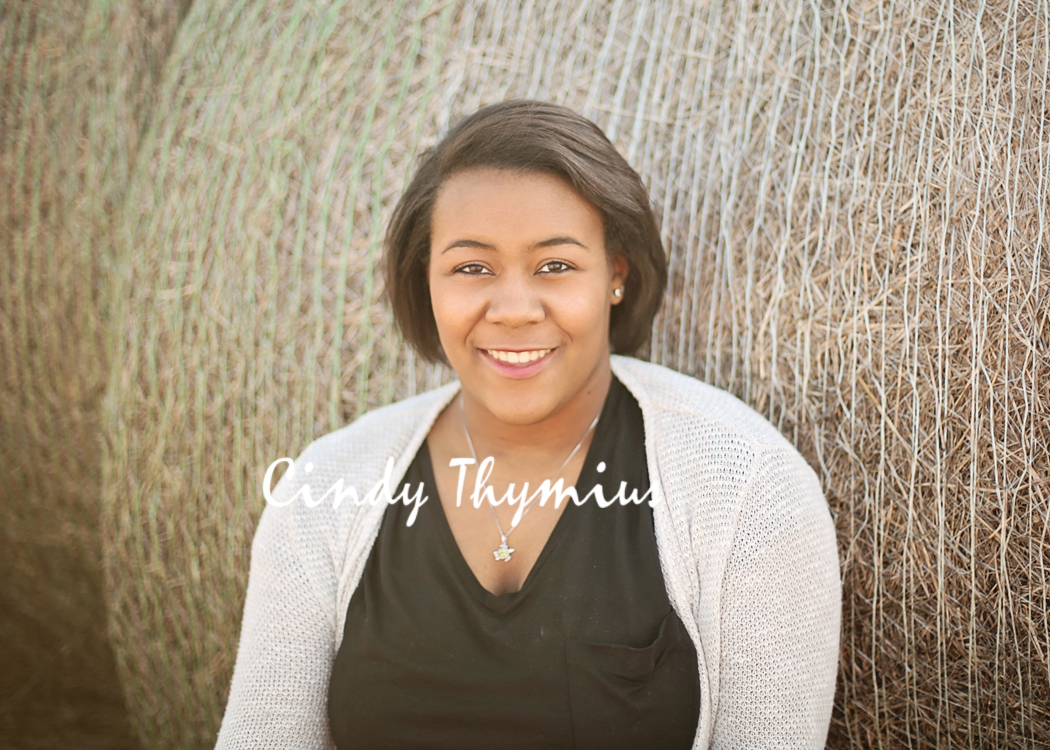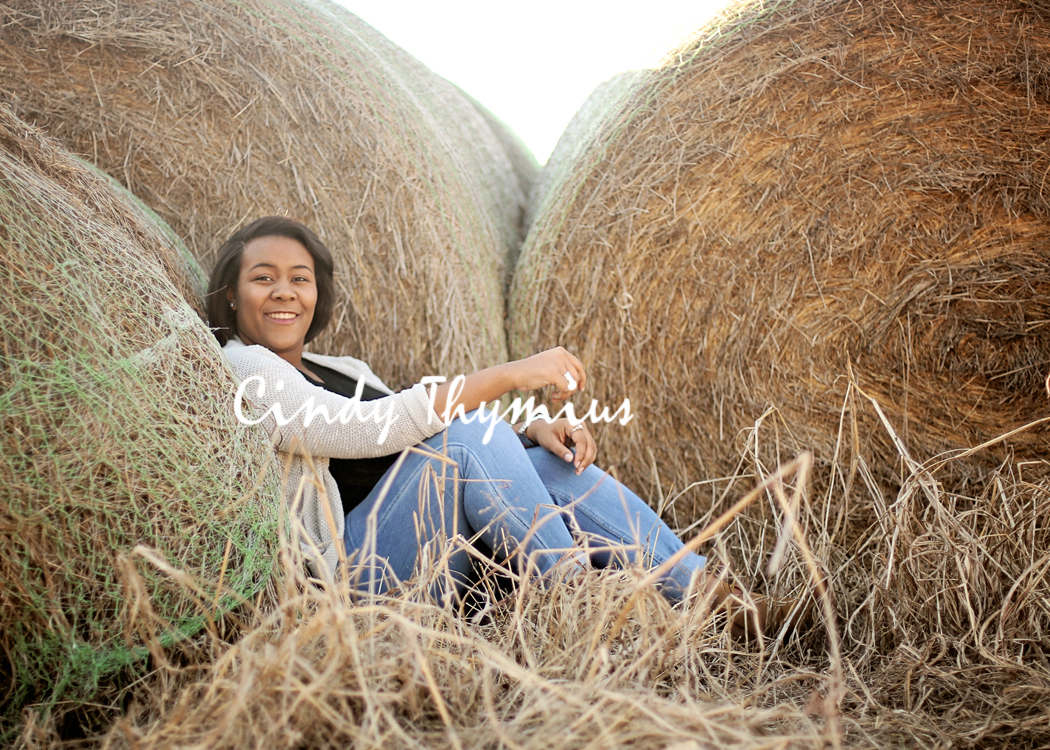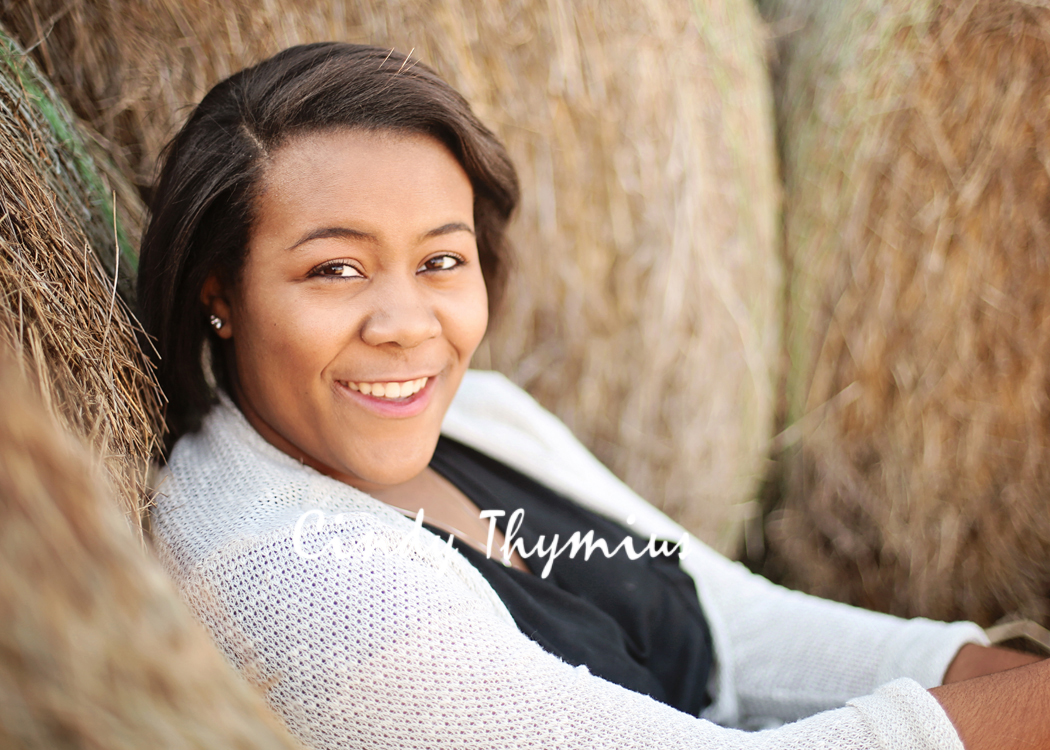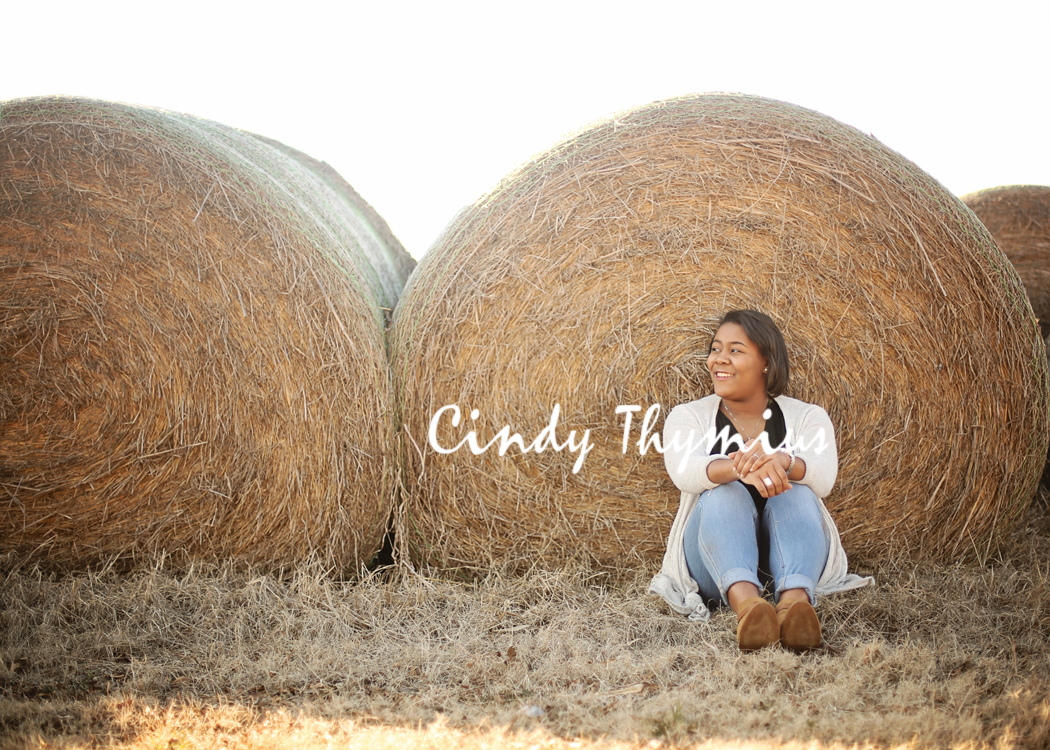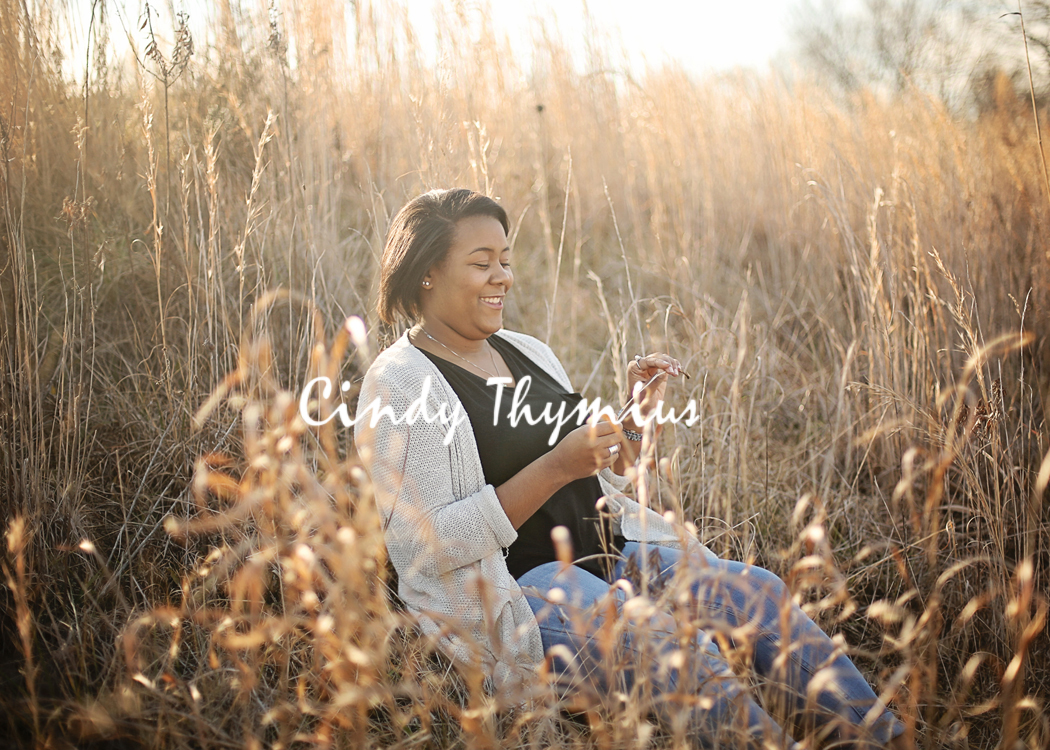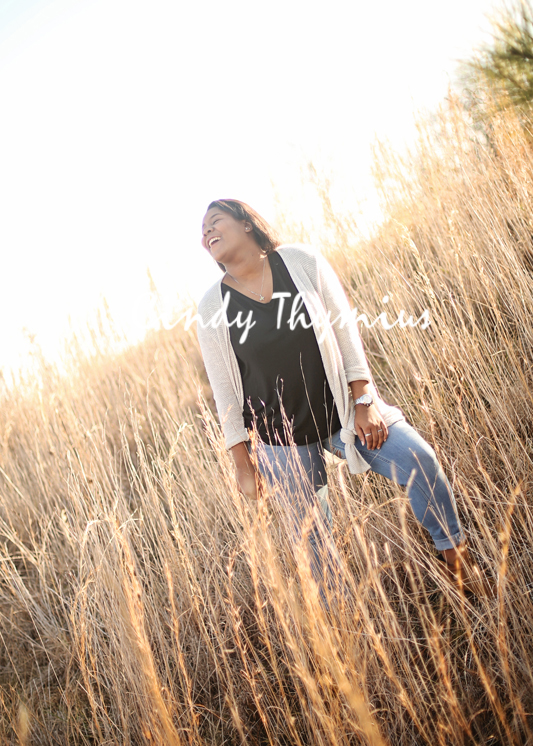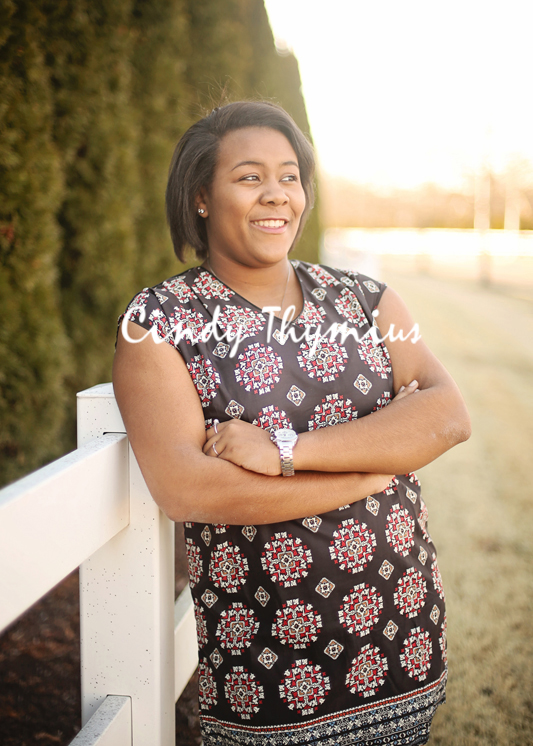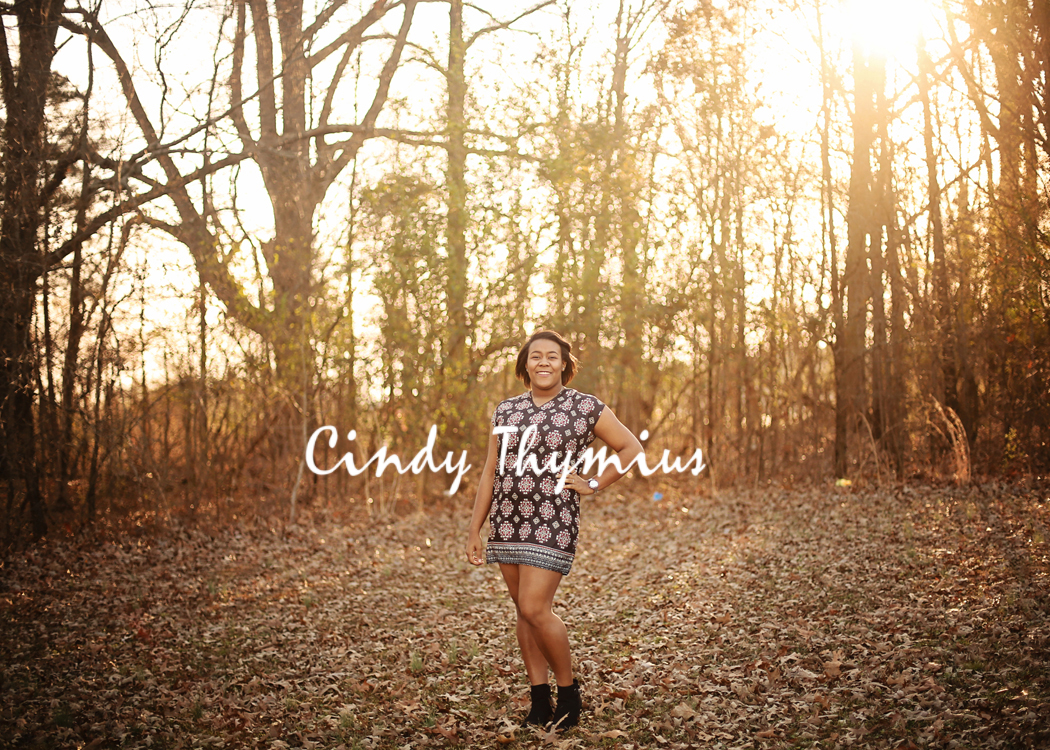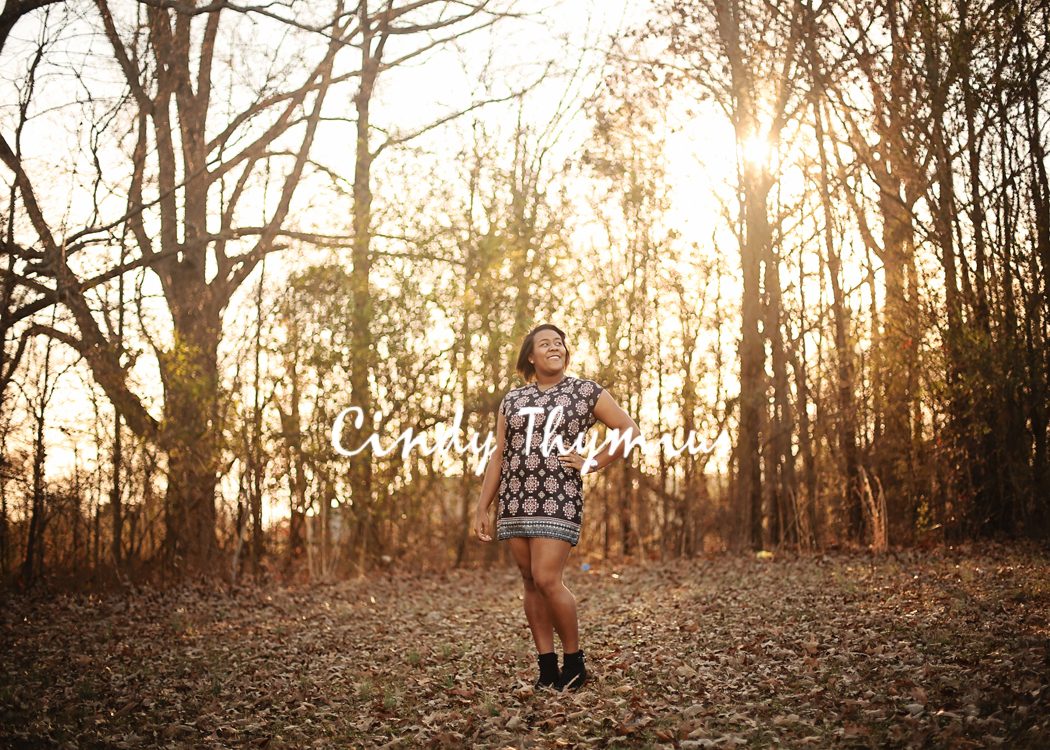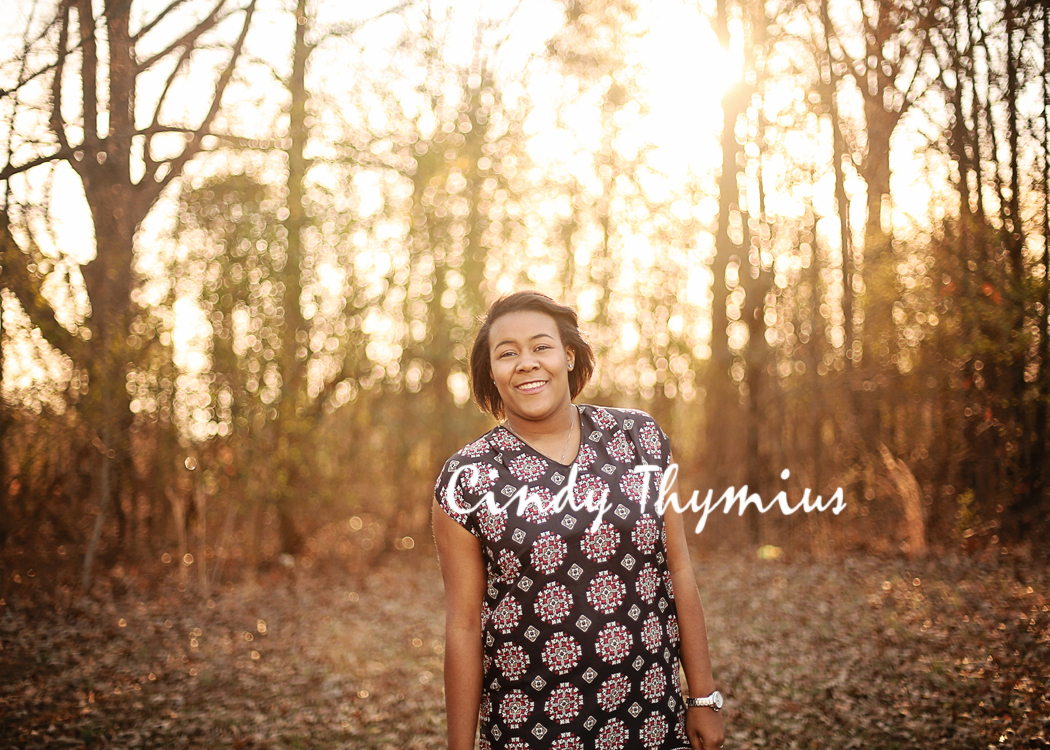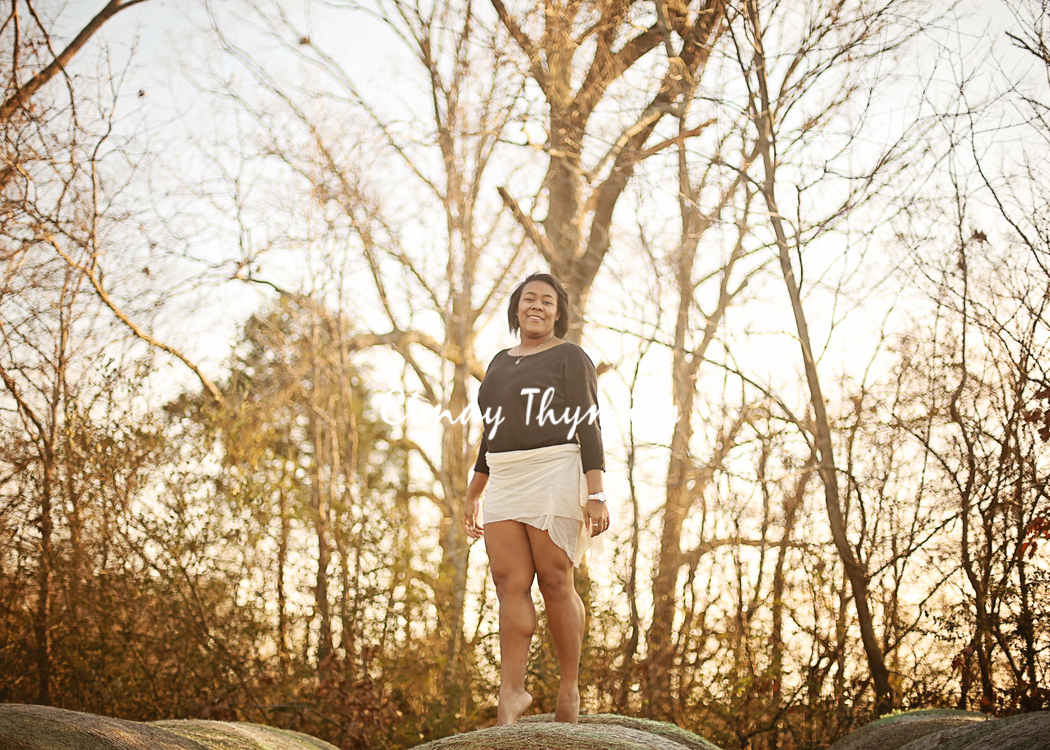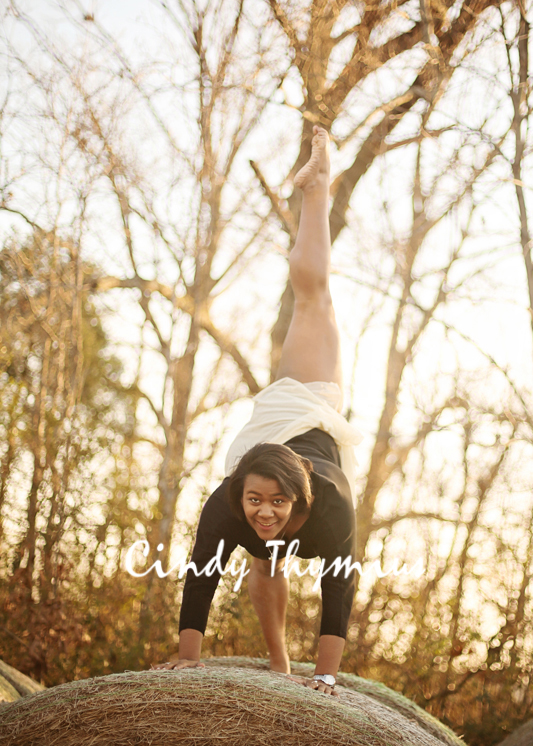 Cindy Thymius is a Memphis high school senior photographer. For more information about booking your Memphis baby, children, family, maternity, engagement, wedding, or fall family portrait session, contact her at cindy@cbtphotography.com. Cindy Thymius has been a professional photographer since 2003. Contact her at 901-854-8836
SITE: www.cbtphotography.com
FACEBOOK: www.facebook.com/cindybthymiusphotography
INSTAGRAM: cindybthymiusphotography
TWITTER: @cindy_thymius
GOOGLE+: https://plus.google.com/+Cbtphotography