December 10, 2014 / cindybthymius
Memphis Baby Photographer on location
So here's another client I have been photographing for a while now. I photographed big brother when he was a newborn. When I walk into this client's home, my portraits are on every single wall. It melts my heart! The day S gave birth to this little thing, the Lord drew her to my mind, so I sent her an e-mail. Sure enough..she had gone into early labor. I'm so glad everything worked out okay for these guys.
S really wanted some simple classic shots that mirrored what we had taken with big brother. She had a few headbands she wanted to incorporate at the end. I sure can't wait to see these guys for our next session of the baby plan next month!
Blessings and Peace,
Cindy
thought for the day:
John 8:36
So if the son sets you free, you will be free indeed.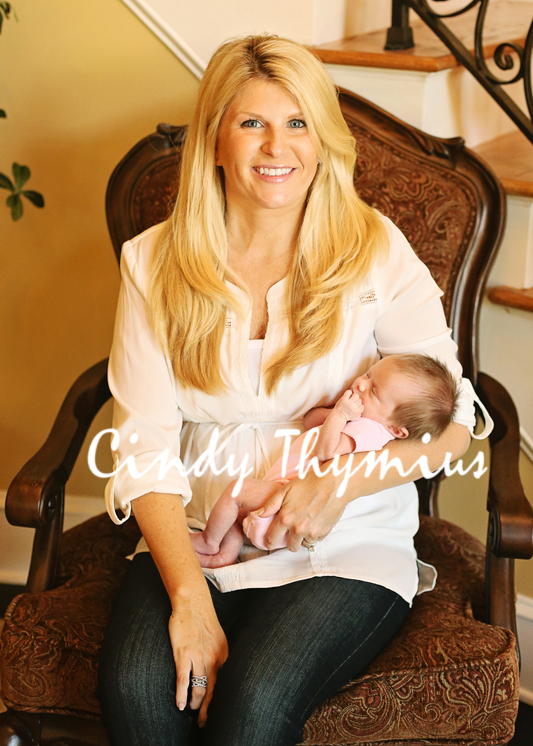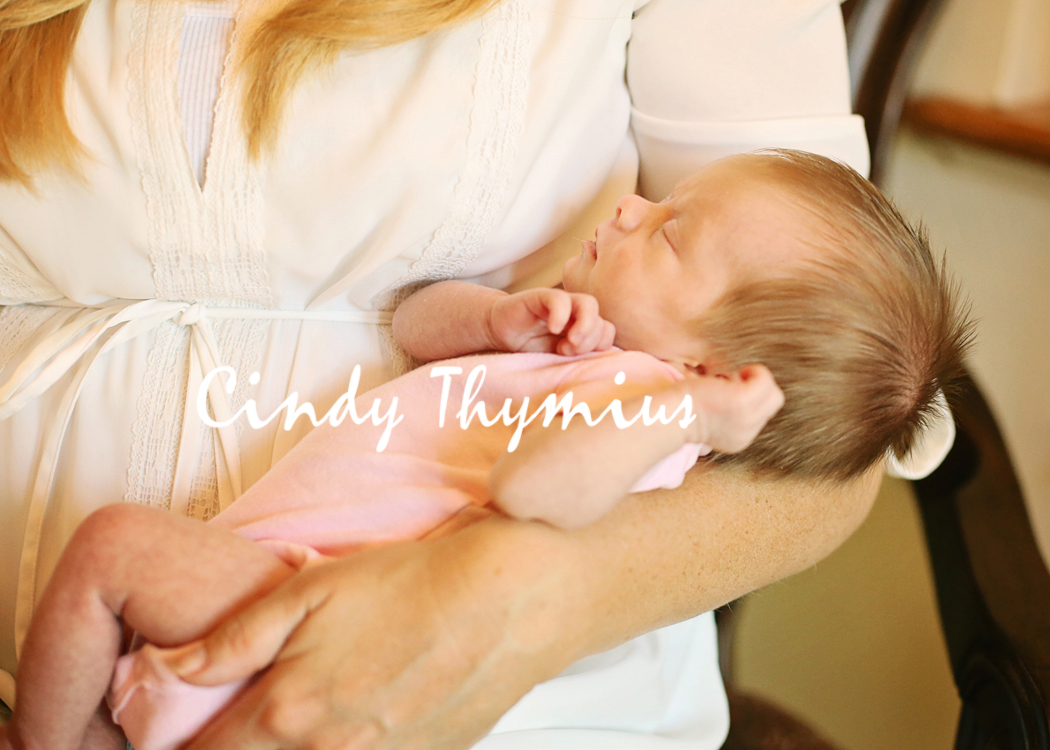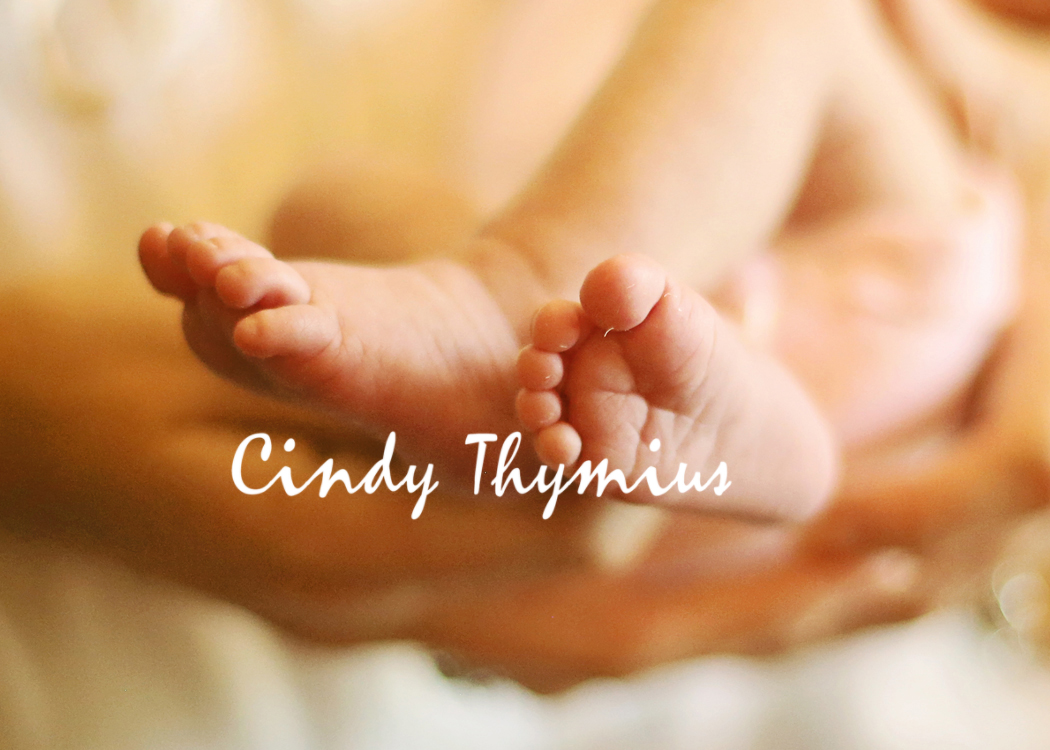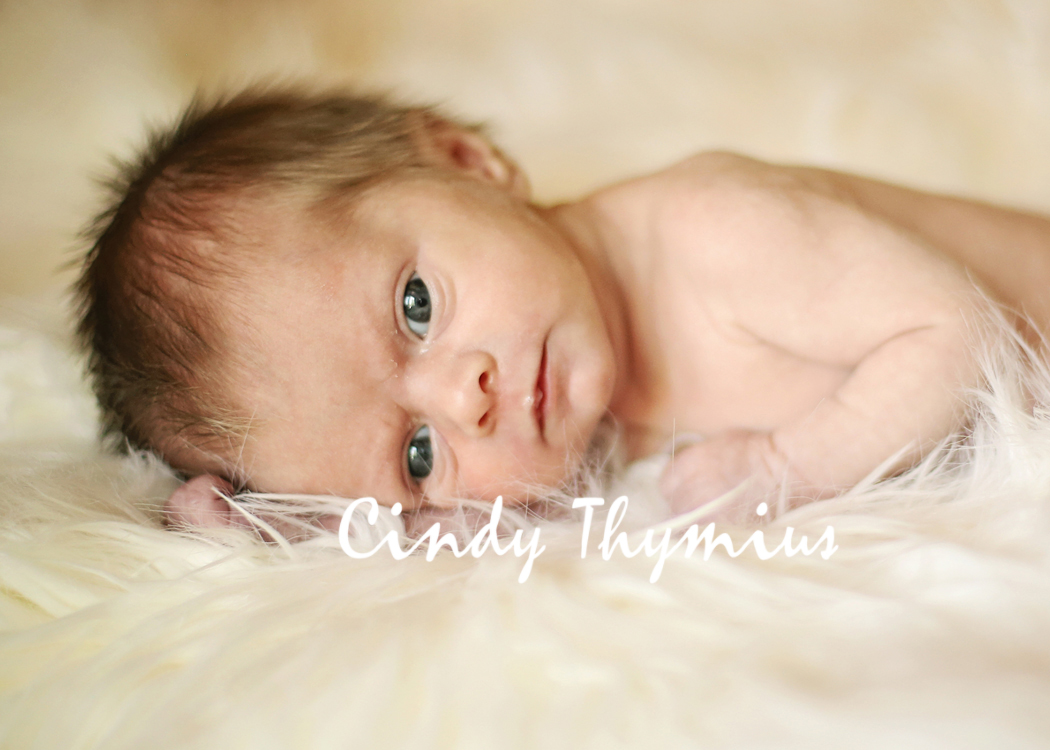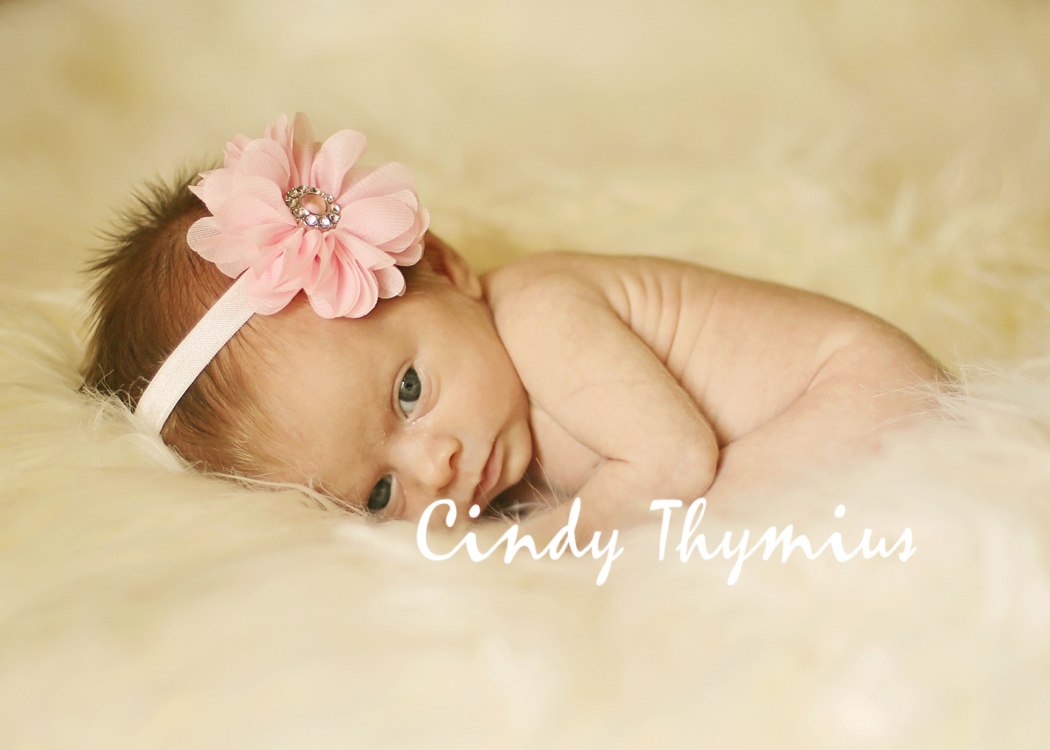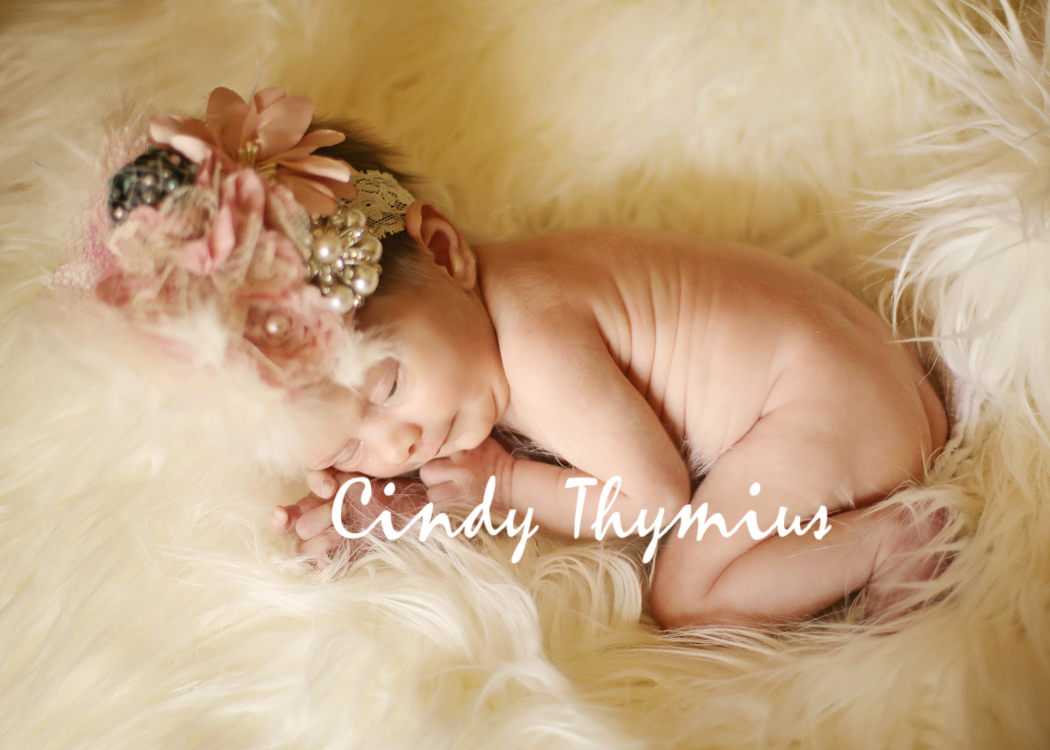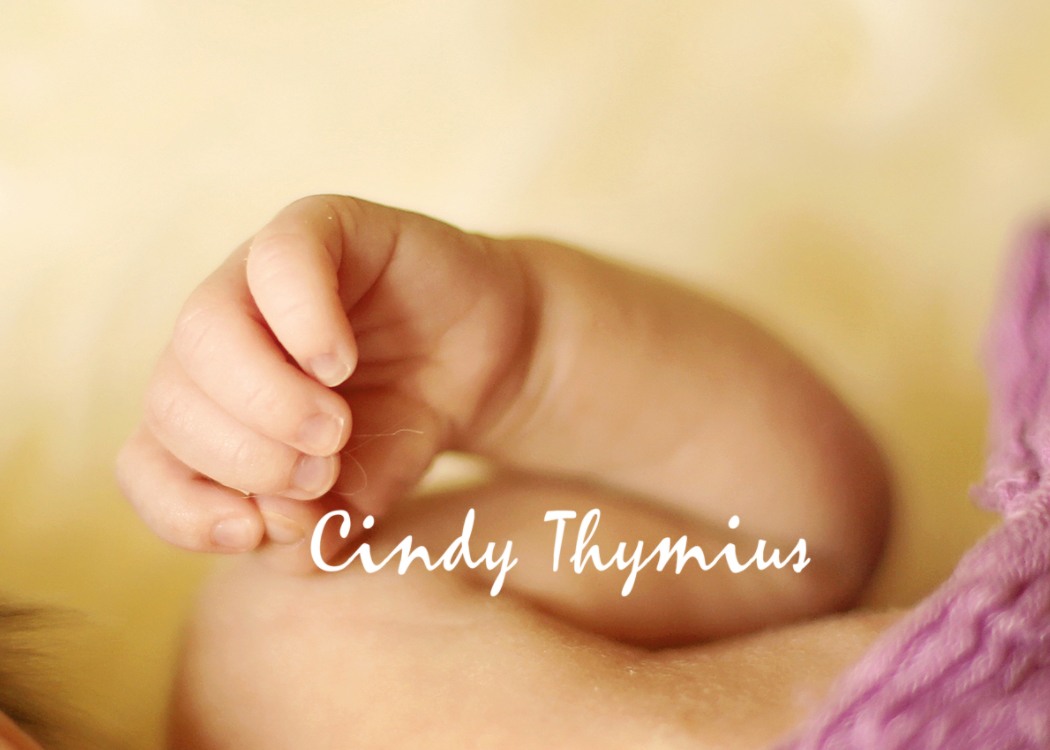 Cindy Thymius is a Memphis baby photographer. If you need a Memphis children's photographer, Memphis family photographer, Memphis high school senior photographer or Memphis wedding or engagement photographer, contact Cindy at 901-854-8836 or cindy@cbtphotography.com
SITE: www.cbtphotography.com
FACEBOOK: www.facebook.com/cindybthymiusphotography
INSTAGRAM: cindybthymiusphotography
TWITTER: @cindy_thymius
GOOGLE+: https://plus.google.com/+Cbtphotography