January 14, 2014 / cindybthymius
Well you are in for a treat today when you see this Memphis Baby Photographer blog post that took place at my Collierville Home Studio. To give you a bit of a recap, I have been photographing these guys for quite a while. They hired me to document their Memphis Wedding Photography a few years back. With the birth of their first child, I was happy they contacted me for newborn photos at that time. I was ecstatic when they informed me a new little one was on the way. I then captured C's Memphis Maternity Photos here at my Collierville Photography Home Studio. When this little nugget arrived, I was overjoyed with happiness! It meant I was able to share another important milestone in this family's life! SO COOL.
The whole gang arrived for photos, and I was beyond pleased with the images we captured. C had a few images in mind that she knew she wanted to get. The funny thing was H (hubby) had all these ideas that he wanted to try as well. I love it when husbands are equally invested into the photo session, too. Since he plays with a worship band at church from time to time, he brought along his guitar, and I love what we came up with here, too.
I can't thank this family enough for letting me share in so many joyous occasions in their lives. I am truly blessed!
Blessings and Peace,
Cindy
Thought for the day:
Isaiah 41:10 Don't be afraid, for I am with you. Don't be discouraged, for I am your God. I will strengthen you and help you. I will hold you up with my victorious right hand.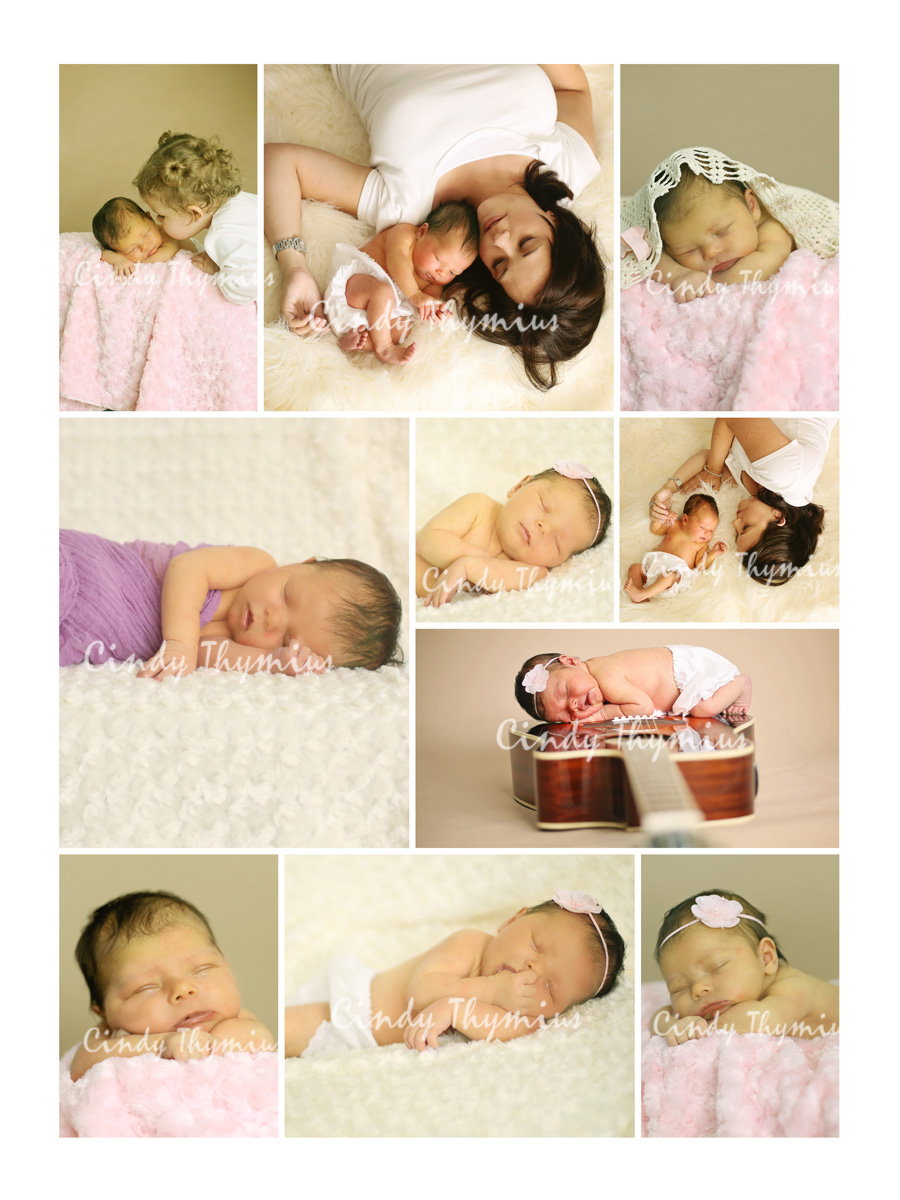 For more information about Memphis photographer Cindy Thymius and her Memphis baby plan photographer packages, contact her at 901-854-8836. Shelby County, TN photographer Cindy Thymius photographs baby, family, children, high school seniors, wedding, engagement, and maternity in Memphis, Collierville, Germantown, and in MS and AR. To inquire about Cindy's availability for her home photography studio or for an on location natural light portrait session, contact her at cindy@cbtphotography.com. Cindy Thymius is a Memphis area photographer available for travel for all your portrait needs. Visit her Memphis picture site at www.cbtphotography.com