September 24, 2014 / cindybthymius
Memphis baby photographer: Brooks
Brooks may look familiar to you because he has been on my Memphis baby photographer baby plan. His sister was on it, too. As I write this blog post, his last installment for the one year baby plan comes to a close THIS VERY SATURDAY. (A reoccurring theme on the blog is that I blog often…I'm just about four months behind!)
For this session, we met up at the Memphis Botanic Gardens. It's one of my very favorite places to go here in town. The kiddos are quite close in age. Emma just got out of her cast (thank goodness). Brooks was slow to smile at first, but we did catch a few towards the end.
It's always a joy seeing and working with these family!
Blessings and Peace,
Cindy
Thought for the day:
1 Timothy 6:8
So if we have enough food and clothing, let us be content.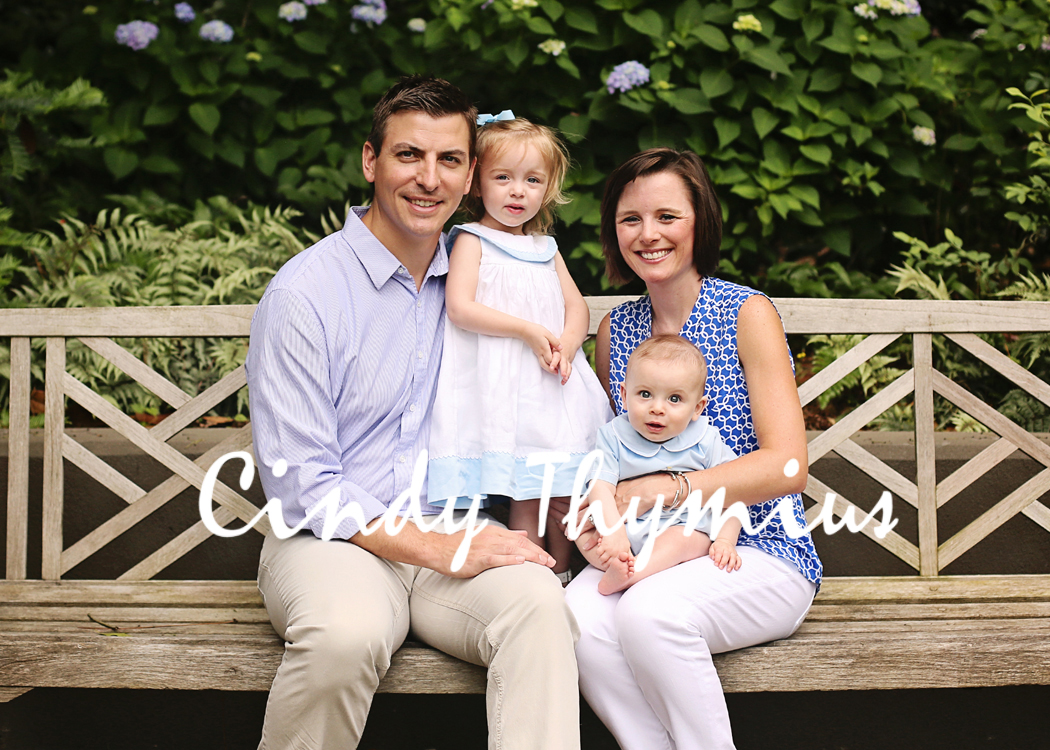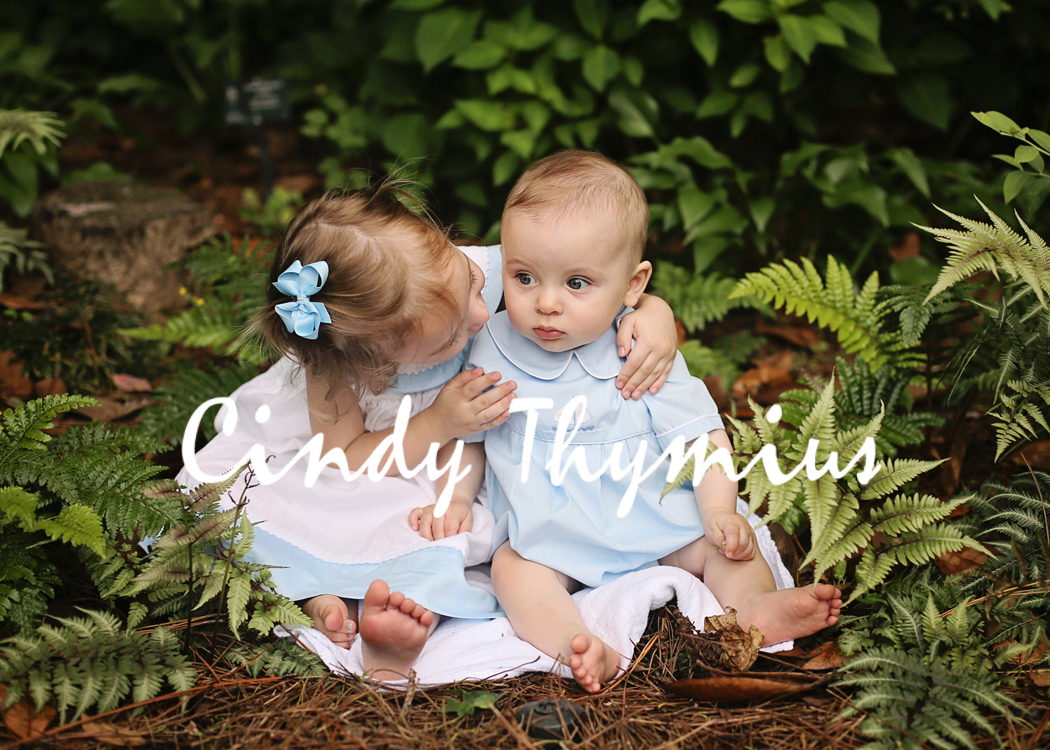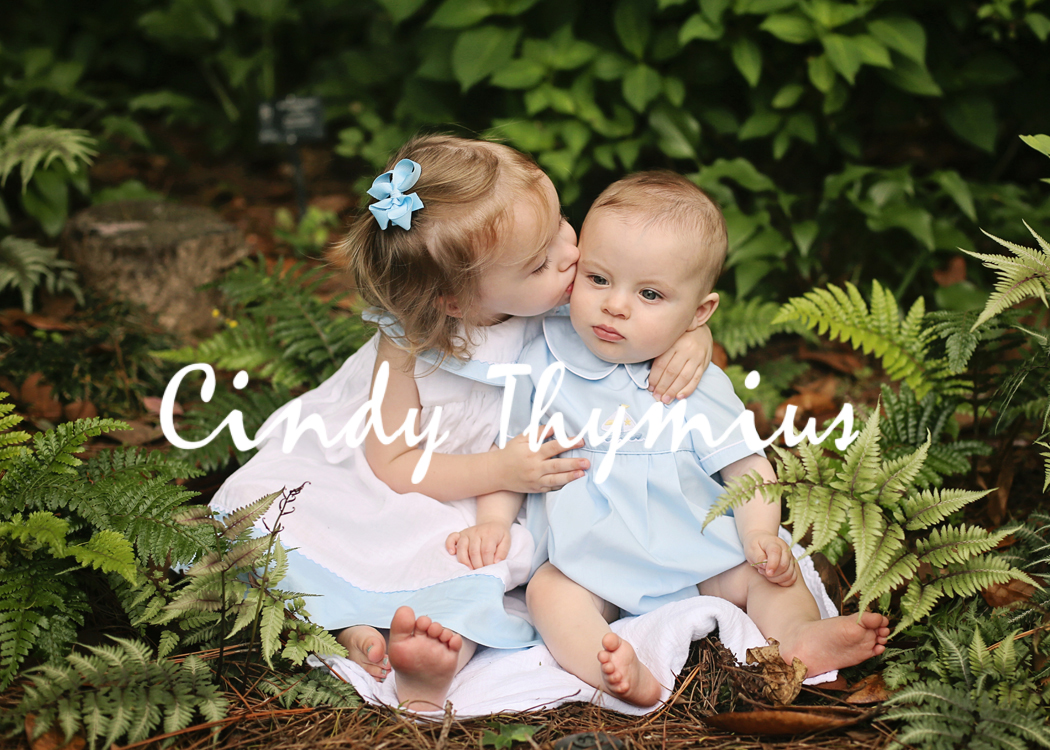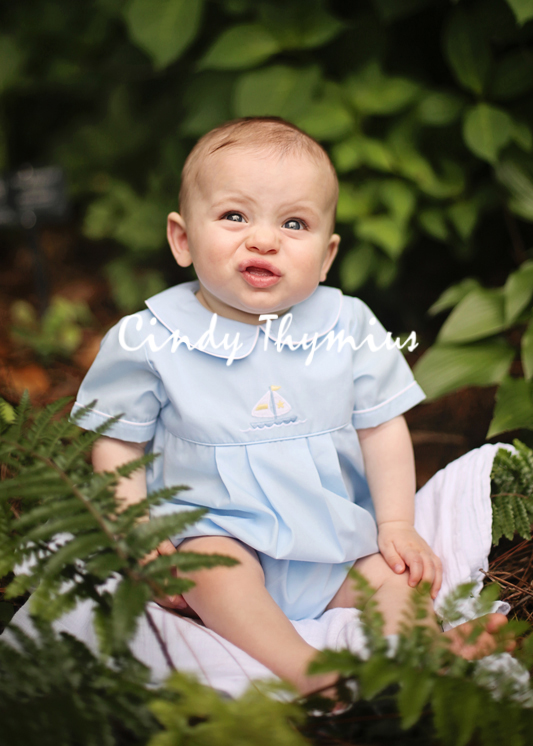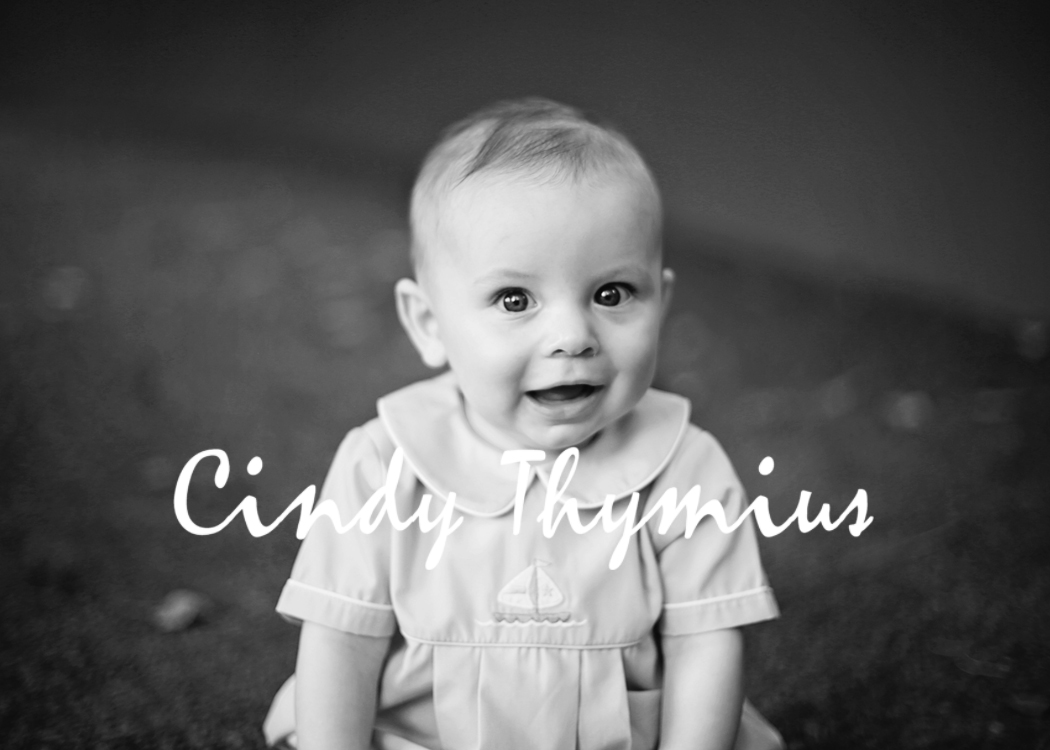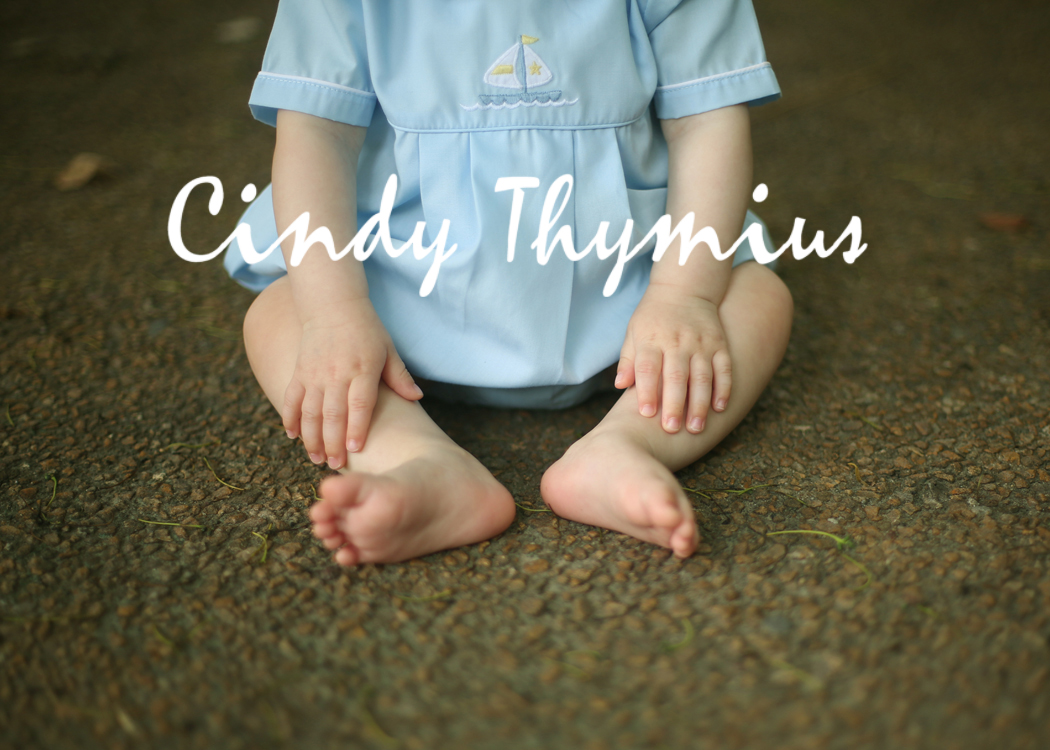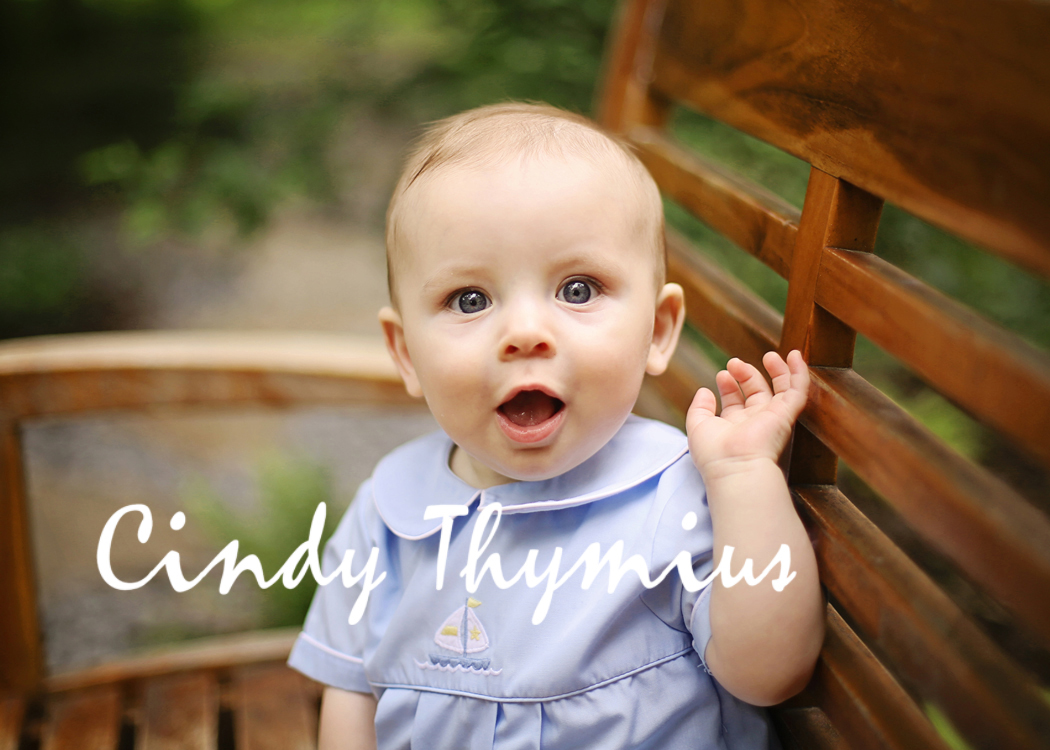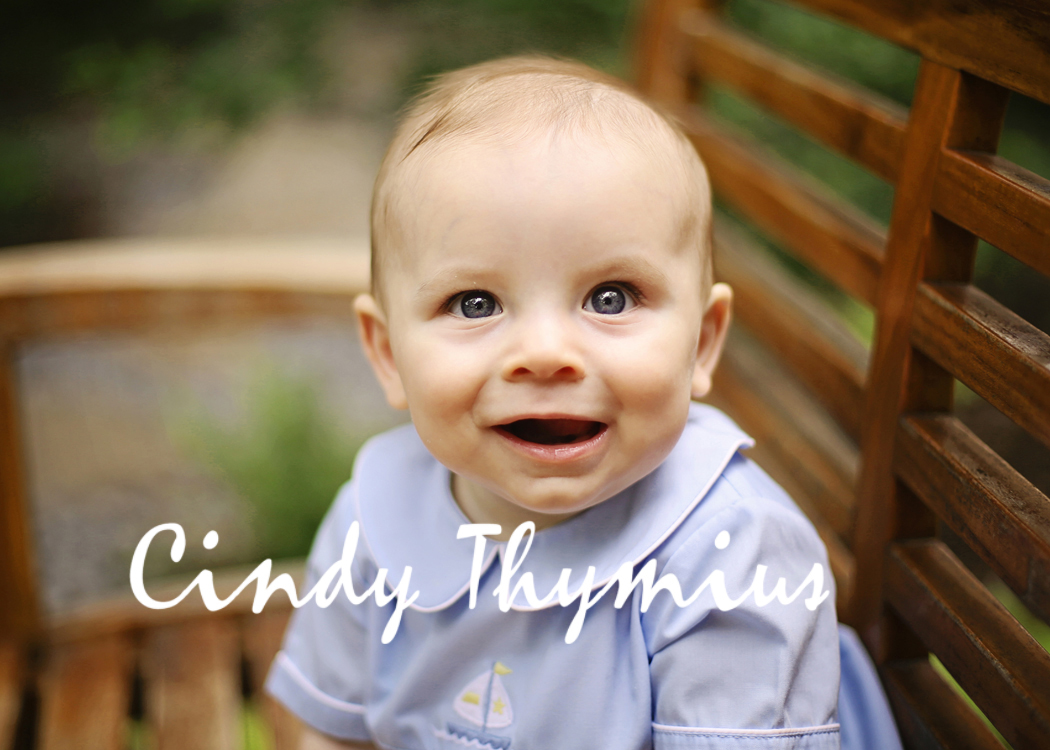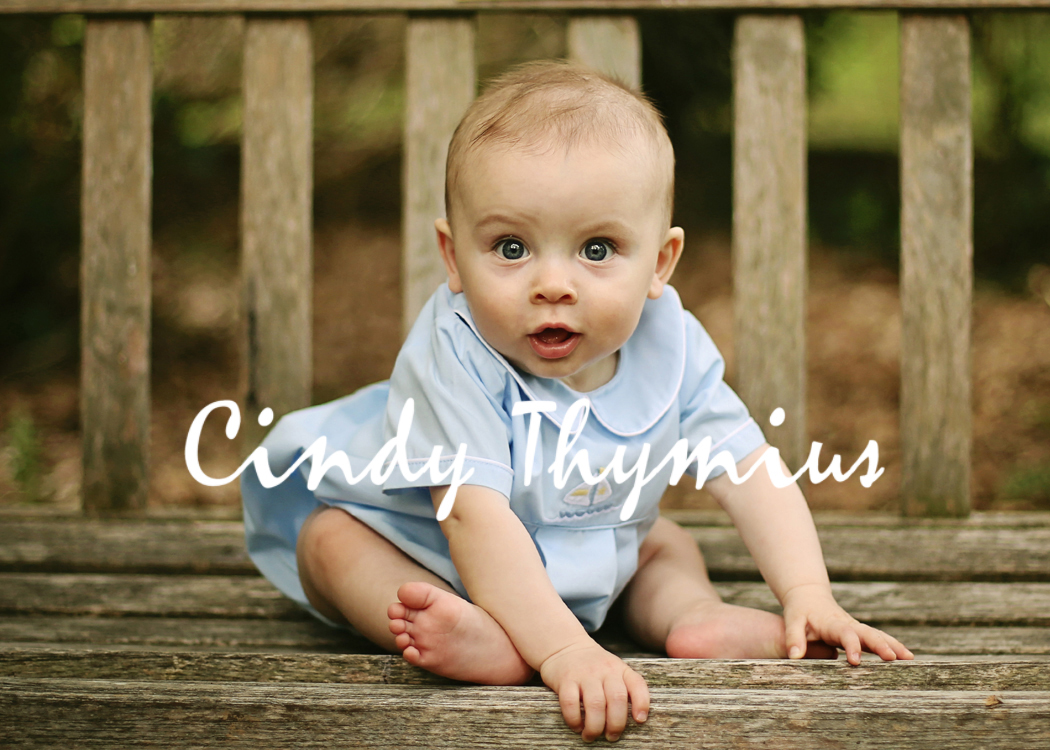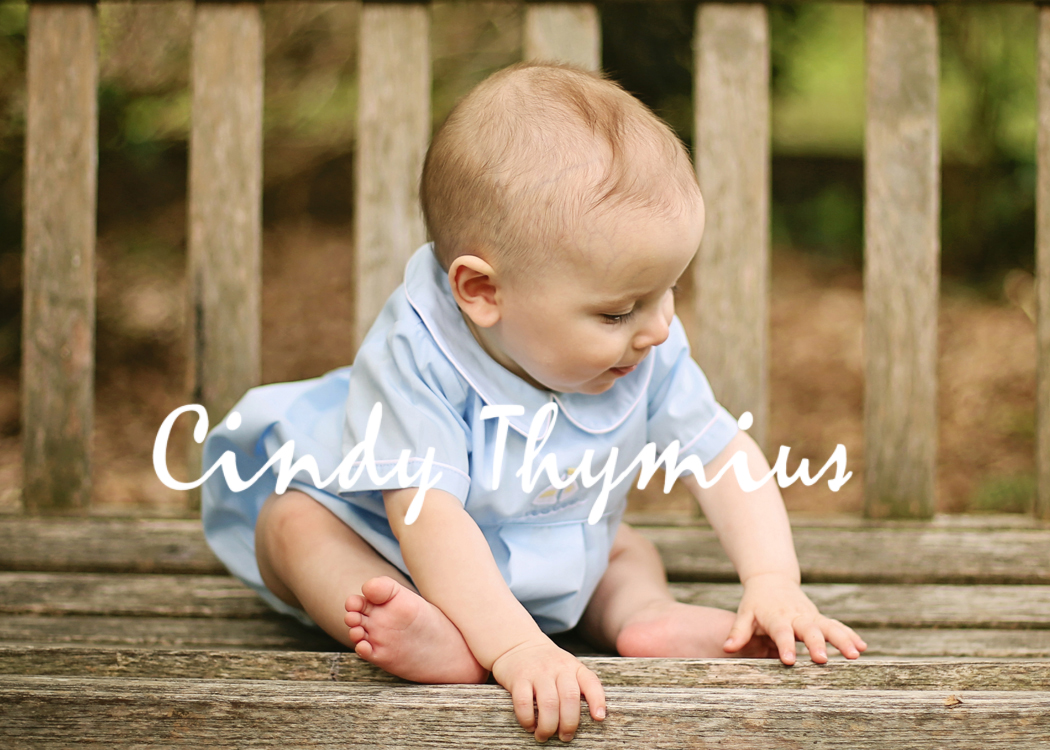 Cindy Thymius is a Memphis baby, family, children, high school senior photographer. She is also a Memphis wedding and engagement photographer. For more information about booking a session with Cindy, contact her at cindy@cbtphotography.com or 901-854-8836
SITE: www.cbtphotography.com
FACEBOOK: www.facebook.com/cindybthymiusphotography
INSTAGRAM: cindybthymiusphotography
TWITTER: @cindy_thymius
GOOGLE+: https://plus.google.com/+Cbtphotography