November 5, 2014 / cindybthymius
Memphis baby photographer at my Collierville home photography studio
I can't wait for you guys to meet Juliet and her sweet parents. When her mom contacted me about photos, she was in a bit of a rush. I didn't find out until later why that was so. At any rate, Crystal and Doug show up with sweet little Juliet, and Juliet was not in a very good mood. You know, babies are the boss, and you just have to be patient! We took several studio shots, and we headed outdoors. It was like a switch turned on, and Juliet was as calm as she could be. C asked if we could try some more photos, and I said sure!
During our time together C confided that she didn't research a photographer because they weren't even sure if Juliet would even be here today. Imagine my surprise when I looked at this sweet little gift of life. Although I am so very thankful for doctors (and these guys are two of them!), only God knows our future. I consider it an absolute blessing to be able to take these photos for this family.
By now they are probably enjoying new adventures closer to family. Thanks for sharing your most important and vulnerable time of your life with me.
Blessings and Peace,
Cindy
Thought for the day:
Matthew 18:12
If a man has a hundred sheep and one of them wanders away, what will he do? Won't he leave the ninety-nine others on the hill and go out and search for the one that is lost?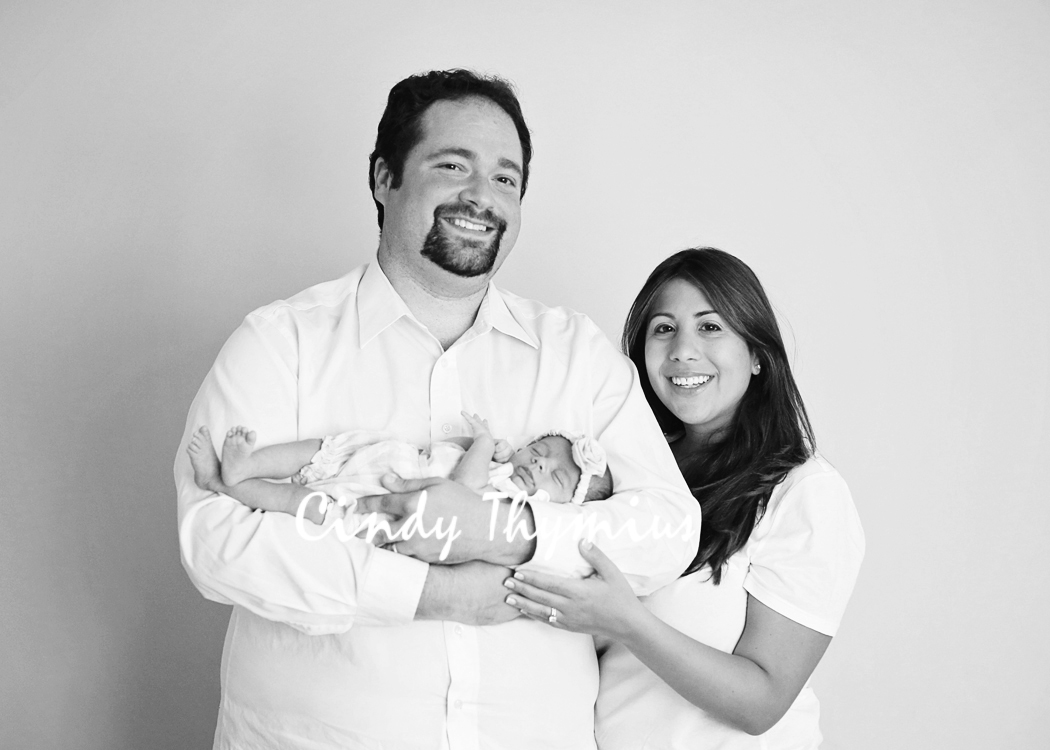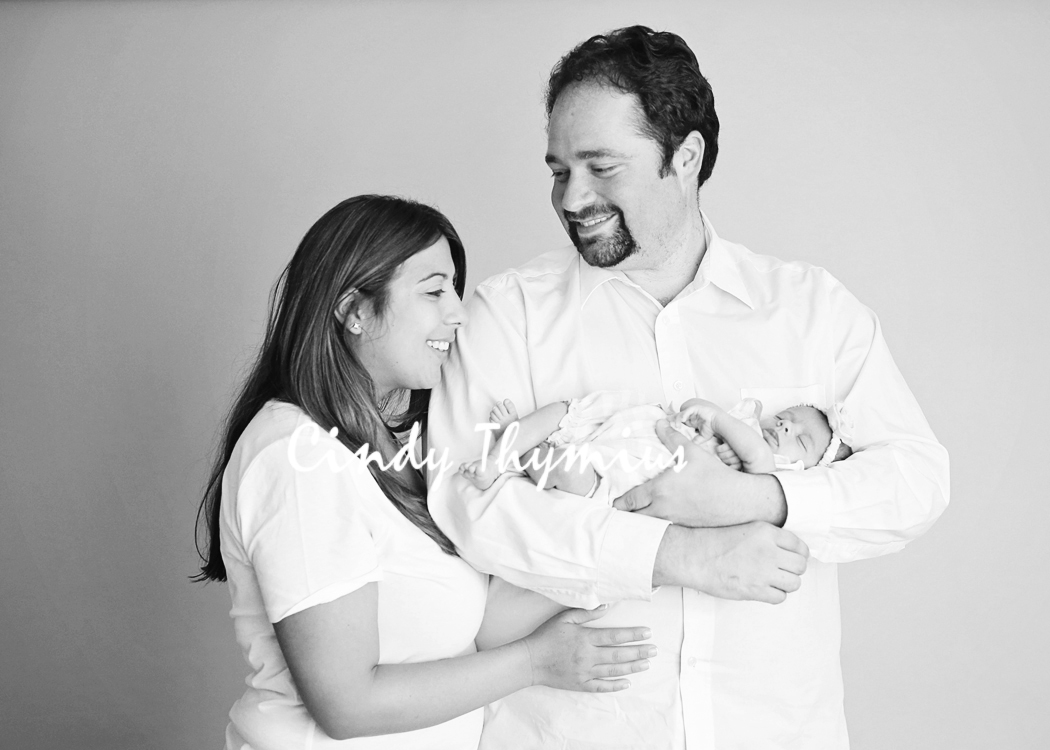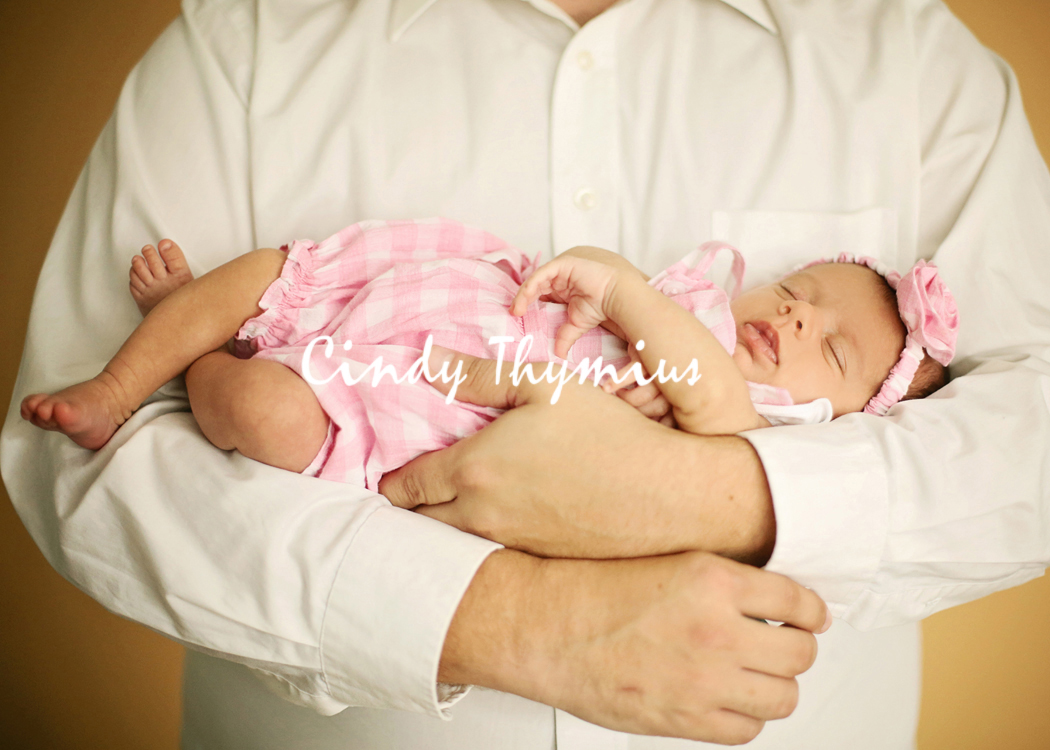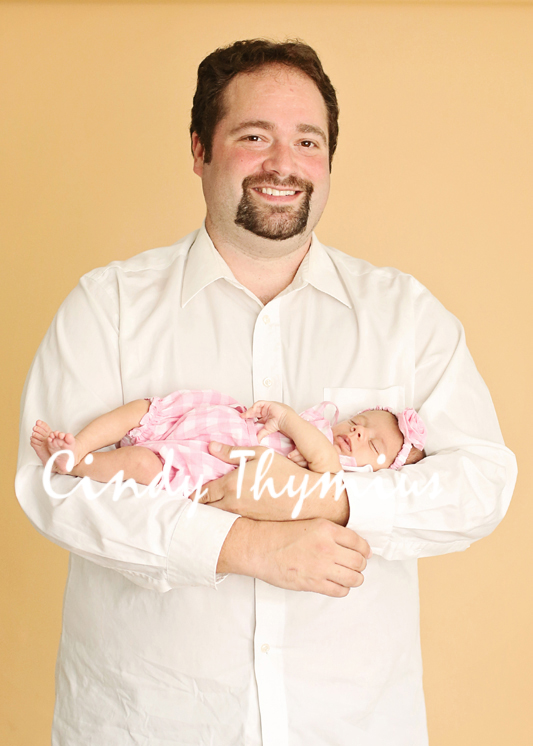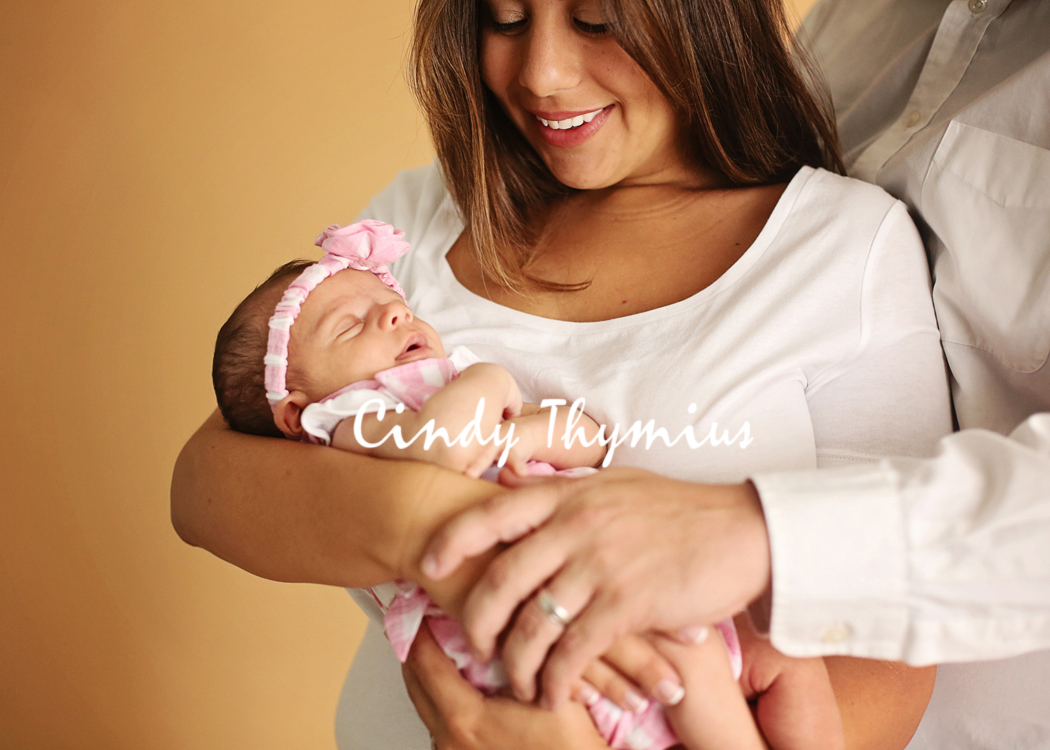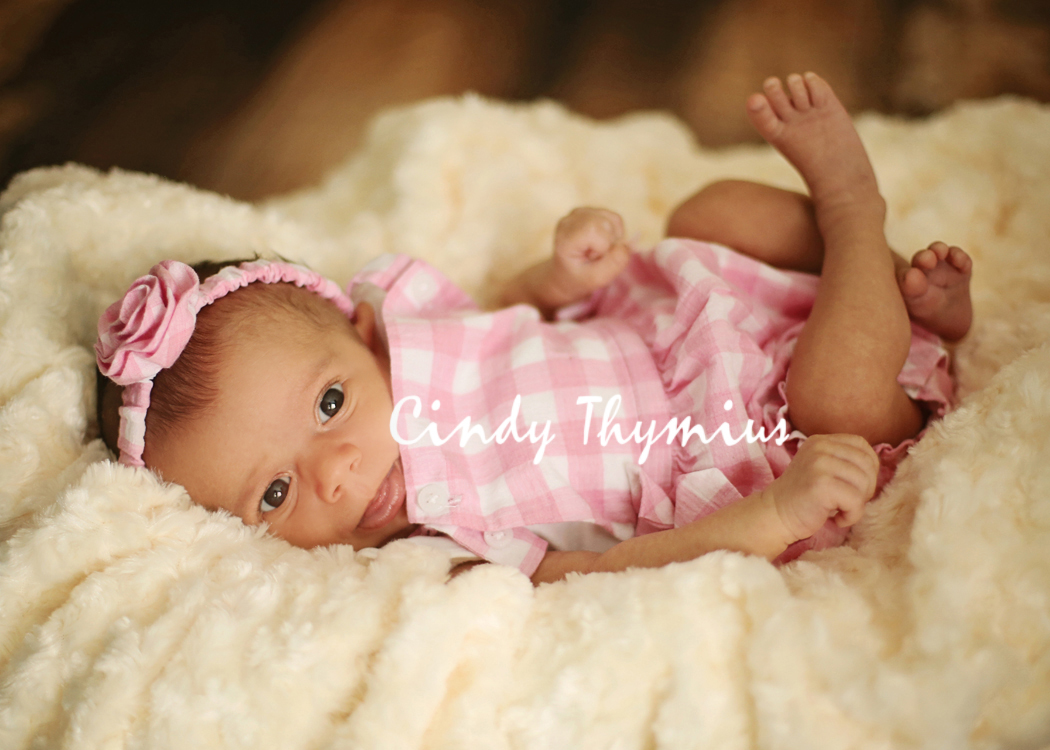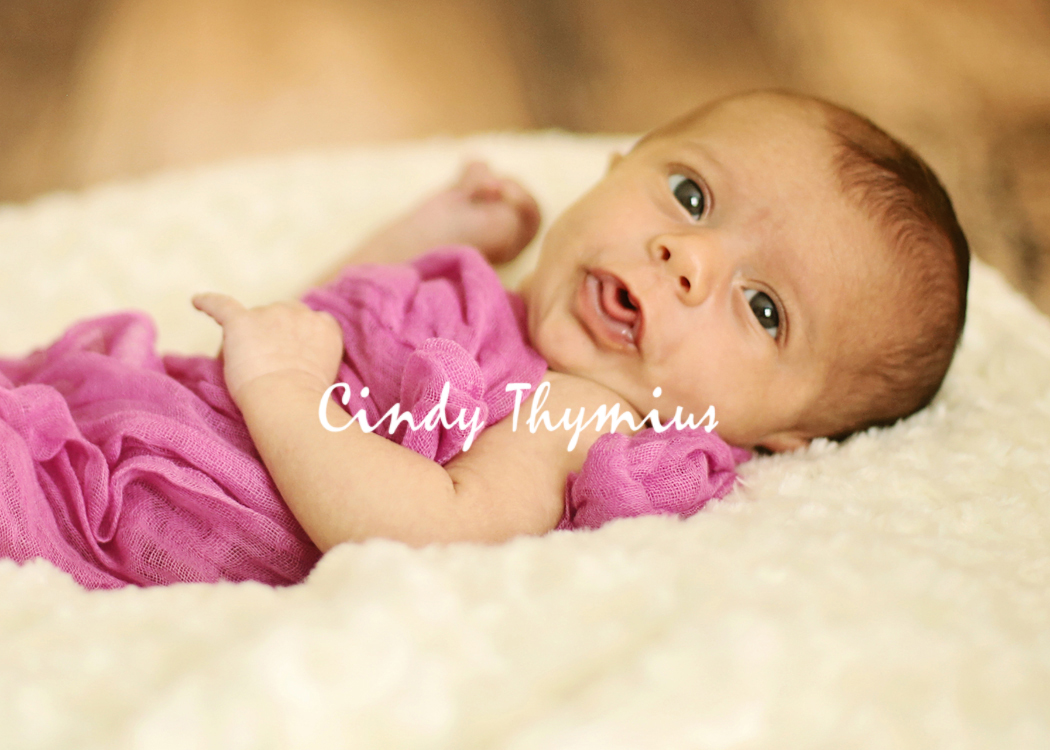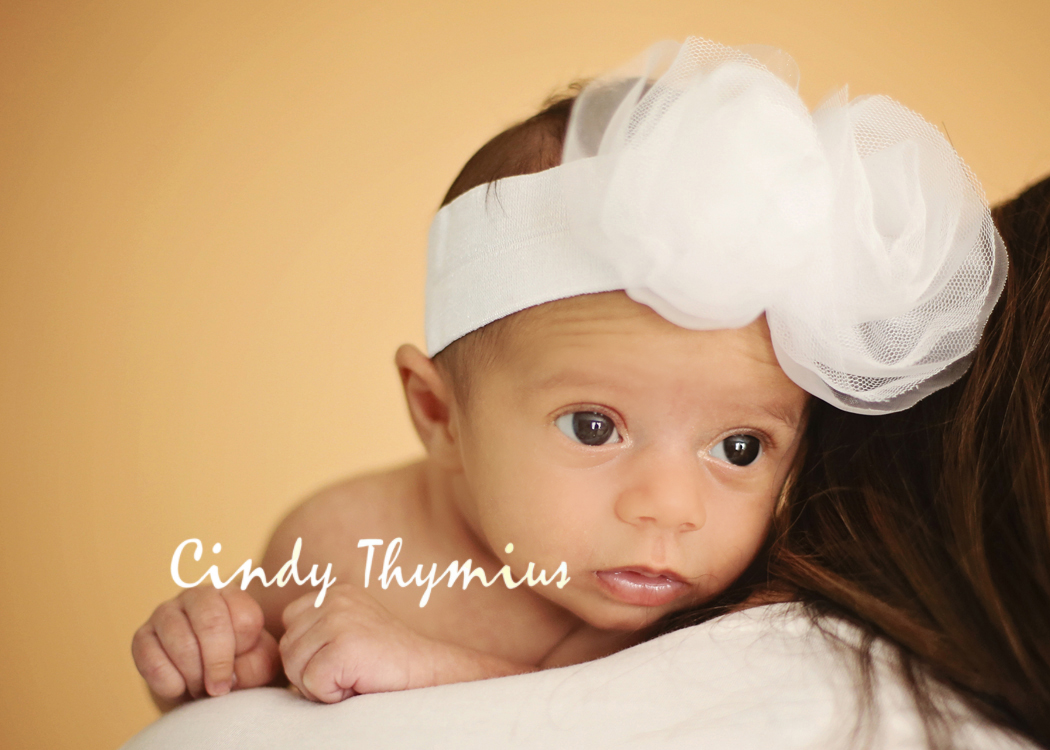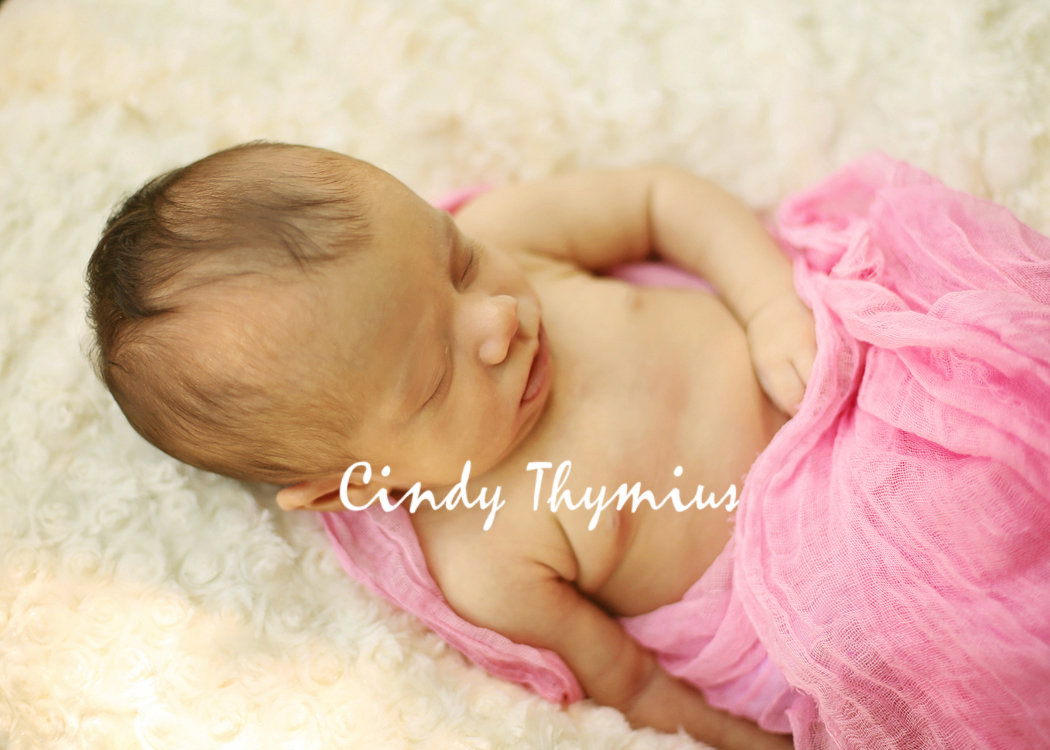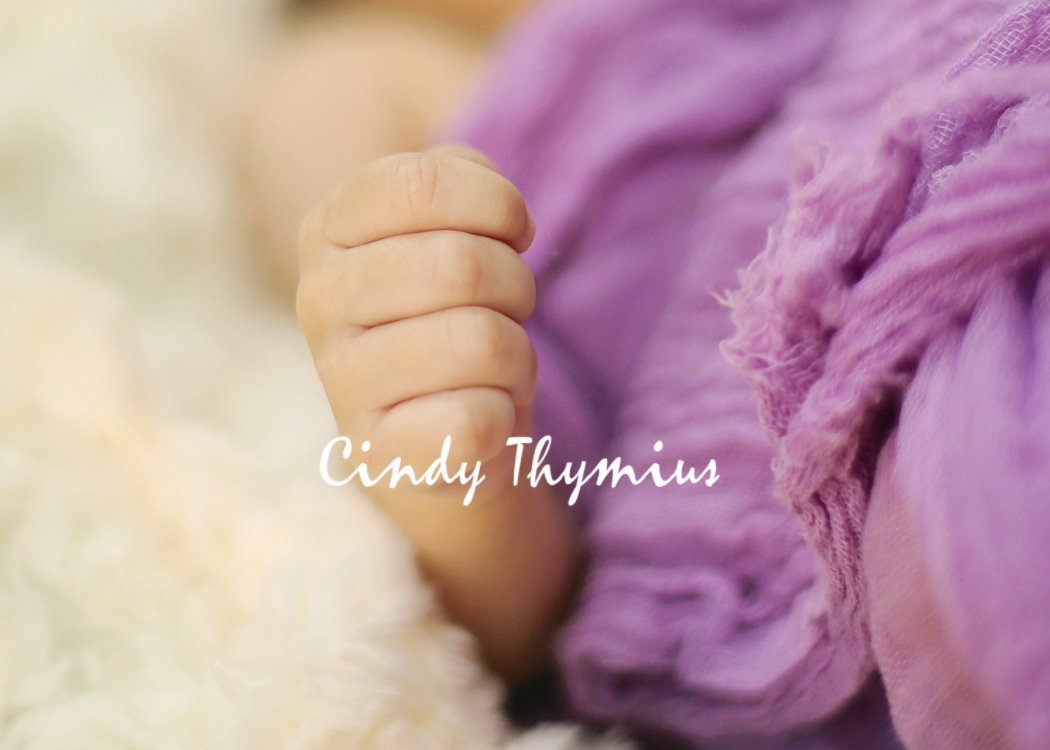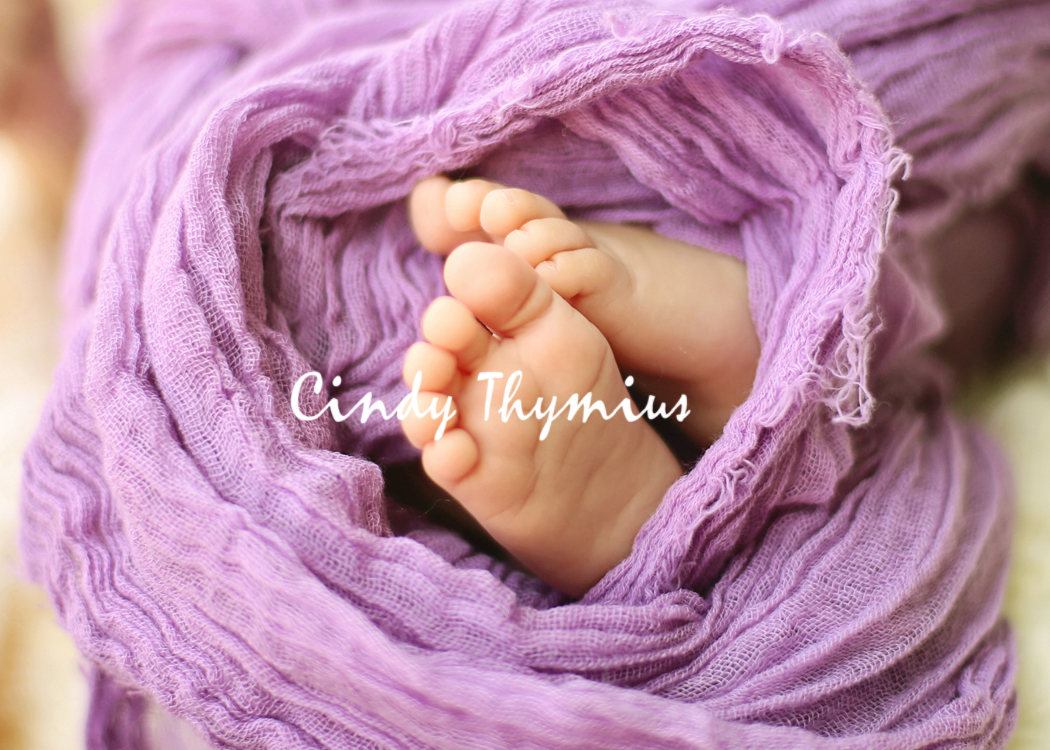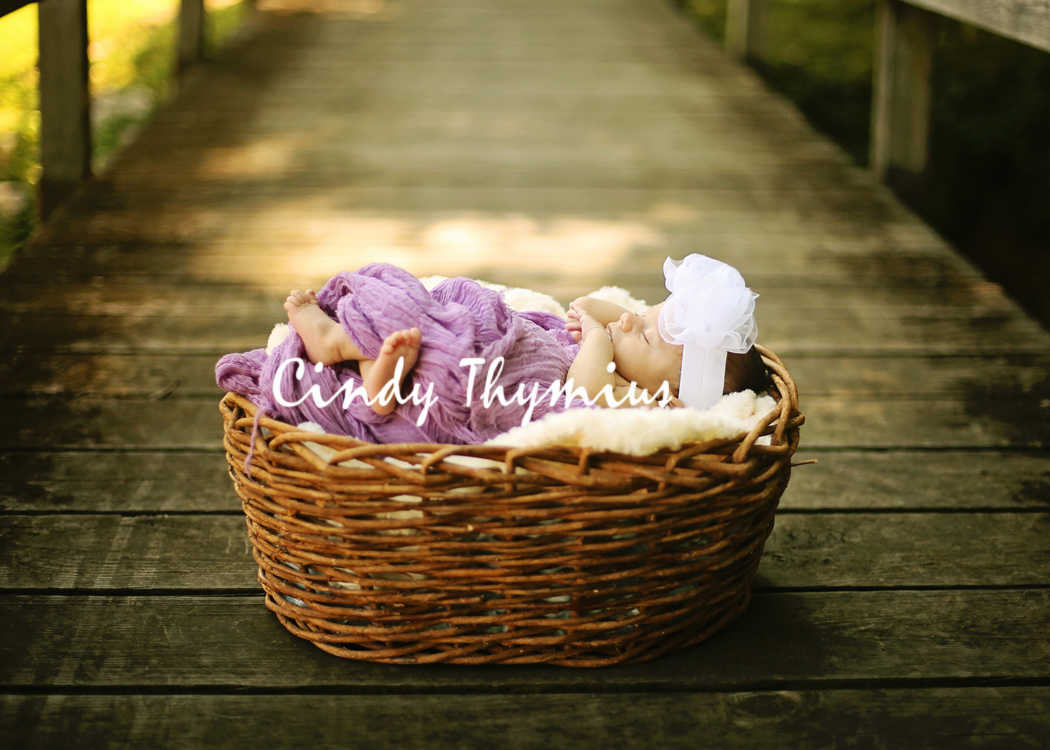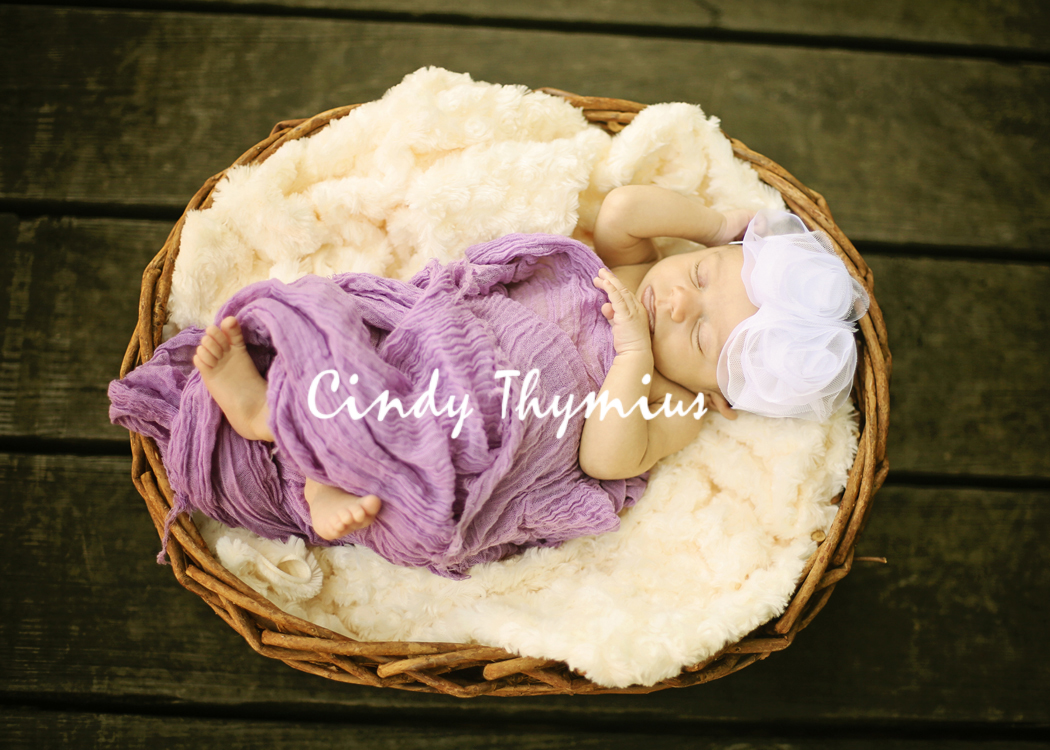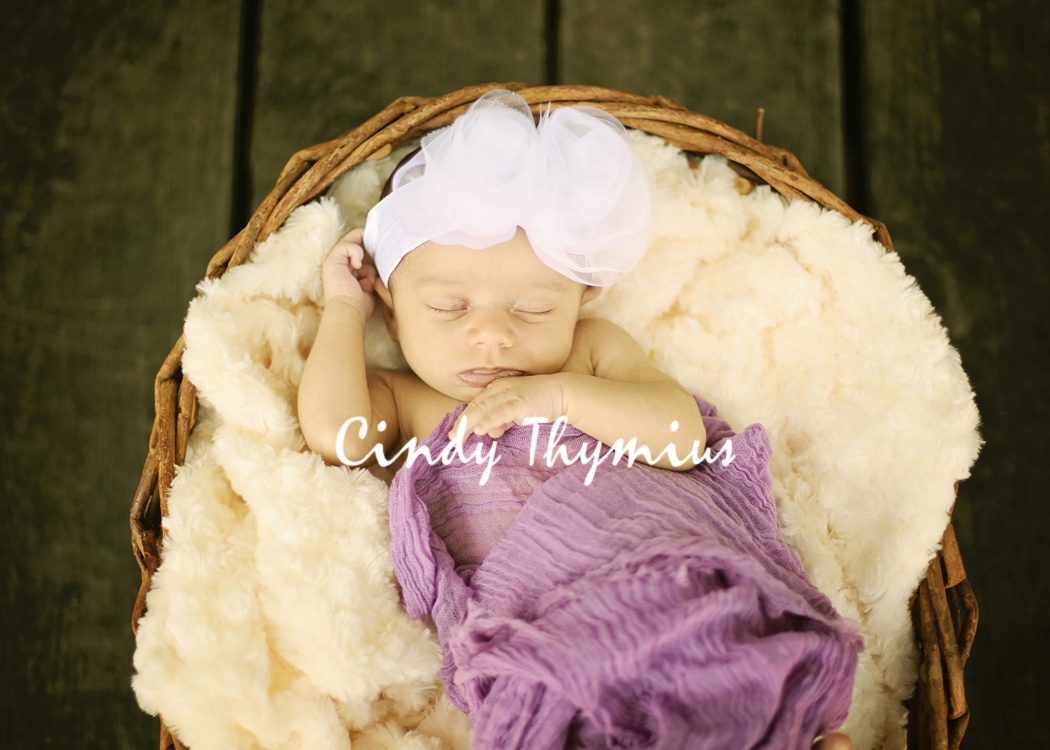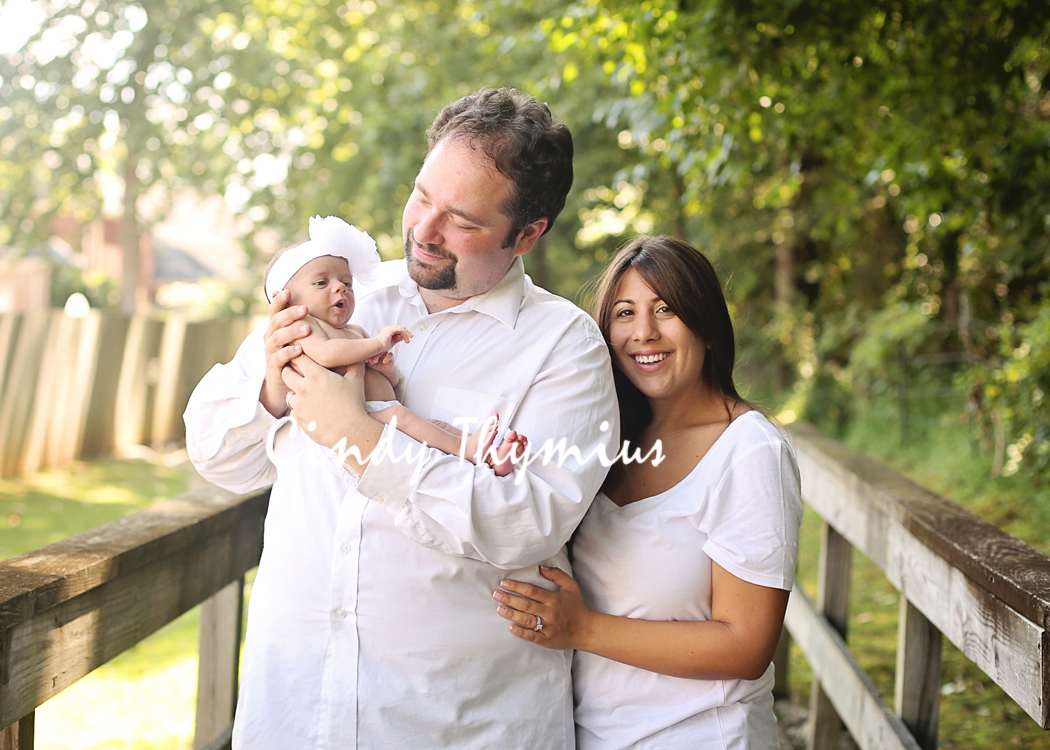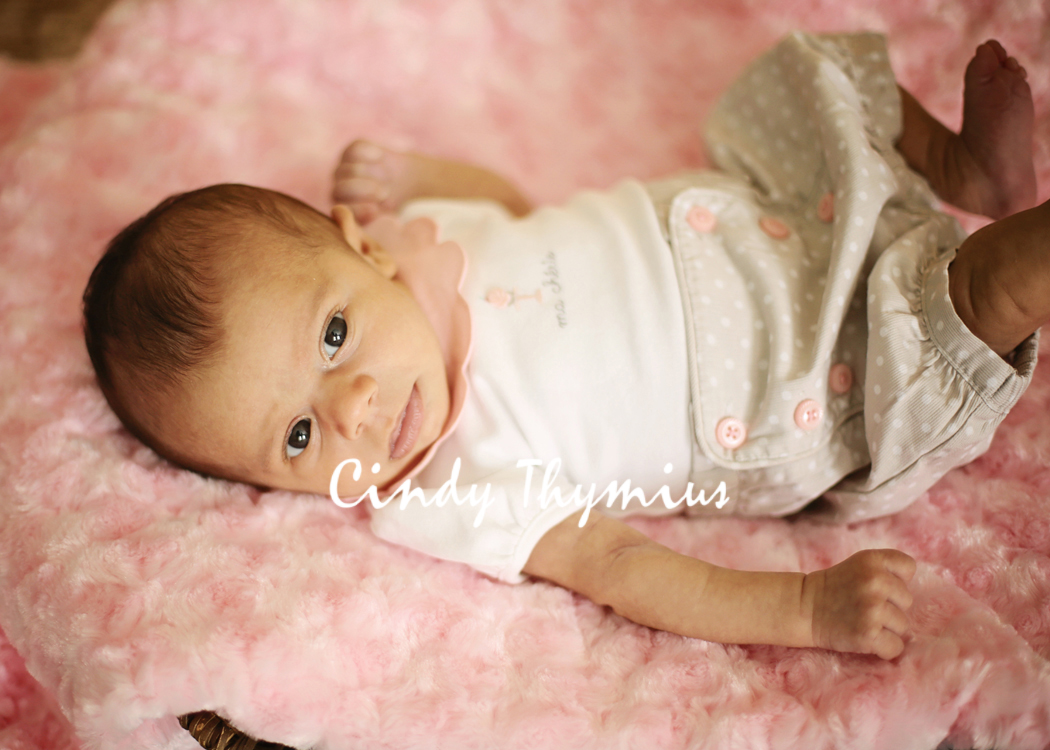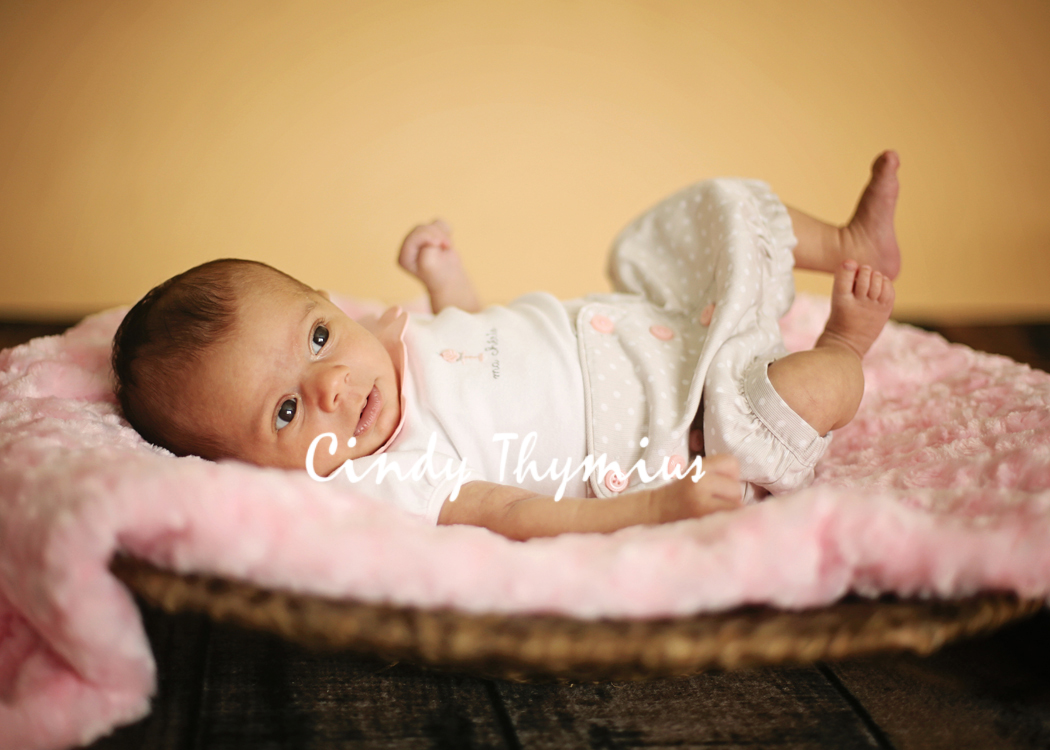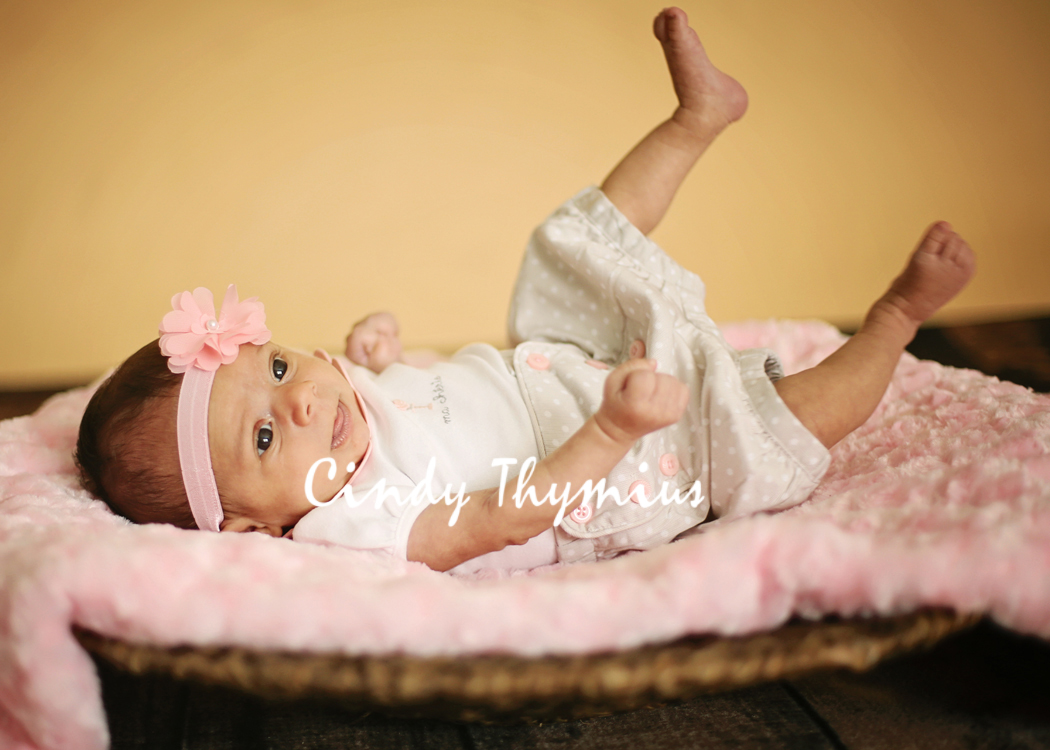 Cindy Thymius is a Memphis baby photographer. If you need a Memphis children's photographer, Memphis family photographer, Memphis high school senior photographer or Memphis wedding or engagement photographer, contact Cindy at 901-854-8836 or cindy@cbtphotography.com
SITE: www.cbtphotography.com
FACEBOOK: www.facebook.com/cindybthymiusphotography
INSTAGRAM: cindybthymiusphotography
TWITTER: @cindy_thymius
GOOGLE+: https://plus.google.com/+Cbtphotography