November 5, 2013 / cindybthymius
Chances are you may recognize this little cutie since he's on my Memphis baby photographer baby plan. This is one of those sessions that I thought may never happen due to rain or this little guy having a fever. But, I was so happy when we were able to finally meet over at Chickasaw Country Club for these photos. Ford and his daddy sure like to go golfing, and his momma already had some decorations to help document his birthday for the portrait session. If you've never been to Chickasaw Country Club, it's really kind of amazing how the golf course is located in the heart of Memphis. The old trees line the course beautifully and made the perfect backdrop for our portraits. Well, Ford outdid himself, too. He's such a cutie! Thanks for a great year C Family!
Blessings and Peace,
Cindy
Thought for the day:
Zechariah 9:12
I promise this very day that I will repay two blessings for each of your troubles.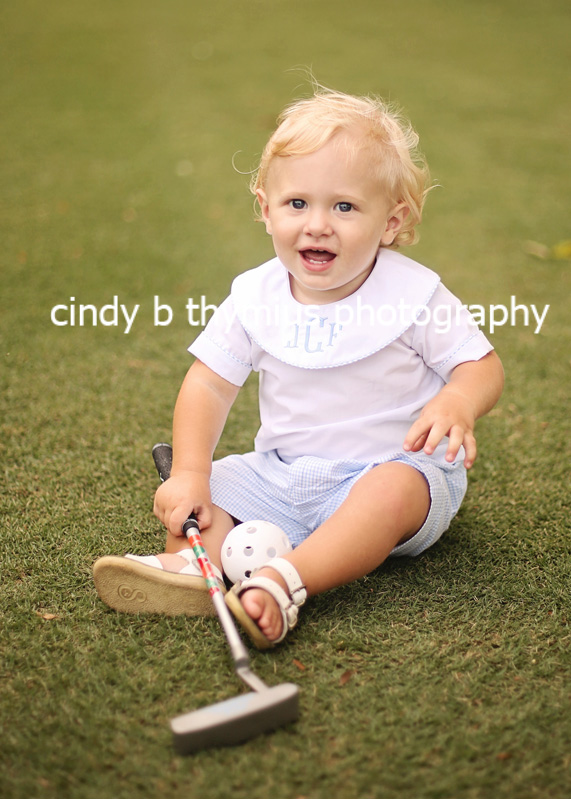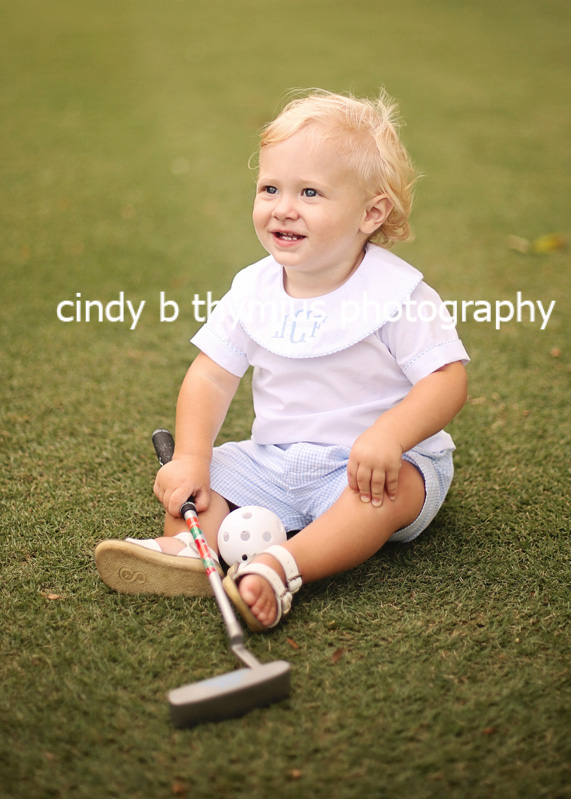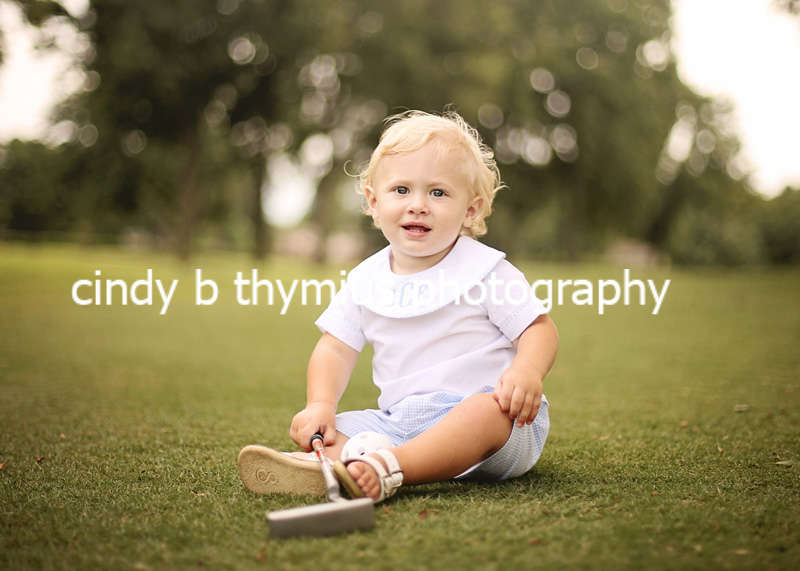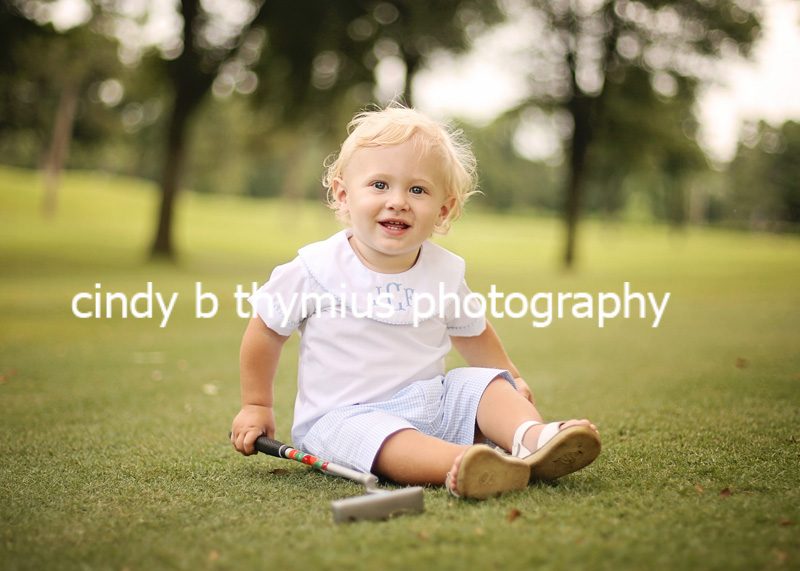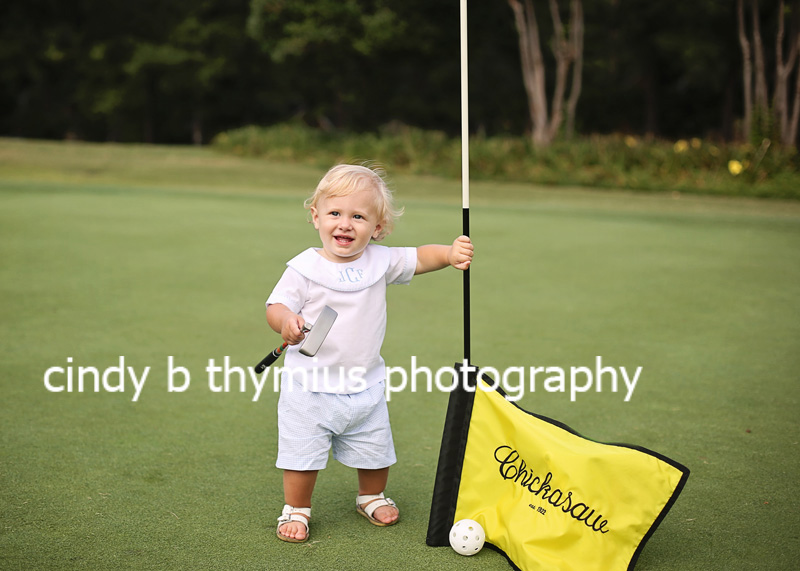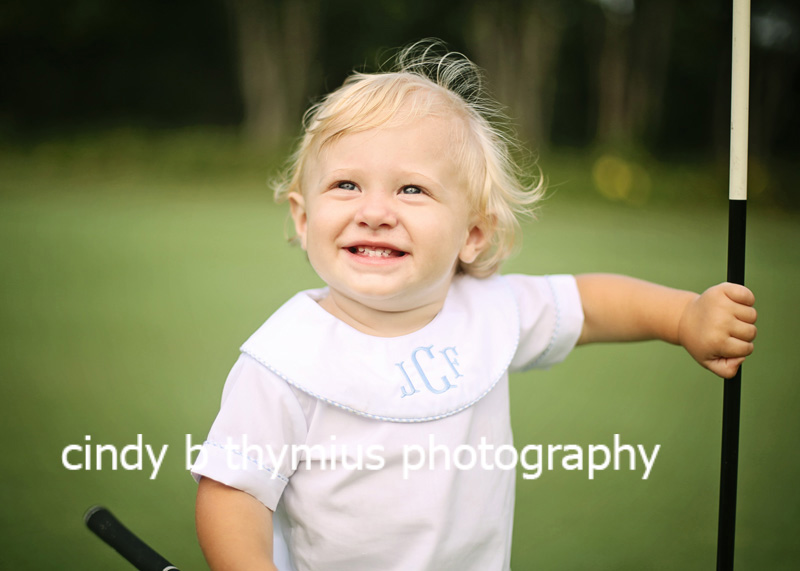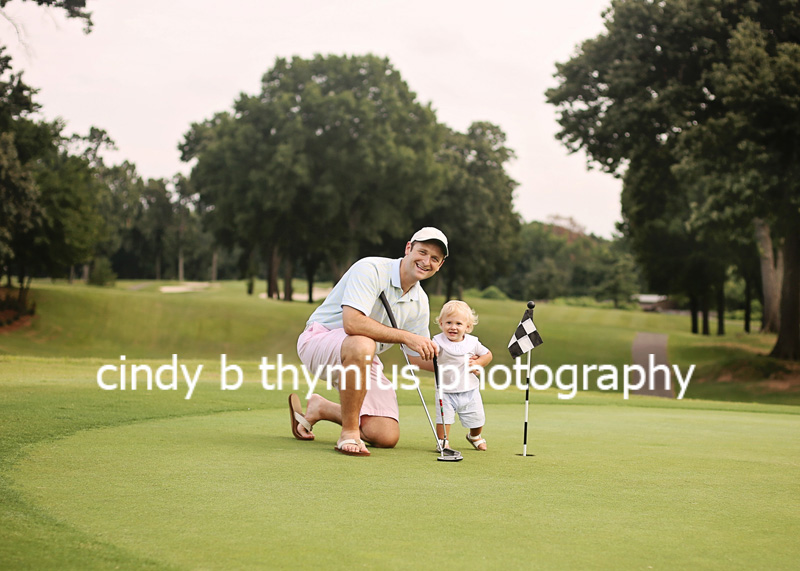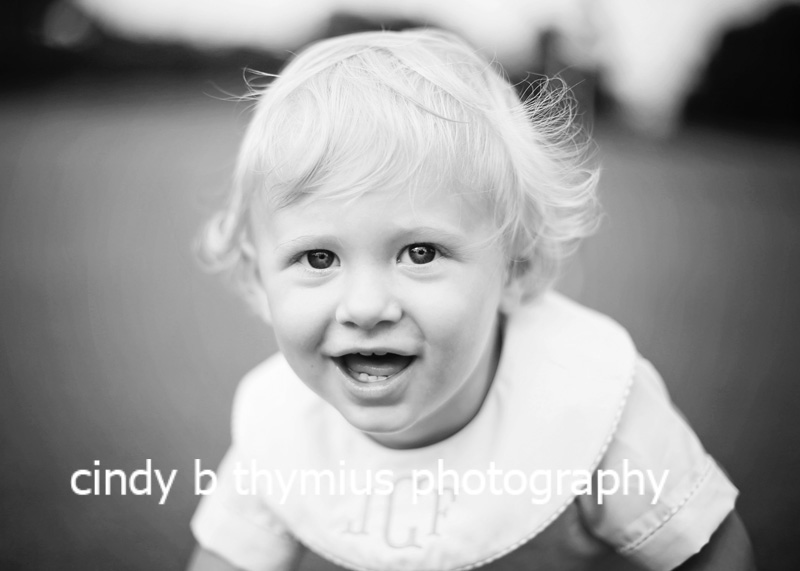 For all your Memphis baby photographer picture needs, contact Memphis photographer Cindy Thymius at 901-854-8836 or cindy@cbtphotography.com or www.cbtphotography.com