January 27, 2015 / cindybthymius
Memphis Baby Photographer: Hasten
Well, I'm sort of embarrassed to blog about Hasten's one year portraits considering I just photographed his baby brother, and I haven't even gotten around to blogging those yet. Yikes. I can't believe next week is February. I sit here shaking my head in disbelief. Well, at any rate. Hasten is all boy, and his mom and I chased him all around the Botanic Gardens while she was very pregnant. Don't let his size fool you! He's a sweetie pie, but he sure does move quickly. I always have the best time with his mom talking about life when we take photos. His mom sure is a sweet heart! I could talk about how she handles the curve balls thrown at her with such grace. I really admire her. Thanks for letting me take your children's portraits time and time again.
Wishing you lots of healthy days in the years ahead 🙂
Blessings and Peace,
Cindy
Thought for the day:
Psalm 25:4
Show me the right path, O Lord; point out the road for me to follow.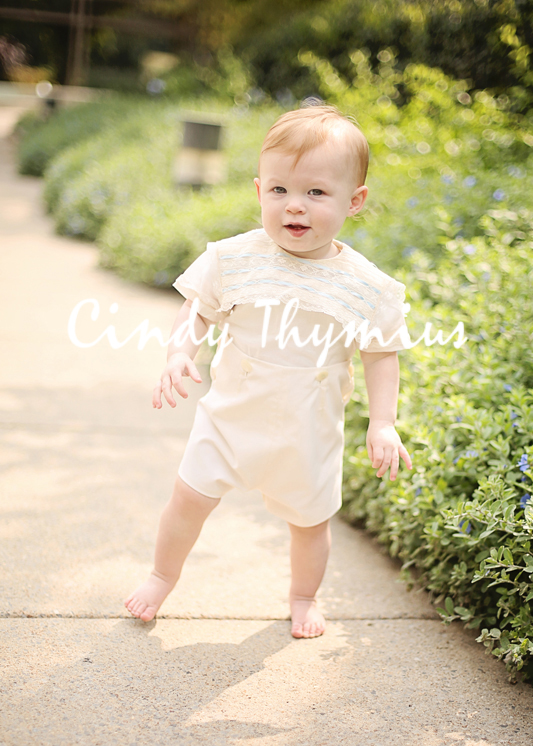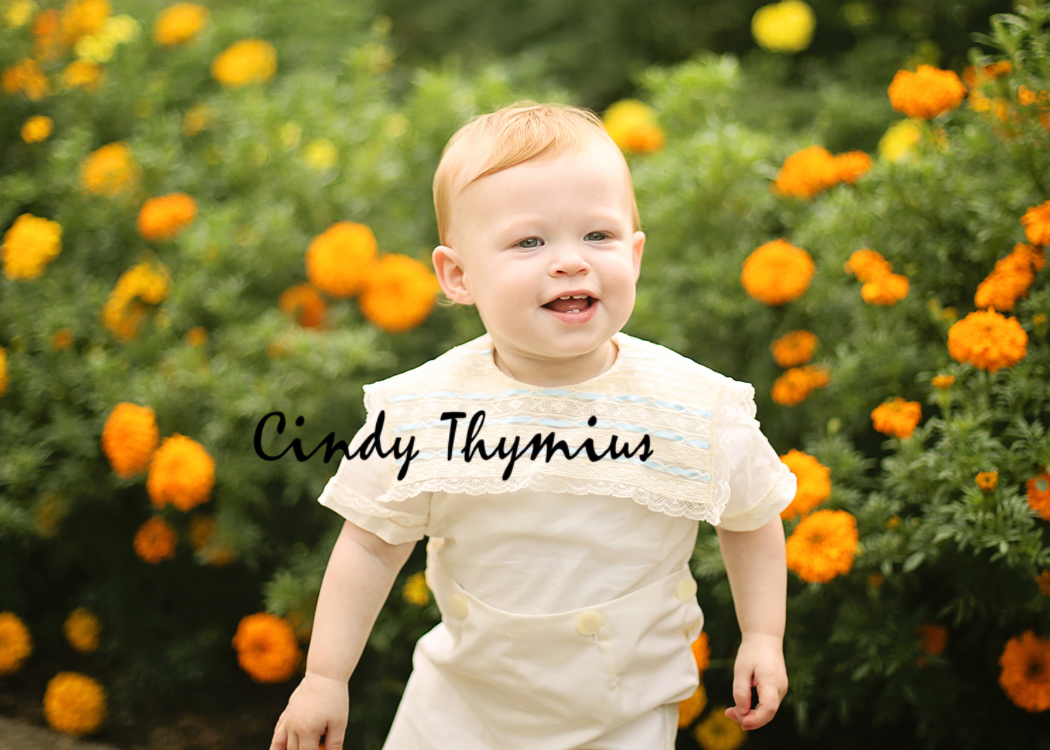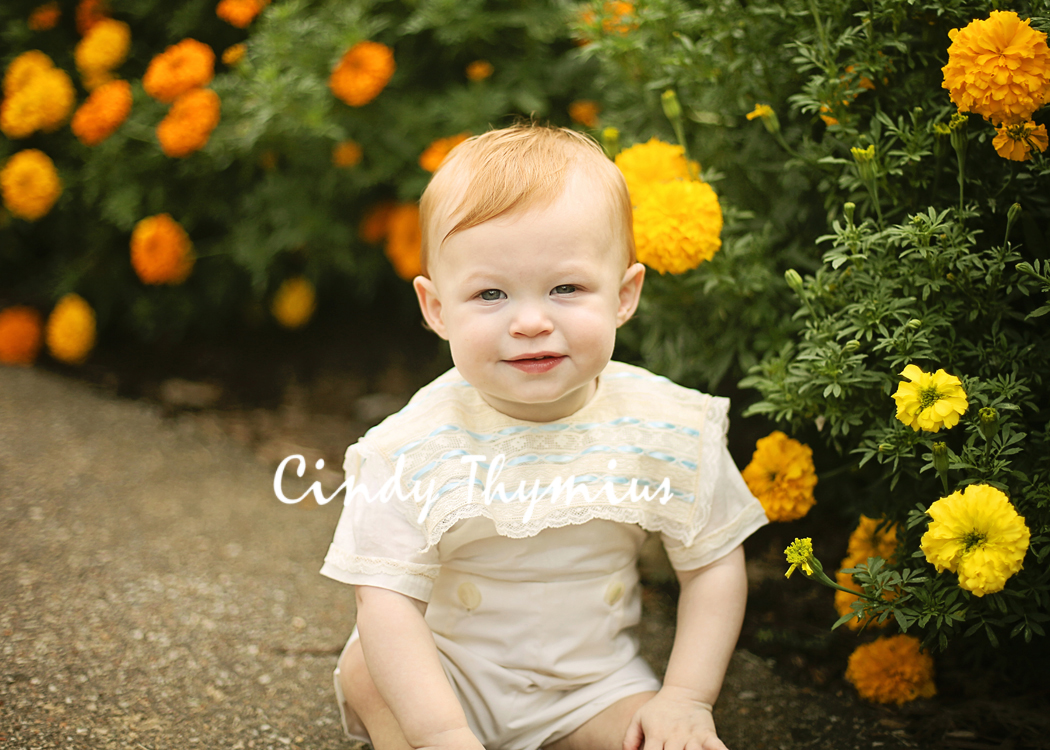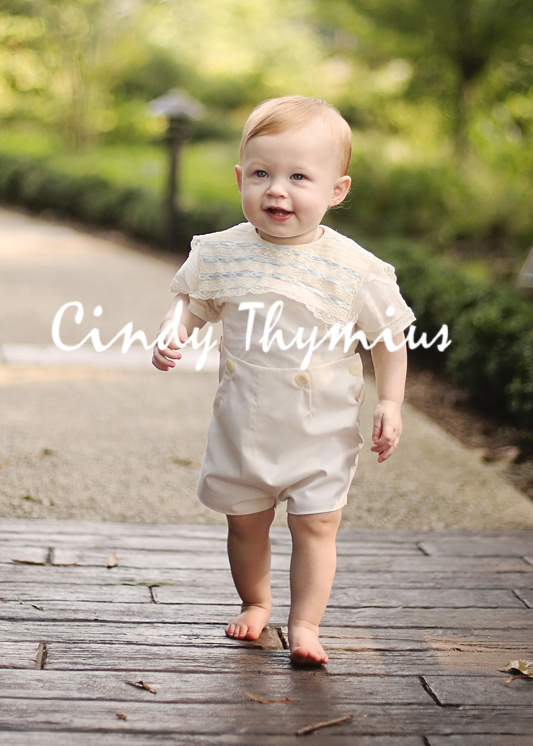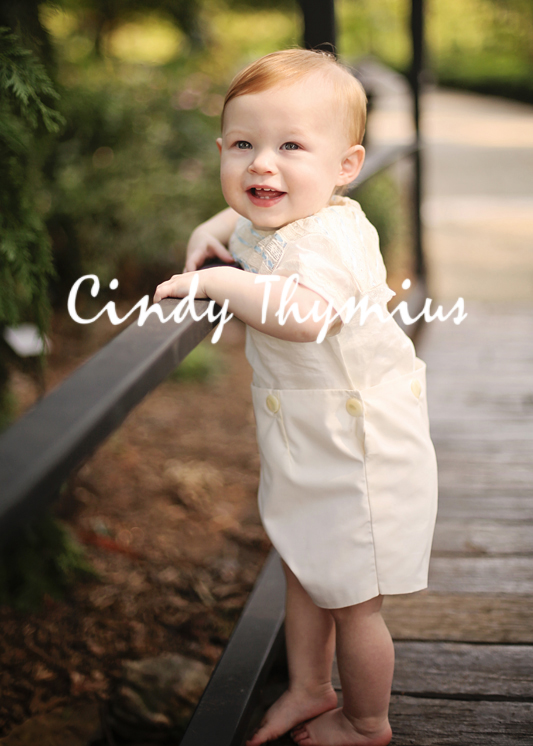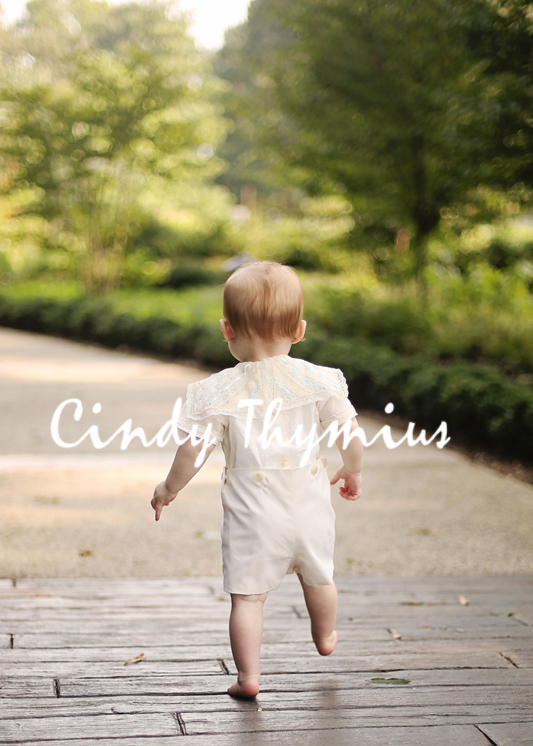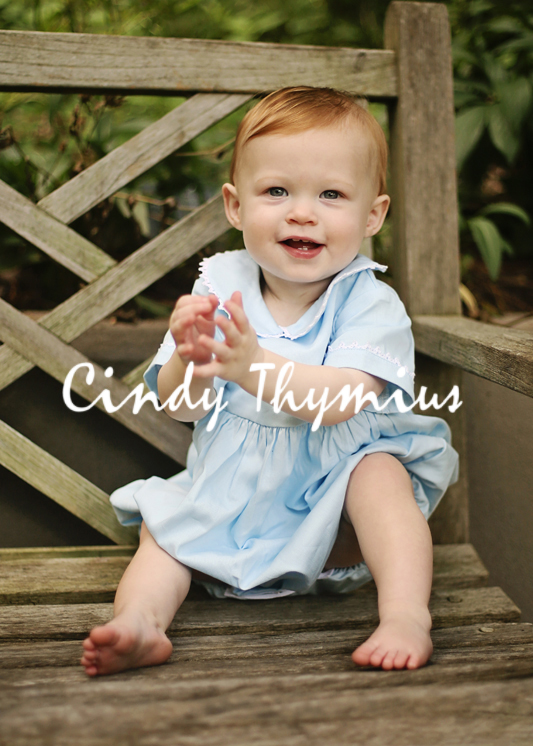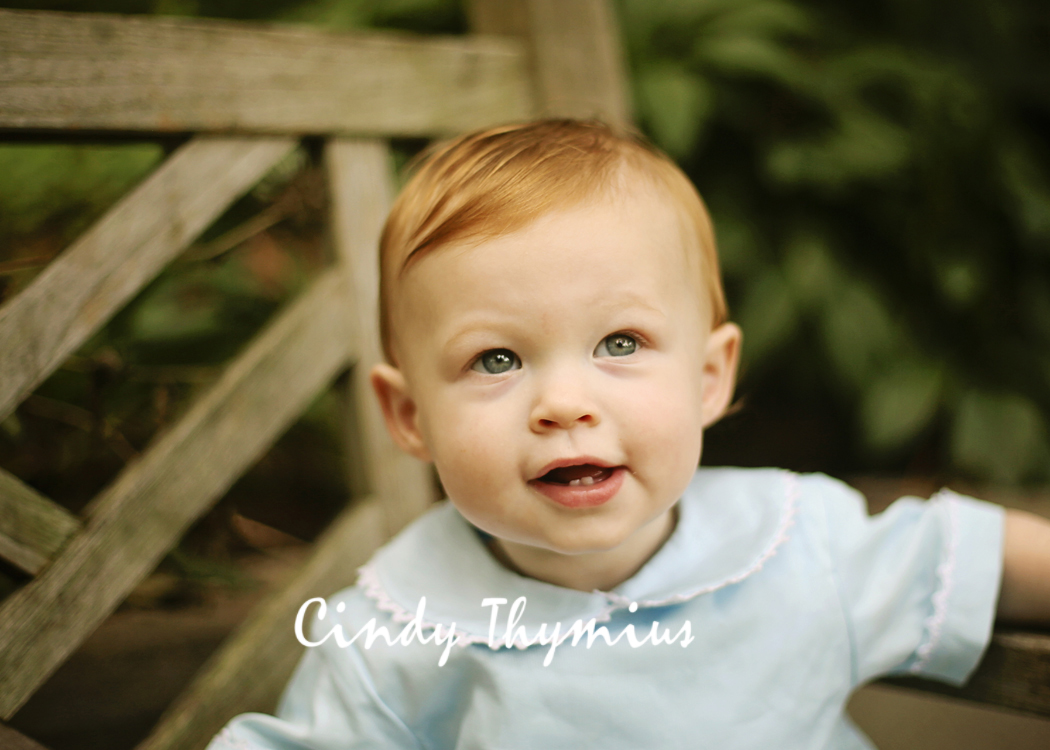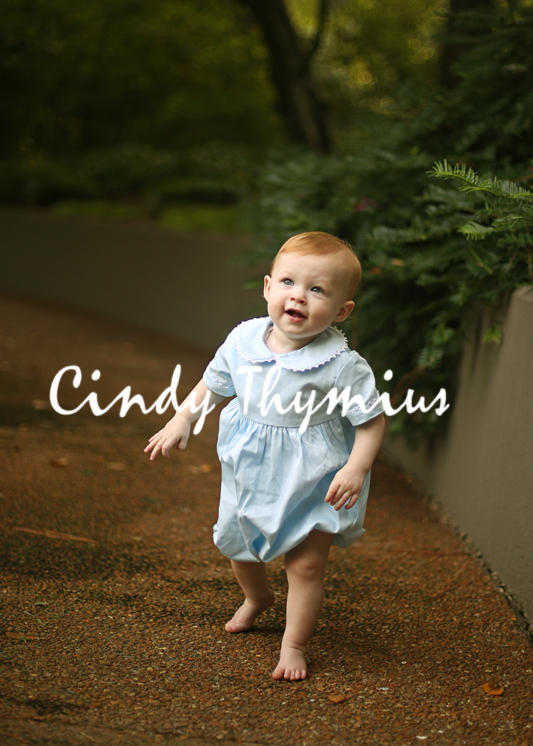 Cindy Thymius is a Memphis baby photographer. If you need a Memphis children's photographer, Memphis family photographer, Memphis high school senior photographer or Memphis wedding or engagement photographer, contact Cindy at 901-854-8836 or cindy@cbtphotography.com
SITE: www.cbtphotography.com
FACEBOOK: www.facebook.com/cindybthymiusphotography
INSTAGRAM: cindybthymiusphotography
TWITTER: @cindy_thymius
GOOGLE+: https://plus.google.com/+Cbtphotography