September 24, 2015 / cindybthymius
Memphis Baby Photographer–Little R
I have had the best time with this family on the Memphis Baby Photographer baby plan. For this session, we met up at the Memphis Botanic Gardens. It was HOT summer day. I felt so bad for his momma, who is expecting AGAIN. How exciting. But, it was hot, and being pregnant in the dog days of summer is just no fun. But Mr. R was just perfect for his photo session. I had so many favorites from this shoot; I had a hard time narrowing down my favorites.
Thanks for a great session, y'all!
Blessings and Peace,
Cindy
Thought for the day:
John 1:1
In the beginning the Word already existed. The Word was with God, and the Word was God.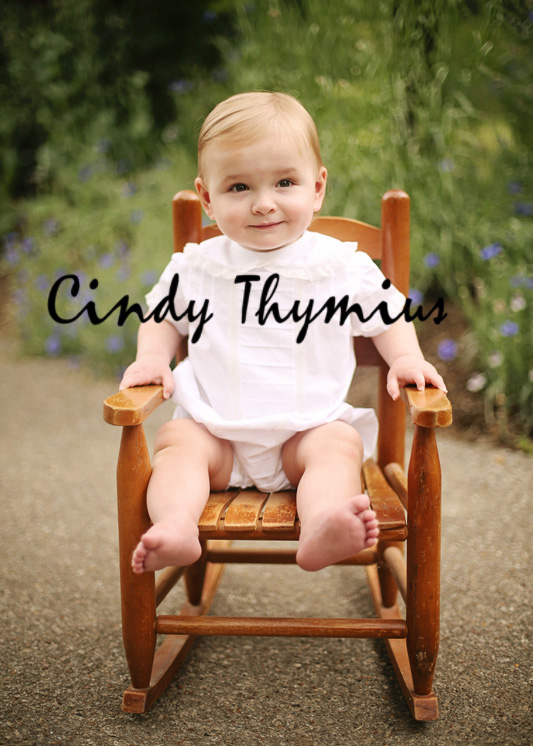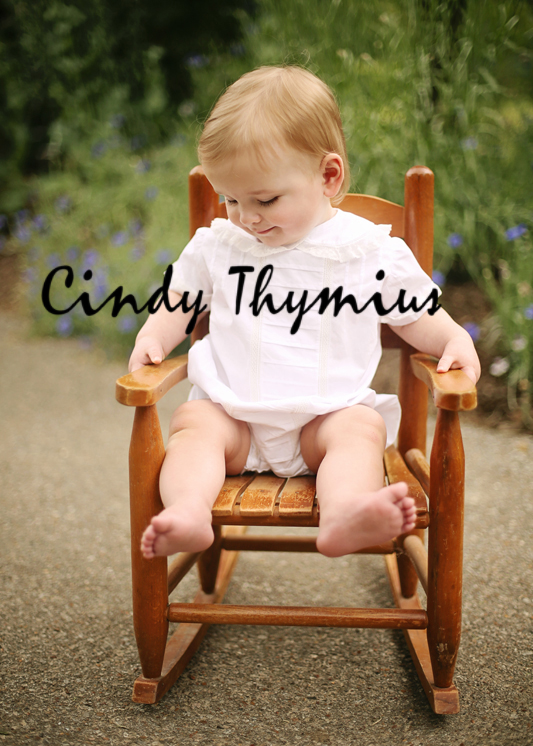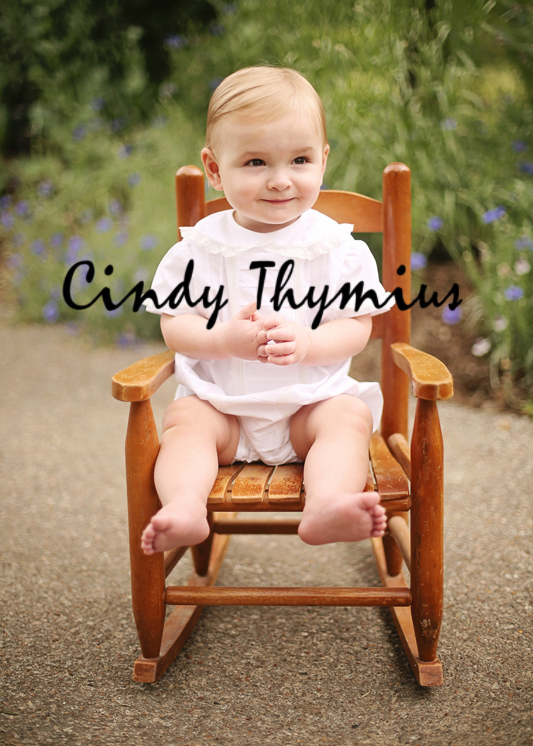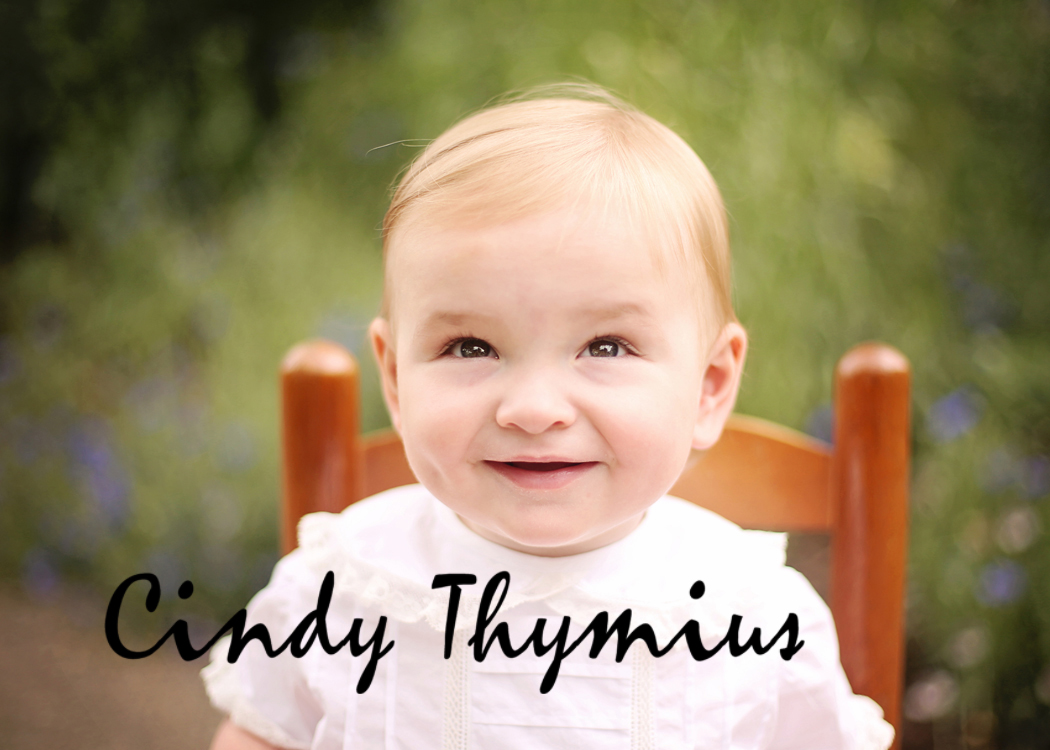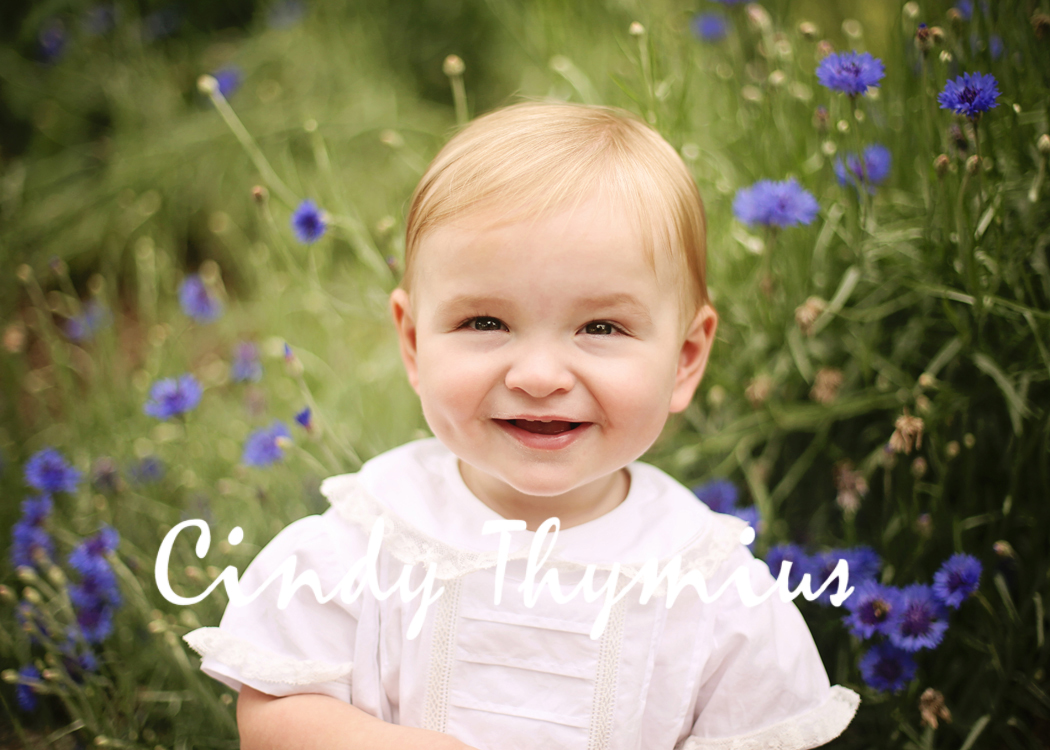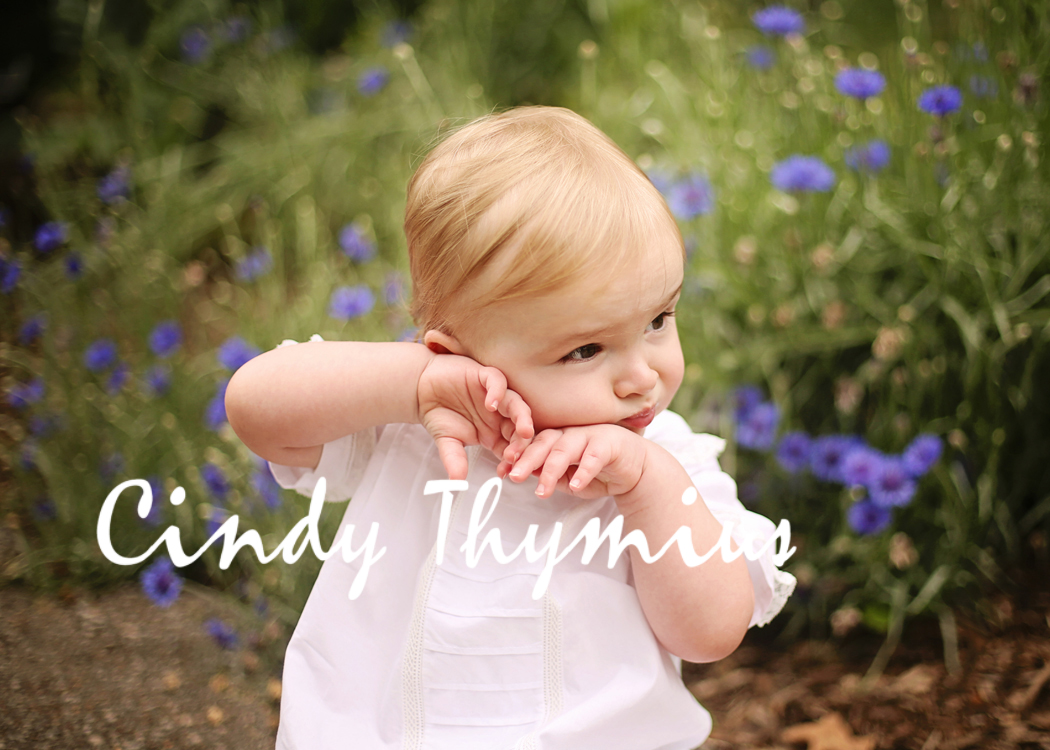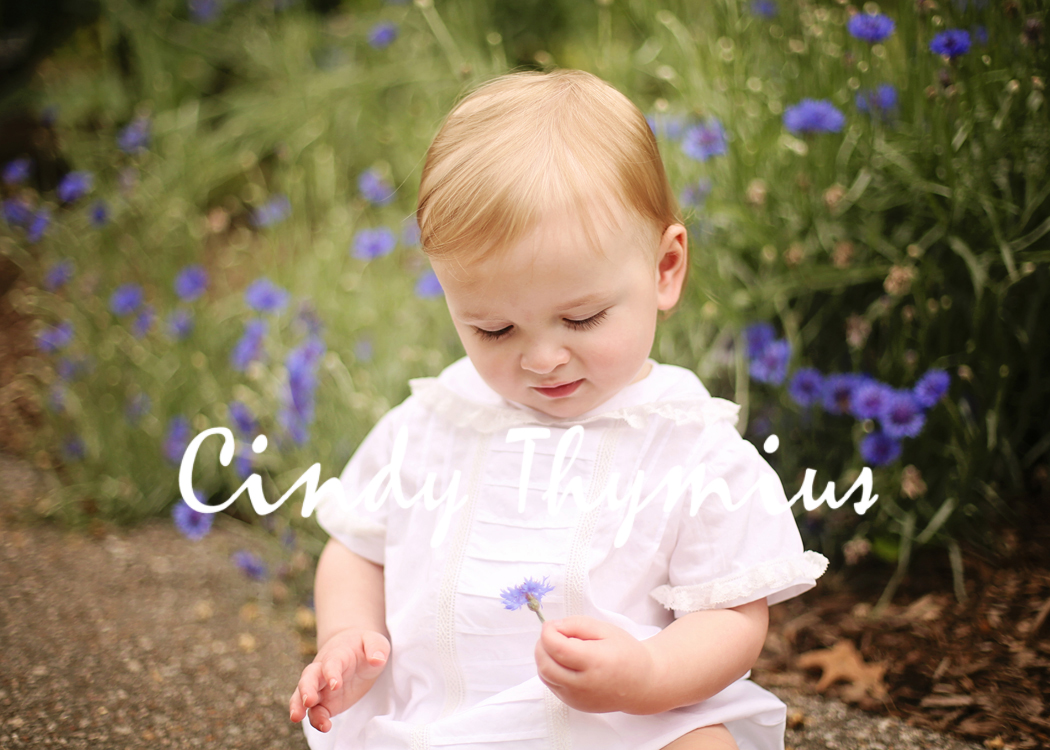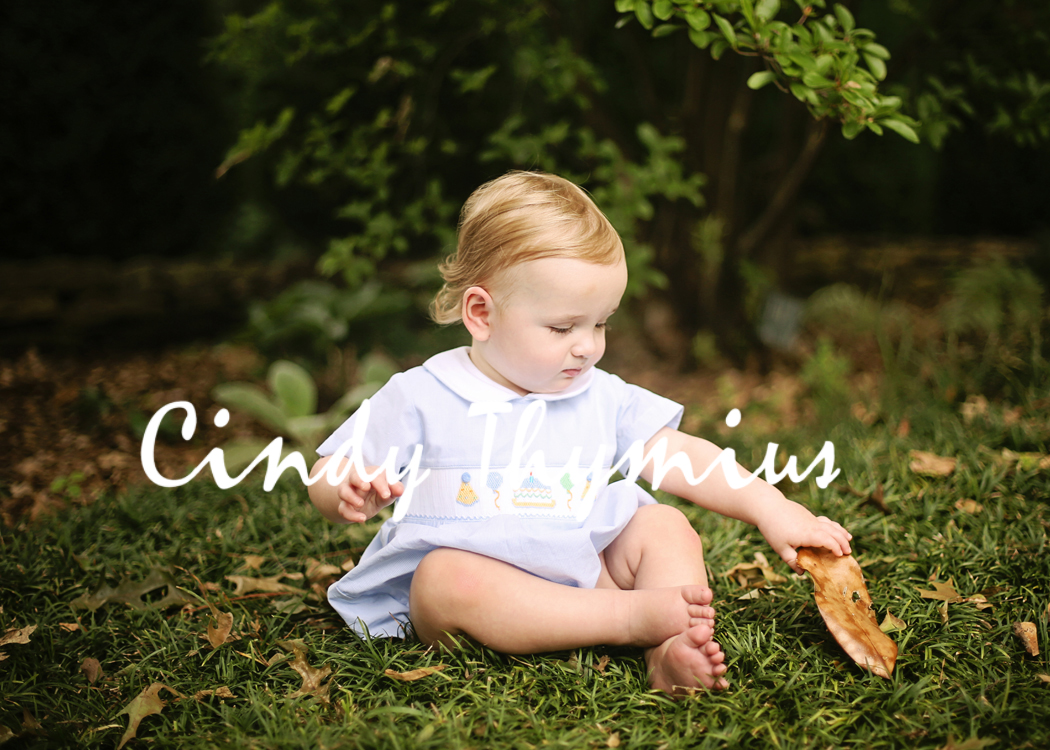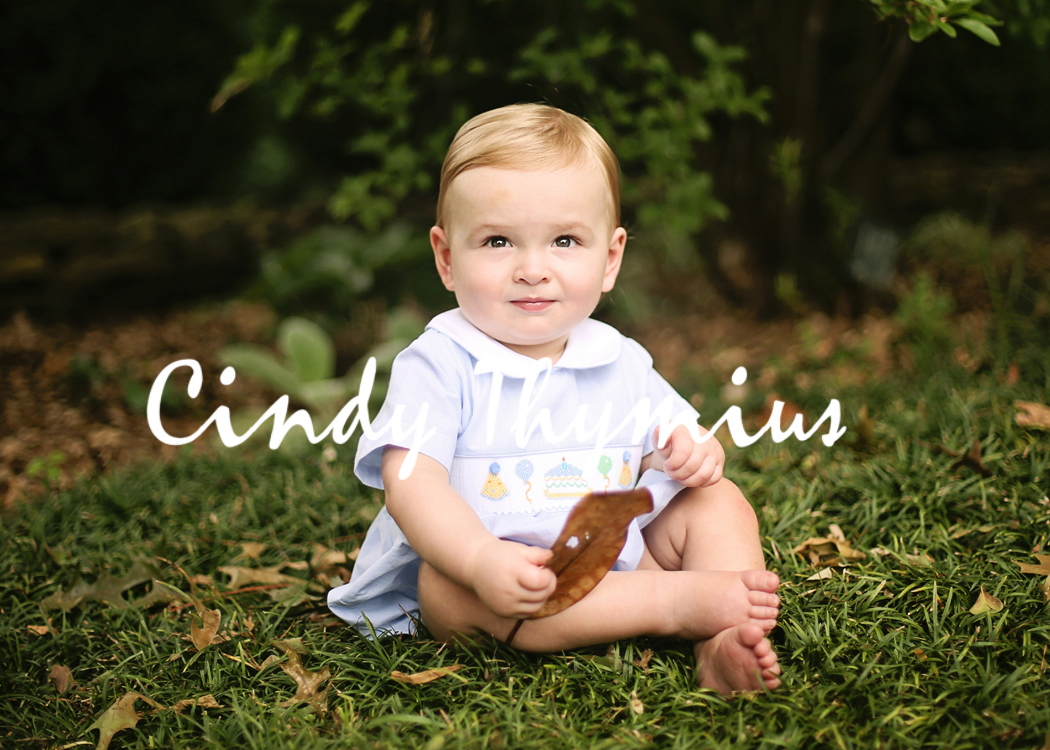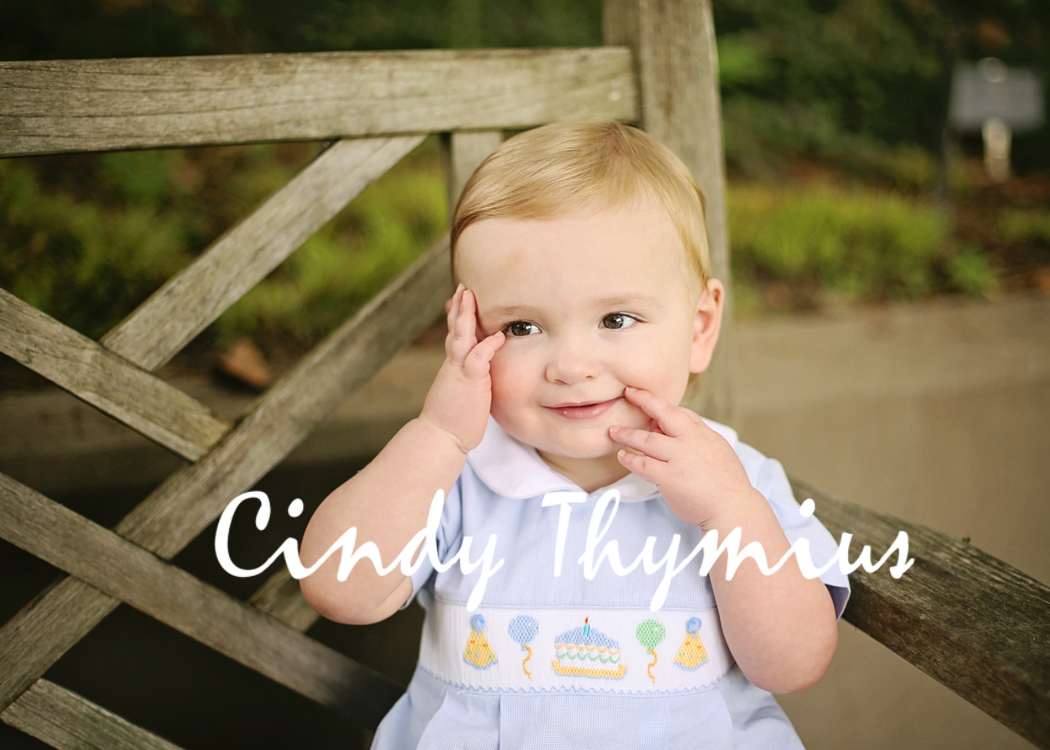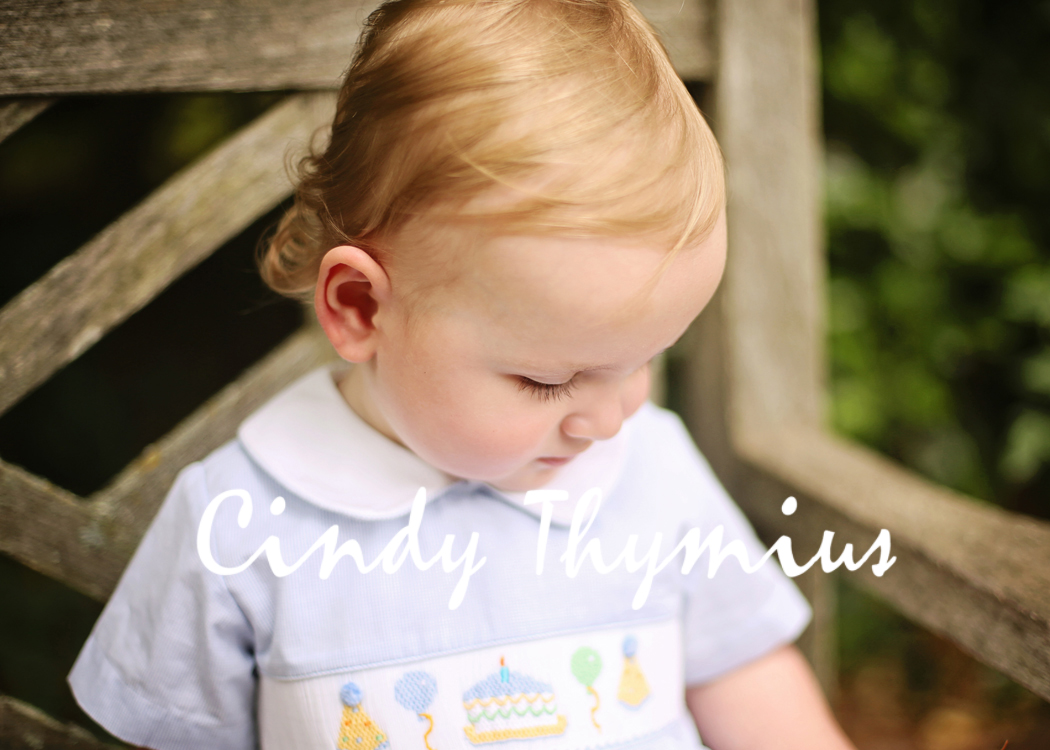 Cindy Thymius is a Memphis baby photographer. If you need a Memphis children's photographer, Memphis family photographer, Memphis high school senior photographer or Memphis wedding or engagement photographer, contact Cindy at 901-592-8080 or cindy@cbtphotography.com
SITE: www.cbtphotography.com
FACEBOOK: www.facebook.com/cindybthymiusphotography
INSTAGRAM: cindybthymiusphotography
TWITTER: @cindy_thymius
GOOGLE+: https://plus.google.com/+Cbtphotography