March 26, 2013 / cindybthymius
This is a Memphis baby photographer, Memphis baby plan photographer blog post. Come meet Lilly! We met up right before the Christmas holiday to take her 8 month photos for her Memphis baby plan photographer photos. Oh, man! The day we met for photos at the historic town square in Collierville I thought for sure we were going to get rained out! This great family drives from Dyersburg, TN for their family's photos. (Yeah, I like the way they think!) Seriously, Lilly looks like a little baby doll, doesn't she? She makes my job of photographing her easy. She is one sweet baby. It's always a treat to see this family (and it doesn't hurt that they are Volunteer fans, too :)).
Thanks for another GREAT session S Family! See you all real soon!
Blessings and Peace,
Cindy
Thought for the day:
John 3:3
Jesus answered him, "Truly, truly, I say to you, unless one is born again he cannot see the kingdom of God."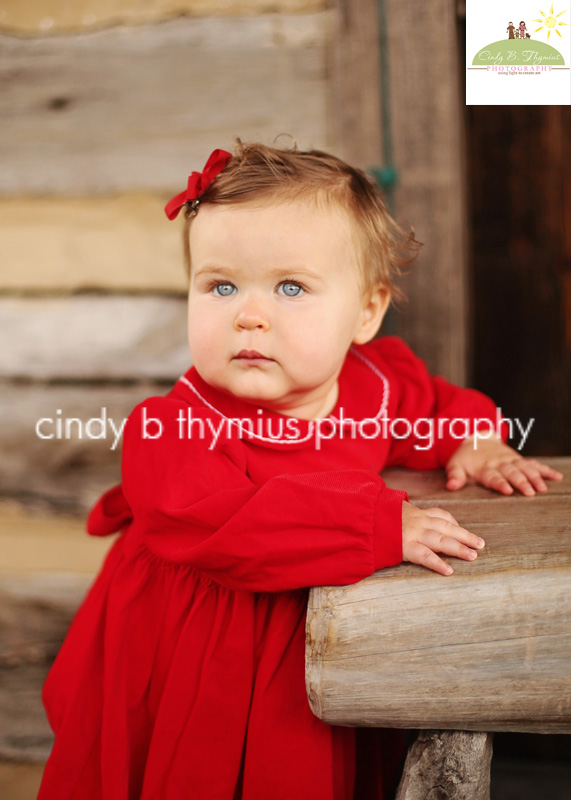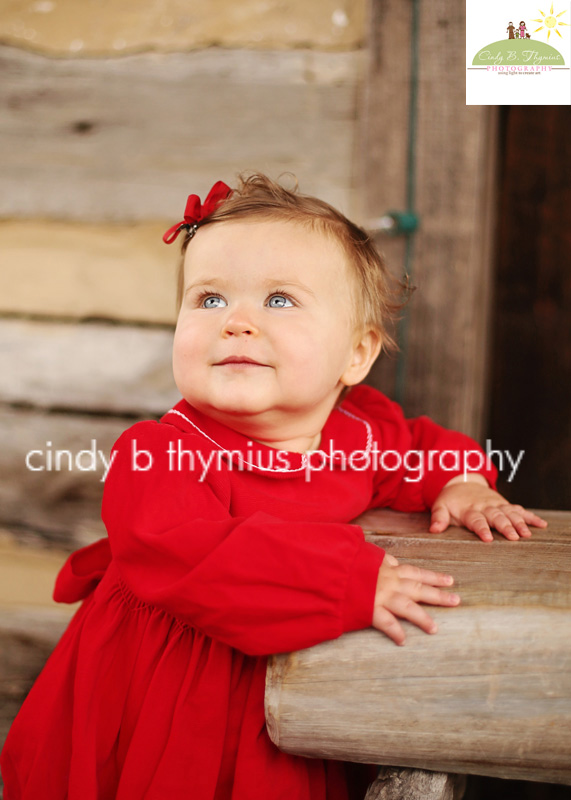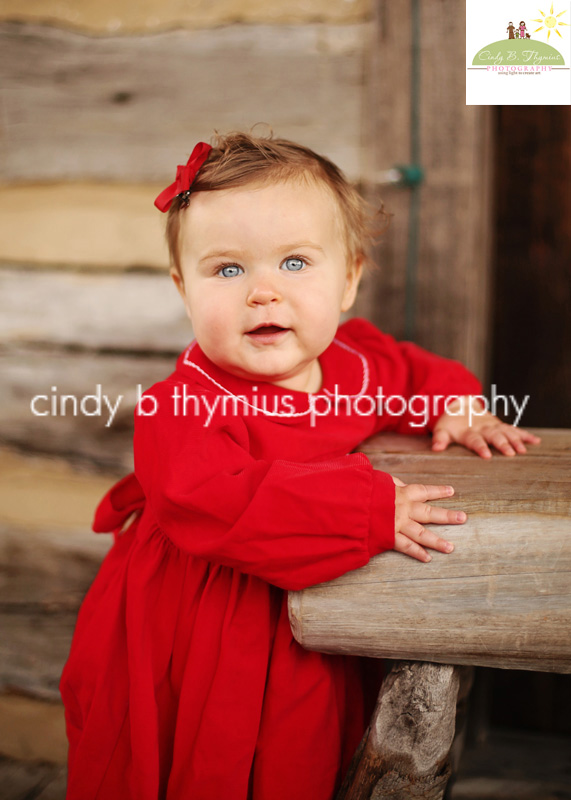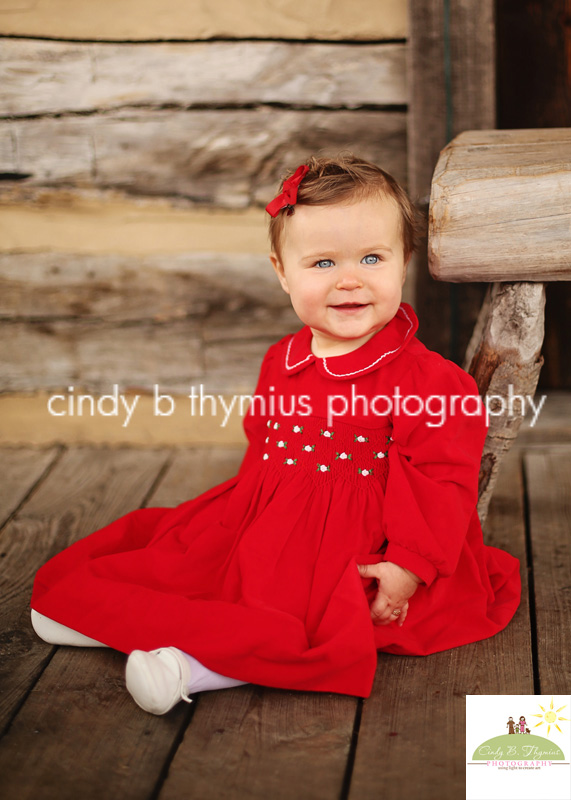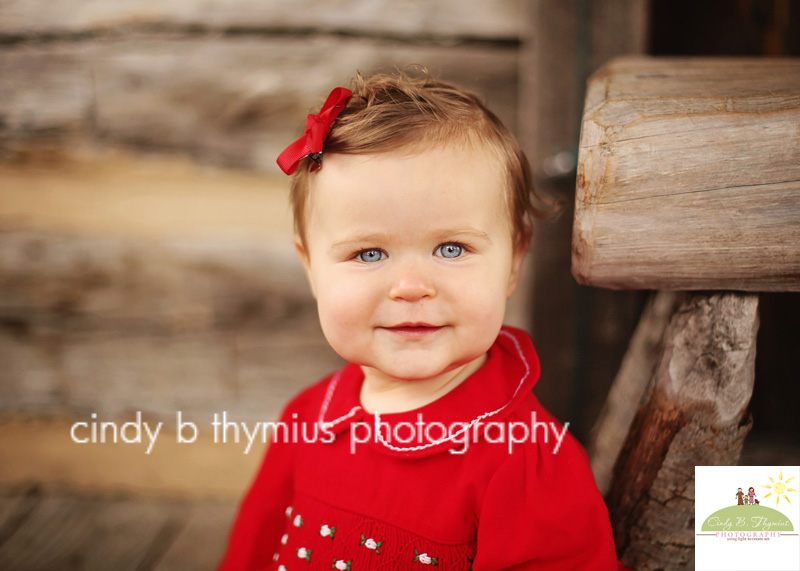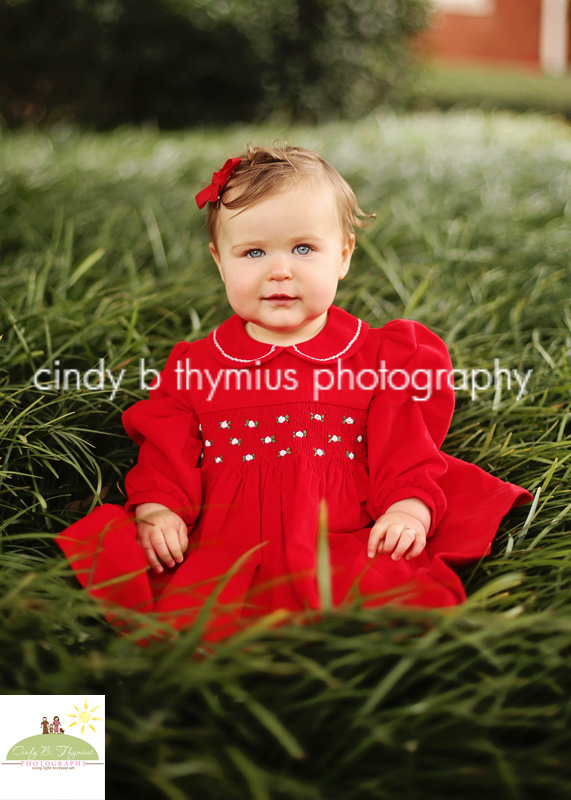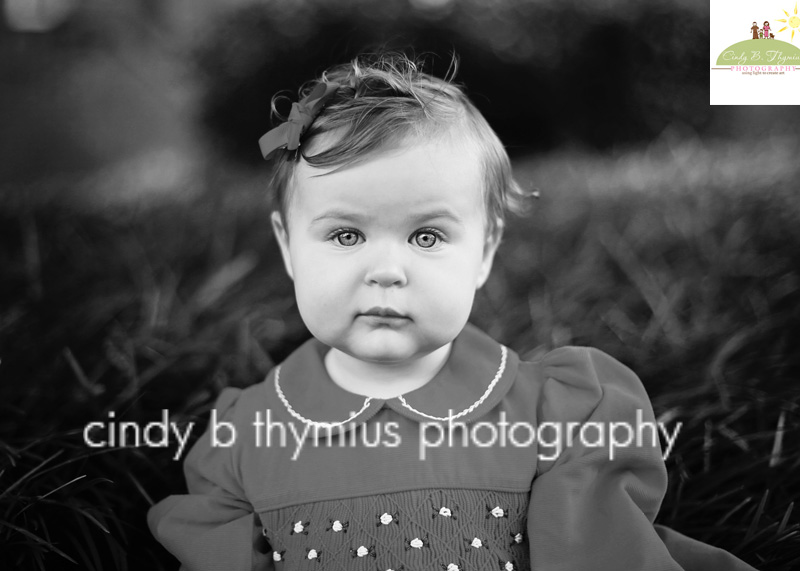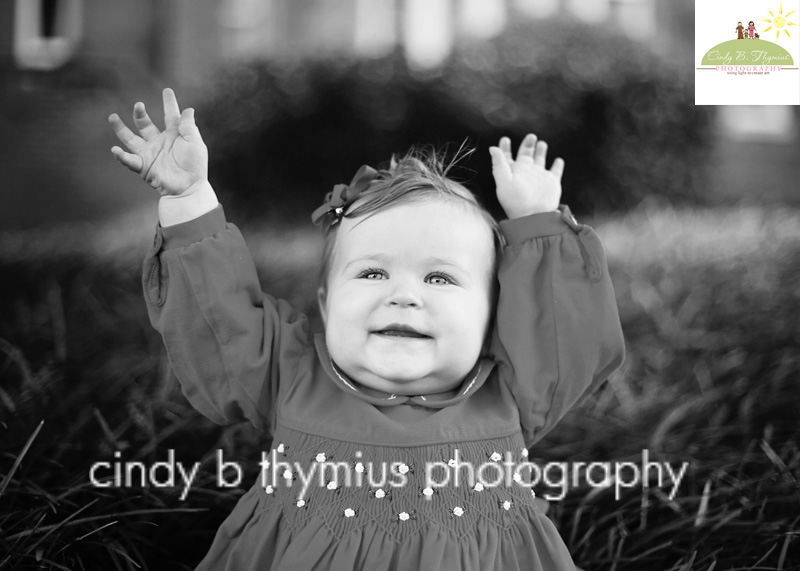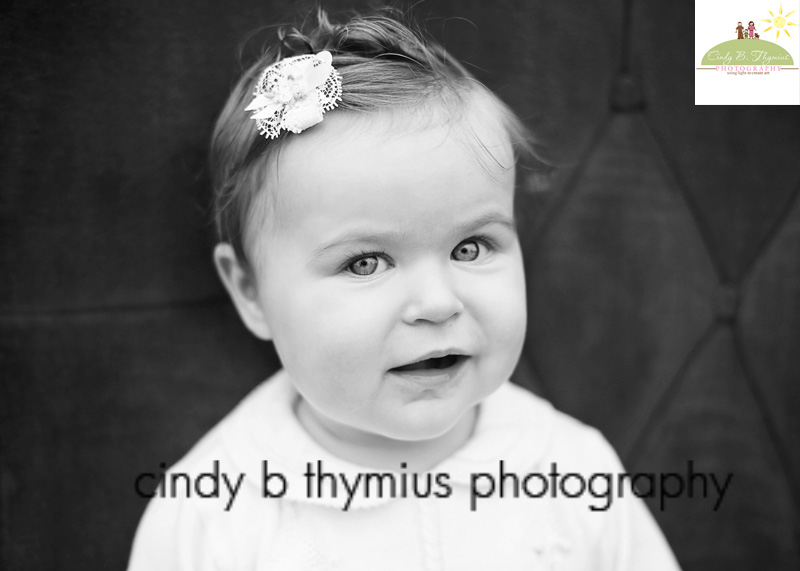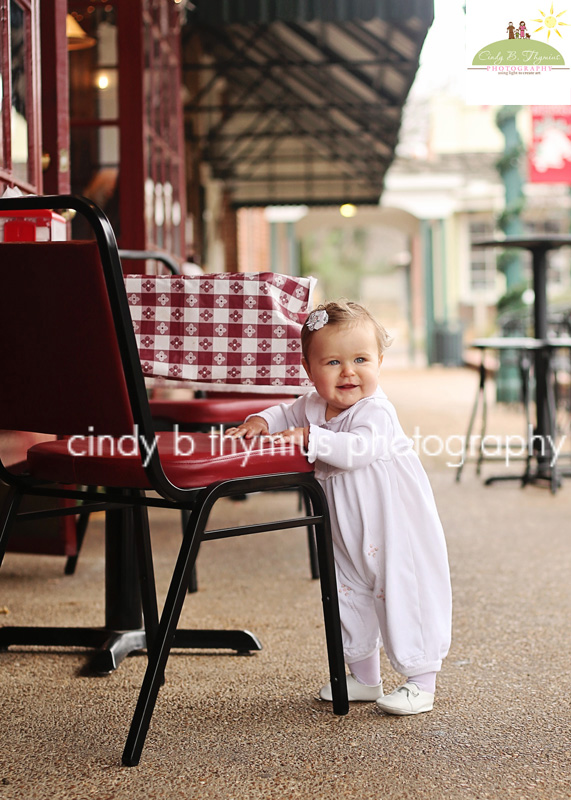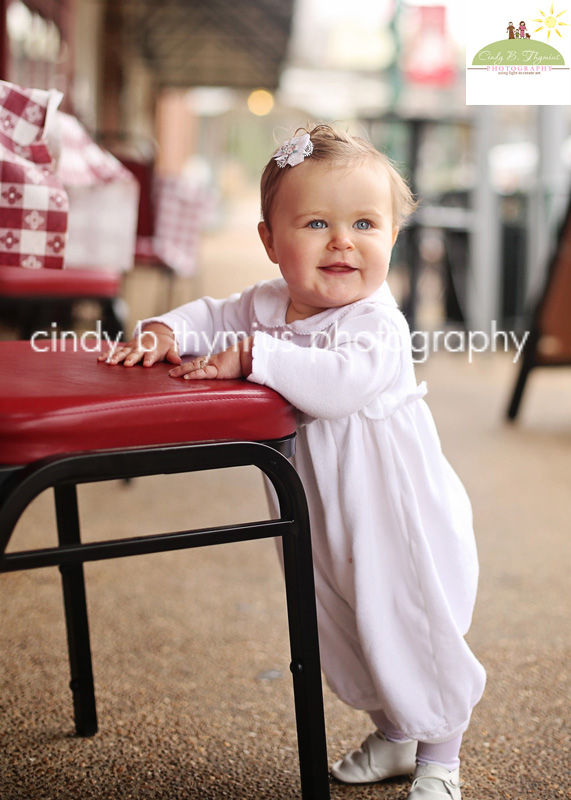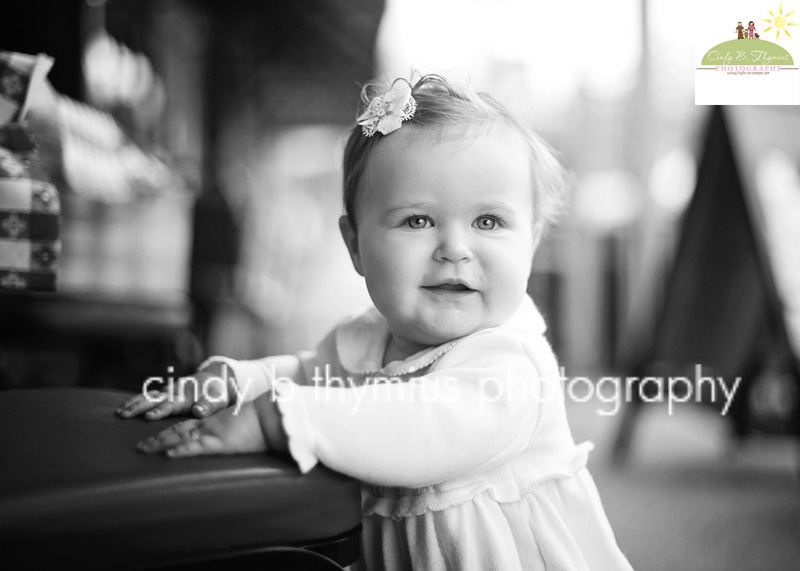 For more Memphis baby plan photography pictures, visit Cindy's site: LINK