July 30, 2015 / cindybthymius
Memphis baby photographer: Miss Vivian
Meet Vivian. Isn't she just adorable. You're going to be seeing a lot more of her because she is on the Memphis baby photography plan. For this session, I went to their home in East Memphis and took these photos. Mom had all these cute wings and things she wanted to use for the photo shoot. I always let the clients decide what kind of shoot they are going for, and then we just execute it and style together. After all, it's their photos that are going to be hanging on the wall. Some folks prefer traditional newborn photos and some folks something a little more artsy. Well, since Vivian's mom is an artist in her own right, it only makes sense she wanted something a little more interesting. I wish you could have seen some of the artwork in their home. Wow. Very impressive.
Ok, so back to Miss Vivian. She was just the sweetest, and mom and dad were very calm, cool, and collected during our photo session. Mom had the most relaxing classical music playing during the session. I've had the best time getting to know these guys.
Til the next blog post 🙂
Blessings and Peace,
Cindy
Thought for the day: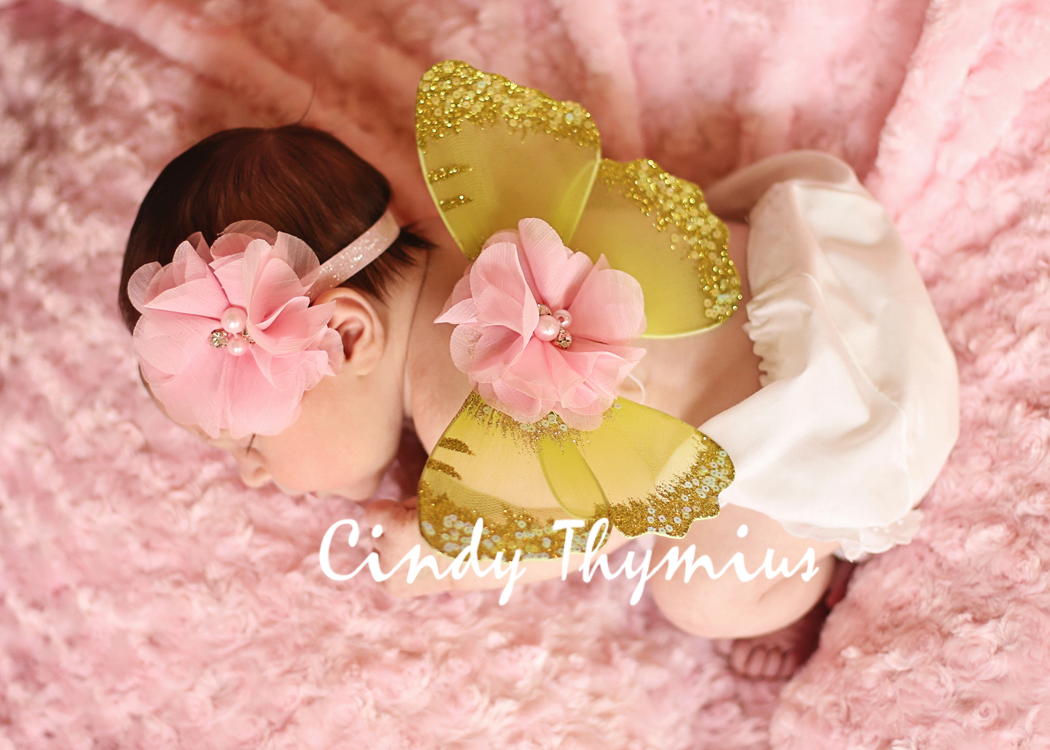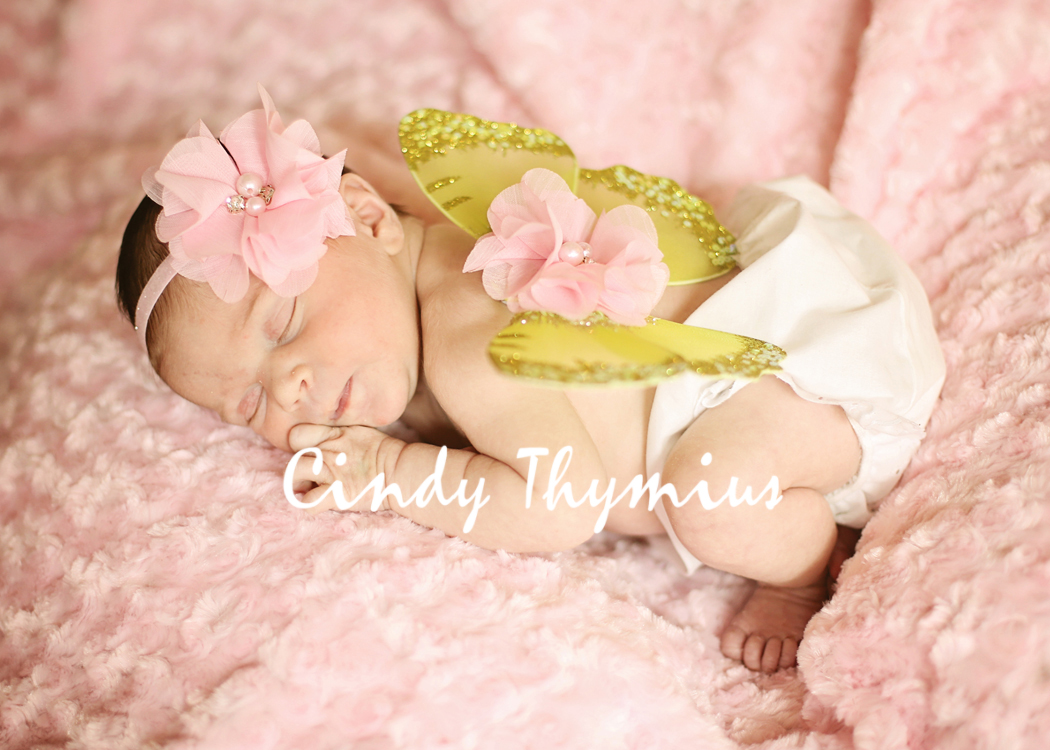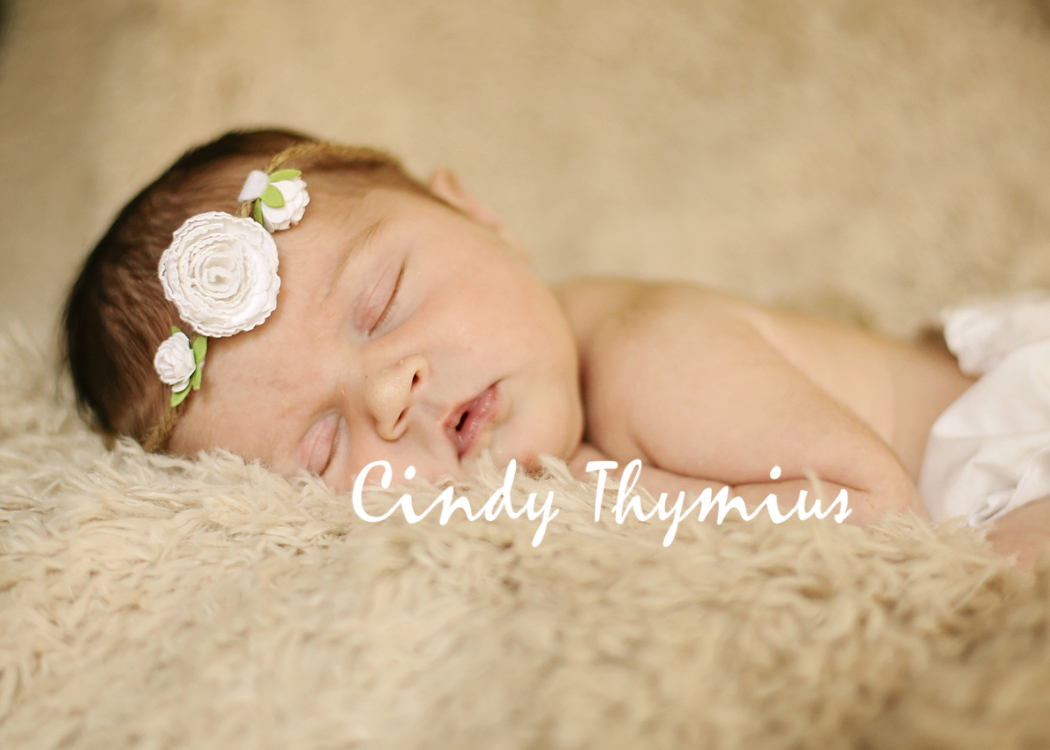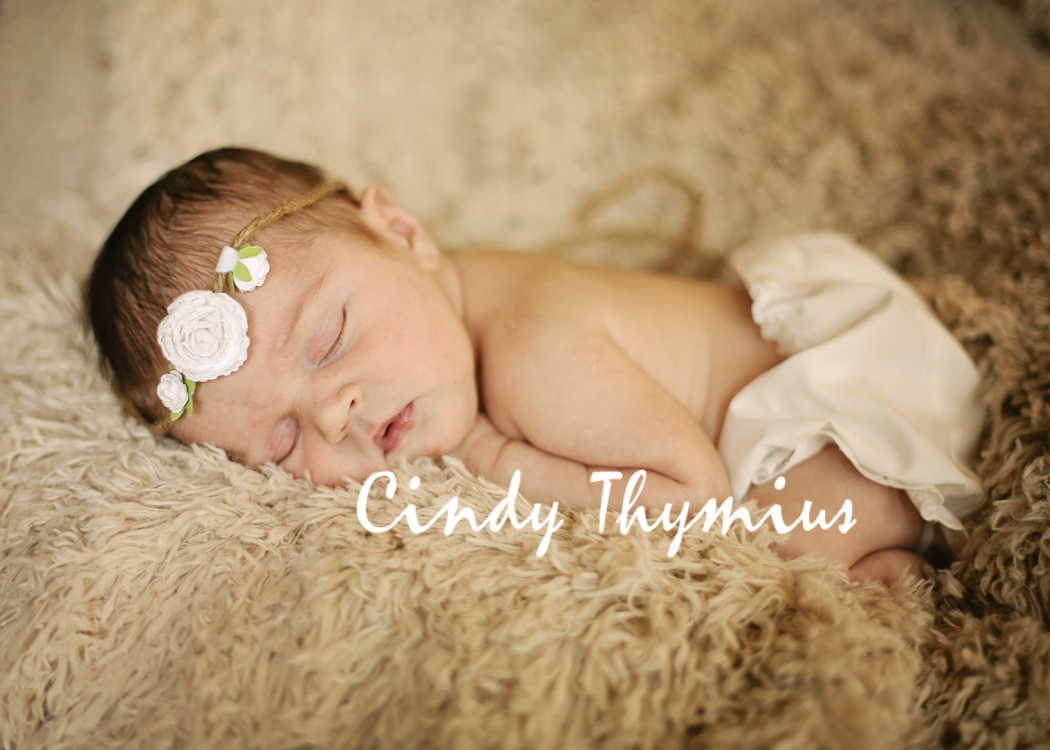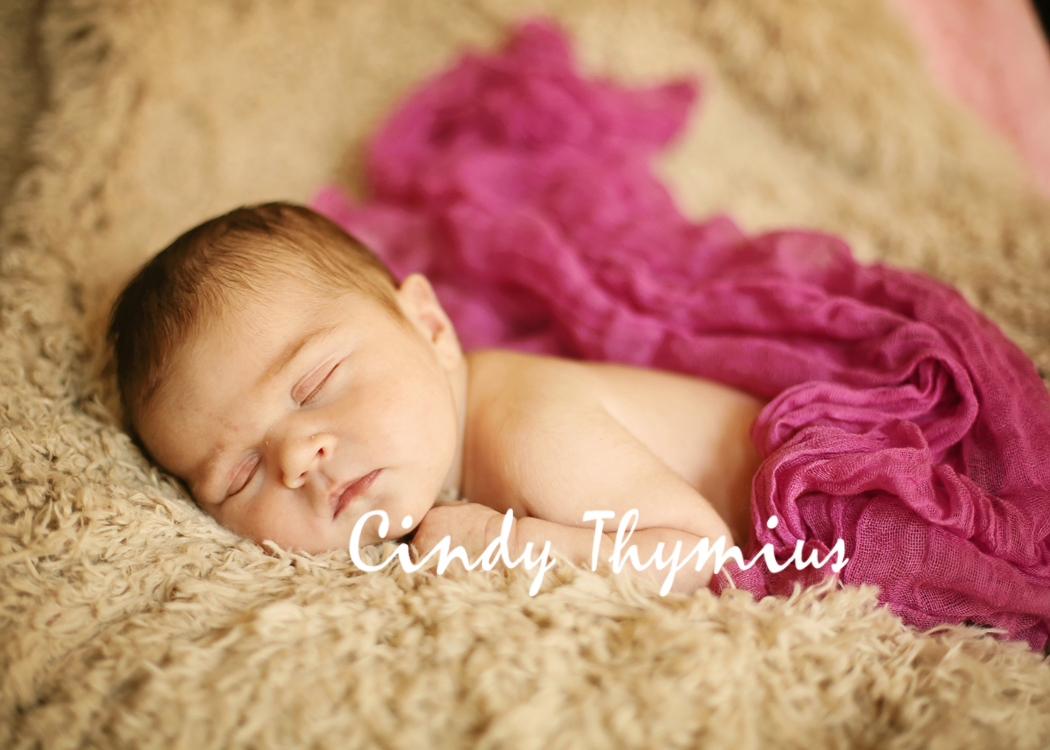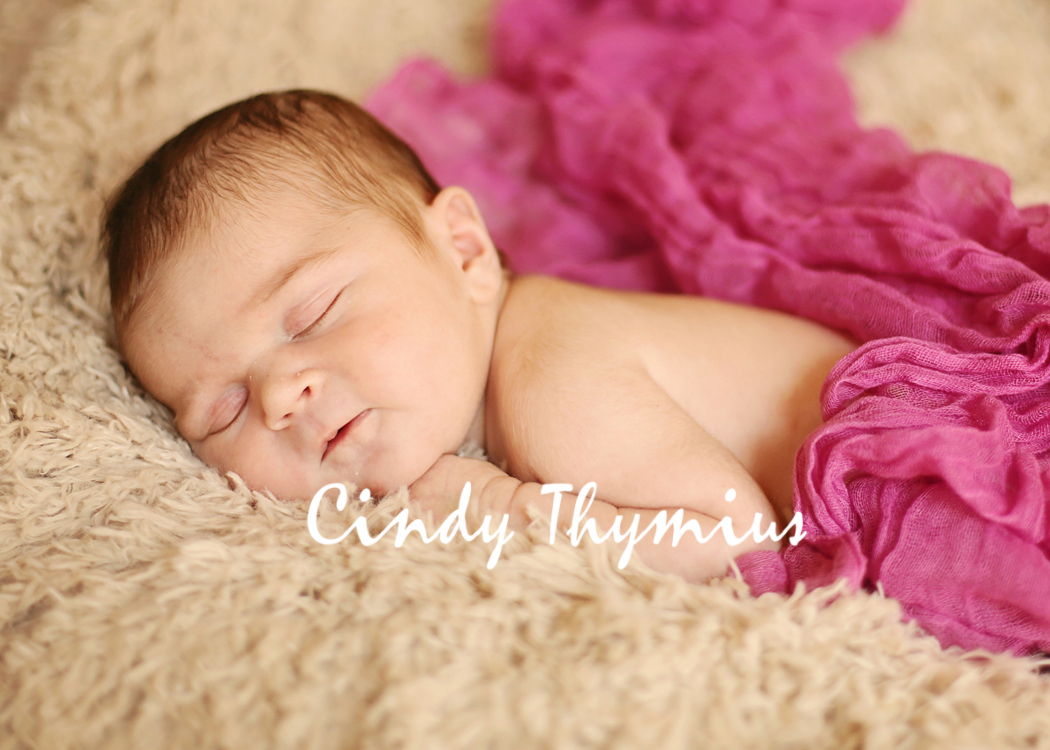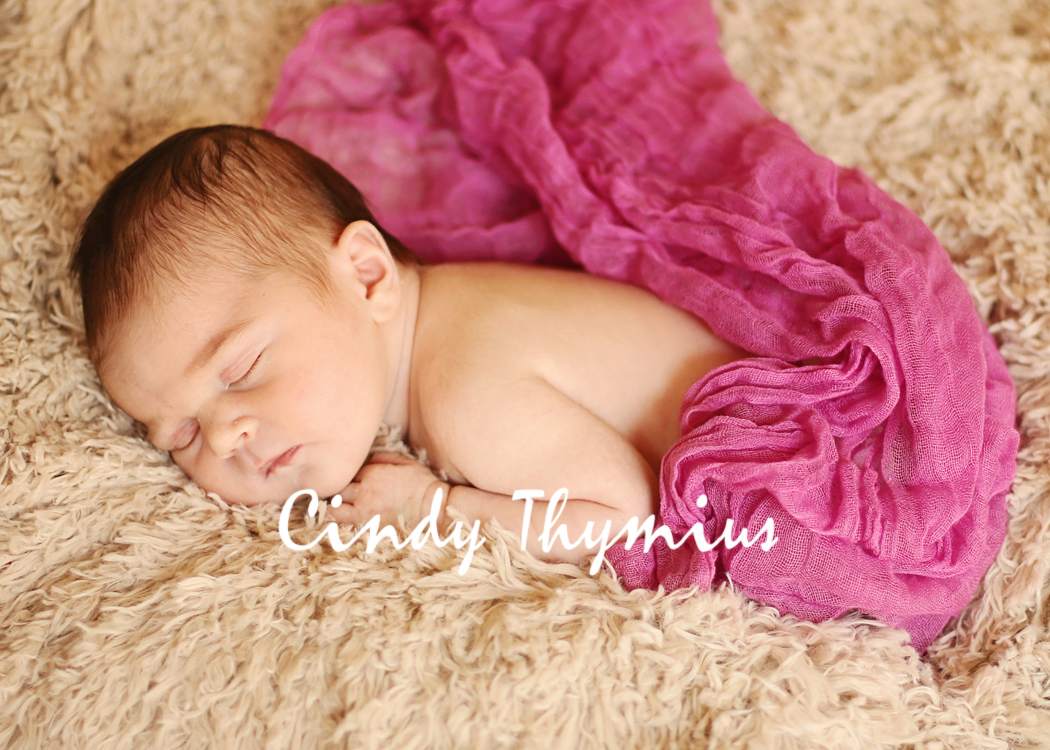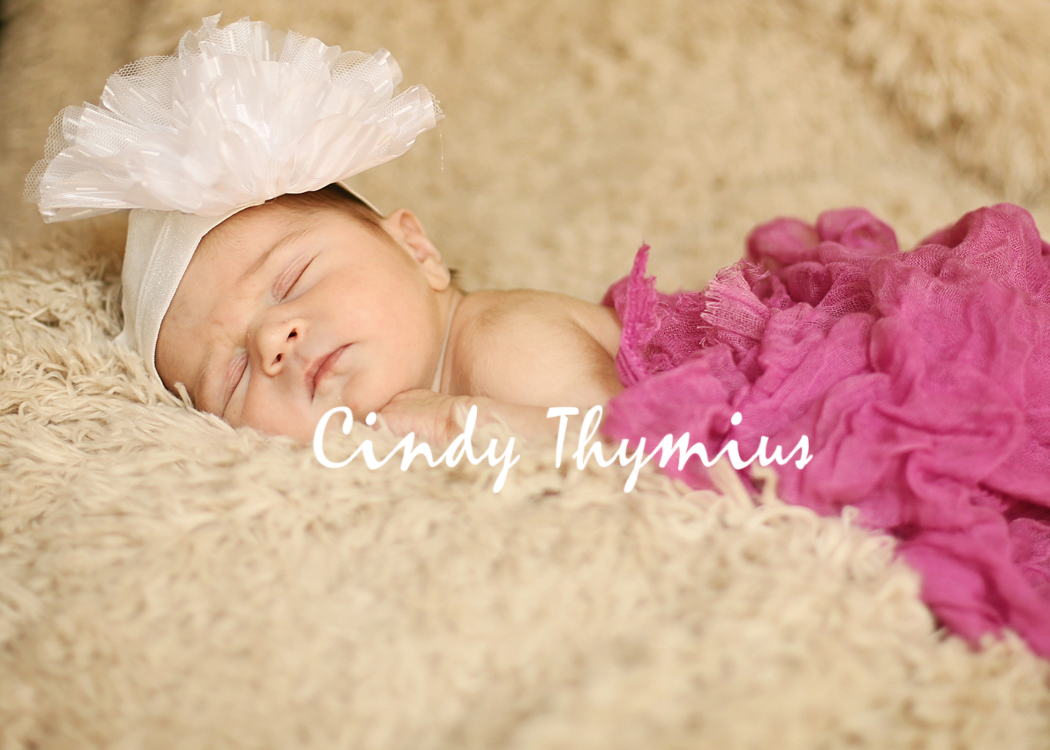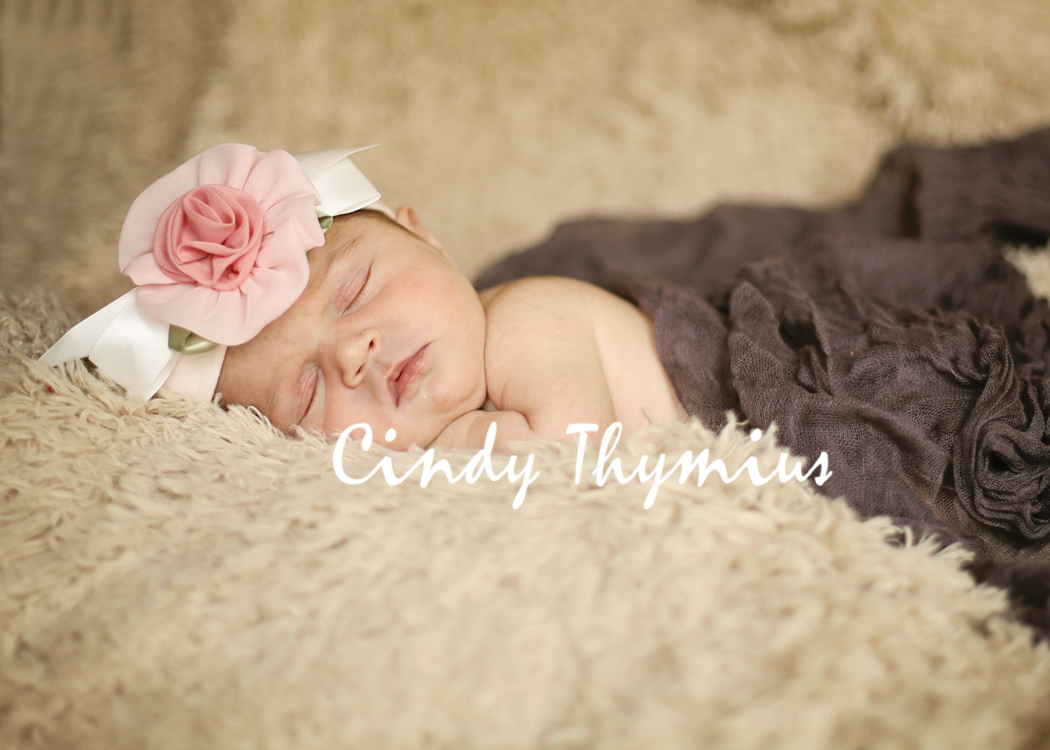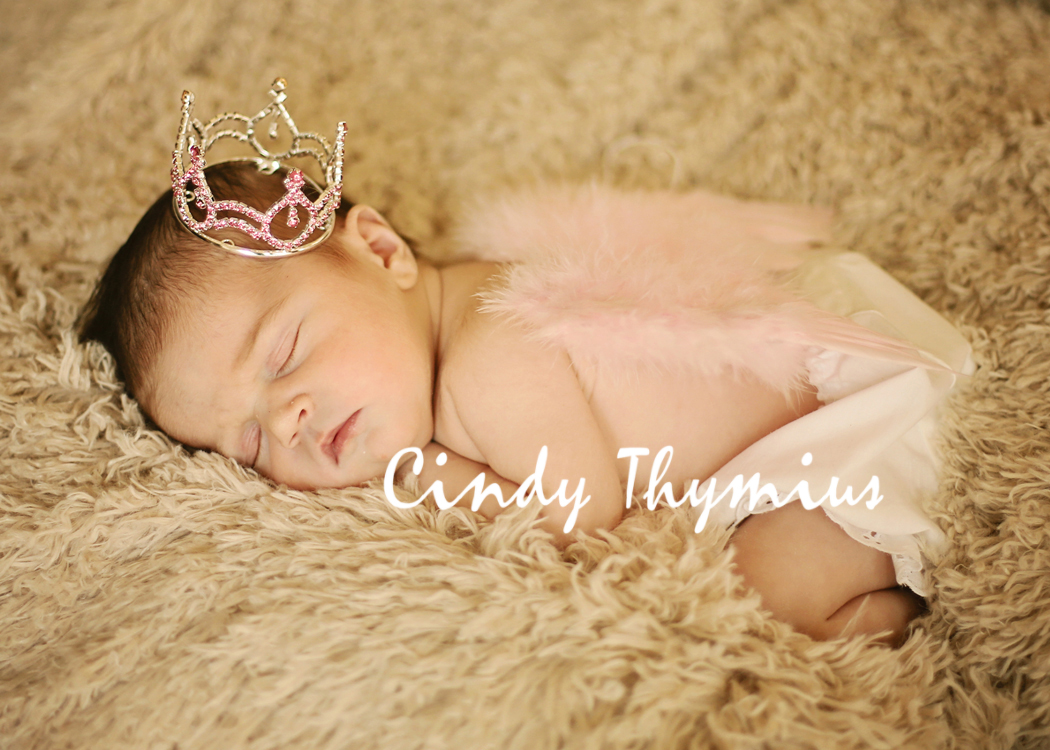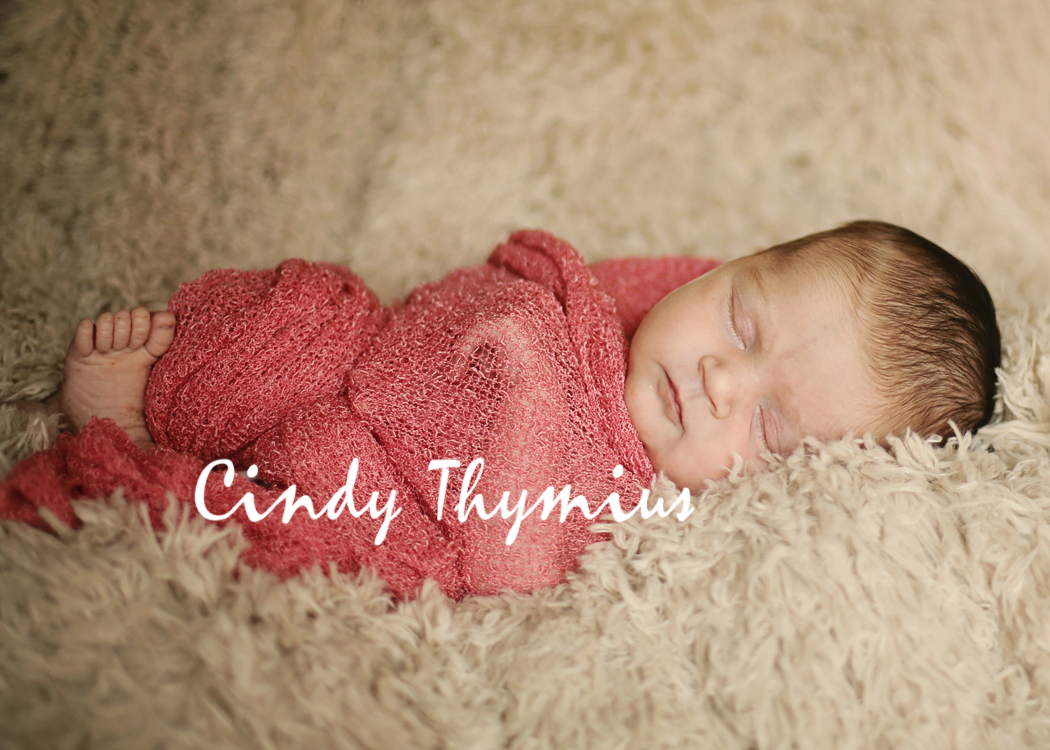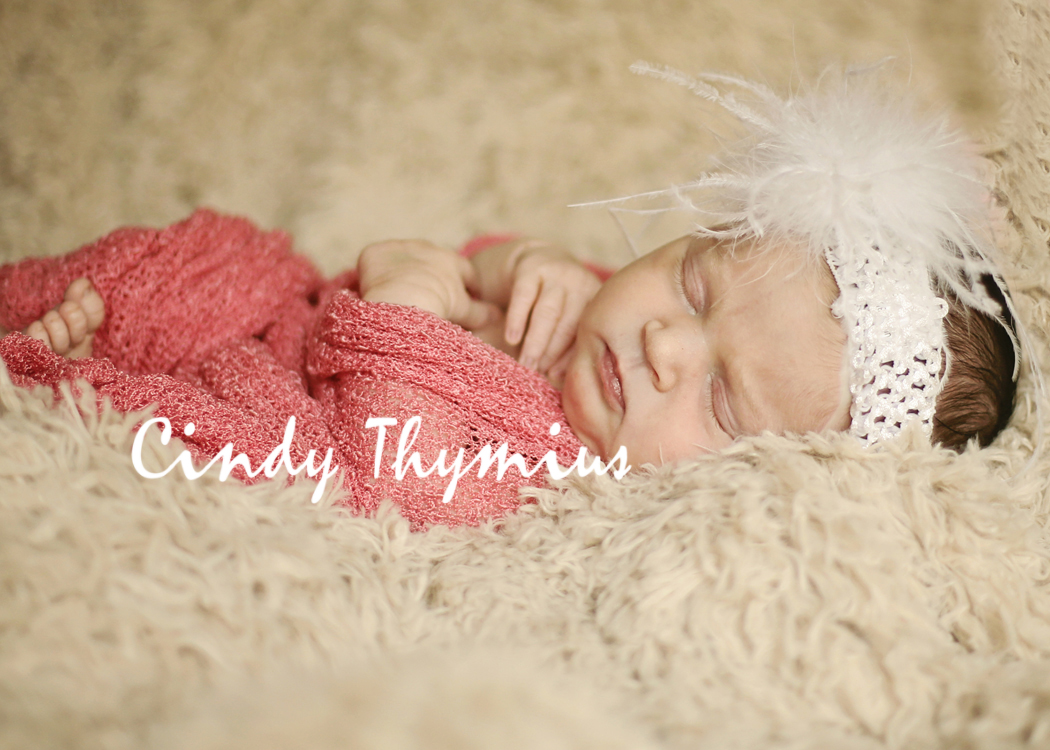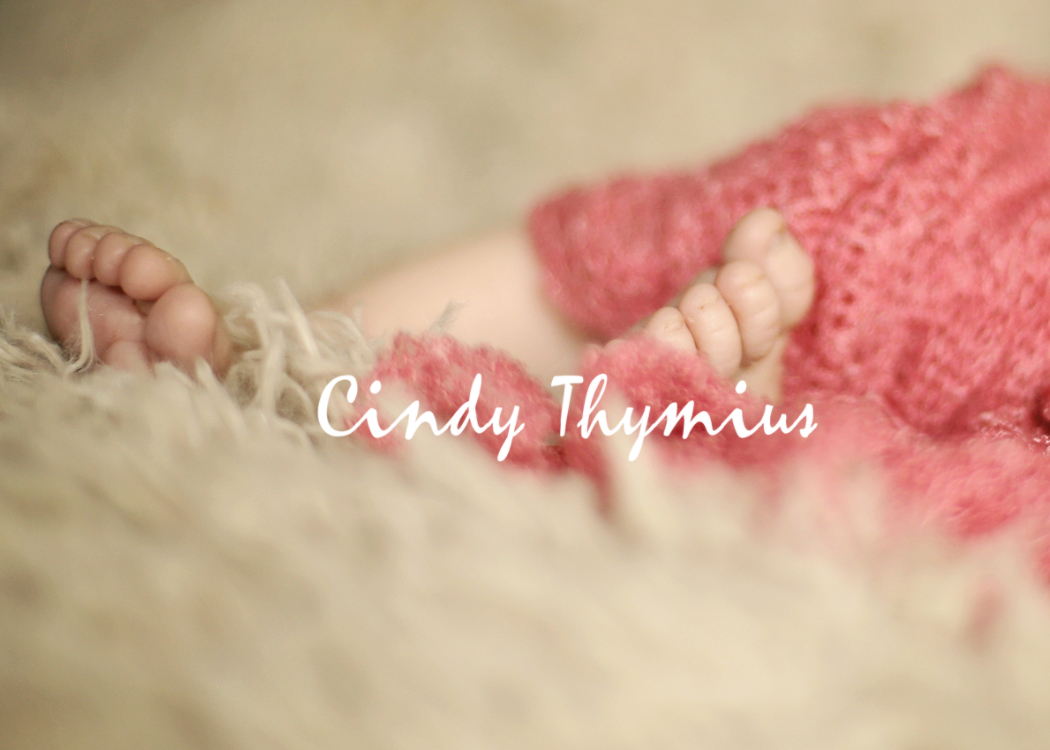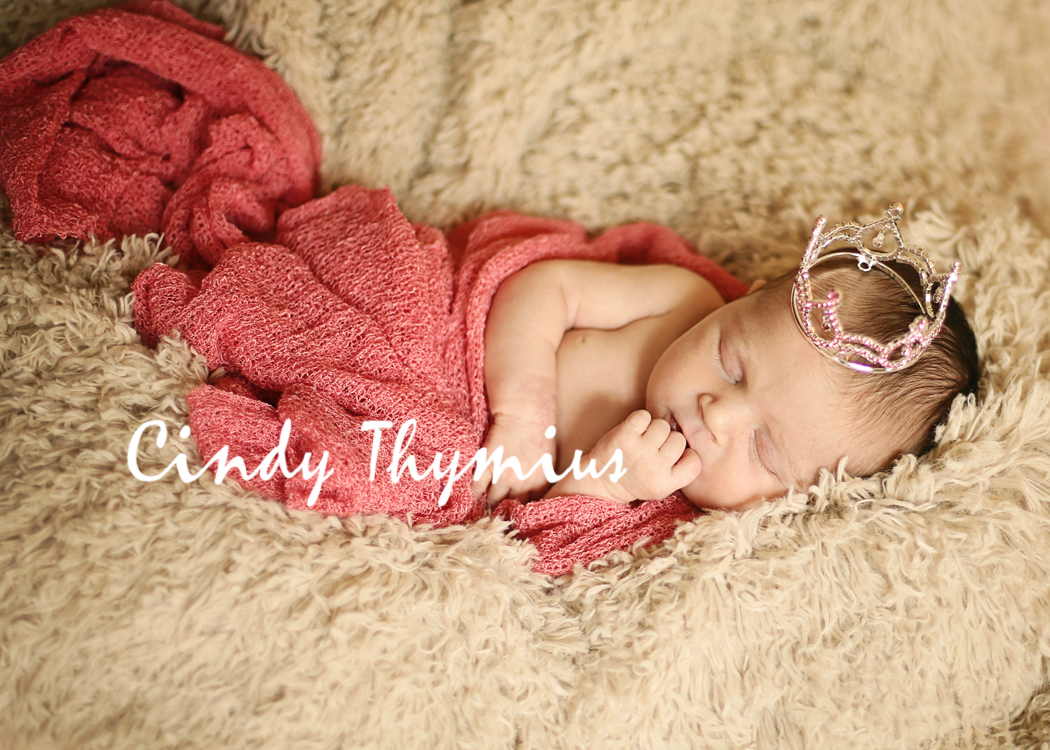 John 15:7
But if you remain in me and my words remain in you, you may ask for anything you want, and it will be granted.
Cindy Thymius is a Memphis baby photographer. If you need a Memphis children's photographer, Memphis family photographer, Memphis high school senior photographer or Memphis wedding or engagement photographer, contact Cindy at 901-592-8080 or cindy@cbtphotography.com
SITE: www.cbtphotography.com
FACEBOOK: www.facebook.com/cindybthymiusphotography
INSTAGRAM: cindybthymiusphotography
TWITTER: @cindy_thymius
GOOGLE+: https://plus.google.com/+Cbtphotography