January 31, 2014 / cindybthymius
Sometimes it's nice to post the SNEAK PEEKS over here on the blog that I post on my facebook page (LINK HERE). Here is a little preview of baby J (MEMPHIS BABY PHOTOGRAPHER AND COLLIERVILLE BABY PHOTOGRAPHER). He and his sweet parents came to my Collierville home photography studio to take his Memphis newborn photos! I'll post more of this little guy in the coming months :).
Blessings and Peace,
Cindy
Thought for the day:
Psalm 20:4
May he grant your heart's desires and make all your plans succeed.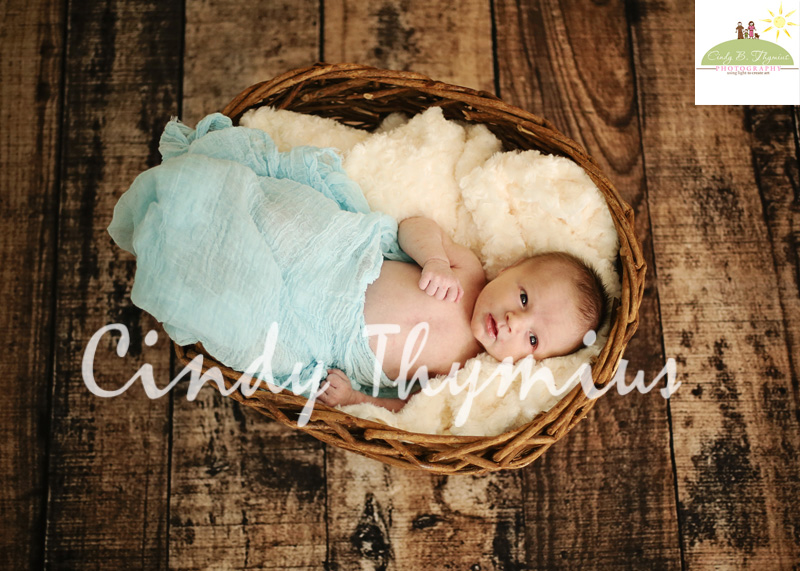 For all your Memphis baby photographer needs, Memphis newborn photographer needs, Memphis infant photographer needs, contact Memphis photographer Cindy Thymius. Photographing clients since 2003, Cindy has been a Collierville baby photographer and a Collierville newborn photographer during that time period. She also photographs Memphis maternity photos and Memphis newborn pics.