October 2, 2013 / cindybthymius
OK…hang in there with me friends! It's gearing up to be another busy fall season (thank you, Lord, for blessings!). Another photographer friend of mine posted that October is to photographers as April is to accountants. It's busy! But, I'm very thankful for seeing familiar faces and meeting new ones. You'll have to forgive me if I don't get to blog as regularly as I normally do during this crazy time. BUT…in the meantime, check out this Memphis baby photographer post featuring The C Family. I've been photographing them since the birth of their first child some years back. It's always a treat to see my sweet friends again. They came to my home studio in Collierville for these photos. It was HOT HOT HOT in the summer. We had a perfect day in the studio, though…just look at the results. We ended the day by heading over to the nature walk in my development. Thanks C Family for coming out to visit me again 🙂
Blessings and Peace,
Cindy
Thought for the day:
Exodus 23:20
See I am sending an angel before you to protect you on your journey and lead you safely to the place I have prepared for you.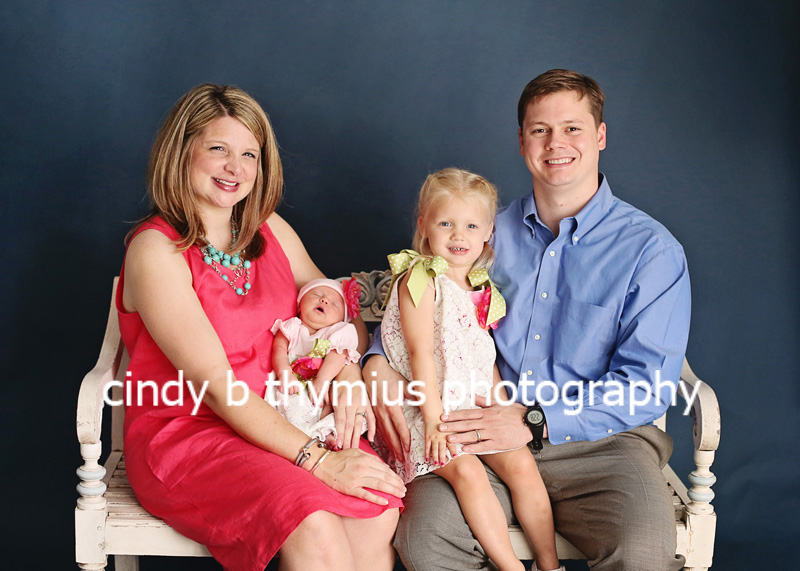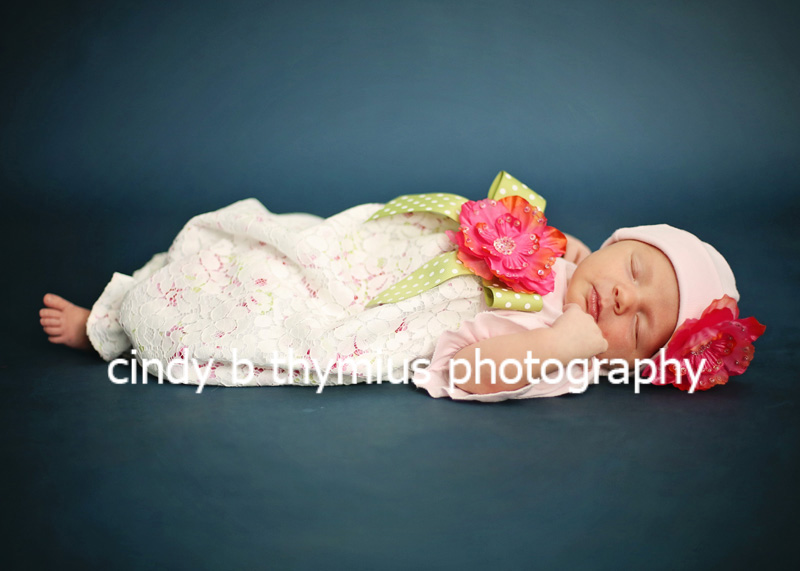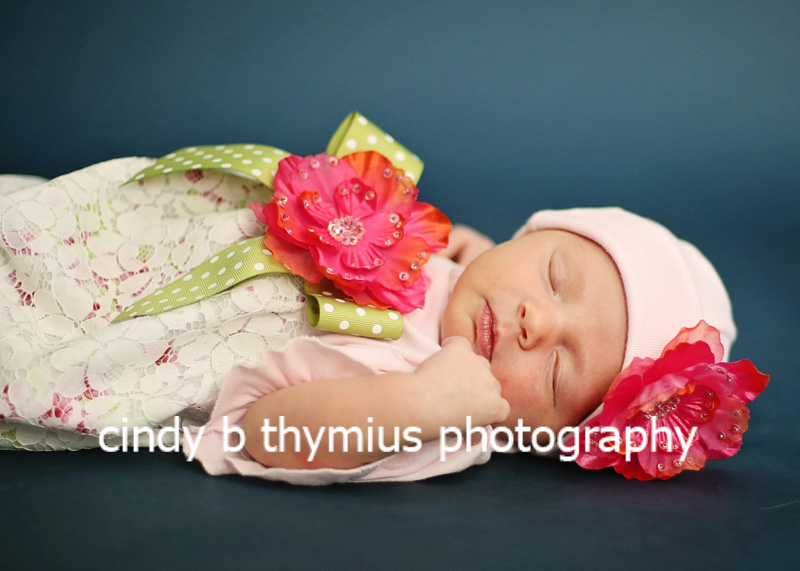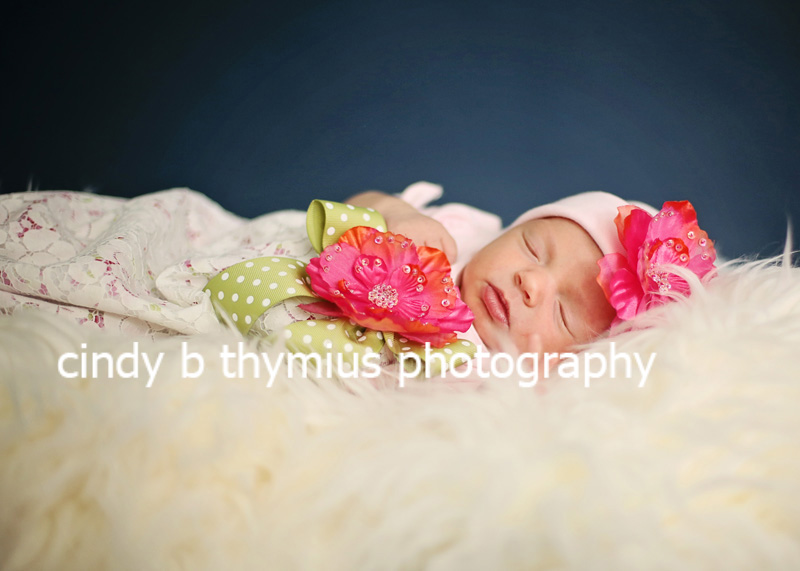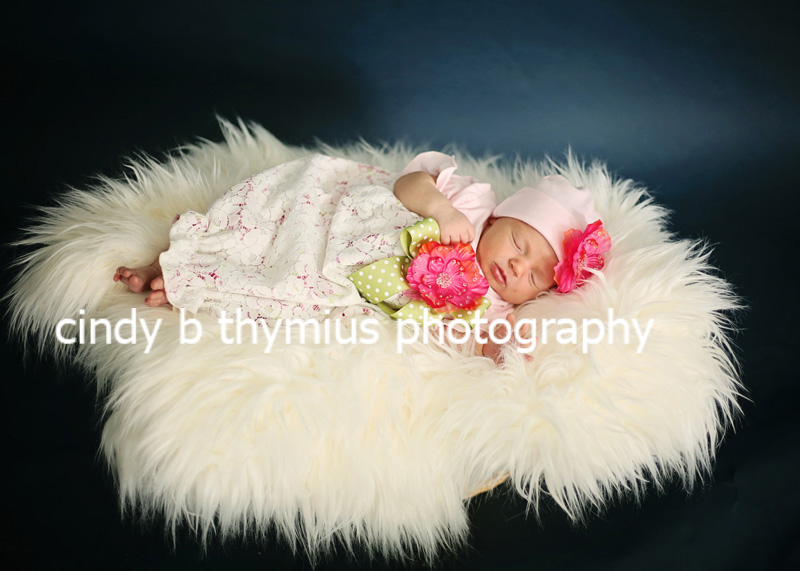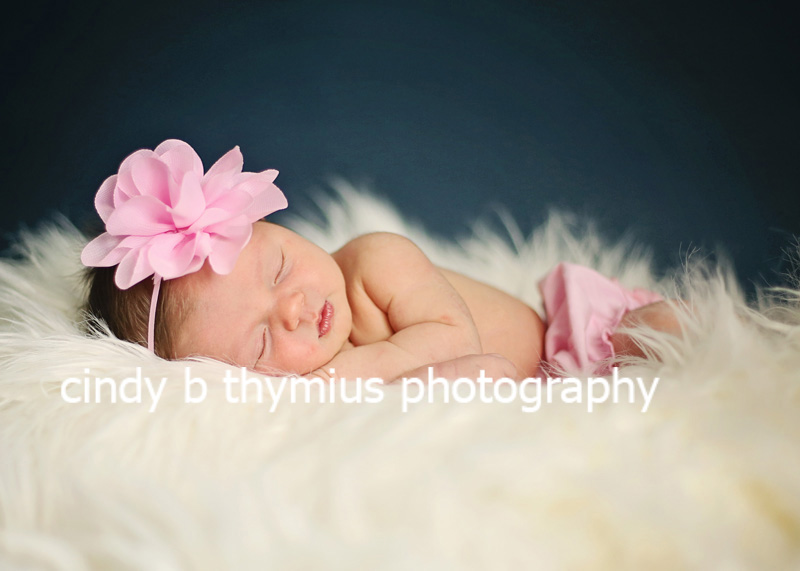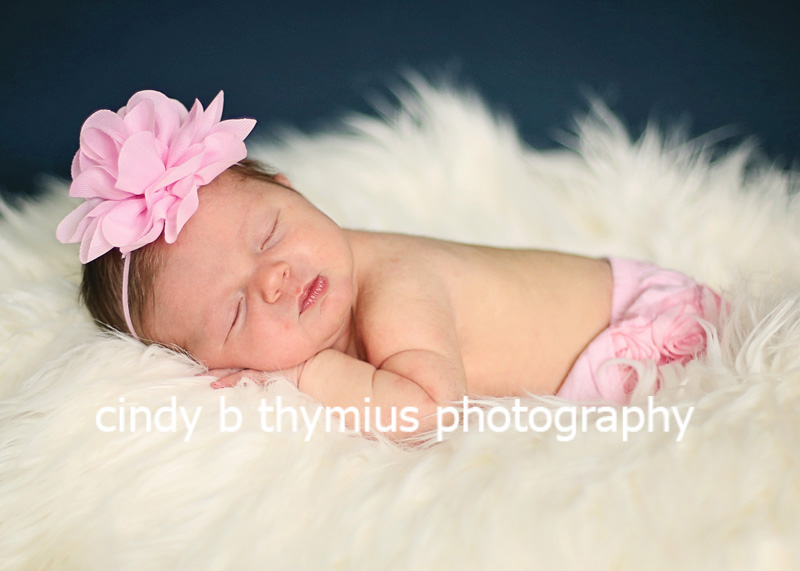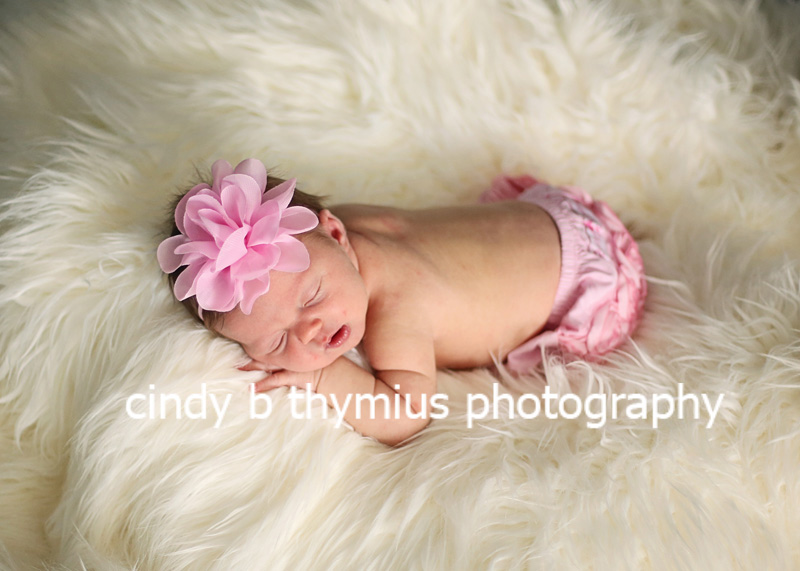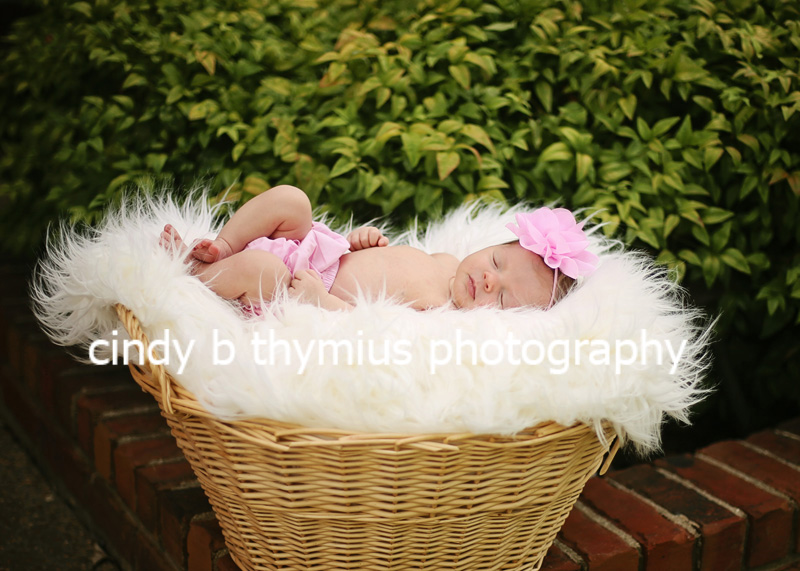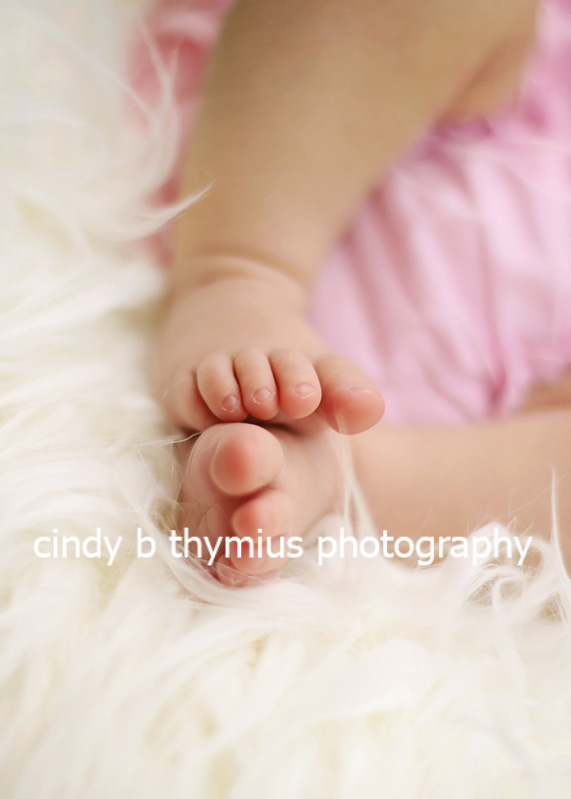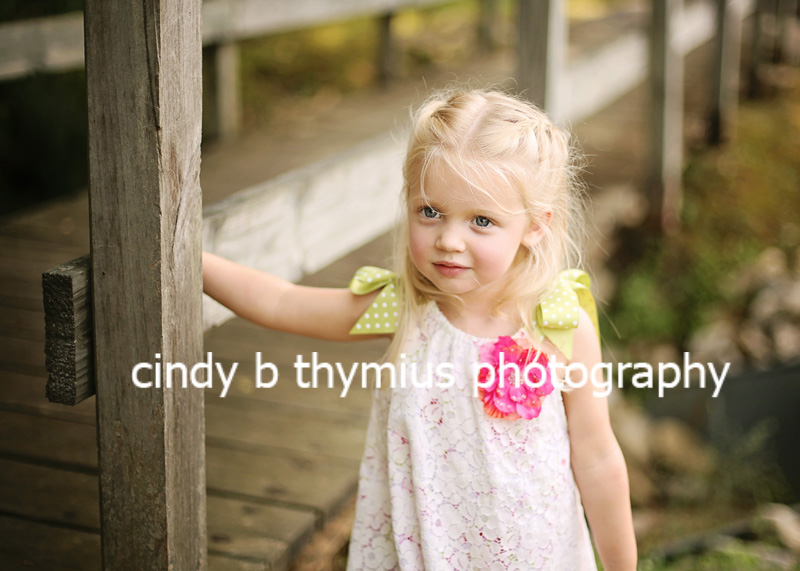 If you are an expectant mother in Memphis or a pregnant mother in Memphis or with child in Memphis and looking for maternity photos in Memphis contact us. For your Memphis newborn picture, Memphis baby photos, baby photography in Memphis, infant photos in Memphis, give Memphis photographer Cindy Thymius a call at 901-854-8836 or cindy@cbtphotography.com or www.cbtphotography.com for all your Memphis maternity photos or Memphis baby plan package needs. We can travel to your home for in home newborn photo sessions in Memphis, too.