June 11, 2013 / cindybthymius
This is a Memphis baby photography blog post. Check it out! I have really enjoyed working with this family! Mom contacted me about a year ago to document her son's first year milestones. I can hardly believe how quickly the time has passed. We later learned that she and I attended the same church. Small world! I guess we have great tastes 🙂 For this milestone session, she chose to come to my in home photography studio here in Memphis. It was great because we had everything we needed, rain or shine, or hot cold! I love all the expressions on the faces of her children. Gosh, you have to love the realness of working with children!
Thanks for a fun session!
Blessings and Peace,
Cindy
Thought for the day:
John 14:27
I am leaving with a gift-peace of mind and heart. And the peace I give is a gift the world cannot give. So don't be troubled or afraid.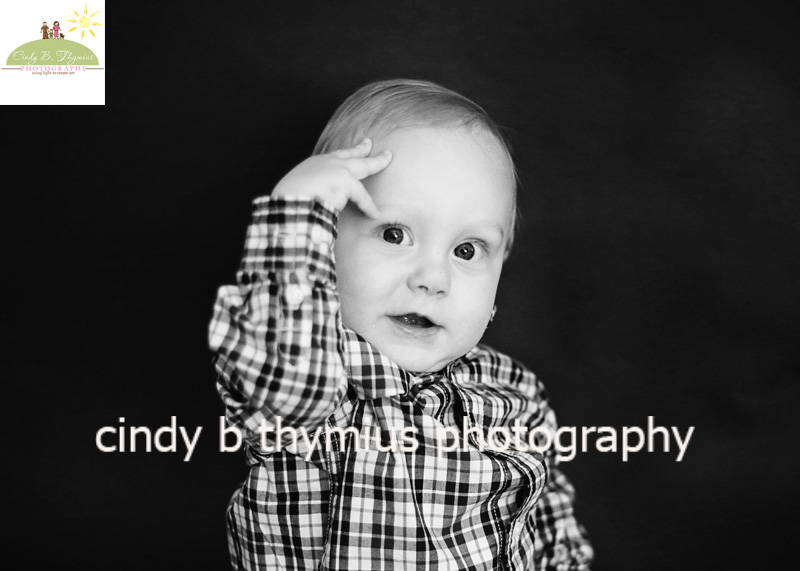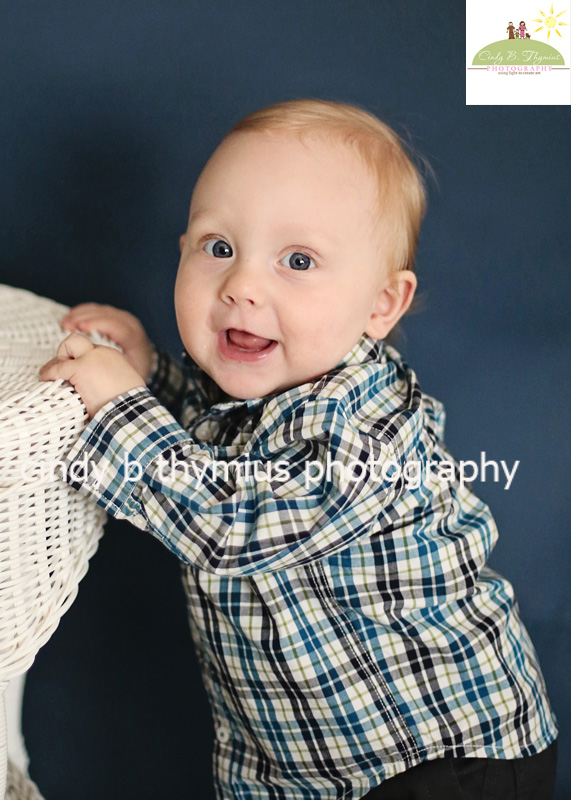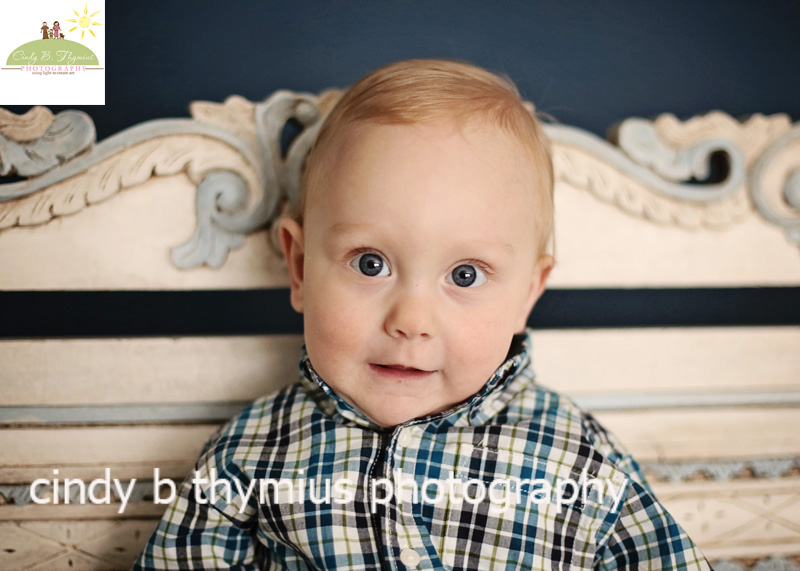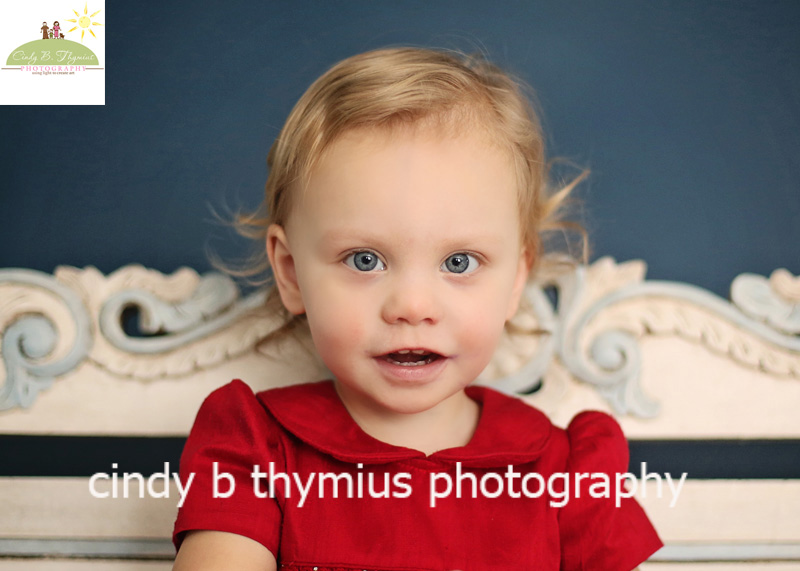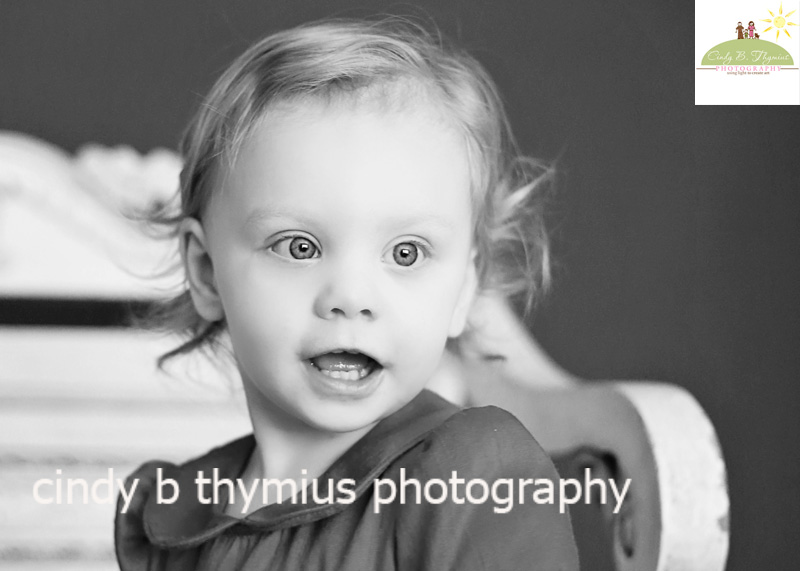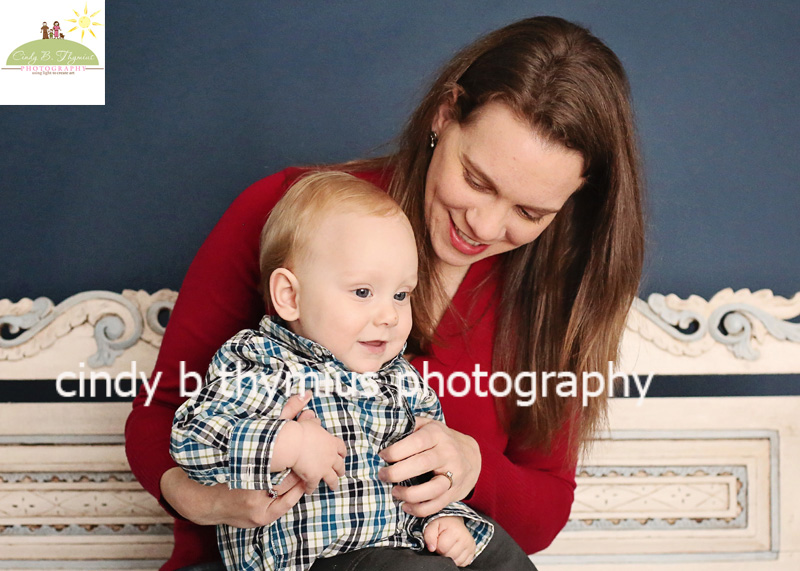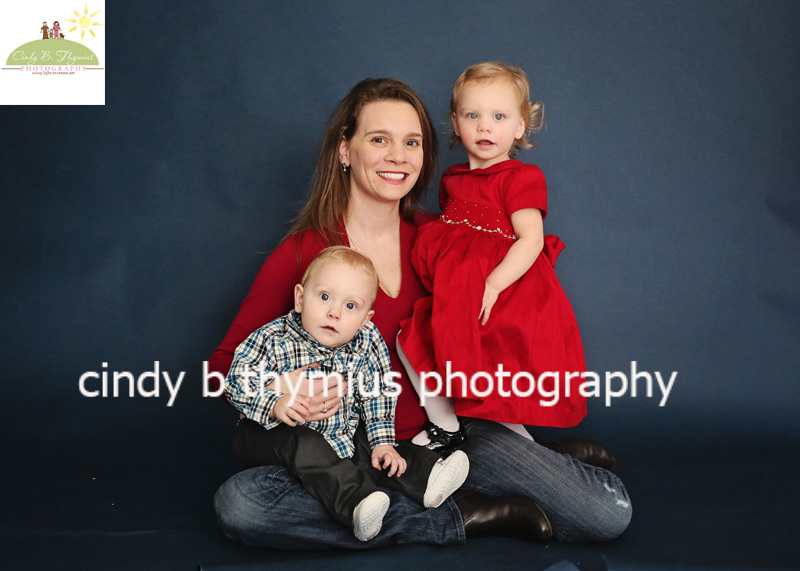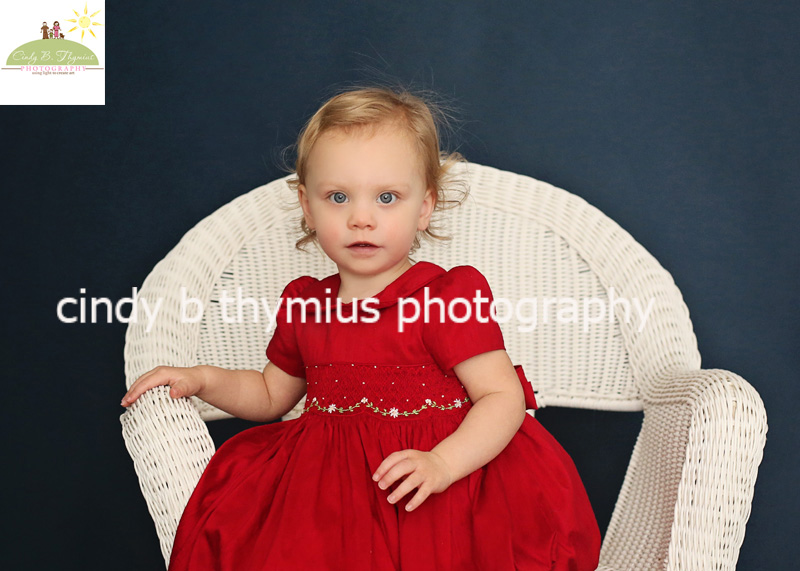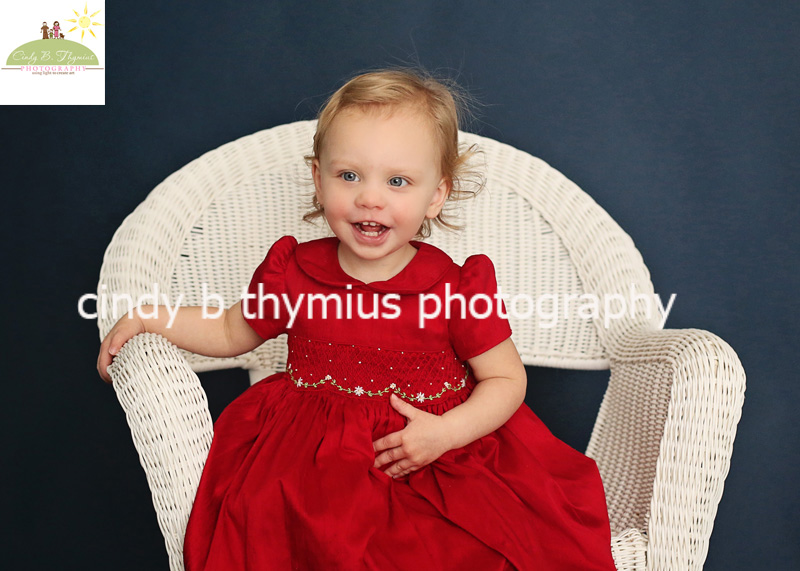 View more of SNEAK PEEK's of images not showcased here or on the website by checking out Memphis photographer Cindy Thymius' facebook page: www.faceook.com/cindybthymiusphotography