July 2, 2014 / cindybthymius
I've been working with these guys for a few years now; come check out this installment of their Memphis baby plan photographer blog post!
For this session, we met up at their Collierville home for four month photos. It's amazing how fast time flies during the first year baby plan. Four months is a tricky age because babies aren't quite sitting on their own yet, but it's an essential age to capture because they've changed so much from their newborn photos!
Mom and Dad usually like to grab a few family photos during our session, and we can't forget big sister! We started our photography journey with her and taking her newborn photos!!
The B Family have a gorgeous Collierville home, so it was the perfect spot to take these milestone photos. We've already met for his 8 month photos. Yikes…one day I'll get caught up on blogging!
Till next time 🙂
Blessings and Peace,
Cindy
Thought for the day:
John 8:32
And you will know the truth, and the truth will set you free.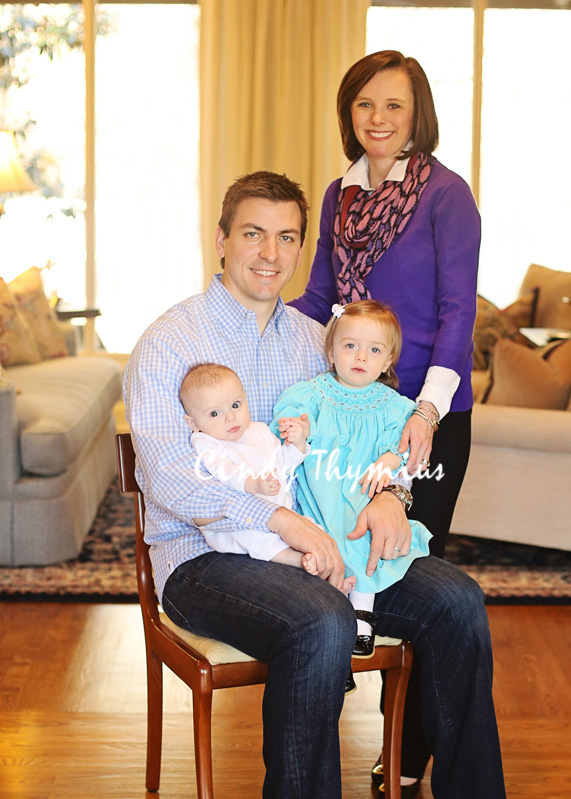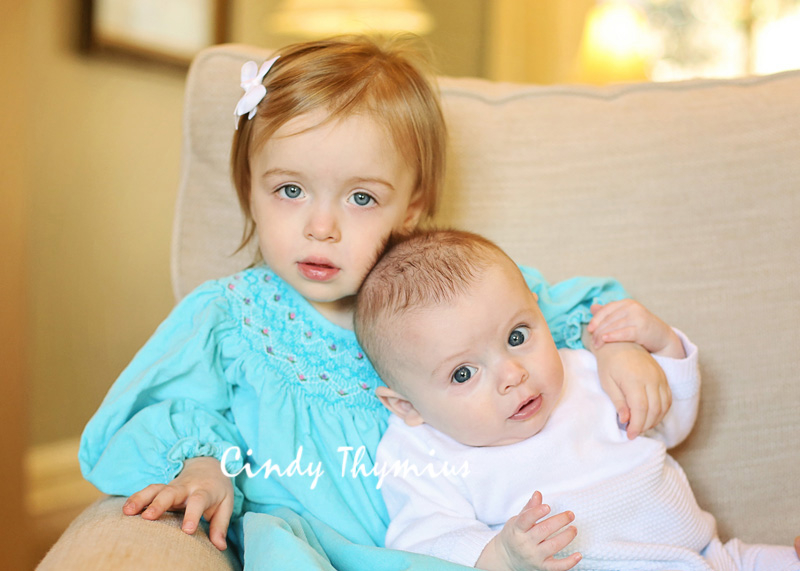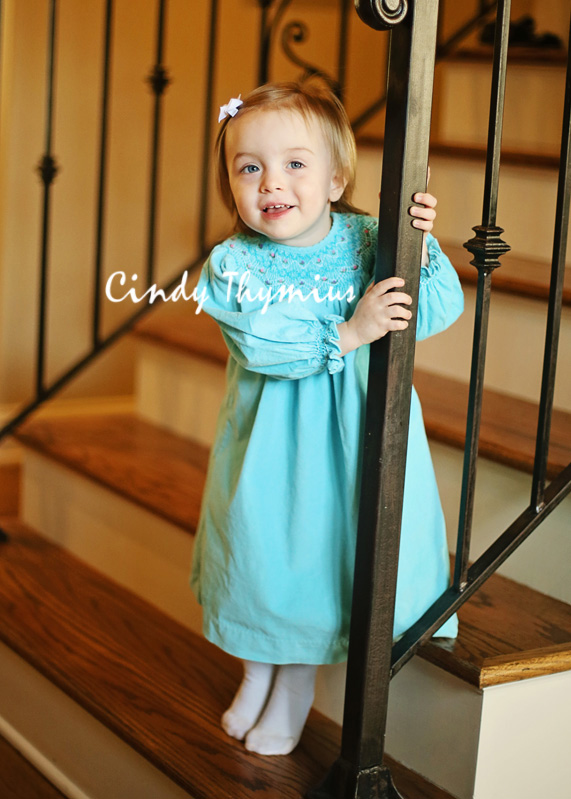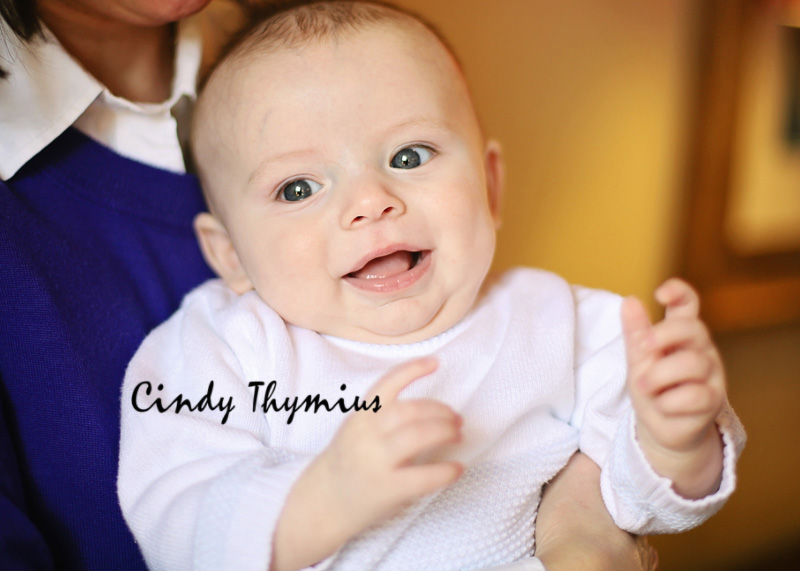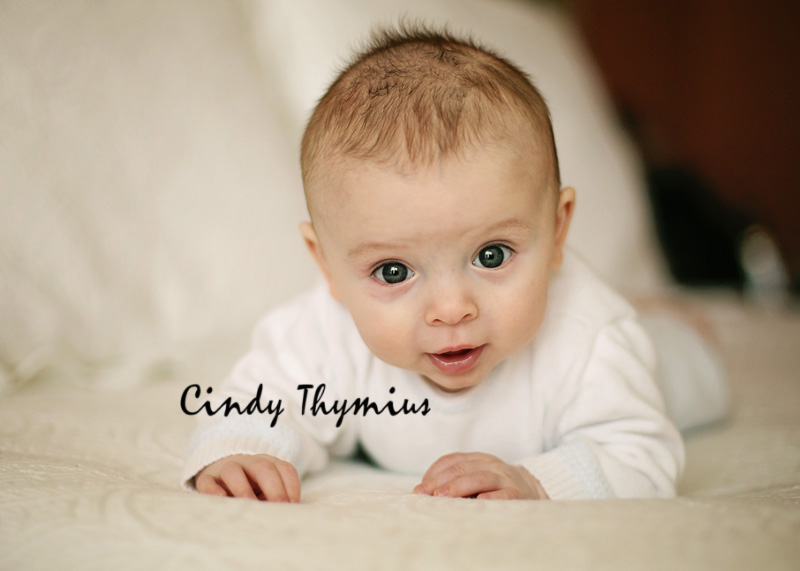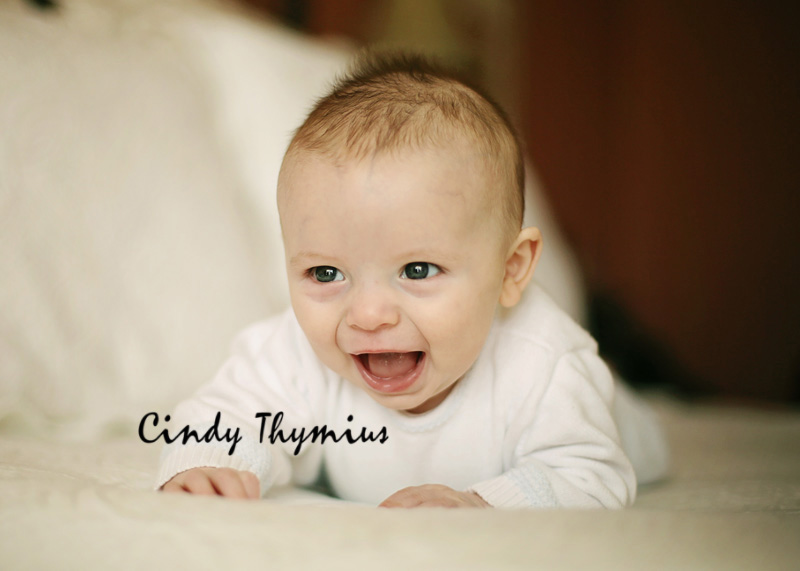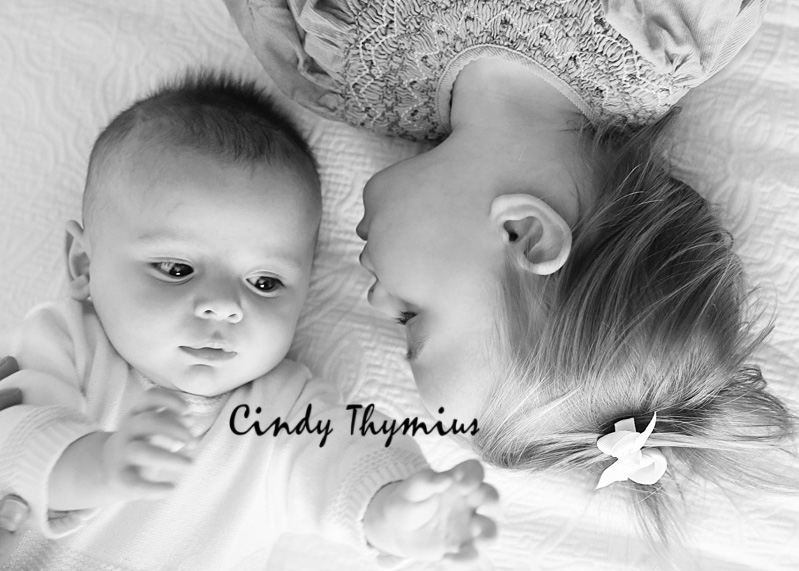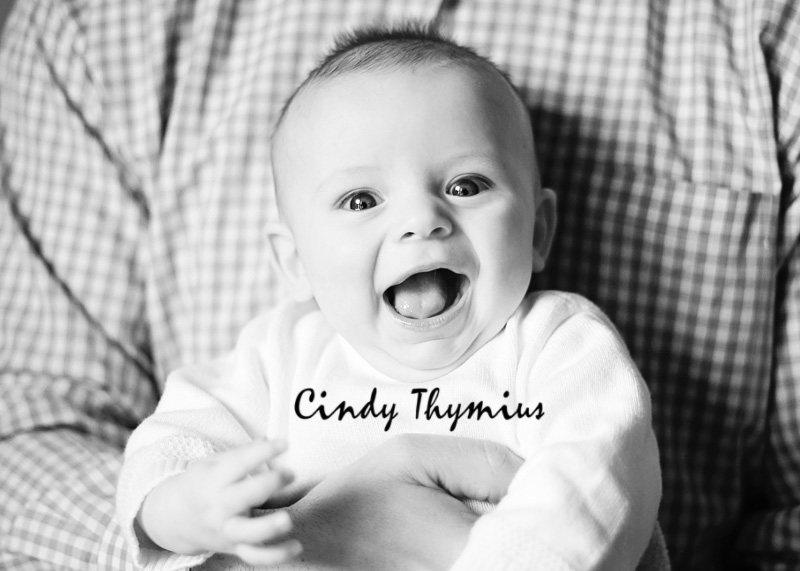 Cindy Thymius is a Memphis baby photographer and a Collierville baby photographer. If you are expecting and interested in taking maternity photos, be sure to contact Cindy at 901-854-8836. Cindy photographs newborns in Tennessee, Arkansas, and Mississippi. For all inquiries about setting up a newborn session, contact cindy@cbtphotography.com. Cindy has been a professional photographer since 2003. She photographs baby, children, family, high school seniors, weddings, engagements, and events.
Follow me here:
SITE: www.cbtphotography.com
FACEBOOK: www.facebook.com/cindybthymiusphotography
INSTAGRAM: cindy_thymius
TWITTER: @cindy_thymius
GOOGLE+: https://plus.google.com/+Cbtphotography