November 6, 2012 / cindybthymius
This is a Memphis Baby Plan Photographer blog post. Come meet baby E! She has been on my blog before during the year as she is on the baby plan!! This was our third session of the plan, and little E is 8 months old in the photos. Time has a way of passing quickly. Miss E is a tiny little thing, but she sure is a cutie. We all met up at Memphis Botanic Gardens for one of our quickest sessions ever. Little E is becoming quite the pro at having her photos made. See you all again real soon!
Blessings and Peace,
Cindy
THought for the day:
Psalm 138:8
The Lord will work out his plans for my life-for your faithful love, O Lord, endures forever. Don't abandon me, for you made me.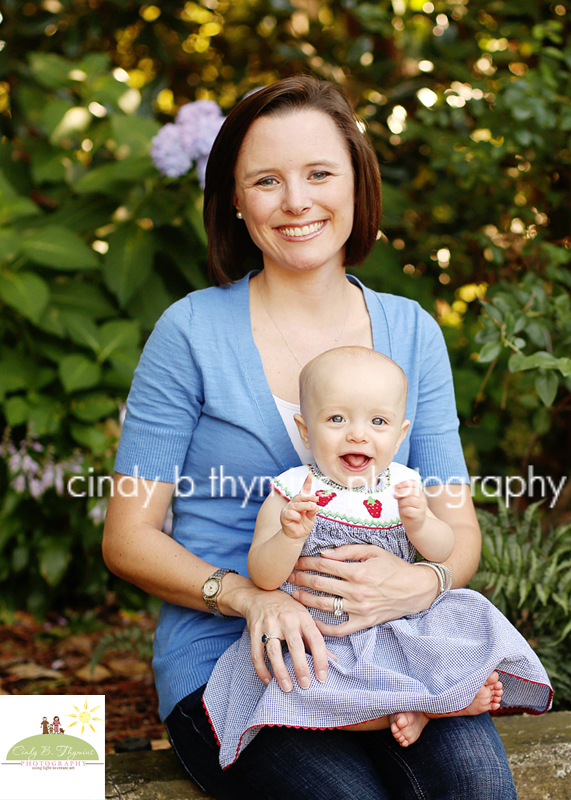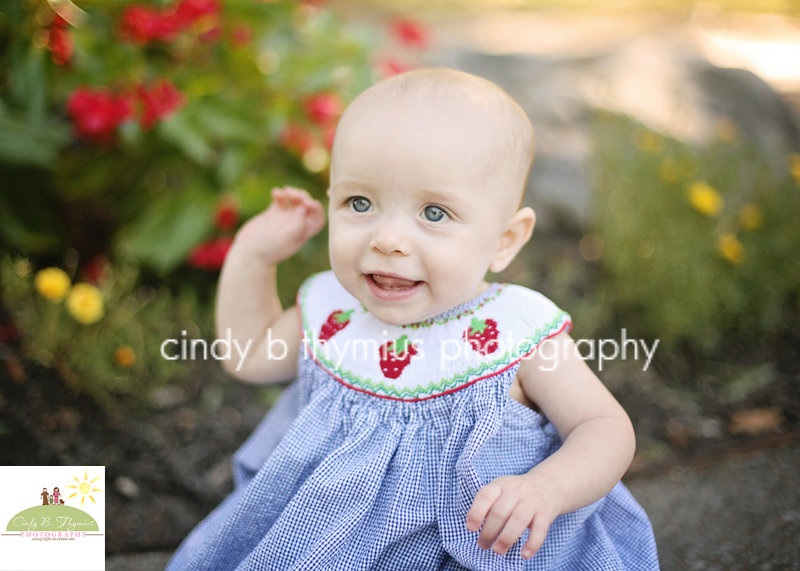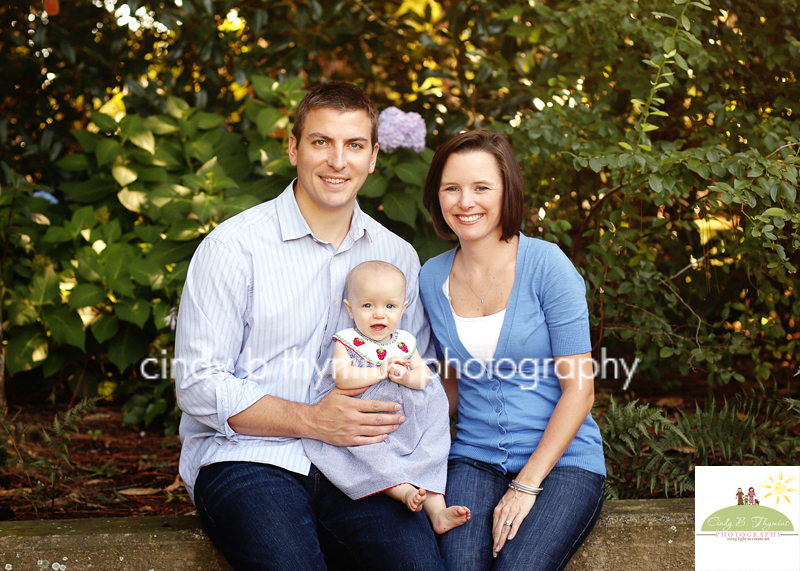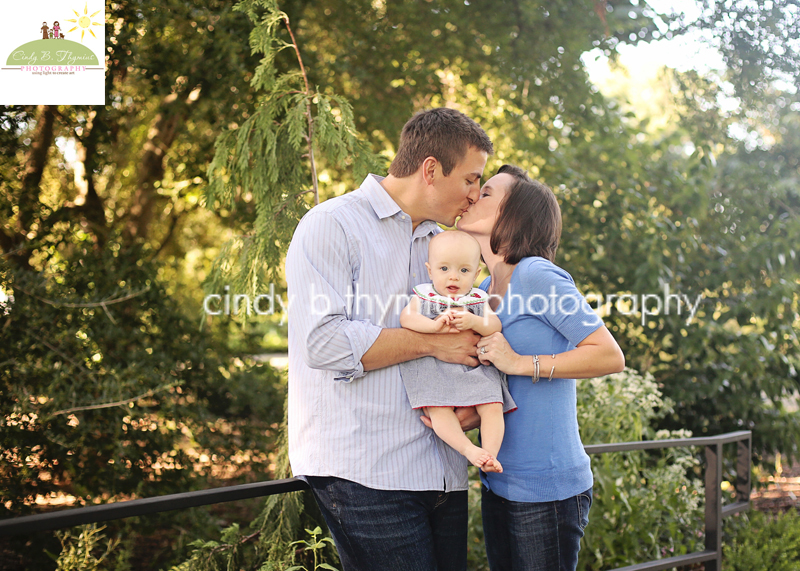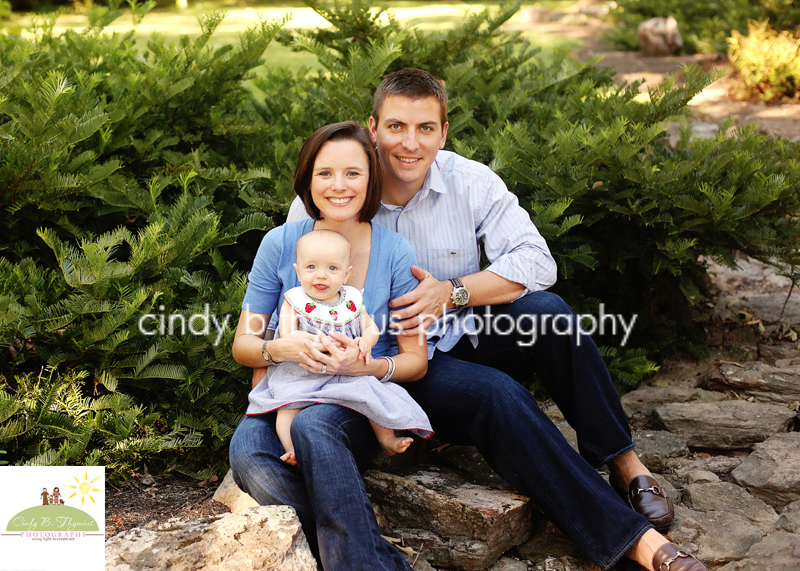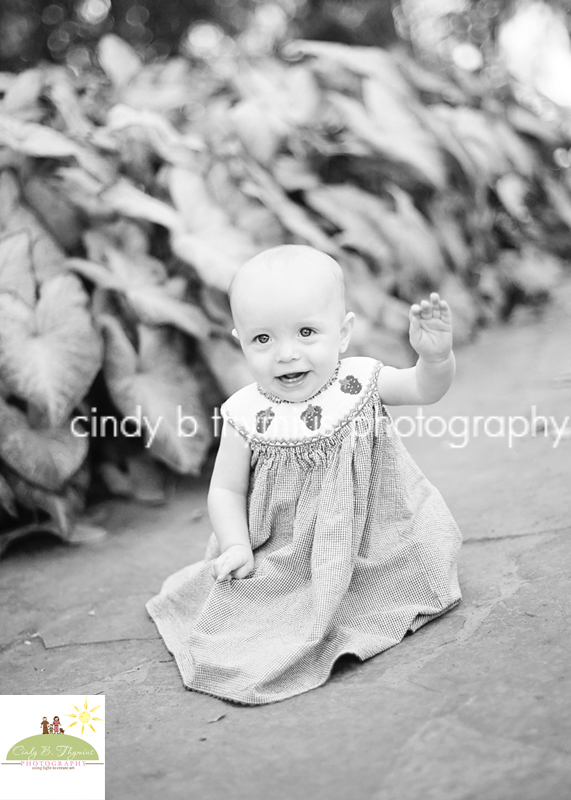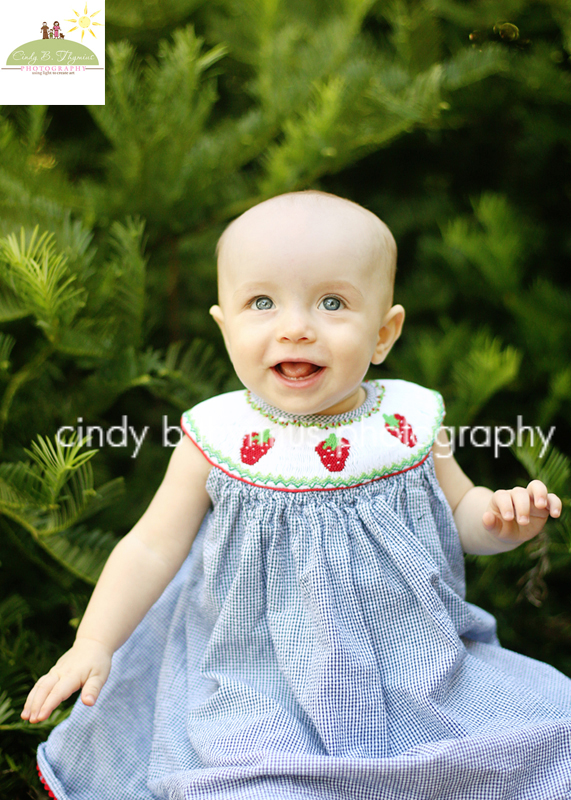 For more information about Memphis baby plan photography, visit here: LINK