April 29, 2014 / cindybthymius
Come check out this Memphis Baby Plan Photographer blog post featuring the Lane Family. I, ashamedly, am SO FAR BEHIND in blogging, that, for the first time ever, I am going to double whammy you guys in this blog post! Yes, I am going to include their first session in the baby plan and their second session in the baby plan. I can't remember ever being this far behind in blogging. (Side note: I blog 2-3 times a week, and it's so time consuming! Forgive me!)
At any rate, for the L Family's first installment of the Memphis baby plan, they came to my home photography studio here in Collierville. I am blessed with meeting so many nice people, and these guys are no exception. As you can tell, the little guy is not a newborn in this photo…he's probably close to 3 months. Big sister came along for the ride, and she is the sweetest big sister and a great helper.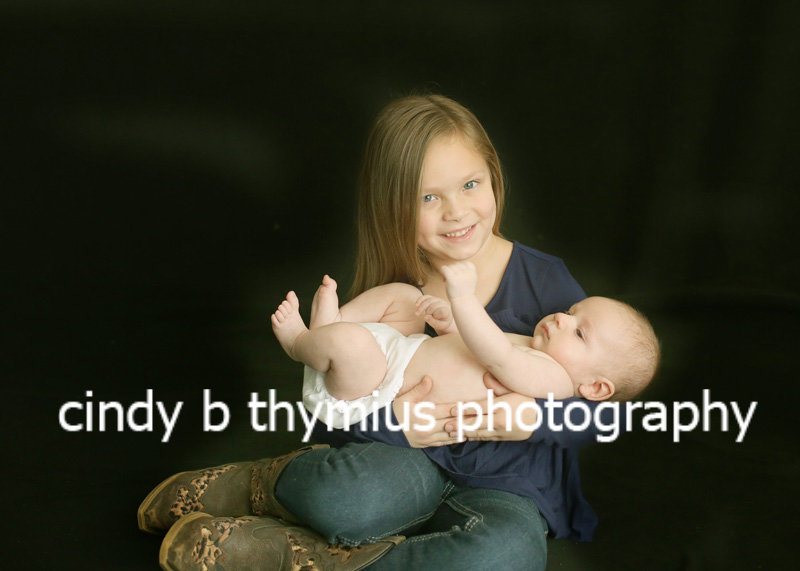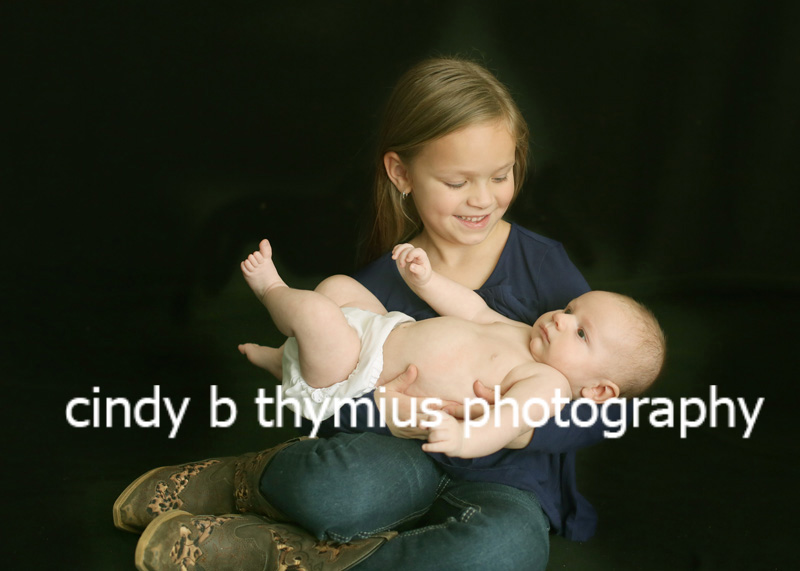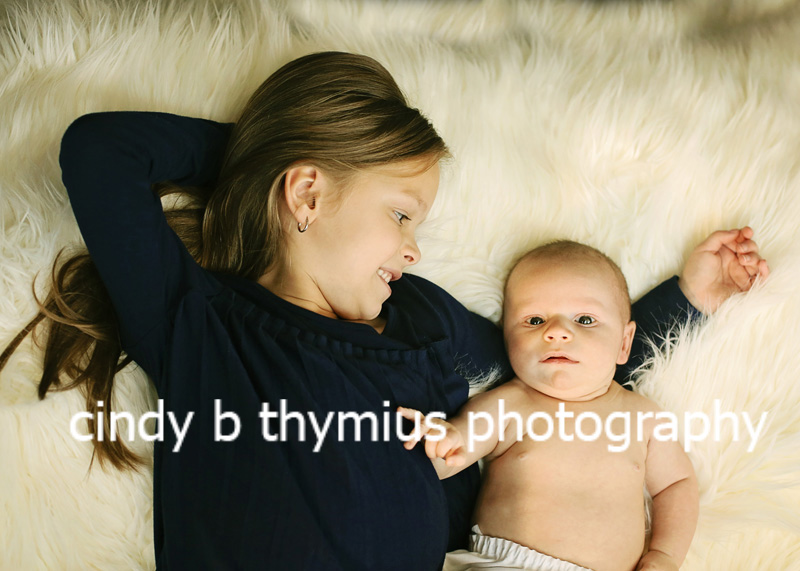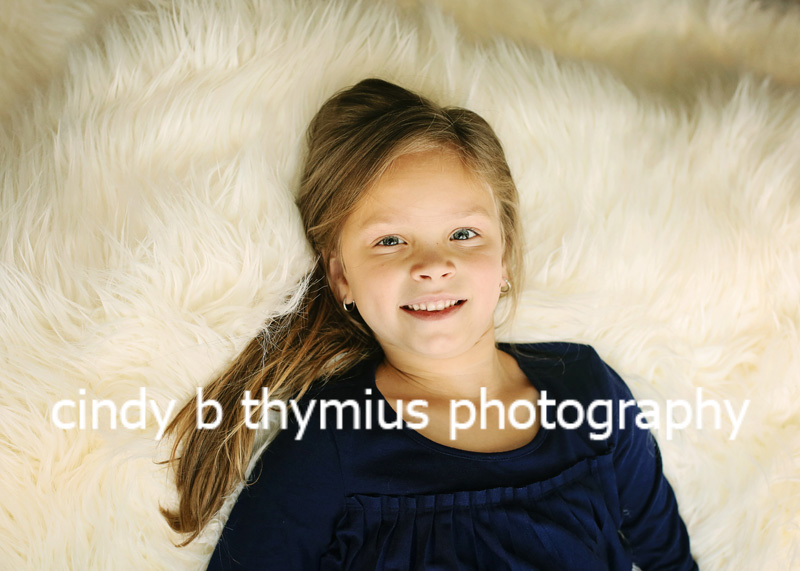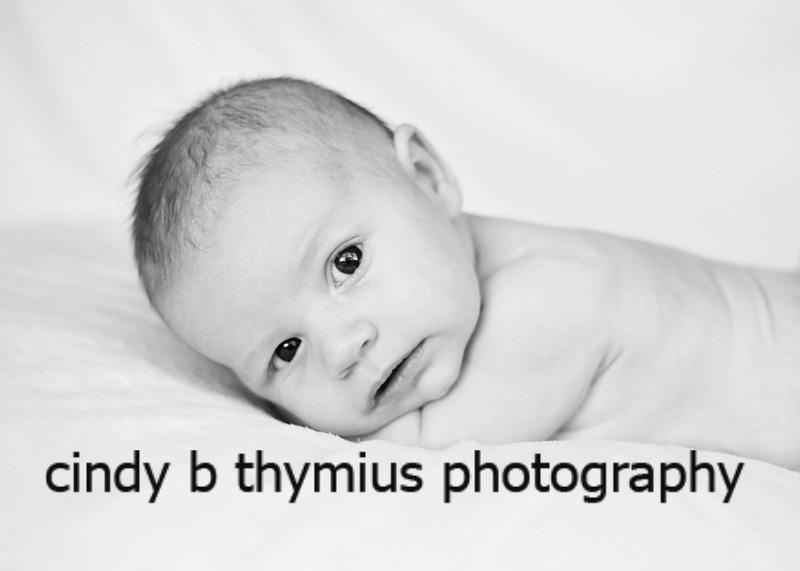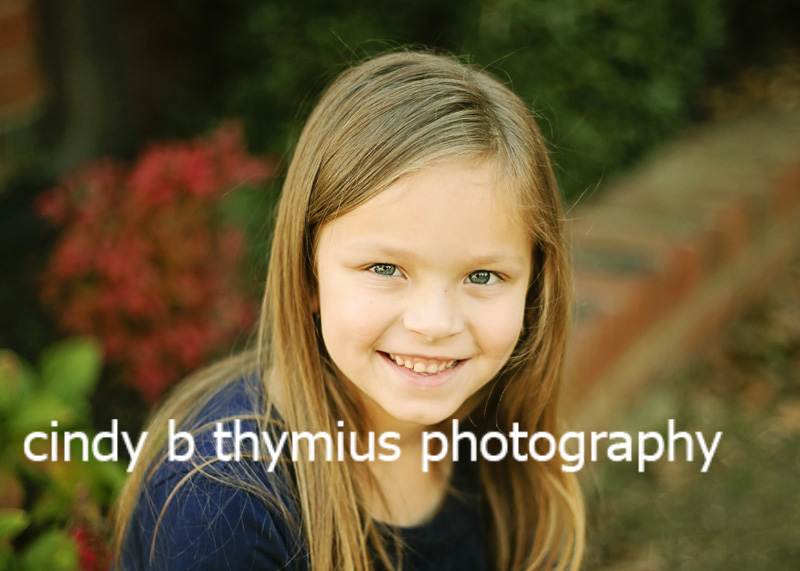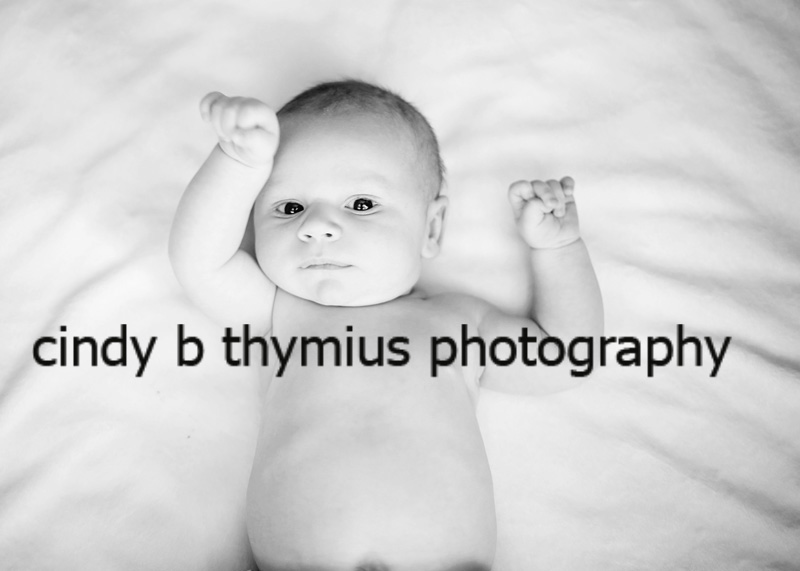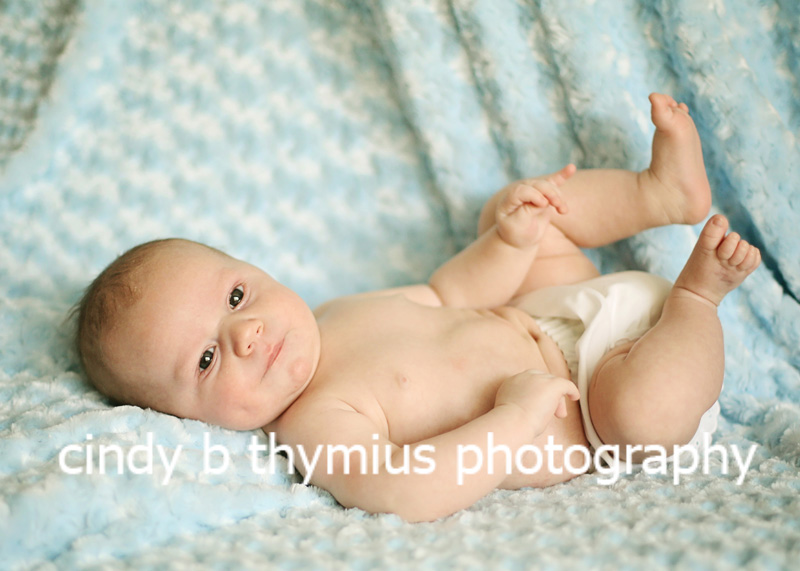 For our second installment of the baby plan, we were going to take some more family photos. Unfortunately, we had to reschedule a few times due to some illness in the L Family. For this session, we met up at the Wesson House in Olive Branch. Of course, typical Memphis weather, it threatened to rain. I believe the forecast was 80% chance of rain, and, you guessed it, zero rain. Gotta love Memphis. We decided to give it a try anyway, and I'm glad we did. I brought a few SIMPLE props (nothing over the top), which worked well with the location and clothing choices K had chosen. The golden hues of the sun setting sun was just perfect.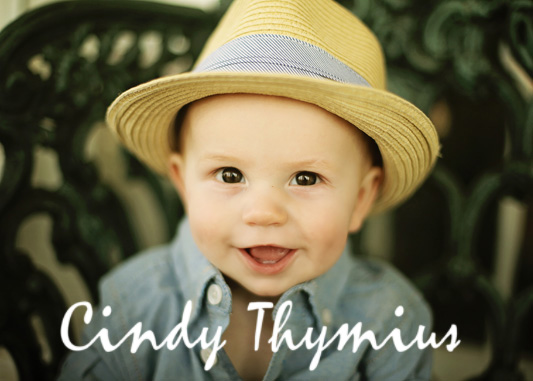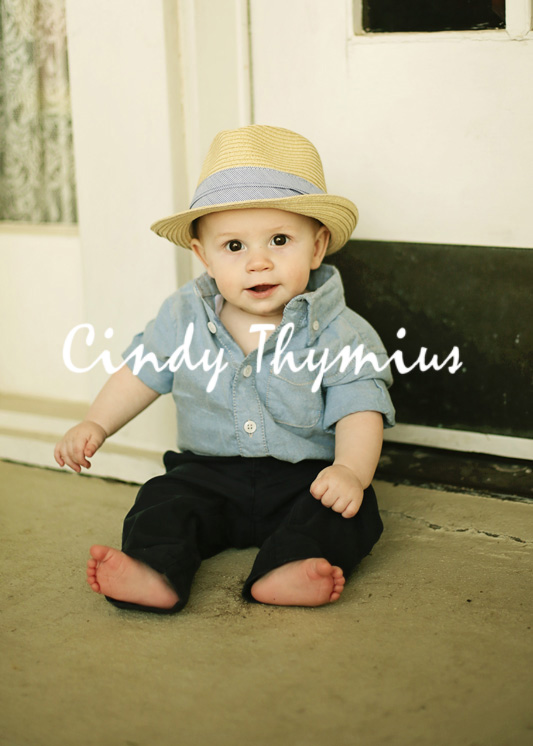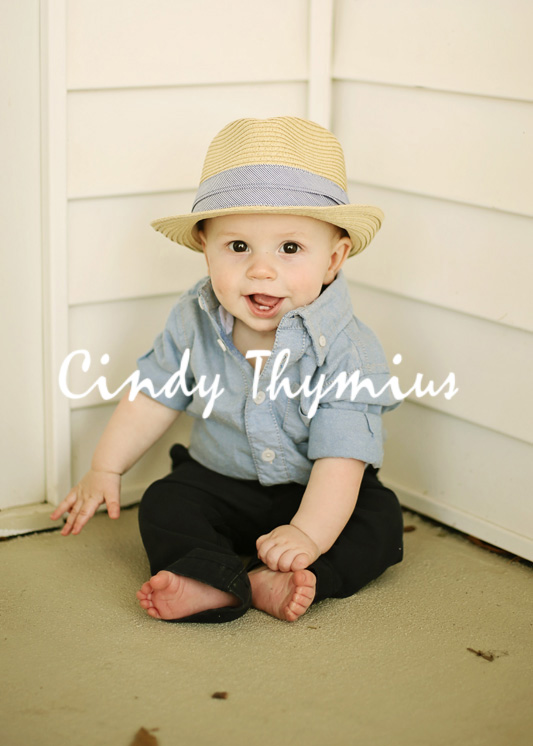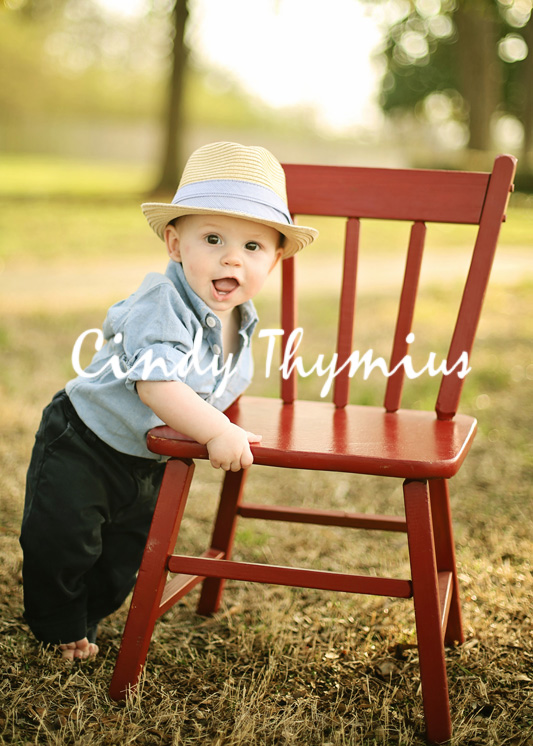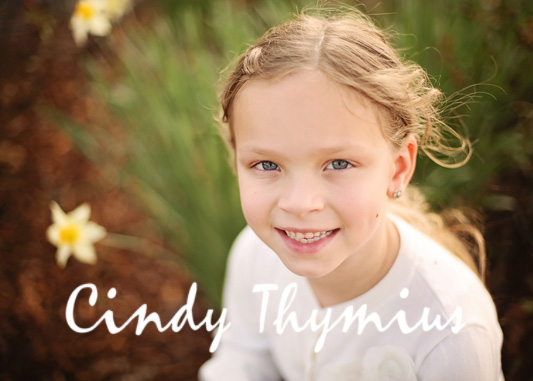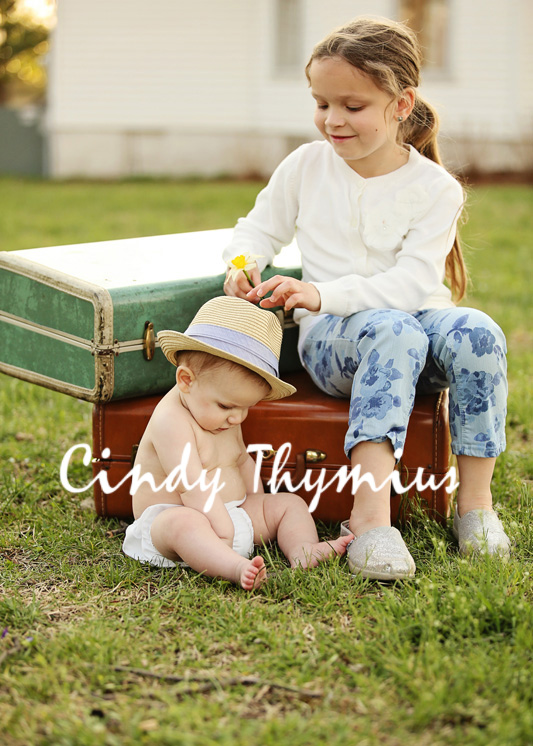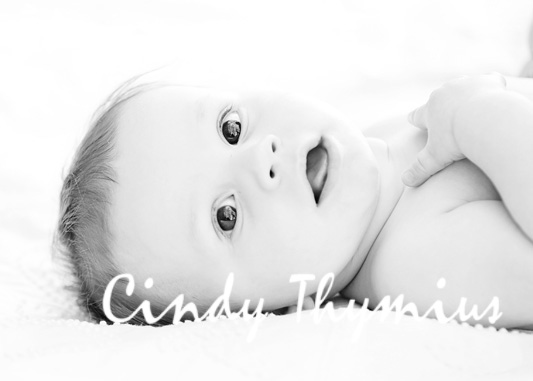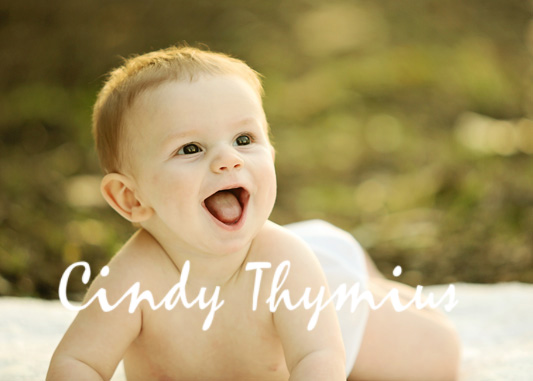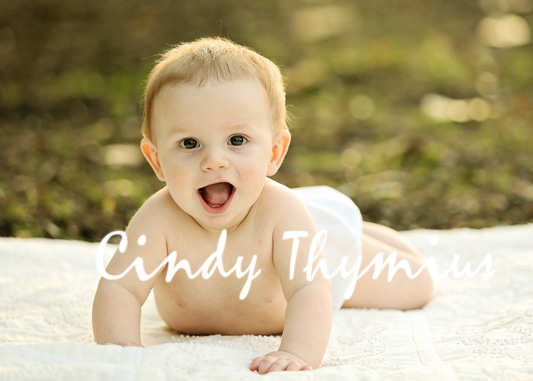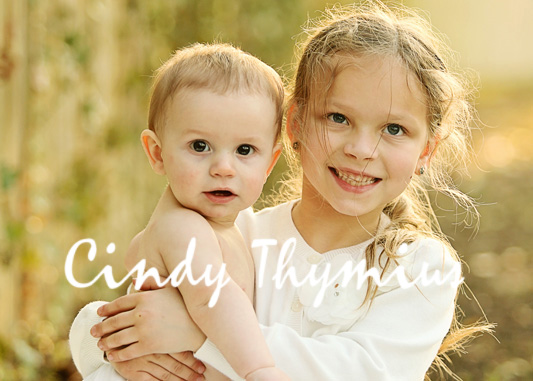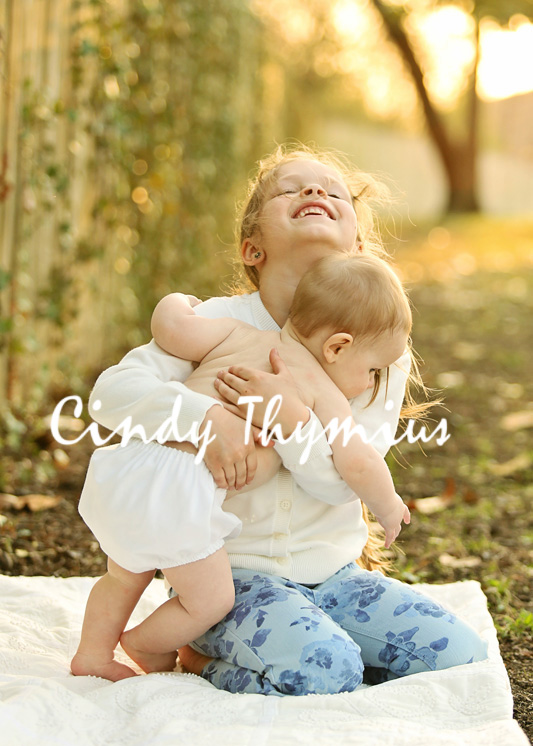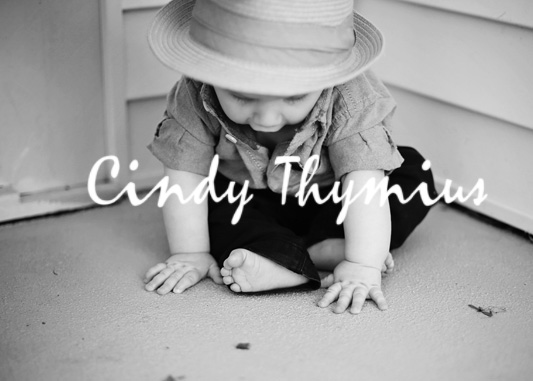 I'm so excited to still have two more sessions with these guys in the baby plan, AND I get to see them in a wedding I'm photographing in June. To quote my dad, "ALG….Ain't Life Grand!"
Blessings and Peace,
Cindy
Thought for the day:
Galatians 5:25
Since we are living by the Spirit, let us follow the Spirit's leading in every part of our lives.
Cindy Thymius is a Memphis baby plan photographer. She is also a Memphis children's photographer and a Memphis family photographer. She has been capturing timeless portraits since 2003. Residents in Tennessee, Mississippi, Arkansas and surrounding states enjoy the art of Cindy's portraits. Whether you need maternity photos, newborn photos, kid photos, family pics, or senior photos here in Memphis, be sure to contact Cindy for availability. Visit her Memphis photography site here: www.cbtphotography.com E-mail cindy@cbtphotography.com Contact her at 901-854-8836. Whether you have one child or many and need updated photos, be sure to contact Cindy for your spring photo needs or your fall photo needs or summer time family portrait needs. Cindy is a Memphis, TN photographer and is available for travel.