September 10, 2012 / cindybthymius
This post features Memphis Botanic Garden Engagement Photography. Come meet Robin and Dalton! They are such a young, cute couple in LOVE. Robin and Dalton have been dating since high school. Robin contacted me a while ago for Memphis photography. After several e-mails and text messages, we found a date that would work to take her engagement photos at Memphis Botanic Gardens. Robin and Dalton are probably one of the most down-to-earth couples I've had the opportunity to photograph. They also seem adept at making difficult decisions, even at such a young age. I really admire those qualities! I know Robin and Dalton have some wonderful things in their future since they are willing to work so hard in life and keep their focus on God.
Many blessings to you and Dalton and your future together!
Blessings and Peace,
Cindy
Thought for the day:
Jeremiah 31:35 For I have given rest to the weary and joy to the sorrowing.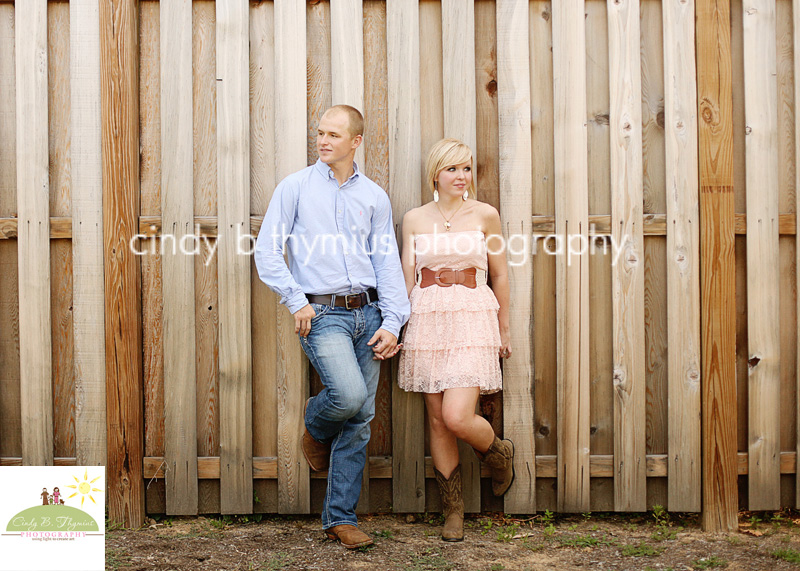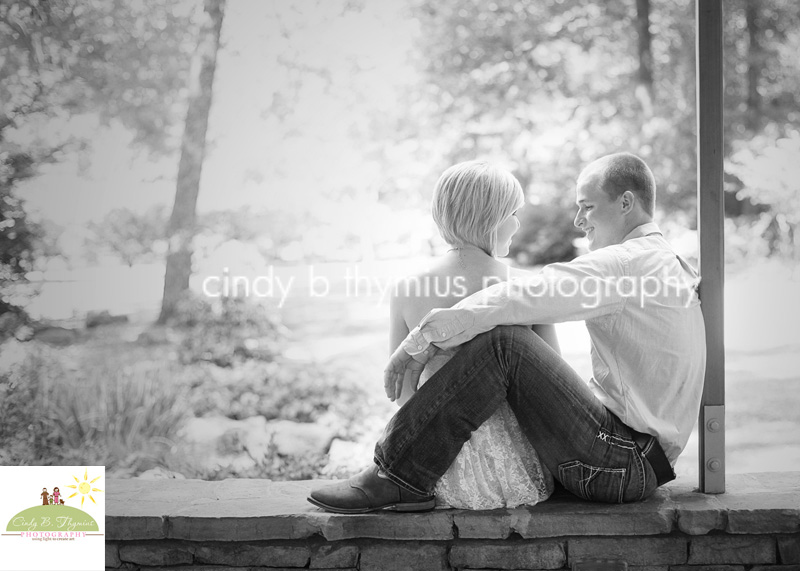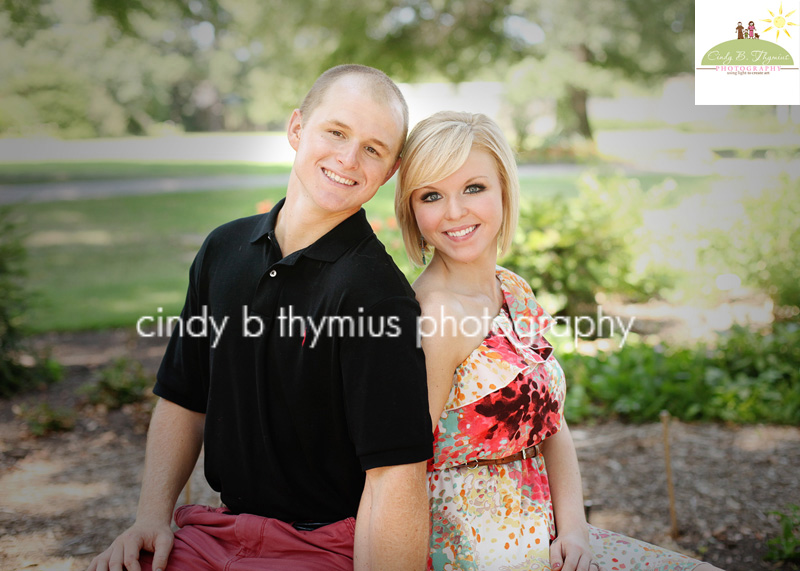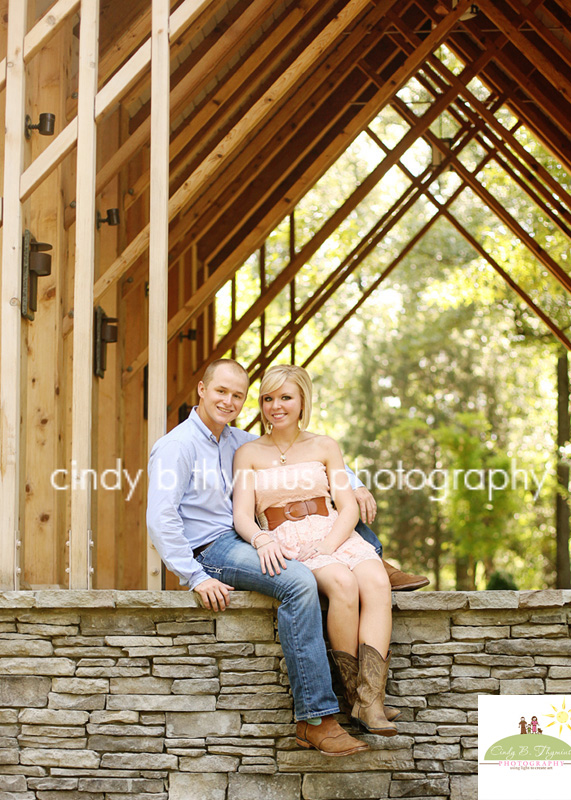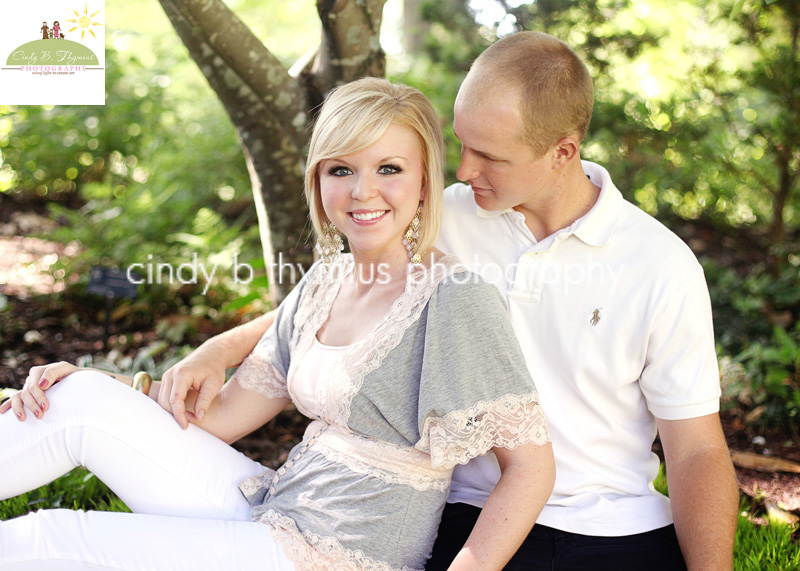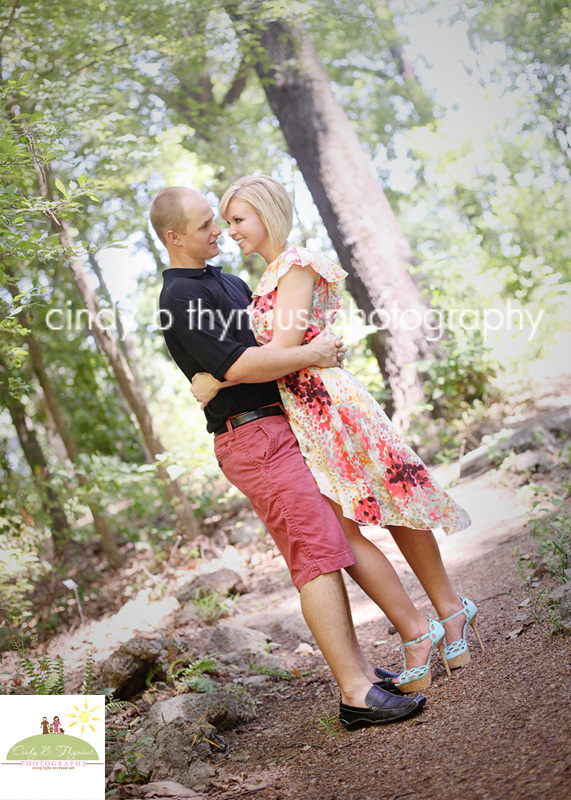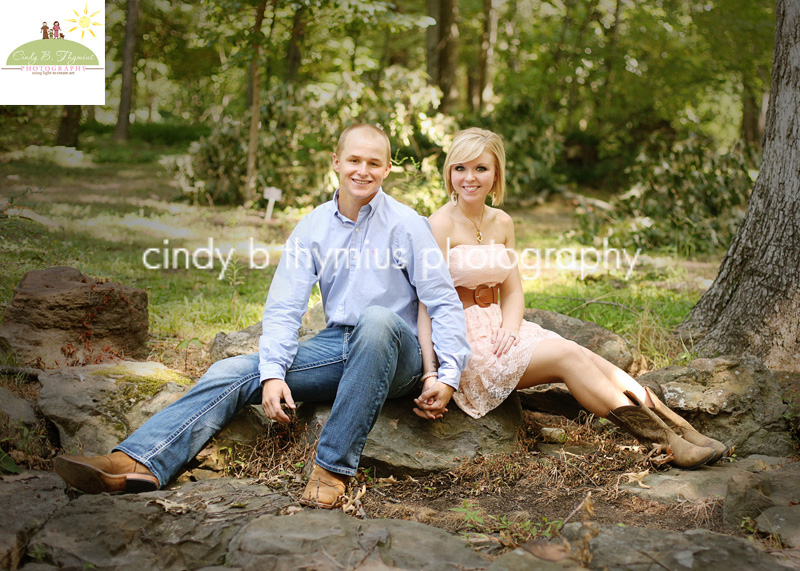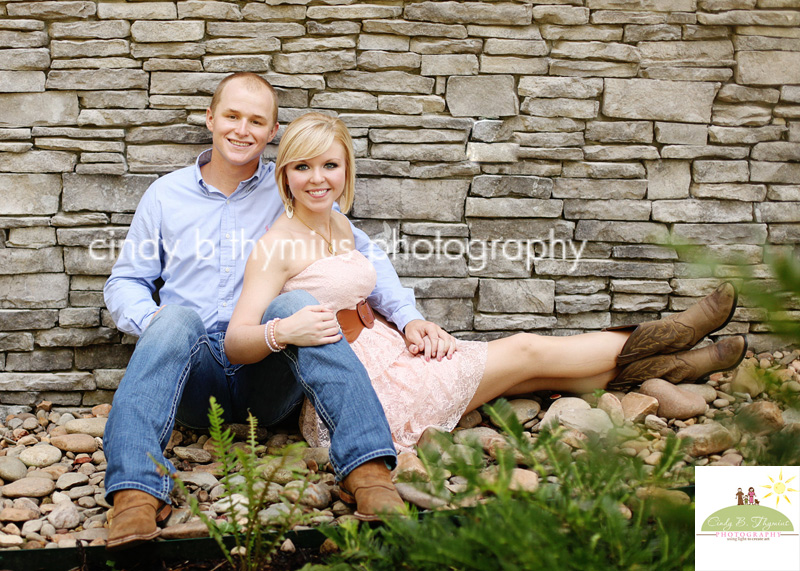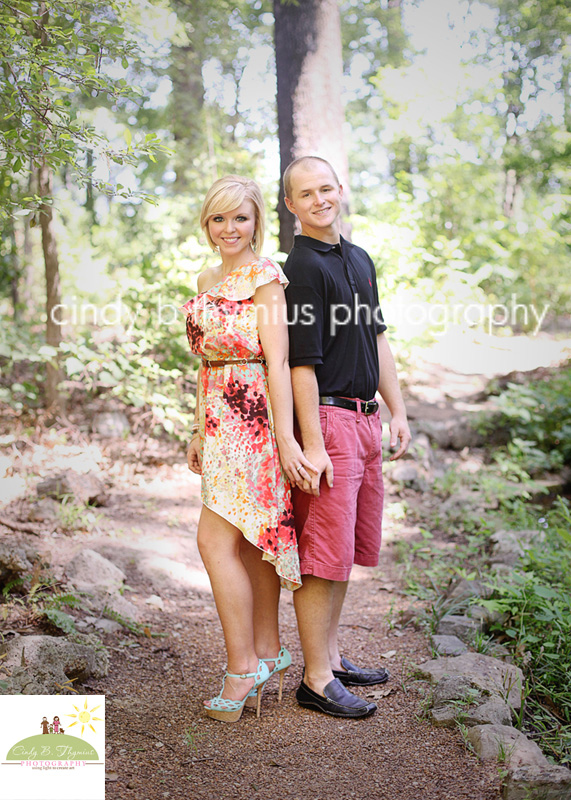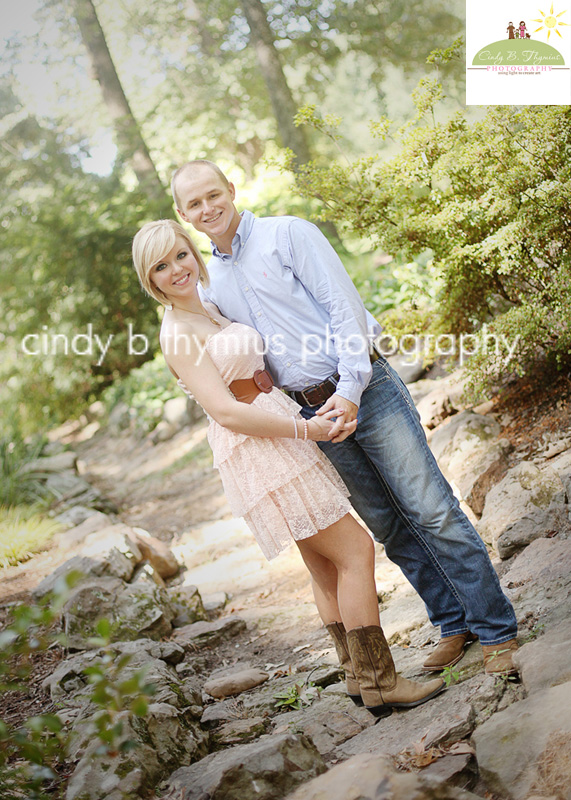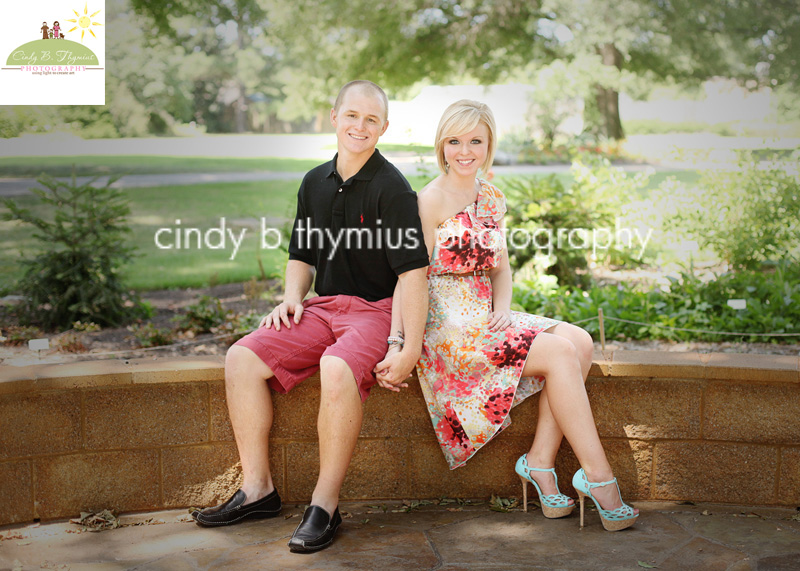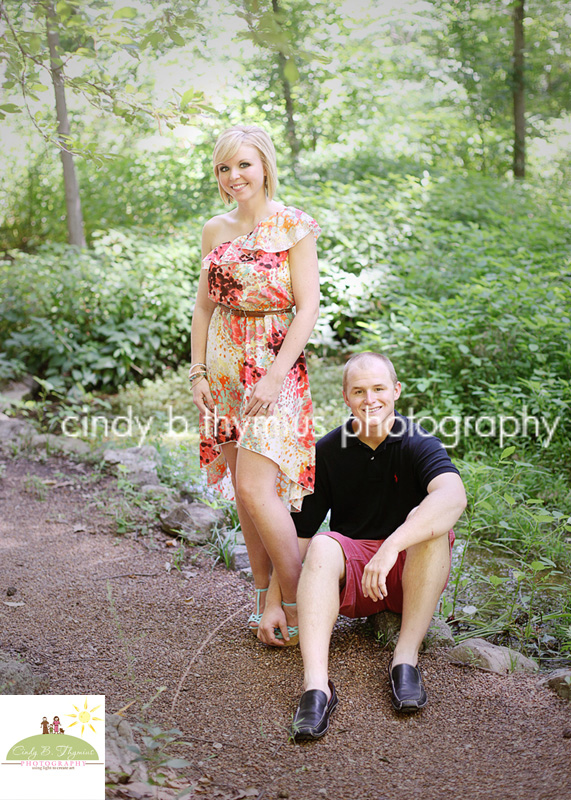 Love these Memphis Botanic Garden Engagement Photography post? View Memphis Botanic Gardens site here: Memphis Botanic Garden View Memphis Photographer Site here: Memphis Photographer Site