May 8, 2013 / cindybthymius
Come check out this Memphis Bridal Photography Portraits blog post of Brittany! I had to wait to share these beautiful portraits until Brittany and Reed's wedding passed (which was this past Sunday!). I'll blog more later of Brittany and Reed's fabulous wedding day, but I did include a little sneak peek for you!
I was so happy when Brittany and her mom scheduled an appointment to go over our wedding day photography services. I was getting ready to leave the room to let them discuss it, and they were ready to sign that day. I was happy I was available on their date. Brittany knew she wanted some nice bridal portraits, and we agreed to take them at Memphis Botanic Garden. She decided to take them the week of her college's spring break. It was reasonably warm that day, all things considered! Everyone was surprised how much was in bloom at the beginning of March. I love photographing at Botanic Gardens in the spring…it looks like something film directors put together for a scene from a movie set. It's just spectacular, and it's a stunning reminder of how amazing our God is to bring it all together.
Enjoy the bridal photos and the sneak peek!
More, soon!
Oh, and if you are a wedding couple in the Memphis area, be sure to visit my church's website for information on free counseling offered by Dr. Josh Creason. This counseling also helps couple's receive a discount on their marriage license. Here's a link to the info. CLICK HERE FOR LINK
Blessings and Peace,
Cindy
Thought for the day:
1 Peter 1:18-19
The ransom he (Jesus) paid was not mere gold or silver. It was the precious blood of Christ, the sinless, spotless, Lamb of God.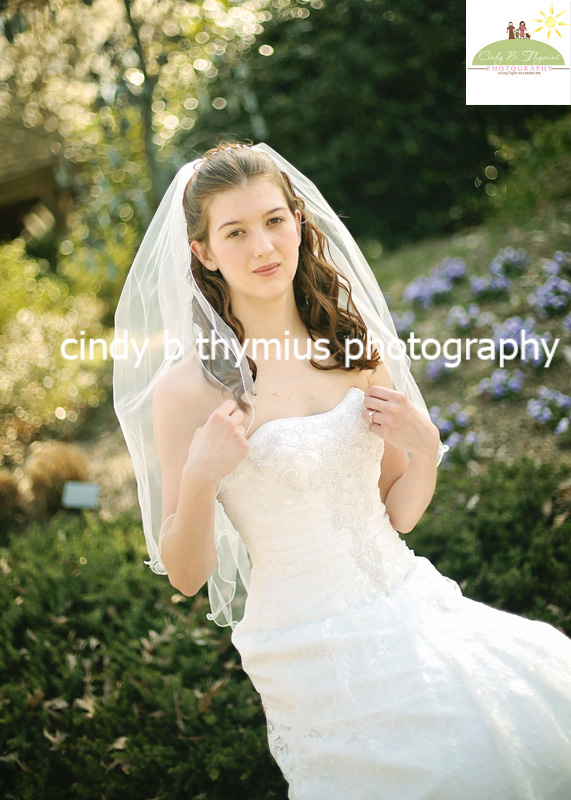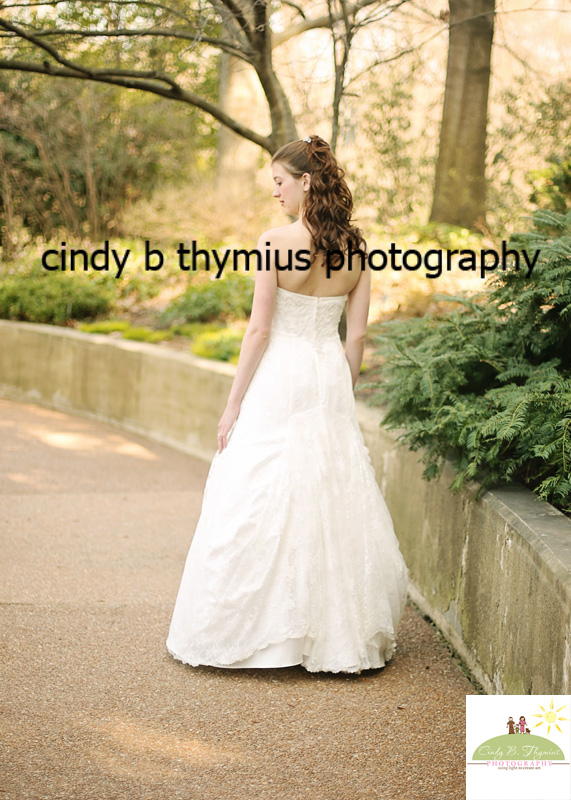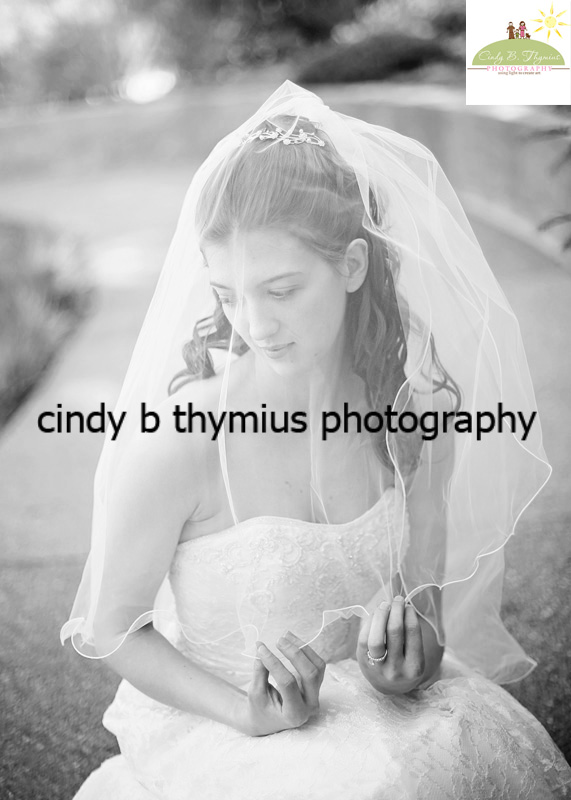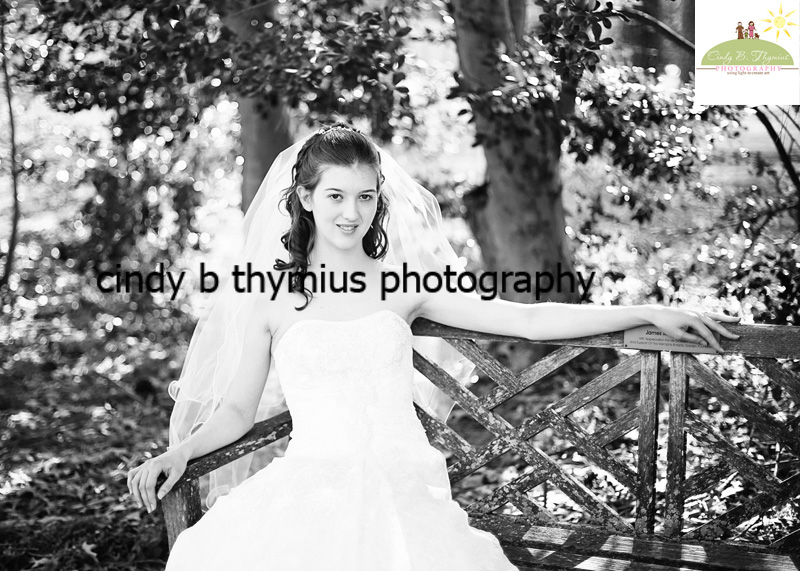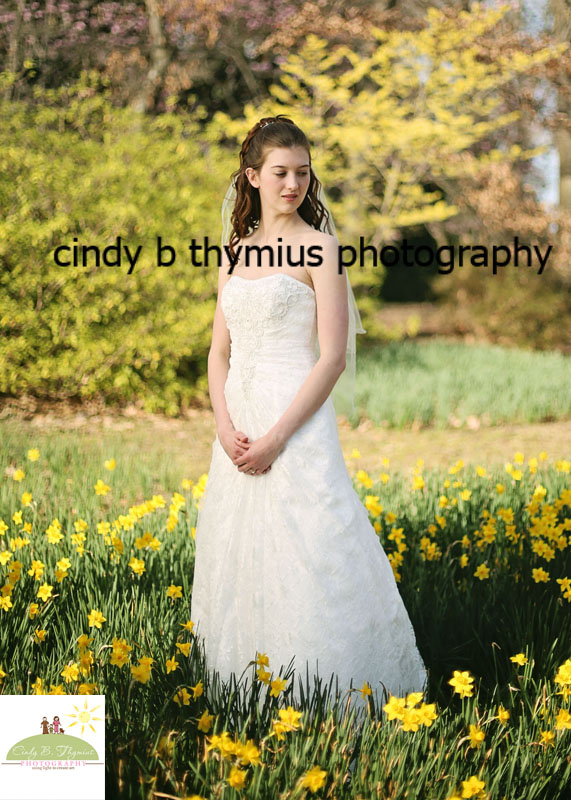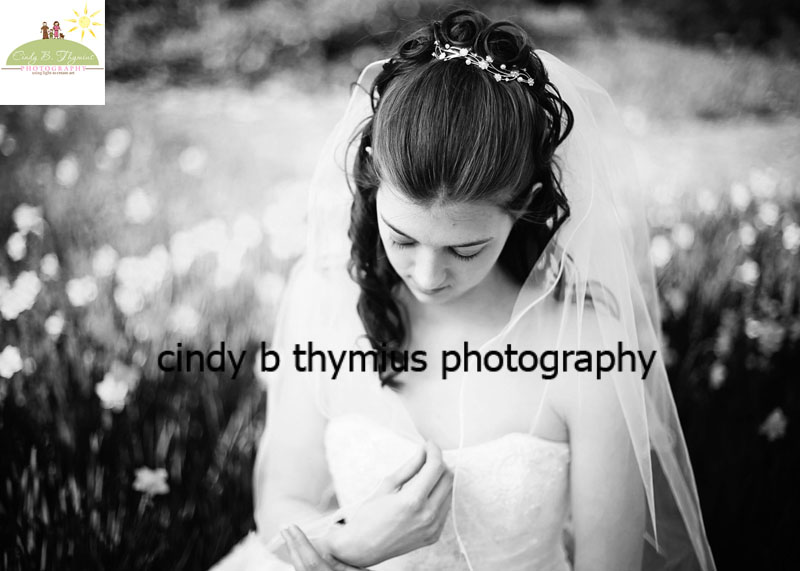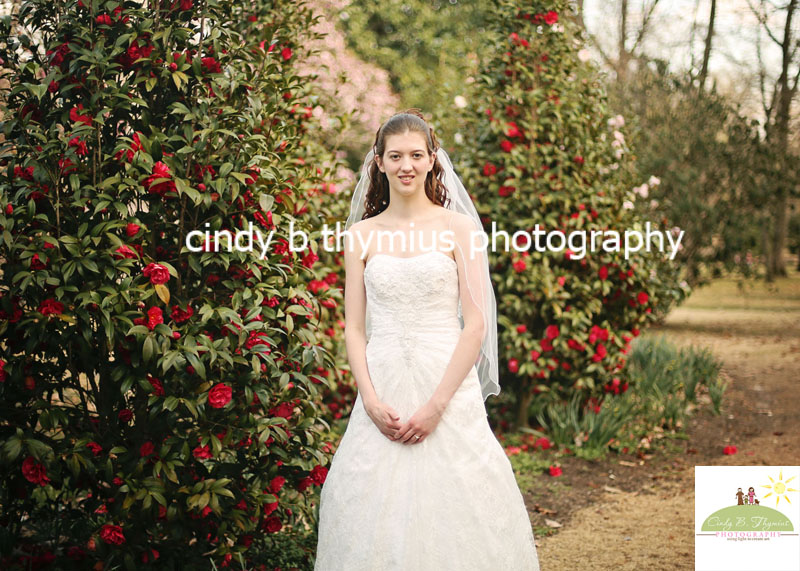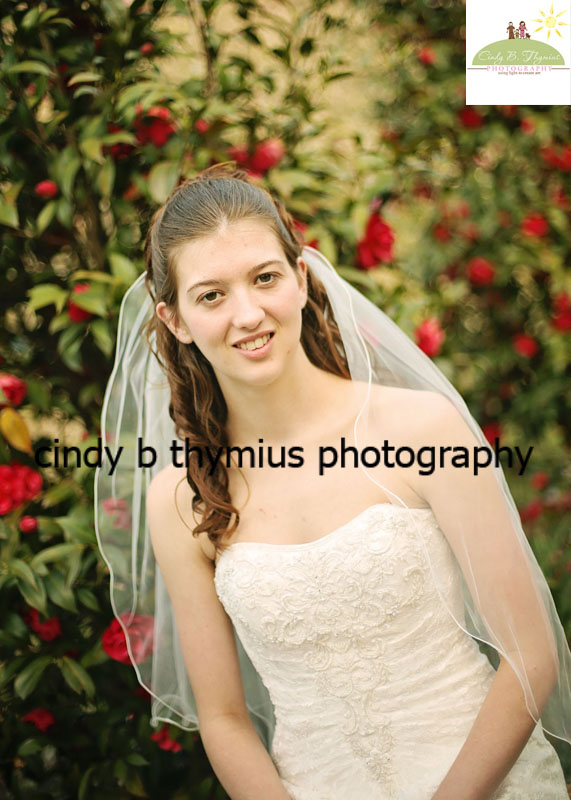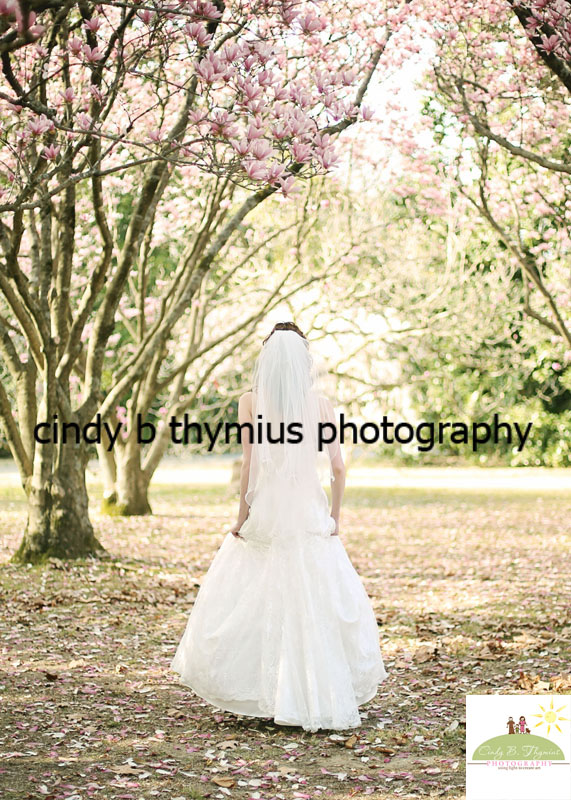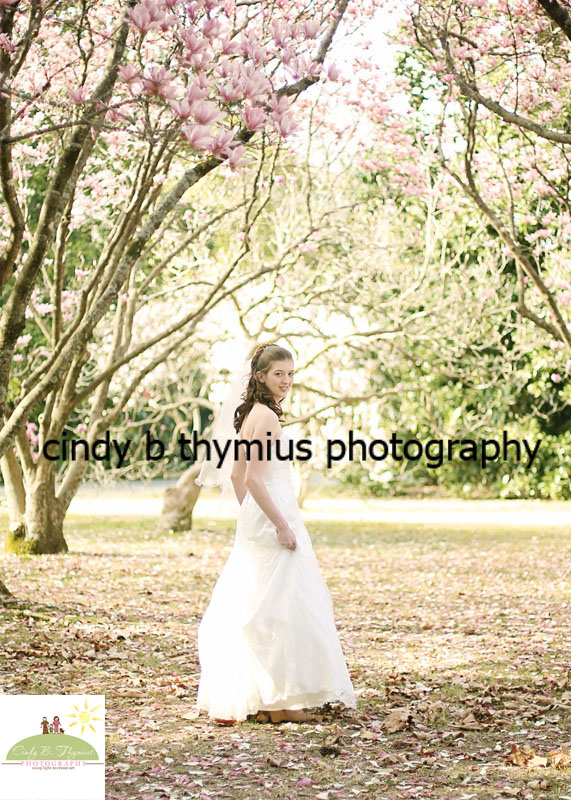 And here's a little wedding day photo from their wedding held in Olive Branch, MS: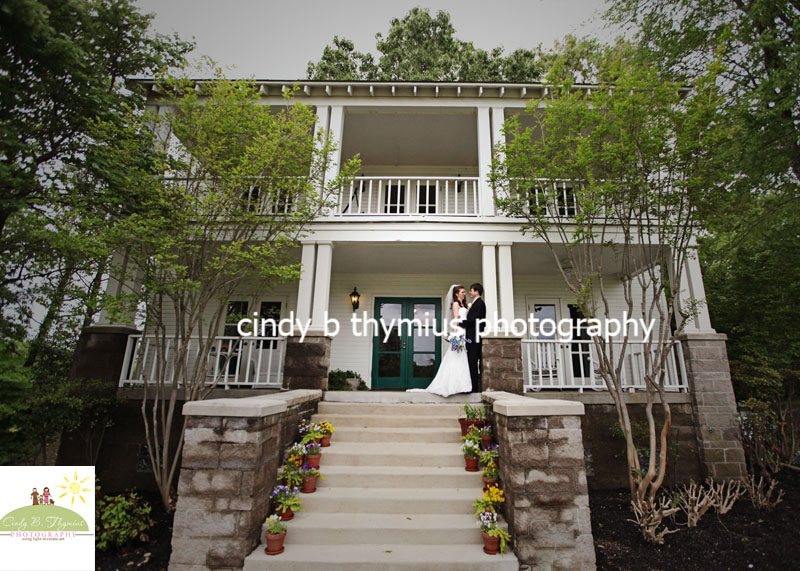 View more Memphis wedding photography photos here: www.cbtphotography.com