April 15, 2014 / cindybthymius
I met up with these kiddos and their momma back in the fall. The title post "Memphis Children's Fall Photo Session Botanic Gardens Style" really does say it all! We decided to take some fall photos at the Memphis Botanic Gardens. I think mom was really surprised at how well the boys really did at our photography session. I mean…boys, are, well, boys! This was my first time meeting this family; sometimes kiddos can take a slow, southern moment to warm up to people. I guess I just make photo sessions fun :).
As we walked through the gardens and talked and took photos, we both laughed at how small Memphis is! It's funny how you can connect people several times over. Gotta love Memphis!
I really enjoyed meeting these guys and taking their Memphis children's photos.
Blessings and Peace,
Cindy
Thought for the day:
Romans 12:2
Don't copy the behavior and customs of the world, but let God transform you into a new person by changing the way you think.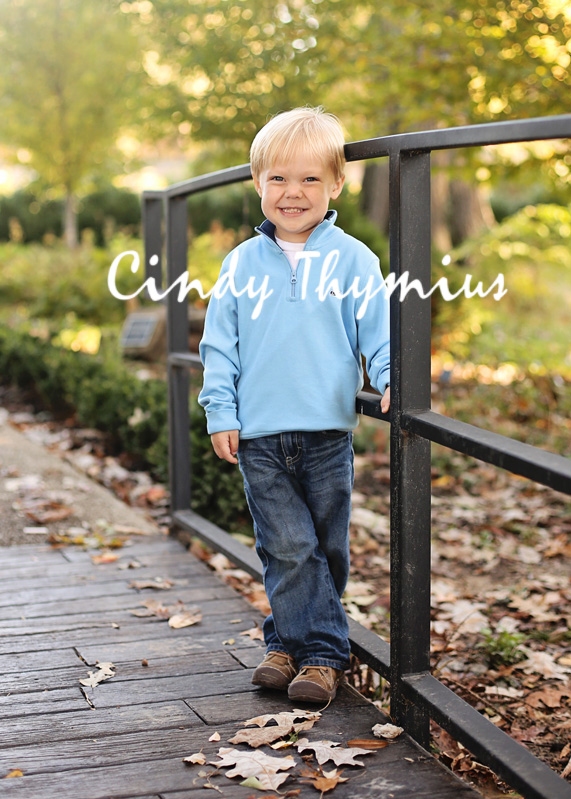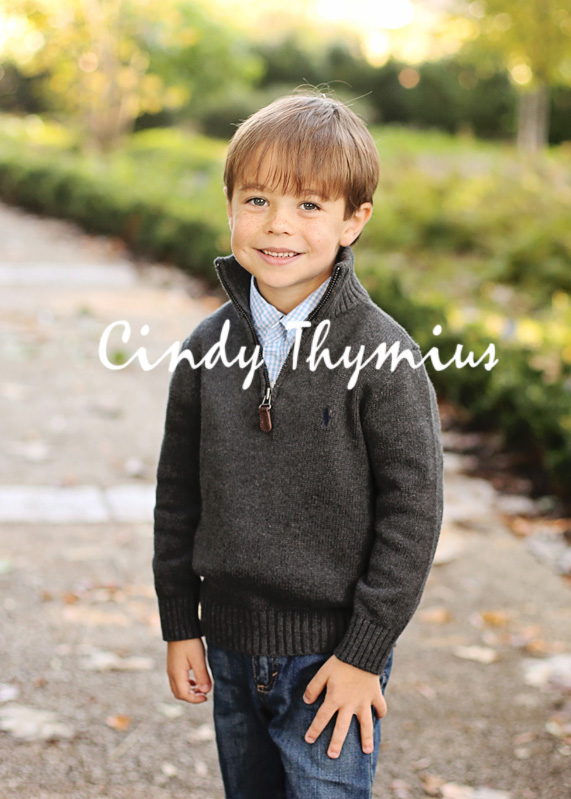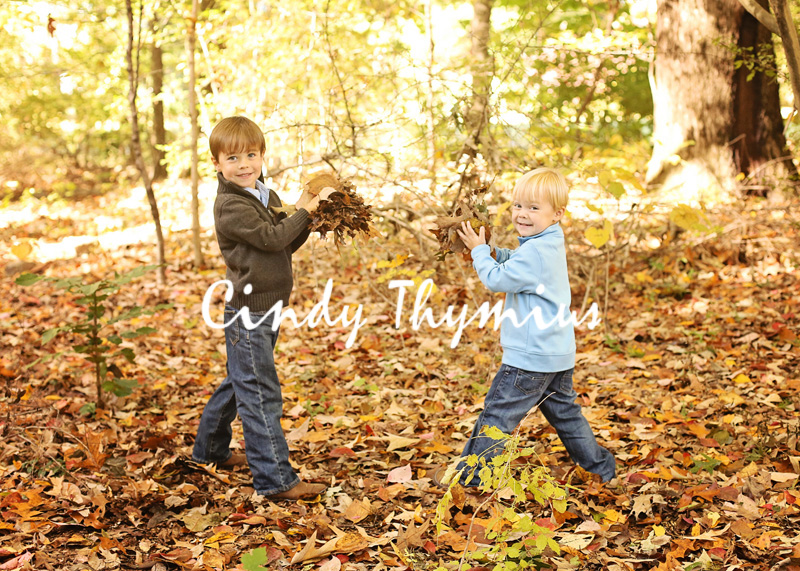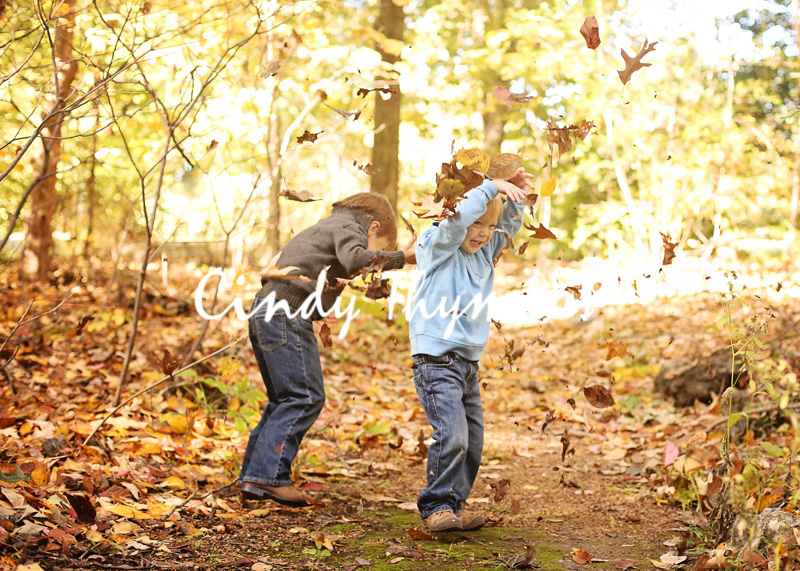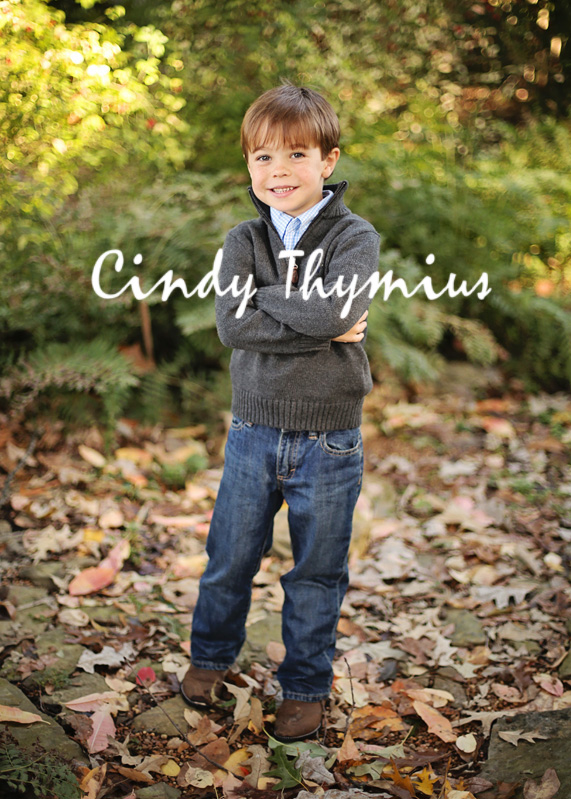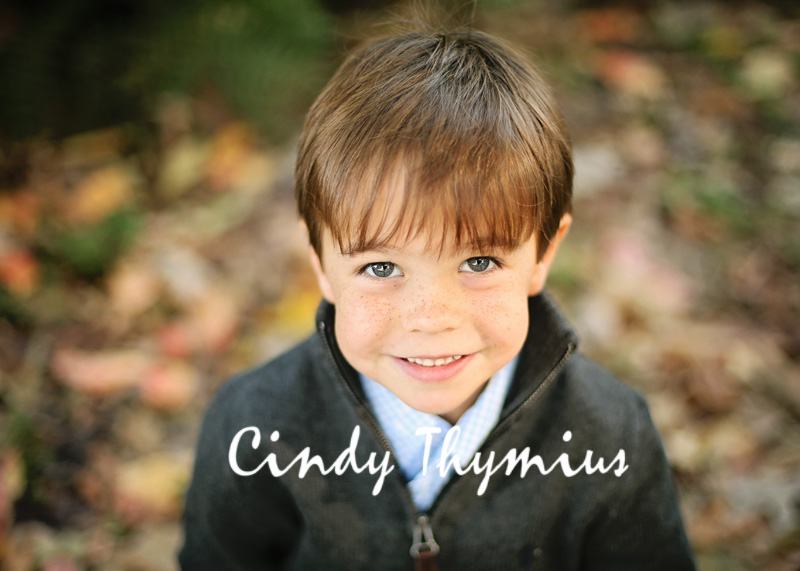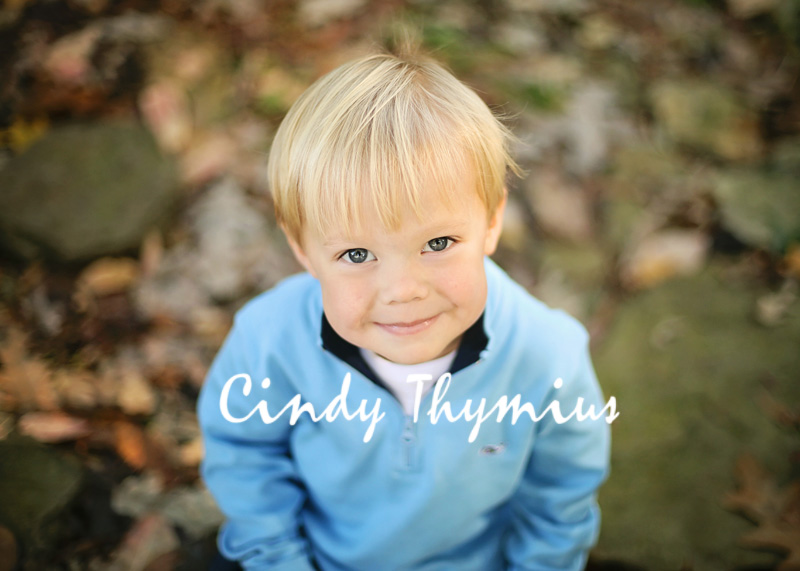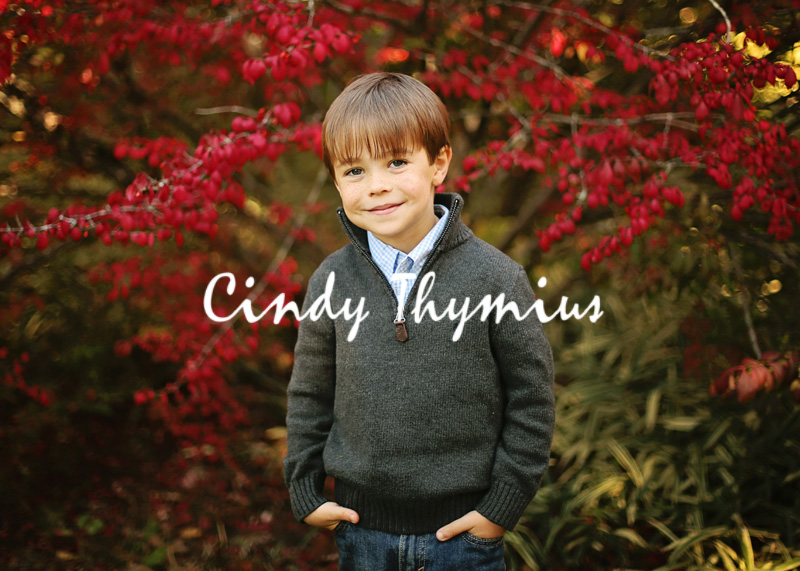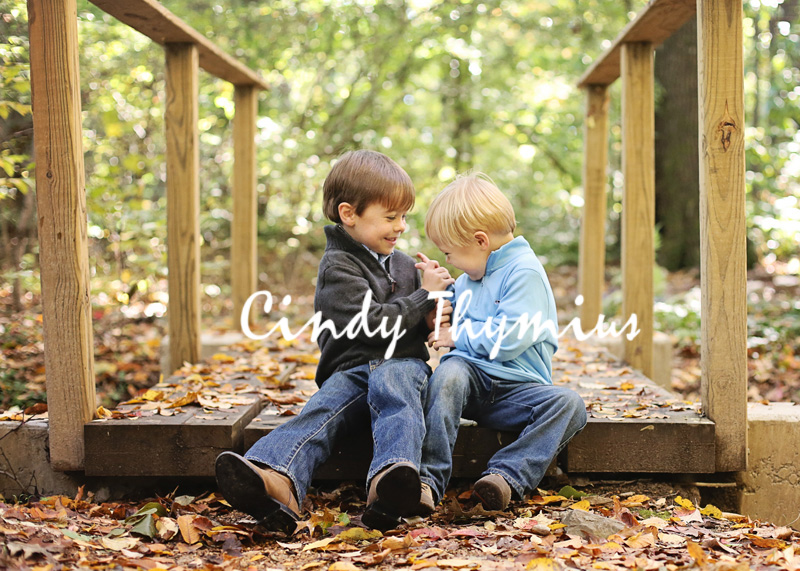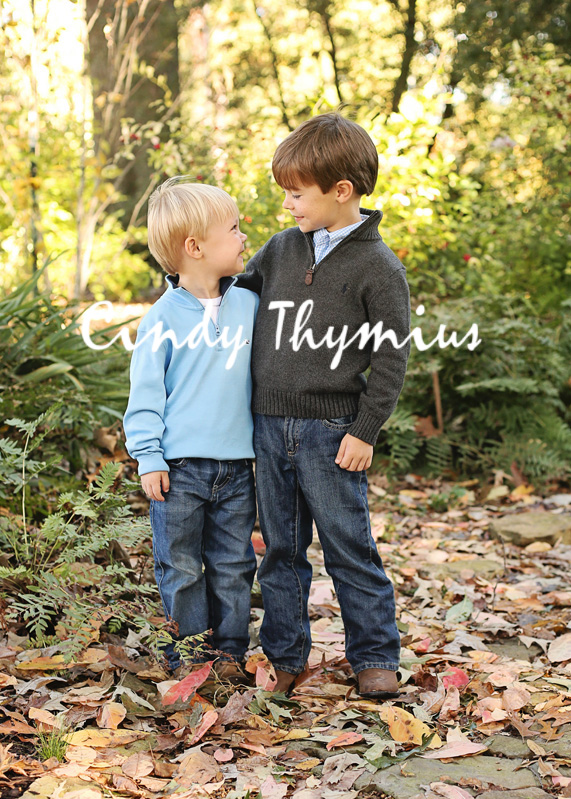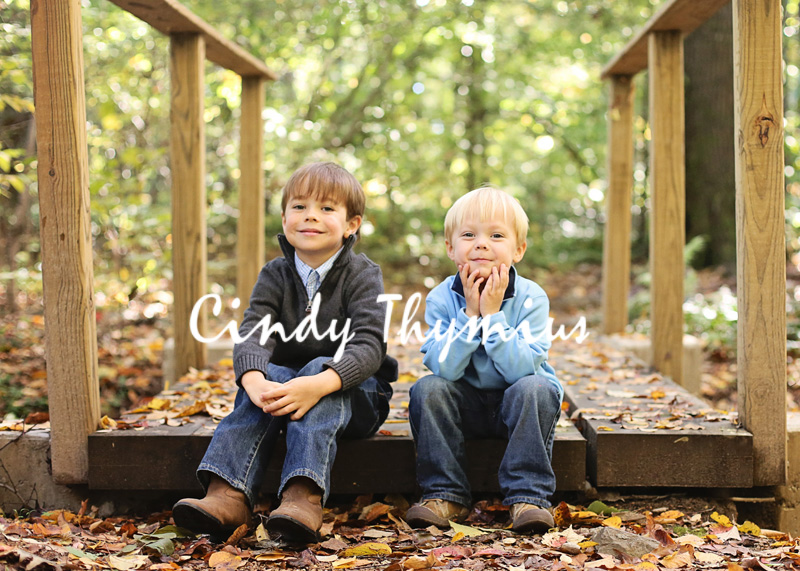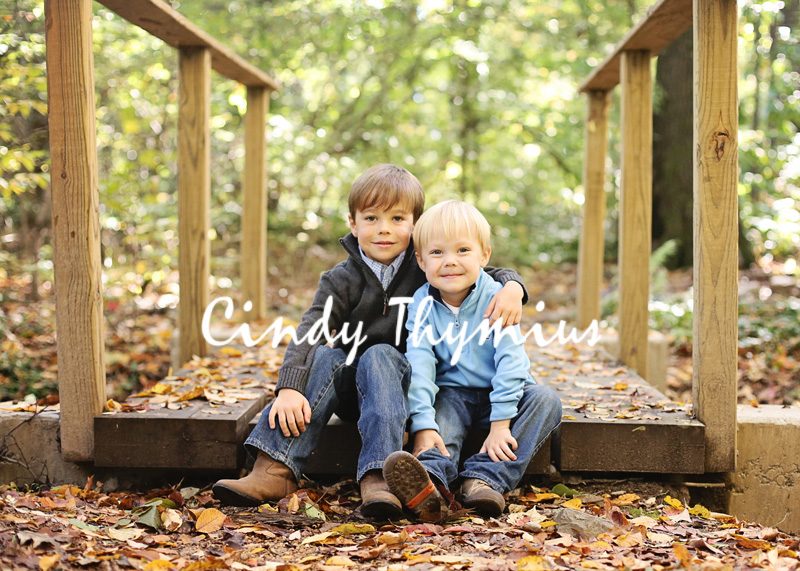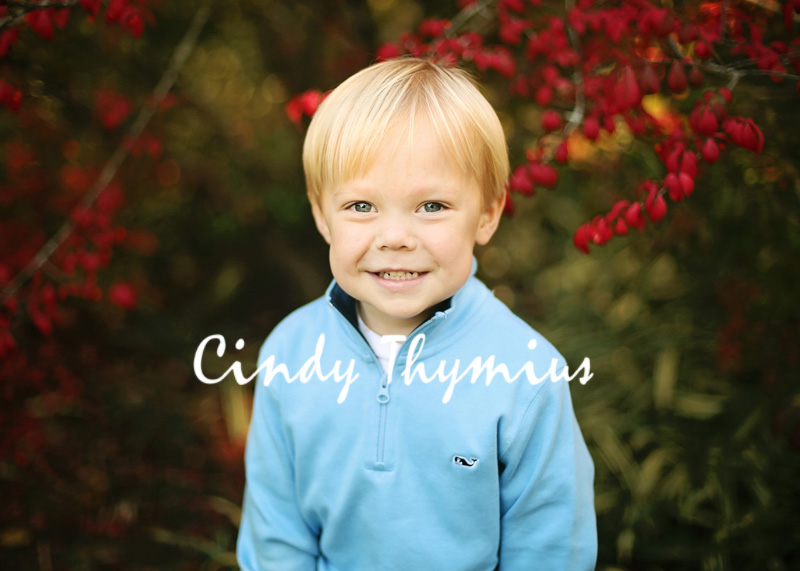 Cindy Thymius is a Memphis Children's Photographer. She takes Memphis children's photos, Collierville Children's Photos, and Germantown children's photos. If you are in Memphis and need a family photographer, baby photographer, high school senior photographer, newborn photographer, maternity photographer, engagement photographer, or wedding photographer, consider hiring professional photographer Cindy Thymius. Cindy has been a professional photographer since 2003. For all of your portrait needs here in Shelby County, TN or Mississippi or Arkansas, be sure to contact Cindy at 901-854-8836. Visit her Memphis photography website here: www.cbtphotography.com