November 8, 2012 / cindybthymius
This is a Memphis Children's Photographer blog post. Regulars on my blog already know this is Miss Ann Hollis!! I can't say enough wonderful things about this family. Mrs. H is one of my biggest fans, but she has one of the kindest hearts. When I was facing a devastating situation with my father's health recently, Mrs. H sent regular text messages just to check in on me and let me know she was praying for me. I'm tearing up just thinking about what a kind soul she has. Well, during this session, Miss Ann Hollis, unbeknownst to us, had a fever! She handled this session like a pro because she's just so adorable! Little Miss Ann Hollis and her momma now needs our prayers as she will face surgery Friday (tubes in ears and adenoids out). I know you'll join me in praying for this sweet family since they have such a prayerful heart for others!!
Blessings and Peace,
Cindy
Thought for the day:
Matthew 10:30-31
And even the very hairs of your head are all numbered. So don't be afraid; you are worth more than many sparrows.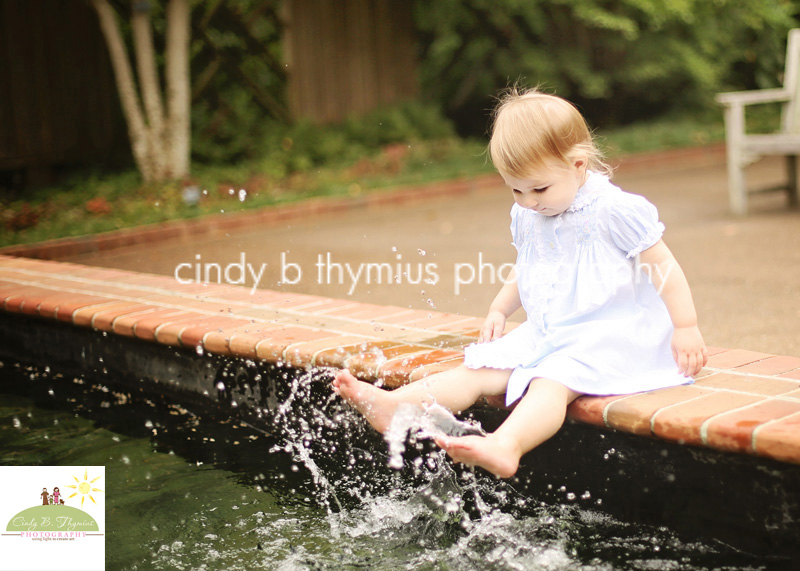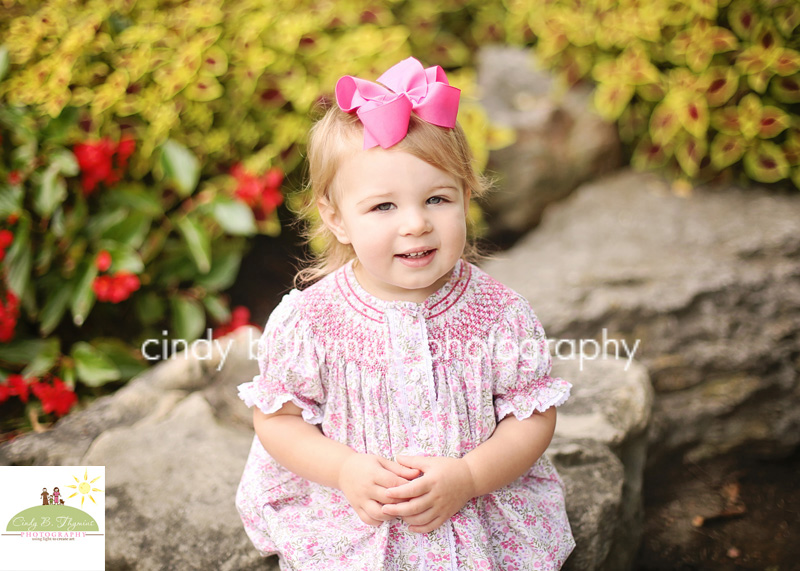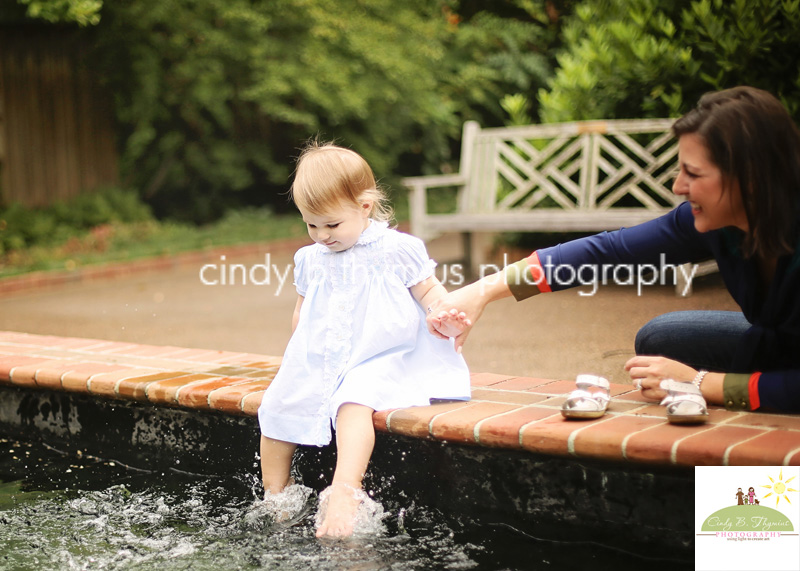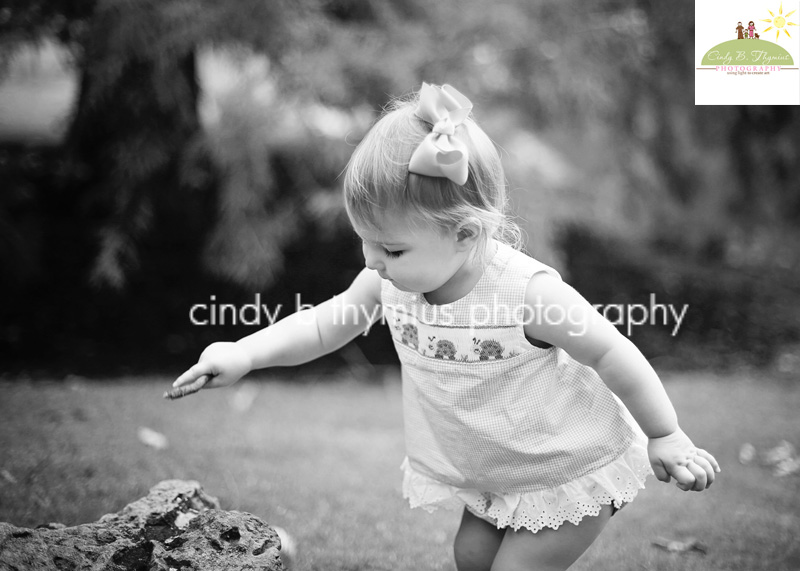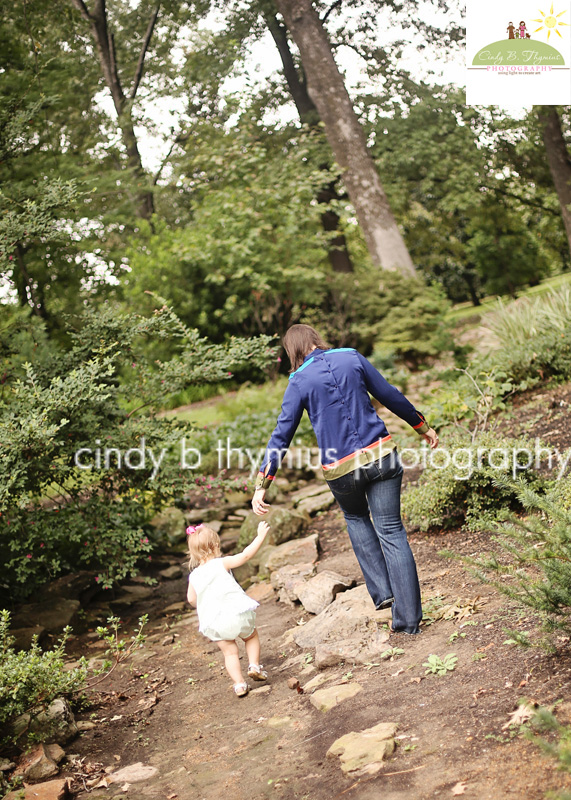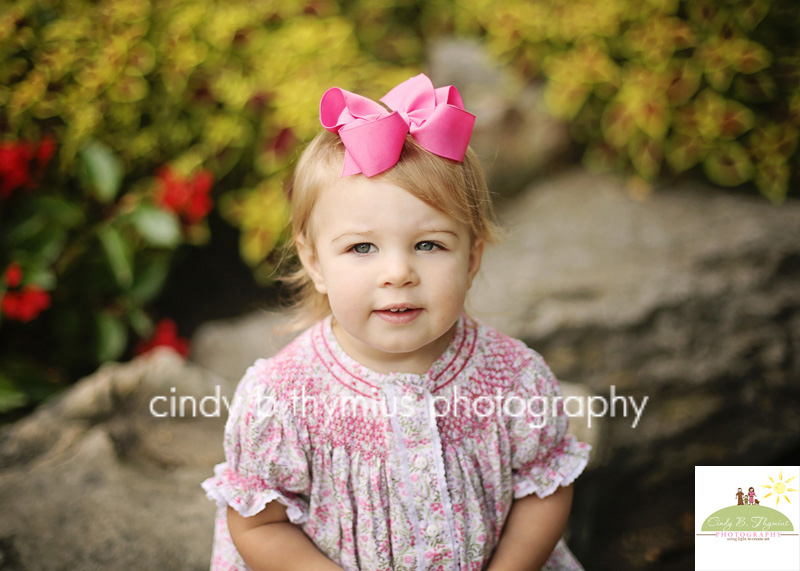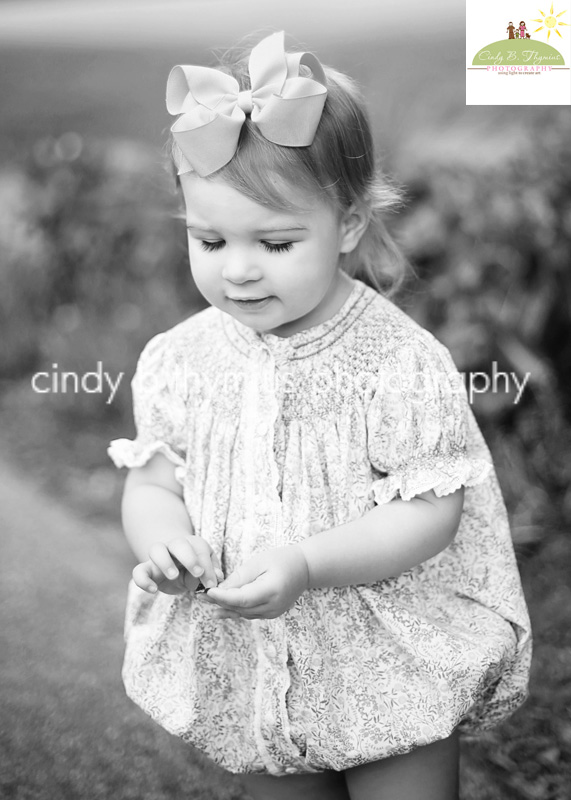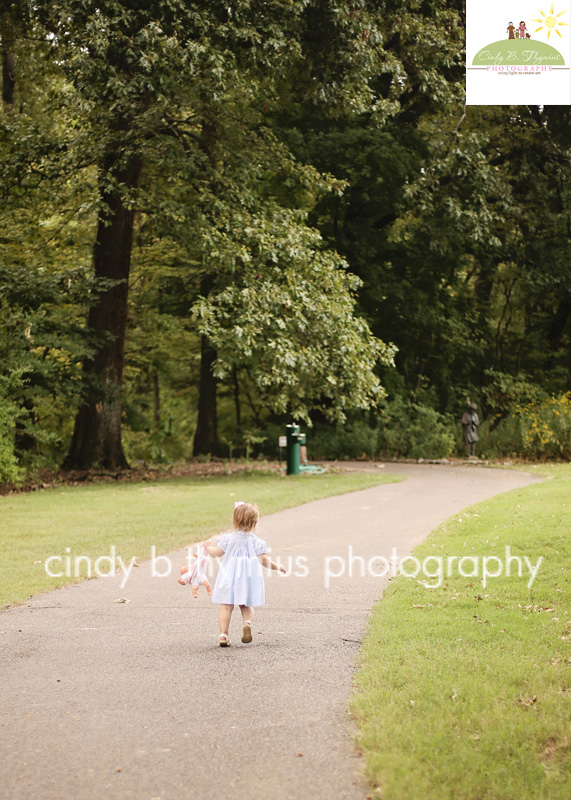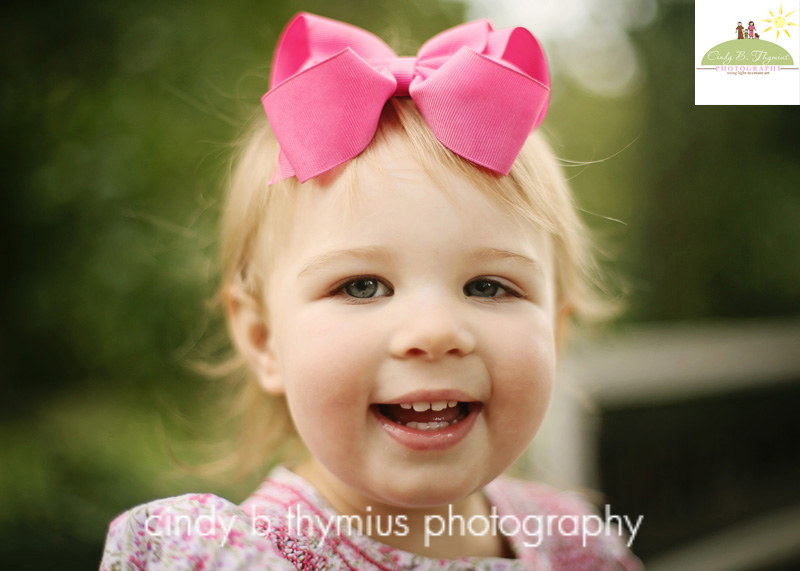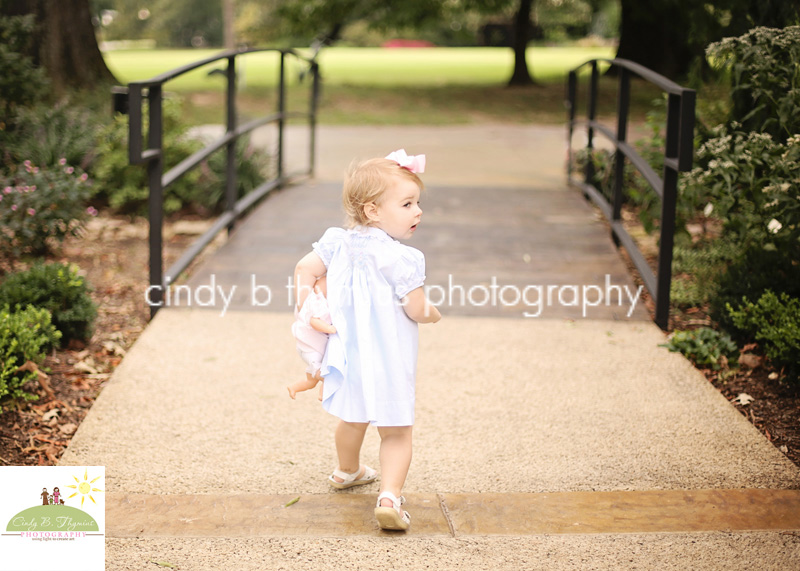 View more Memphis Children Photography here: LINK