January 29, 2016 / cindybthymius
Memphis Children's Photographer at a Collierville Farm
Come see these adorable children and see these Memphis Children's Photographer portraits. These are some of my favorite kiddos to photograph! I mean, what could be better than white summer dresses and the promise of honeysuckles and children's laughter? Not much, I say! I have to give a shout-out to my sweet friend Tammy for letting us use her amazing property! I love my home, but I do have porch envy every time I drive by her home. Sigh. Anyway, Tammy has this amazing property that has chickens and a host of other animals that I would get wrong if I mentioned. She was mending/tending to one of the animals the day of the session. There is a very cool pond, complete with surrounding horses. Yes, there is nothing like living in TN! At any rate, my clients brought a little of this and a little of that. So, we were able to take photos in our very proper southern attire. Of course, I just had to use the porch for those portraits. For our imaginative series, well, what could be better than flying high on the swing? Again, thank you, Tammy, for always being so hospitable!
Blessings and Peace,
Cindy
Thought for the day:
Ephesians 3:18
And may you have the power to understand, as all God's people should, how wide, how long, how high, how deep his love is.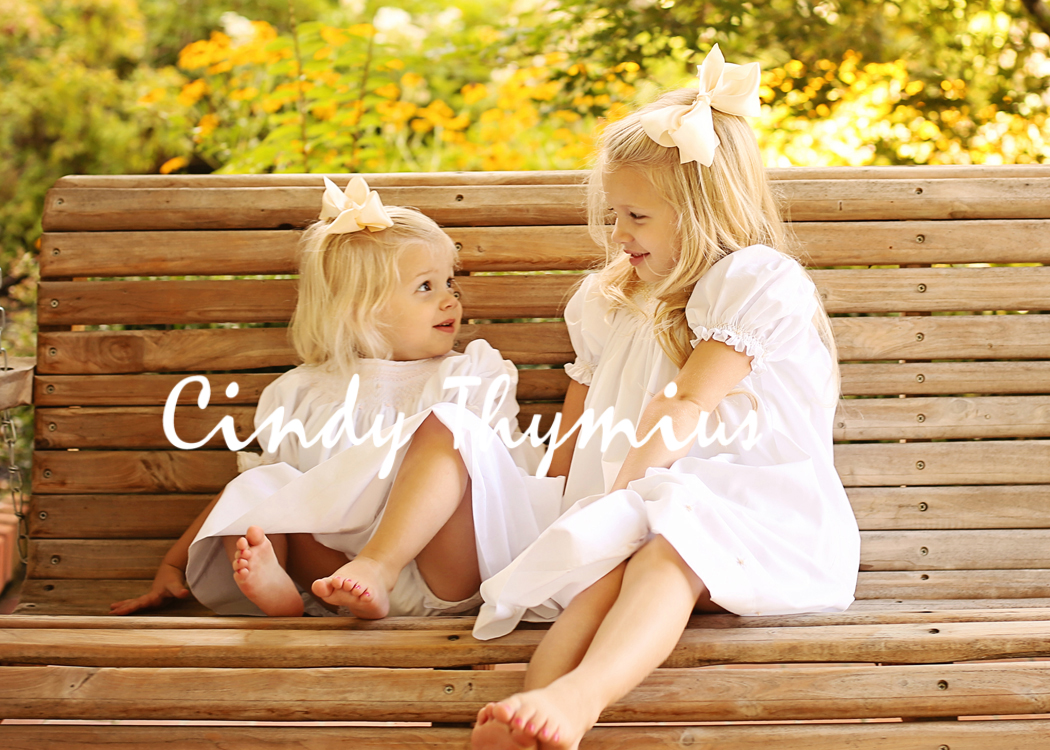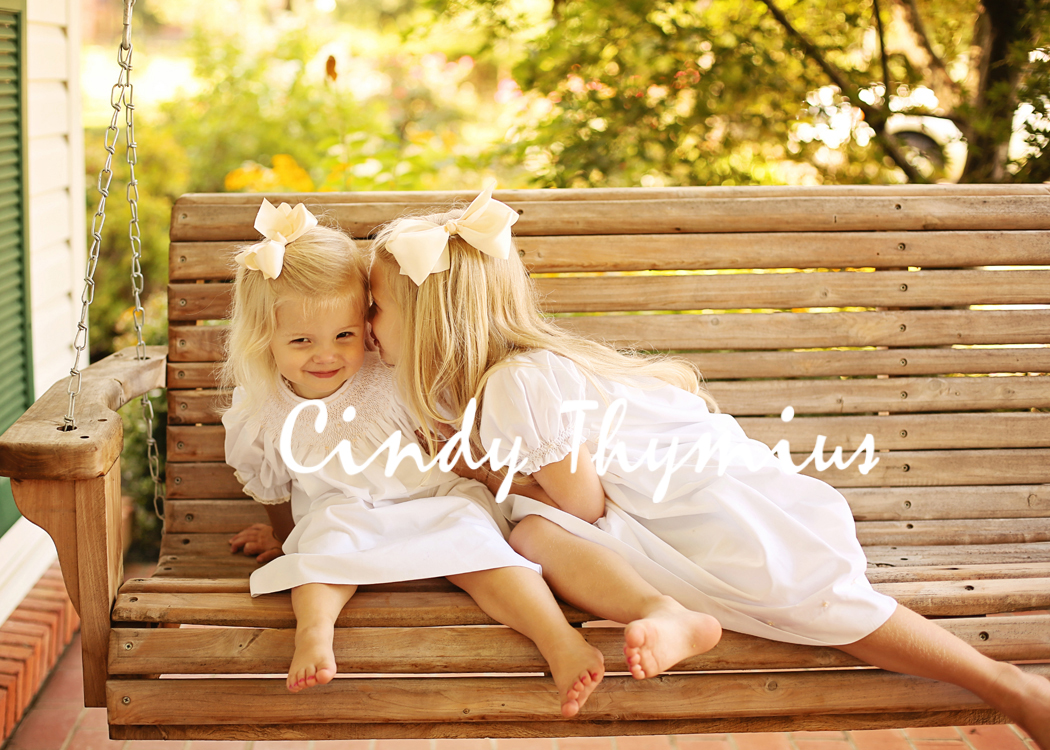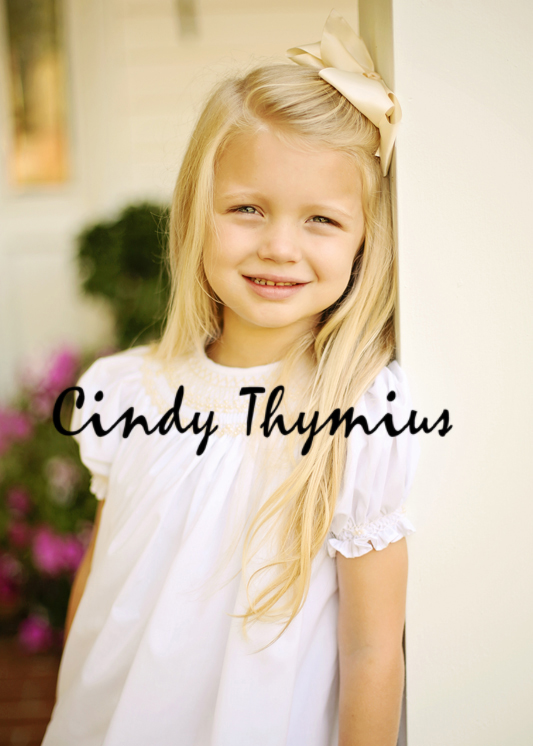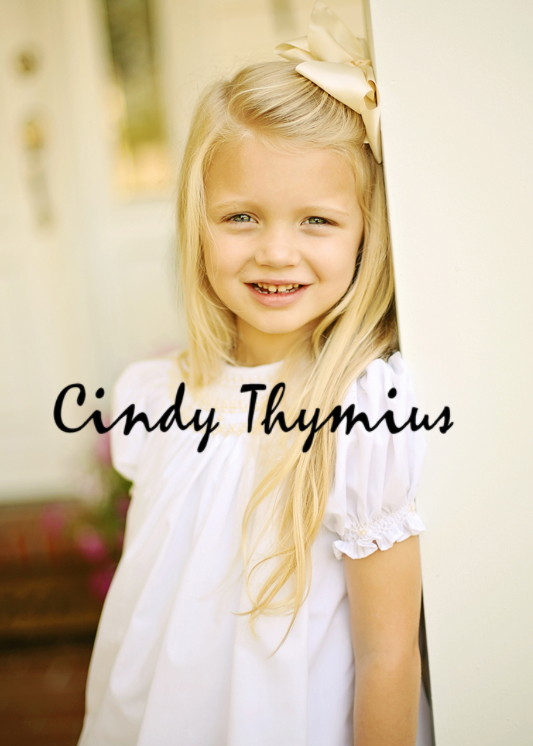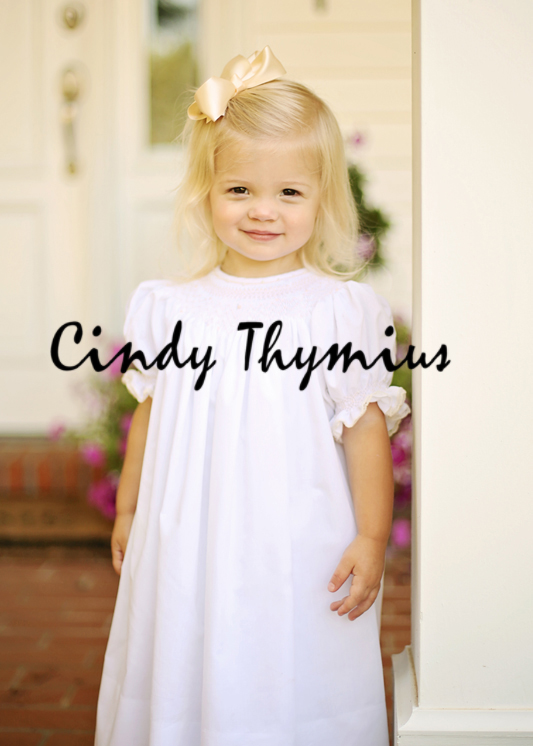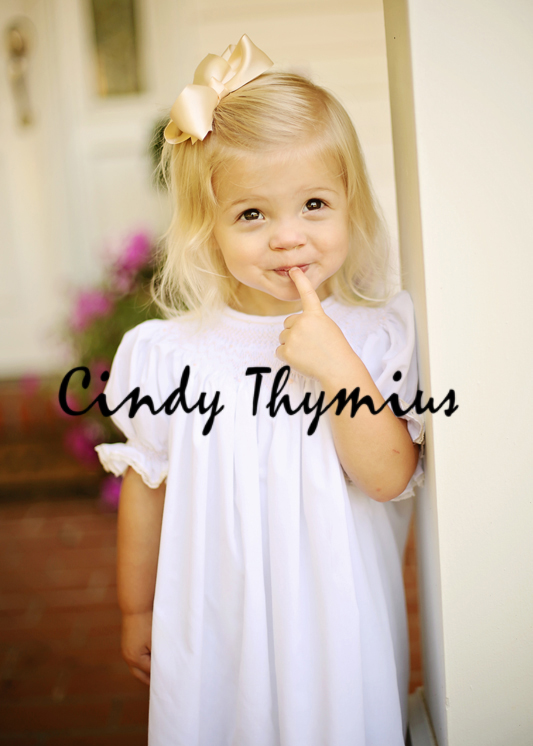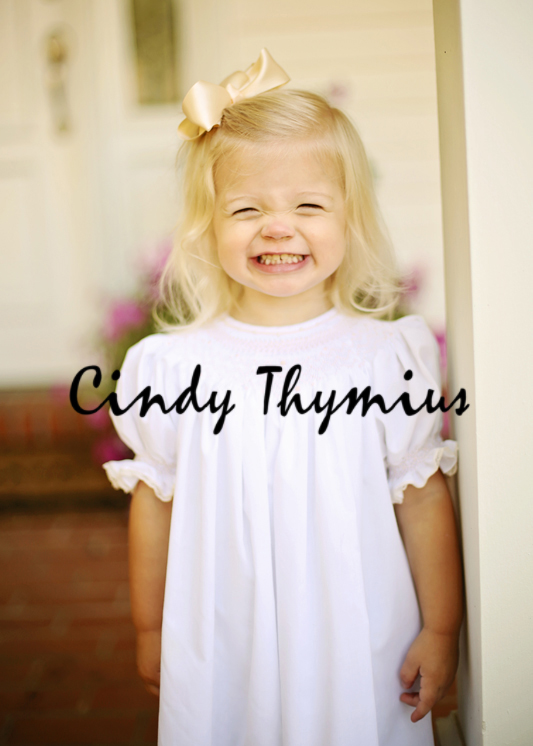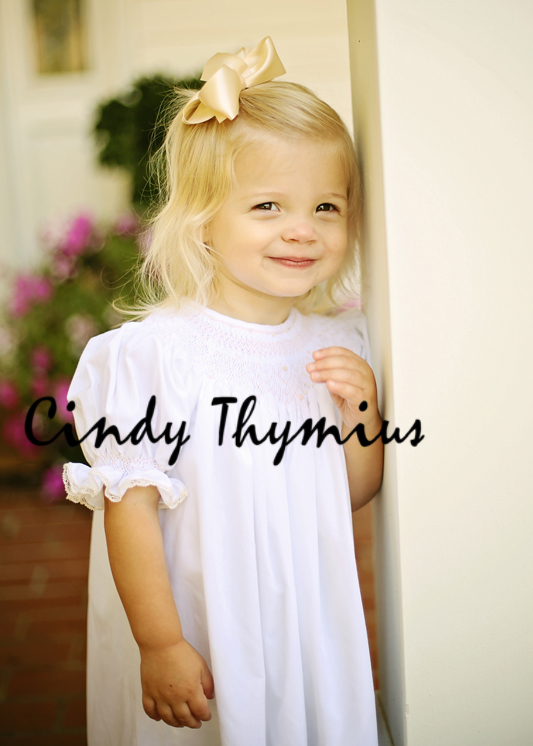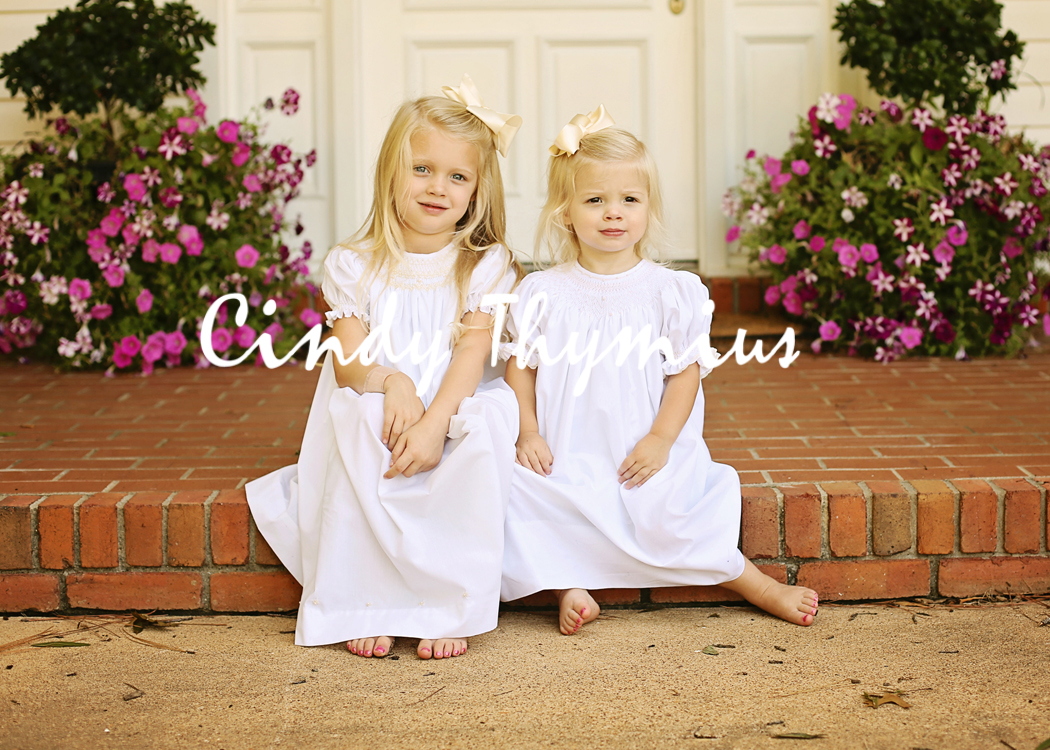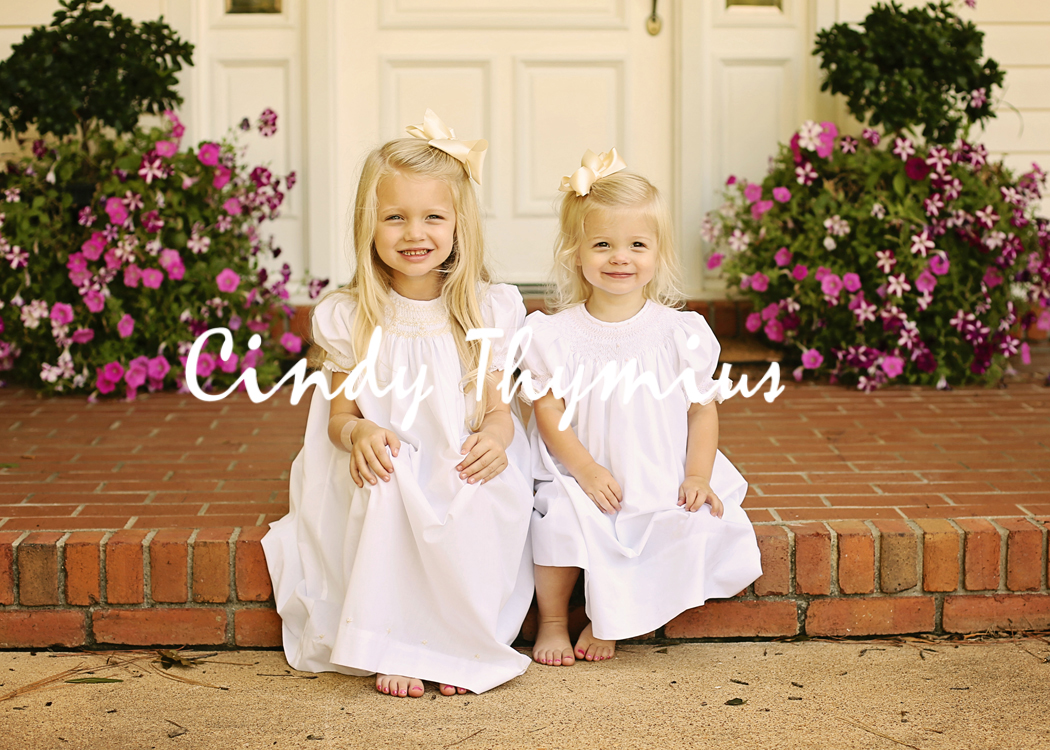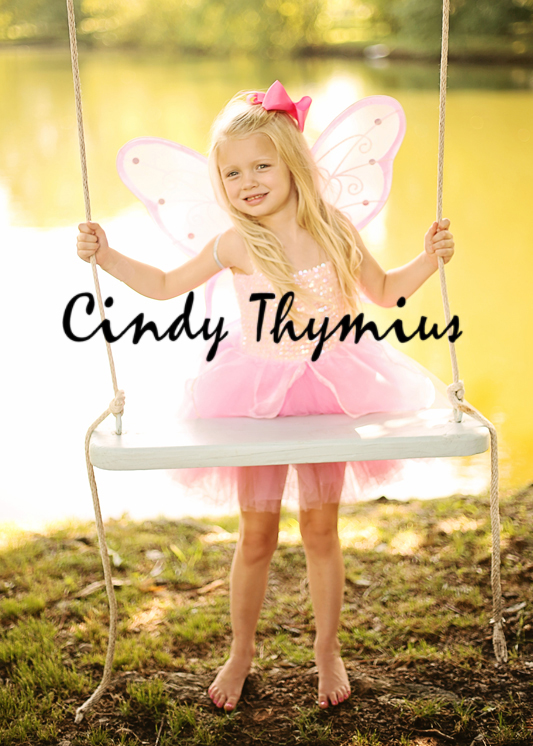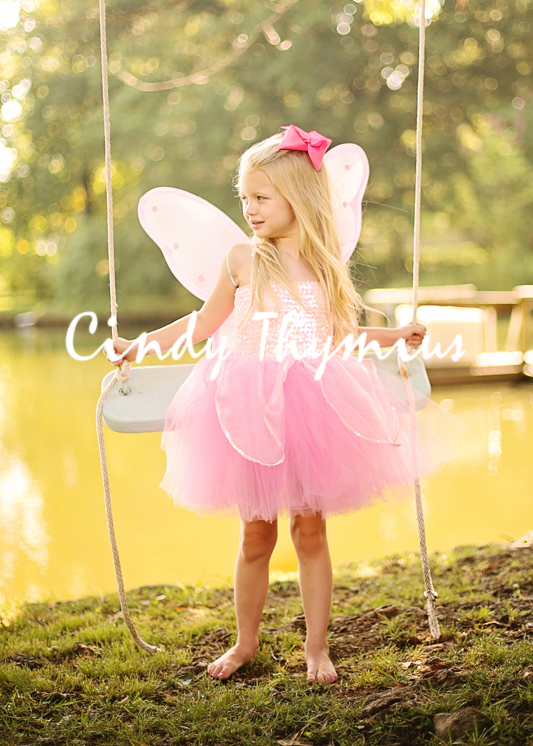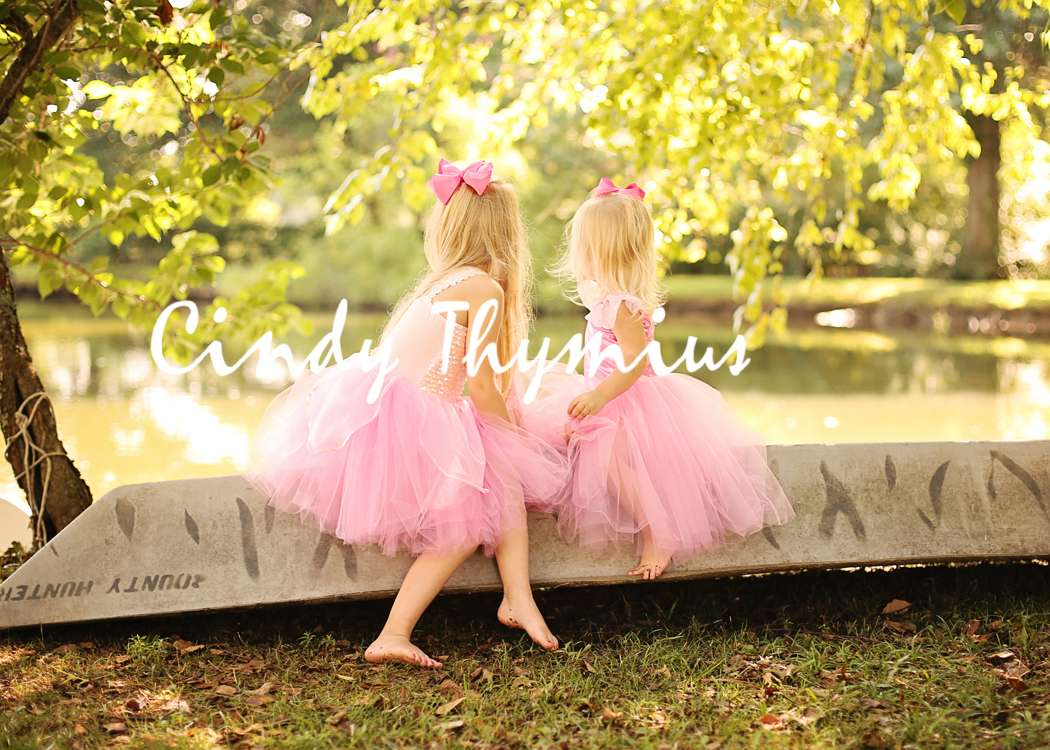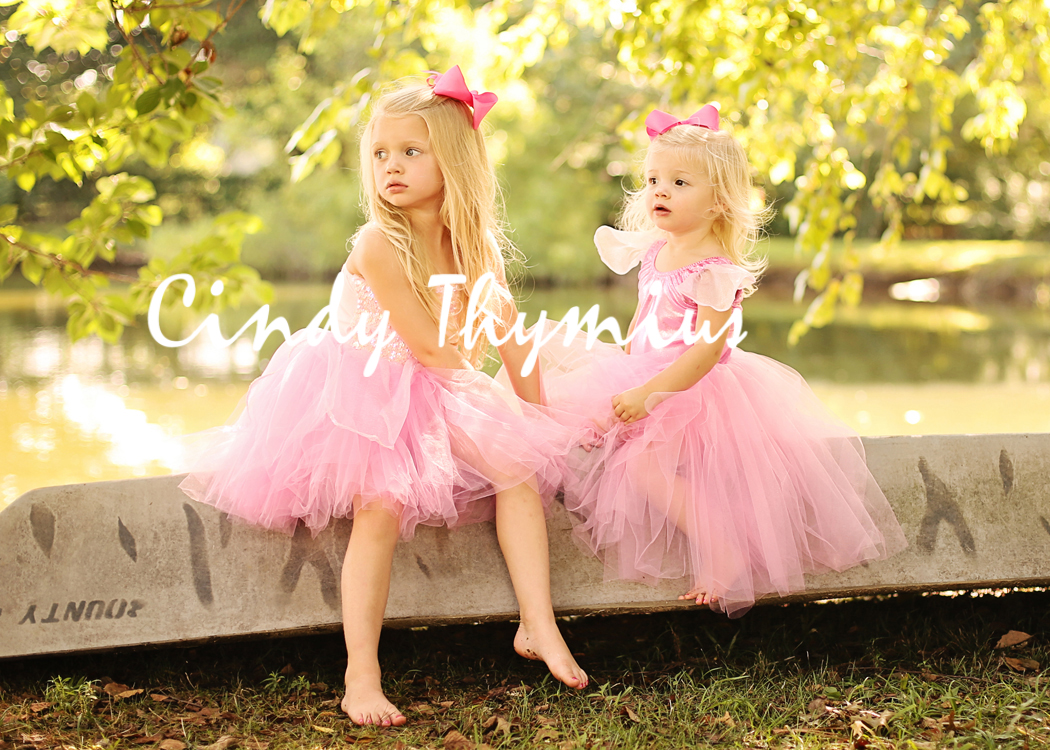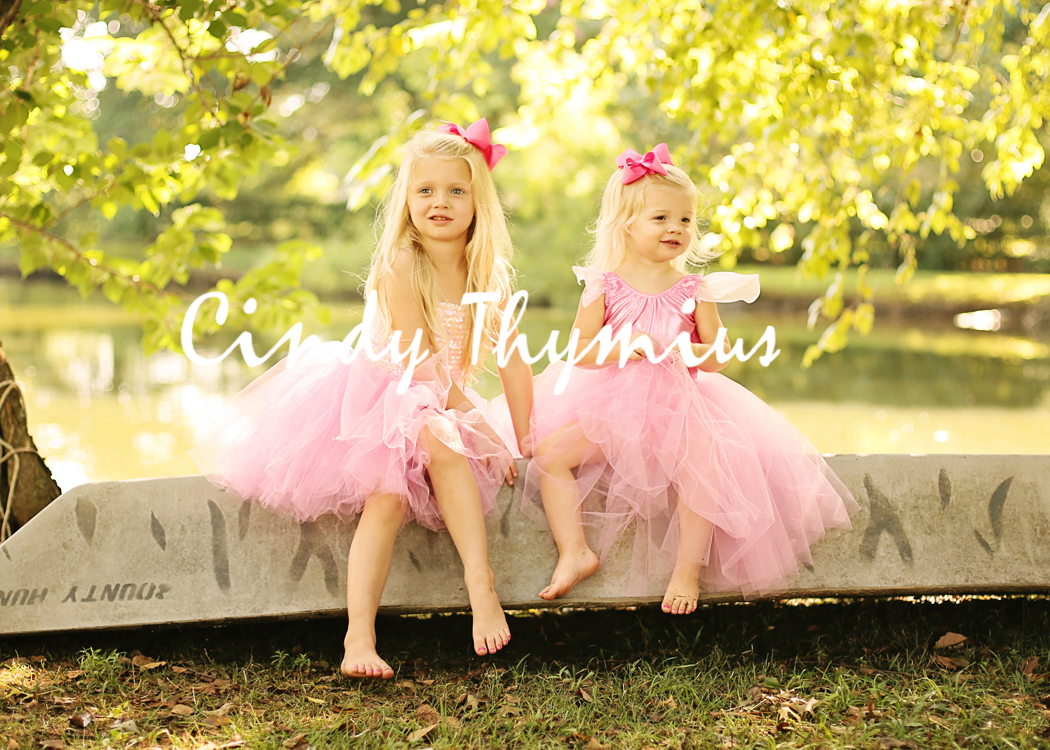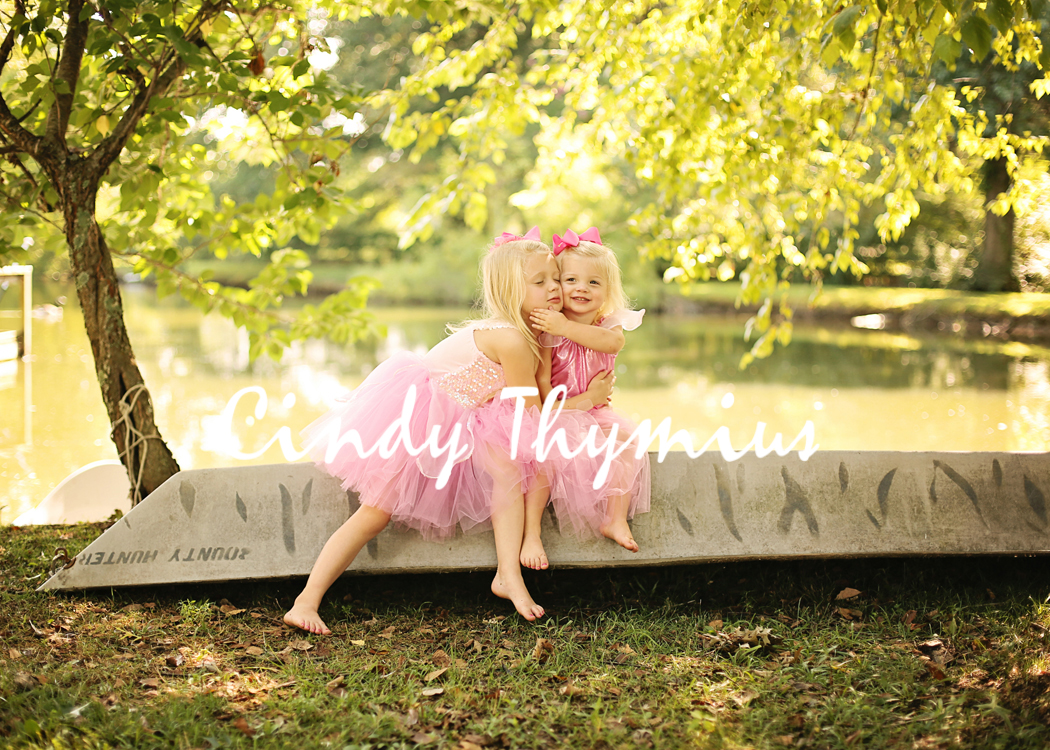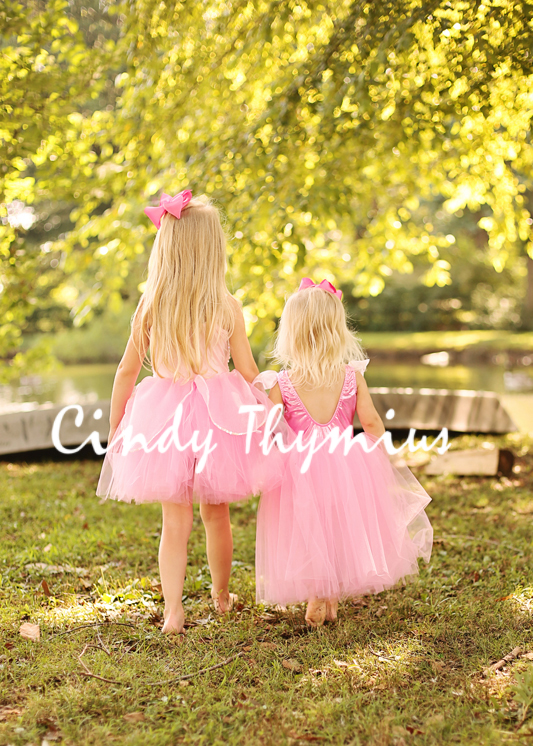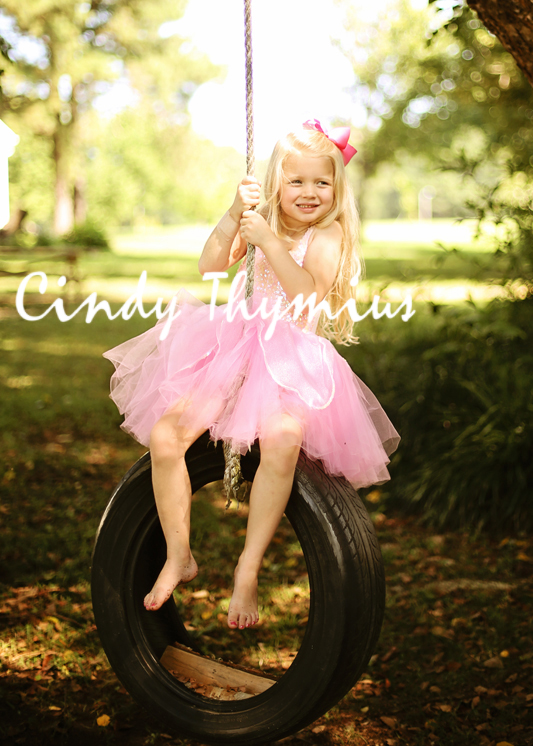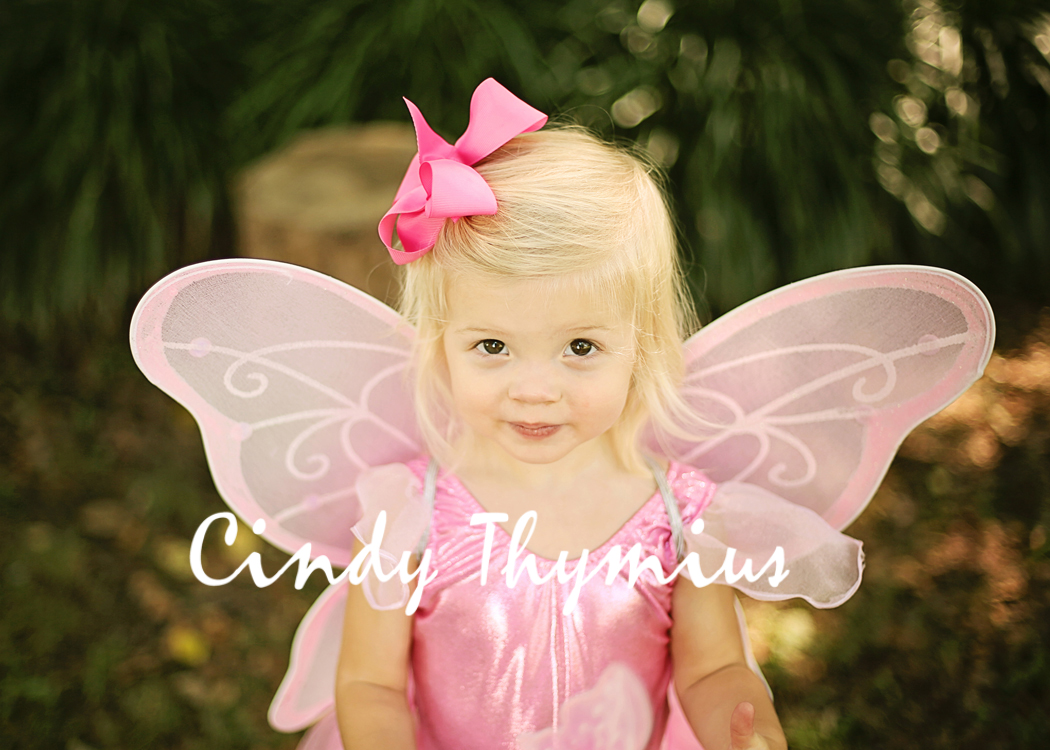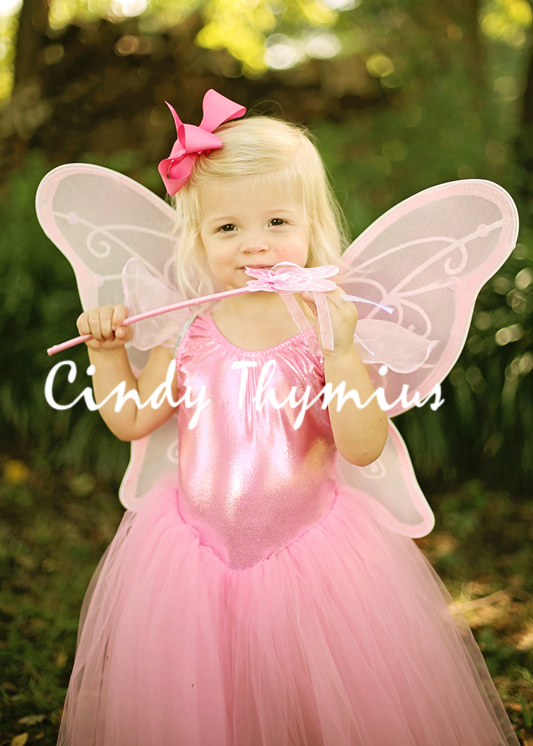 Cindy Thymius is a Memphis baby photographer. If you need a Memphis children's photographer, Memphis family photographer, Memphis high school senior photographer or Memphis wedding or engagement photographer, contact Cindy at 901-592-8080 or cindy@cbtphotography.com
SITE: www.cbtphotography.com
FACEBOOK: www.facebook.com/cindybthymiusphotography
INSTAGRAM: cindybthymiusphotography
TWITTER: @cindy_thymius
GOOGLE+: https://plus.google.com/+Cbtphotography