March 5, 2014 / cindybthymius
I have watched these kiddos grow up right before my eyes; come see their latest rounds of Memphis Children's Photographer photos.
It's always fun to be a family's "family" photographer. I think it's special for so many reasons. Parents know what to expect, children know what to expect, and the photographer knows the feel for the family. I love it when kiddos come up to me and know me by name. I can't believe how big these guys have gotten since I'd seen them last. I can remember when B was just a baby, and I was taking his newborn photos. Time has a way of slipping past us.
Mrs. B. knew she wanted some updated photos of her kiddos before BABY #4 arrived. We met back in the fall (that's how behind I am in blogging!) with beautiful temps. Be on the lookout for baby sister's photos…eventually 🙂
Blessings and Peace,
Cindy
Thought for the day:
John 14:1
Don't let your hearts be troubled. Trust in God, and trust also in me.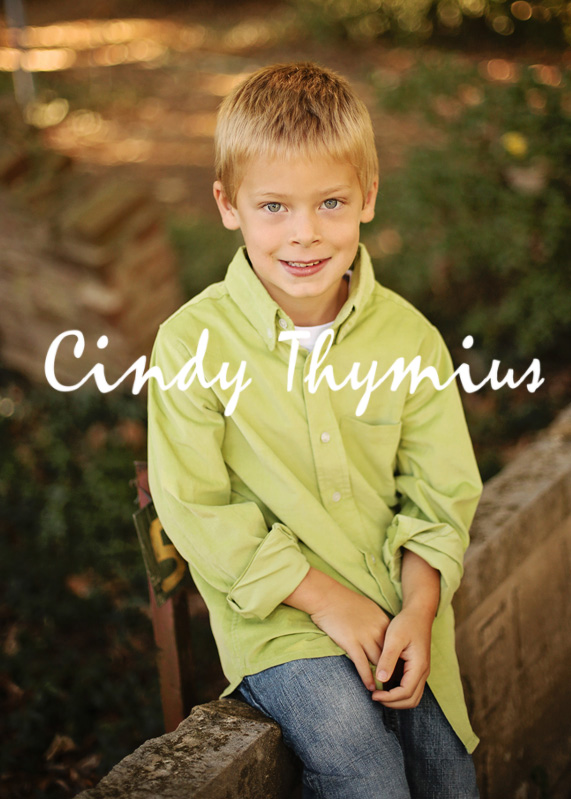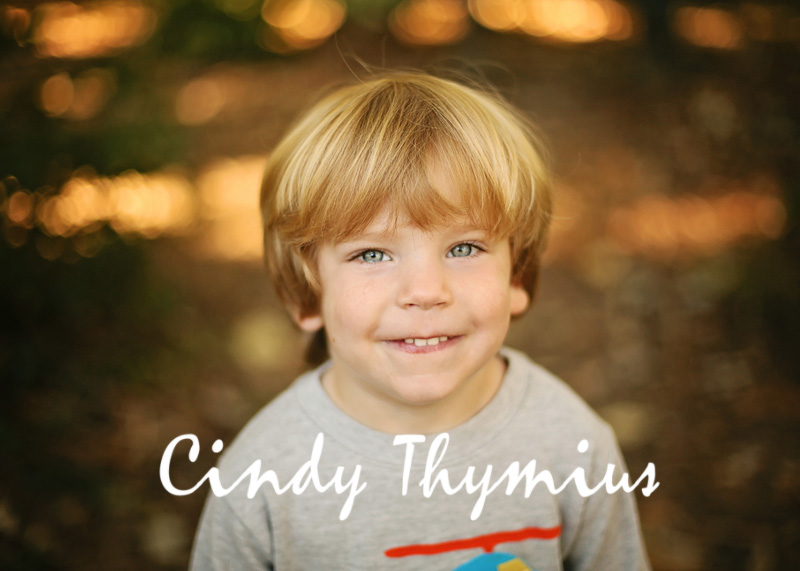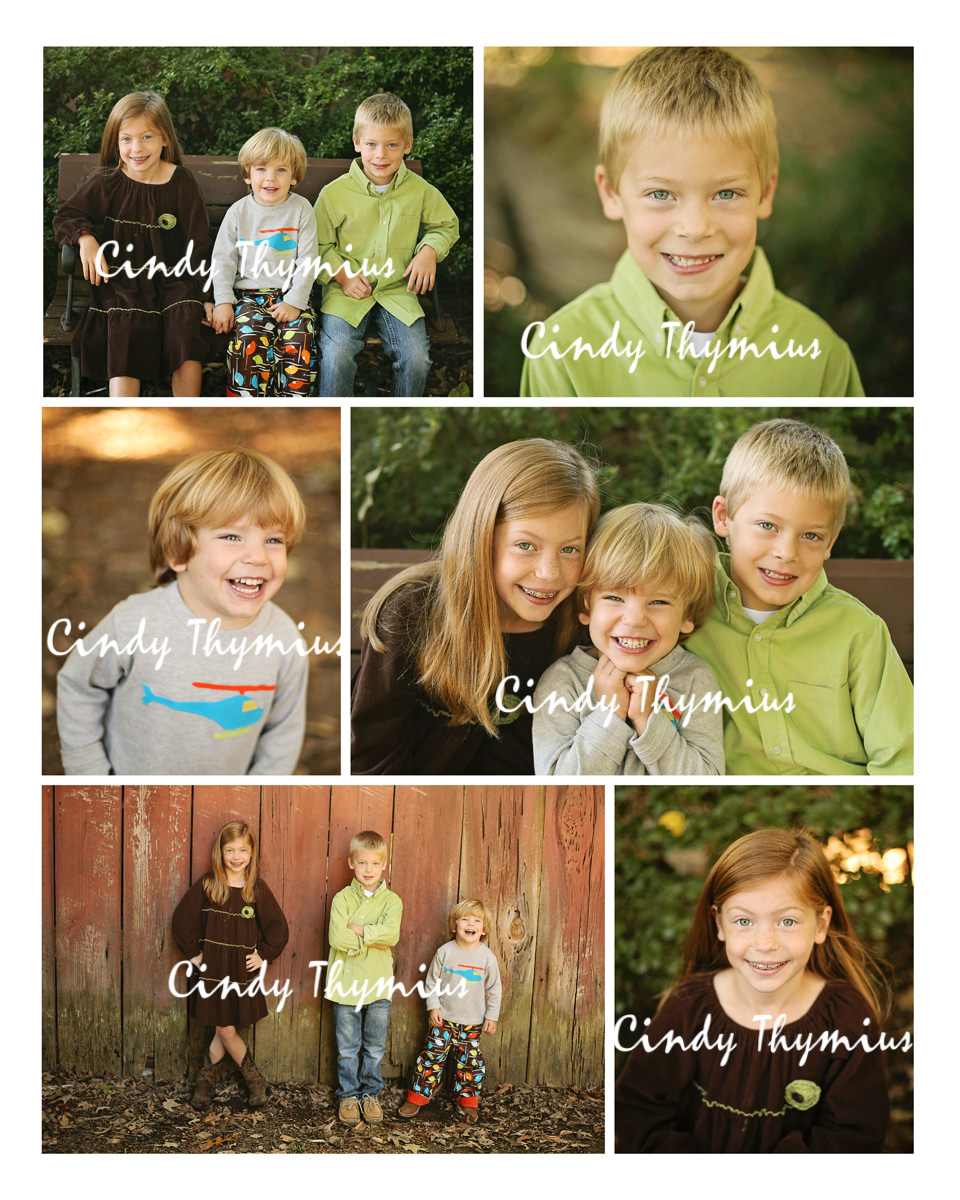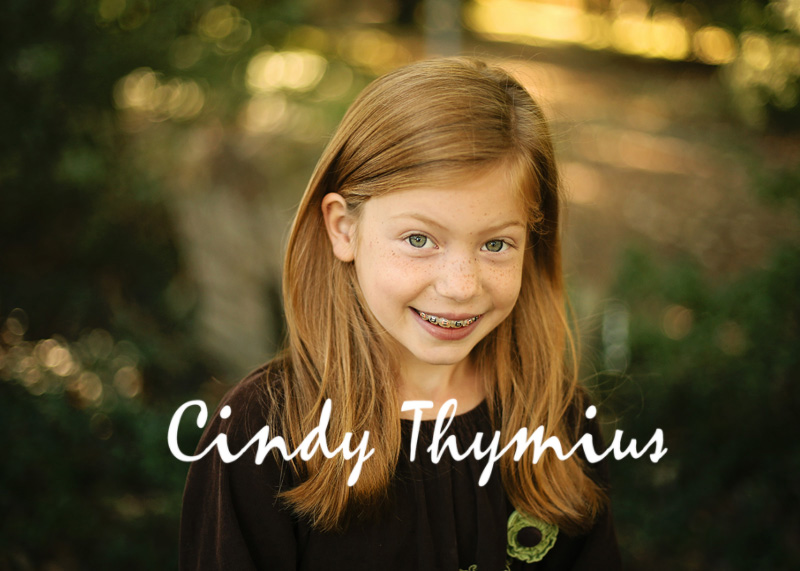 For all your memphis children's photography needs, collierville children's photography needs or germantown children's photography needs, be sure to keep Memphis photographer Cindy Thymius in mind for all your portrait needs. Since 2003, Cindy has been photographing newborn, infant, baby, maternity, expectant mothers, pregnant women, children, high school seniors, engagements, bridals, and wedding clients. She photographs and takes pictures in Memphis and Shelby County and nearby cities and states of MS and AR. Memphis Children's Photographer Cindy Thymius can be reached at 901-854-8836. Contact her at cindy@cbtphotography.com. Visit her memphis photography site at www.cbtphotography.com. Cindy Thymius can travel on location using natural light for all your photography needs in Memphis. You can also travel to her home photography studio located outstide of Memphis TN for your photography needs, too.