January 12, 2015 / cindybthymius
Memphis Children's Photographer: The C Kiddos
Every time I see these cute kiddos…I have hair color envy. There, I said it! 🙂 Seriously, though. These are some of the prettiest and sweetest girls, and they come from such a great family. It's always a joy to see these guys. For this session, we met up at the Memphis Botanic Gardens in Memphis, TN. Mom ALWAYS has them dressed up in the most adorable clothes. (I think Gigi might have something to do with it??) Looking at these images remind me of sunny days and warmer temps. Oh, those days can't be too far away, can they???
Until next time!
Blessings and Peace,
Cindy
Thought for the day:
Psalm 37:3
Trust in the Lord and do good.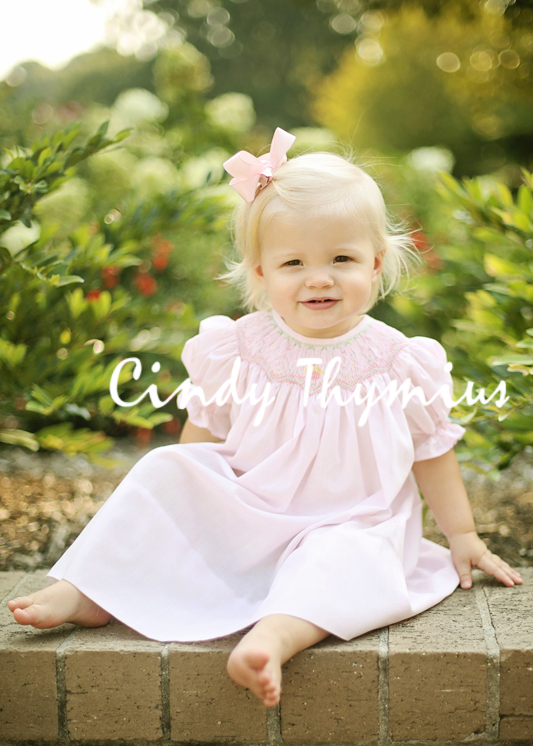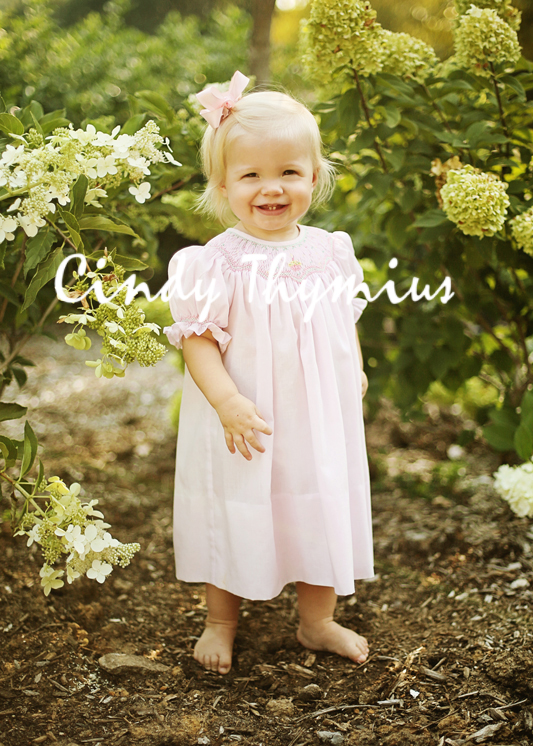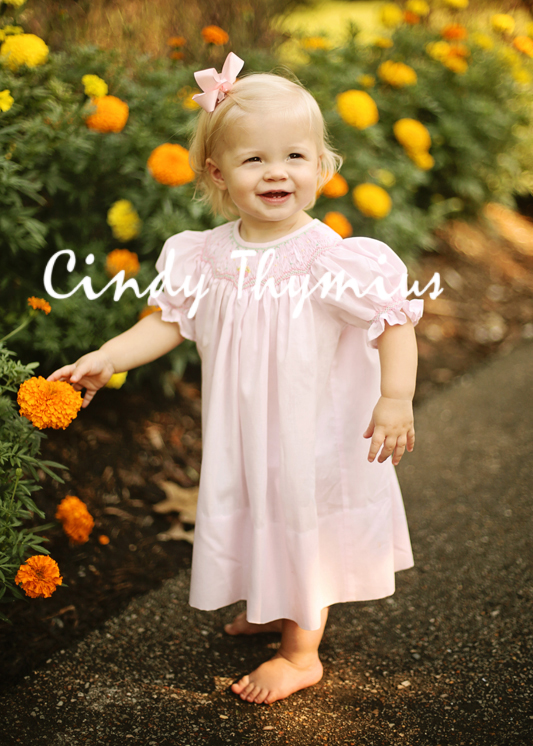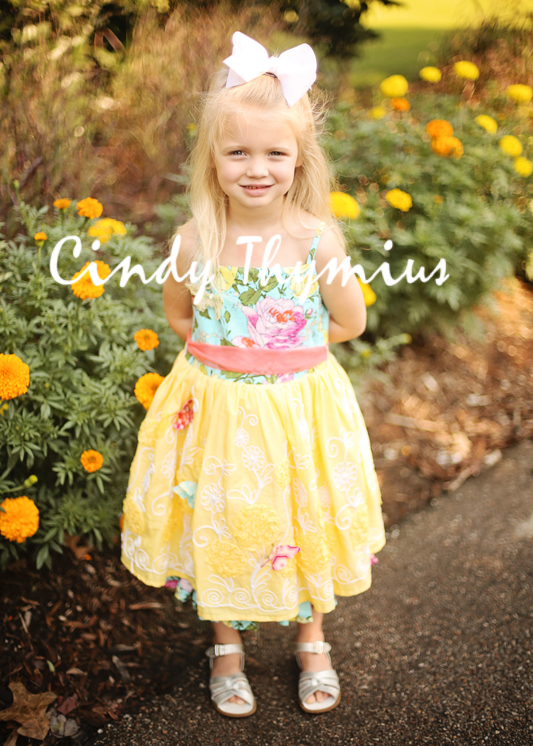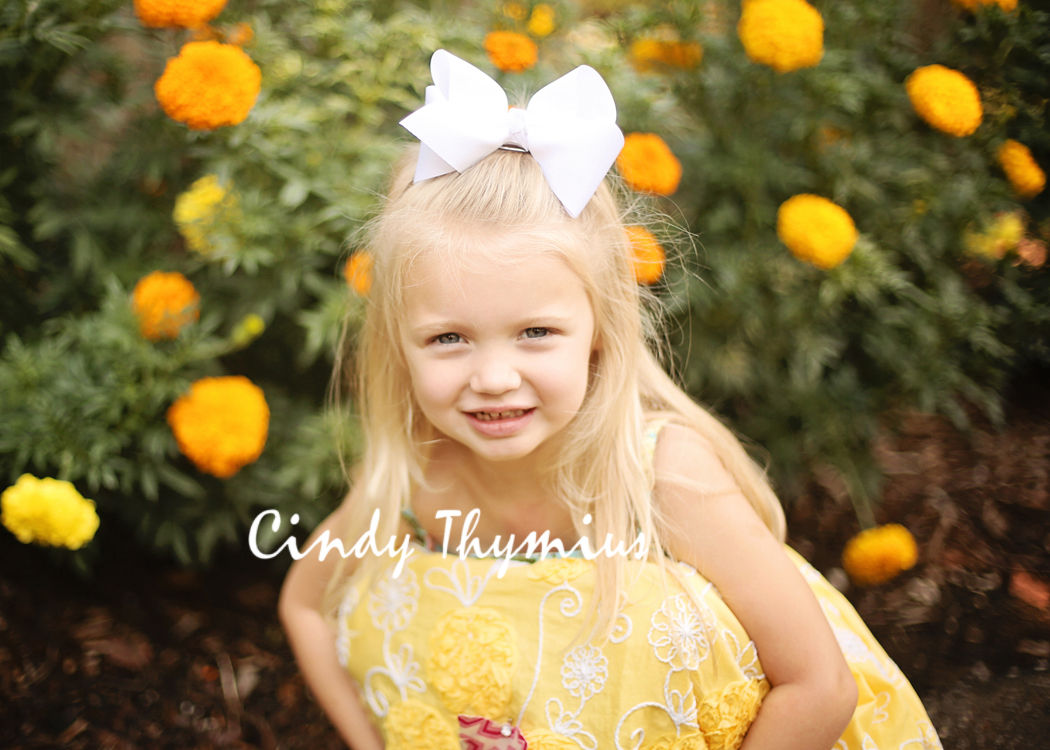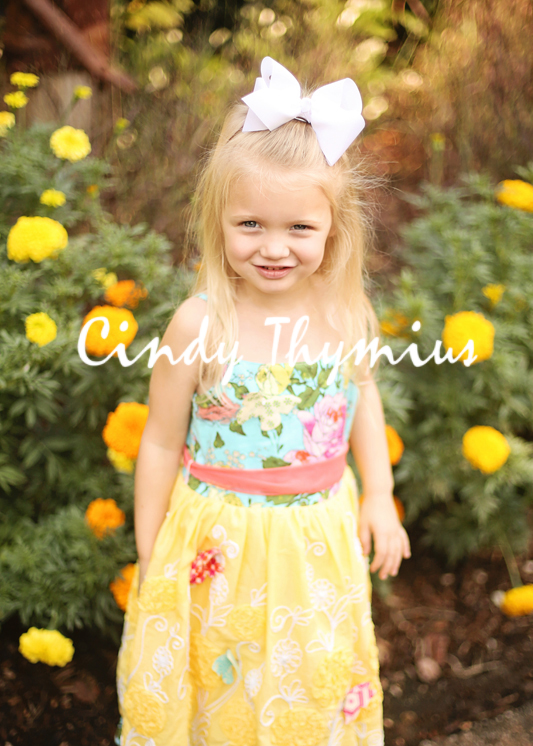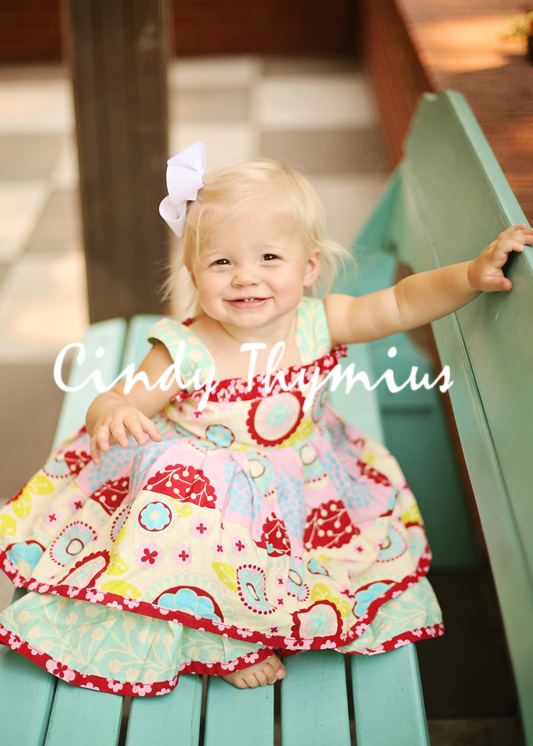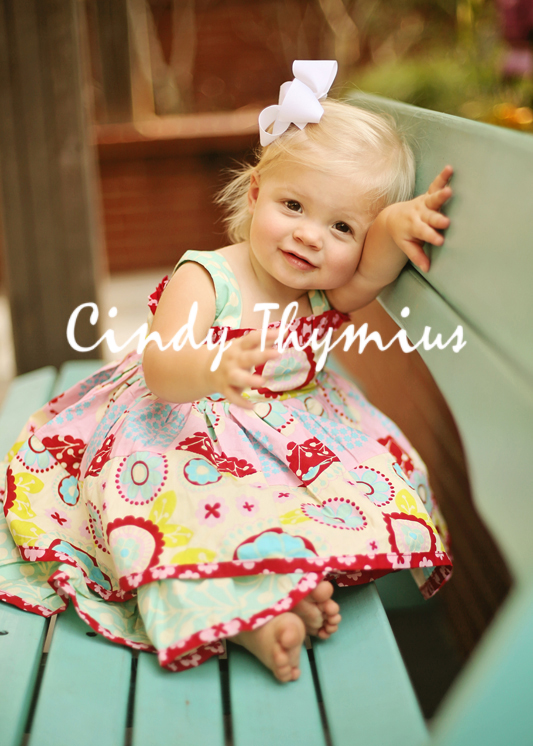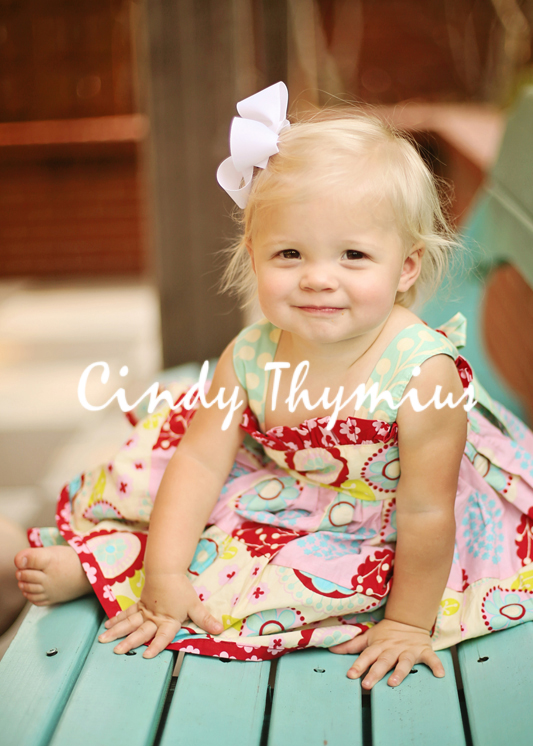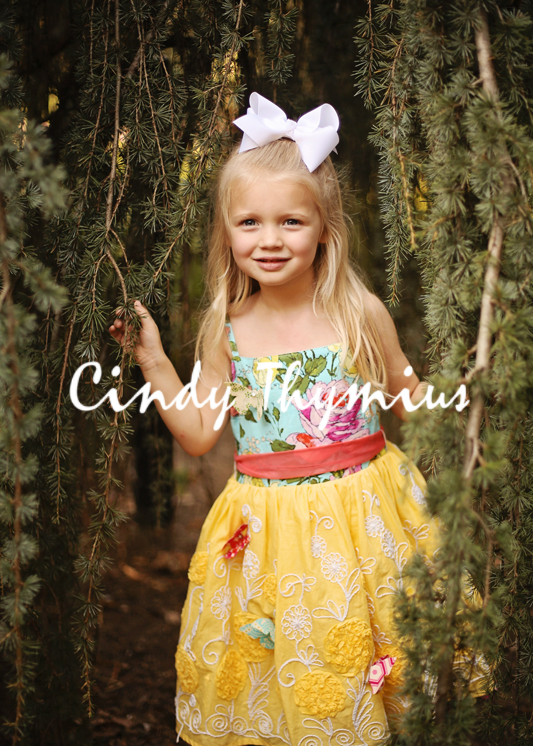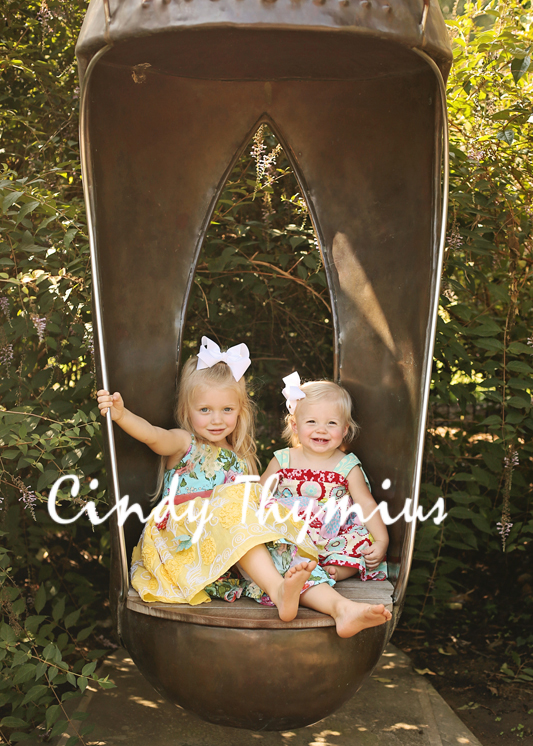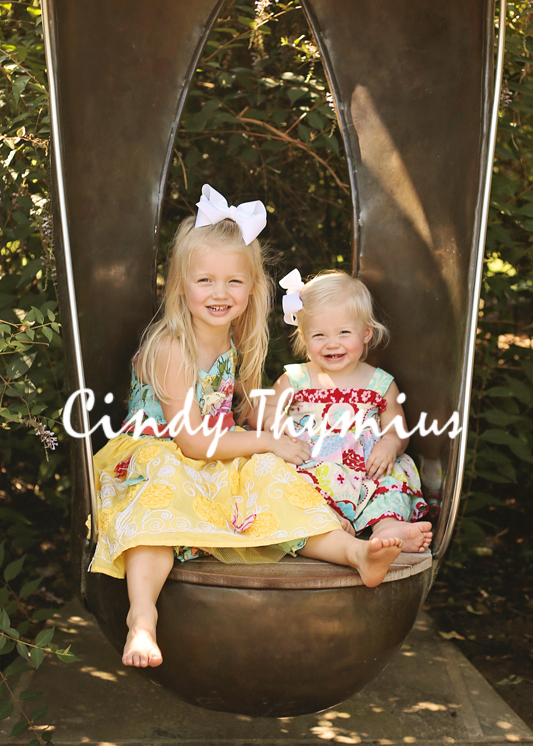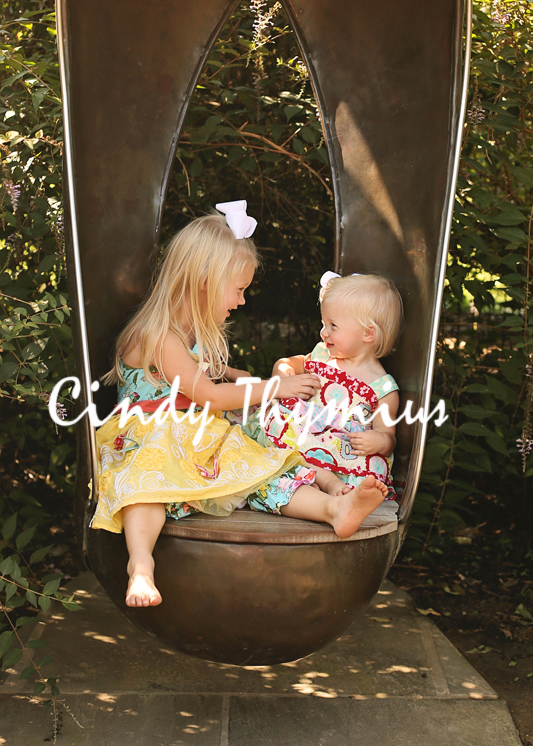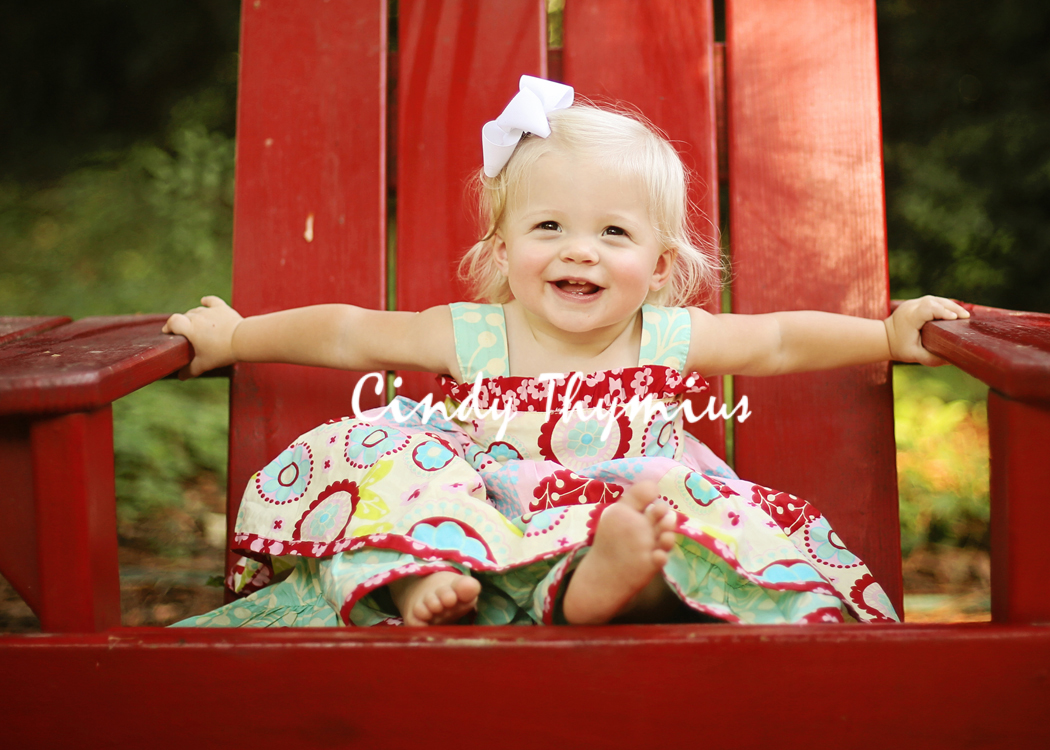 Cindy Thymius is a Memphis children's Photographer. For all your Memphis baby, family, high school senior, children, wedding, engagement photography picture needs, be sure to contact Cindy at 901-854-8836. E-mail her at cindy@cbtphotography.com to find out about Memphis kids photography session dates.
SITE: www.cbtphotography.com
FACEBOOK: www.facebook.com/cindybthymiusphotography
INSTAGRAM: cindybthymiusphotography
TWITTER: @cindy_thymius
GOOGLE+: https://plus.google.com/+Cbtphotography