February 5, 2015 / cindybthymius
Memphis Children's Photographer: Cotton Field Photo Sessions
Ok Memphis! I hope you're ready for some cotton field photo sessions because there are going to be several cotton field photo shoots coming up in the next several blog posts!! This next client are some of the greatest people. In fact, their families are THE very first people I met when we came to Collierville. And by "THE" I do mean "THE". The Green Family drove us around Collierville when we were looking for homes, literally. I can't say enough wonderful things about them, how they support our community, and how they run our business. Go buy a home from them, seriously 🙂
Ok… So Mrs. G. knew she wanted some cotton field photo pictures, and her original plan was for Christmas cards I think. We get to the shoot, and the kiddos look so great! Mr. and Mrs. G are always so patient. Well, you know kiddos. They have their own agenda, which may or may not be taking photos. We had 2/3 of the kiddos cooperating. We tried bribery, jewelry, you name it. I know the G Family walked away thinking…Why do we do this?!?!?!? I love what we captured here, honestly. I love the playful expressions. Mrs. G. actually ended up ordering some larger prints for her home. You know…you just can't get that time back.
Thanks so much for your continued loyalty through the years, guys!
Blessings and Peace,
Cindy
Thought for the day:
Proverbs 3:5
"Trust in the Lord with all your heart; do not depend on your own understanding."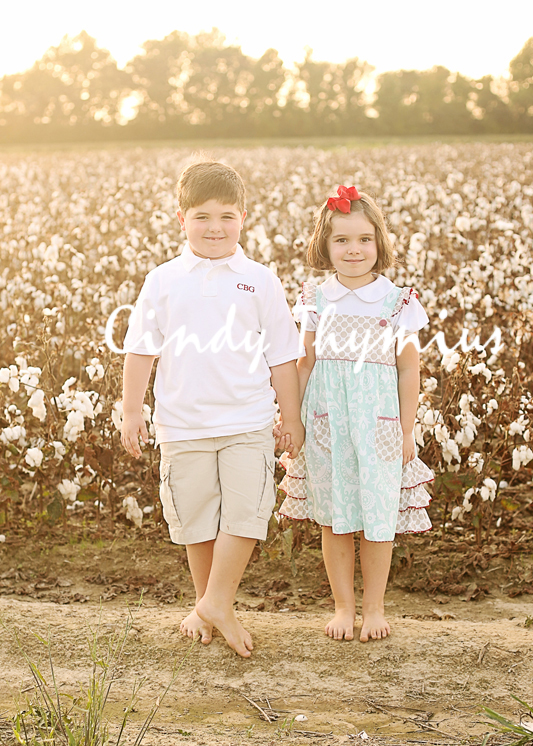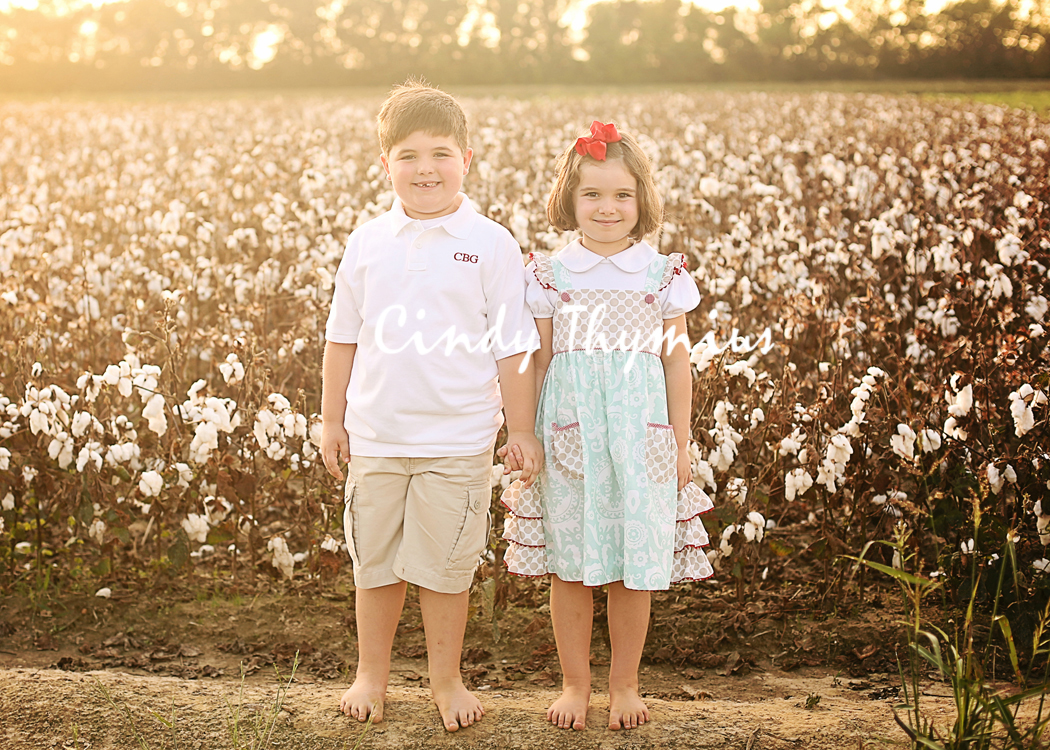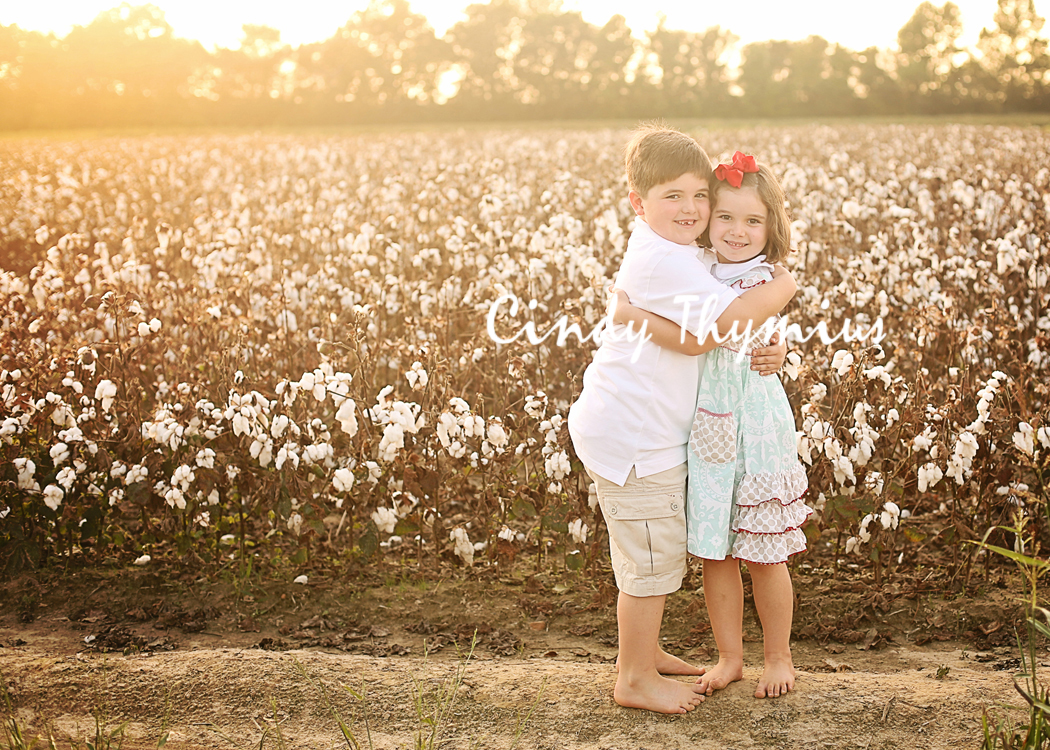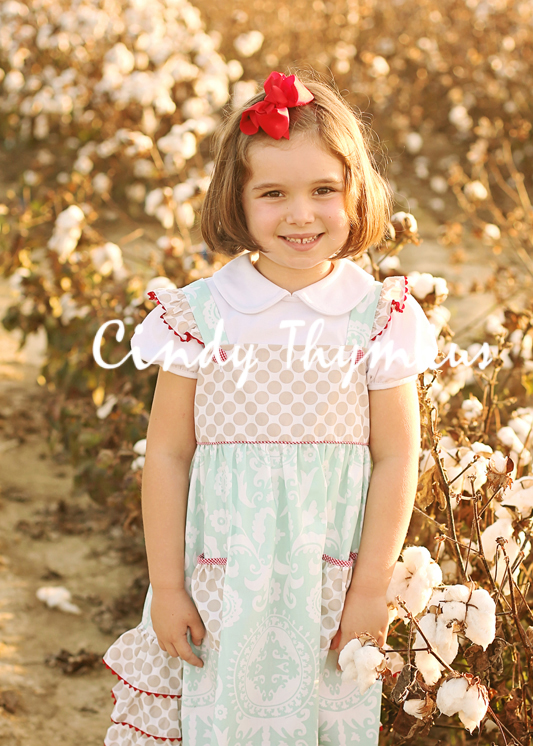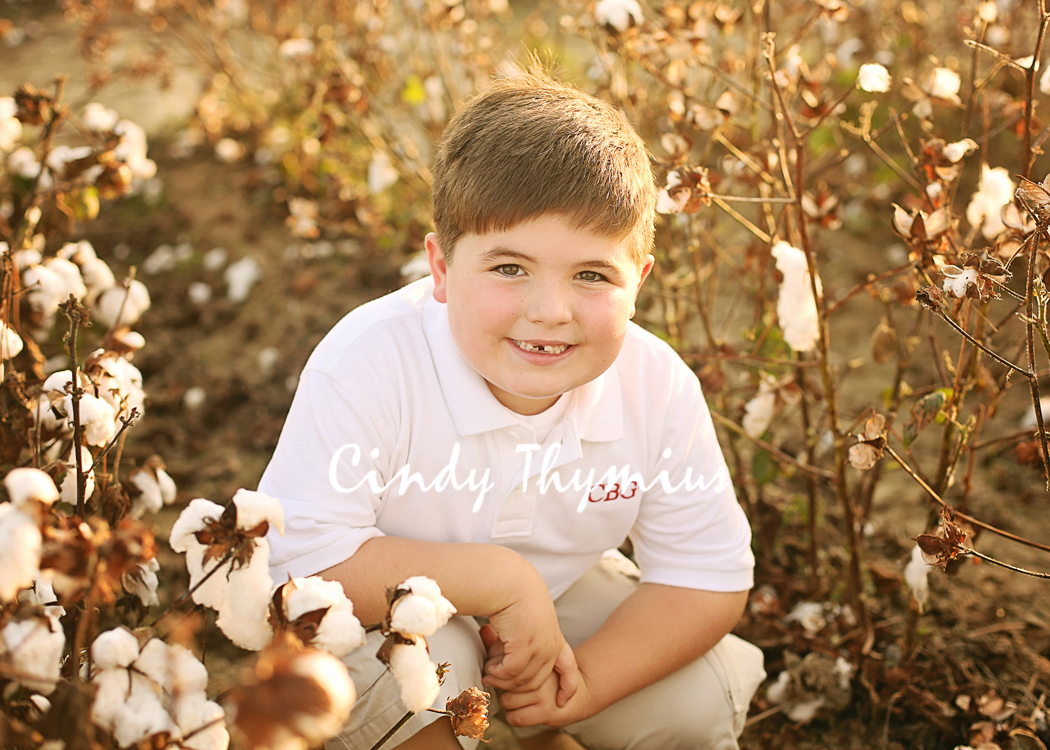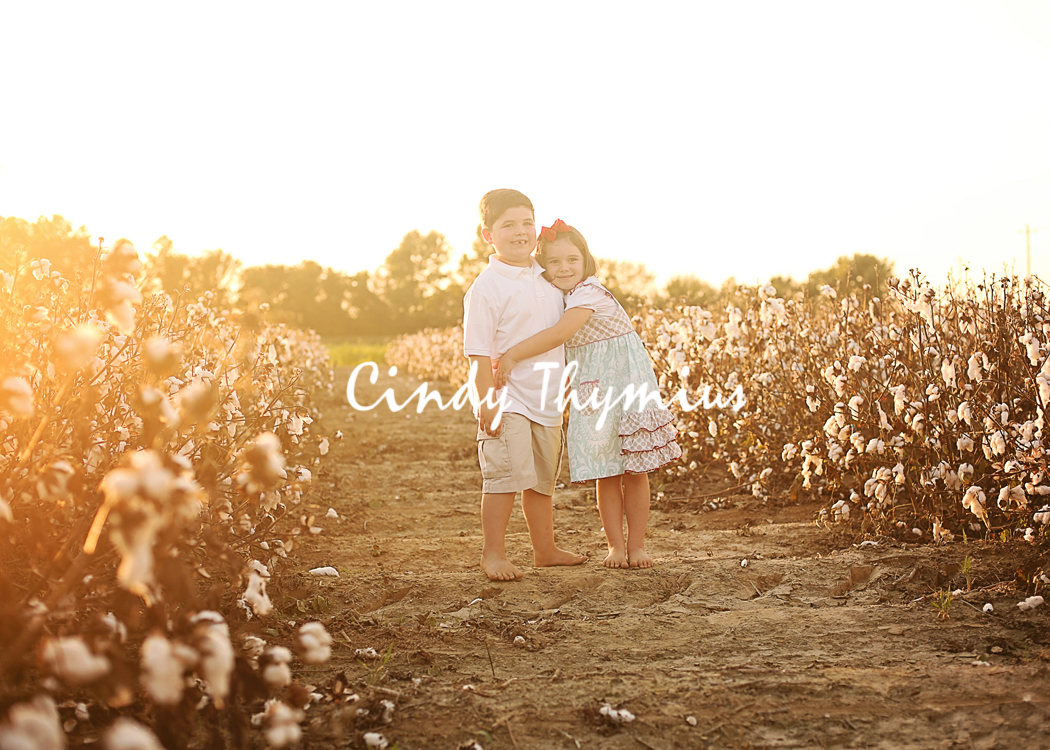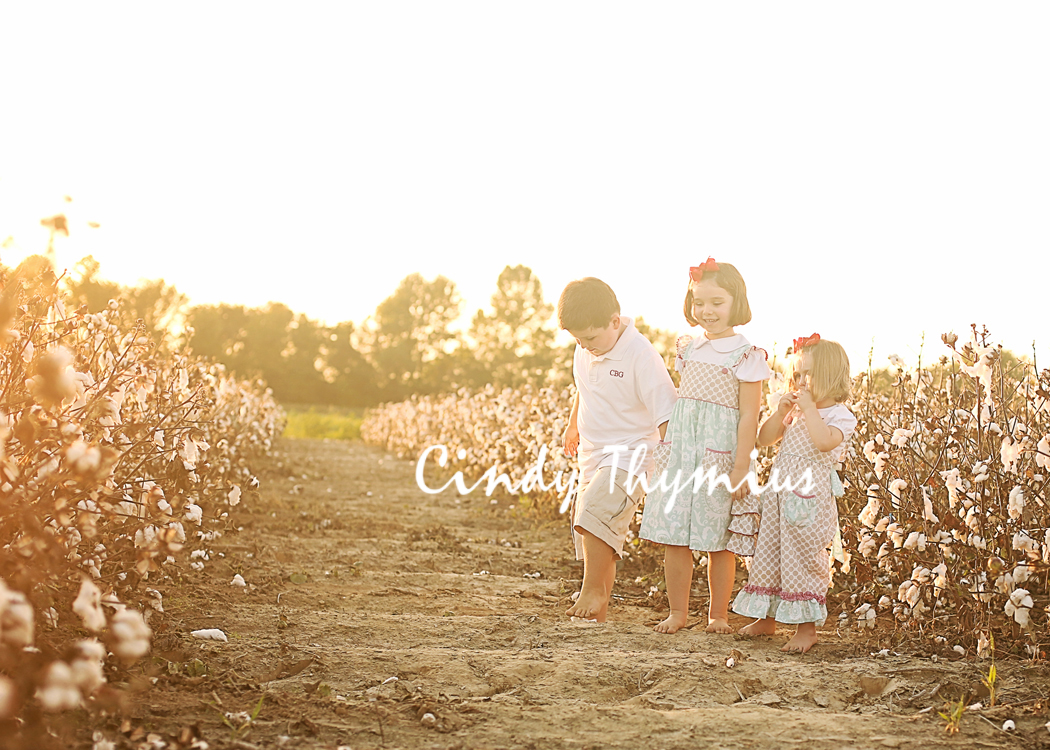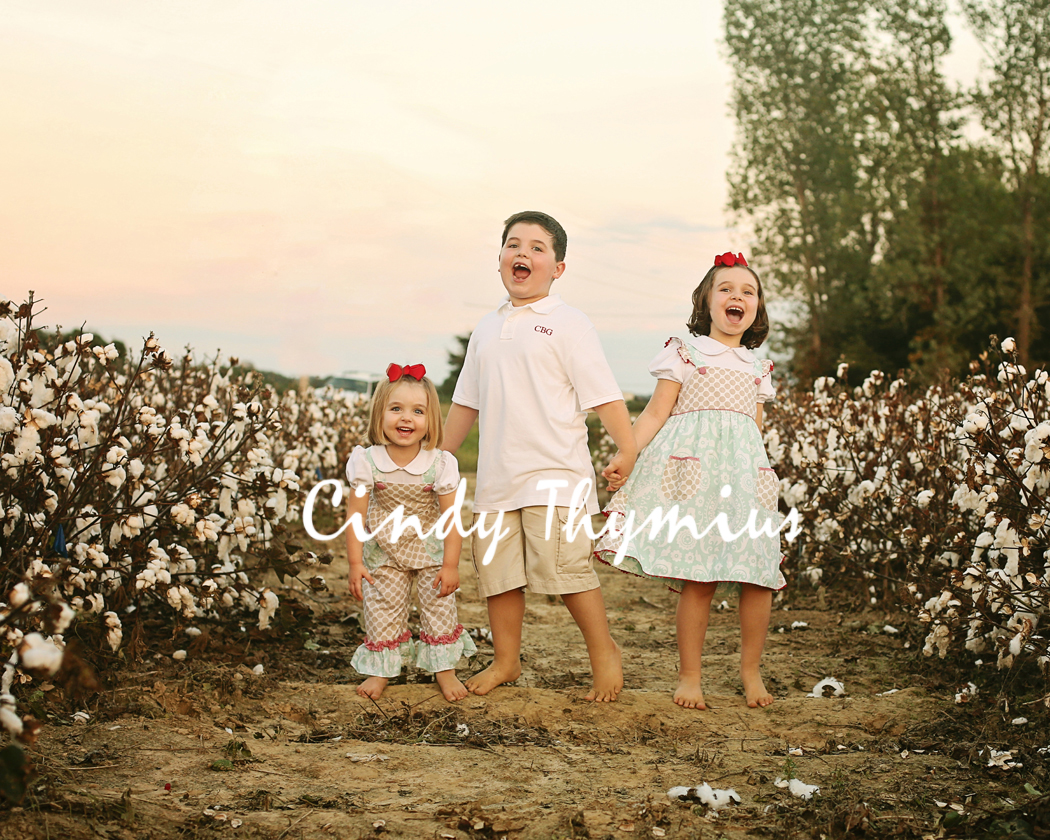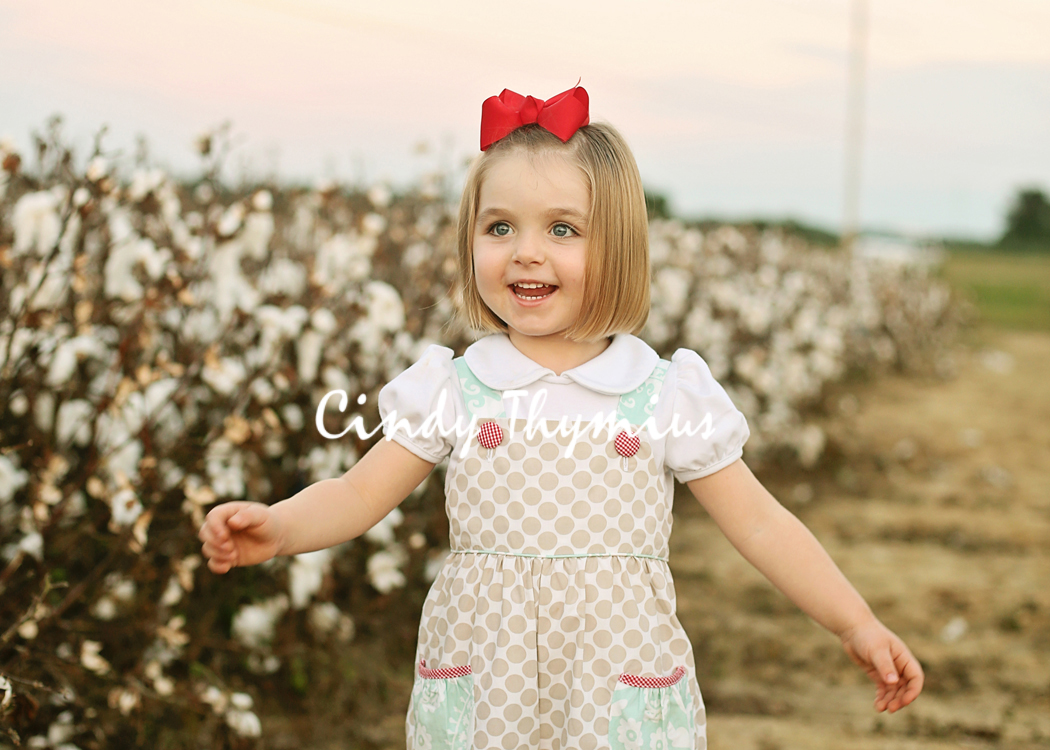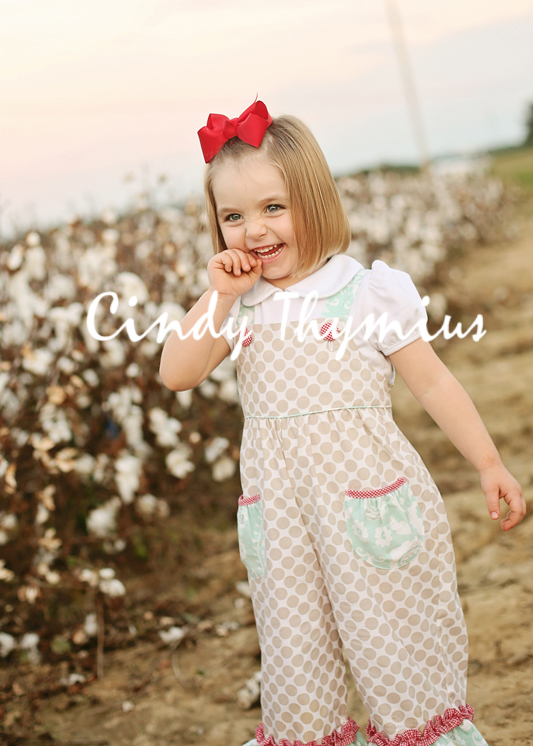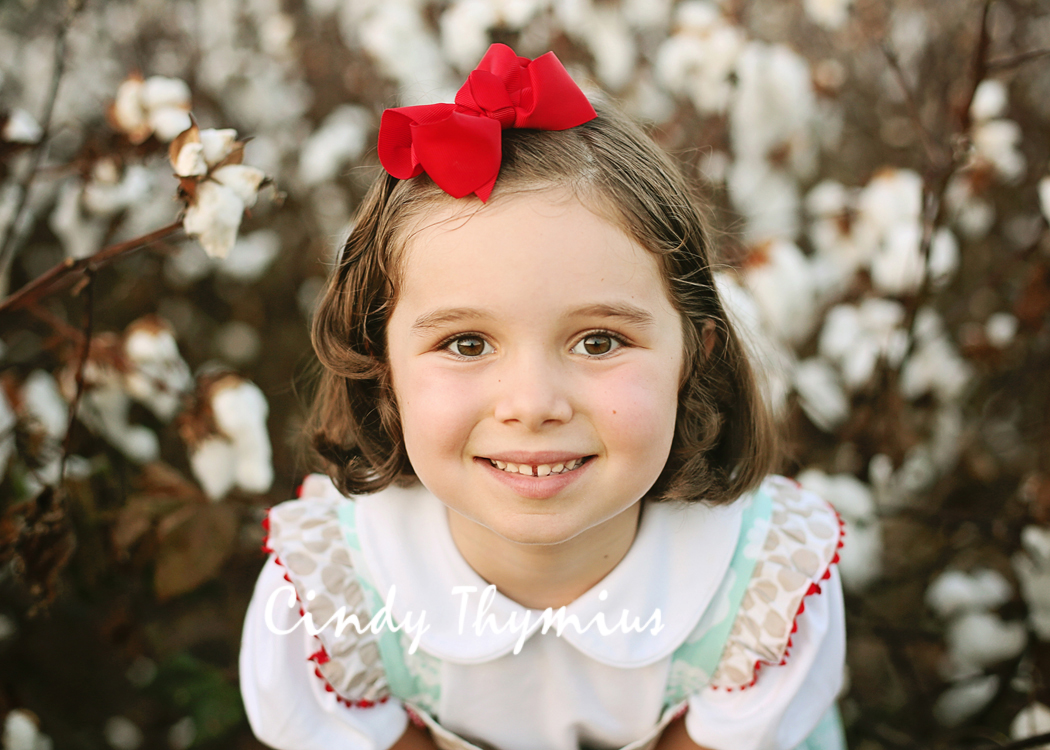 Cindy Thymius is a Memphis children's Photographer. For all your Memphis baby, family, high school senior, children, wedding, engagement photography picture needs, be sure to contact Cindy at 901-854-8836. E-mail her at cindy@cbtphotography.com to find out about Memphis kids photography session dates.
SITE: www.cbtphotography.com
FACEBOOK: www.facebook.com/cindybthymiusphotography
INSTAGRAM: cindybthymiusphotography
TWITTER: @cindy_thymius
GOOGLE+: https://plus.google.com/+Cbtphotography