December 29, 2015 / cindybthymius
Memphis Children's Photographer: Harbor Town
So, how many Ole Miss fans do I have? Sometimes I just can't believe my luck. Yes, I am pitifully behind on blogging. I couldn't believe it when I checked my folders on which session to blog, and THIS session was up next. I was just talking with some friends last night about OLE MISS playing in the Sugar Bowl in New Orleans this weekend. (For those listening, yes, my daughter was upset that she's not going.) At any rate…who is hoping for a Hotty Toddy win????
But, let's get back to this cutie. His parents, as you can tell, are huge Ole Miss fans. They broke out the Ole Miss memorabilia, and we incorporated it for this session. Afterwards, we had to take the obligatory southern photos, too :). I promise you, it had to be a very hot southern day in Memphis when we took the photos. Kind of like, you know, our winter! ha!
Let's go Rebs! And, thanks for a great session, guys!
Blessings and Peace,
Cindy
Thought for the day:
Psalm 99:3
Let them praise your great and awesome name. Your name is holy!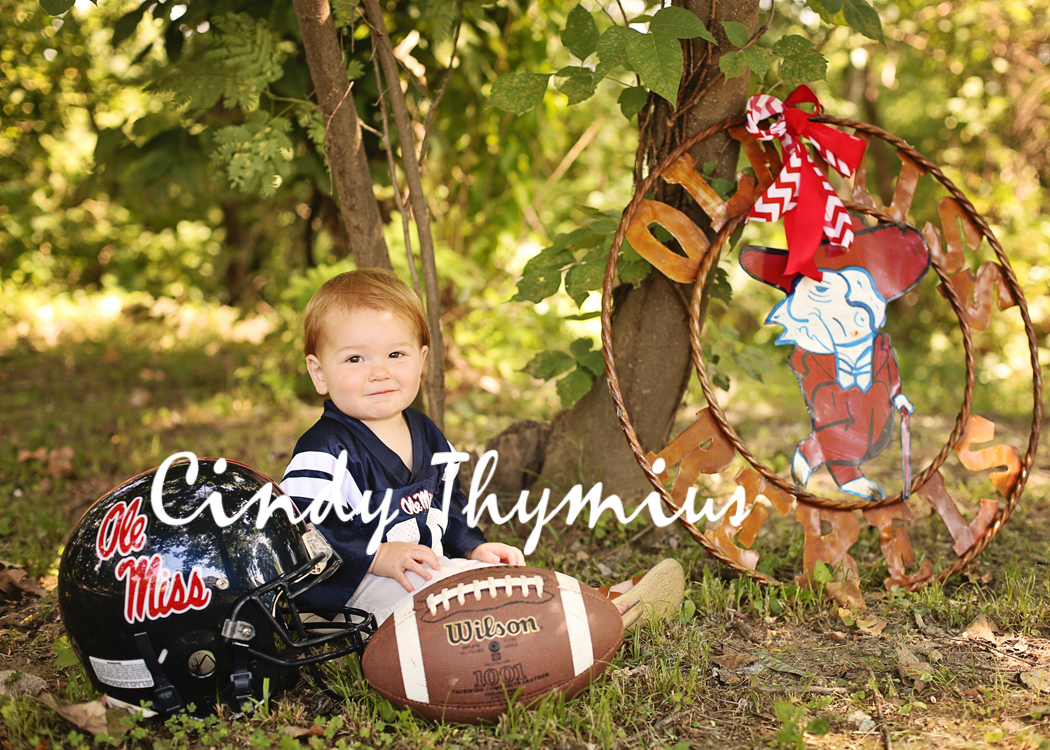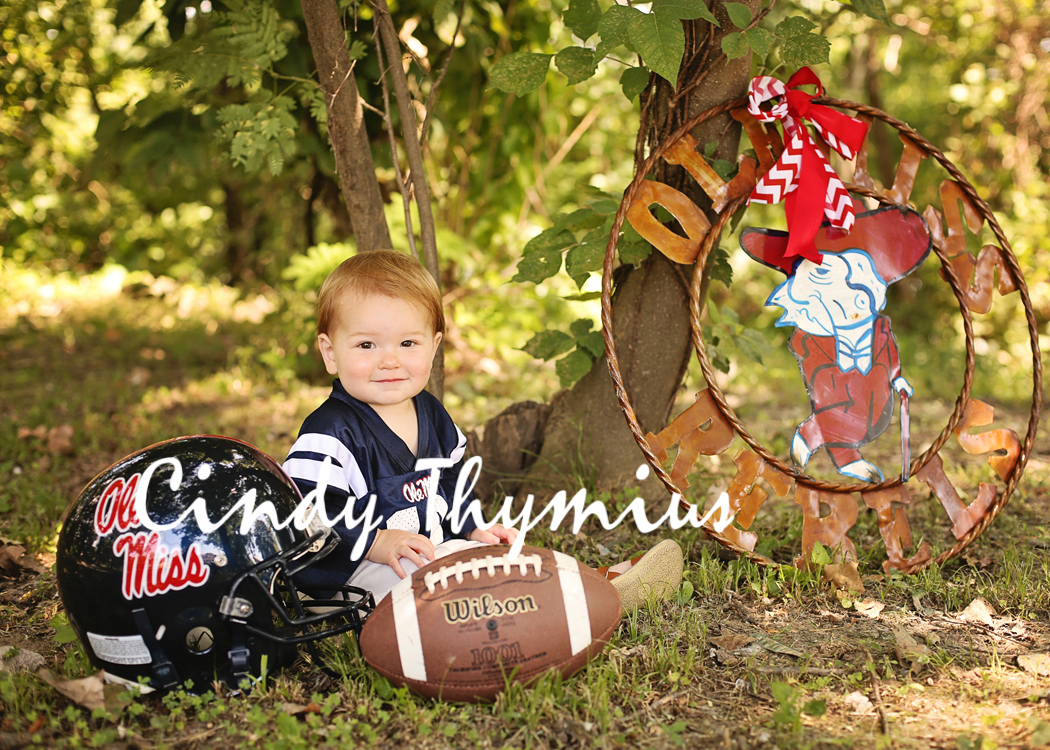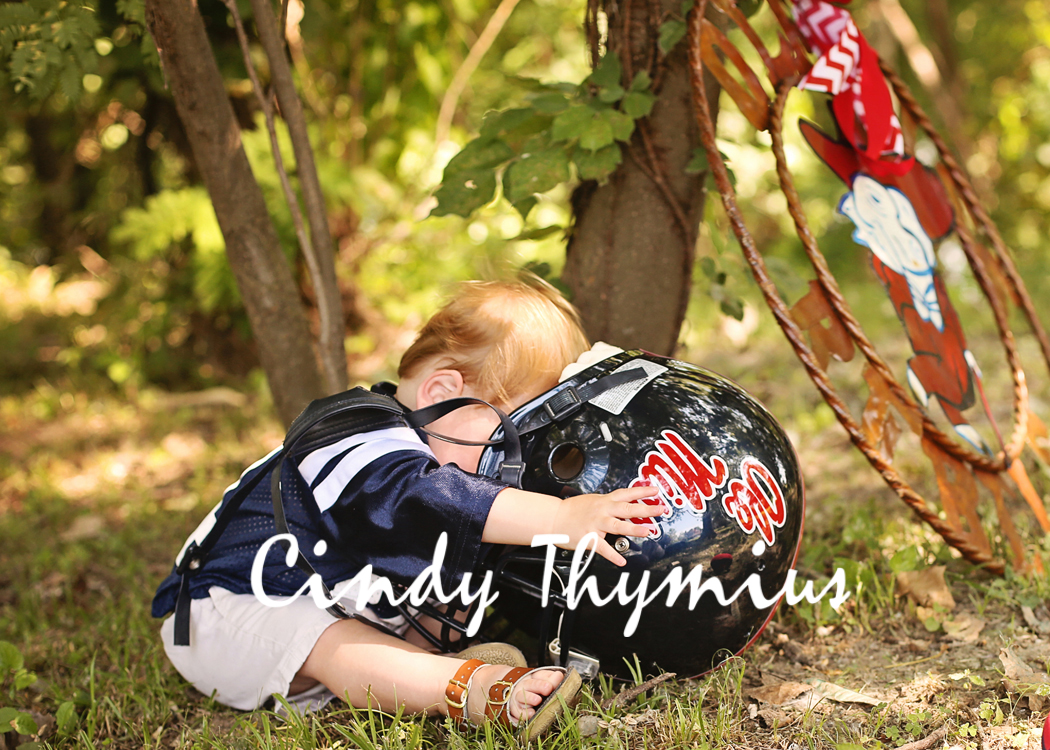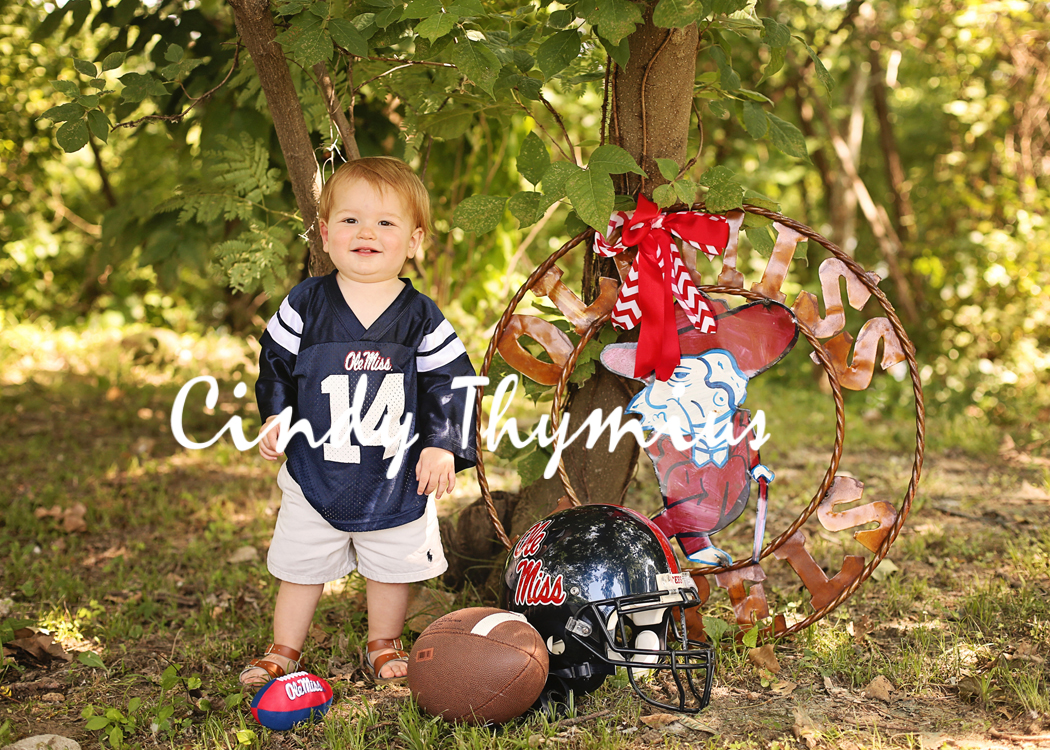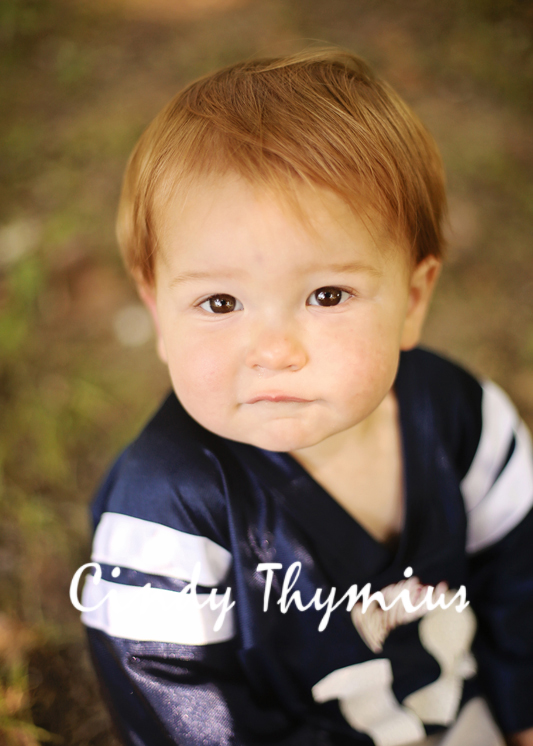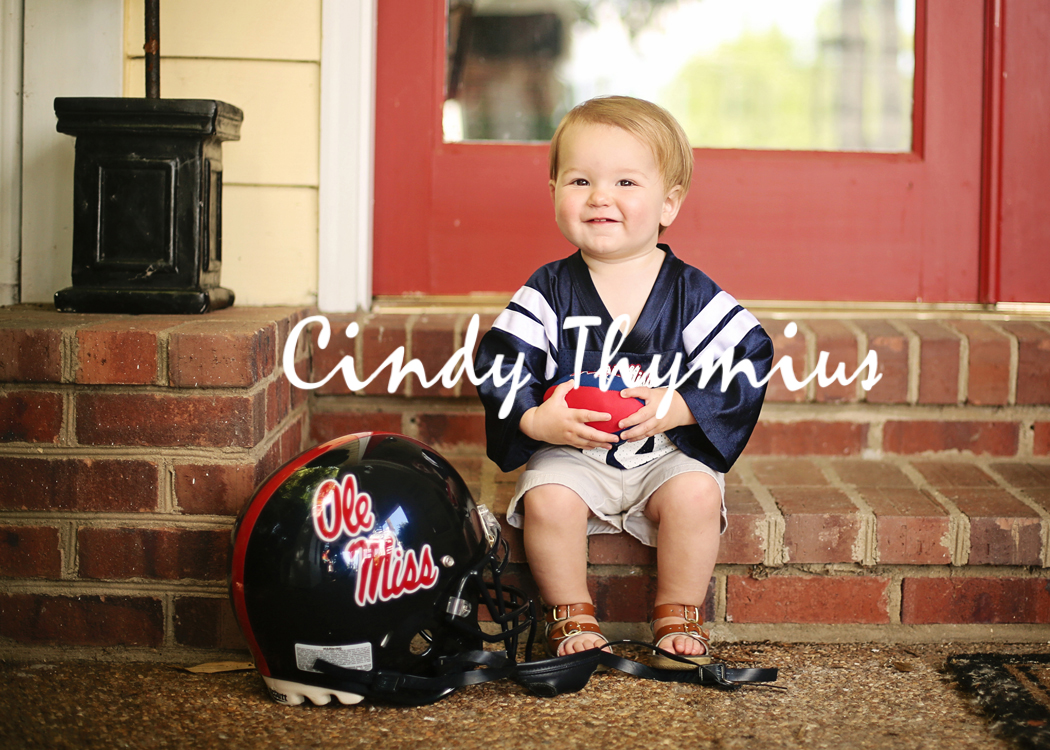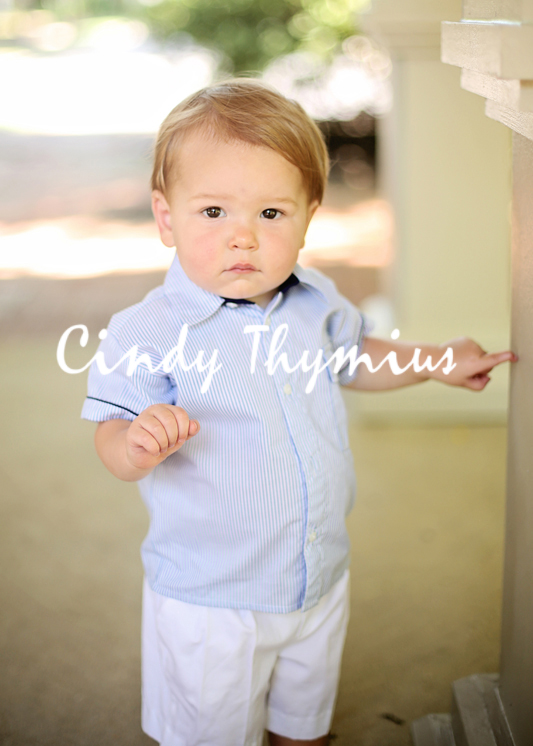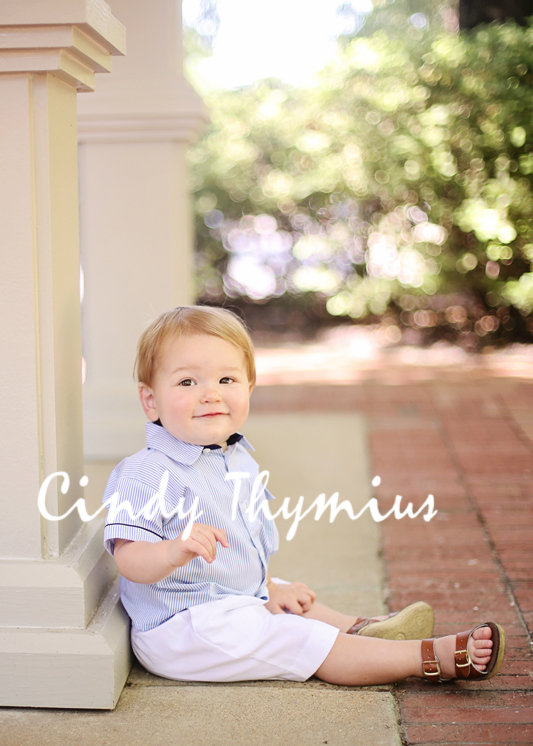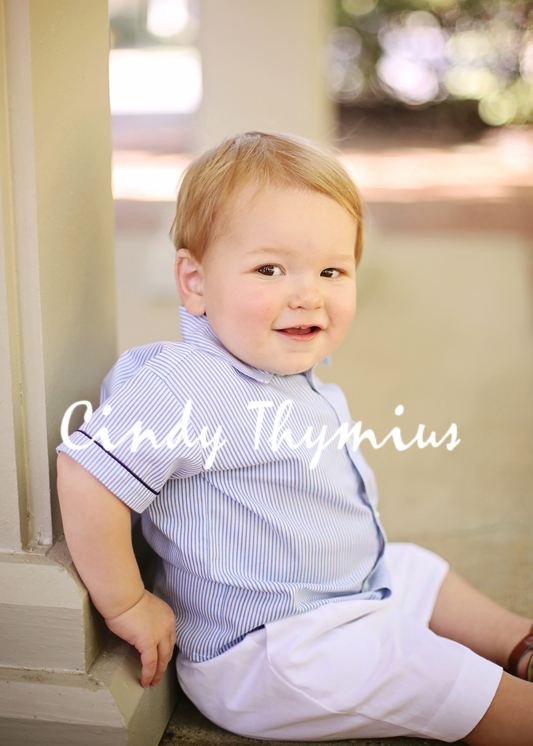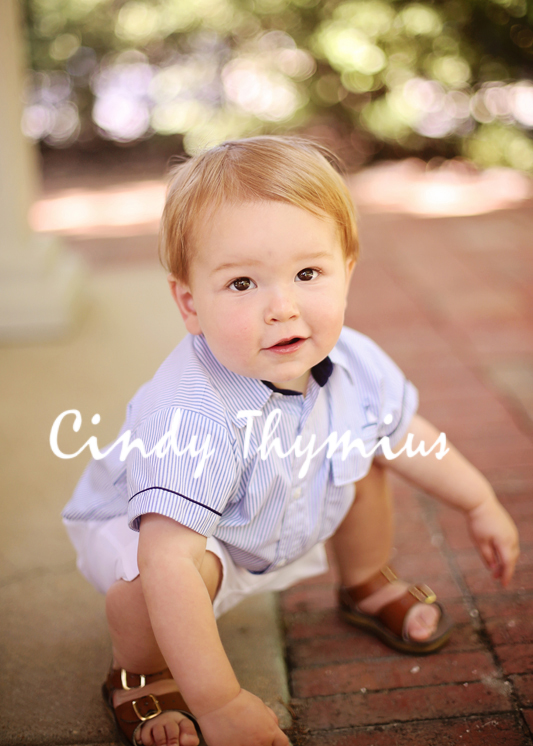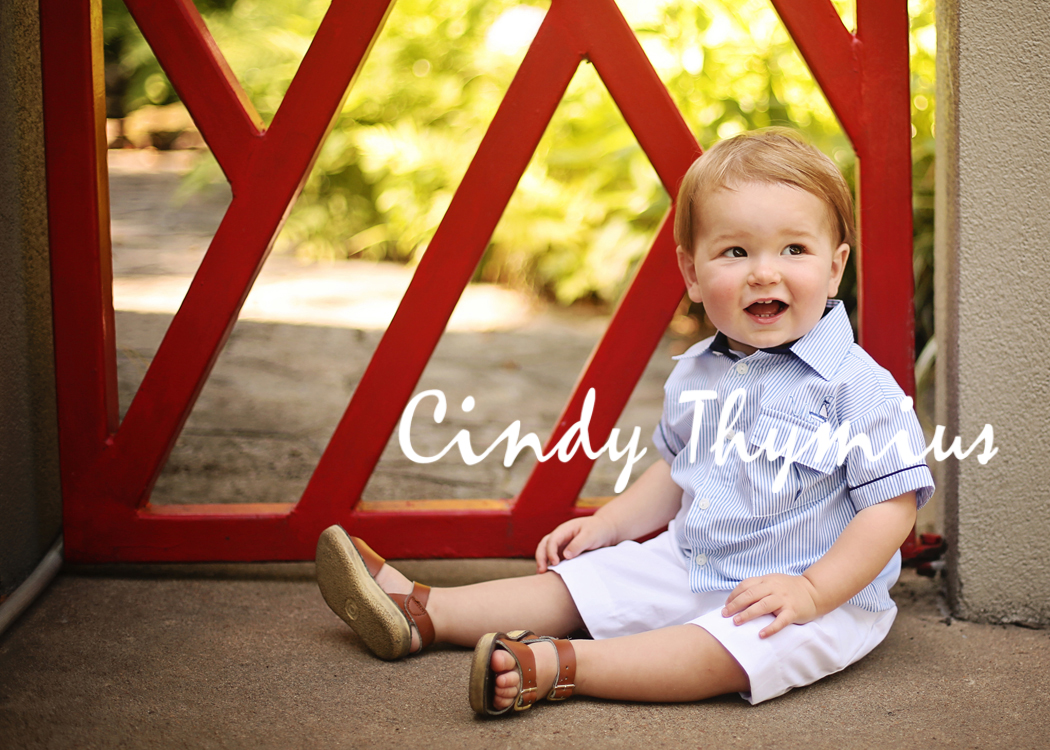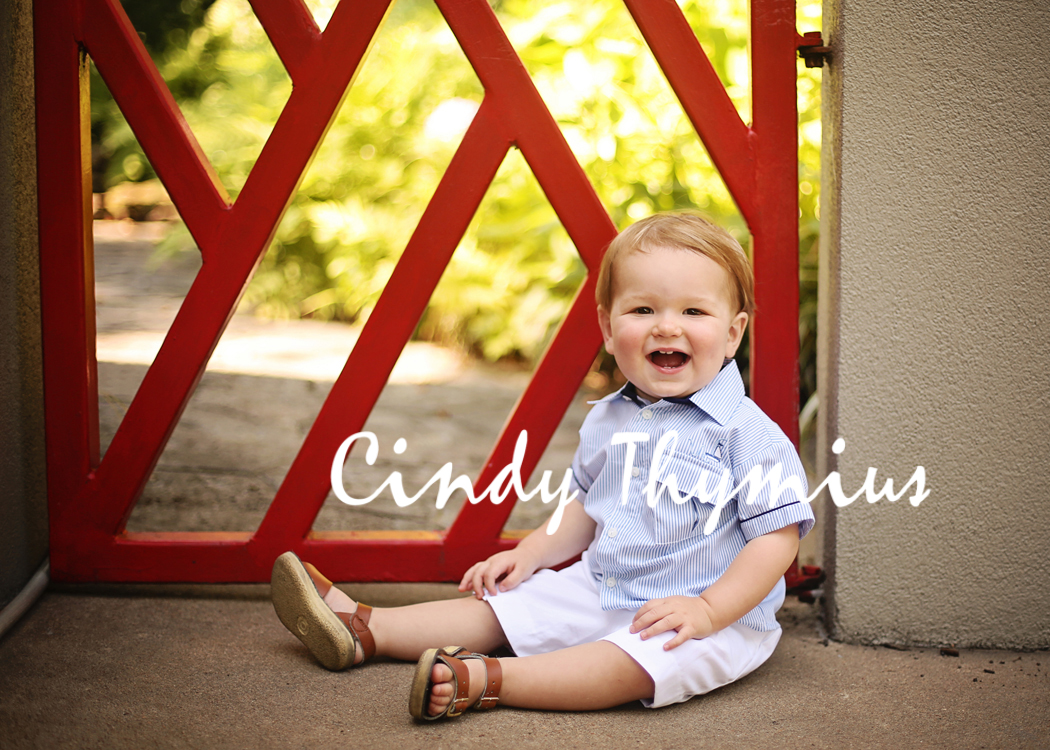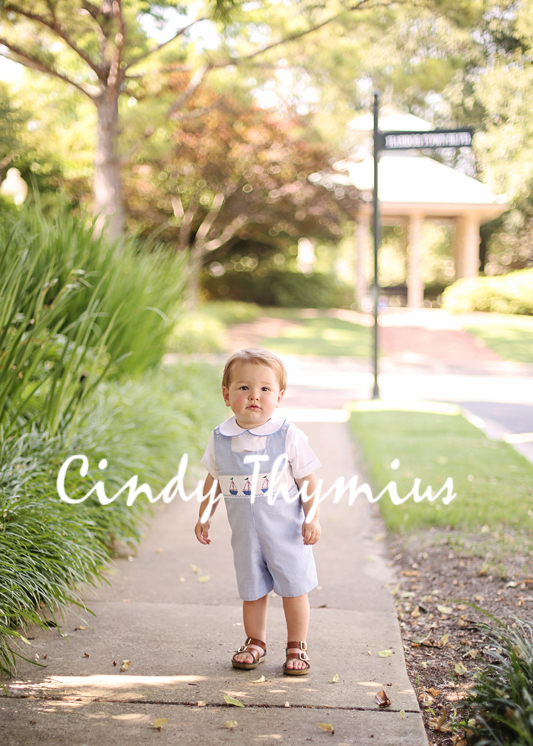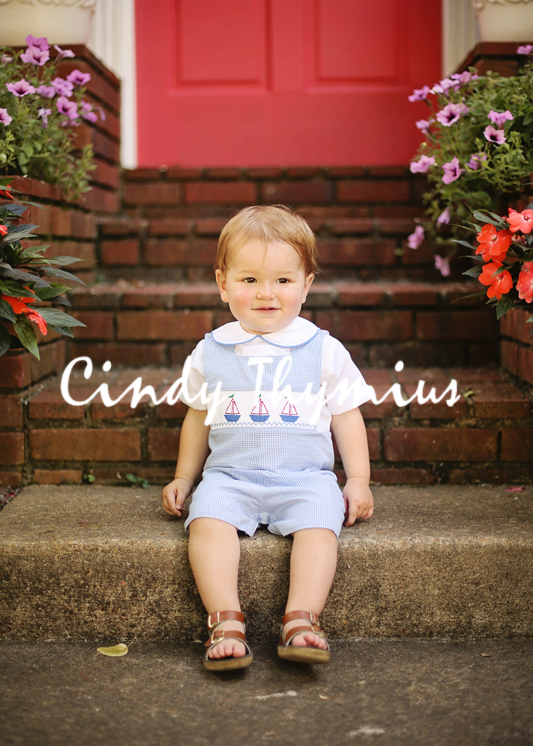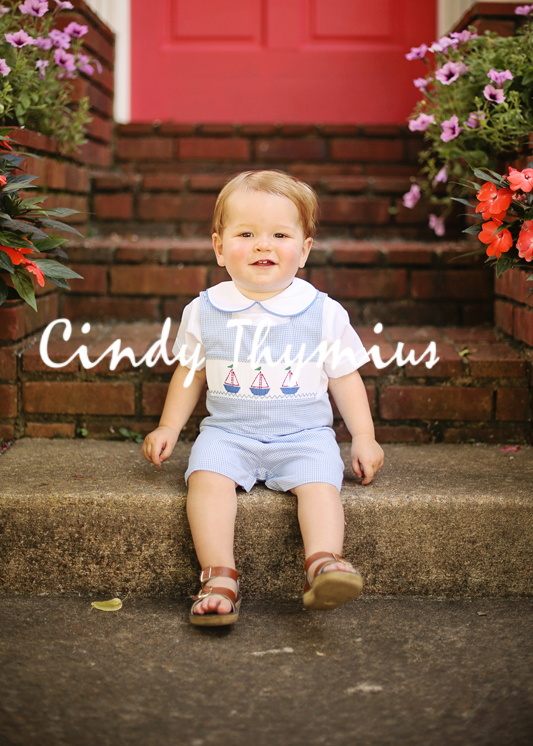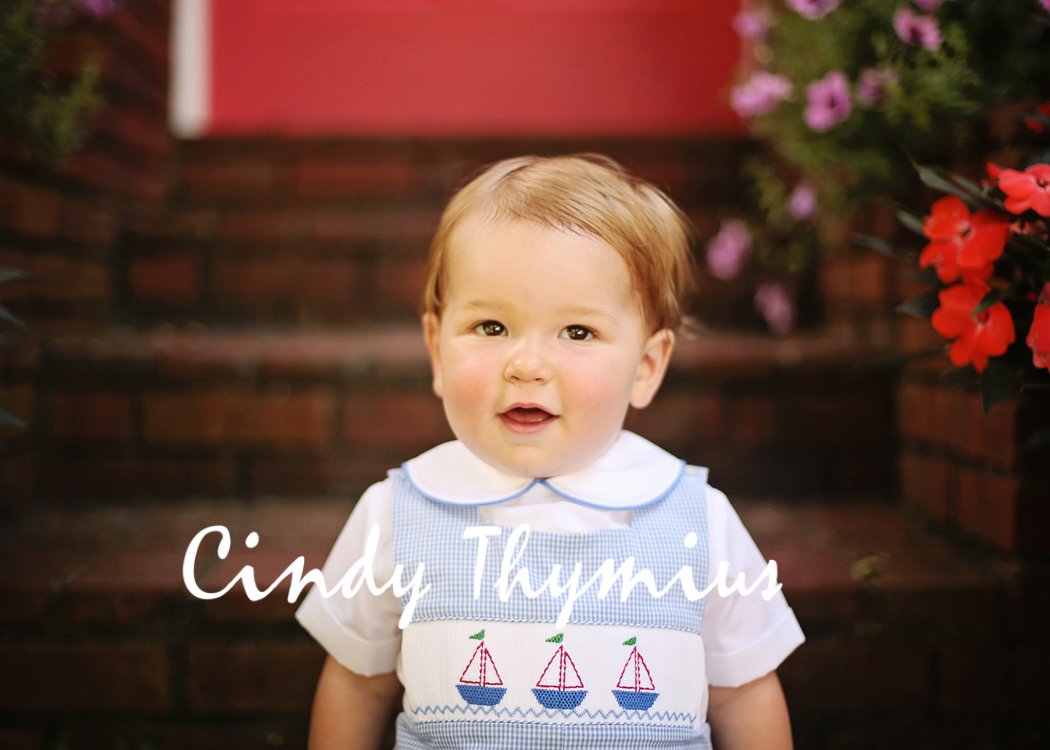 Cindy Thymius is a Memphis baby photographer. If you need a Memphis children's photographer, Memphis family photographer, Memphis high school senior photographer or Memphis wedding or engagement photographer, contact Cindy at 901-592-8080 or cindy@cbtphotography.com
SITE: www.cbtphotography.com
FACEBOOK: www.facebook.com/cindybthymiusphotography
INSTAGRAM: cindybthymiusphotography
TWITTER: @cindy_thymius
GOOGLE+: https://plus.google.com/+Cbtphotography