December 3, 2014 / cindybthymius
Memphis Children's Photographer: meet Thompson
Oh.my.goodness. Are you in for a treat with today's blog post. Haley had been wanting some updated photos of her sweet little Thompson. She had been in several homes and saw some of my portraits on her friend's walls (ok, LOVE!). Talk about melting MY heart. I was thrilled when she contacted me for this session.
We decided to meet up at Oaklawn Gardens in Germantown, TN. I think Thompson has the bluest eyes I've ever seen. At one point H and I looked at each other and wondered if Thompson was going to make it through his session. But, honestly, he is just a boy, and boys are going to do what boys are going to do. Play and be a boy. I love the playfulness we captured here.
Thompson was also interested in looking at what I captured on the back of the camera. SO PRECIOUS. I love the iPhone snap mom captured of me entertaining Thompson during our photo shoot. What can I say? I absolutely LOVE LOVE LOVE what I do. Incredibly blessed.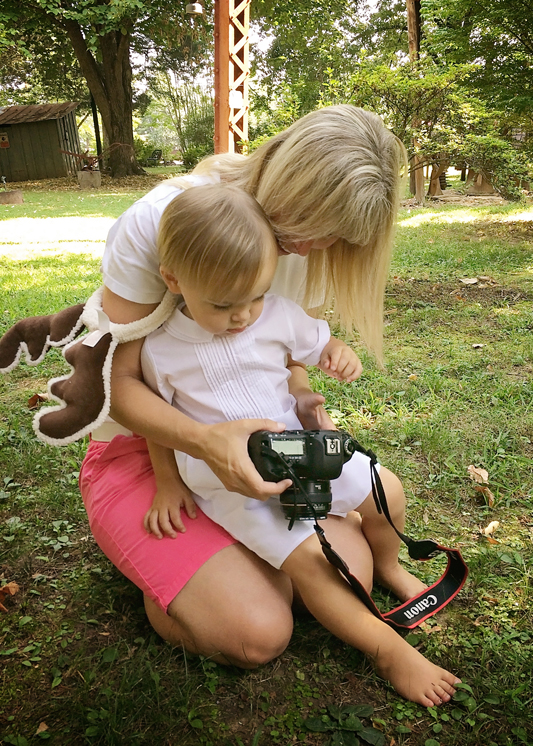 Thanks for the opportunity to work with you, guys!
Blessings and Peace,
Cindy
Thought for the day:
Proverbs 6:20
Good friend, follow your father's good advice; don't wander off from your mother's teachings.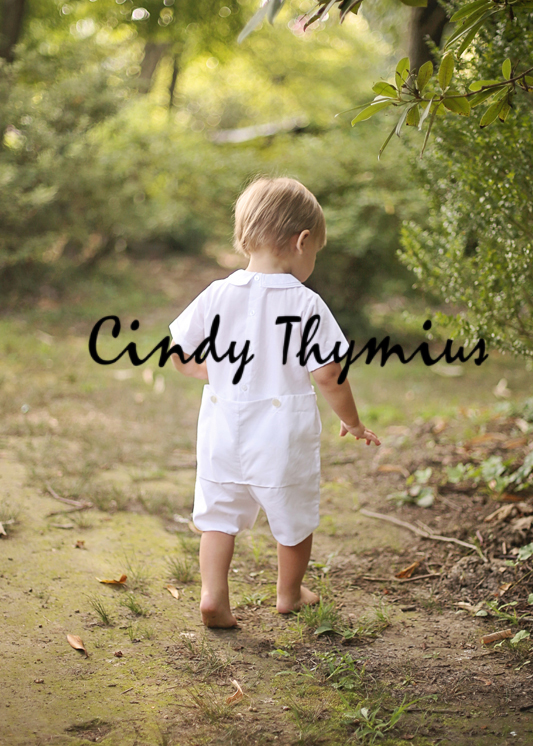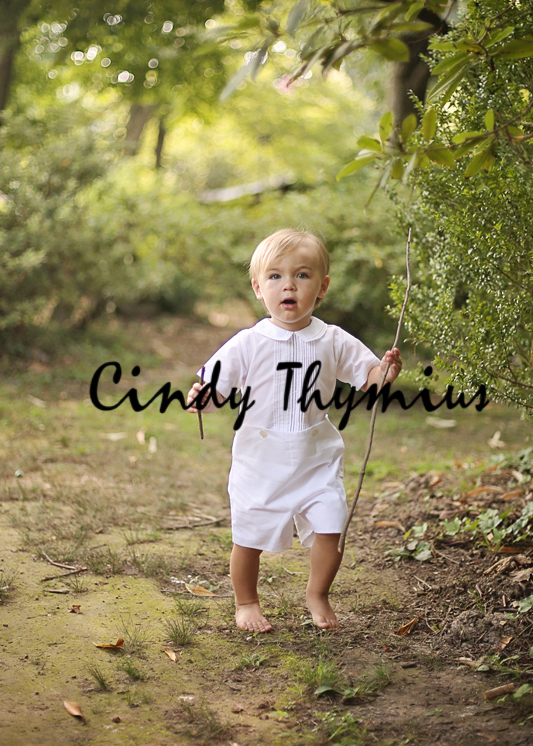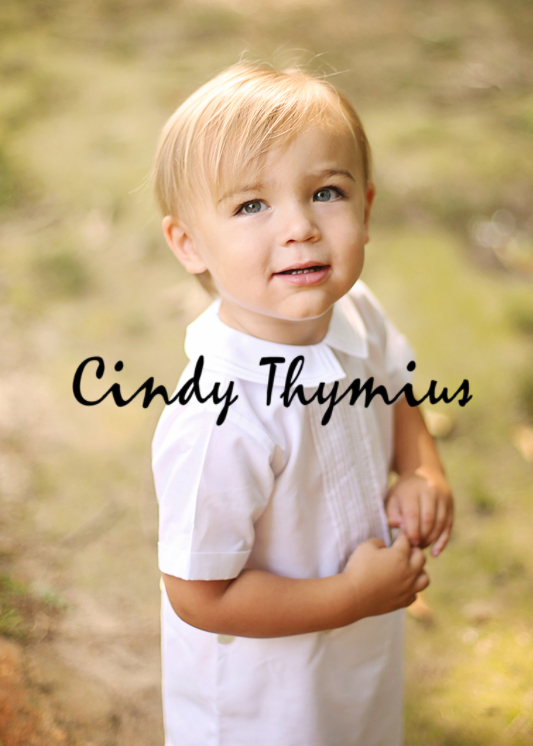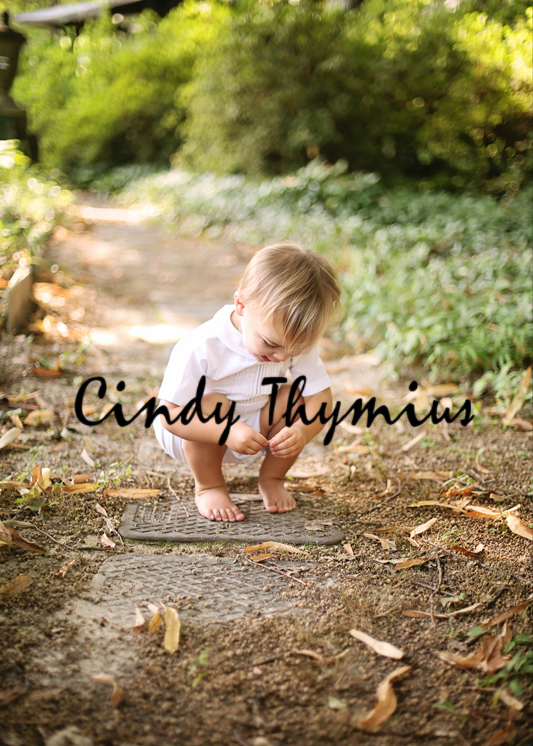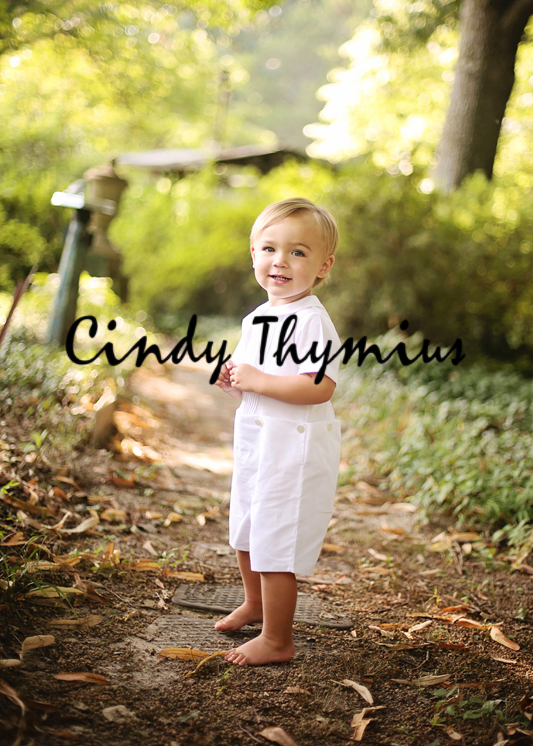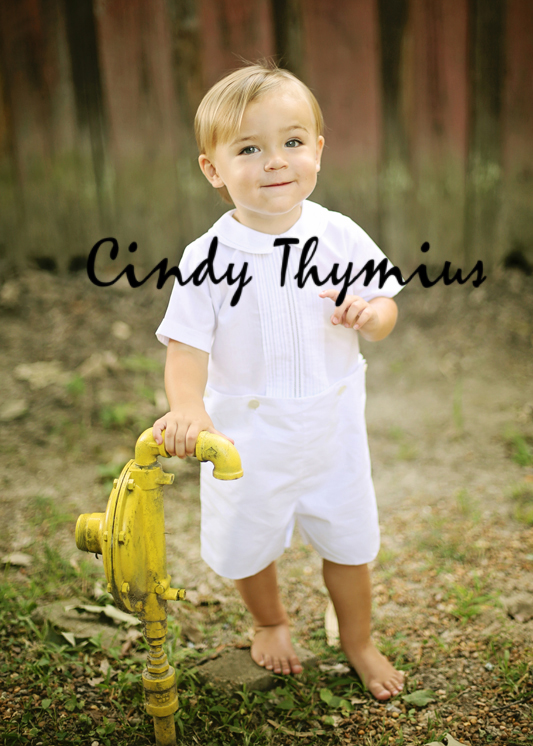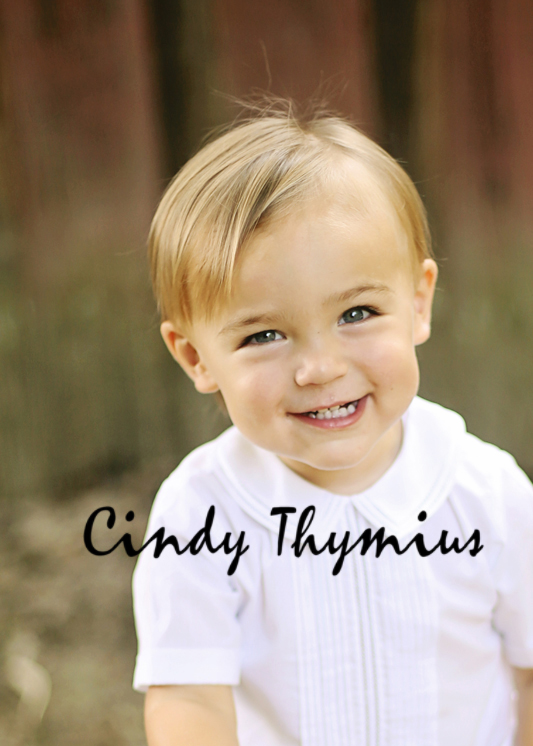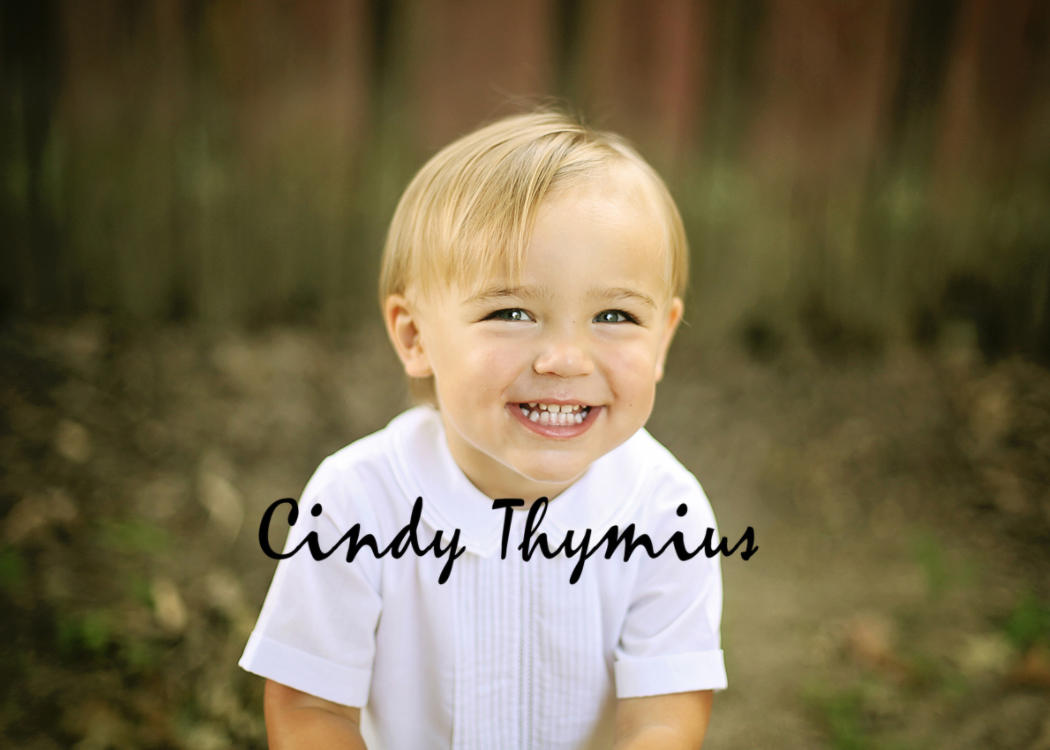 Cindy Thymius is a Memphis children's Photographer. For all your Memphis baby, family, high school senior, children, wedding, engagement photography picture needs, be sure to contact Cindy at 901-854-8836. E-mail her at cindy@cbtphotography.com to find out about Memphis kids photography session dates.
SITE: www.cbtphotography.com
FACEBOOK: www.facebook.com/cindybthymiusphotography
INSTAGRAM: cindybthymiusphotography
TWITTER: @cindy_thymius
GOOGLE+: https://plus.google.com/+Cbtphotography