February 4, 2015 / cindybthymius
Memphis Children's Photographer: Pictures at the Zoo!
Up next is a fun photo session I did at the Memphis Zoo! I've been photographing these guys since T was a newborn. It's hard to believe she's in school and so big! In fact, she missing four of her front teeth, and mom thought it would be fun to document this time. (Great thinking, mom!) In case you're wondering, those curls are natural. I always have the best time getting together with these guys. We walked all over the Zoo and let Tybi run, explore, and have fun. I love it when kids can be kids. You just can't ever get that time back.
Thanks for another great session!!!
Blessings and Peace,
Cindy
thought for the day:
Romans 12:18
Do all that you can to live in peace with everyone.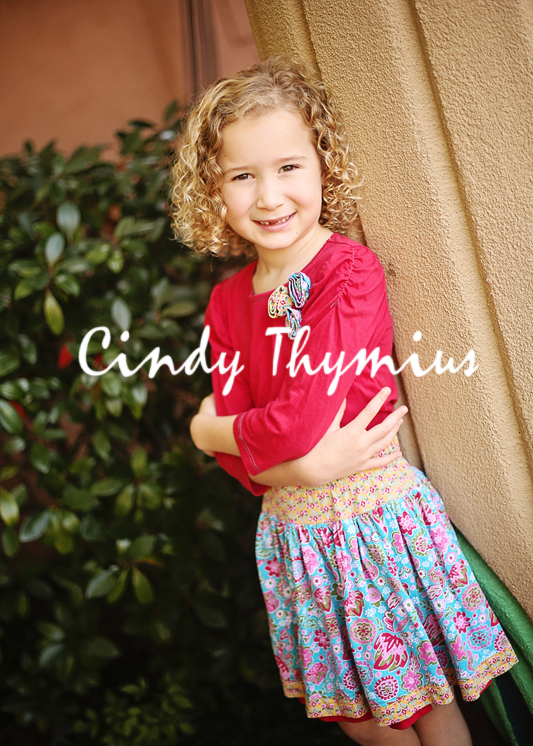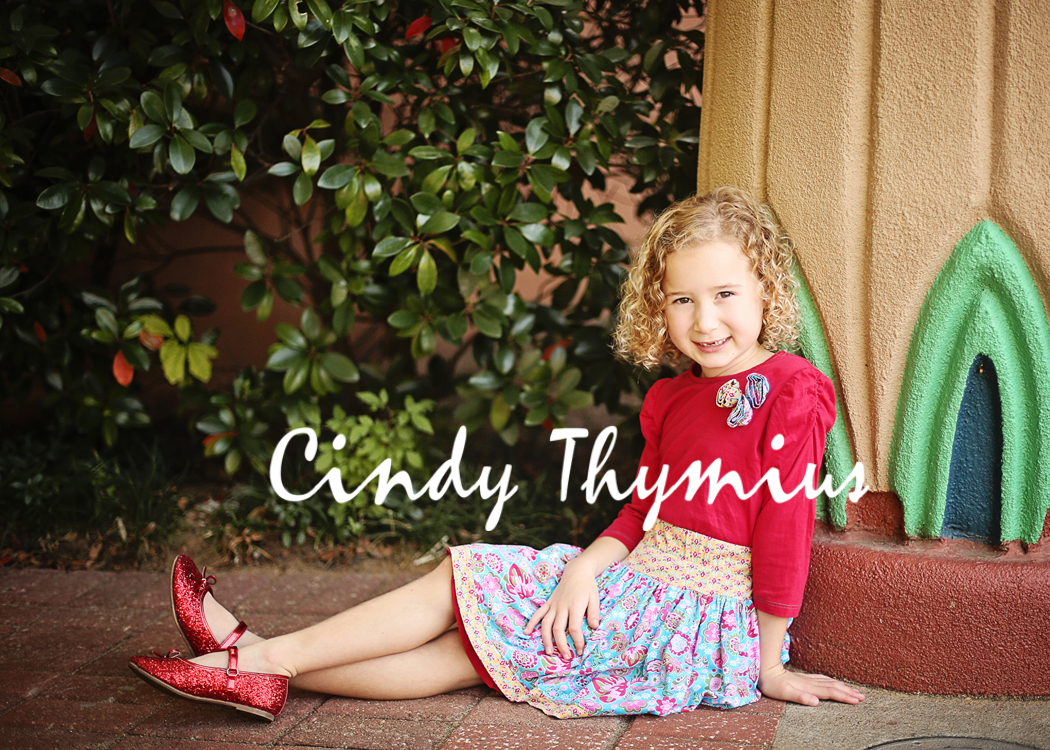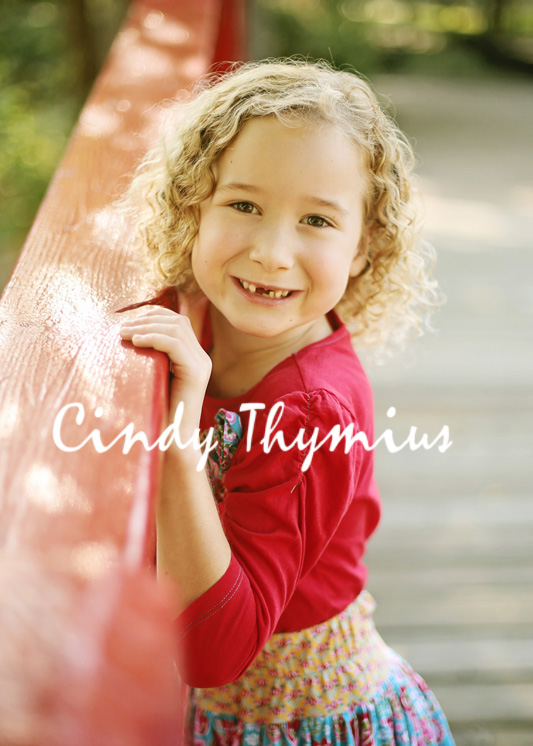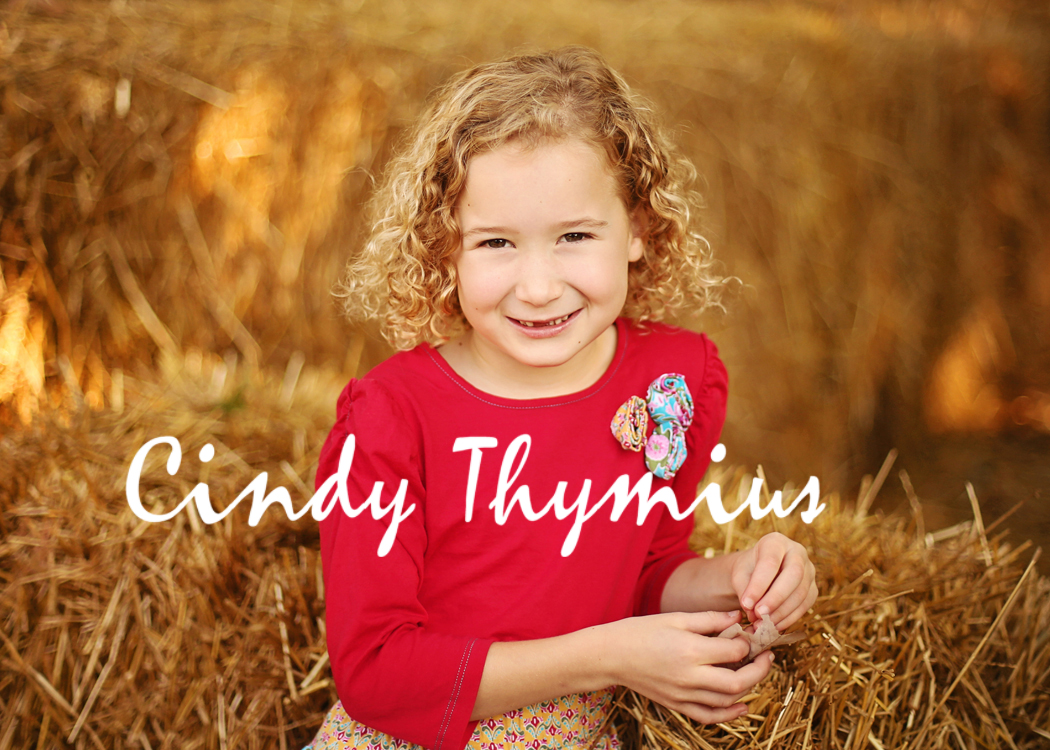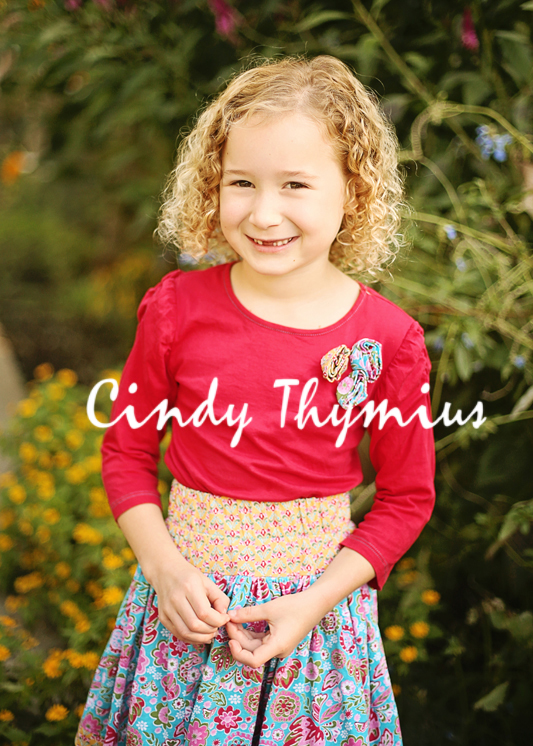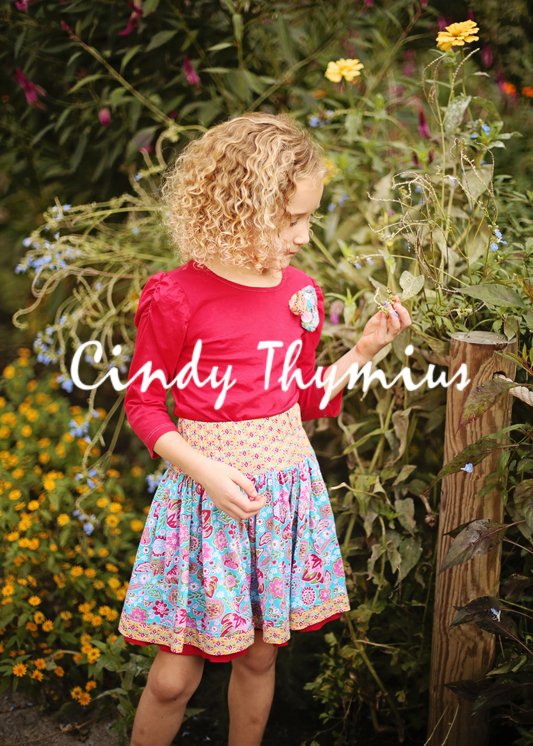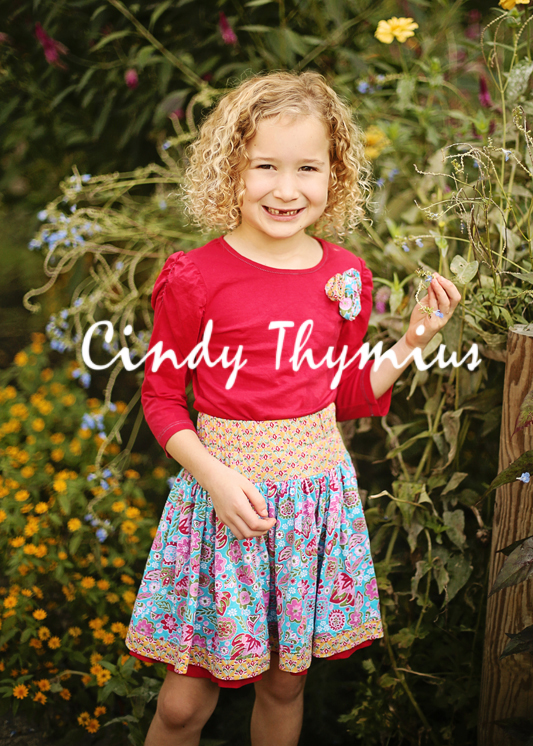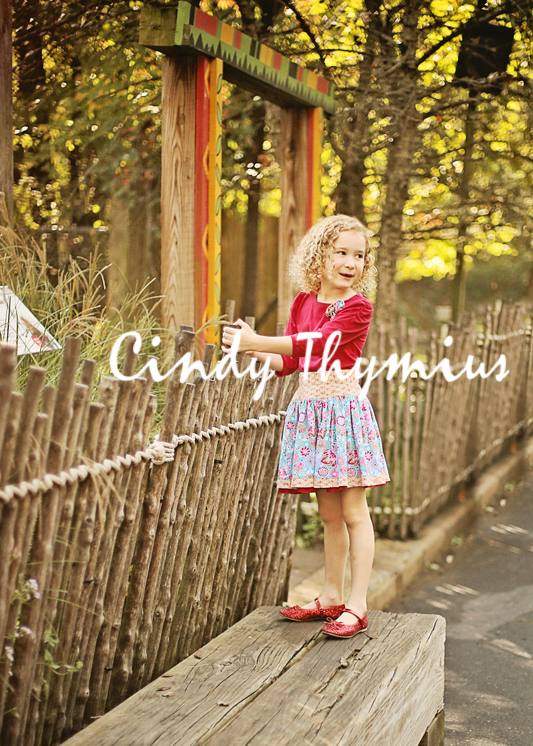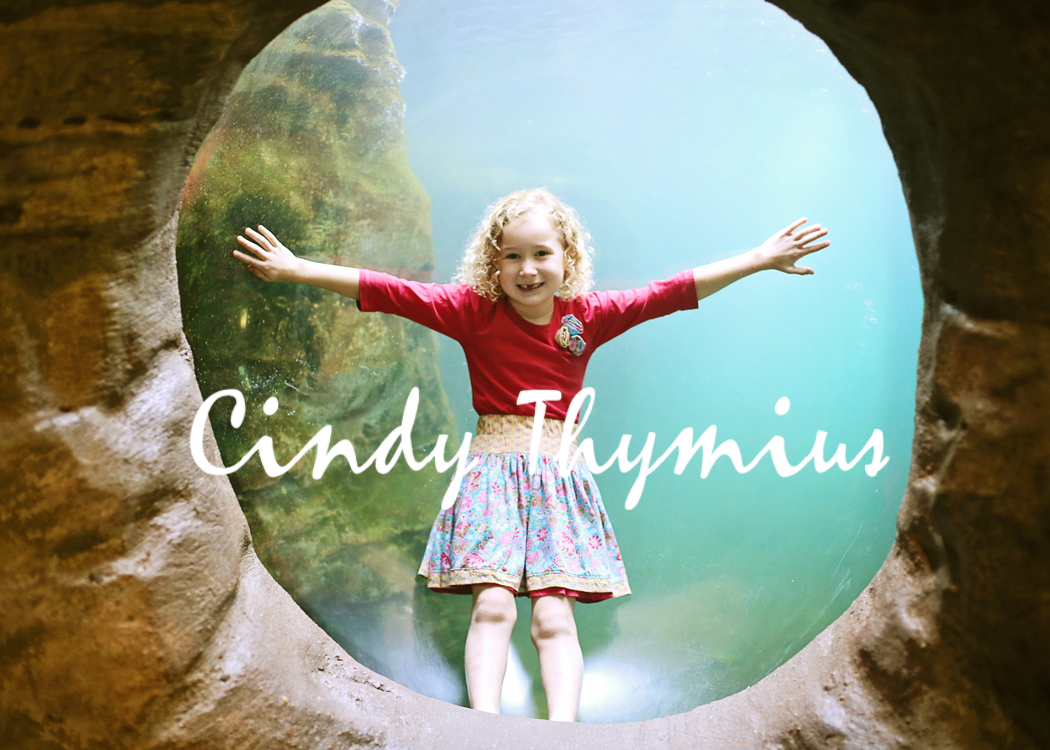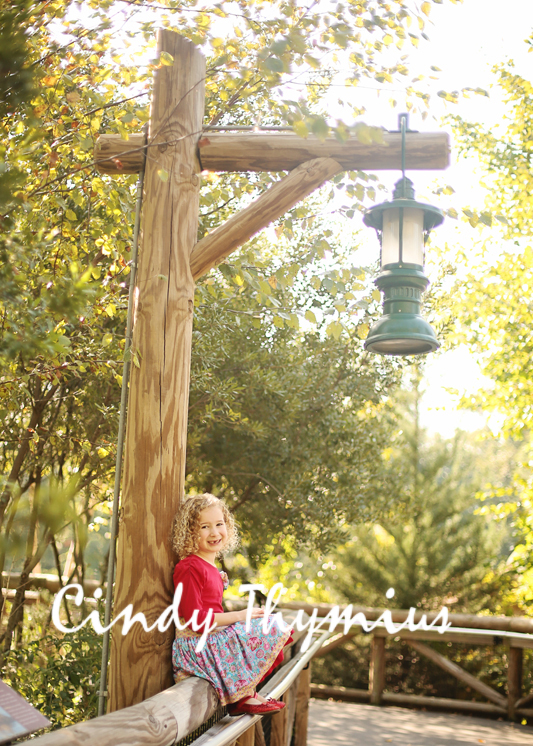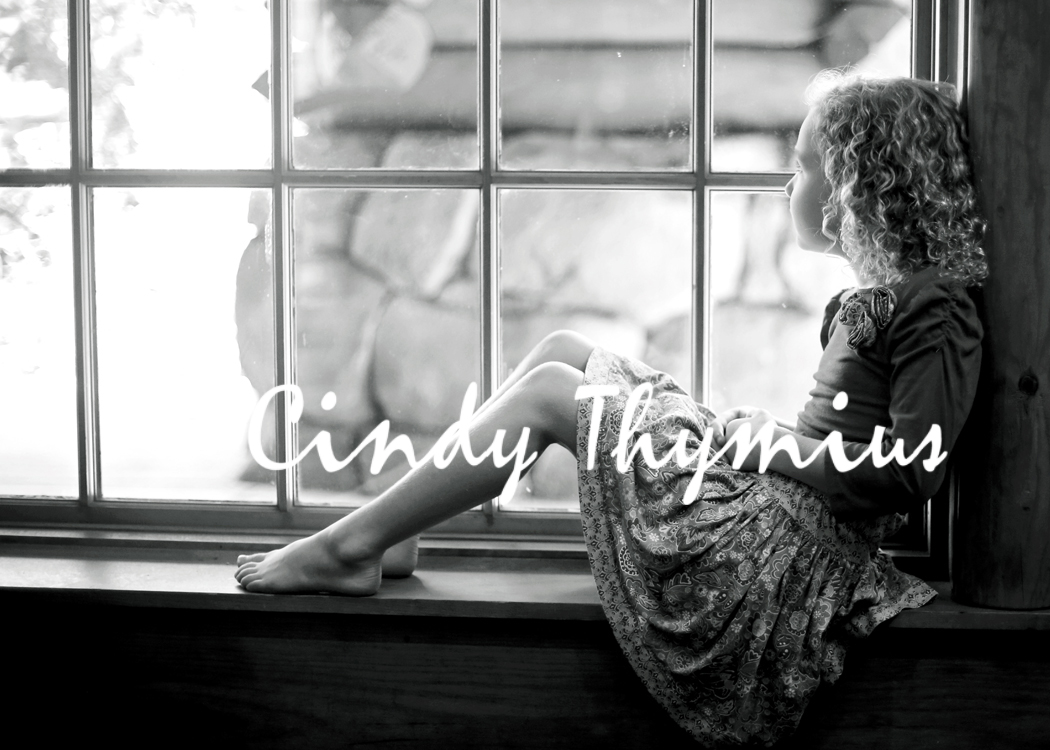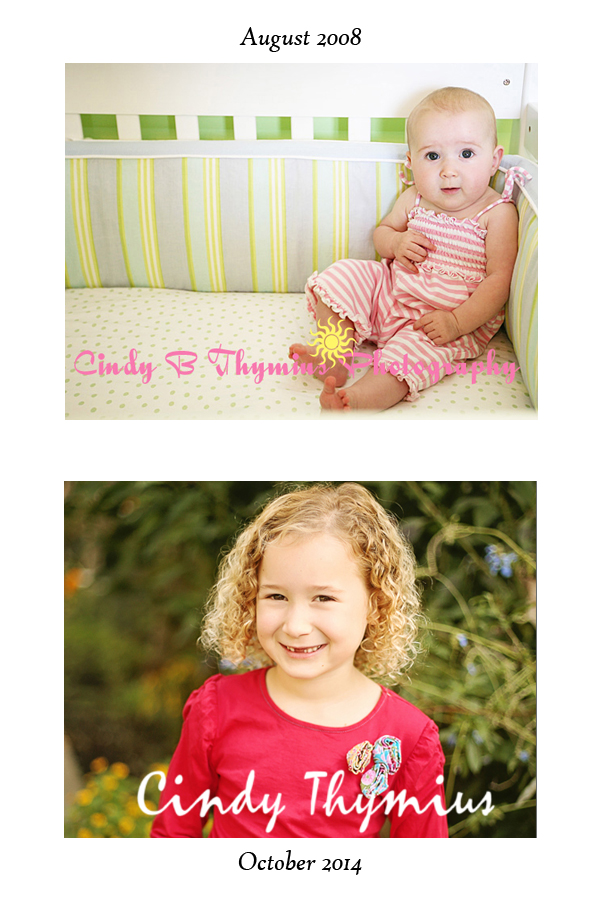 Cindy Thymius is a Memphis children's Photographer. For all your Memphis baby, family, high school senior, children, wedding, engagement photography picture needs, be sure to contact Cindy at 901-854-8836. E-mail her at cindy@cbtphotography.com to find out about Memphis kids photography session dates.
SITE: www.cbtphotography.com
FACEBOOK: www.facebook.com/cindybthymiusphotography
INSTAGRAM: cindybthymiusphotography
TWITTER: @cindy_thymius
GOOGLE+: https://plus.google.com/+Cbtphotography