September 4, 2015 / cindybthymius
Memphis Children's Photographer: The L Family
Come meet the L Family. I've been photographing them for several years now. We met up at Memphis Botanic Gardens for this session. It's always a treat to see these guys. Usually we have some weather issue we are dealing with on our photo sessions, but not for this one. It was a great weather day. I'm always happy to see these guys and give them some updated portraits!
Til next time!
Blessings and Peace,
Cindy
Thought for the day:
Psalm 92:4
You thrill me, Lord, with all you have done for me! I sing for joy because of what you have done.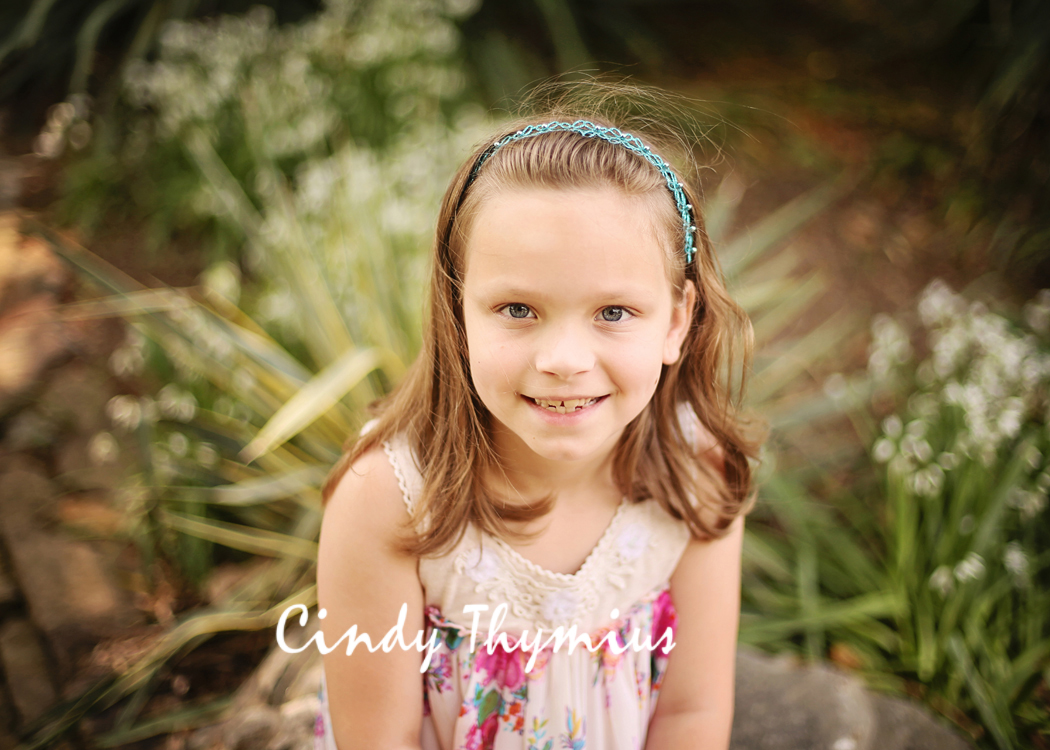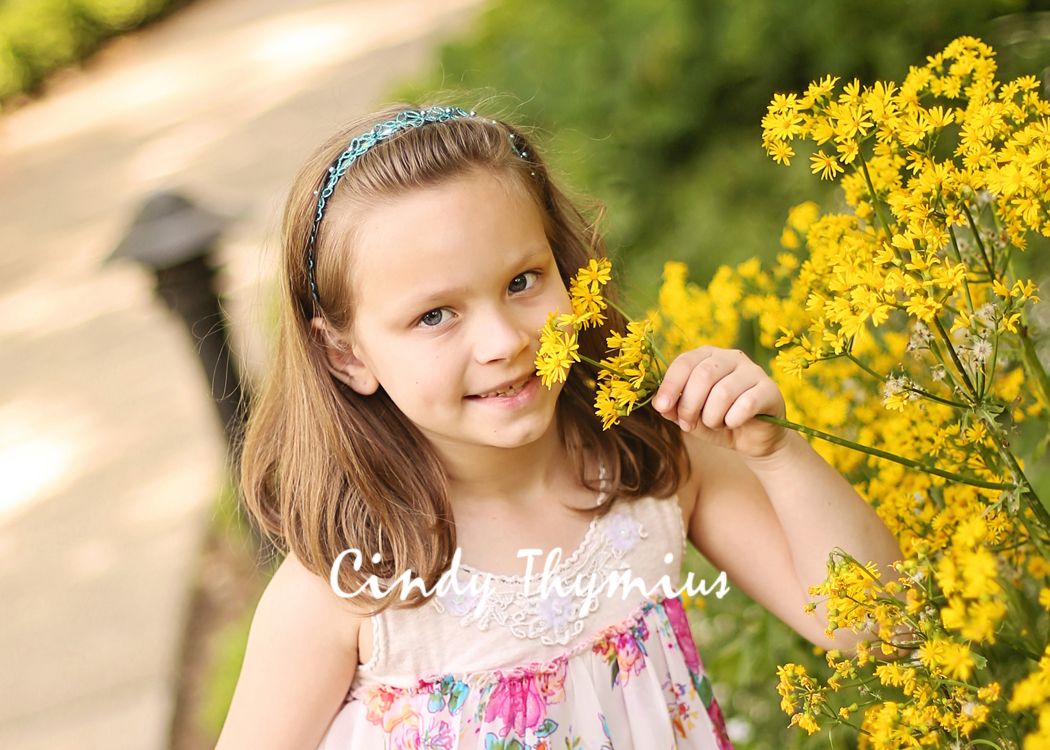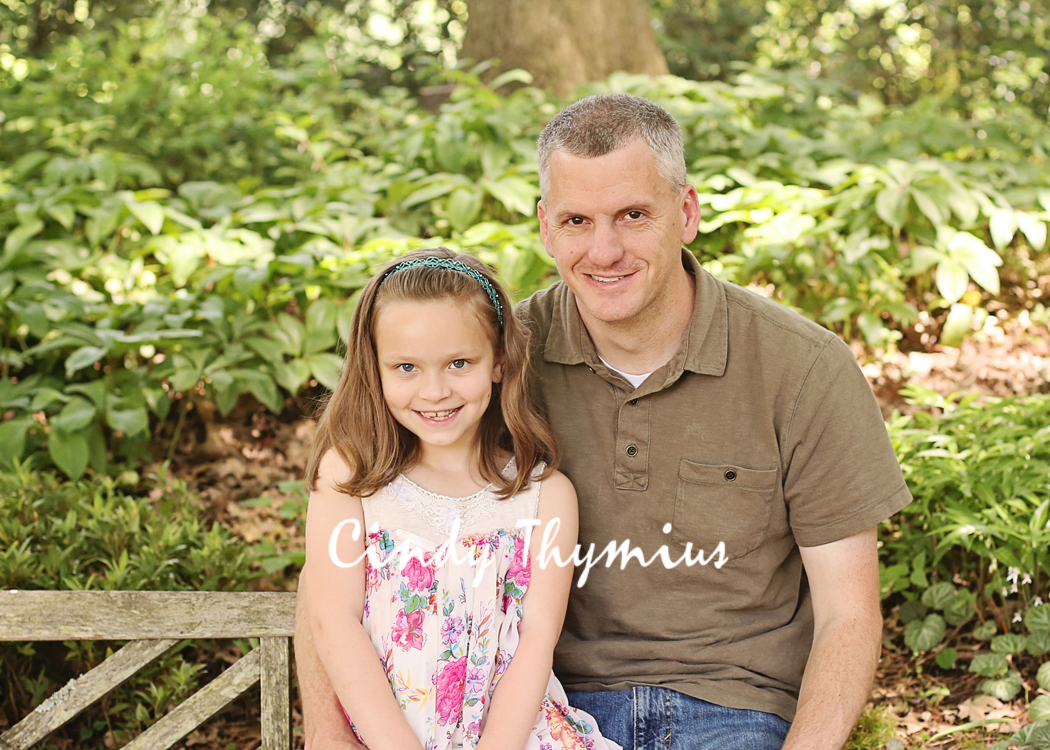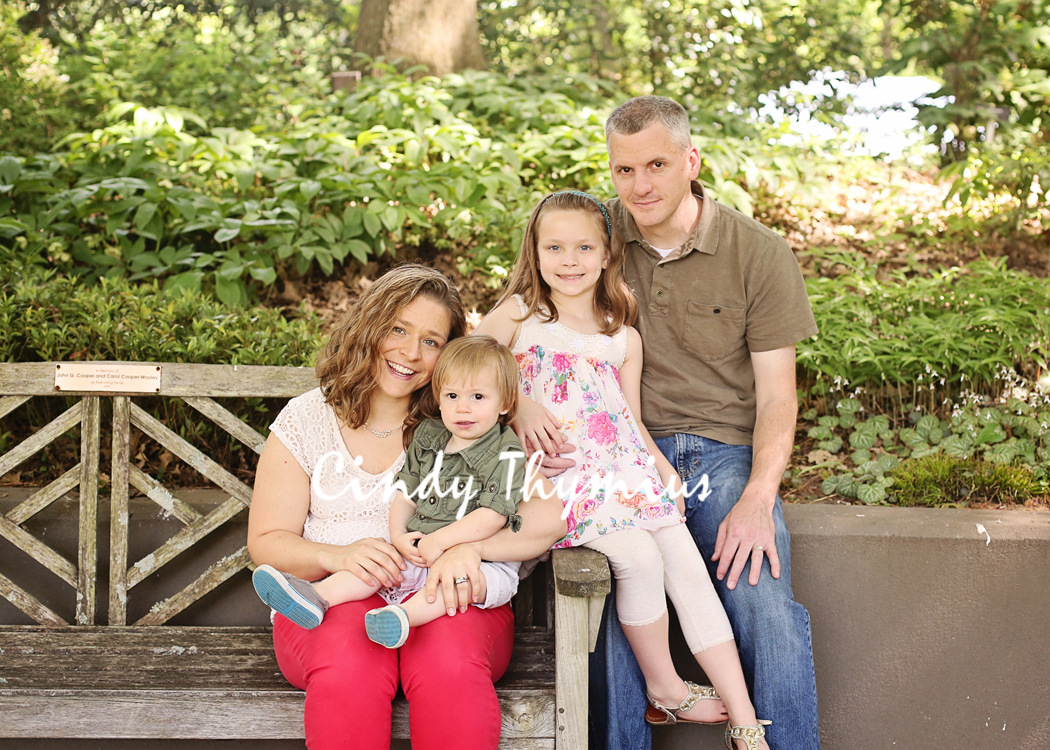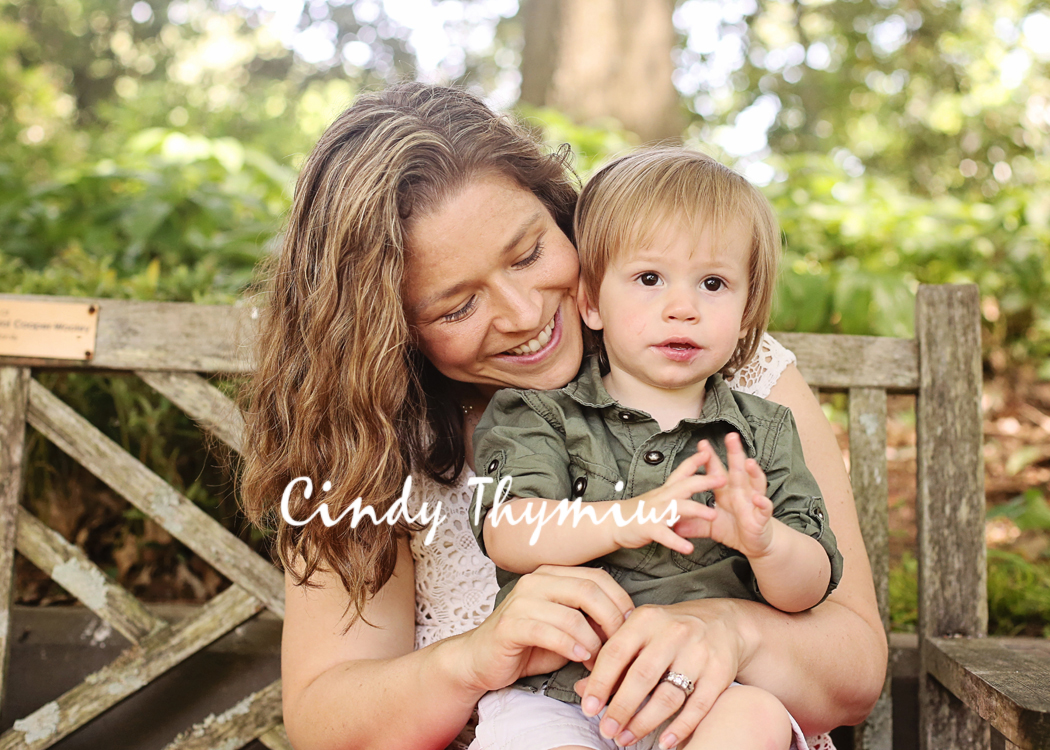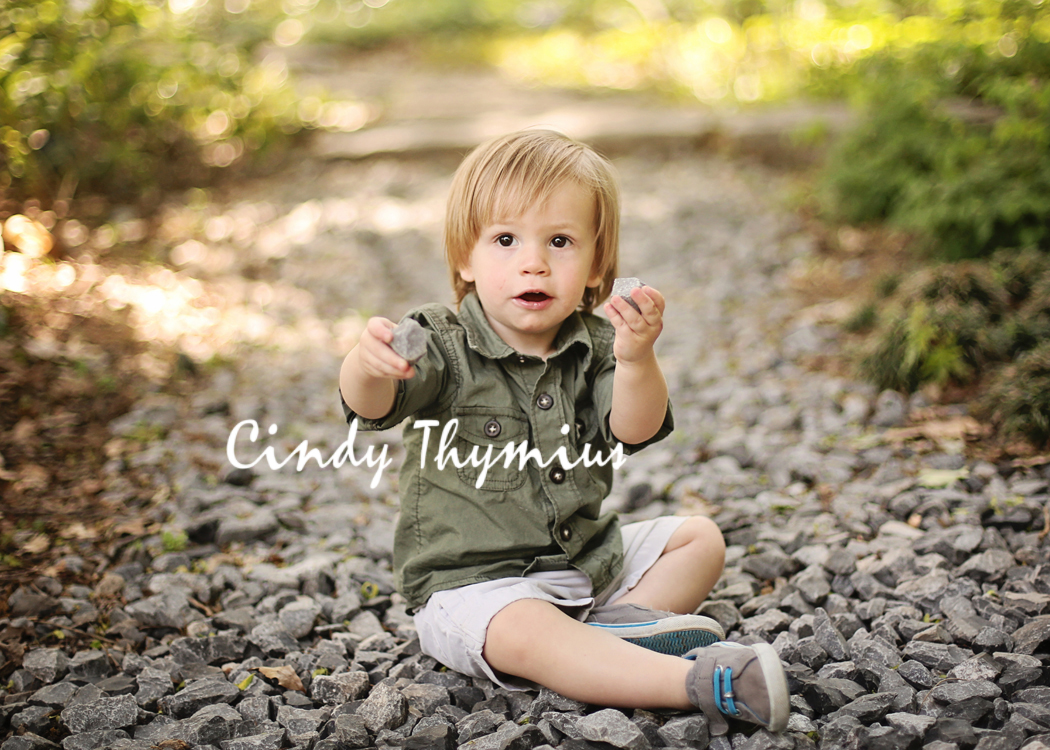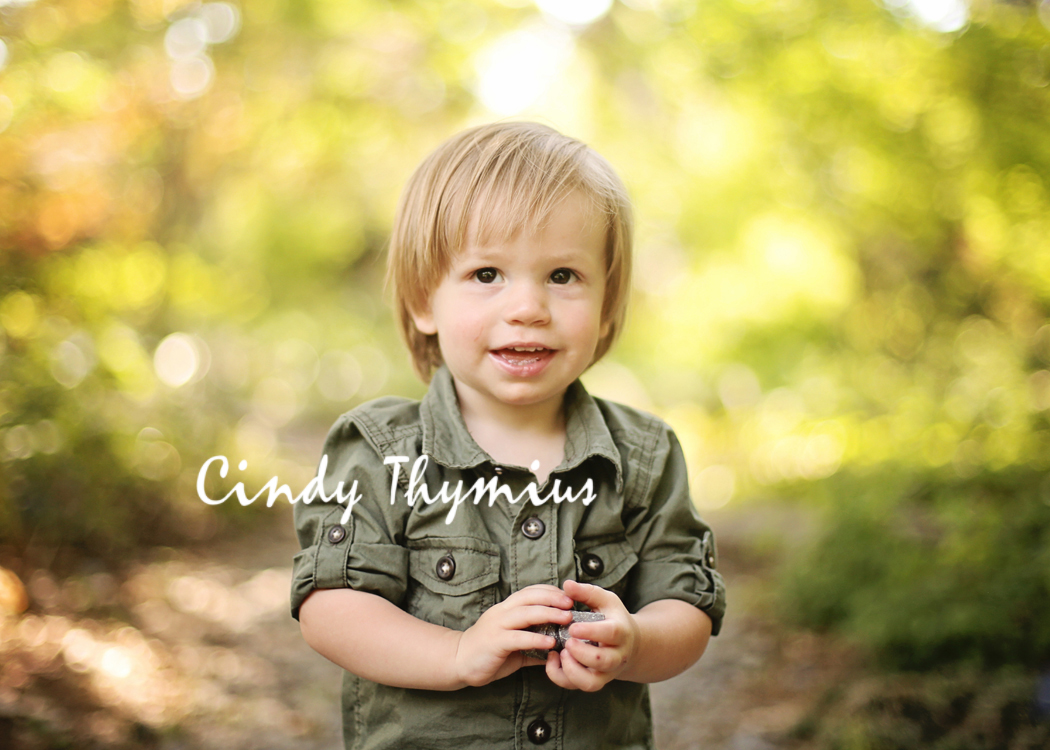 Cindy Thymius is a Memphis baby photographer. If you need a Memphis children's photographer, Memphis family photographer, Memphis high school senior photographer or Memphis wedding or engagement photographer, contact Cindy at 901-592-8080 or cindy@cbtphotography.com
SITE: www.cbtphotography.com
FACEBOOK: www.facebook.com/cindybthymiusphotography
INSTAGRAM: cindybthymiusphotography
TWITTER: @cindy_thymius
GOOGLE+: https://plus.google.com/+Cbtphotography