March 2, 2015 / cindybthymius
Memphis Children's Portrait Photographer: W Kiddos
I'm sure these next kiddos are going to look familiar to you as I have been photographing these guys since they were just babies. It's such an honor to watch so many children grow up through the years. E and I have conversations about life during our shoot, and it's nice to be able to catch up in between running around and chasing boys! She brought along her MIL for some fun, too. One thing about photographing twins is to notice how they are different, and these guys couldn't be any more different. But, they are so sweet, too. Boys will be boys, and, of course, what kind of photographer would I be if I didn't catch some of that fun, too?
Thanks for trusting me all these years, Emily!
Blessings and Peace,
Cindy
thought for the day:
Proverbs 12:22
The Lord detests lying lips, but he delights in those who tell the truth.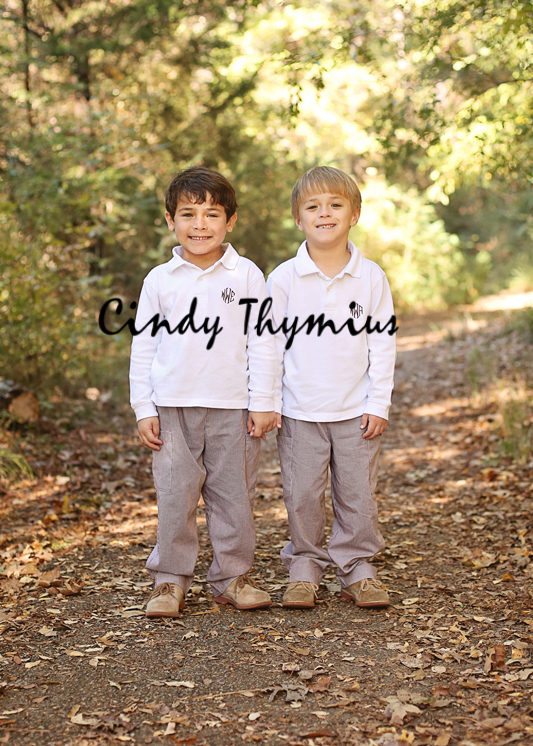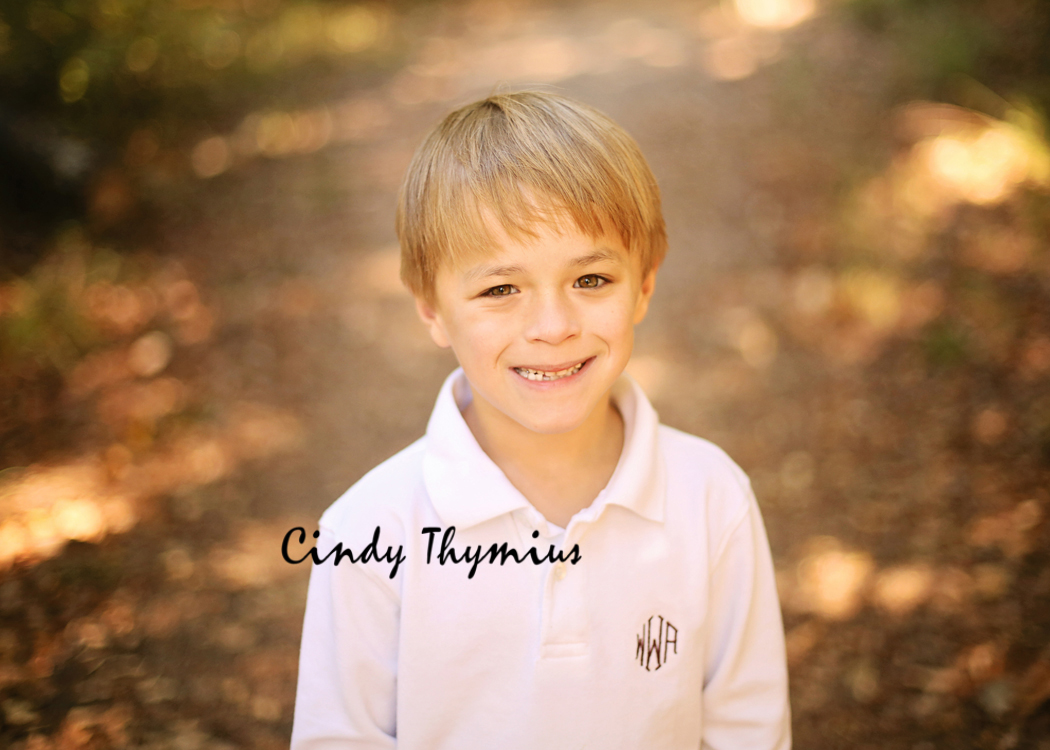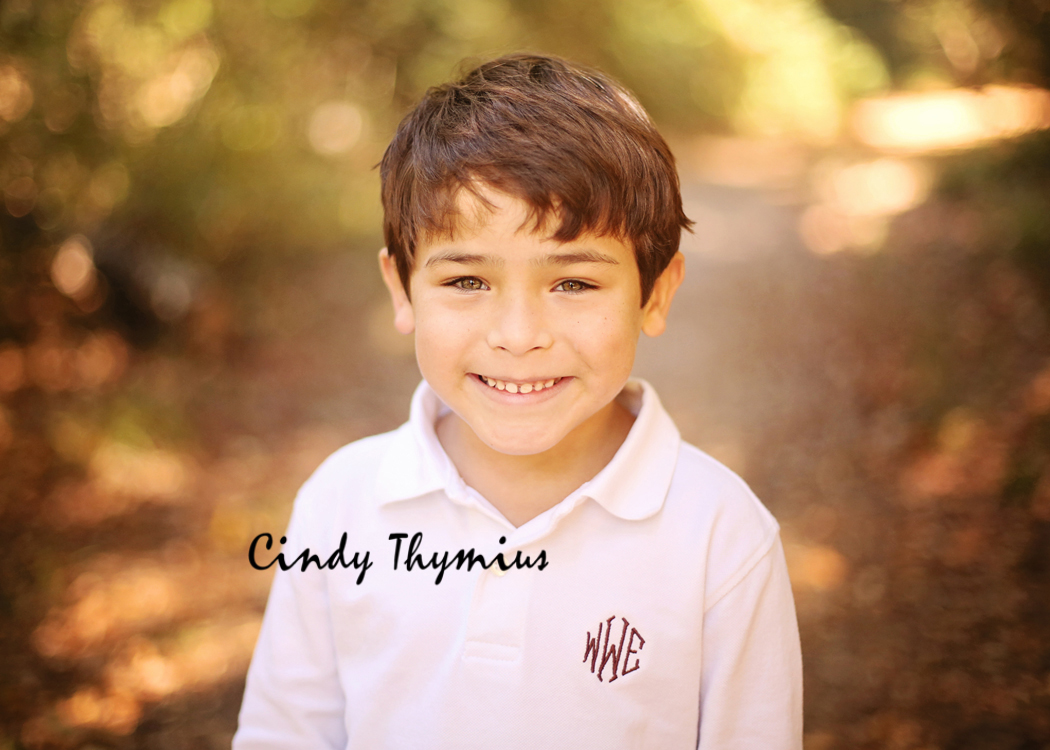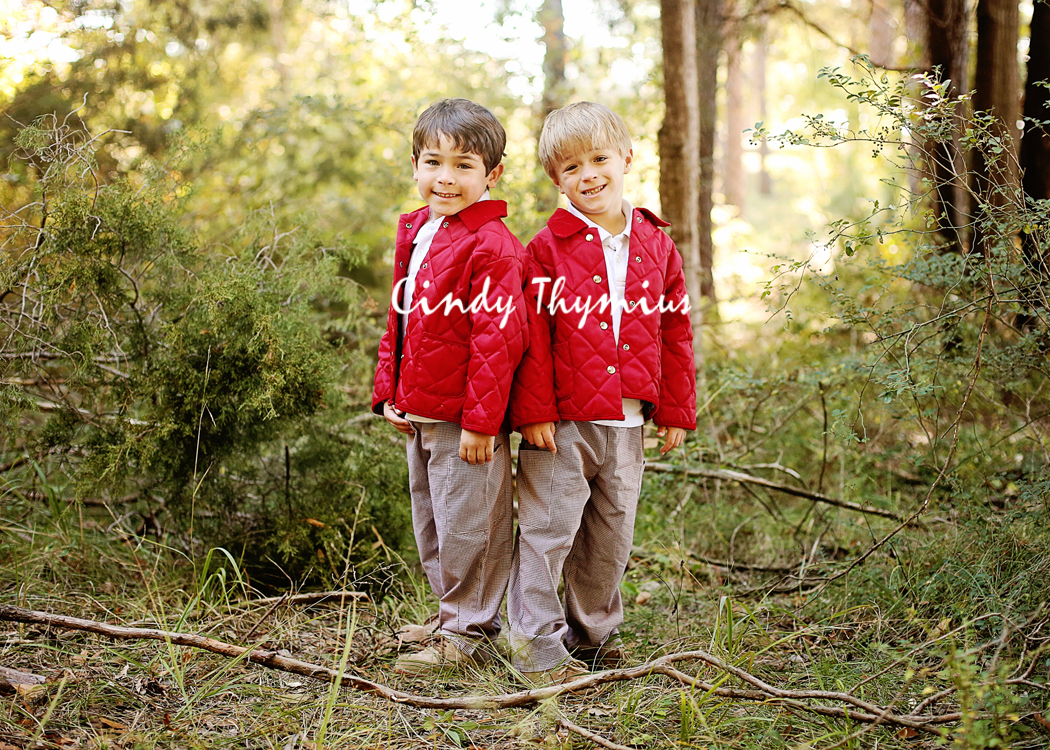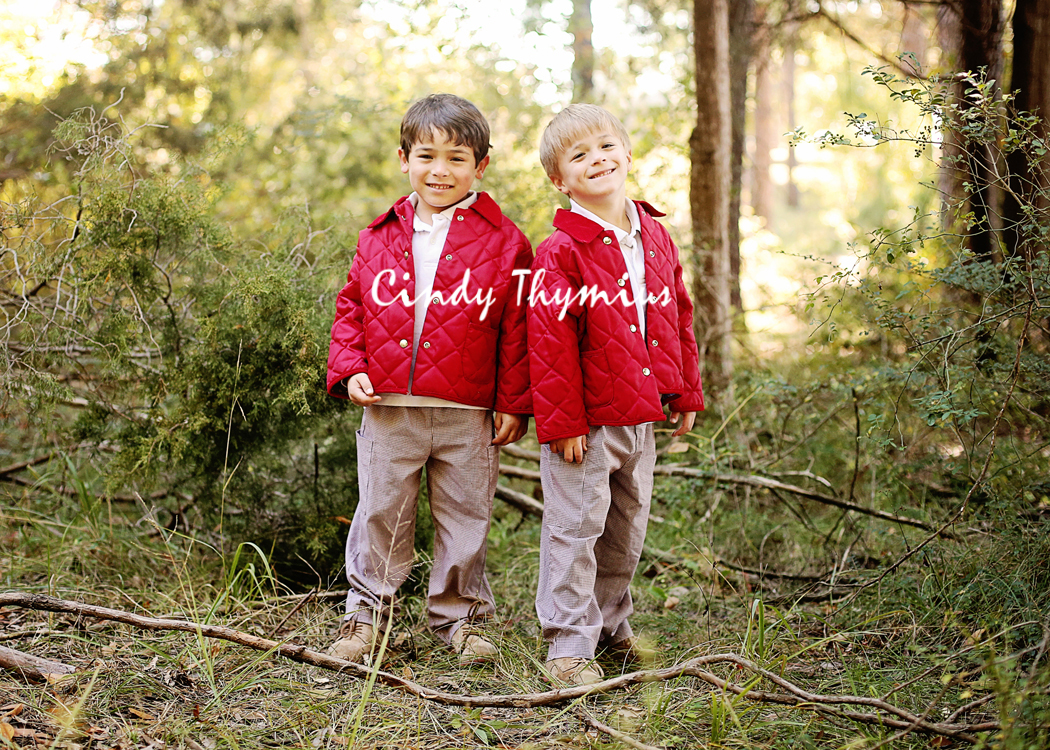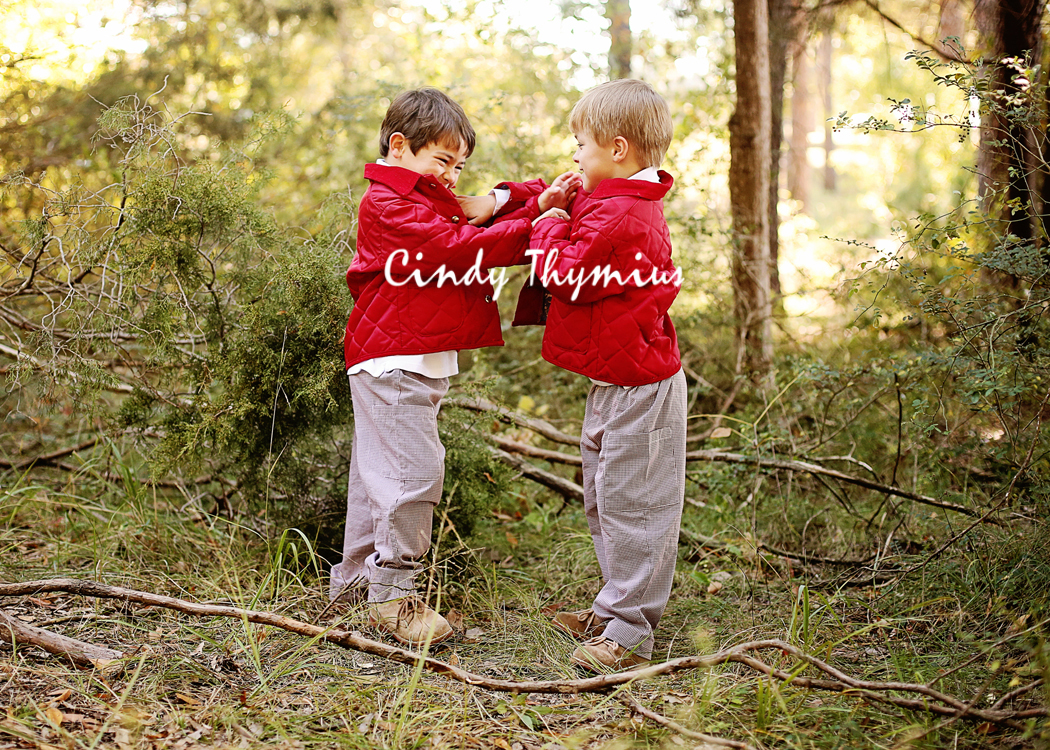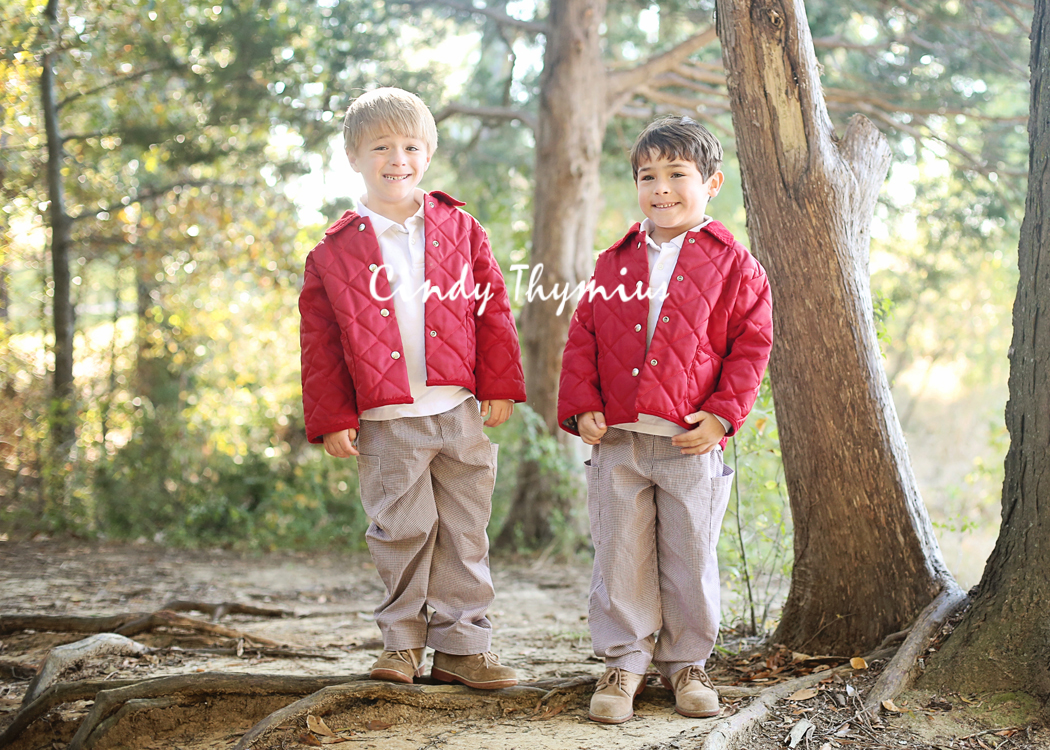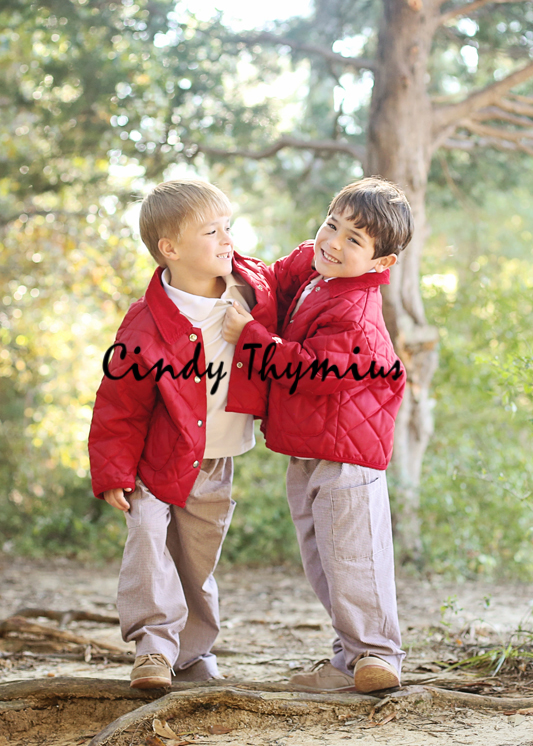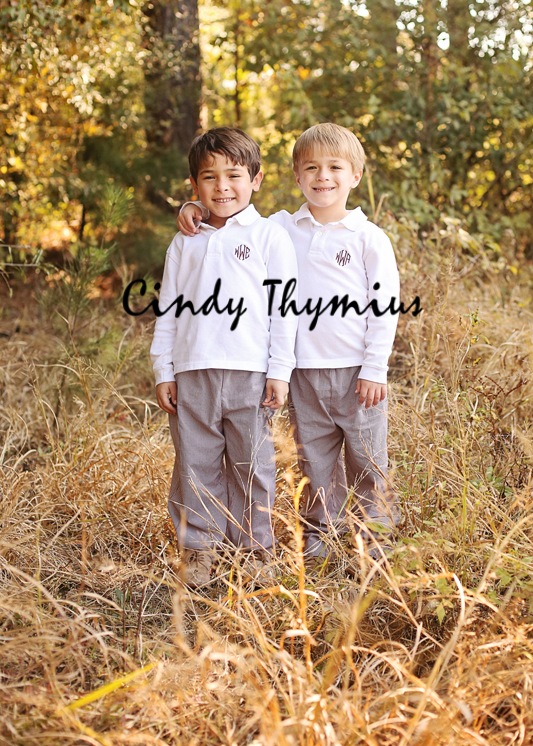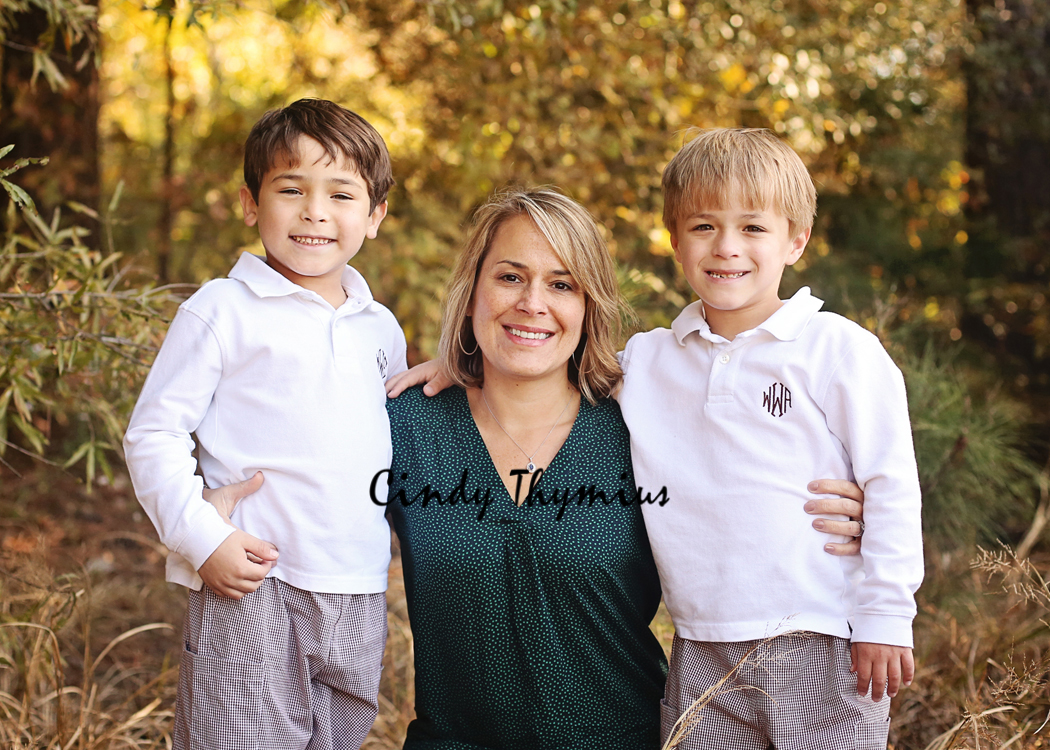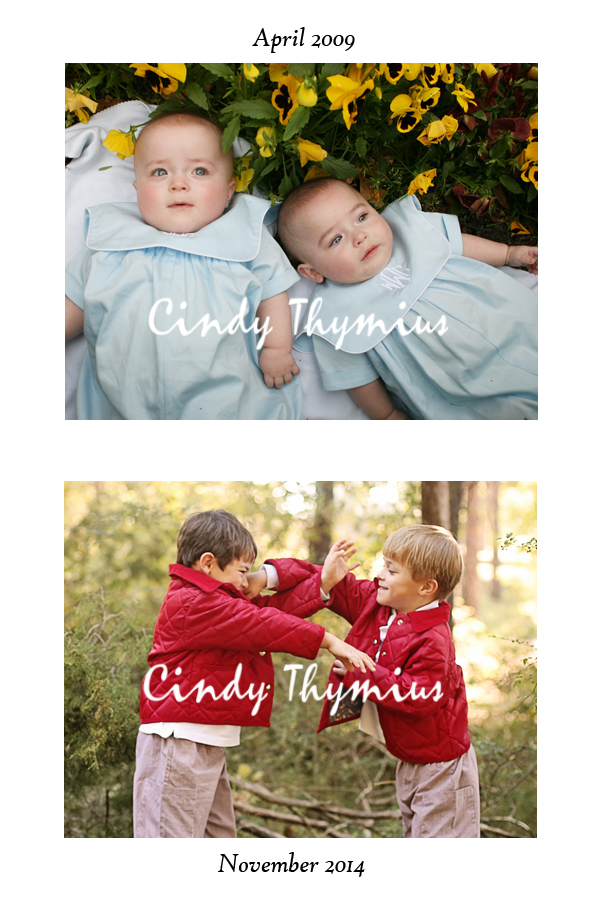 Cindy Thymius is a Memphis children's Photographer. For all your Memphis baby, family, high school senior, children, wedding, engagement photography picture needs, be sure to contact Cindy at 901-854-8836. E-mail her at cindy@cbtphotography.com to find out about Memphis kids photography session dates.
SITE: www.cbtphotography.com
FACEBOOK: www.facebook.com/cindybthymiusphotography
INSTAGRAM: cindybthymiusphotography
TWITTER: @cindy_thymius
GOOGLE+: https://plus.google.com/+Cbtphotography