March 15, 2016 / cindybthymius
Memphis Commercial Photographer
When I am not photographing Memphis weddings or Memphis engagements, I have opportunities like this one to photograph Memphis commercial projects. I enjoy commercial photo shoots because it allows me to use my creative talents differently. Instead of directing people, so to speak, I often have to move a lot of furniture (or clutter), and I have to use the light a bit differently. I have been working with this commercial client, Fogelman, for many years.
Blessings and Peace,
Cindy
Thought for the day:
Psalm 143:10
Teach me to do your will, for you are my God. May your gracious Spirit lead me forward on a firm footing.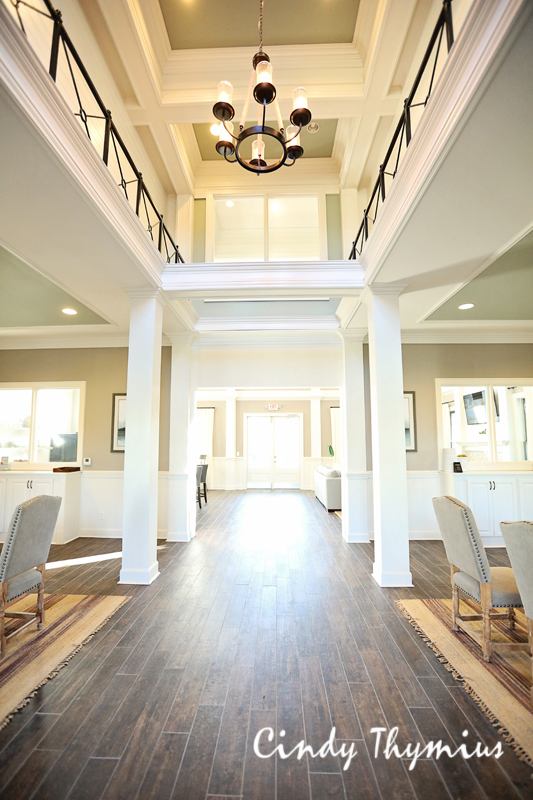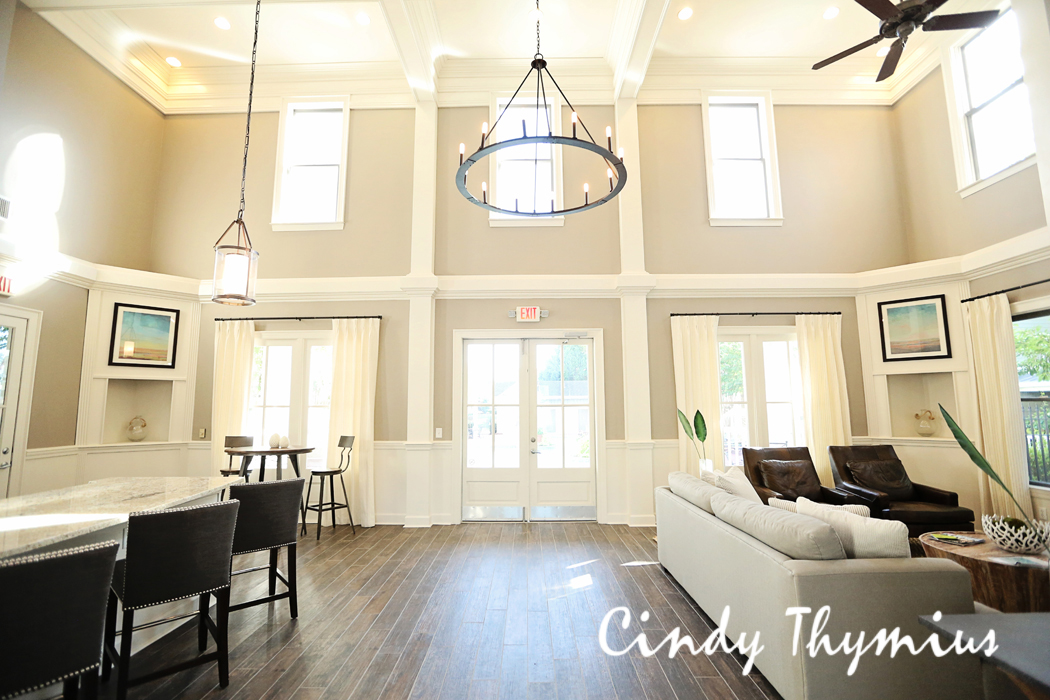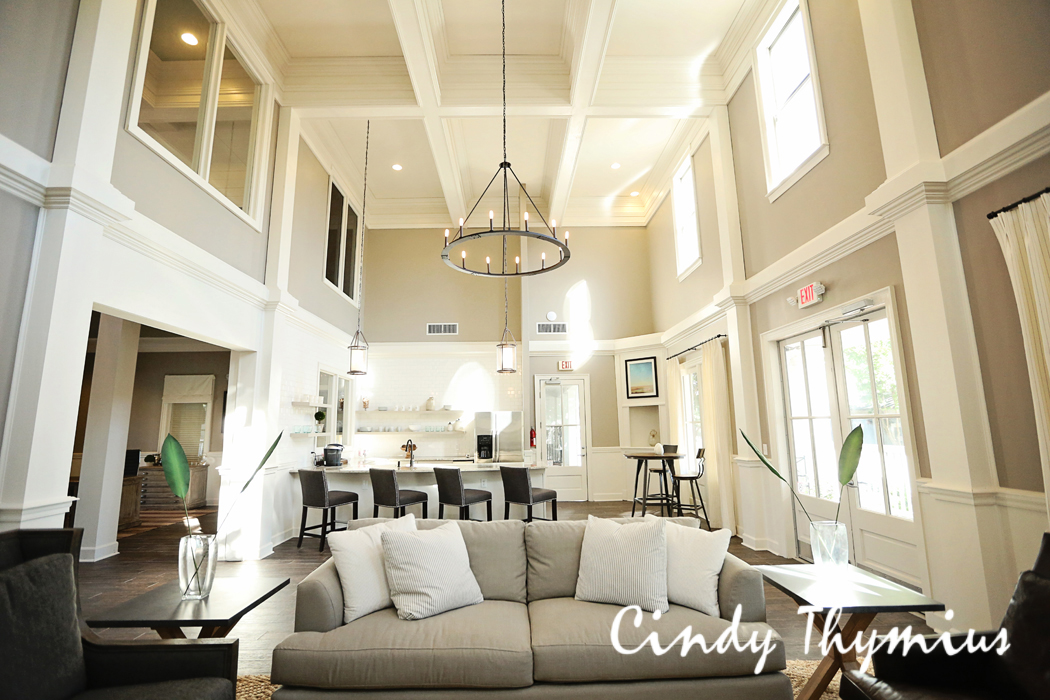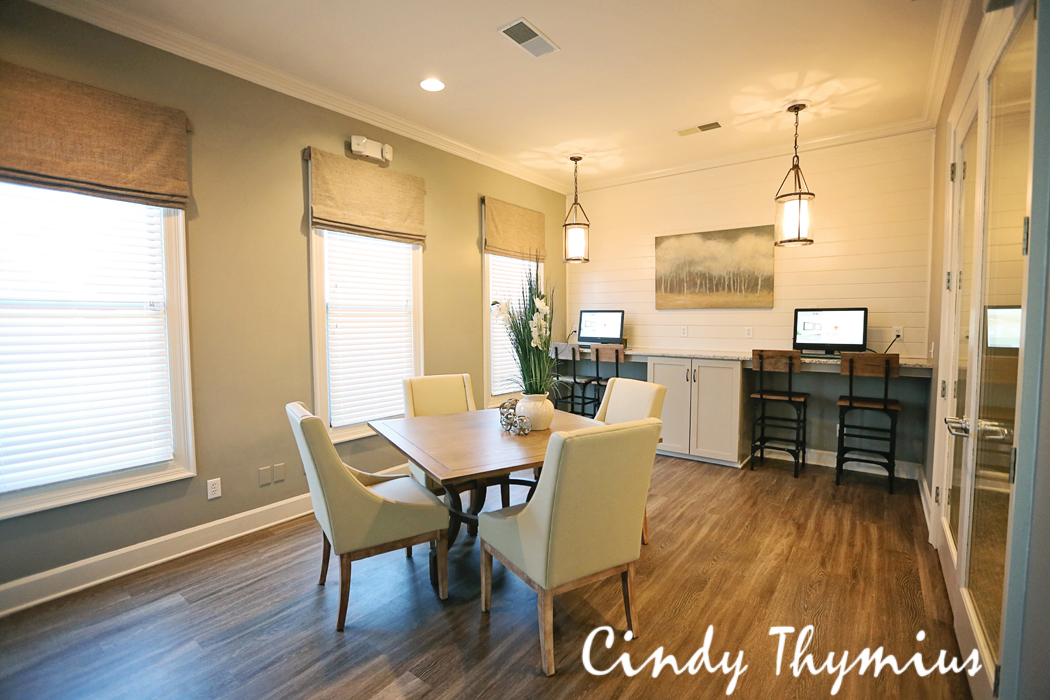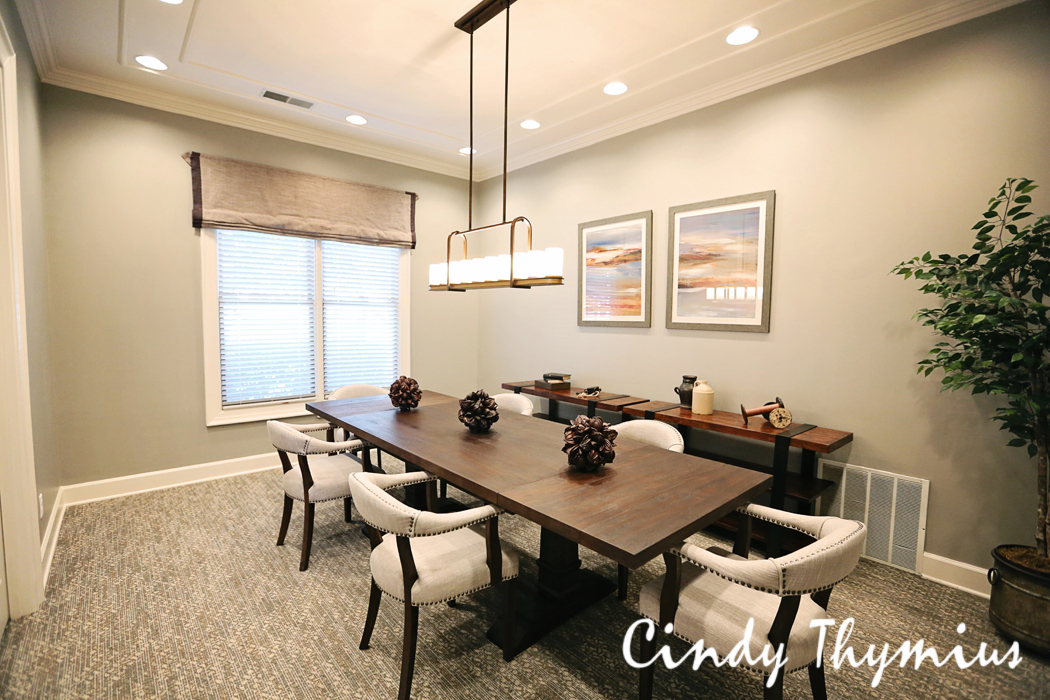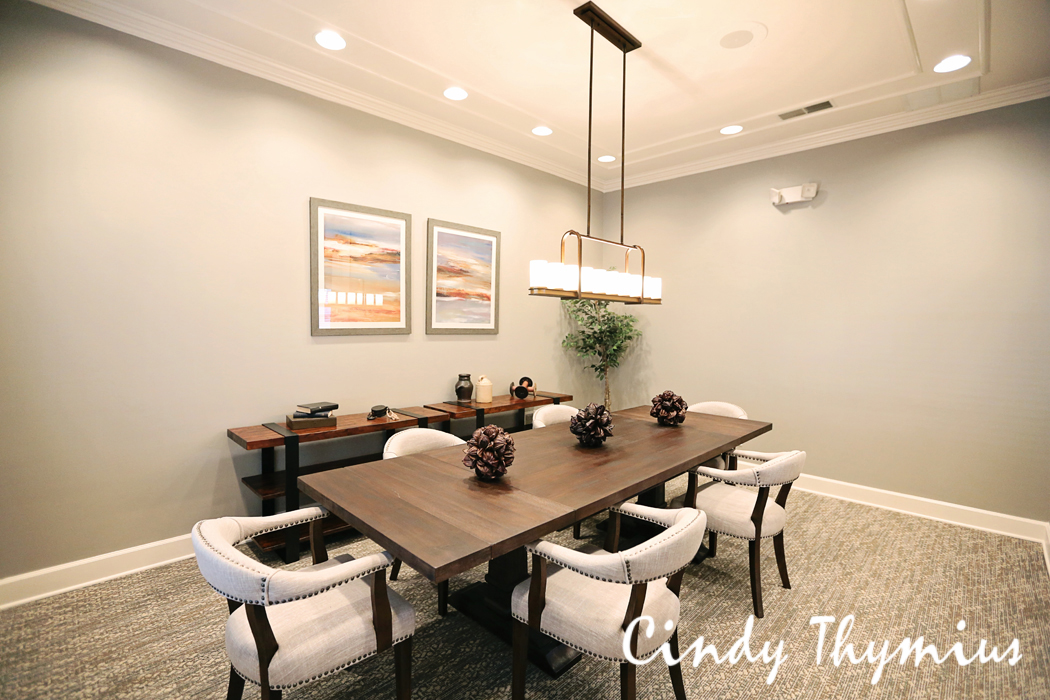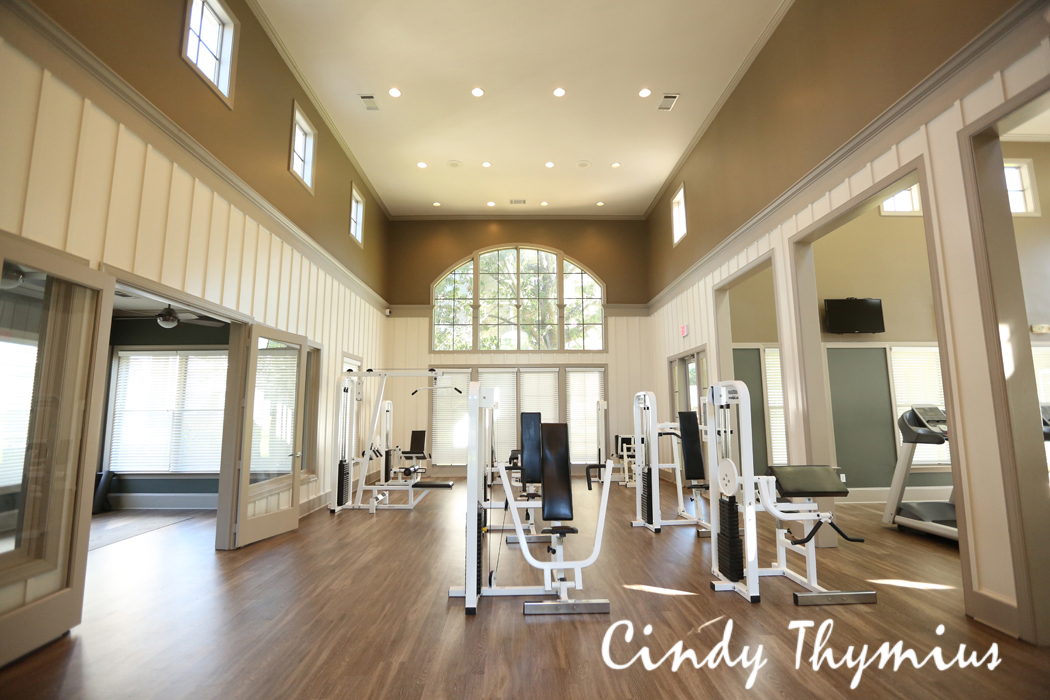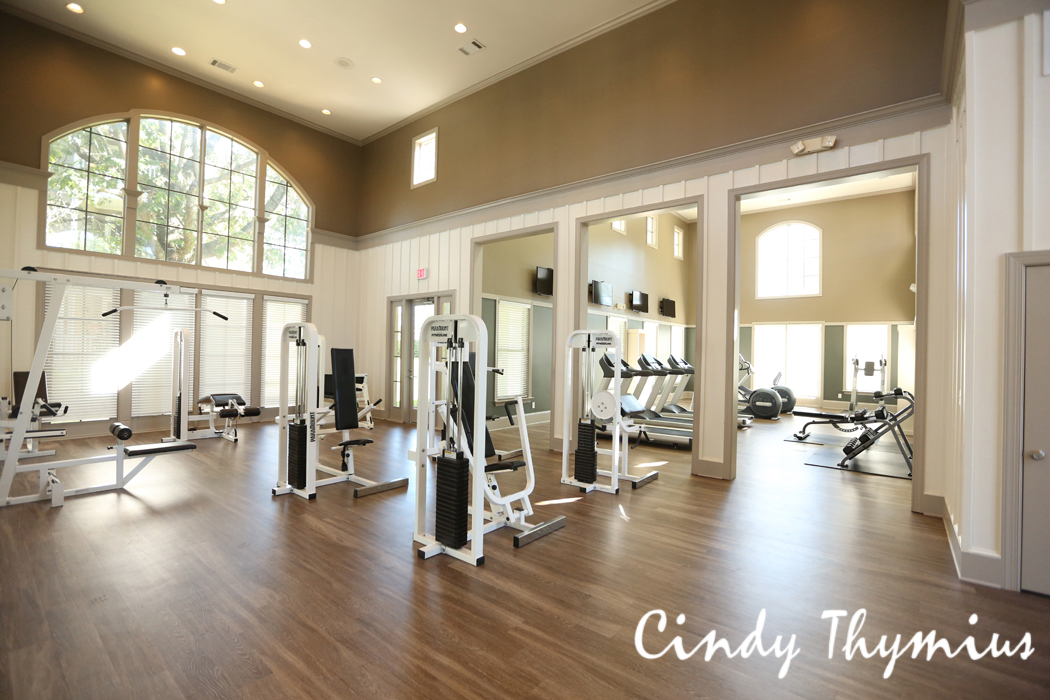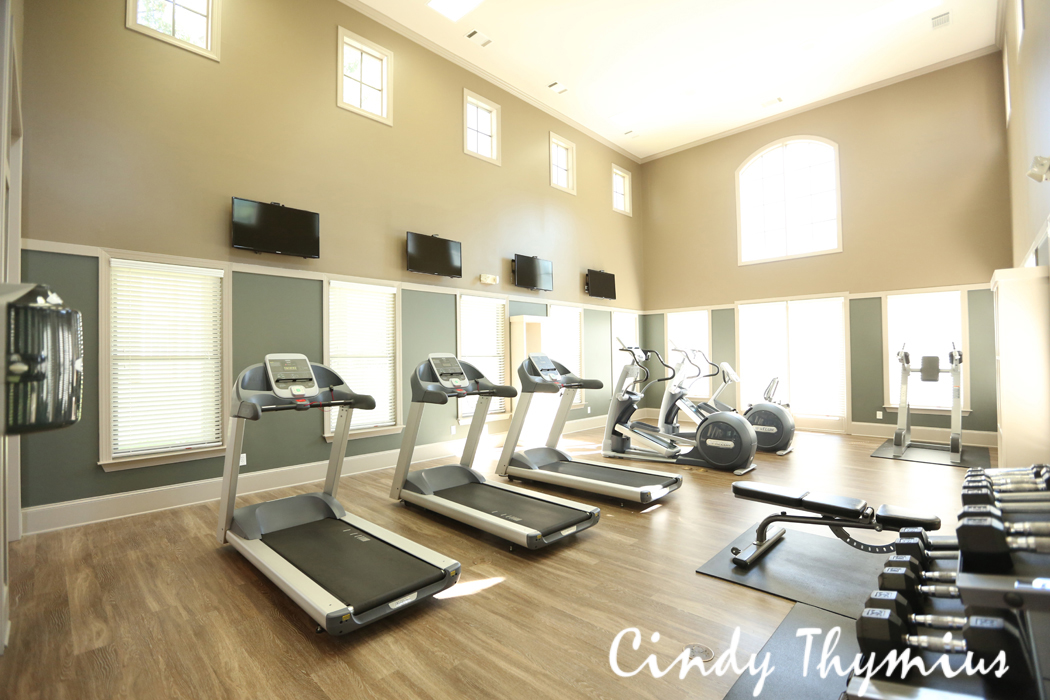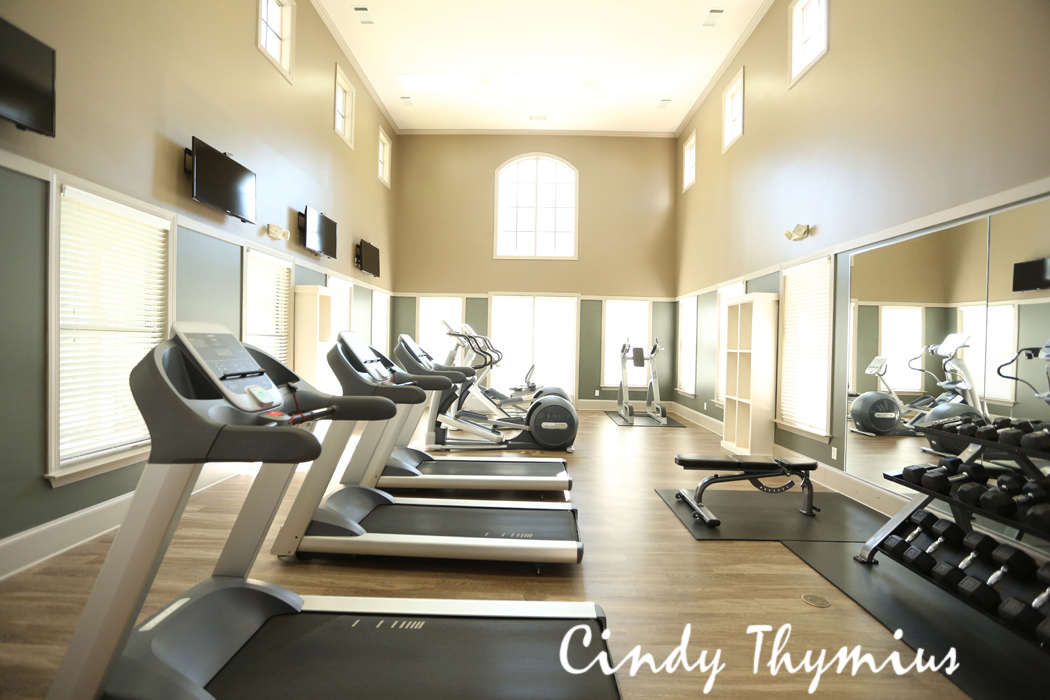 Cindy Thymius is a Memphis baby photographer. If you need a Memphis children's photographer, Memphis family photographer, Memphis high school senior photographer or Memphis wedding or engagement photographer, contact Cindy at 901-592-8080 or cindy@cbtphotography.com
SITE: www.cbtphotography.com
FACEBOOK: www.facebook.com/cindybthymiusphotography
INSTAGRAM: cindybthymiusphotography
TWITTER: @cindy_thymius
GOOGLE+: https://plus.google.com/+Cbtphotography