February 6, 2015 / cindybthymius
Memphis Cotton Field Photo Sessions: Family Portraits
So this next family is always a blast to see and photograph. I love keeping up with her life's adventures on facebook and instagram because she's not afraid to let the world know that life with kids can sometimes be interesting. I love her honesty. I bet she'll never know what an inspiration she is to other moms out there raising small children. Well, for this session we met up at some cotton fields. I love the outfits and color scheme she picked out for this session. Well, I forgot to mention one other thing. We met at the cotton fields at SEVEN AM. Ok. Don't shoot the messenger. I really really have to give props to MG! She got everyone ready, in the car, with clothes on, at the shoot, at SEVEN AM. Even hubby was ready. Yes, it was a bit crisp. We had one kiddo who wasn't feeling her best. We had one kiddo who was expressing her independence. We had two very willing parents and one very patient photographer. We had lots of bribery and spilled candy. After I posted a sneak of the back of my camera, MG said this, "You are truly amazing if you could capture moments of love in the midst of mad chaos! Thank you! Can't wait to see the rest! #reallife"
I wouldn't change what I do for anything. Thank you all so much for letting me capture these priceless portraits for you. You'll never know how much I appreciate your support!
Blessings and Peace,
Cindy
thought for the day:
Ephesians 1:8
I pray that your hearts will be flooded with light so that you can understand the confident hope he has given to those he called–his holy people who are his rich and glorious inheritance.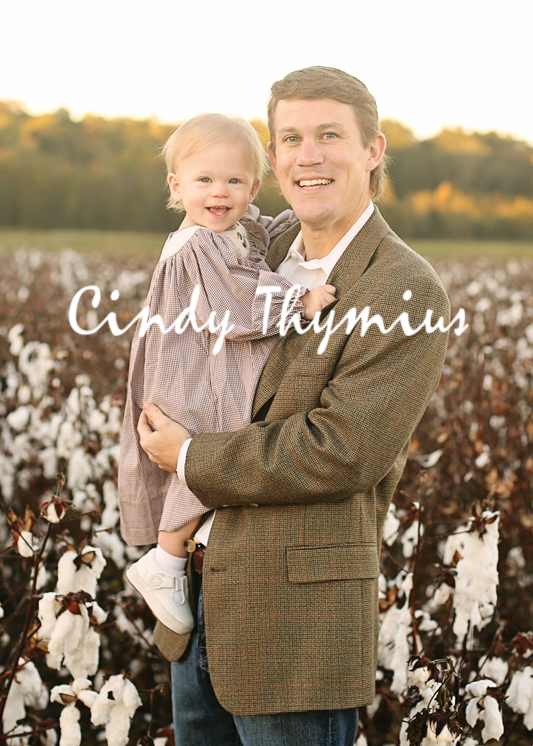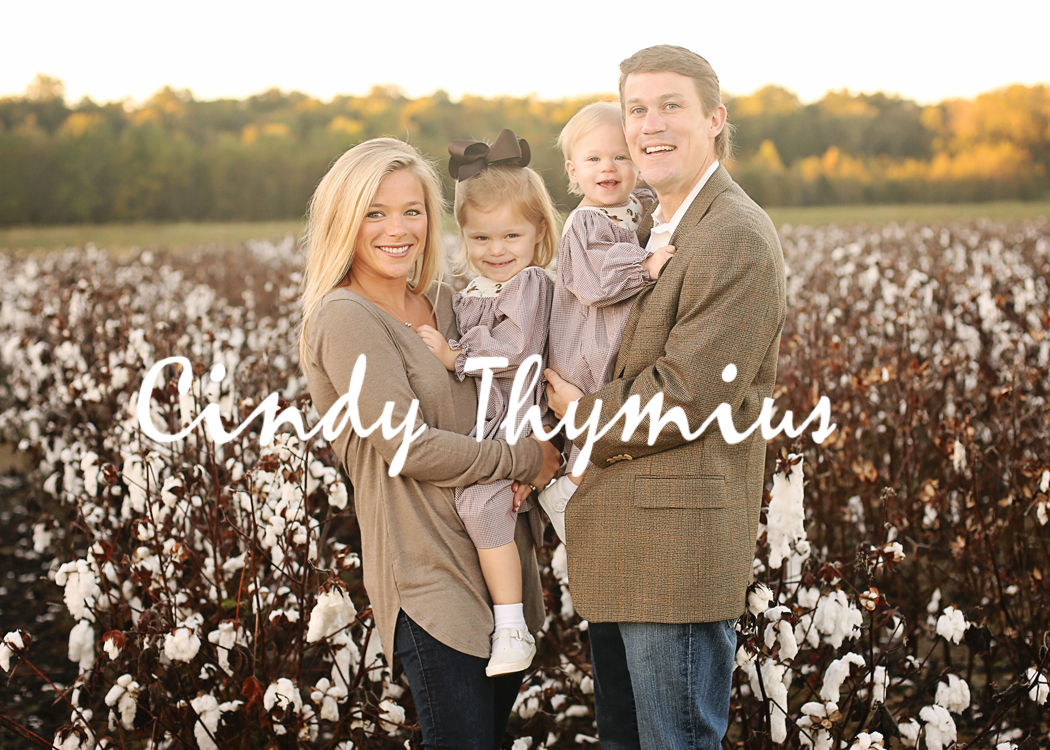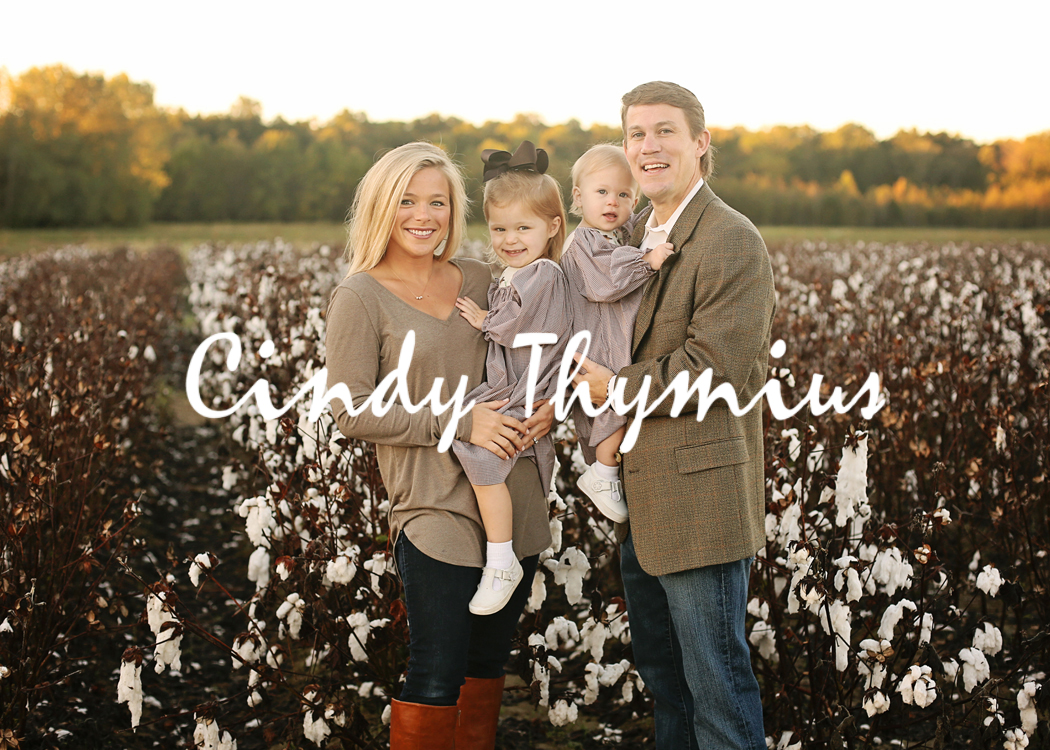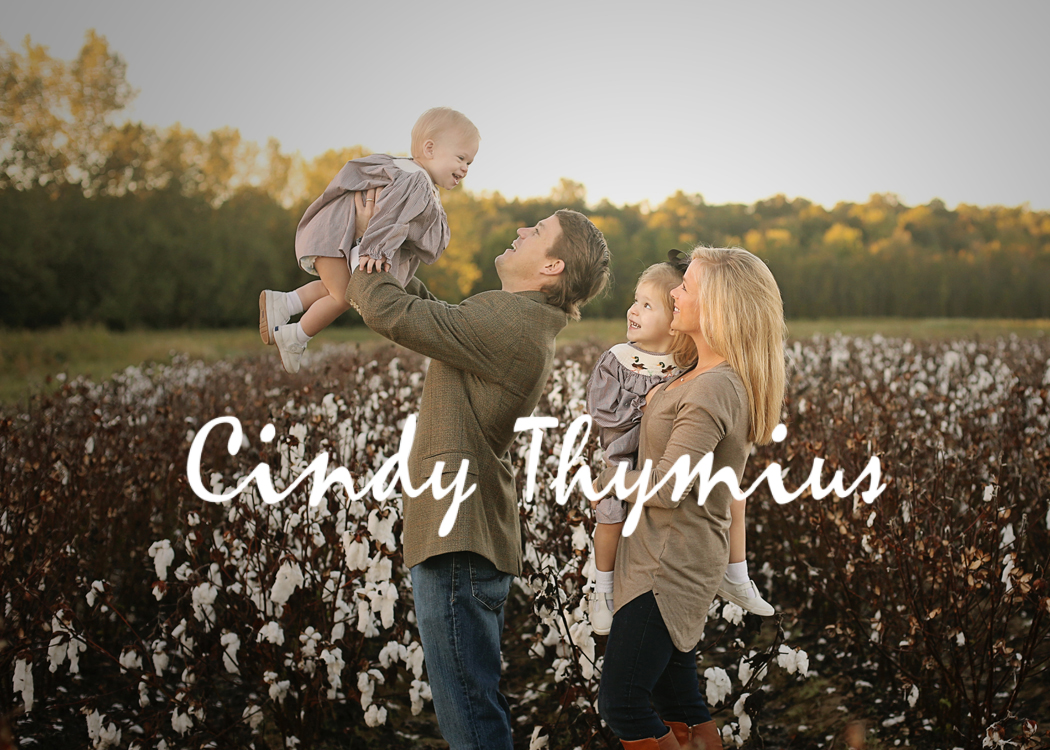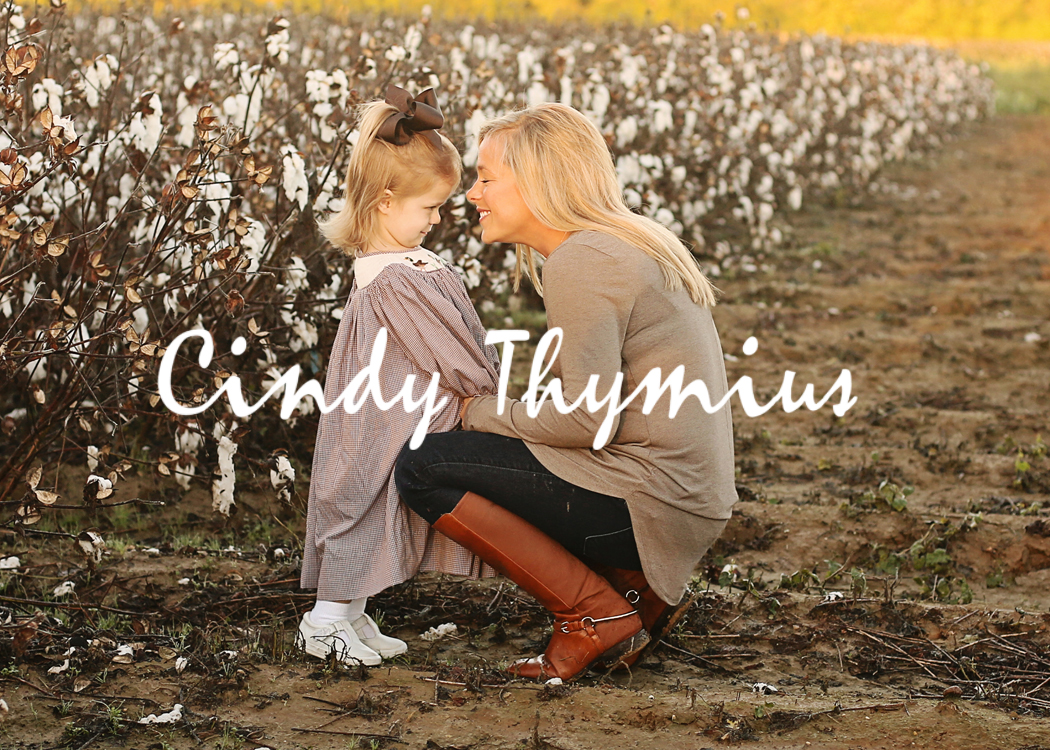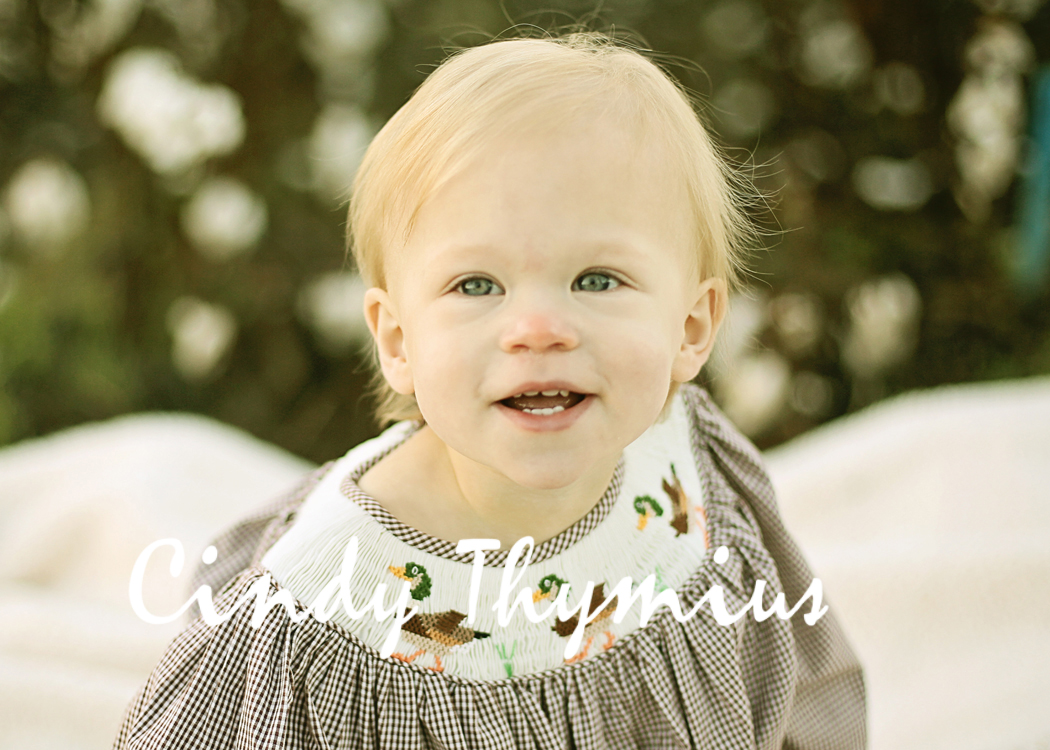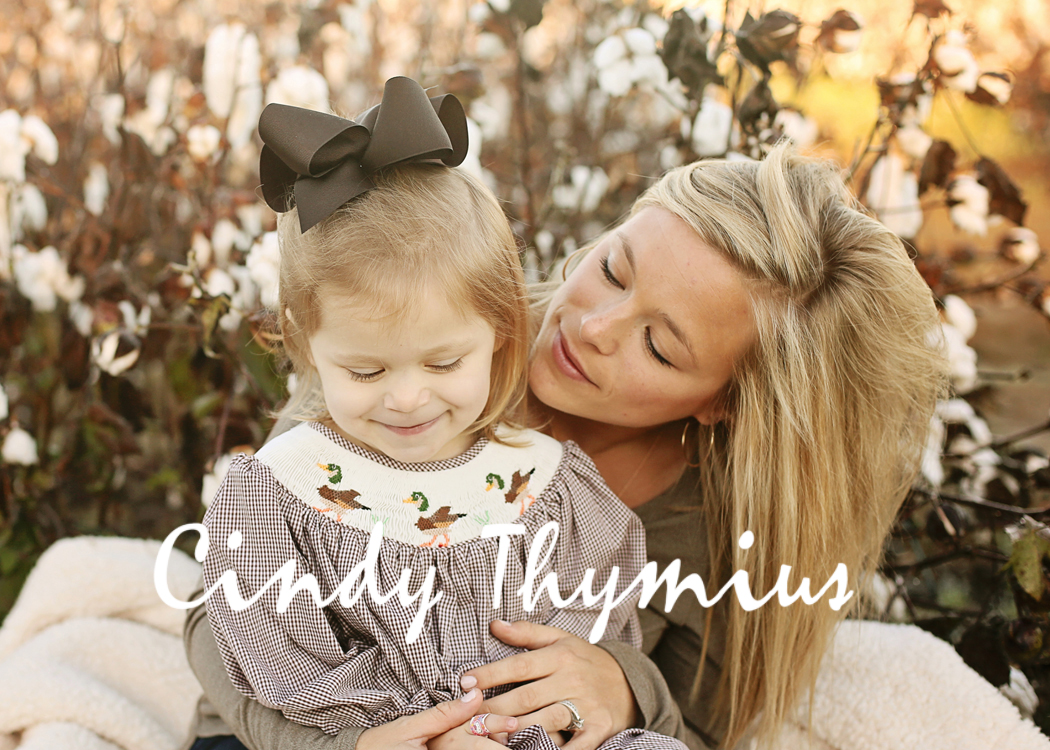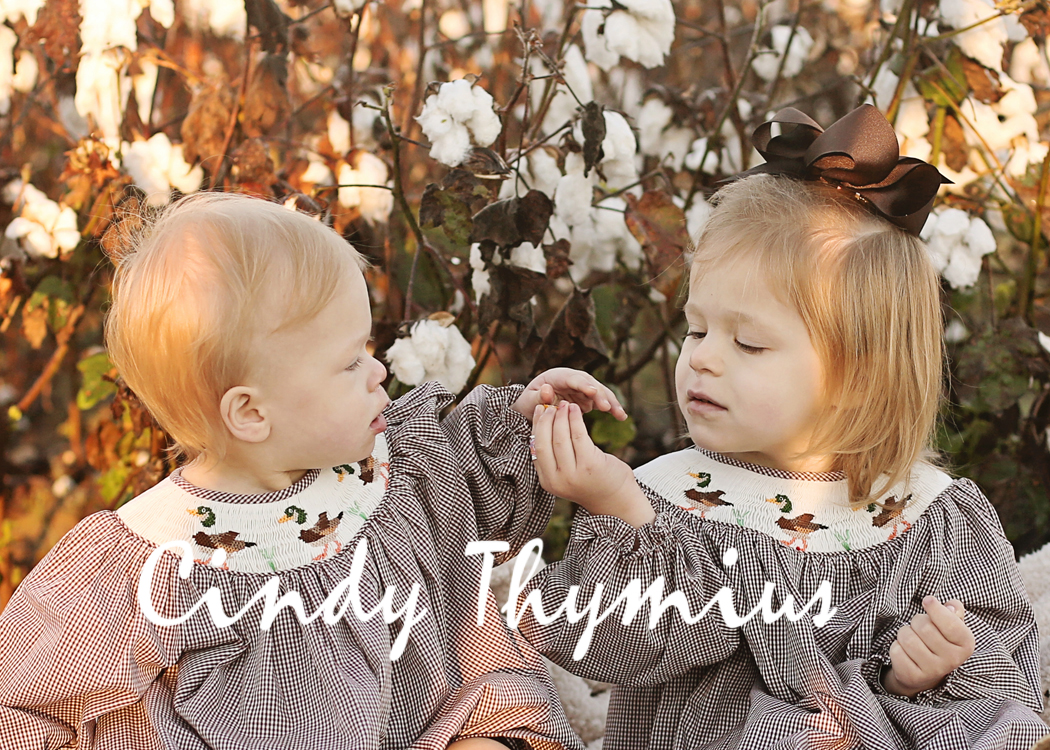 Cindy Thymius is a Memphis children's Photographer. For all your Memphis baby, family, high school senior, children, wedding, engagement photography picture needs, be sure to contact Cindy at 901-854-8836. E-mail her at cindy@cbtphotography.com to find out about Memphis kids photography session dates.
SITE: www.cbtphotography.com
FACEBOOK: www.facebook.com/cindybthymiusphotography
INSTAGRAM: cindybthymiusphotography
TWITTER: @cindy_thymius
GOOGLE+: https://plus.google.com/+Cbtphotography