September 11, 2013 / cindybthymius
It's that time to start thinking of scheduling your Memphis Cotton Field Photo Sessions!! I think the fields will be ready for photos the end of this month, beginning of next month. Here are the details:
WHEN: End of September, beginning of October, EARLY MORNING or an hour before sunset
WHERE: Memphis region, location will be sent upon booking
COST: Regular sitting fee $120, no mini sessions, prints available for purchase
DURATION: About an hour to an hour and a half of shoot time
SIGN UP: Contact cindy@cbtphotography.com or 901-854-8836 to book. Once the fields start to come in, I will e-mail you a more precise date/time, etc.
I can't wait to see you all in the cotton fields!
Enjoy these shots taken from the past!
Blessings and Peace,
Cindy
Thought for the day:
Romans 12:10
Love each other with genuine affection, and take delight in honoring each other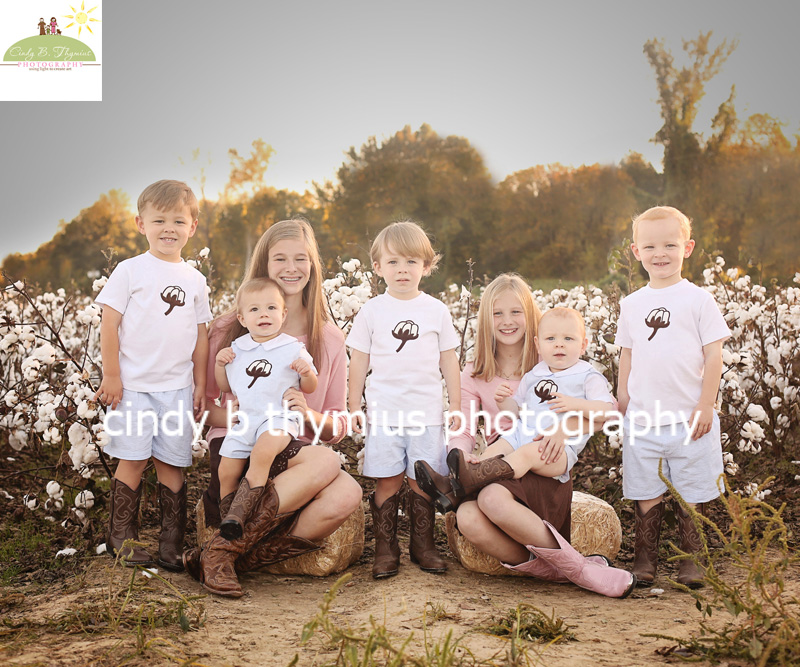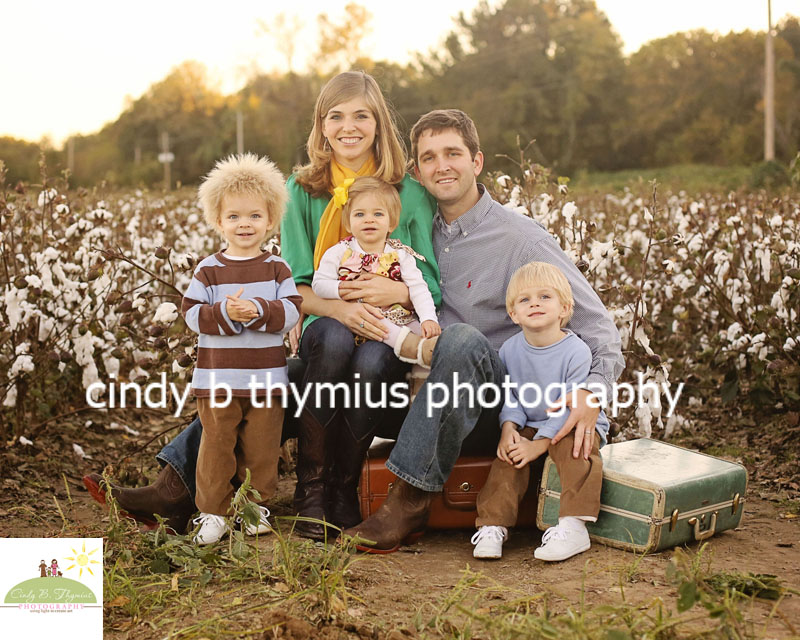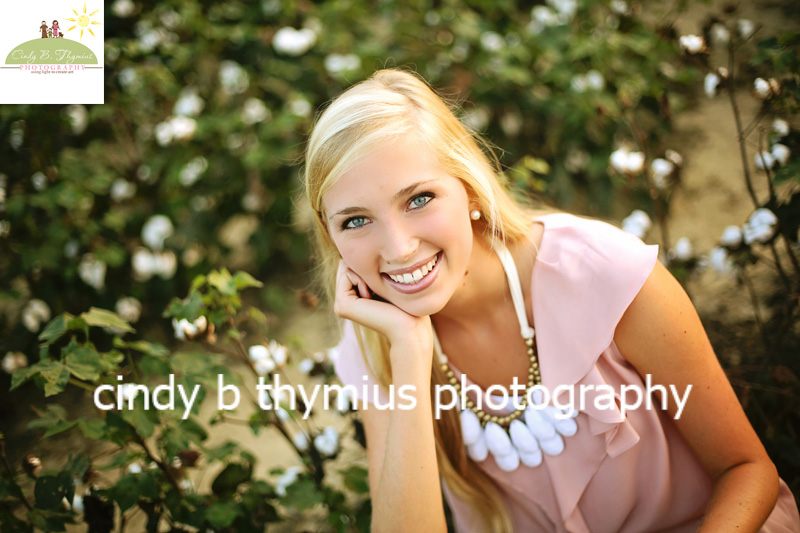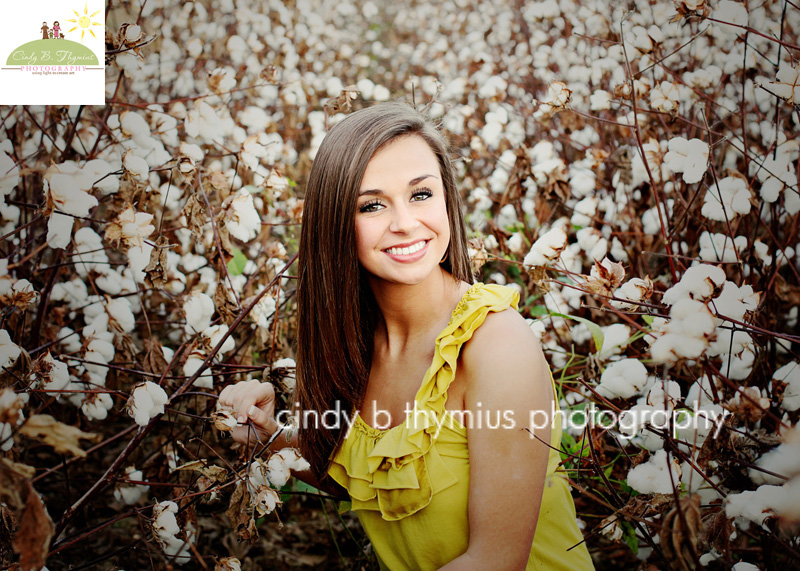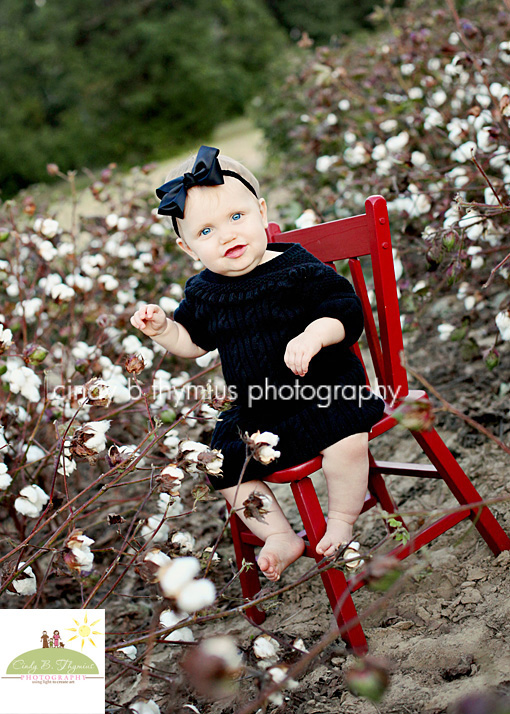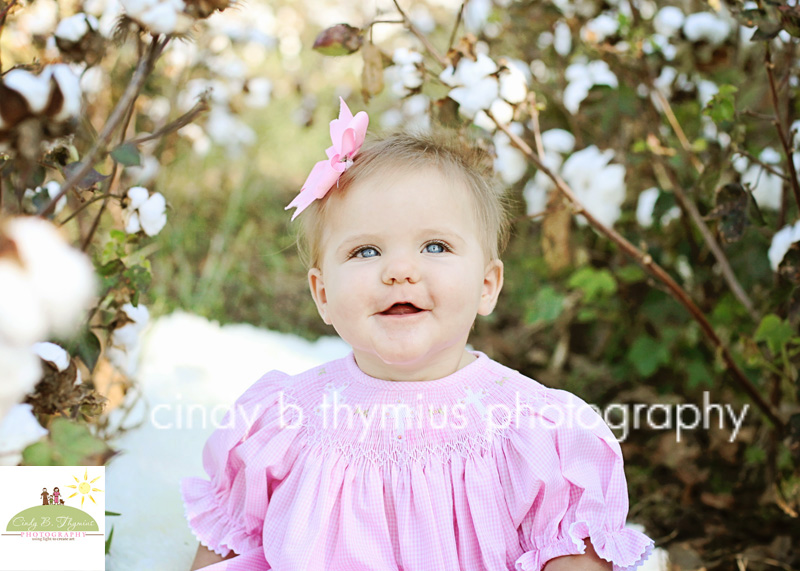 To schedule your Memphis Cotton Field Photo Sessions or your Memphis Children's Photography photos in the nearby cotton fields or your Memphis Family Photos in the local cotton fields, contact Memphis photographer Cindy Thymius at 901-854-8836 or cindy@cbtphotography.com. You can also visit her website at www.cbtphotography.com