January 3, 2013 / cindybthymius
You're in for a treat this morning! Love these portraits in the Memphis Cotton Fields Photography Pictures! A, her mother, and I started planning these photos for a while. A's mom comes from a family who raised cotton here in the south. She has been wanting a large portrait to hang in her home with all her grandchildren in the cotton. After coordinating everyone's schedules, and a lot of prayer for the cotton to bloom, we scheduled the session. We found the perfect spot with GREAT cotton. Don't you just love everyone's cowboy boots??? The little cotton design on the children's clothing is just the cutest. You should have seen all of us out there getting 7 kids to look at us and smile. I'm sure we were a sight to see. The photo was worth it, though, and A's mom LOVED her portrait.
Thanks A for your continued loyalty and support 🙂
Blessings and Peace,
Cindy
Thought for the day:
Proverbs 3:13
Joyful is the person who finds wisdom, the one who gains understanding.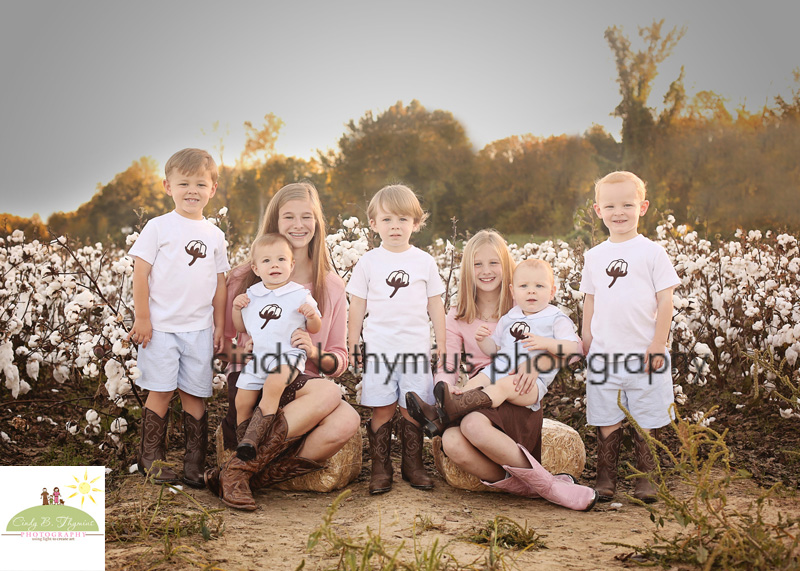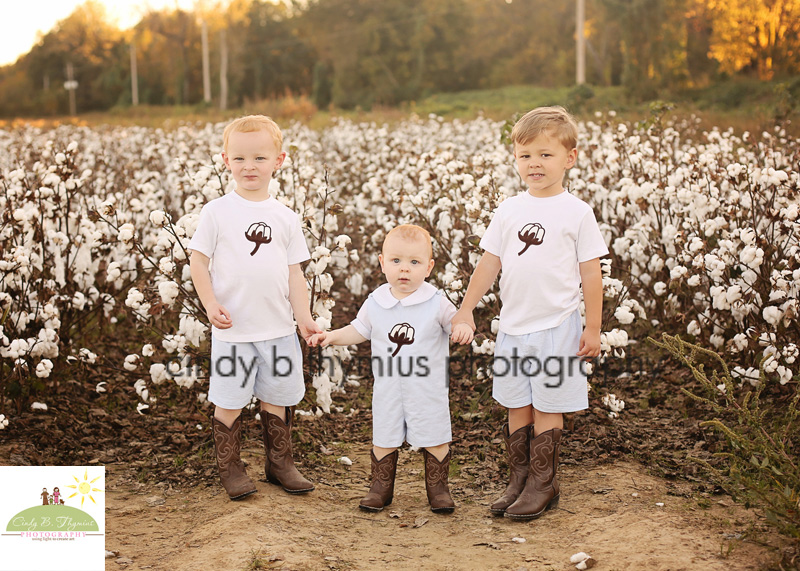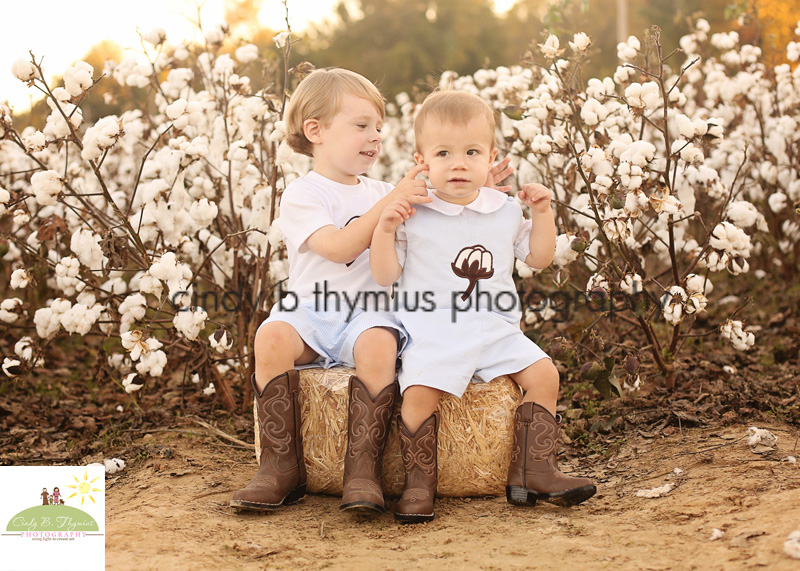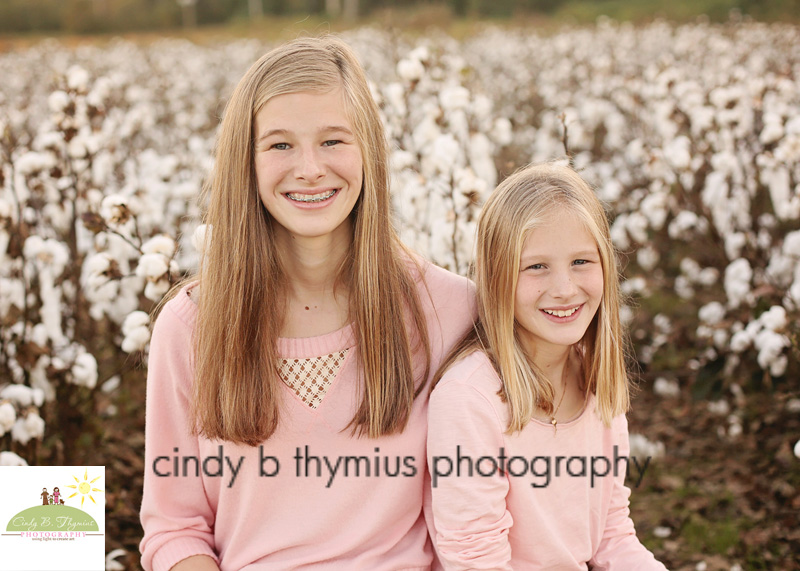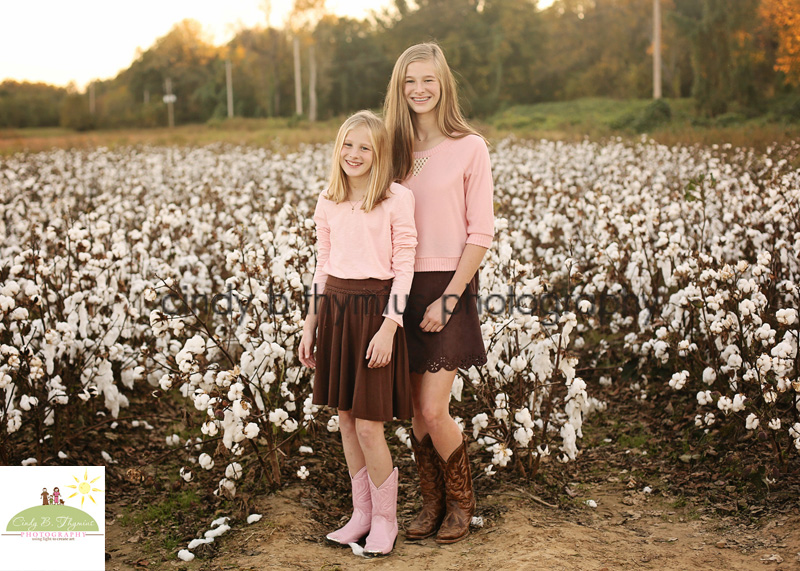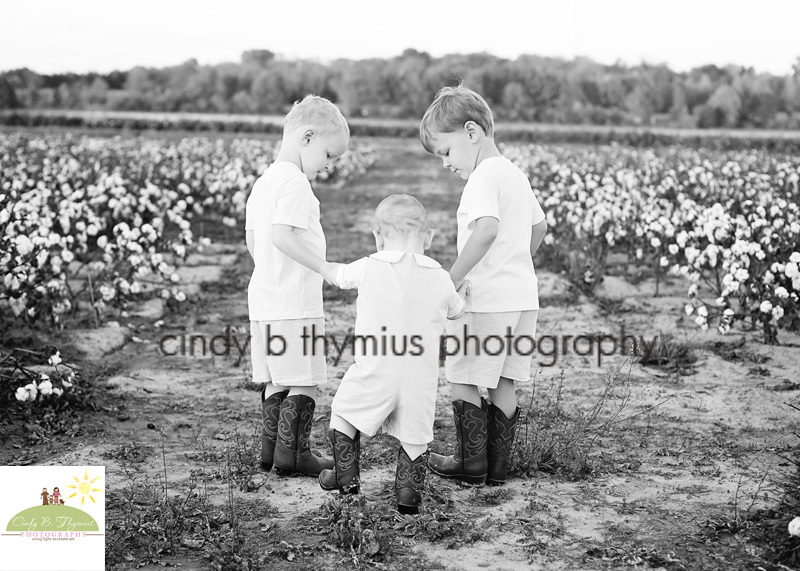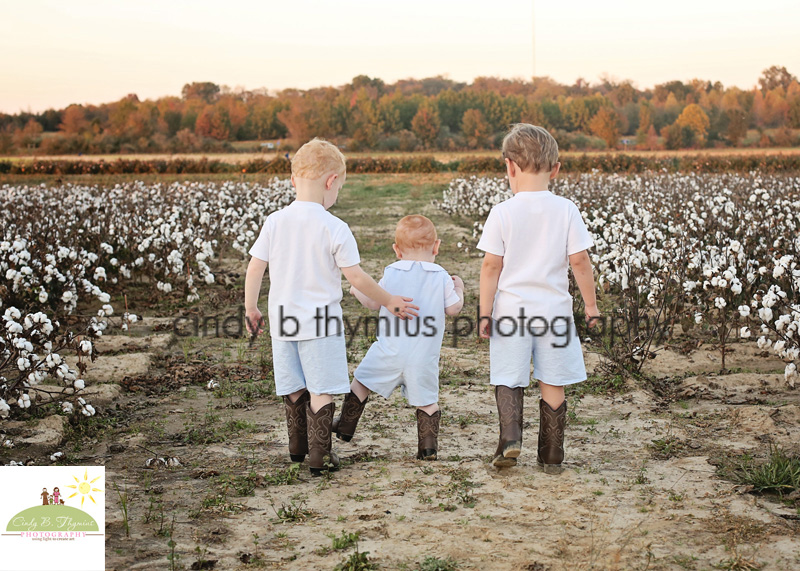 See Memphis Cotton Field photo sessions, Memphis Sunflower Photo sessions, Memphis Azalea Photo sessions, Memphis Spring photo sessions, Memphis Botanic Gardens Photo sessions and more by clicking here: LINK