March 6, 2015 / cindybthymius
Memphis Cotton Portraits: Memphis Family Photographer
I've been photographing these guys for a long time! It's always a treat to see them. Ginger knew she wanted some cotton field photos. I can't believe how late in the season we took these. But, hey, like everything else going on in Mother Nature, I guess we shouldn't be surprised. I absolutely LOVED the red and blue with the cotton. These guys were on their best behavior, and we probably had our best photo session ever. I really couldn't narrow down my favorites, so I'm sorry I'm showing you so many from their session (well, basically their whole gallery, lol!) I'm always so thankful for loyal clients like Ginger who continue to see me year after year. Ginger actually sent me an iphone photo of a photo wall she created in her home full of black and white portraits I've made of her family through the years. When I received it, I actually teared up. It's very humbling to see my work displayed in one place through the years like this. It's one more reason why I love and enjoy what I do.
Blessings and Peace,
Cindy
Thought for the day:
Matthew 5:8
God blesses those whose hearts are pure, for they will see God.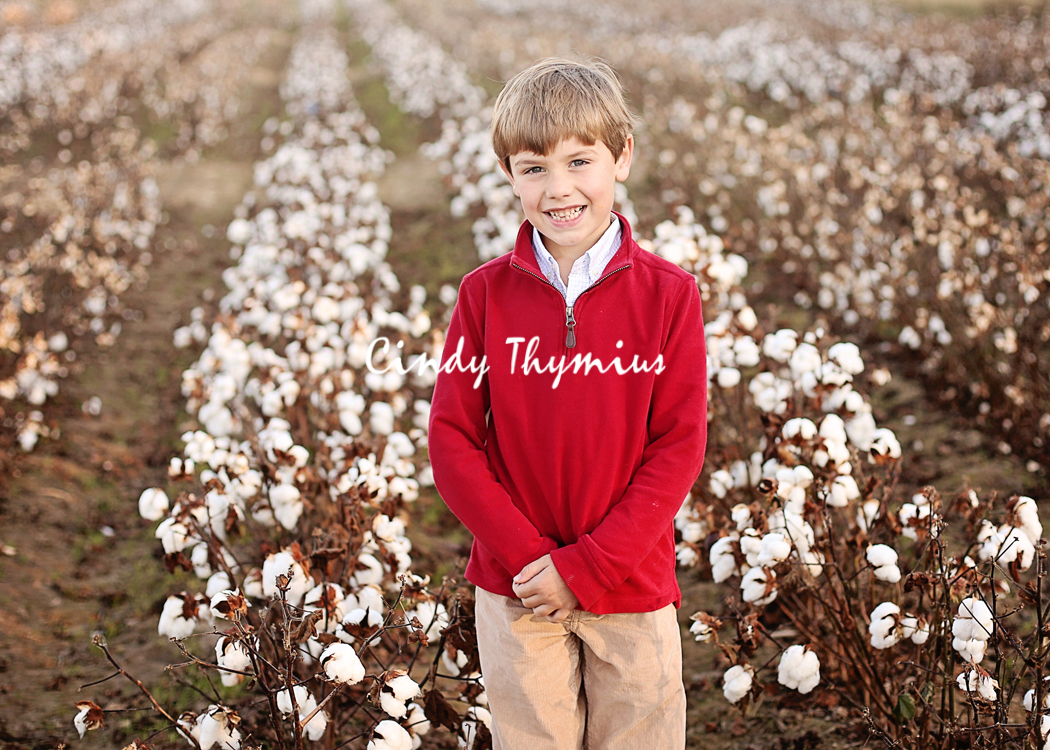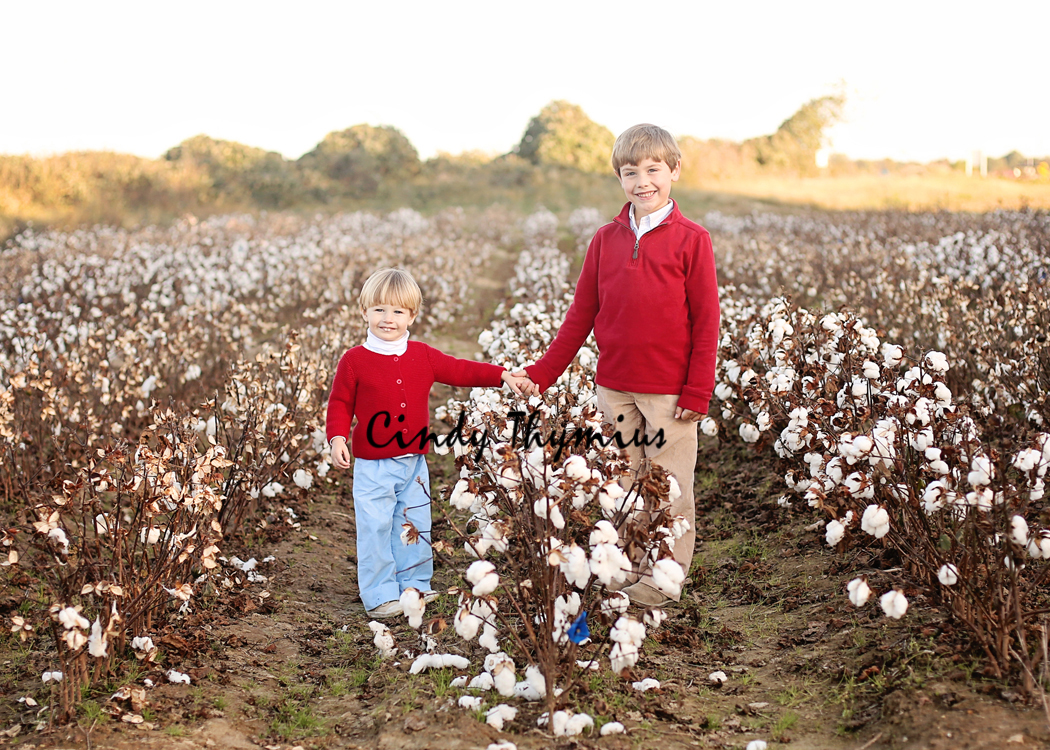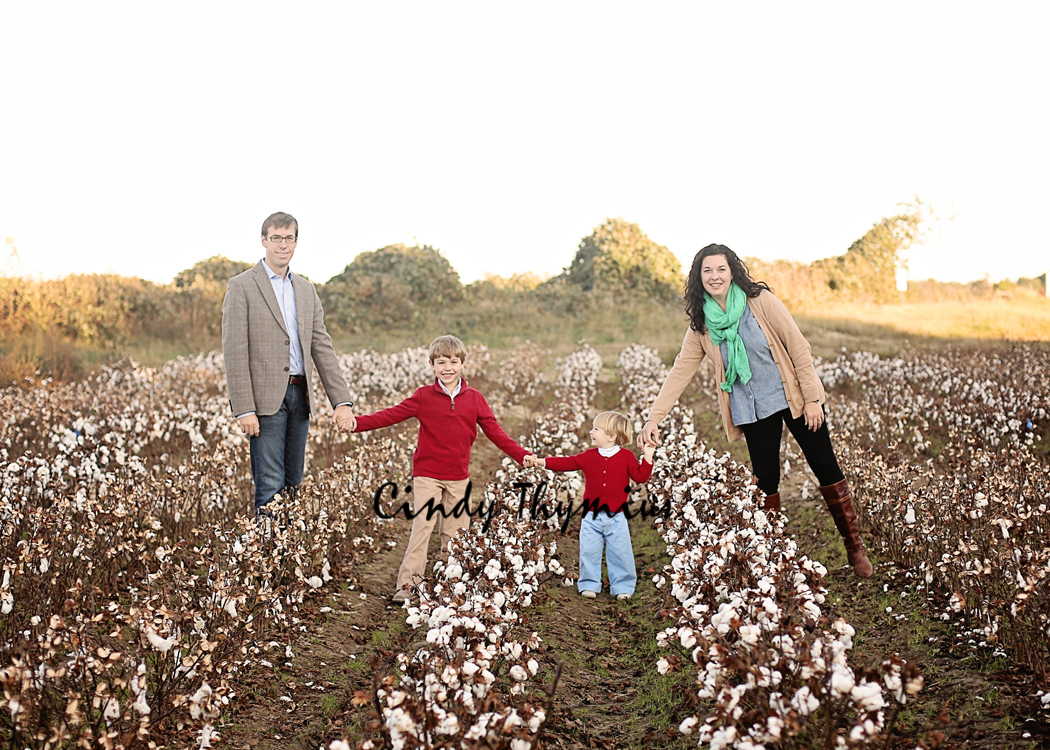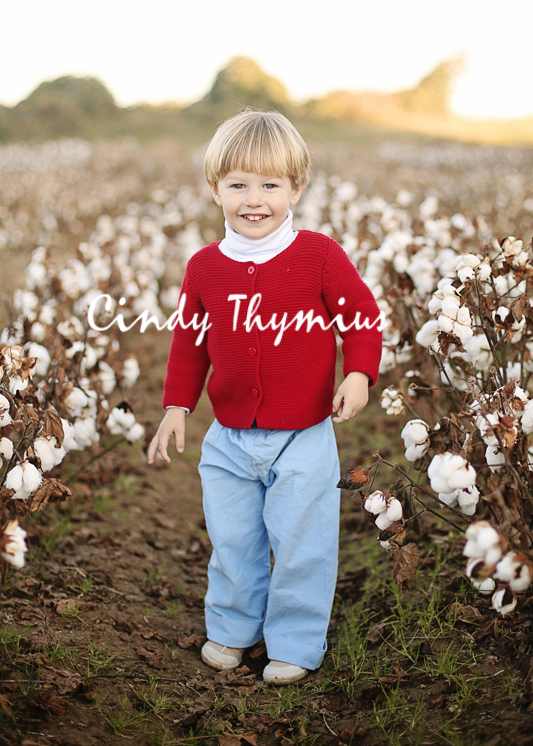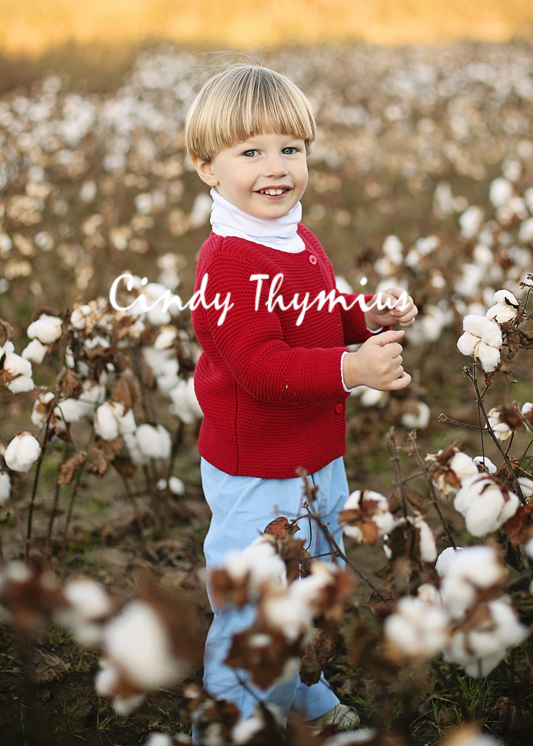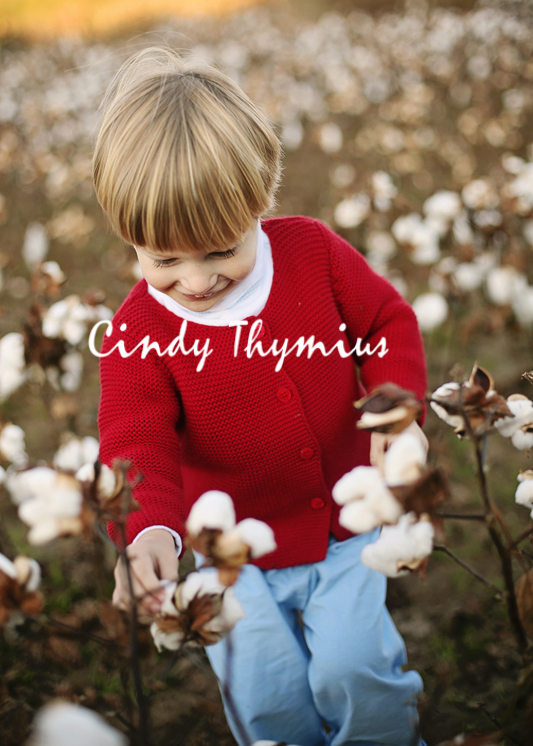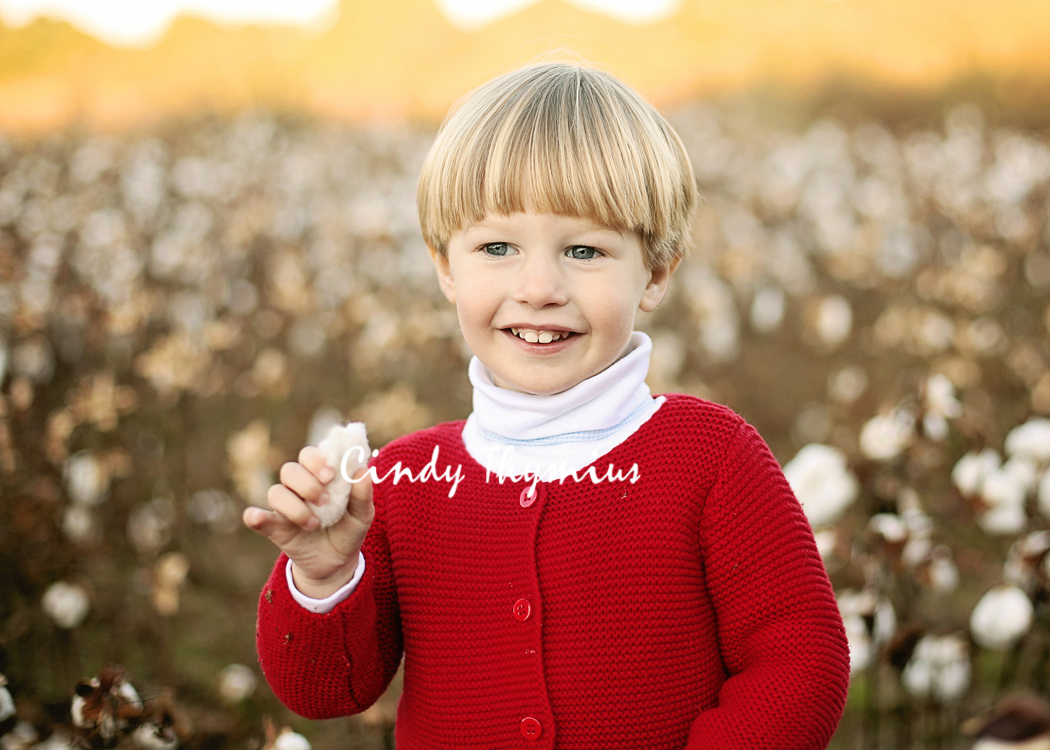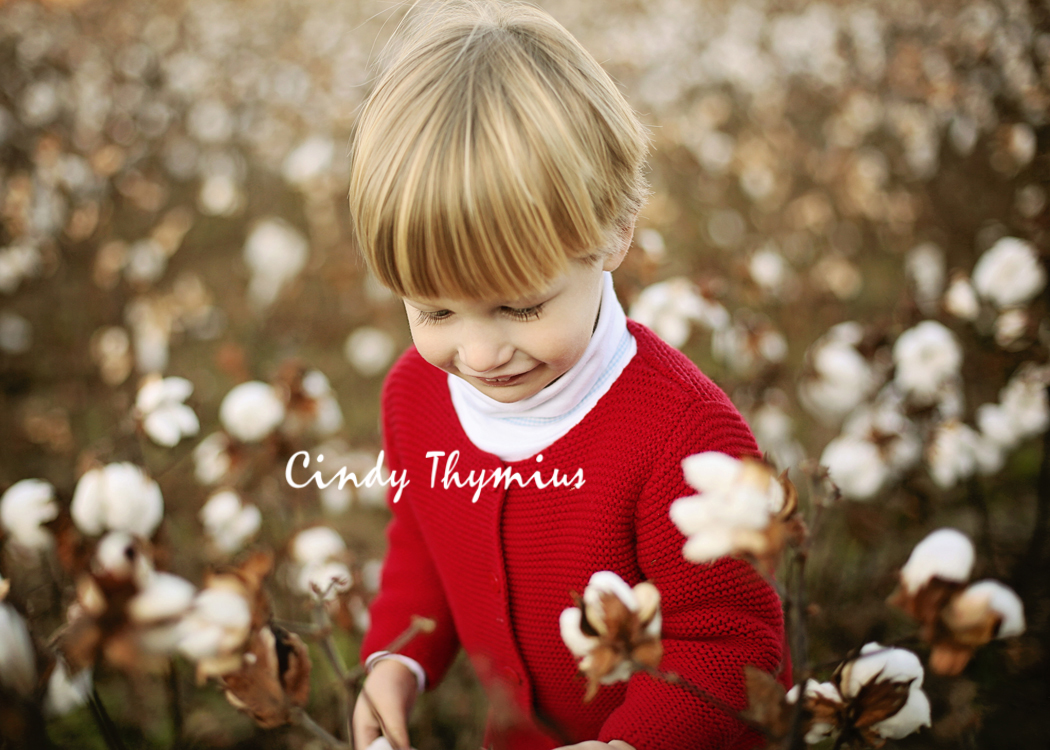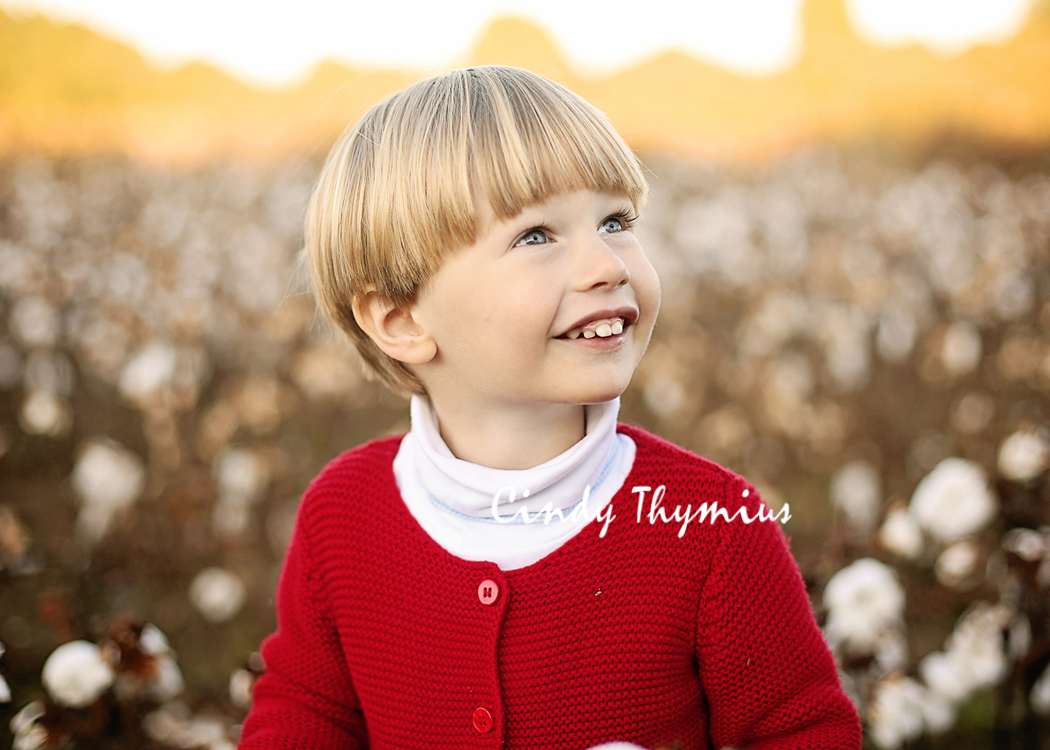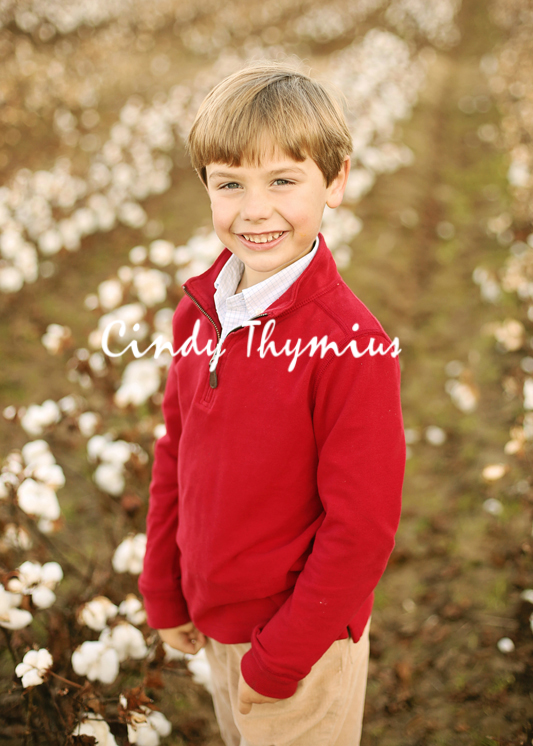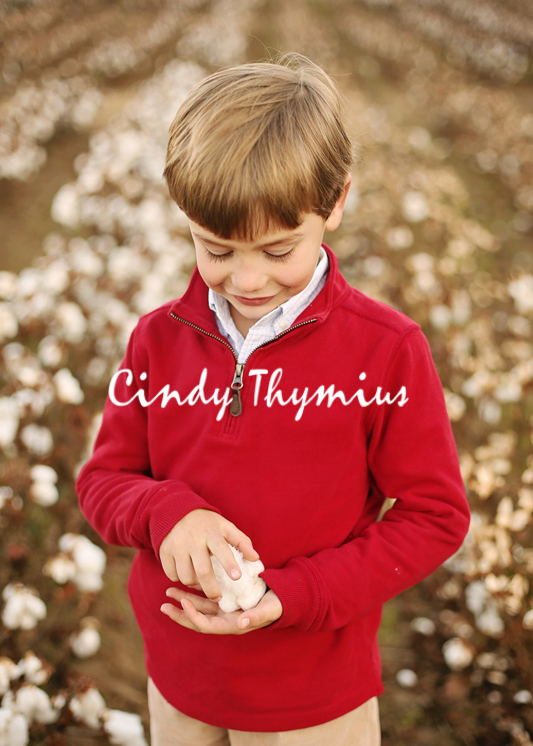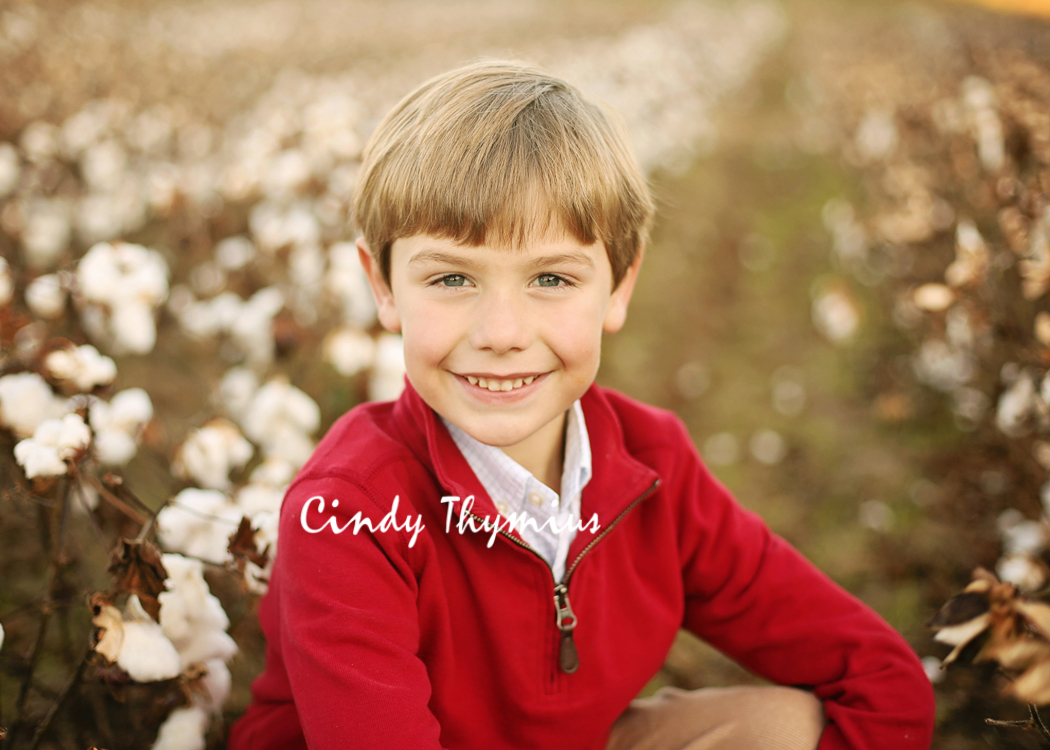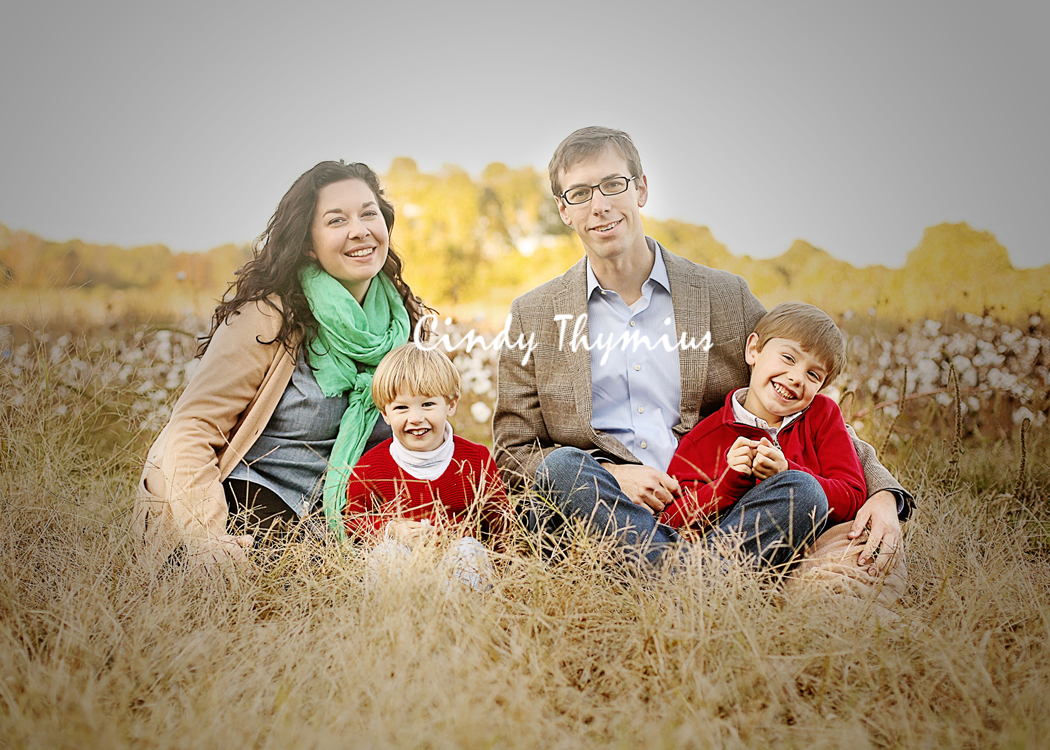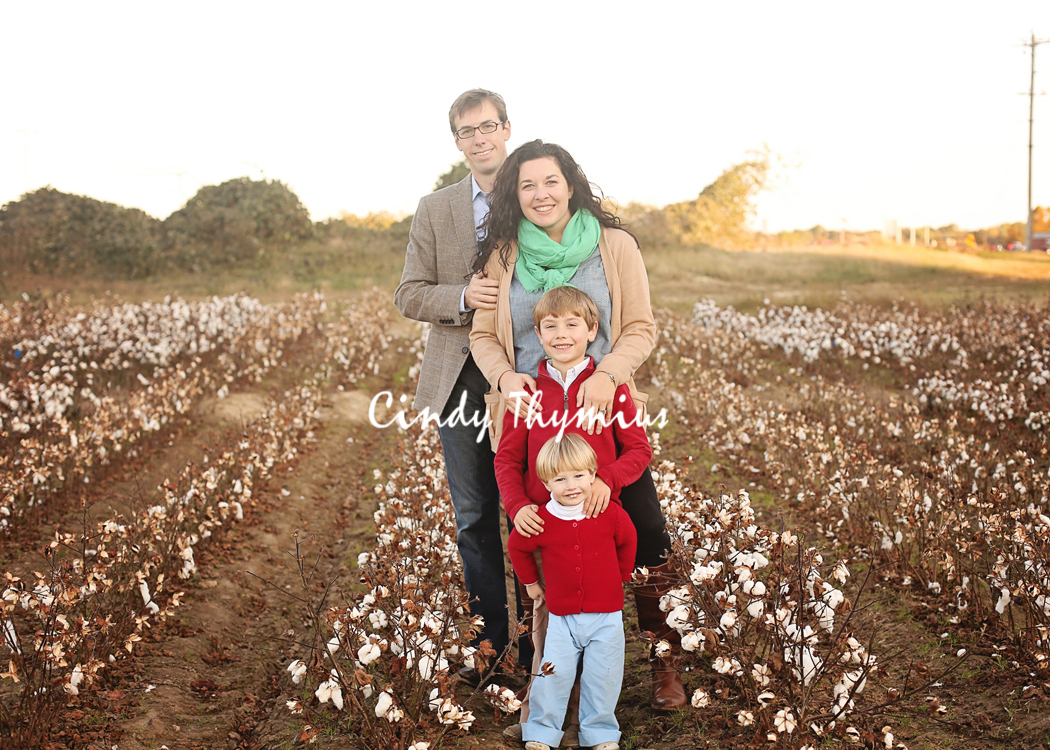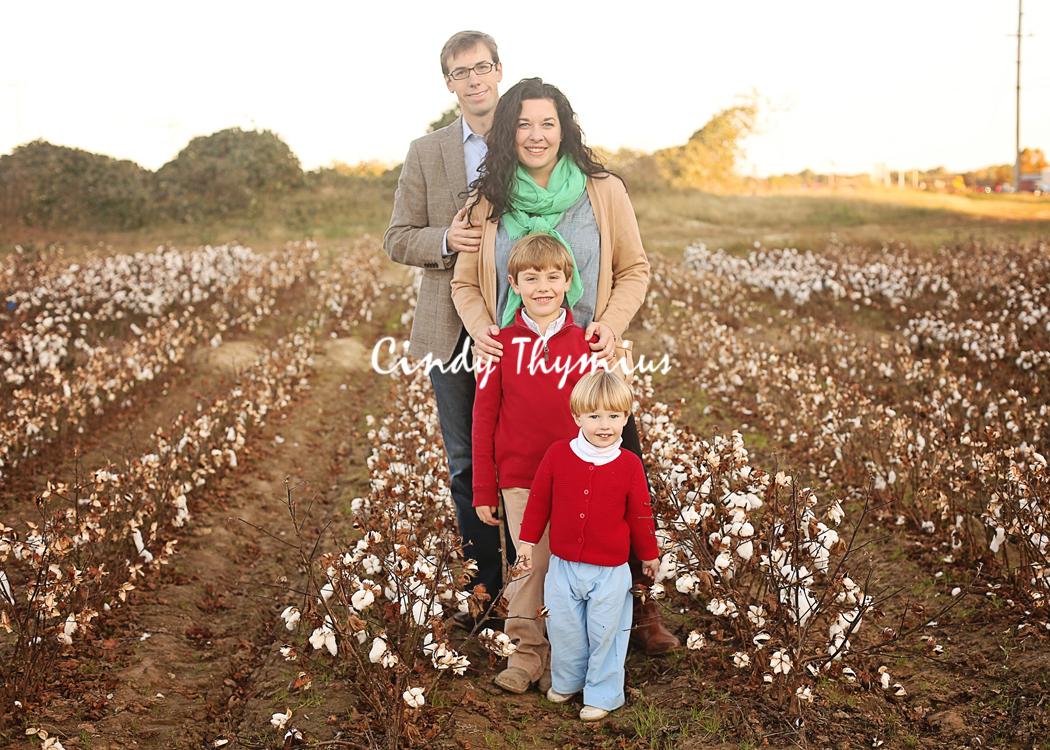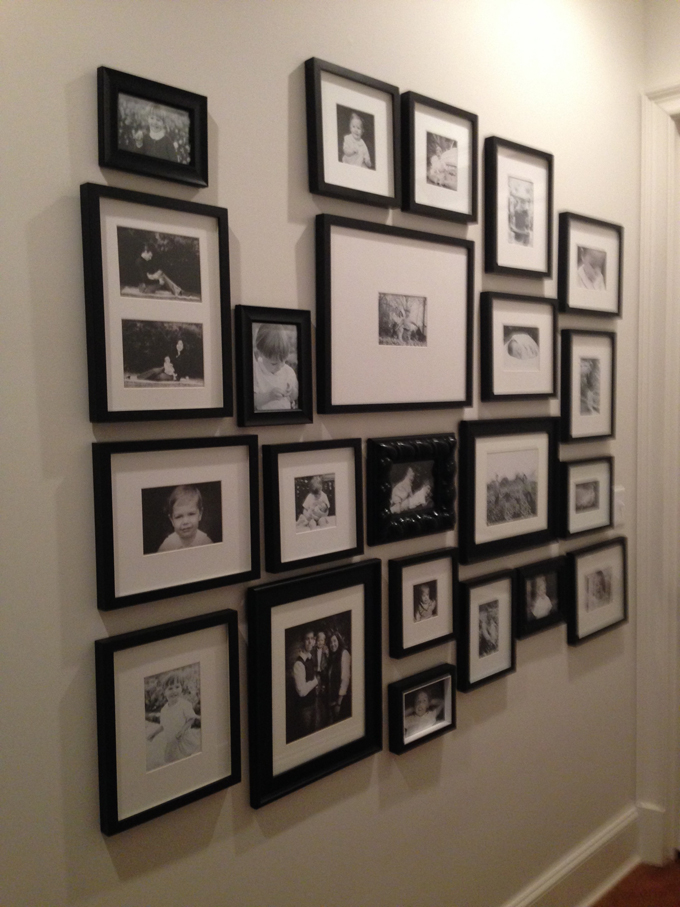 Cindy Thymius is a Memphis children's Photographer. For all your Memphis baby, family, high school senior, children, wedding, engagement photography picture needs, be sure to contact Cindy at 901-854-8836. E-mail her at cindy@cbtphotography.com to find out about Memphis kids photography session dates.
SITE: www.cbtphotography.com
FACEBOOK: www.facebook.com/cindybthymiusphotography
INSTAGRAM: cindybthymiusphotography
TWITTER: @cindy_thymius
GOOGLE+: https://plus.google.com/+Cbtphotography