February 12, 2015 / cindybthymius
Memphis Engagement Photographer at Collierville Town Square
I'm really excited to be working with these two and photographing their wedding in a few months from now at St. George's. In the meantime, I can't wait to show you their engagement session at the Collierville Town Square. These two have been together for a long time. During our engagement shoot, they would "tell it like it is". I love the honesty quality about them. It's clear their years of being together for so long made it seem like they were already married, and they just needed to make it official. These guys are probably some of the most down to earth people I've photographed. I'm so happy they've picked me to document one of the most special days of their lives. I can't wait to see them in a few short months!
Blessings and Peace,
Cindy
Thought for the day:
John 13:34
So now I am giving you a new commandment: Love each other. Just as I have loved you, you should love each other.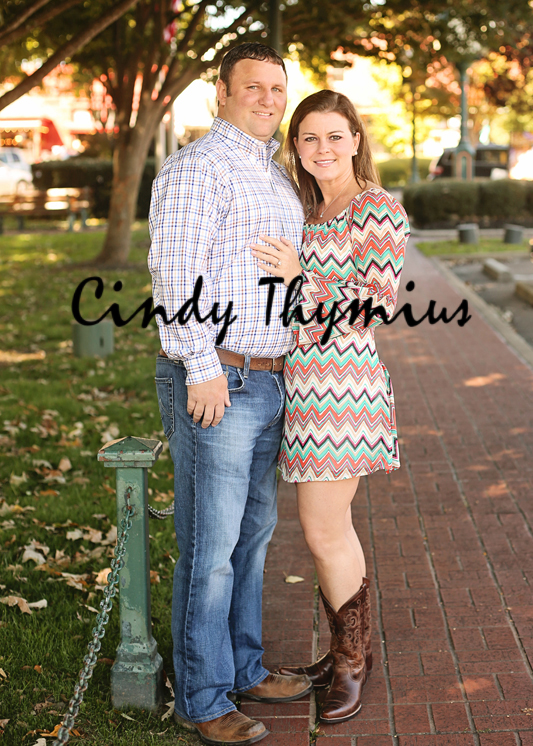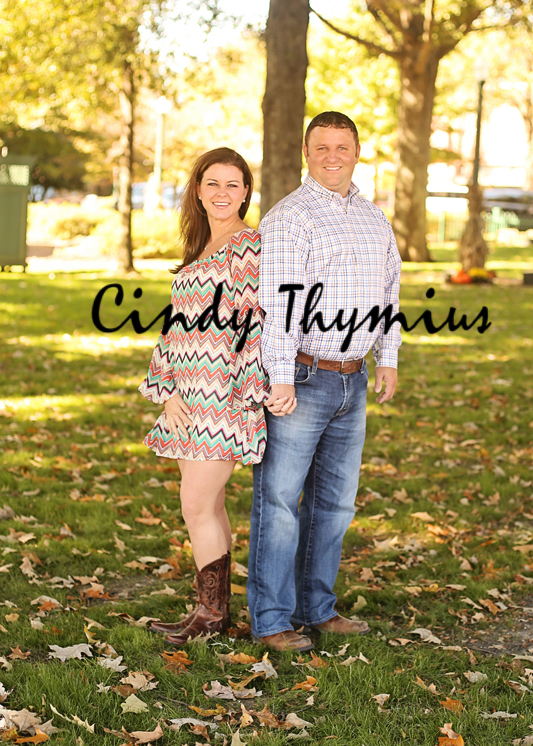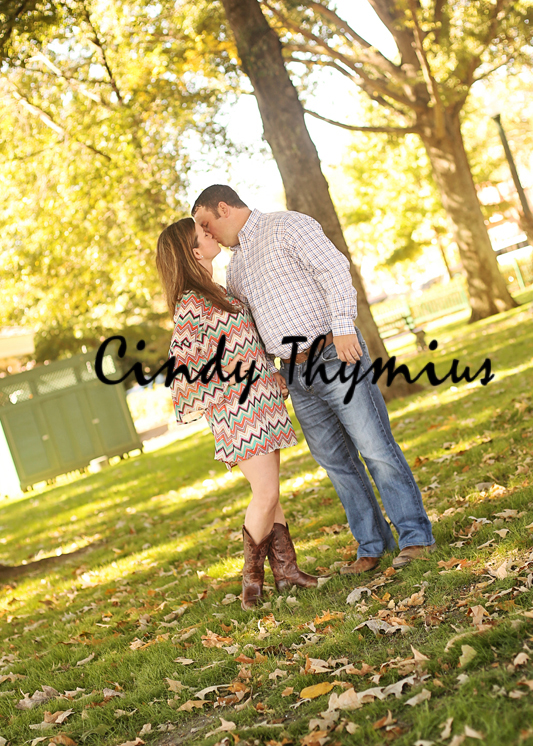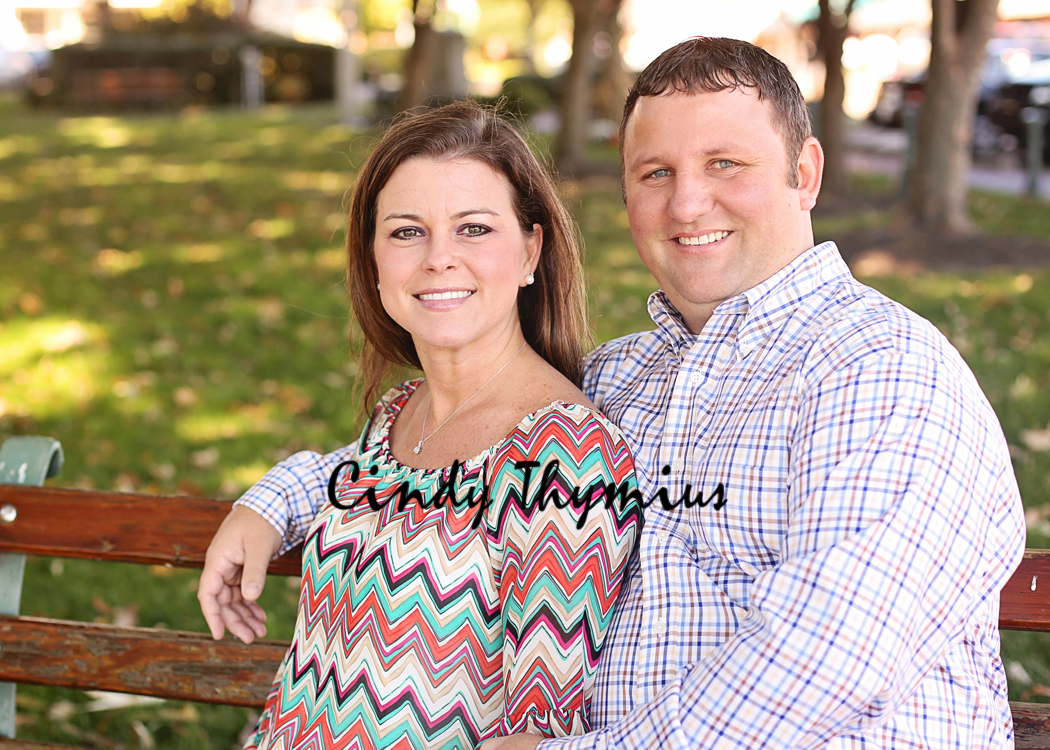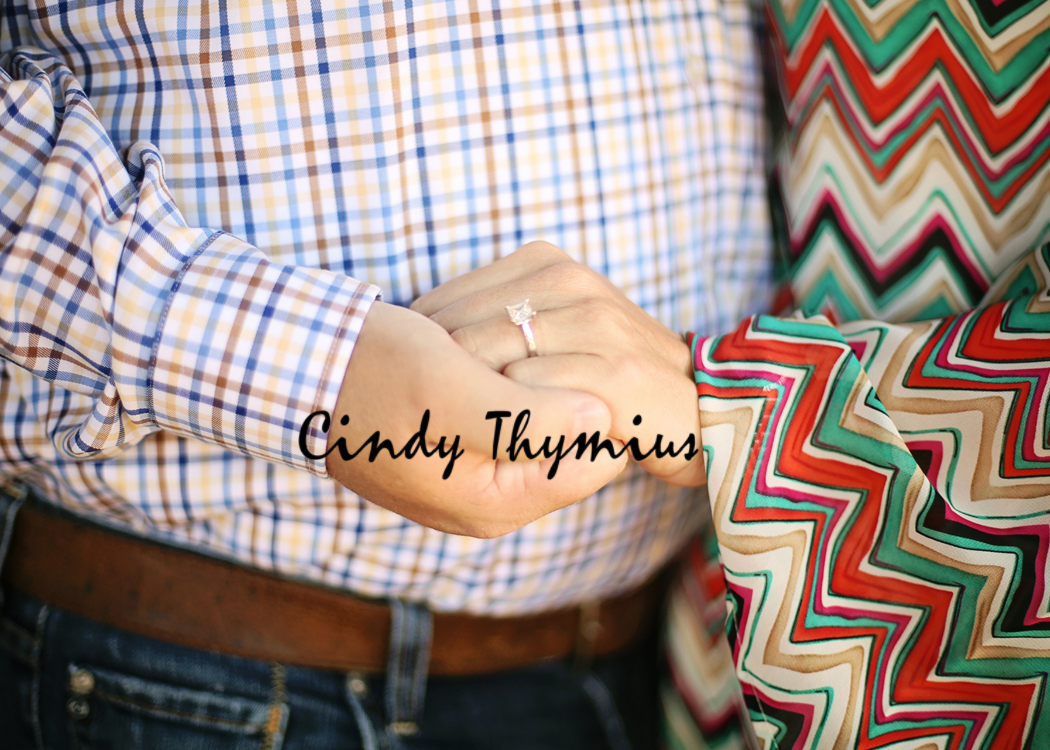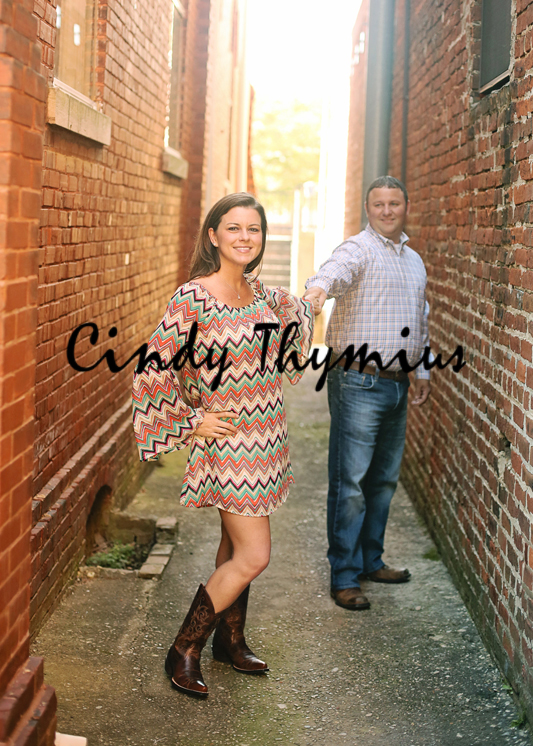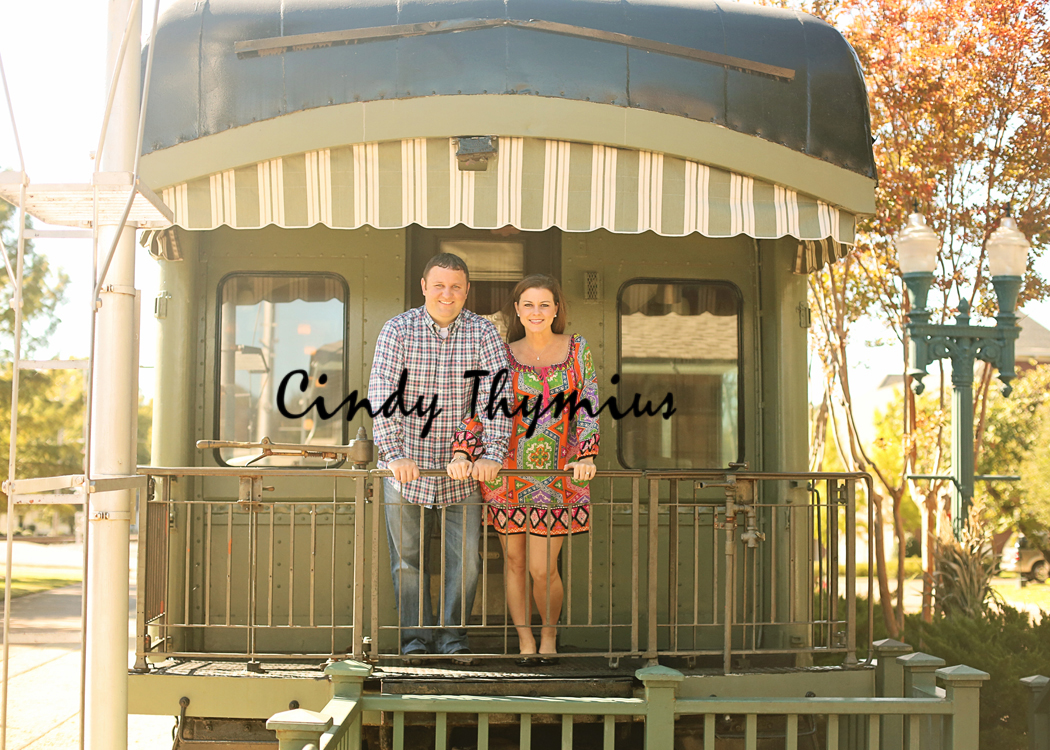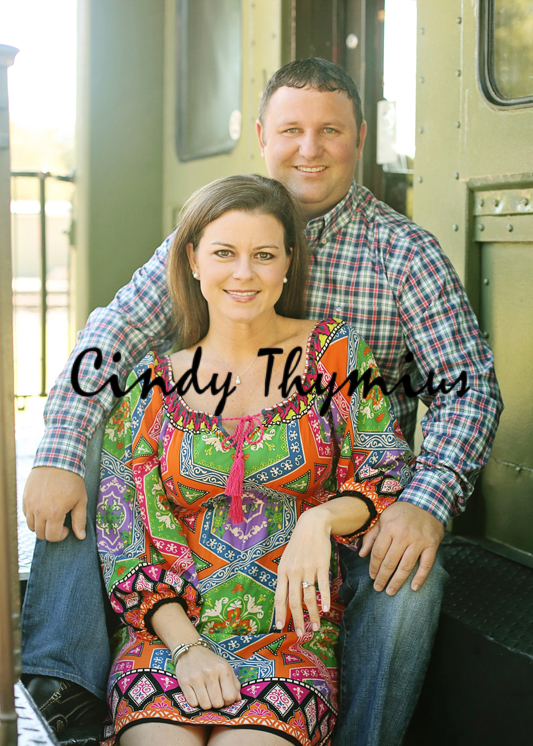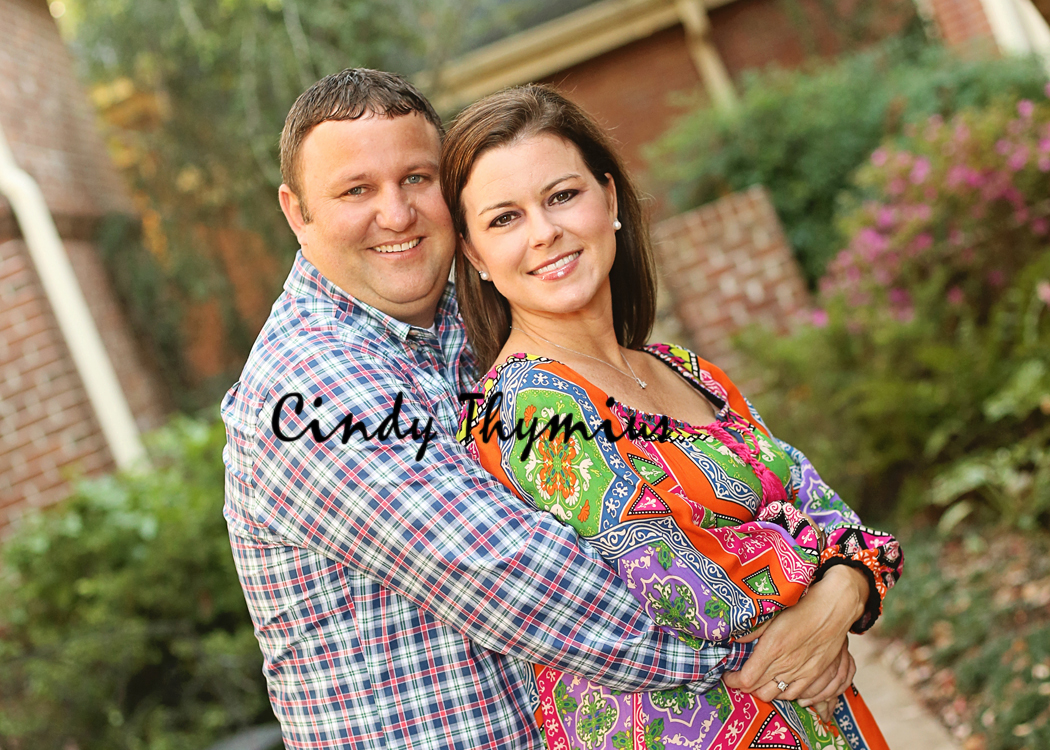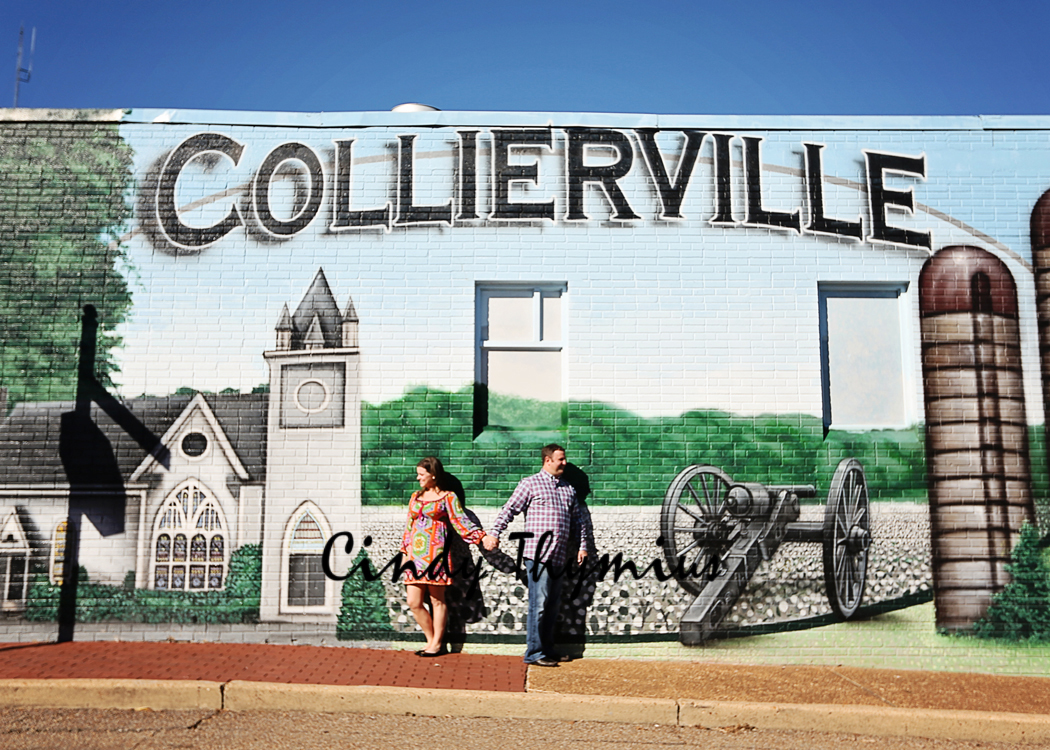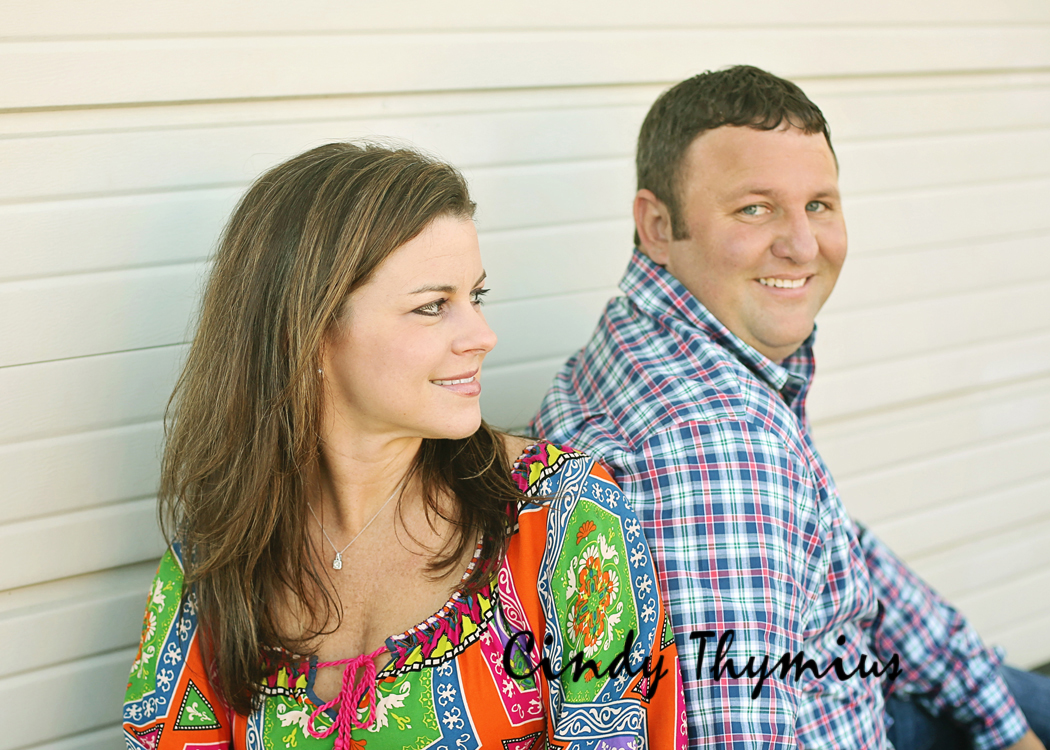 Cindy Thymius is a Memphis wedding and engagement photographer. For more information about booking your engagement sessions in Memphis or your wedding photographer in Memphis with Cindy, contact her at 901-854-8836. Cindy is also a Memphis newborn photographer, Memphis family photographer, and Memphis high school senior photographer. Find out more by e-mailing her at cindy@cbtphotography.com
SITE: www.cbtphotography.com
FACEBOOK: www.facebook.com/cindybthymiusphotography
INSTAGRAM: cindybthymiusphotography
TWITTER: @cindy_thymius
GOOGLE+: https://plus.google.com/+Cbtphotography