October 28, 2013 / cindybthymius
Though I've already photographed this awesome couple's Memphis wedding, their Memphis Engagement Photographer photos are next in line to blog! Grant and Jessica actually contacted me several months ago to photograph their September wedding. During our conversations, they decided they wanted to take some engagement photos. They actually met "on line". Their first "face to face meeting" happened at Cafe Eclectic in Midtown, so they wanted to take a quick photo there before going to Overton Park in Memphis for the rest of their photo session. I love some of the buildings and architecture over there! I think it was THE HOTTEST DAY of the year when we did these photos, but they were such troopers. One thing is for sure…they are totally IN LOVE with each other! They are such a great couple, and I can't wait to blog about their wedding in the coming months. Til then!
Blessings and Peace,
Cindy
Thought for the day:
Psalm 107:28-29
"Lord, help!" they cried in their trouble, and he saved them from their distress. He calmed the storm to a whisper and stilled the waves.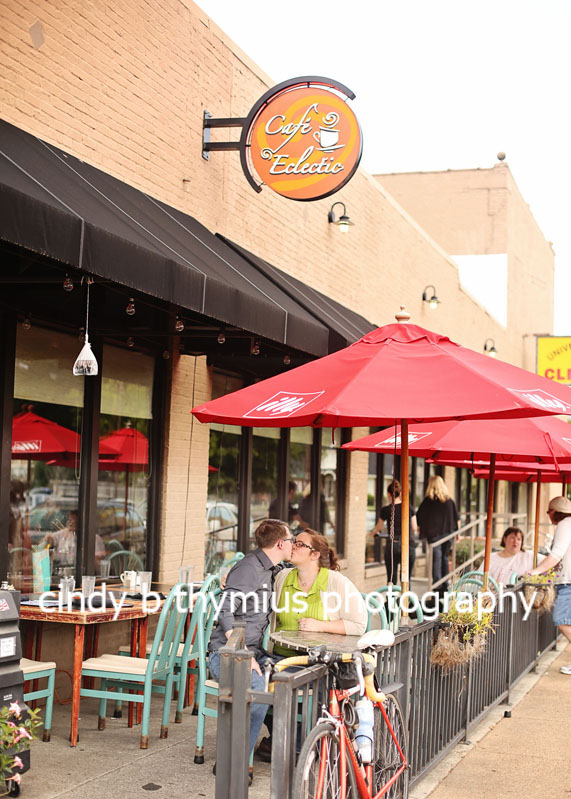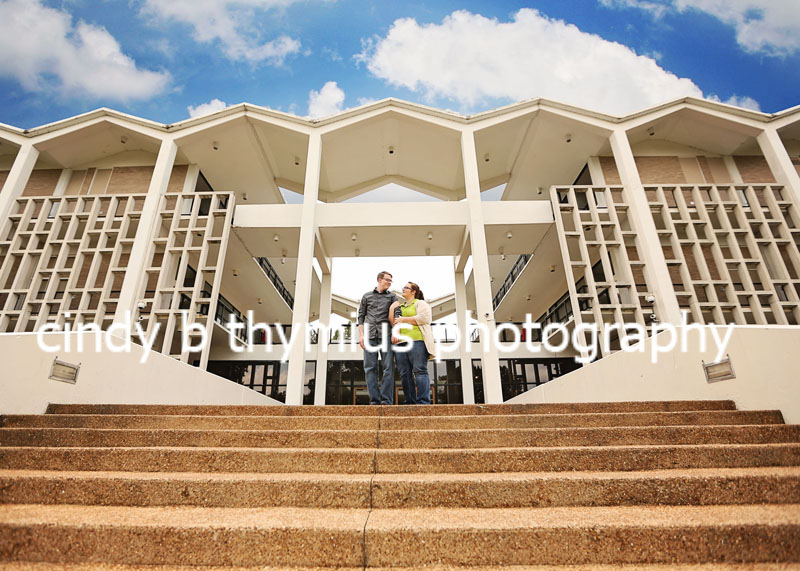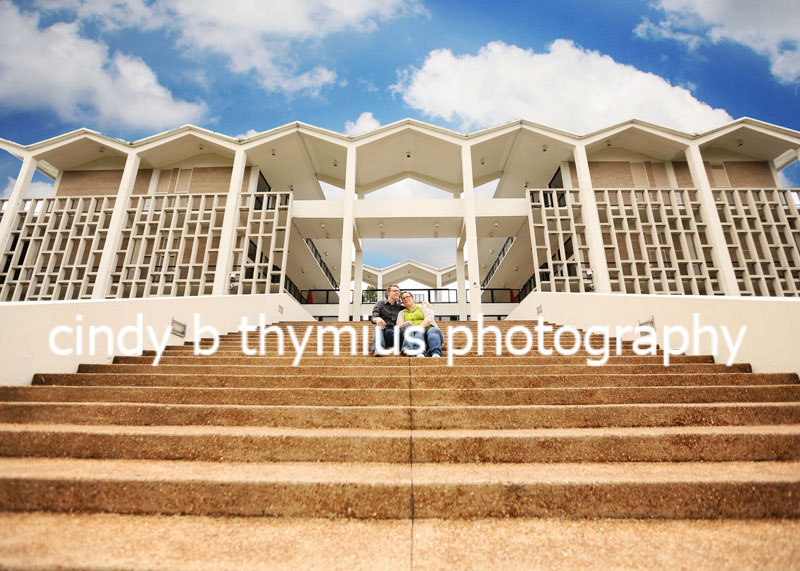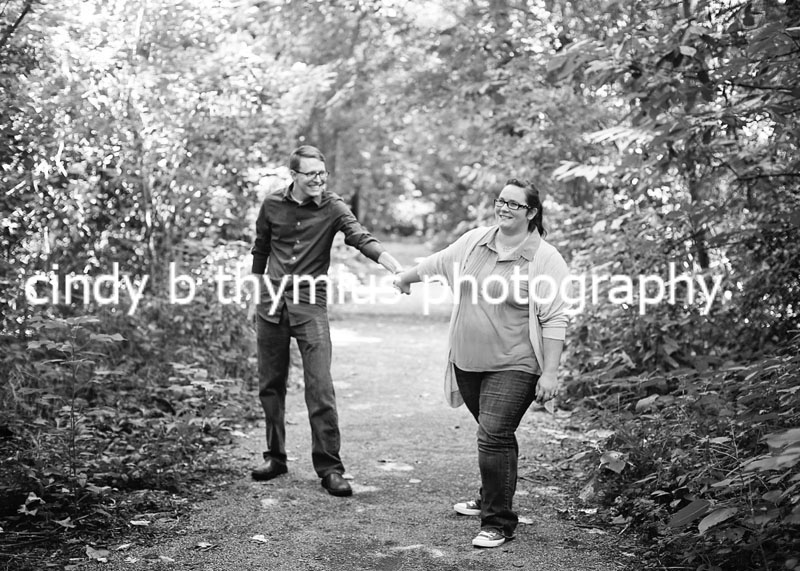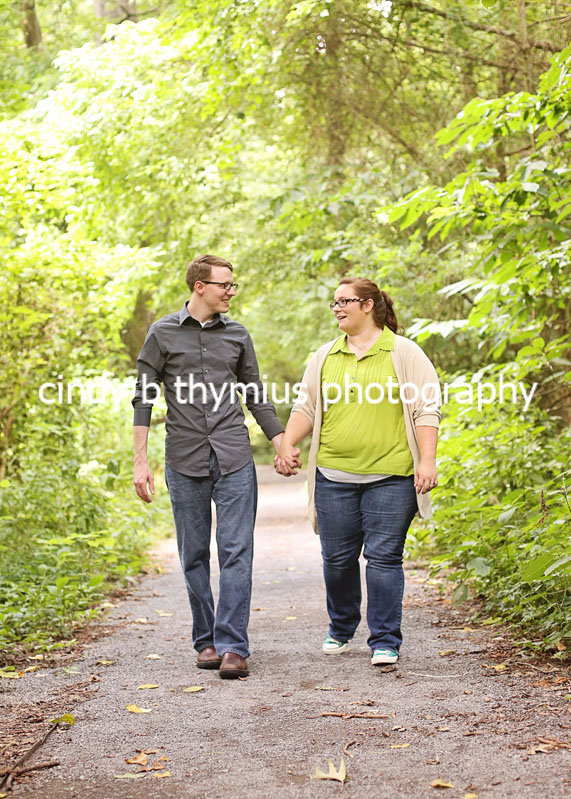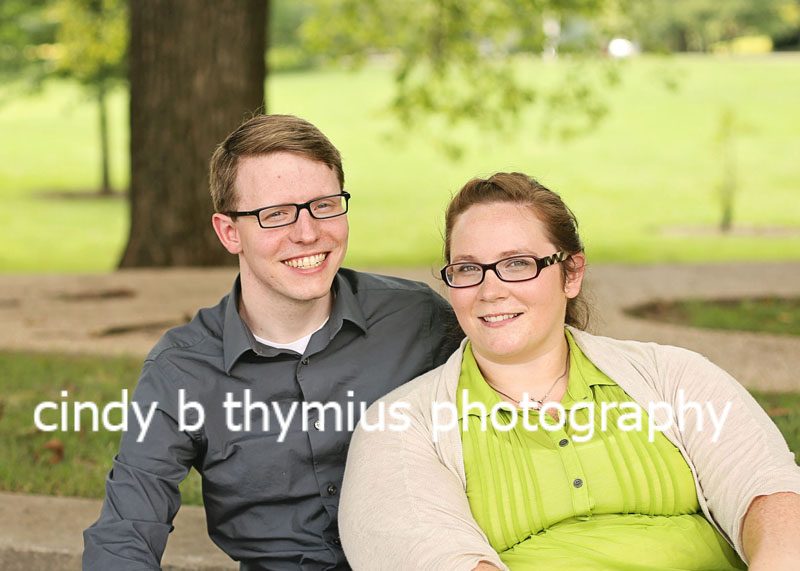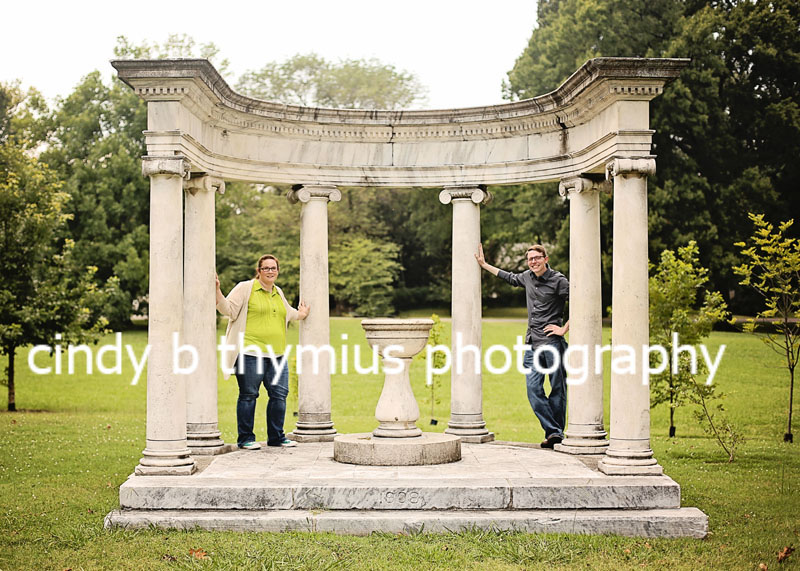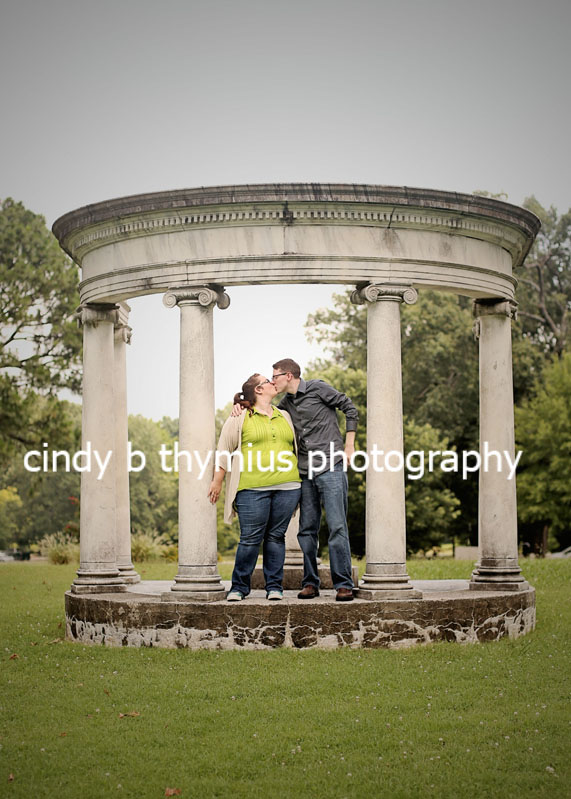 For more information about hiring Cindy at your Memphis Engagement Photographer or for your Memphis Wedding Photographer contact her at 901-854-8836 or cindy@cbtphotography.com or visit her Memphis photography site at www.cbtphotography.com