September 3, 2015 / cindybthymius
Memphis Engagement Photographer: Sara and Sean
Come meet Sara and Sean! I'm very excited to photograph their wedding at Maple Grove Farms! For their engagement session, we decided to take these at Memphis Botanic Gardens in Memphis, TN. Sara and Sean are a super sweet couple, and it was so easy to take their engagement photos. Sara and Sean brought a casual outfit and a more formal outfit for their engagement photos.
I'll see Sara in a few short weeks for her bridal session, and I'll see Sara and Sean for their wedding in October.
Blessings and Peace,
Cindy
Thought for the day:
Psalm 16:9
No wonder my heart is glad, and I rejoice. My body rests in safety.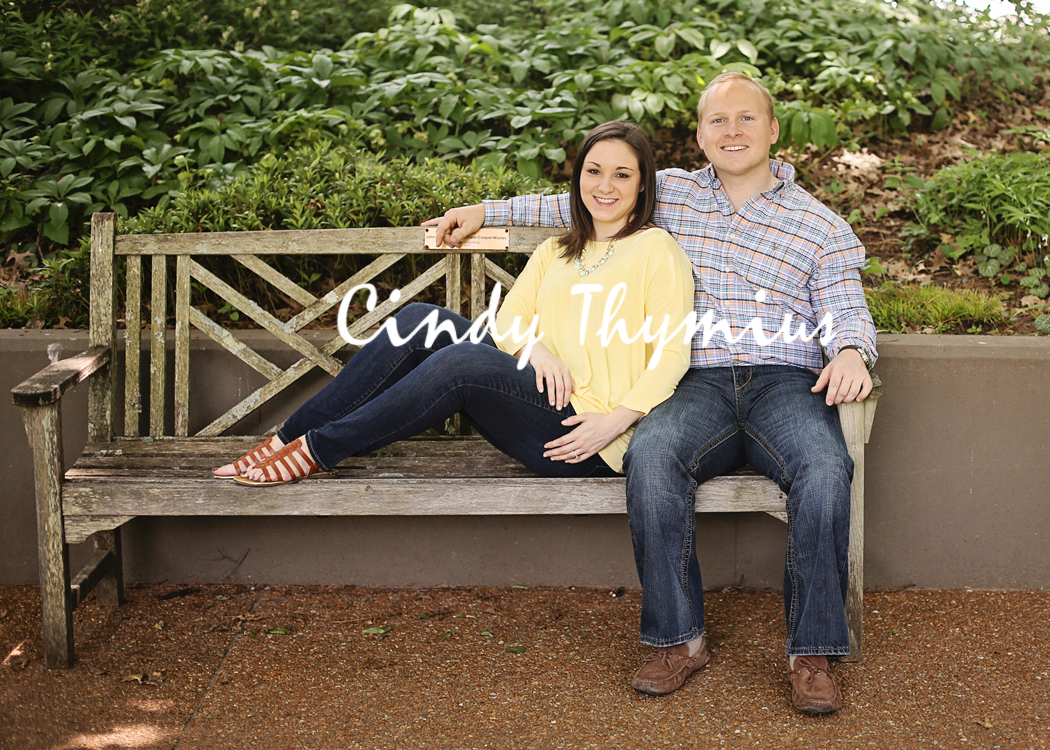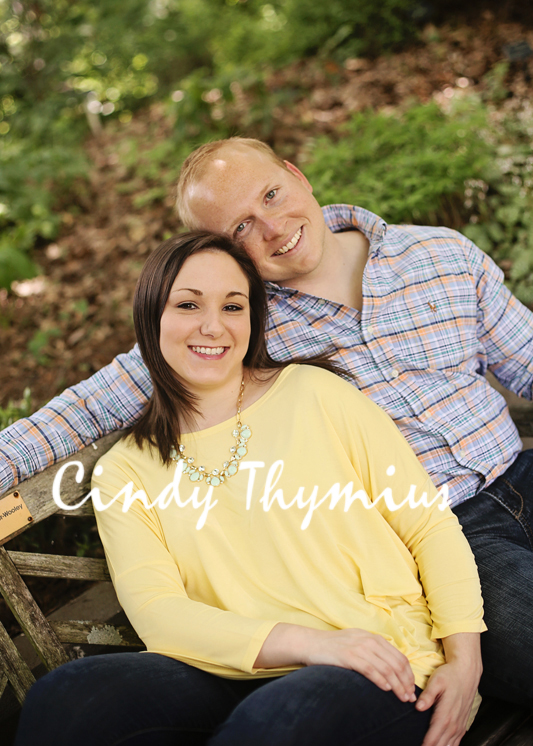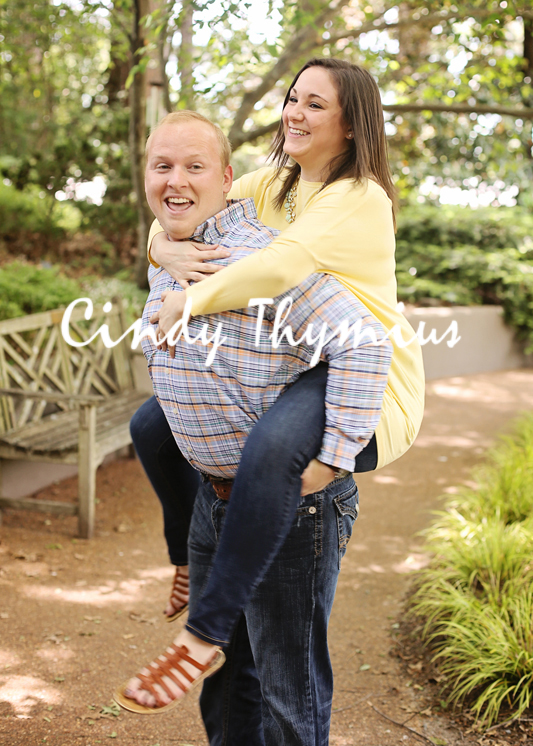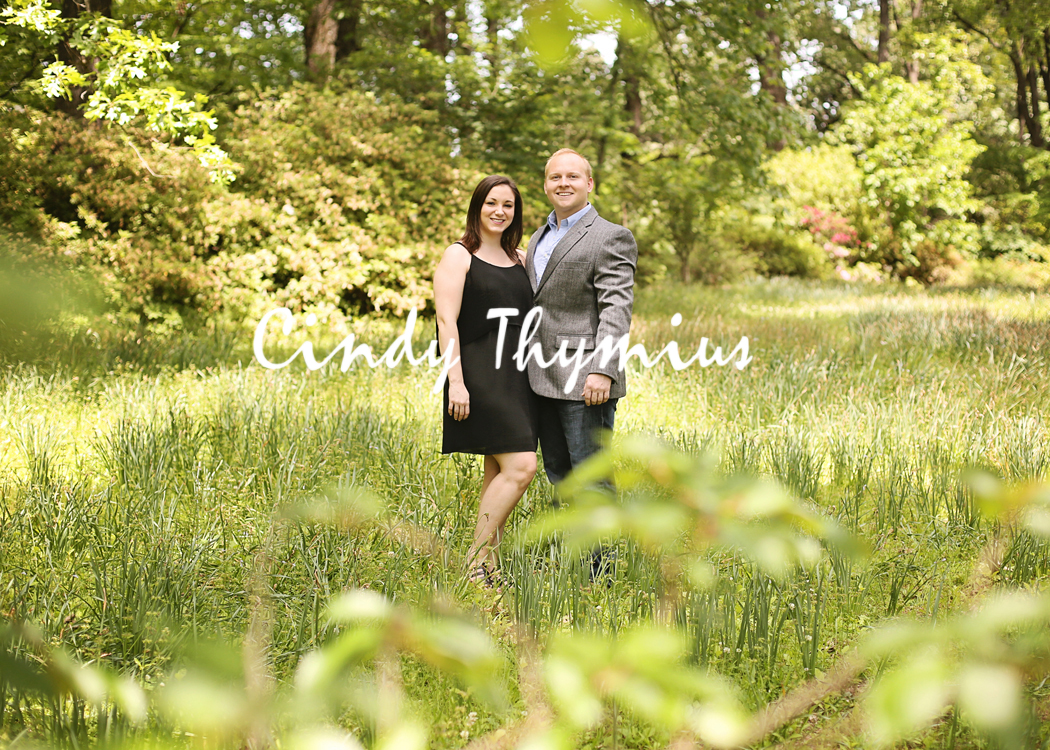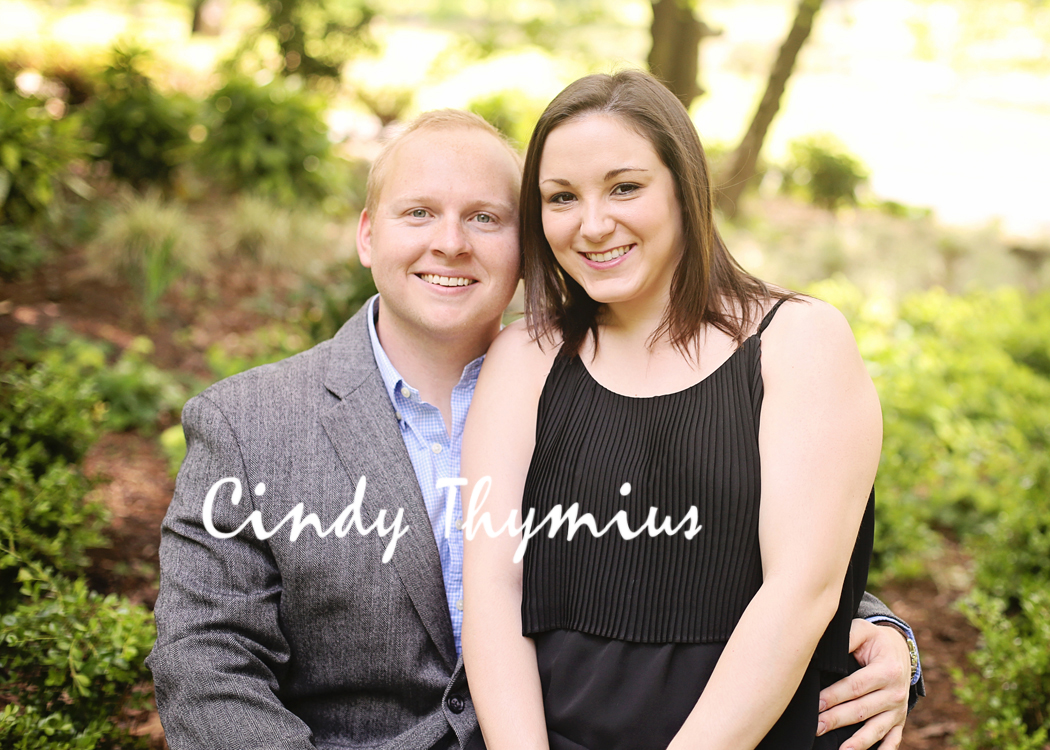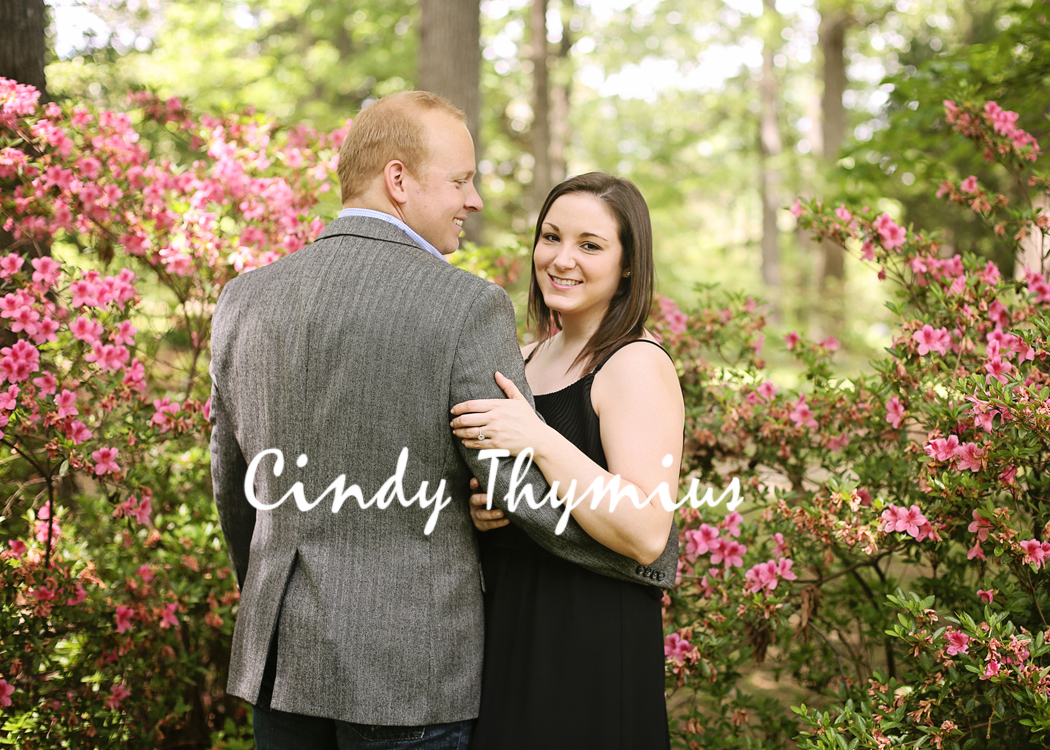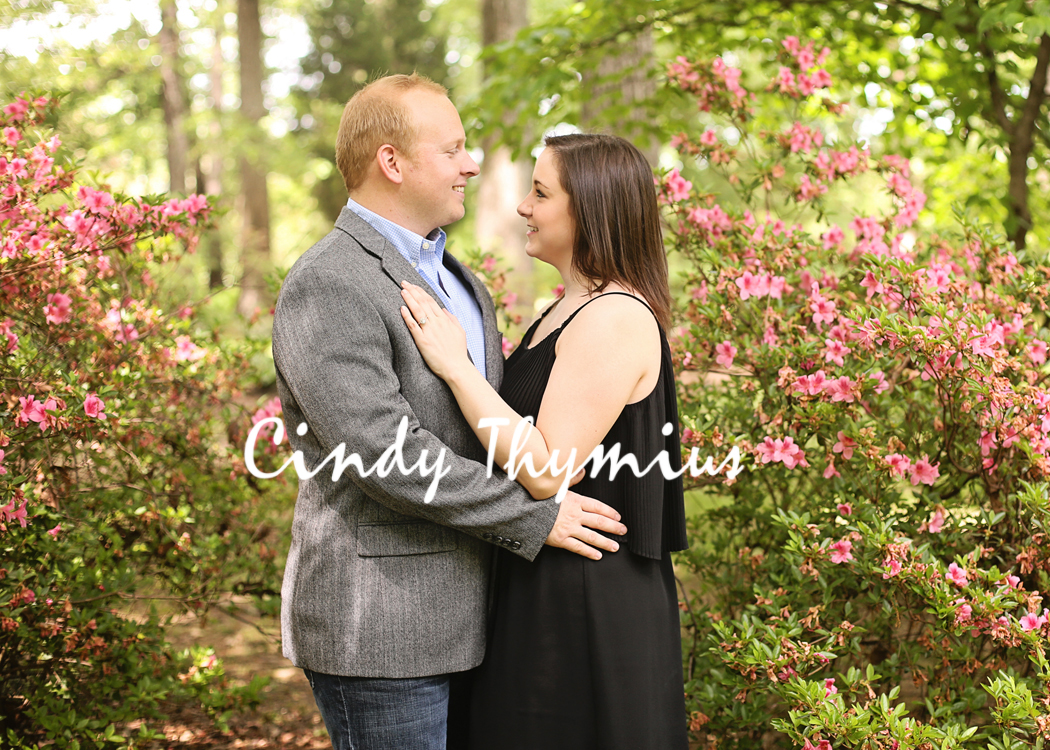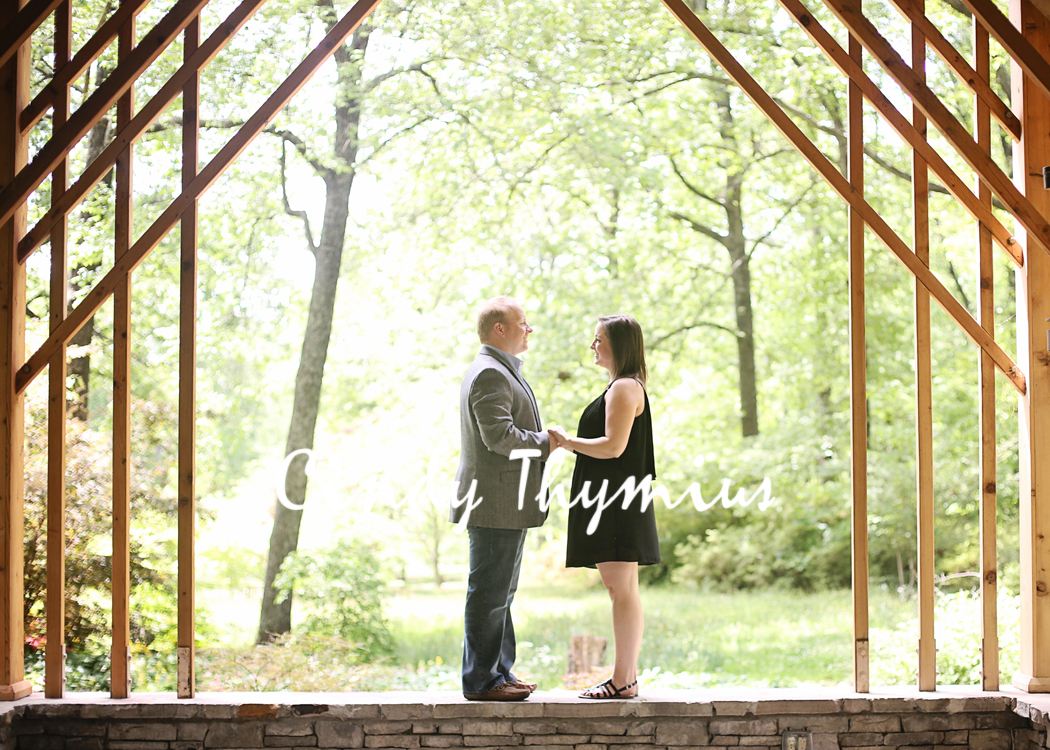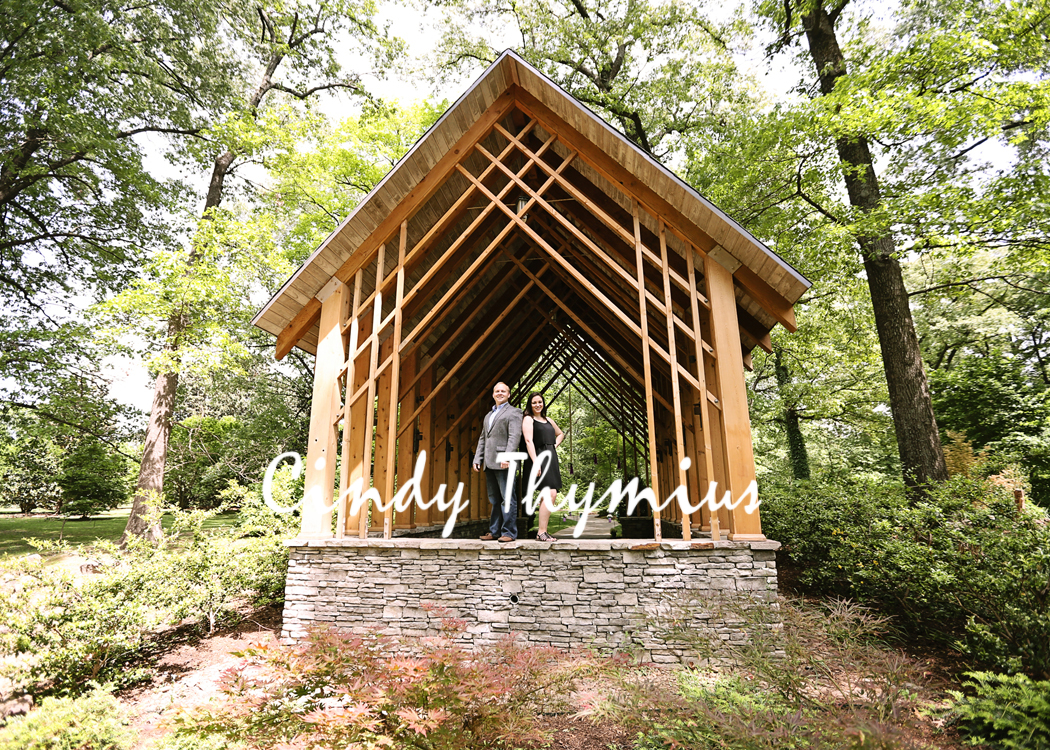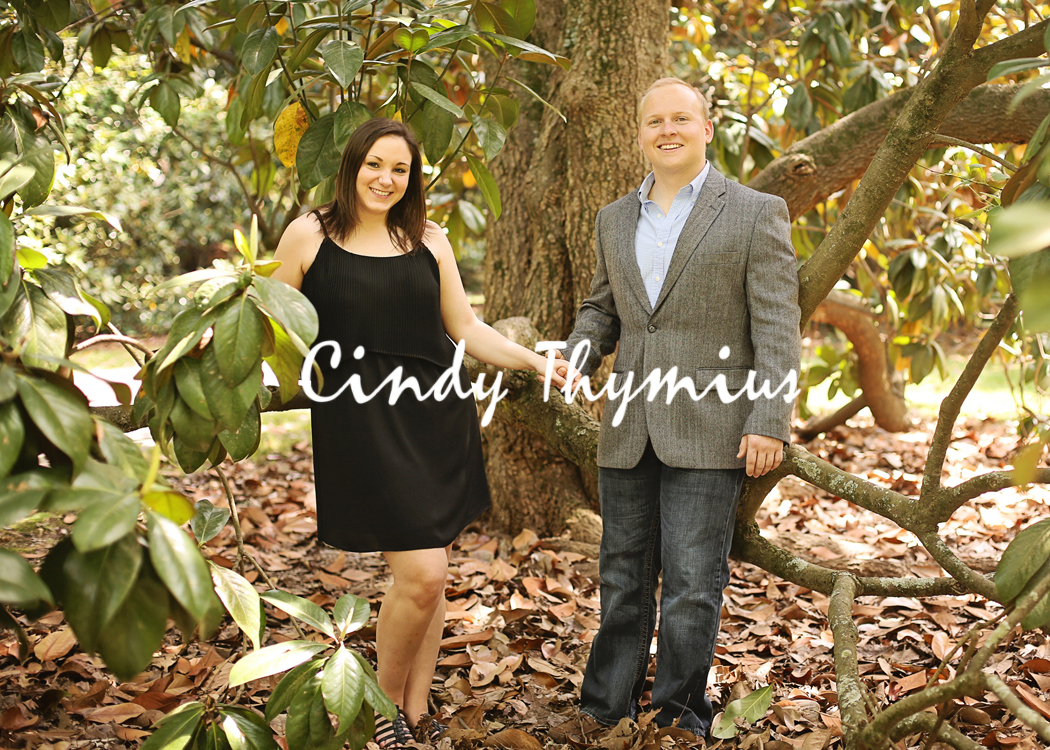 Cindy Thymius is a Memphis wedding and engagement photographer. For more information about booking your engagement sessions in Memphis or your wedding photographer in Memphis with Cindy, contact her at 901-592-8080. Cindy is also a Memphis newborn photographer, Memphis family photographer, and Memphis high school senior photographer. Find out more by e-mailing her at cindy@cbtphotography.com
SITE: www.cbtphotography.com
FACEBOOK: www.facebook.com/cindybthymiusphotography
INSTAGRAM: cindybthymiusphotography
TWITTER: @cindy_thymius
GOOGLE+: https://plus.google.com/+Cbtphotography