February 13, 2014 / cindybthymius
I first met Vanisha about a year or so ago when I was part of her brother Hitesh's Indian wedding ceremony. Little did I know I would have a small part of Vanisha's wedding celebration by photographing her Memphis Engagement Photography! With my crazy schedule and Samir's crazy schedule (he lives out of state), I was a tad worried if we'd even be able to make this session work. Combine this with Memphis' unpredictable weather, well, the odds weren't in our favor, you could say. However, God was definitely smiling down on us the day we took our photos! I have to give a shout out to Vani's sister who came along and offered assistance, too. Vanisha wanted to wear traditional Indian attire for some of her portraits, so she could give honor to her culture. I'm jealous of all the saris these girls have in their closets! I also have to give props to my guy Samir. He was completely into our photo session and really wanted nice photos. He even had ideas of what he wanted to capture during our time together. Go Samir! As I look back at these photos, it is COMPLETELY clear how totally in love these two are. My only regret is I couldn't travel to India and be their wedding photographer for their very special day.
Much love to my happy couple!
Blessings and Peace,
Cindy
Thought for the day:
Nahum 1:7
The Lord is good, a strong refuge when trouble comes. He is close to those who trust in him.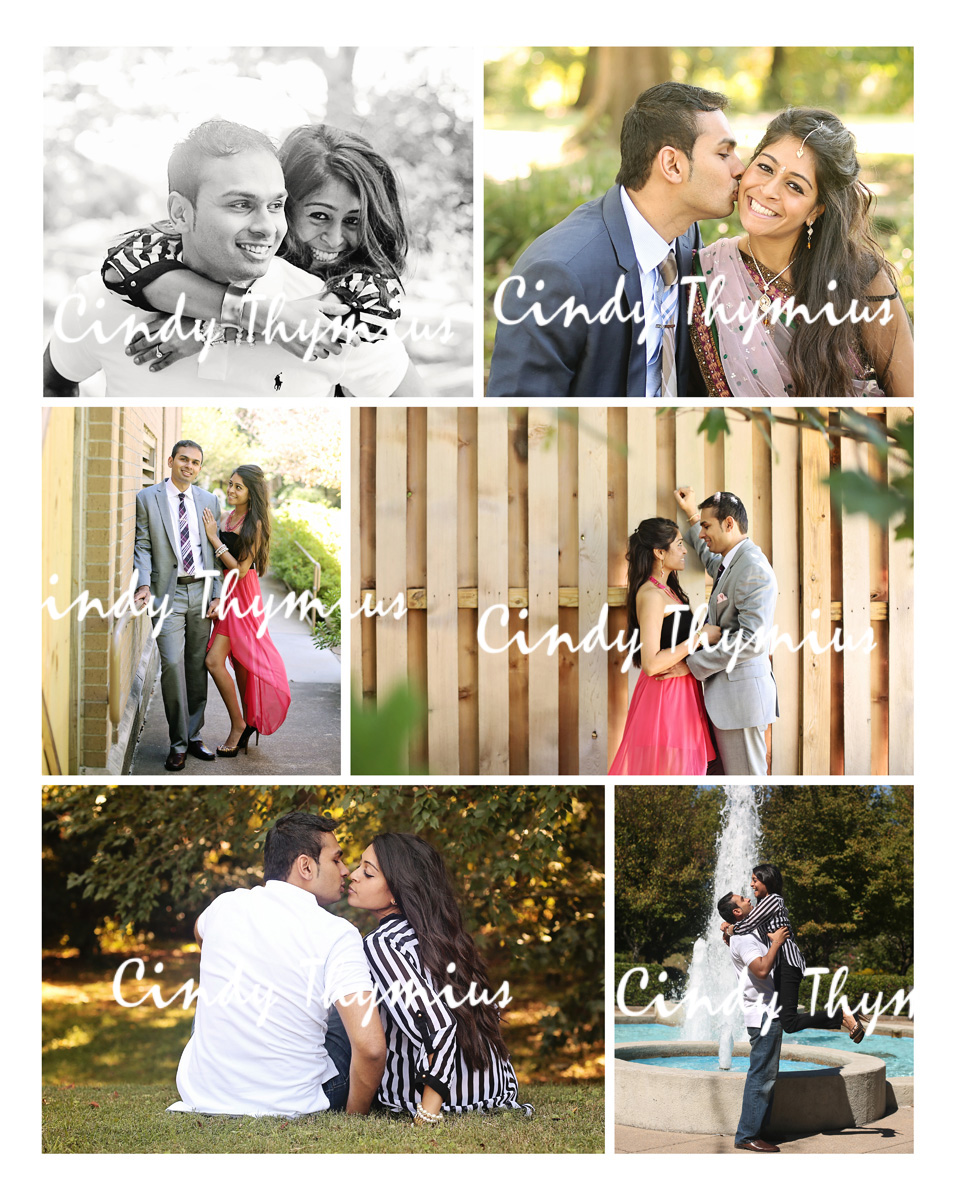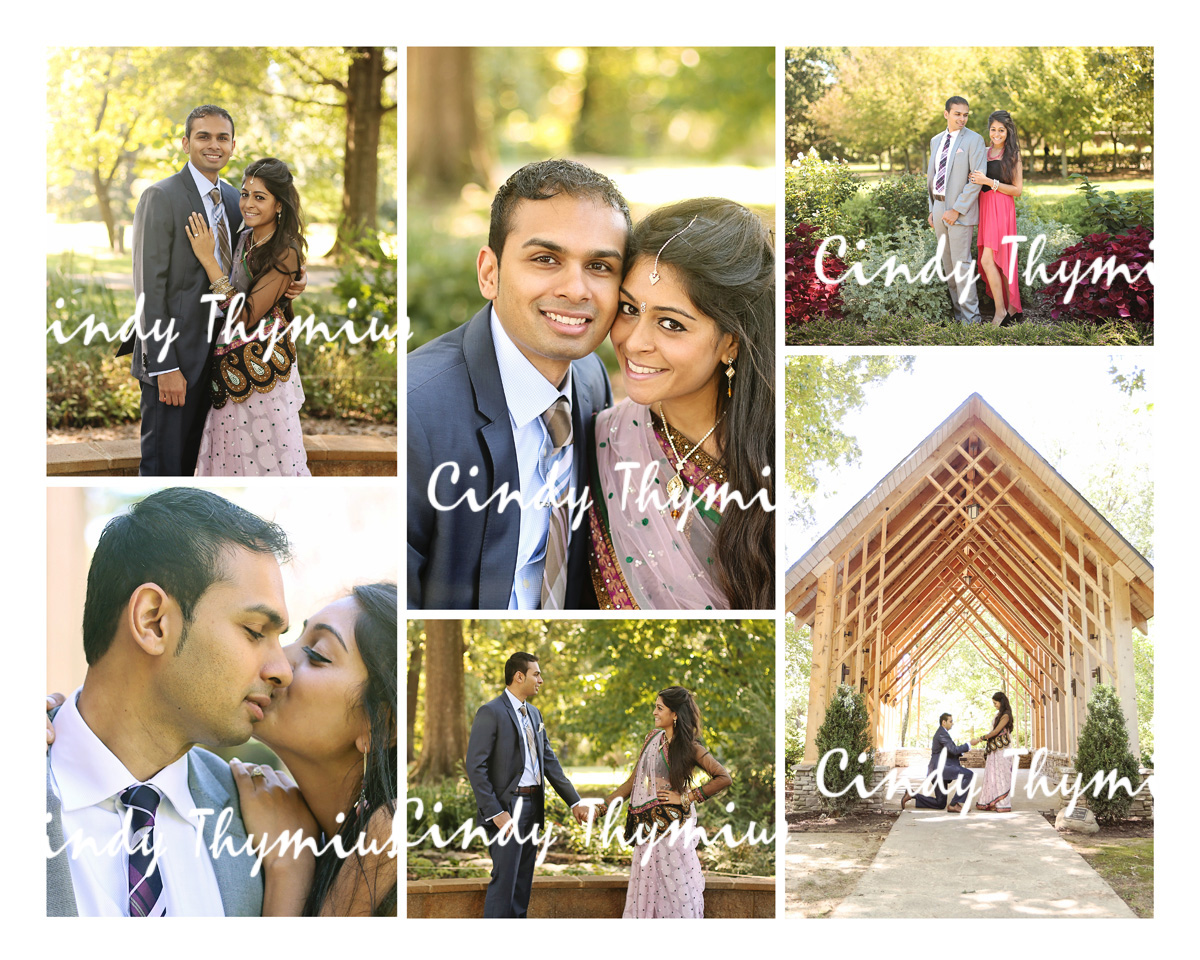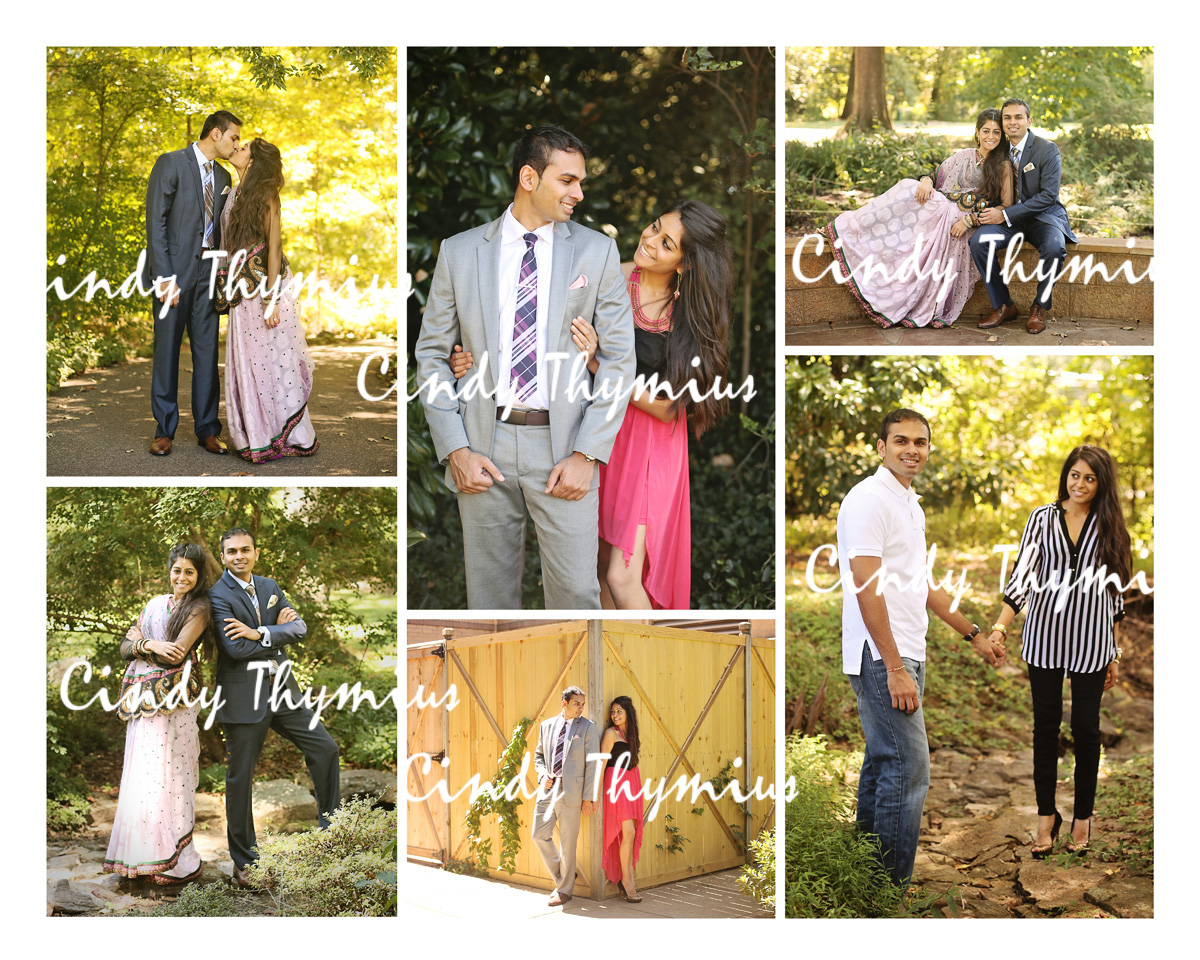 To schedule your Memphis Engagement Photography session with Cindy Thymius, contact her at 901-854-8836. Memphis photographer Cindy Thymius photographs Memphis weddings and Memphis bridals and Memphis engagements. Cindy Thymius is also a Memphis baby photographer who provides services in Shelby County, Tn and the surrounding areas of Collierville, Germantown, Arlington, Cordova, Eads, Lakeland, Oakland, Olive Branch, MS, Southaven, MS, and Horn Lake, MS. Cindy Thymius is also a Memphis family photographer and a Memphis children's photographer and can photograph on location in the metro Memphis area or in the surrounding suburban cities. Cindy Thymius also has an in home photography studio for all your portrait needs. Graduating high school seniors in Memphis, Collierville, Germantown, Arlington, Lakeland, Bartlett, Cordova, Brighton, and residents in Shelby County, TN or Arkansas or Mississippi hire professional photographer Cindy Thymius for their graduation pictures. visit her site: www.cbtphotography.com or email her at : cindy@cbtphotography.com