June 27, 2013 / cindybthymius
Come check out this Memphis Engagement Photographers blog post! Come meet this great couple who will wed in September this year; I can't wait to share their wedding day with them. When S contacted me about photographing her engagement photos, I was thrilled to do them. At the time, she and her fiancé were looking at 2014 date. The next thing I knew…they moved the date to 2013, and I was glad I was available on their wedding day! This couple is just so much fun. I don't think they really knew what to expect for our session, but I think I showed them we could have a fun time AND get some great photos in the process! We took these at the Memphis Botanic Garden in Memphis, TN…such a beautiful spot for portraits!
See y'all in a few months!
Blessings and Peace,
Cindy
Thought for the day:
Psalm 119:1
Joyful are people of integrity, who follow the instructions of the Lord.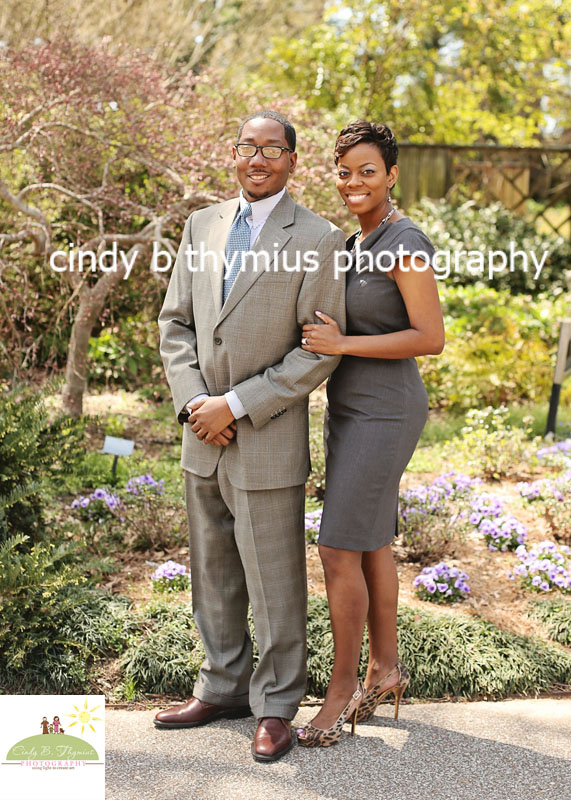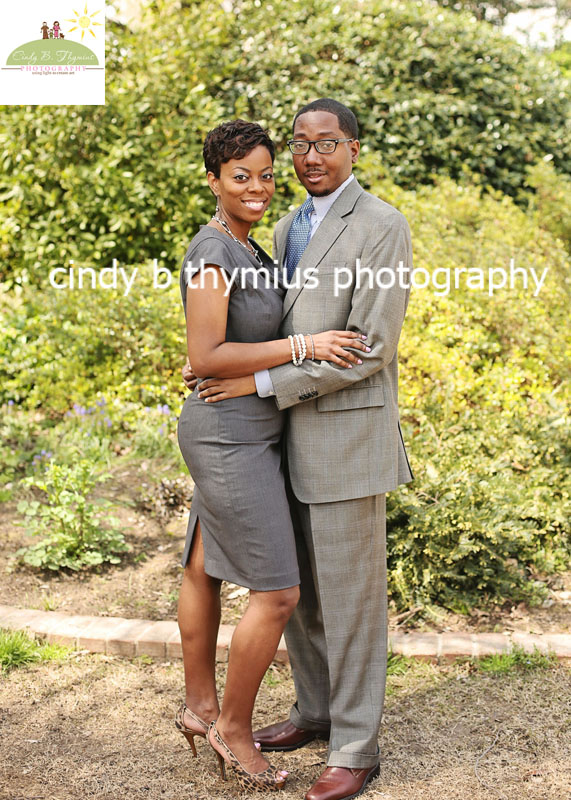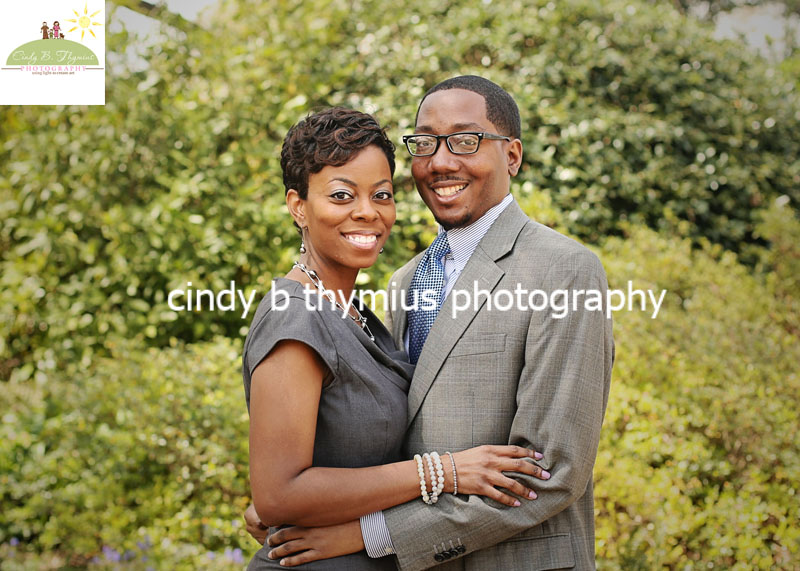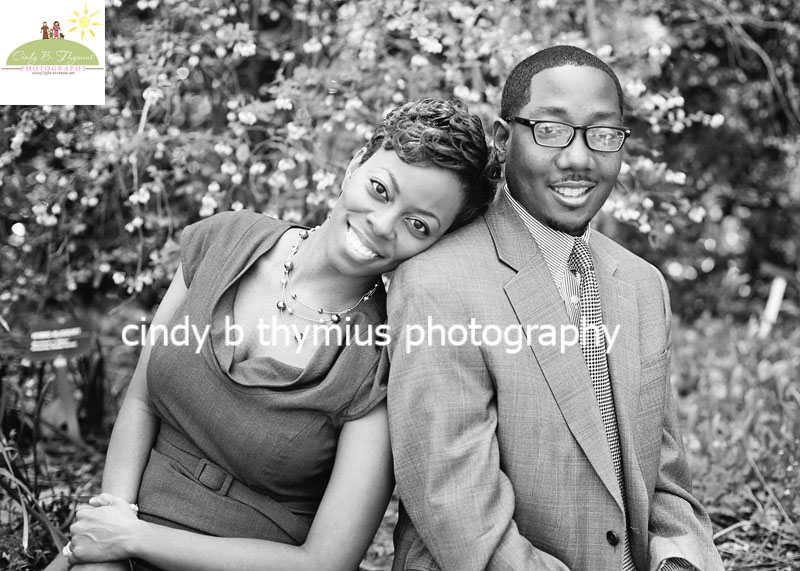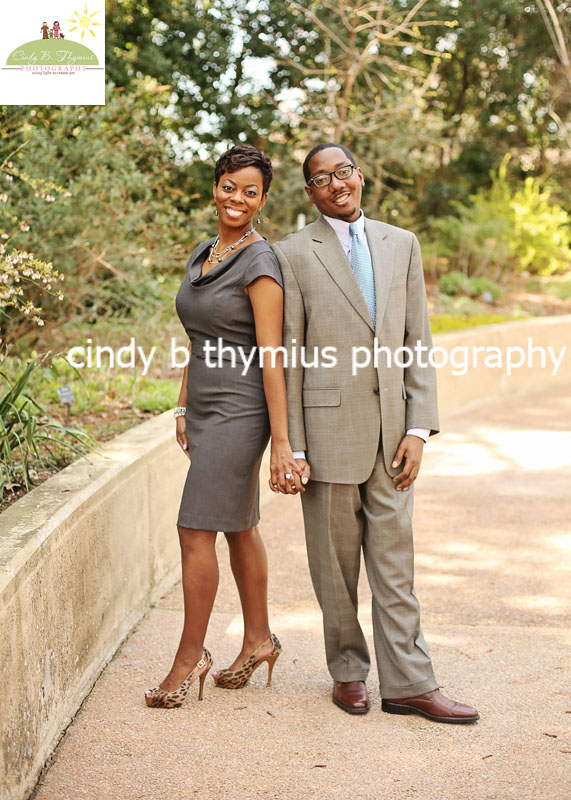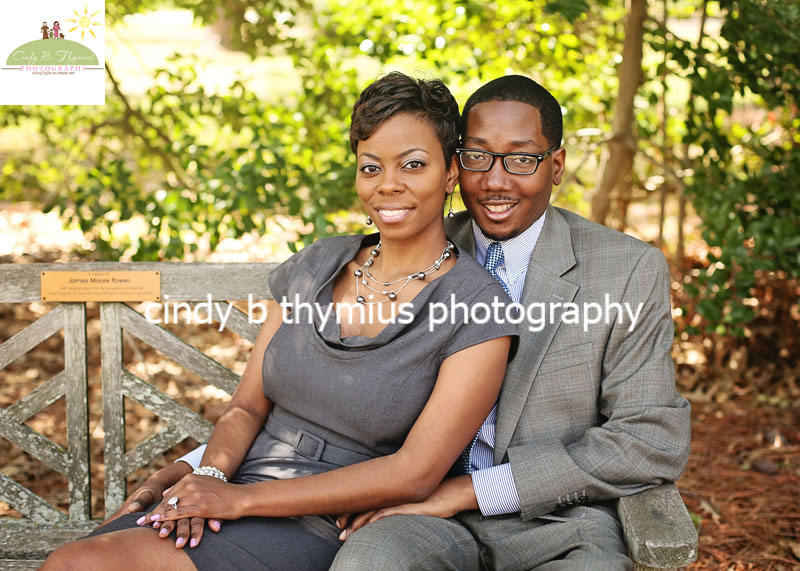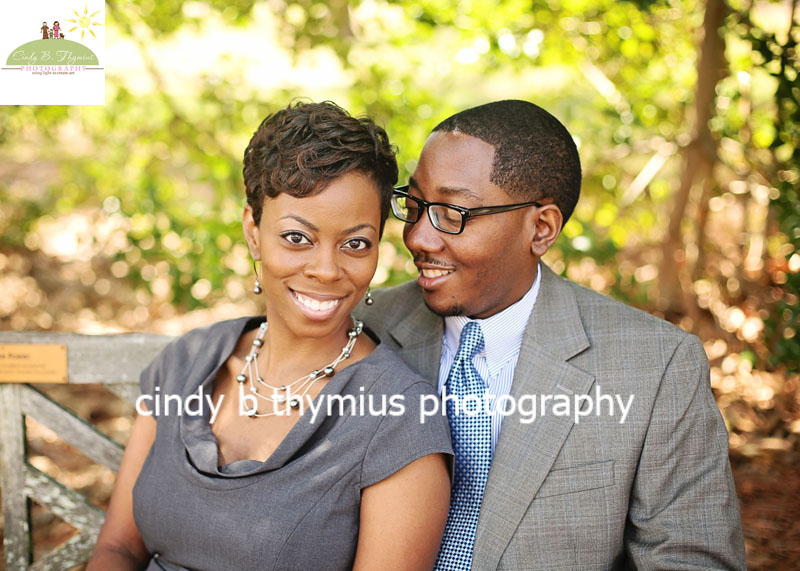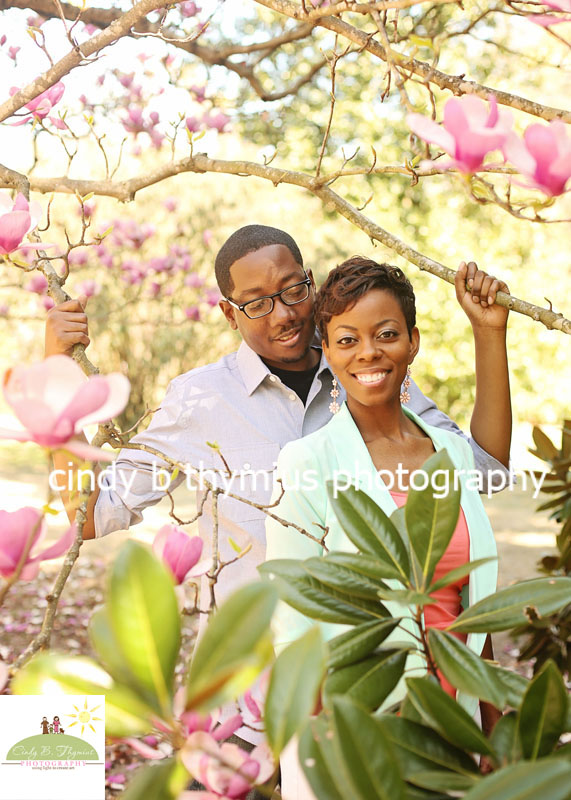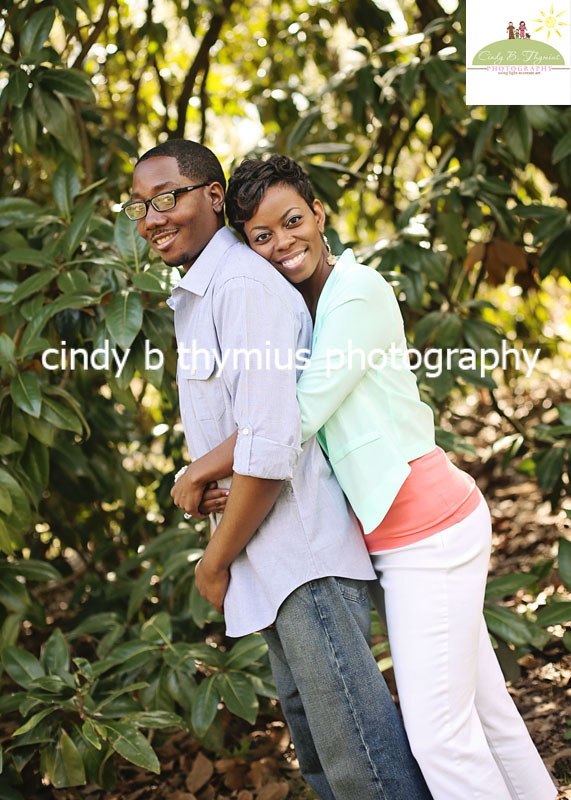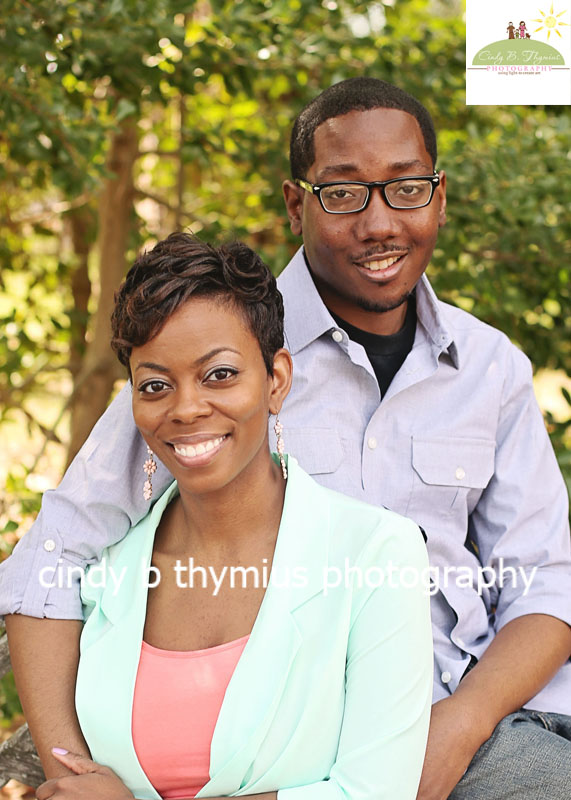 View more Memphis engagement photos here: www.cbtphotography.com