April 6, 2015 / cindybthymius
Memphis Fall Children's Portraits: The S Family
Next up in the blogging line is this sweet family who has been coming to me for quite some time. I always love seeing their name on my calendar. We met up at Shelby Farms late in the season when the leaves were starting to turn. I'm pretty sure we took these late November. These boys always make me smile, and how could they not? They really are such good listeners, but when it's time to play they are definitely ready to play. I love the candid moments we captured at the end; these moments are some of my favorites! They had fun playing in the leaves and finding all the ladybugs around!
Til next time!
Blessings and Peace,
Cindy
Thought for the day:
Matthew 5:16
Let your light shine forth before men that they may see your good works and give glory to your Father who is in heaven.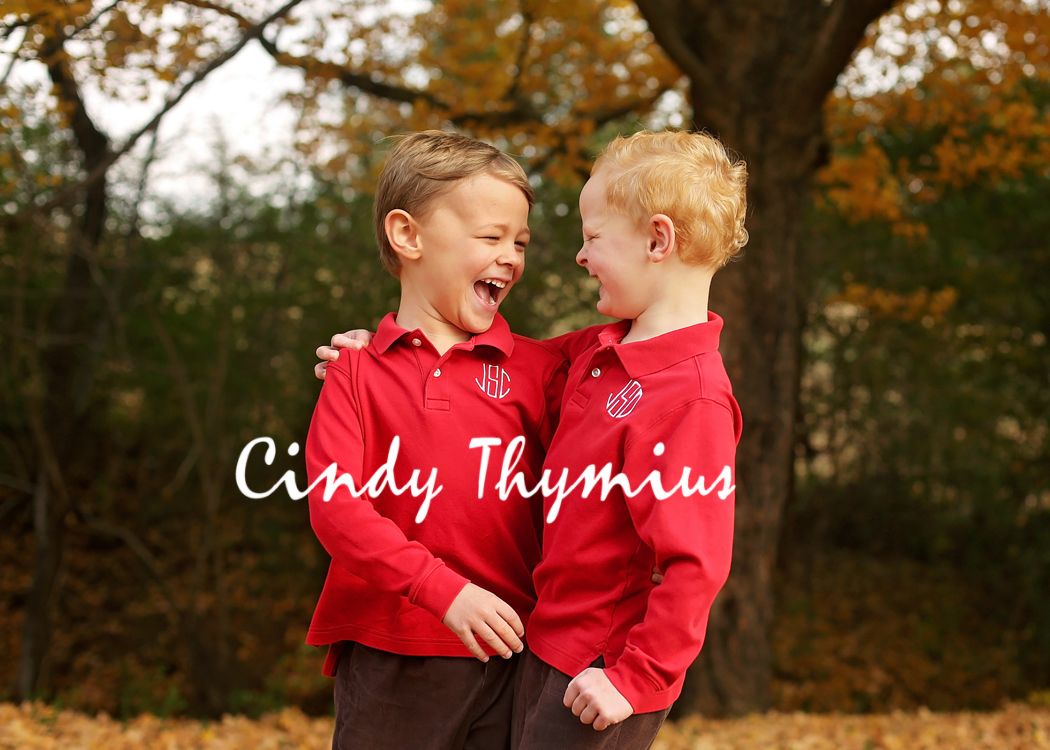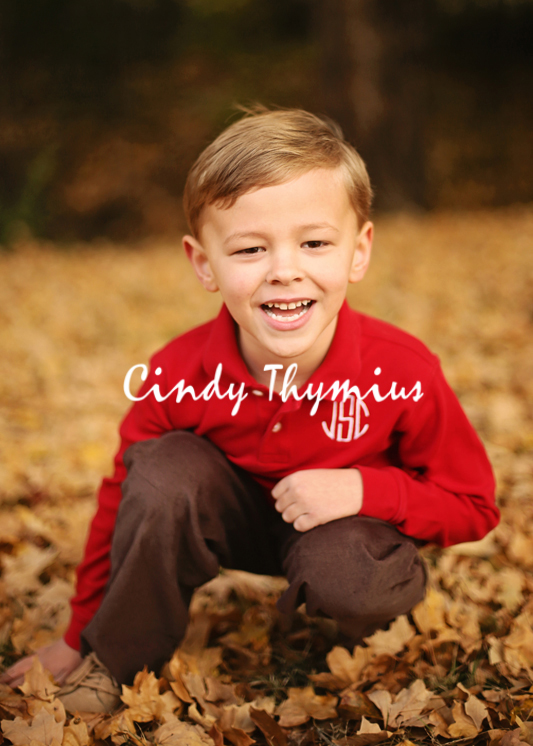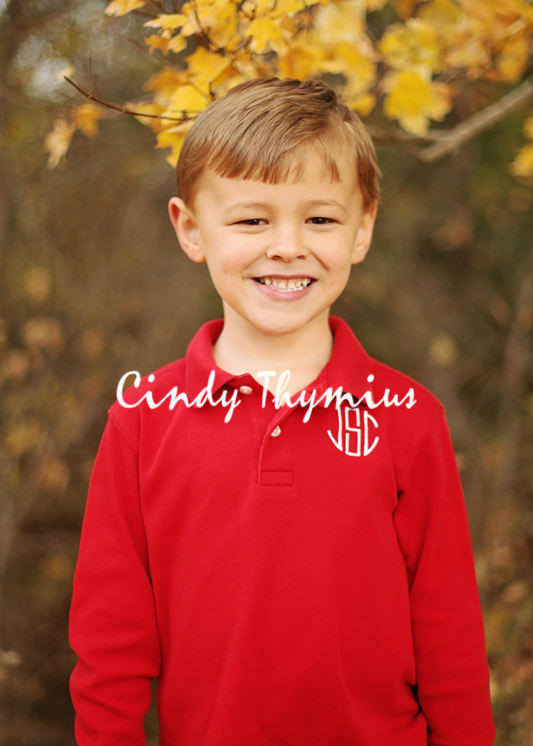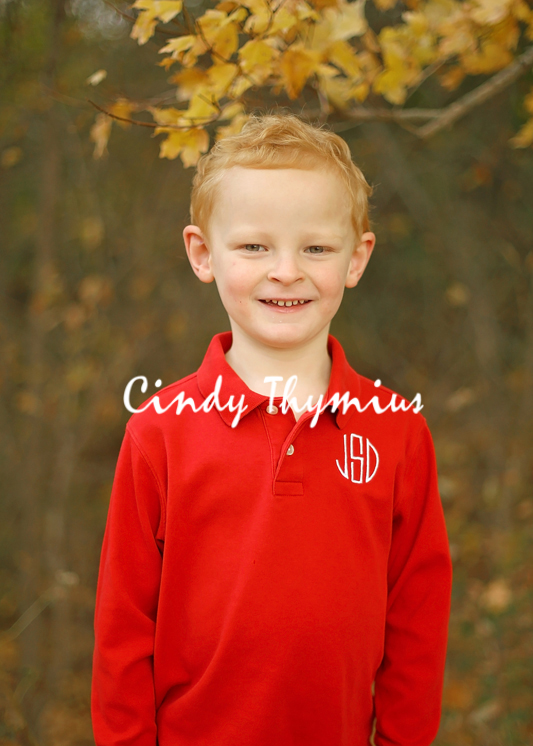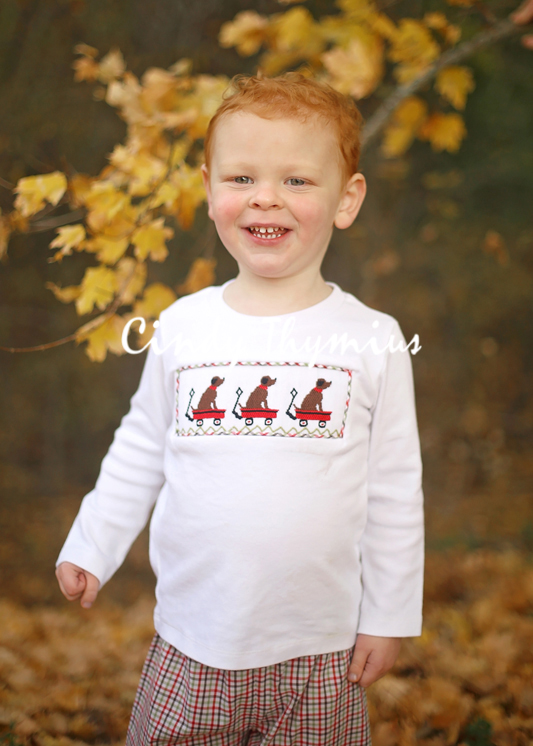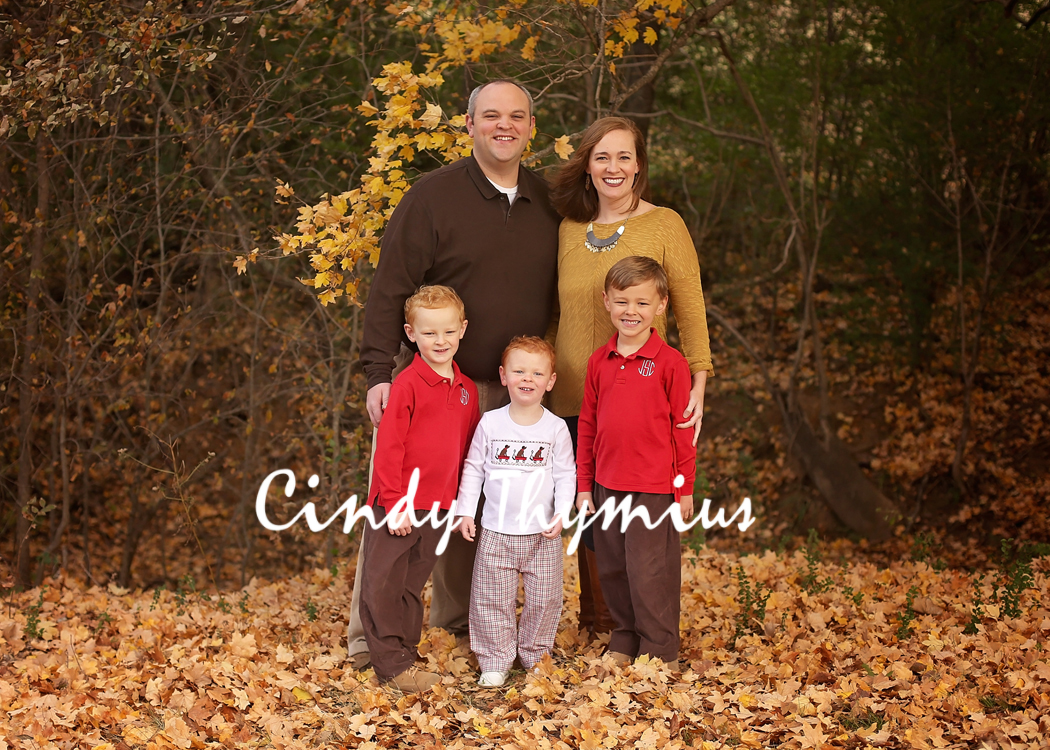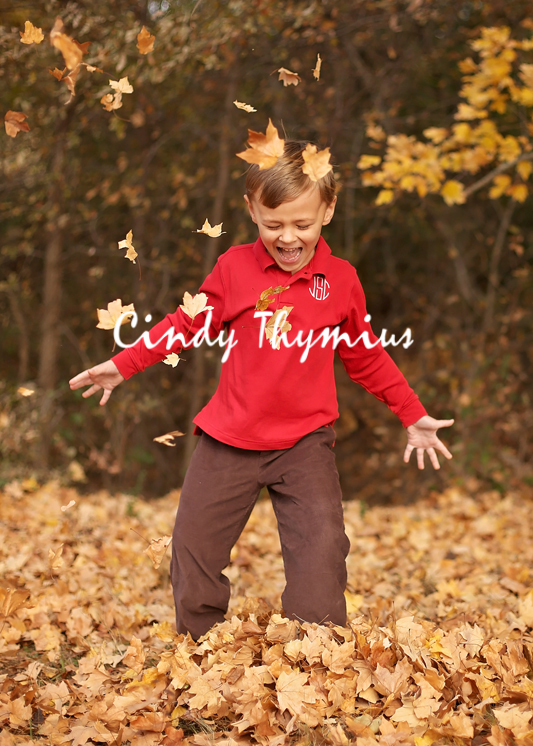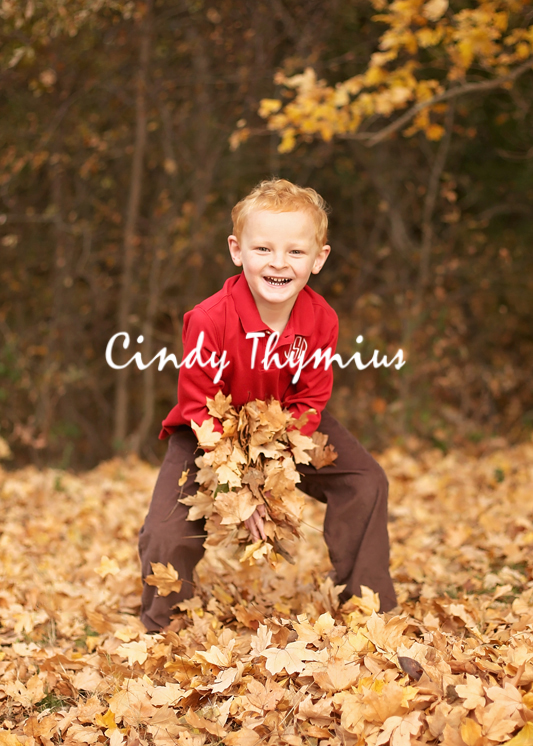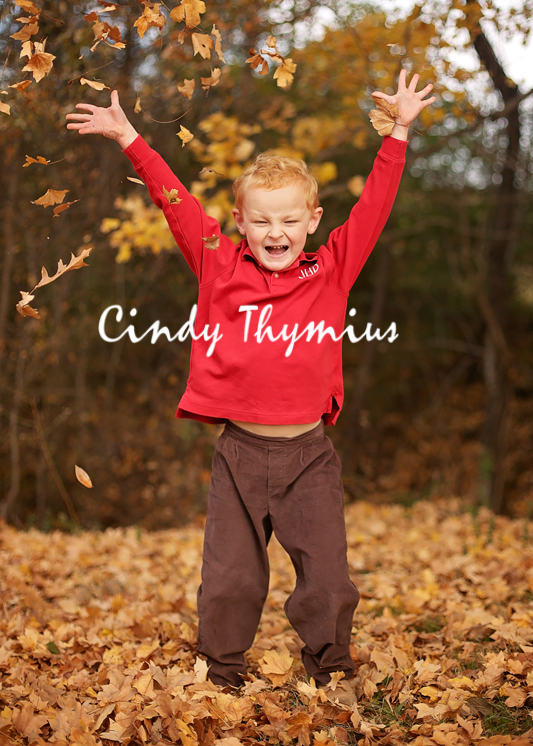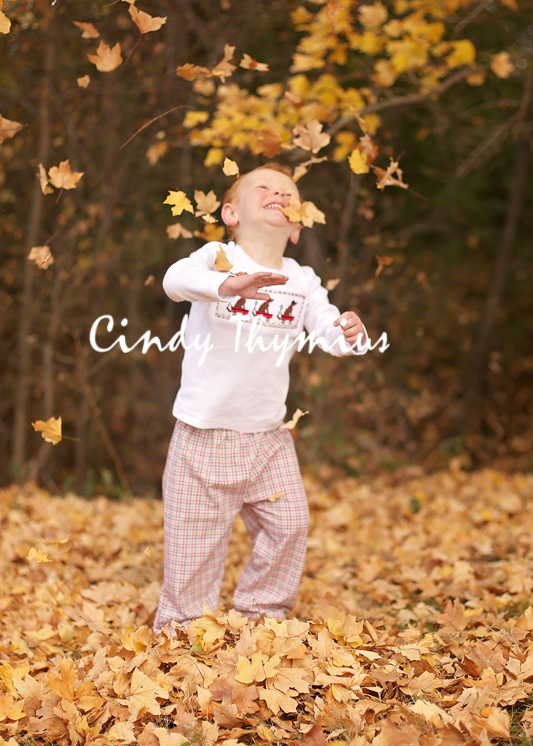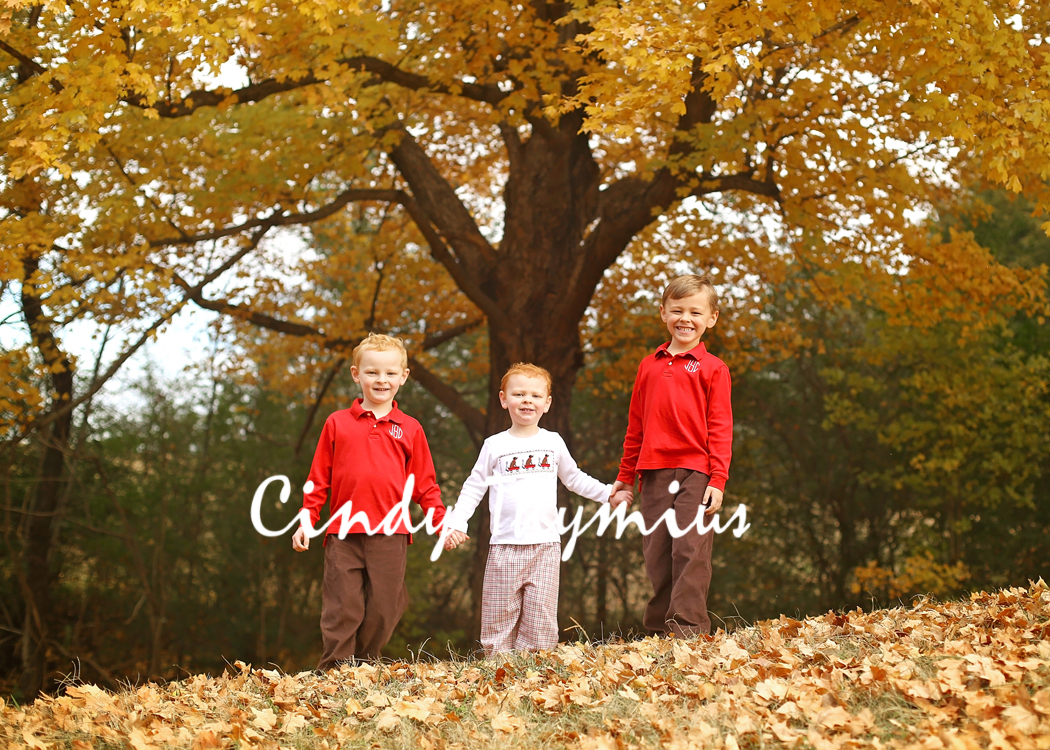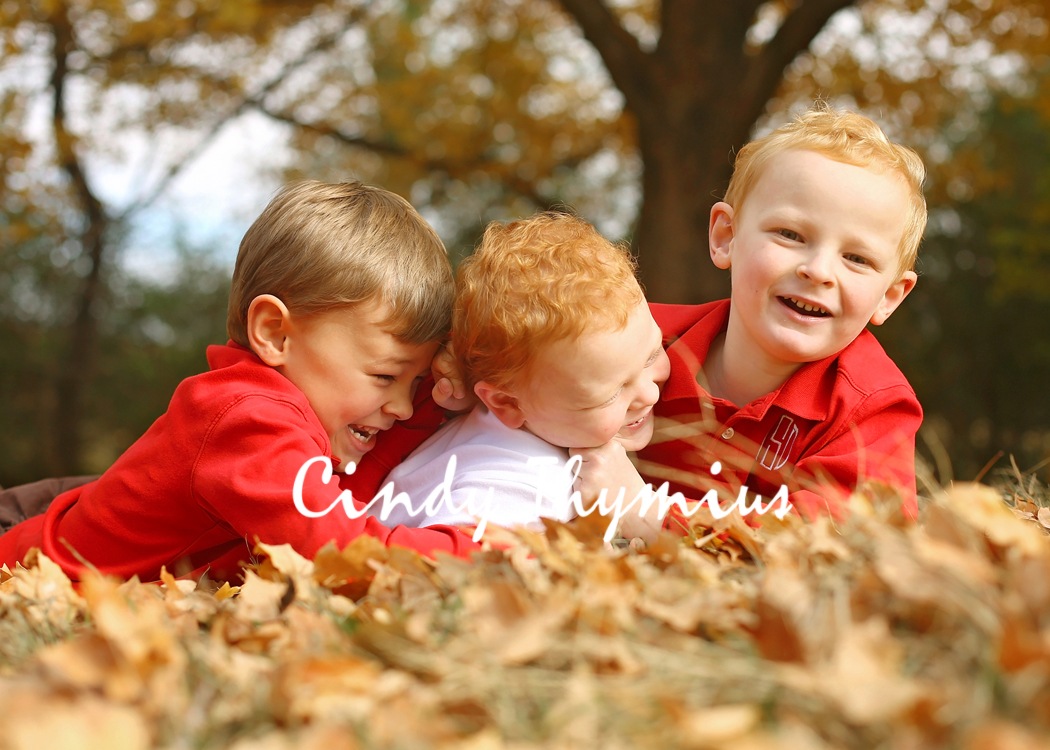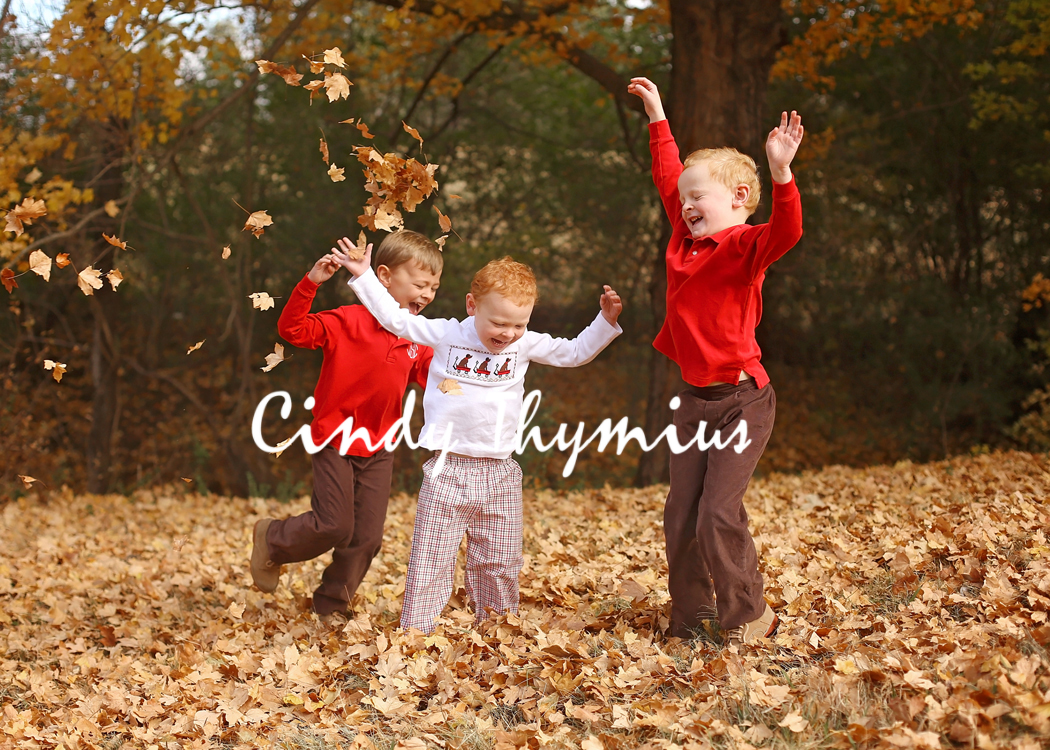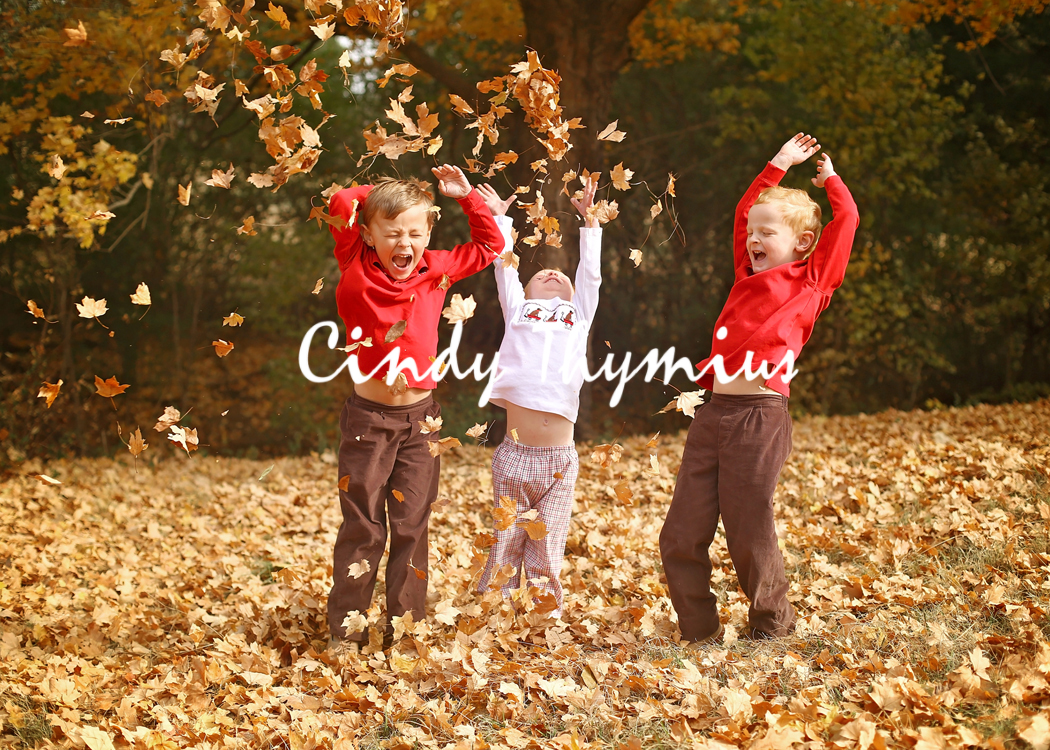 Cindy Thymius is a Memphis children's Photographer. For all your Memphis baby, family, high school senior, children, wedding, engagement photography picture needs, be sure to contact Cindy at 901-854-8836. E-mail her at cindy@cbtphotography.com to find out about Memphis kids photography session dates.
SITE: www.cbtphotography.com
FACEBOOK: www.facebook.com/cindybthymiusphotography
INSTAGRAM: cindybthymiusphotography
TWITTER: @cindy_thymius
GOOGLE+: https://plus.google.com/+Cbtphotography