July 31, 2015 / cindybthymius
Memphis Family Photographer; Memphis High School Senior Photographer
Come meet the G Family. Mom originally contacted me because she wanted to set up a high school senior portrait session for her son, who was to graduate from Arlington High School. Once we got to talking, she realized she wanted to set up a family portrait session as well. Originally, we designated two session dates for this, but life happens, as you know, so we ended up combining them at this session. I love it when moms of high school seniors realize they need to schedule family portraits with their son or daughter before he or she goes off to college.
Well, for this session, we ended up meeting at the Memphis Botanic Gardens. It was a perfect day for a photo session. Once I started taking photos of these guys, I felt like I had known them my whole life. They were so funny and easy to talk to. Their son had no problem being in front of the camera, and he made my job incredibly easy. We walked all over the gardens that day. Once mom saw the photos, she fell in love with them. I had such a hard time narrowing down my favorites for the blog post…so I didn't. Enjoy!
Blessings and Peace,
Cindy
Thought for the day:
Proverbs 18:13
Spouting off before listening to the facts is both shameful and foolish.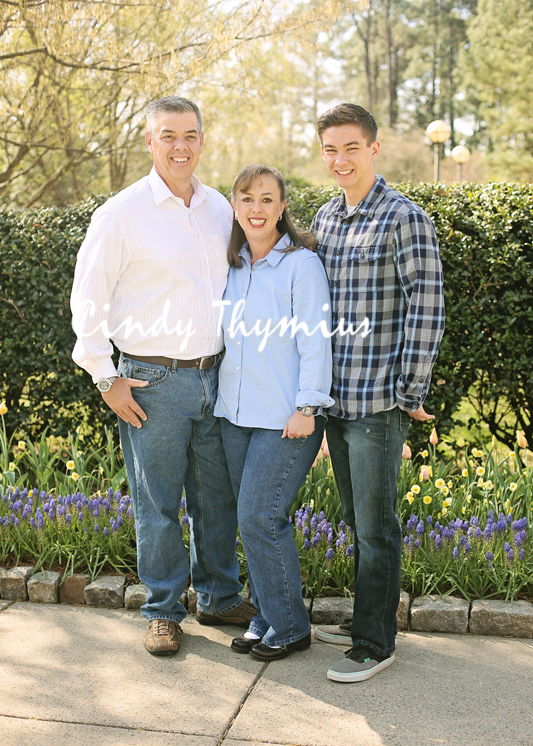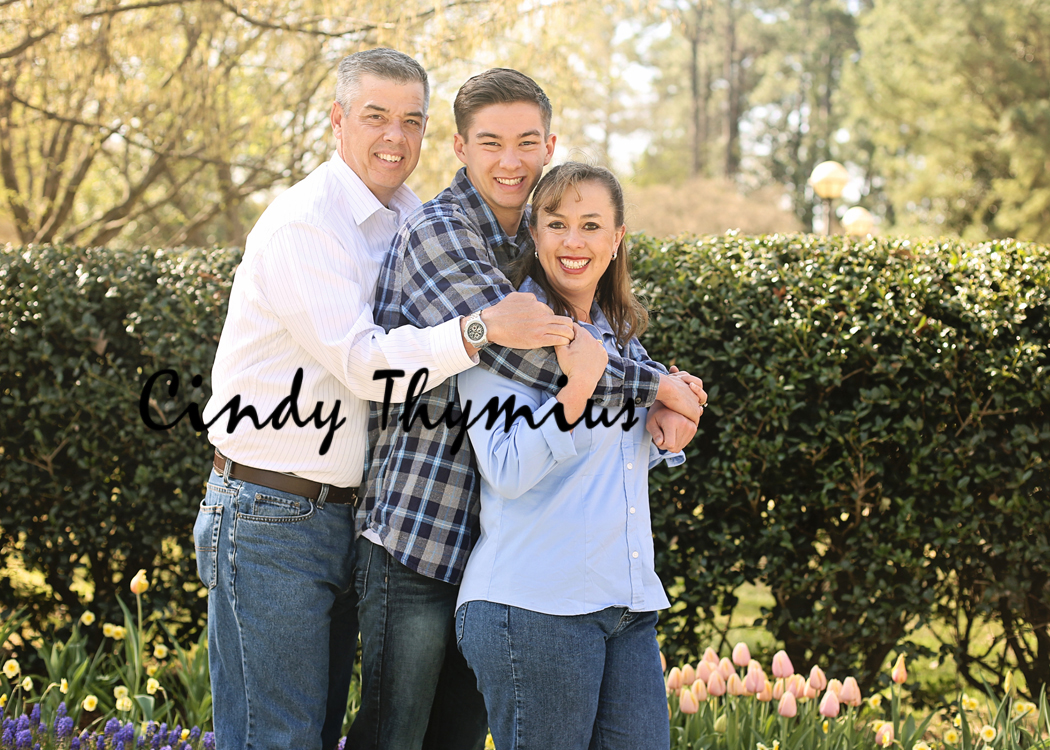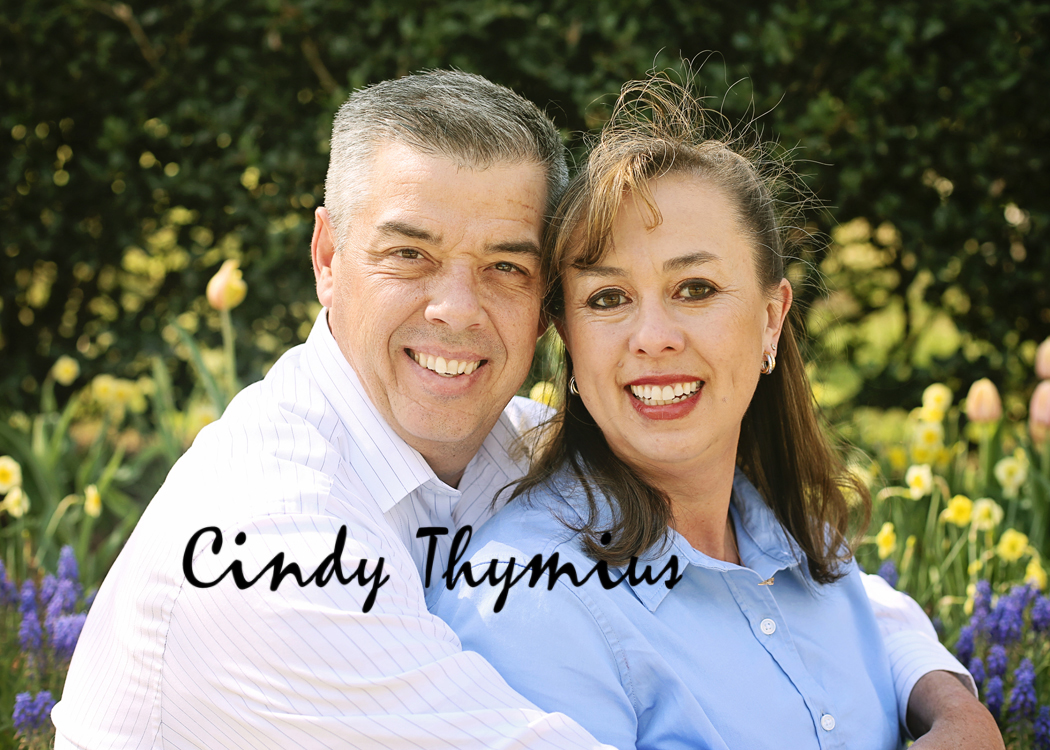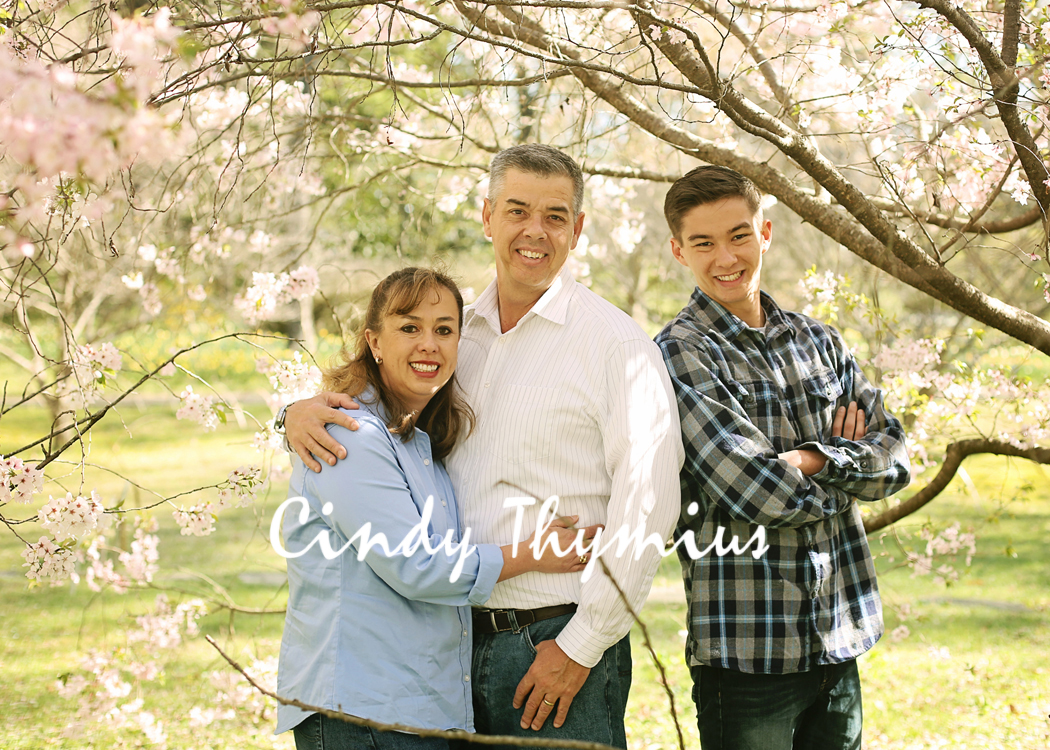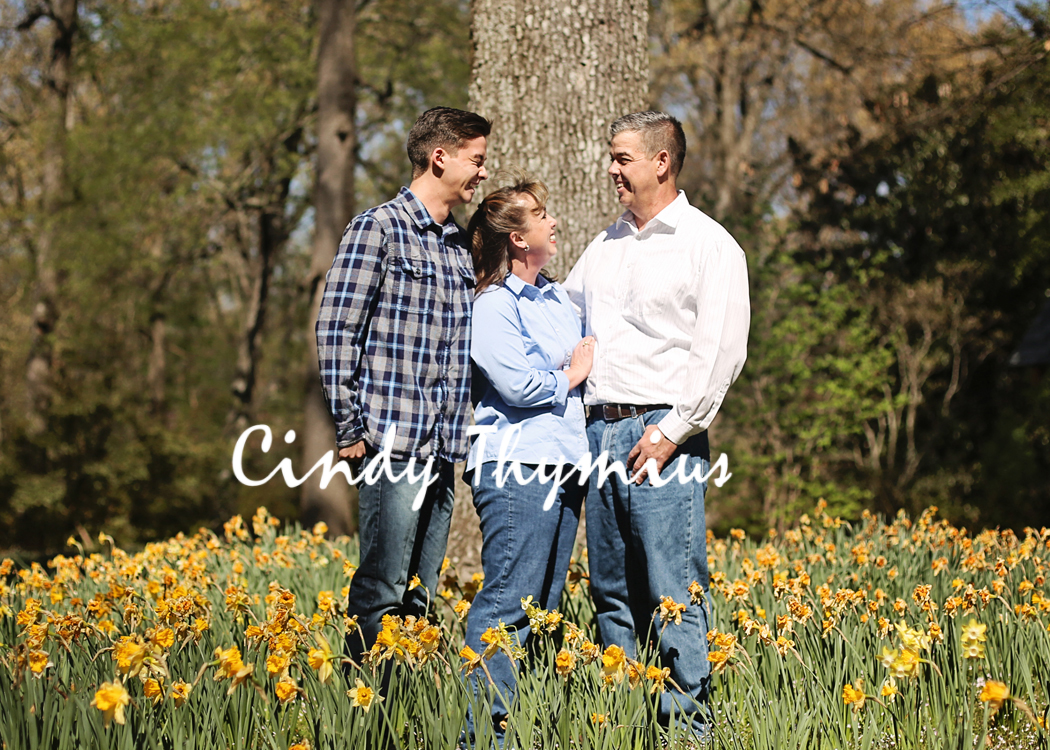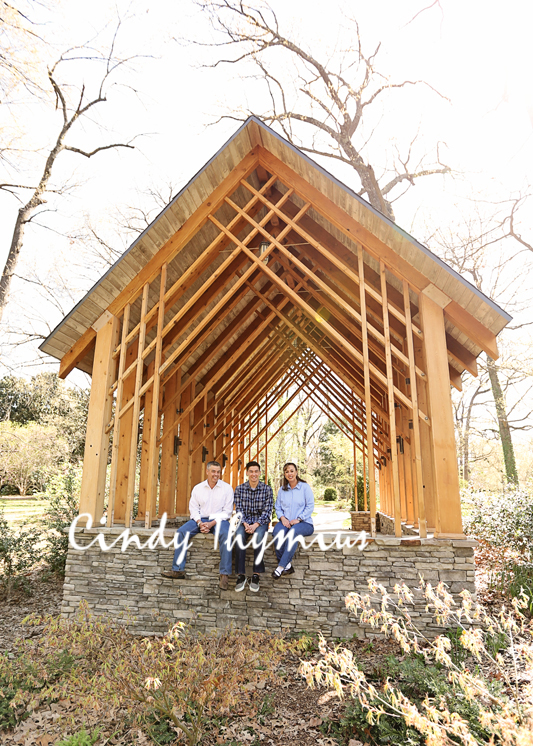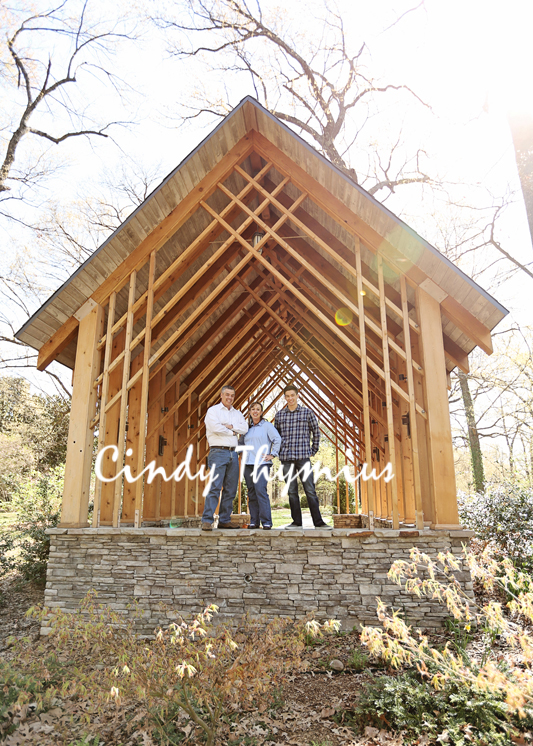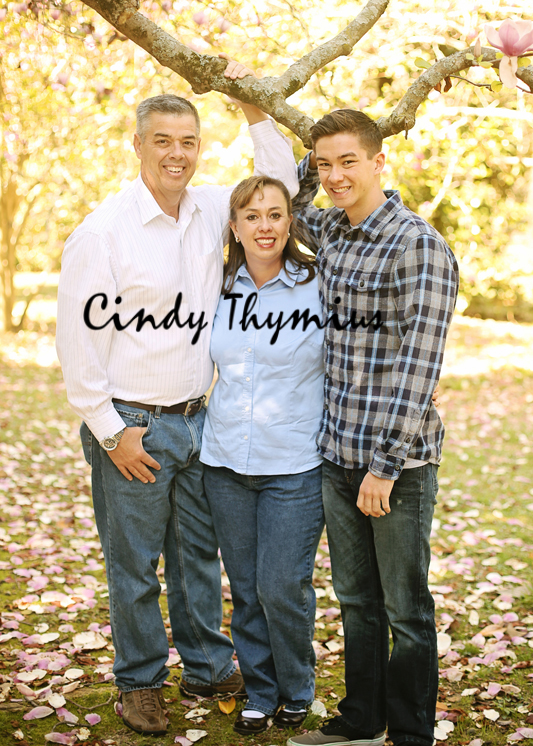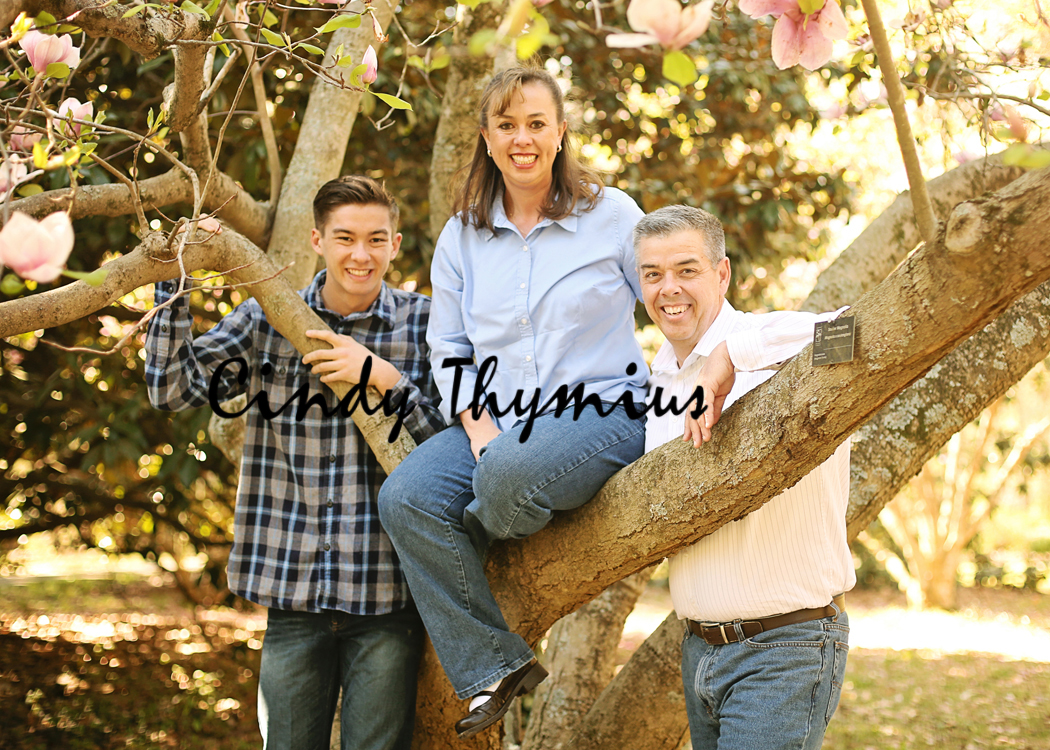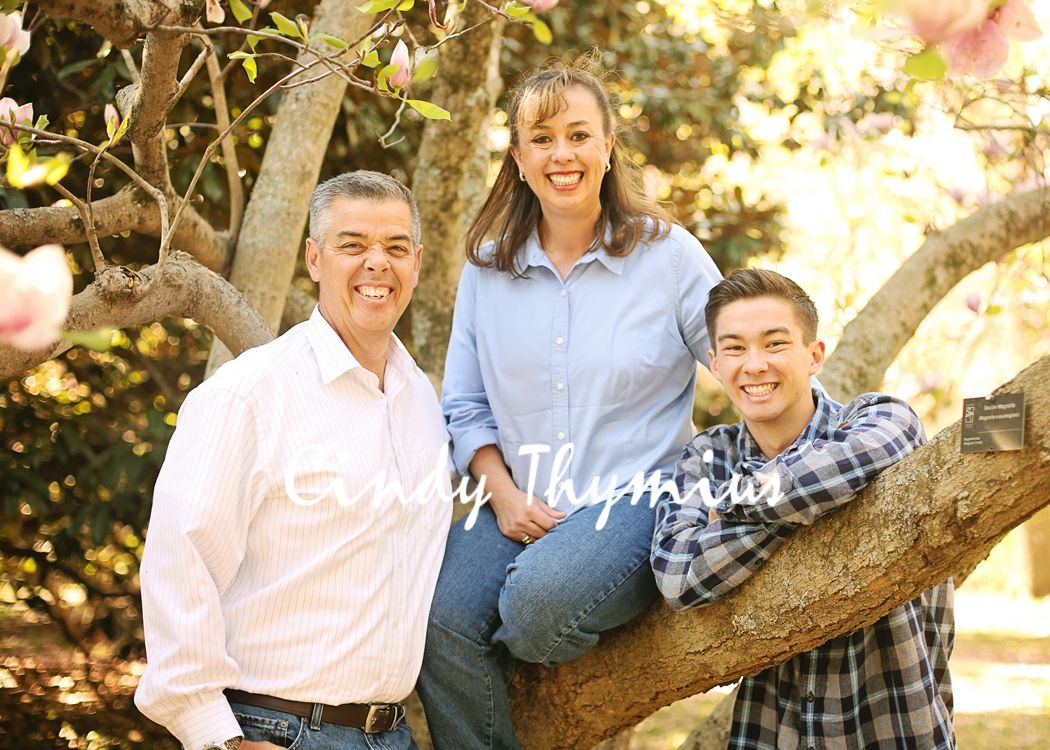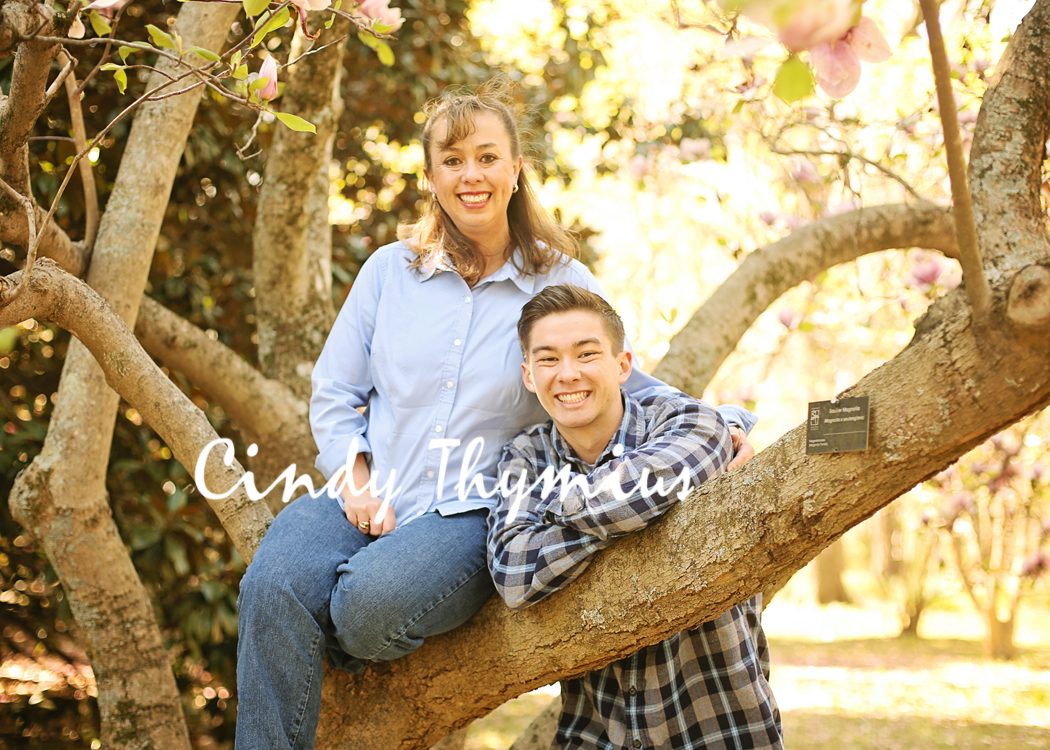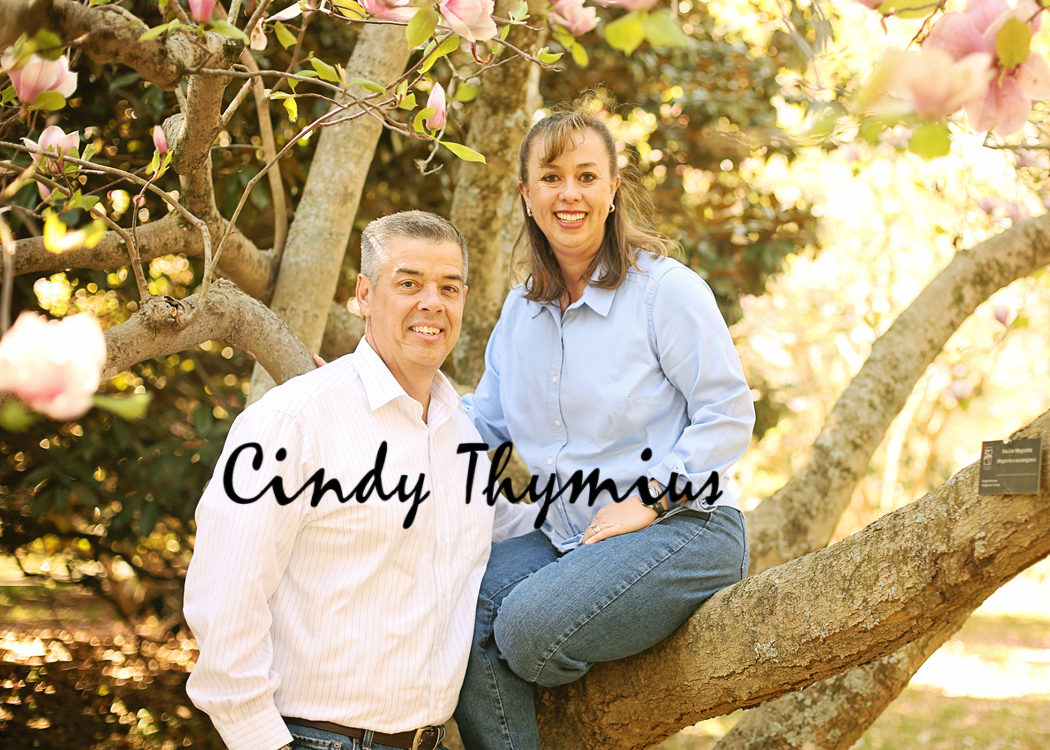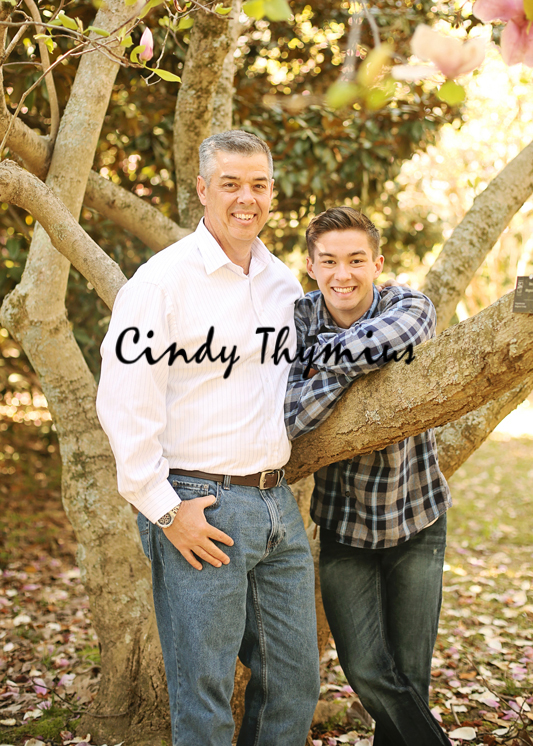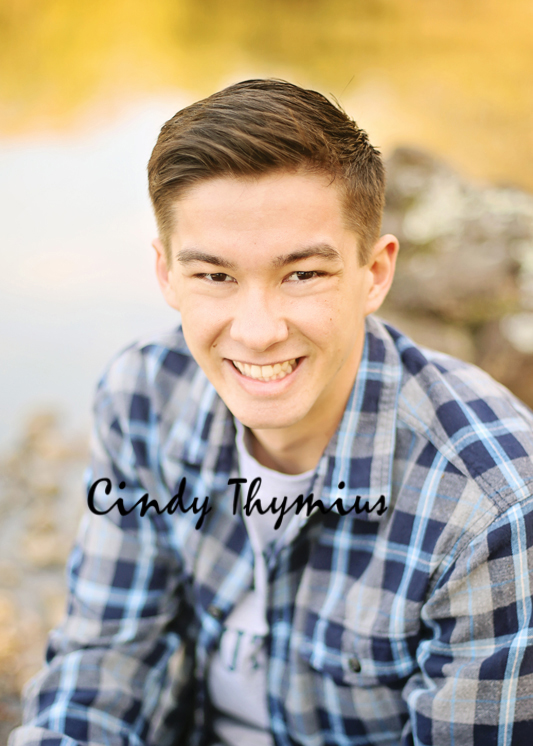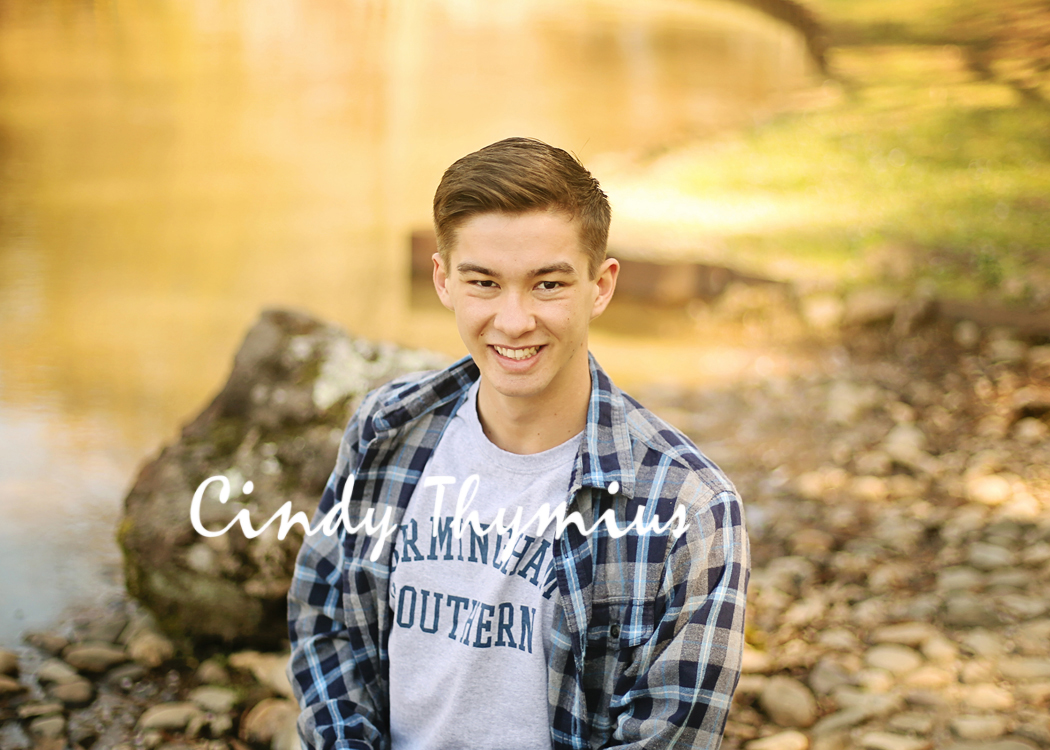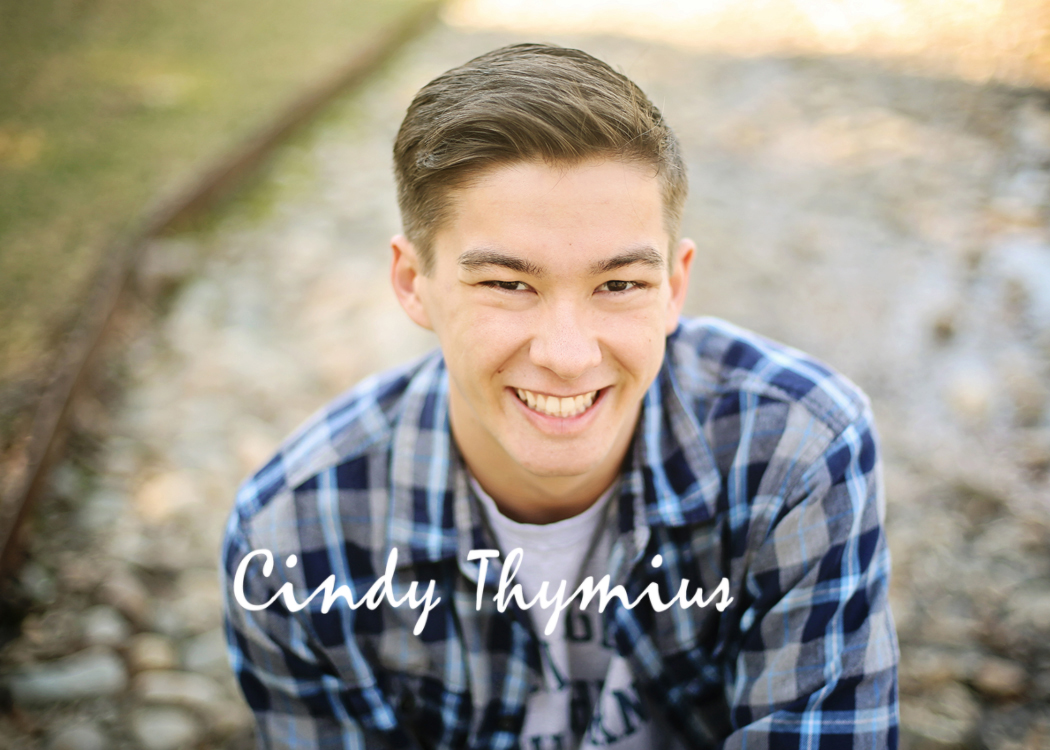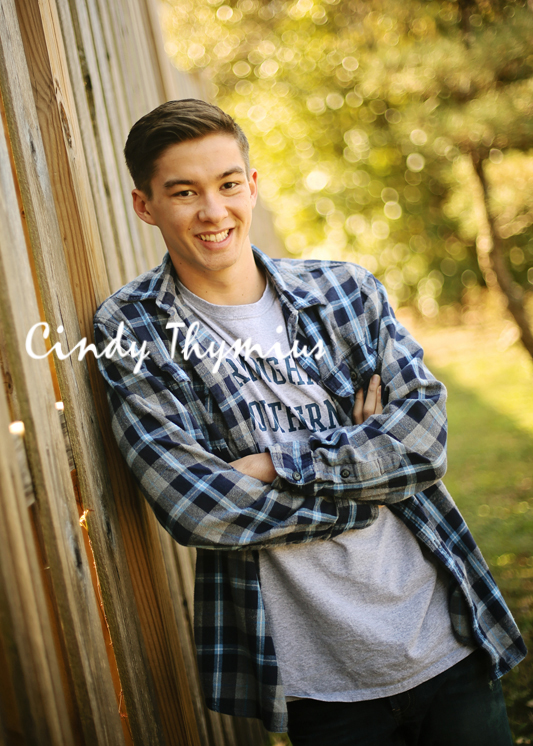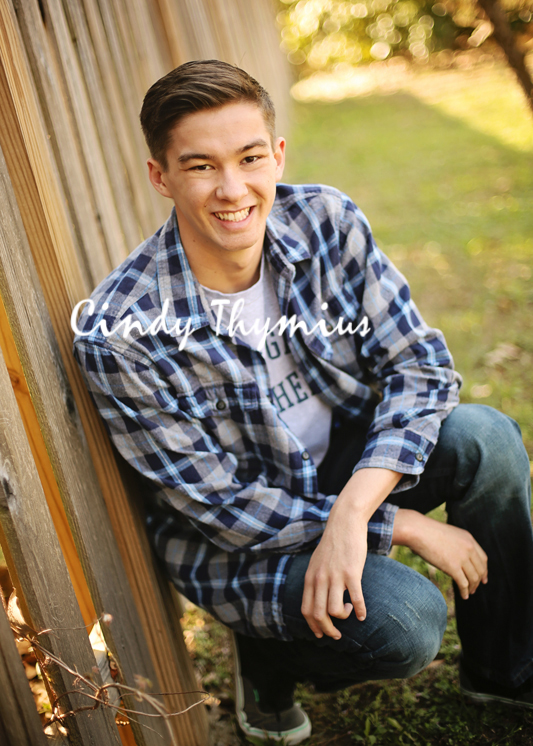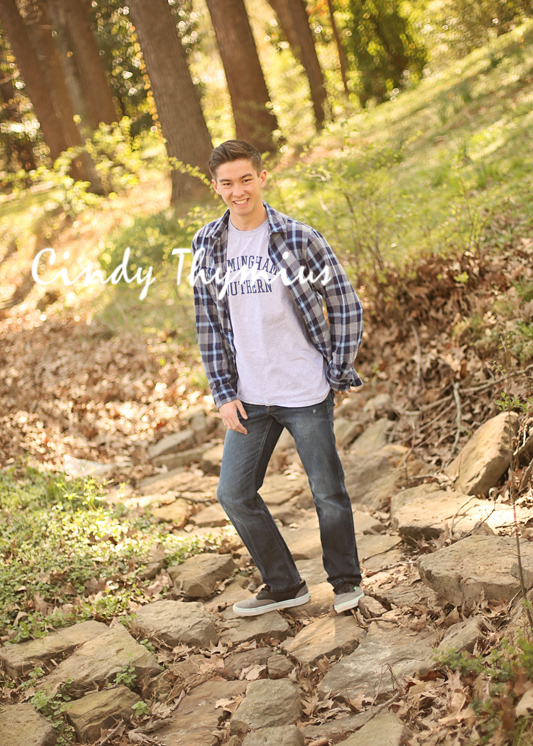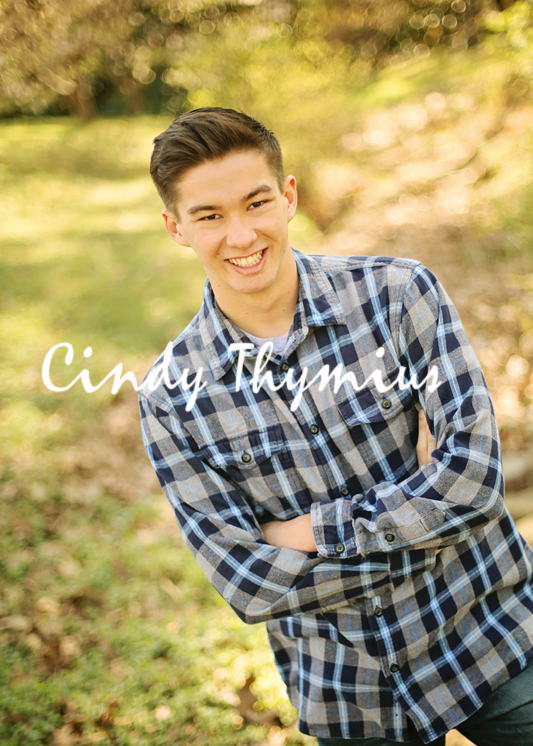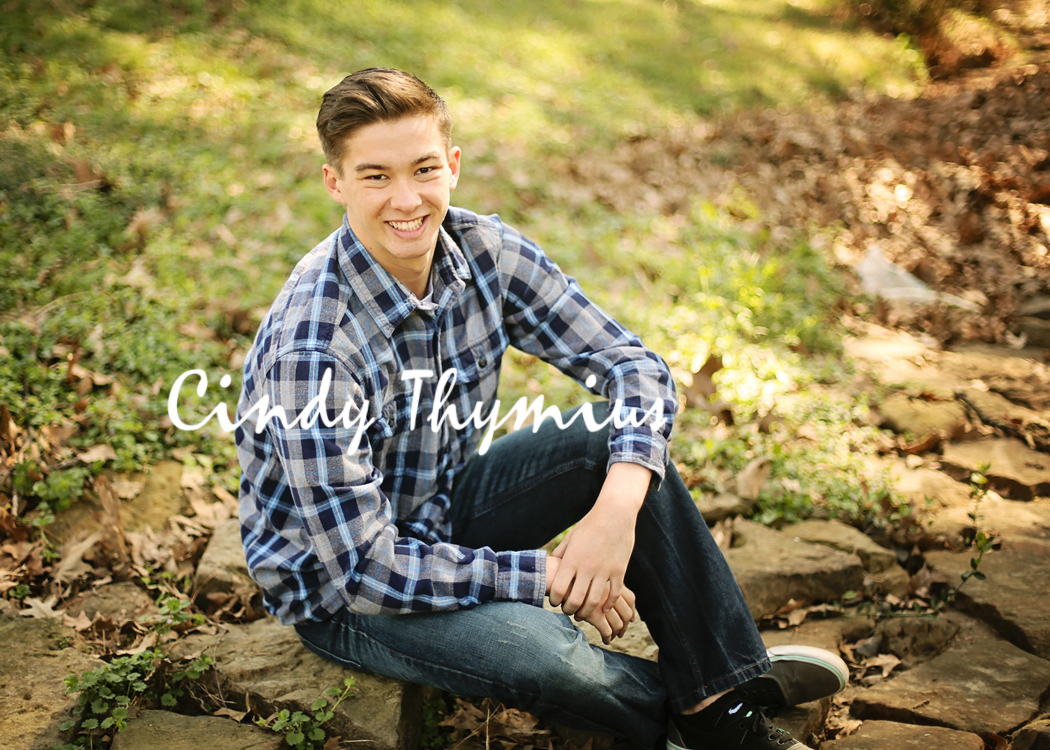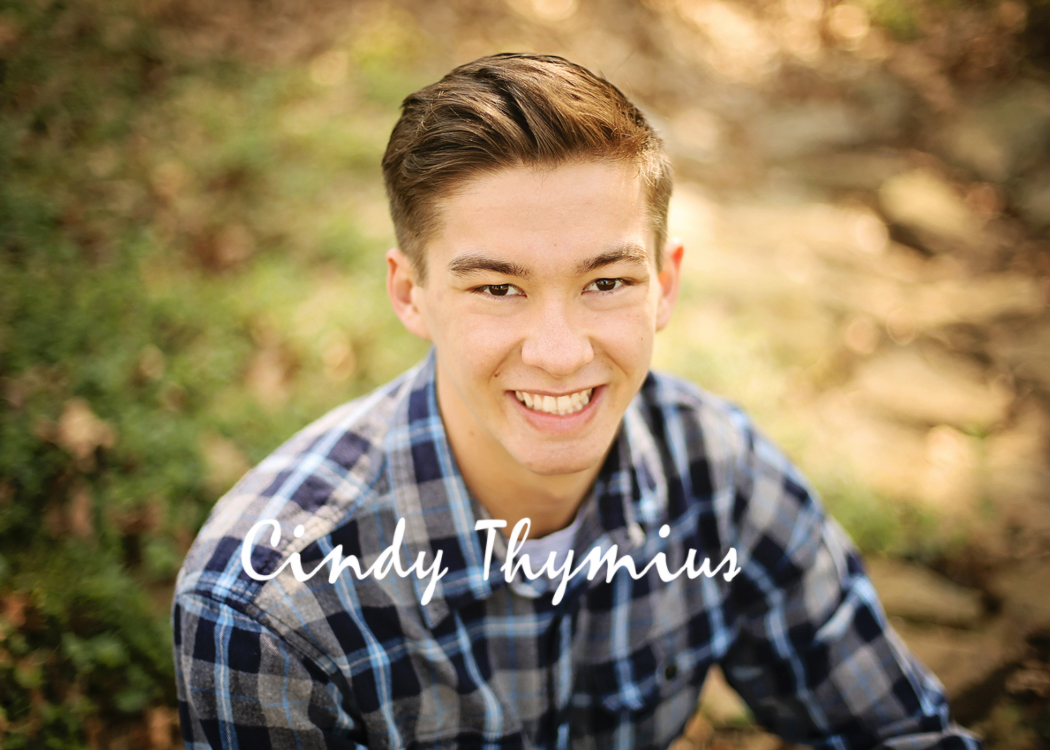 Cindy Thymius is a Memphis children's Photographer. For all your Memphis baby, family, high school senior, children, wedding, engagement photography picture needs, be sure to contact Cindy at 901-854-8836. E-mail her at cindy@cbtphotography.com to find out about Memphis kids photography session dates.
SITE: www.cbtphotography.com
FACEBOOK: www.facebook.com/cindybthymiusphotography
INSTAGRAM: cindybthymiusphotography
TWITTER: @cindy_thymius
GOOGLE+: https://plus.google.com/+Cbtphotography