February 27, 2014 / cindybthymius
I really can't wait for you to see these photos and read about the O Family; here's their Memphis Family Photographer blog post. I've known this family for quite some time now. We used to attend another church together. I've stayed in touch with them and have shared their challenges and triumphs of life. I'm friends with Mrs. O on facebook, and I often see her post about the derogatory comments she receives about having a family that is bigger than 2.5. You know what I mean…two kids and a dog. Now, I'm not dogging those of us who do have the 2.5 kids (myself included). But, I think it's sad that society thinks it's "out of character" or "out of style" to have more than 2 kids. We are all called to different walks and different challenges and different success stories. I love that The O Family has done just that. God has richly blessed them with five amazing gifts! This photo session had it all: wind, laughter, tears, and real life expressions. That, my friends, is truly what life is about!
Blessings and Peace,
Cindy
Thought for the day:
Proverbs 4:25
Look straight ahead, and fix your eyes on what lies before you.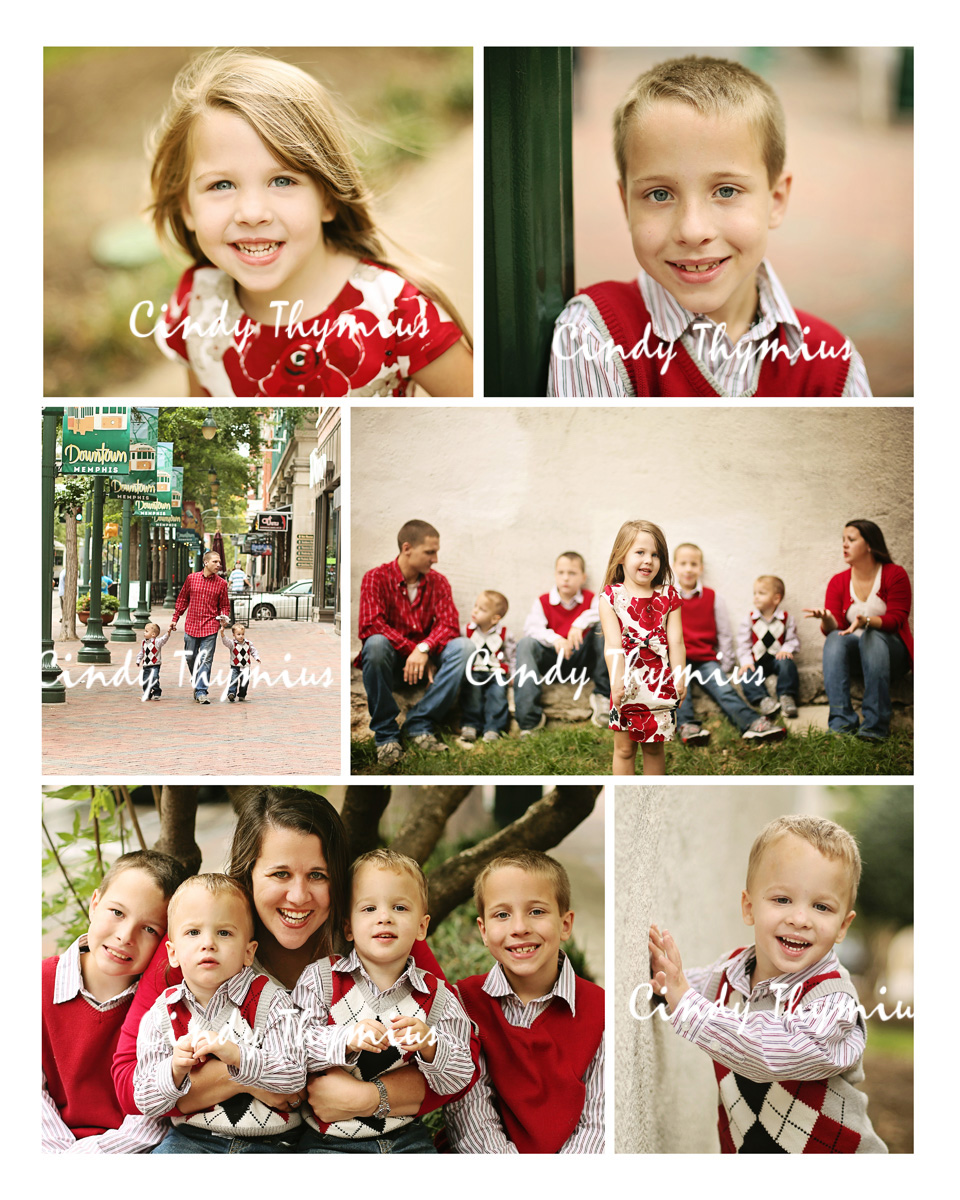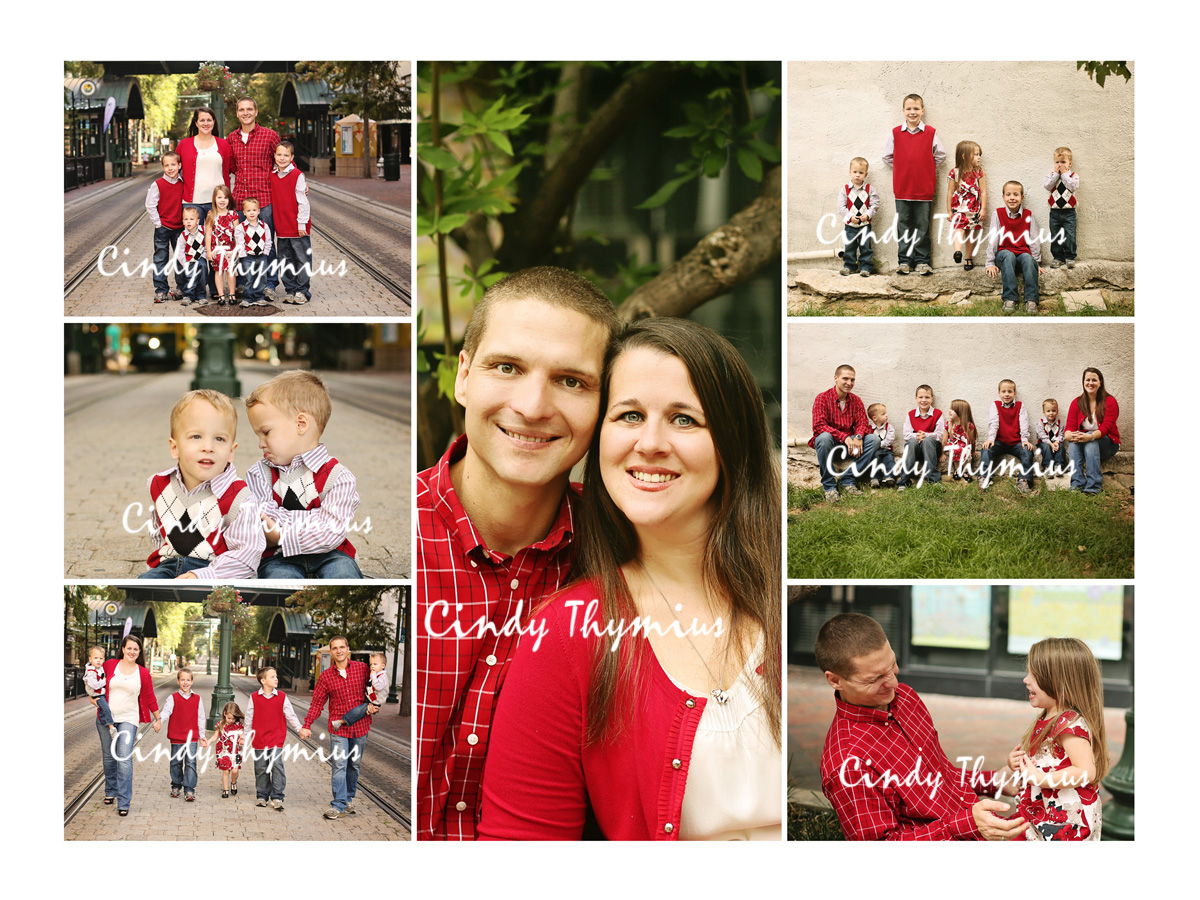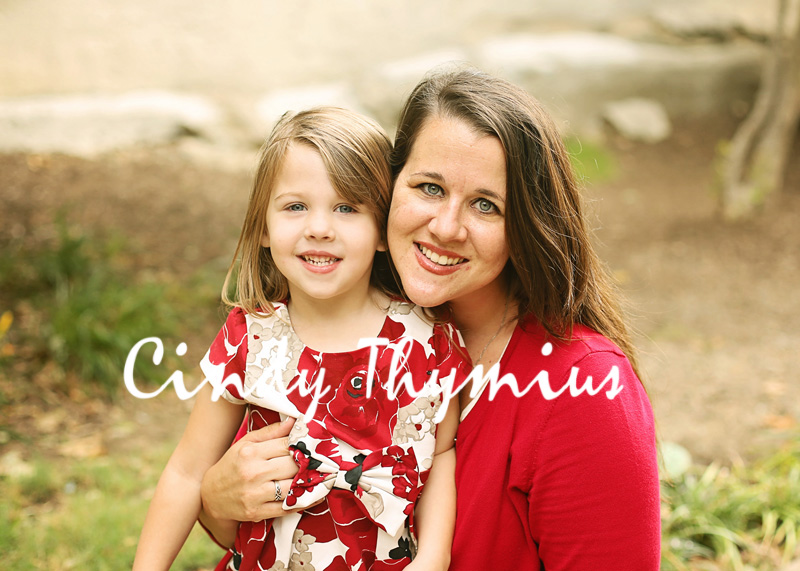 For all your Memphis family photographer needs, contact Memphis photographer Cindy Thymius. She has been photographing clients since 2003. She can photograph on location using natural light or at her home photography studio located outside Memphis, TN. She can photograph your family in downtown Memphis in an urban scene or she can photograph your family at a park setting. Cindy also photographs newborns, infant, baby portraits in Memphis and the surrounding areas. For all your Memphis children's photography needs be sure to call her. Visit her Memphis photography site here: www.cbtphotography.com; call her: 901-854-8836, e-mail her: cindy@cbtphotography.com