January 8, 2014 / cindybthymius
I can't wait for you to see these Memphis Family Photographer pictures. I first had the opportunity to meet A and her family when Alisha hired me to photograph her Indian wedding at the Desoto Civic Center back in 2012. To see some of those photos, click this LINK. I can't believe so much time has passed since her wedding; it really seems like yesterday. When I say her whole family has welcomed me, I really am not exaggerating! I do feel like an extended member of their family now. I feel like I am at all the major family milestone events. It's really a blessing to share these moments with them.
Well, for this session, A and her family wanted a regular family portrait sitting that included the grandparents. If you've ever spent ANY time with this culture, you know how important family is. I was so happy to take these photos for them. We met on a VERY HOT DAY back in the summer. (What I would give to have some of that warmth now!). In between the laughter and the guys' desire to get back to some football games, we managed to get some GREAT photos. I couldn't be happier.
Thanks for your support, guys! I'm blessed to call you friends.
Blessings and Peace,
Cindy
Thought for the day:
Lamentations 3:22-23
The faithful love of the Lord never ends. his mercies never cease. Great is his faithfulness; his mercies begin afresh each morning.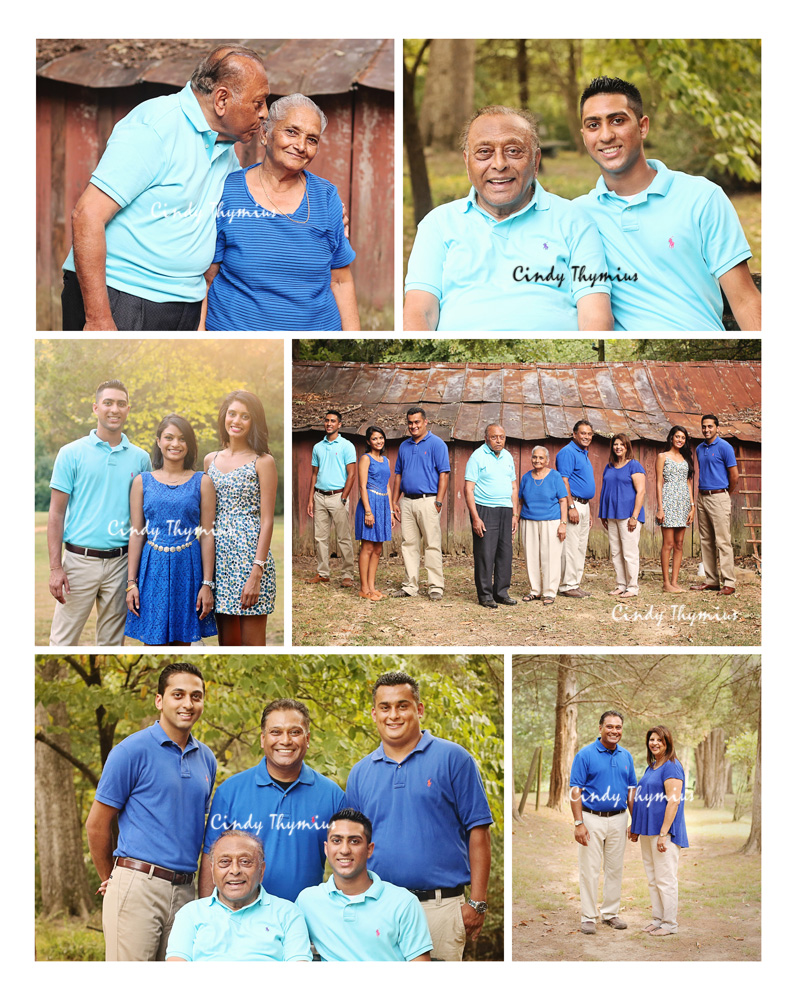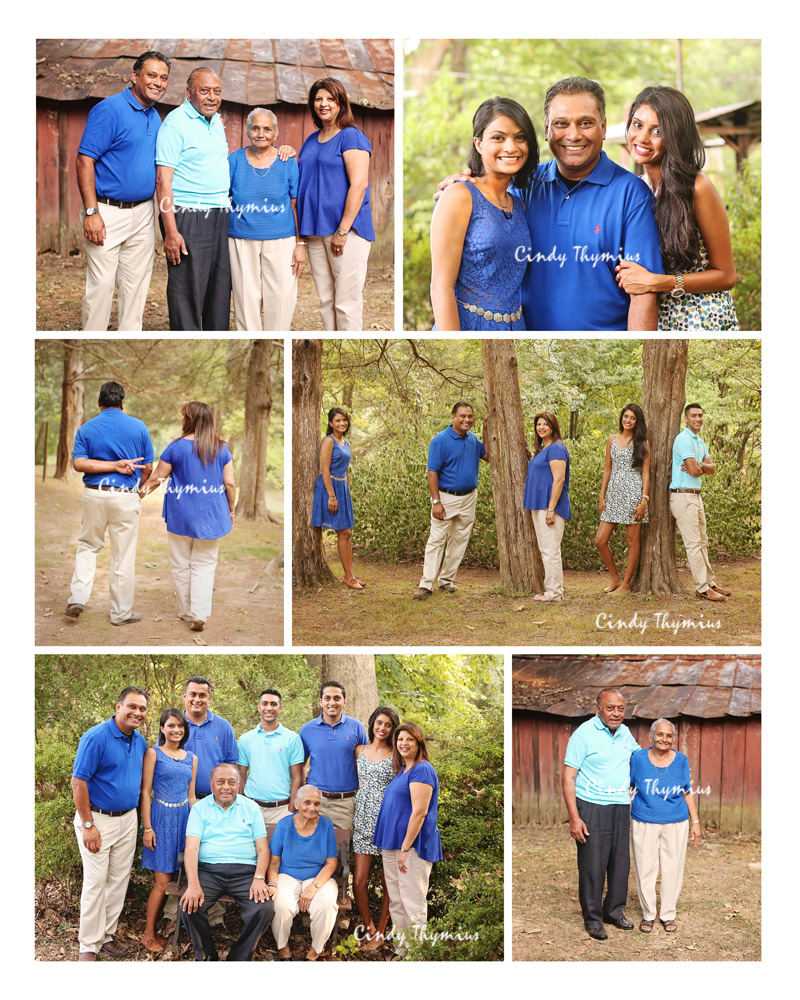 For more information about booking Memphis photographer Cindy Thymius for your Memphis family photographer pictures, contact her at 901-854-8836. She photographs Memphis Indian Weddings, Memphis Indian Ceremonies, and she is available for travel for Indian events. Memphis photographer Cindy Thymius also photographs Memphis baby plans, Memphis newborn pictures, and Memphis infant photography. In her home photography studio or at your home or on location, Cindy provides beautiful custom art. Cindy can take photos of your Memphis children, or your Memphis family or your Memphis high school senior. If you're planning your Memphis wedding or your Memphis engagement and need photos, contact her at cindy@cbtphotography.com. Be sure to visit her Memphis picture site: www.cbtphotography.com